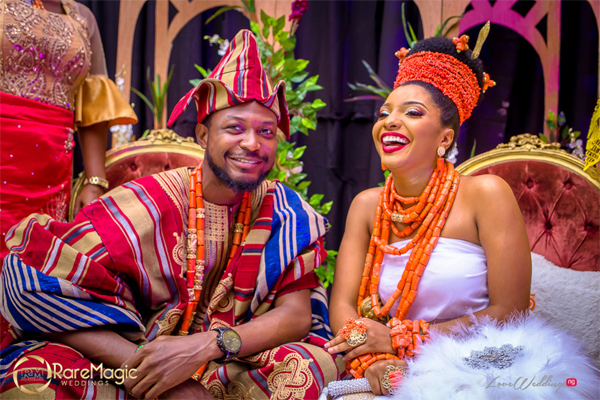 Oluwatobi Ceomania of Ceomania Alaso-Oke & Seyi Adegeye of Rare Magic led a host of wedding vendors to highlight the beauty of cultural co-existence through a wedding shoot performance tagged #TheAkugbe18. We've featured a lot of bridal shoots on LoveWeddingsNG but this one's special – 23 vendors came together to make this shoot a reality. According to the release;
The Akugbe story is a beautiful union between an Edo family and a Yoruba family whose relations and friendships flow across the river Niger. The bride, Isimeme, the only daughter of the Ogbezuwas is from Benin; her mother is an Igbo woman from Anambra. Isimeme studied at Ahmadu Bello University, Zaria with Nigerians of different tribes. Her friends are mostly from the north; from Kaduna, Jos, Sokoto and Katsina.

The groom, a proud son of the Majekodunmi's is an Abeokuta man from a tightly knit nuclear family. He is well educated and has found a jewel in an Edo woman. His father and mother are retired civil servants who have traveled across the country. Both fictional families came together on the 13th of March 2018 to perform the rites and beauty of cultural co-existence.

The posture of the Nigerian people today is filled with shades of suspicion. Everyone tells negative stories about the other person, while we focus on our differences; we forget that we have lived with one another for so long without these trickles of hate pooling and spilling around the land.

Colour Red is a unique colour, Its richness is evident in our cultural beads . The delicate beads is a sign of royalty and panache, a rising emotion that the Igbos, Hausa and Yoruba share. When we celebrate life, we forget the tensions built by insecurities around us, we wear our pride, we present our culture; the joy on our faces brightens up the event. We should blend the way colours do.

Thus The Akugbe collaborative marriage performance is aimed at preaching the beauty of cultural co-existence as a Nation.
Enjoy!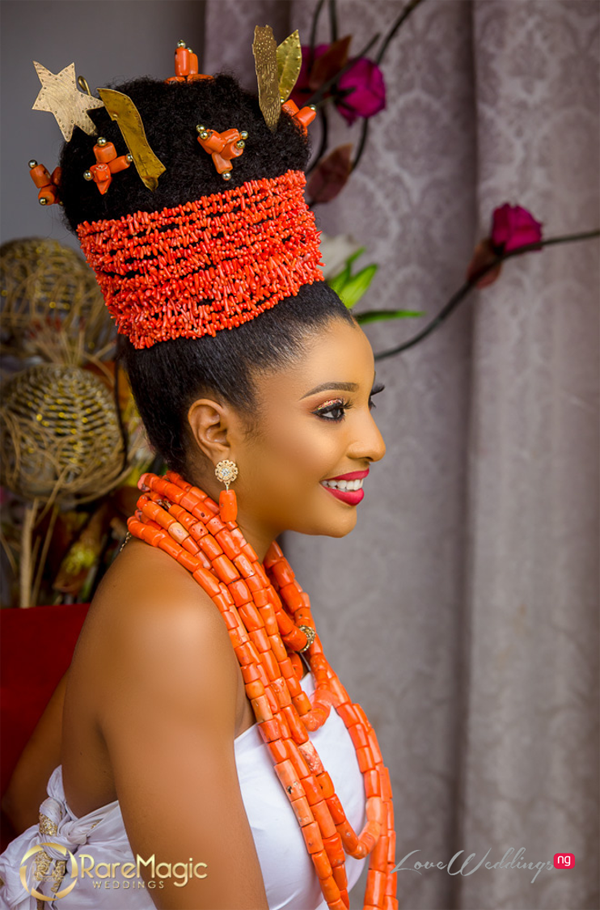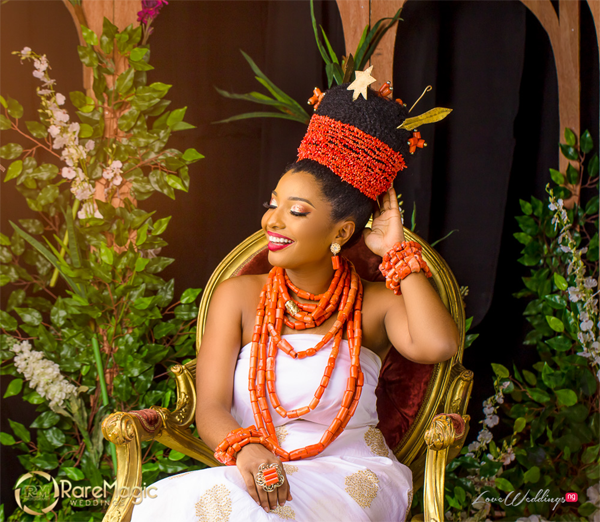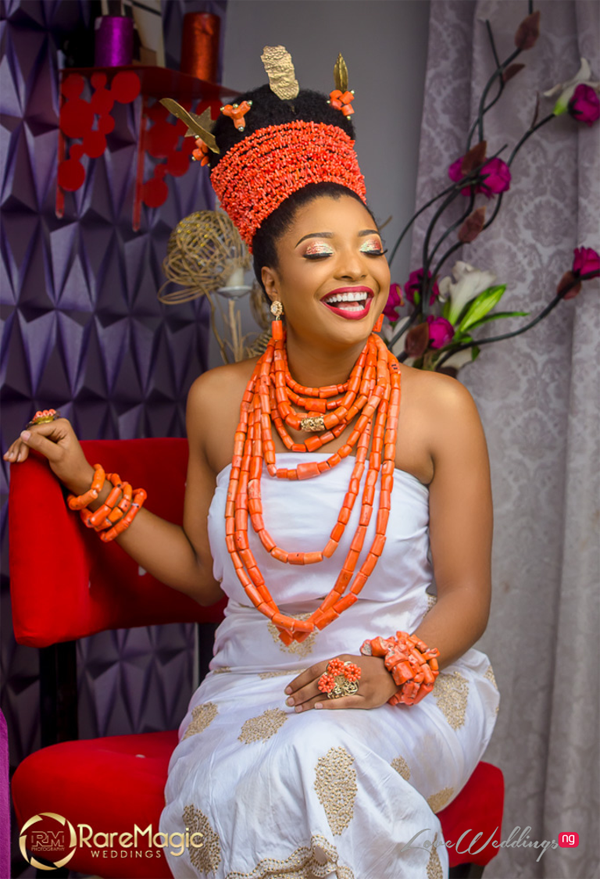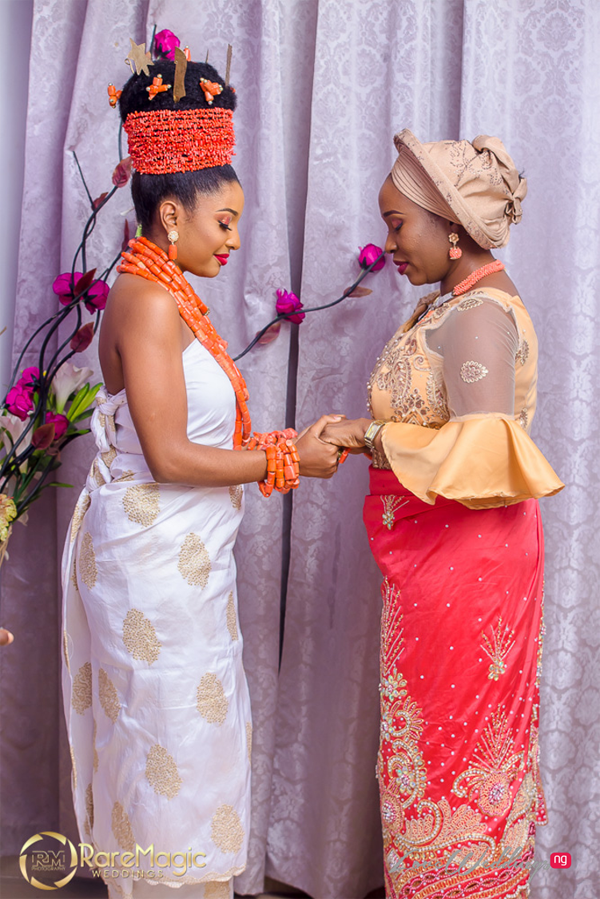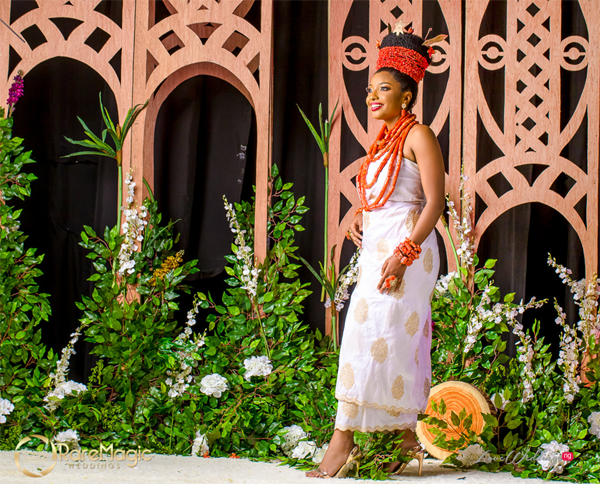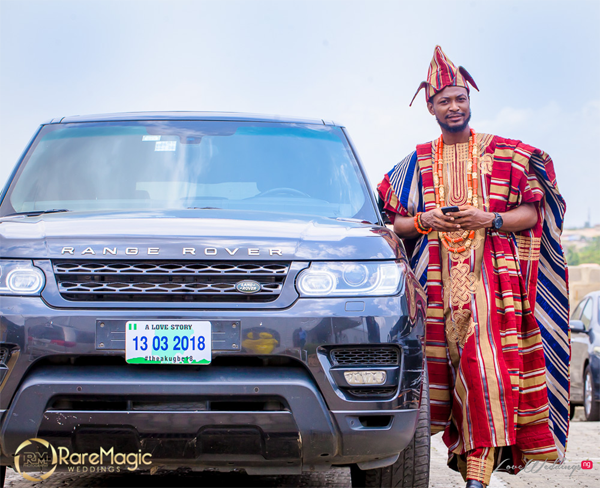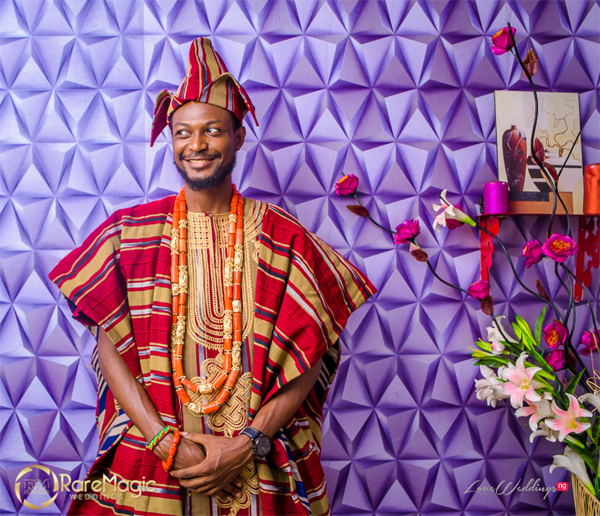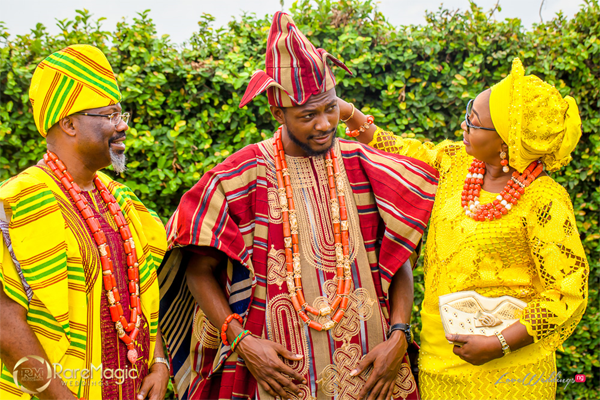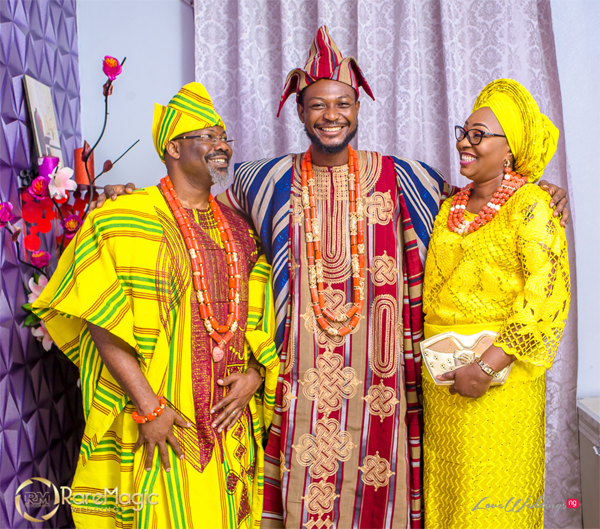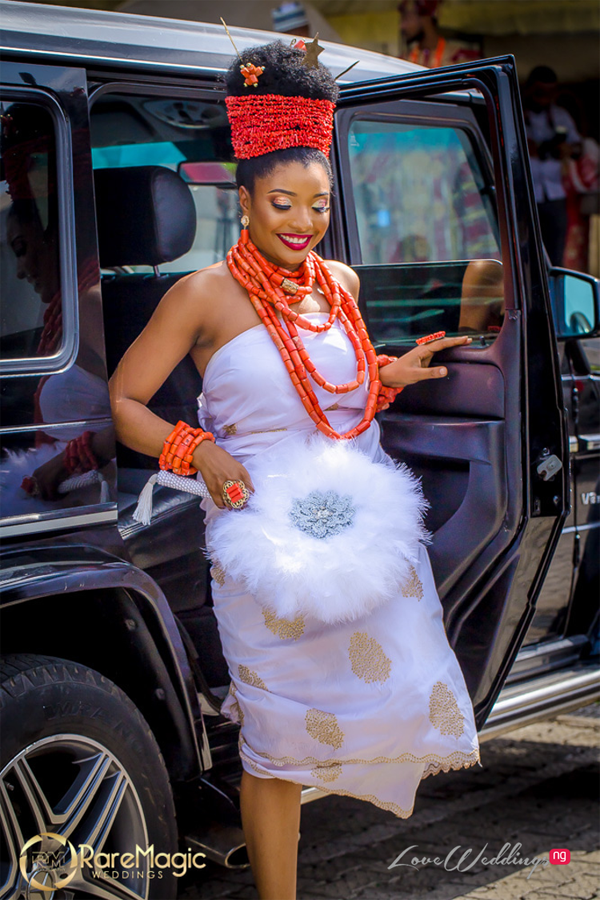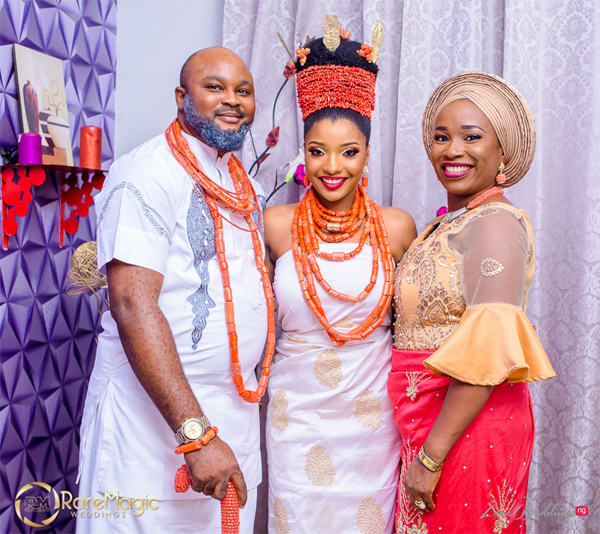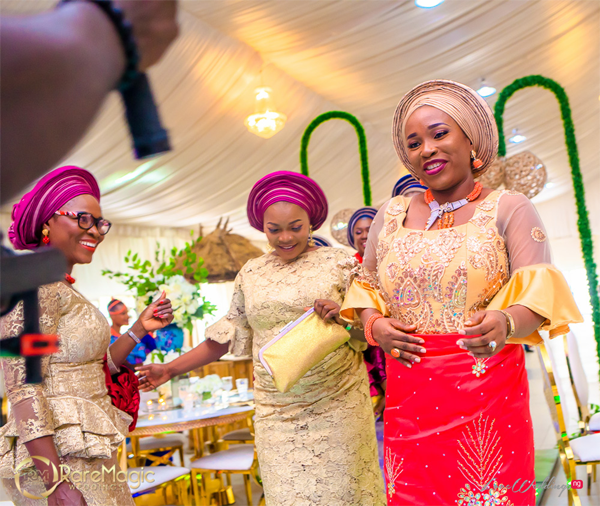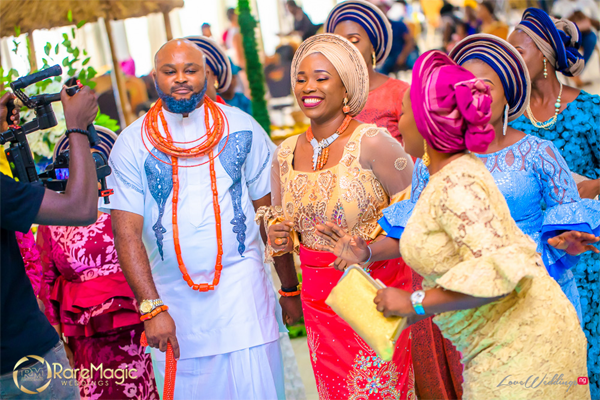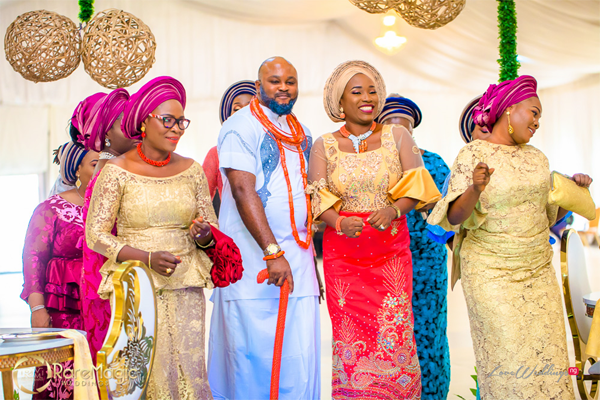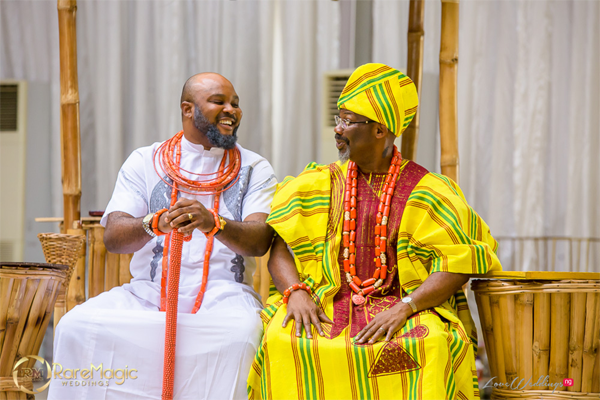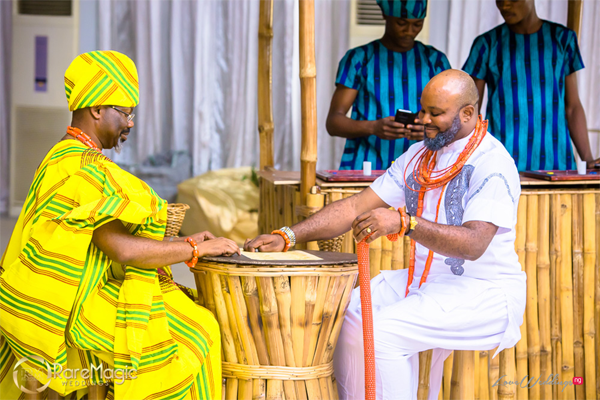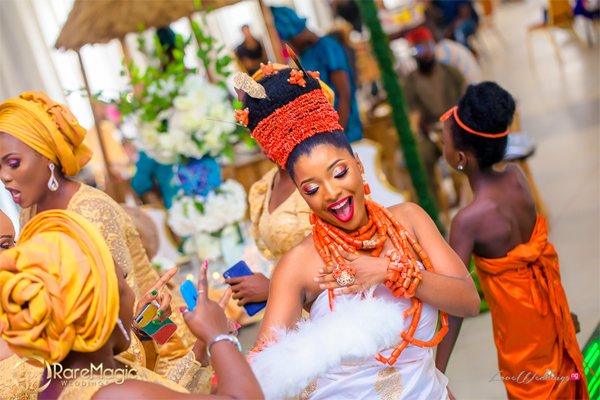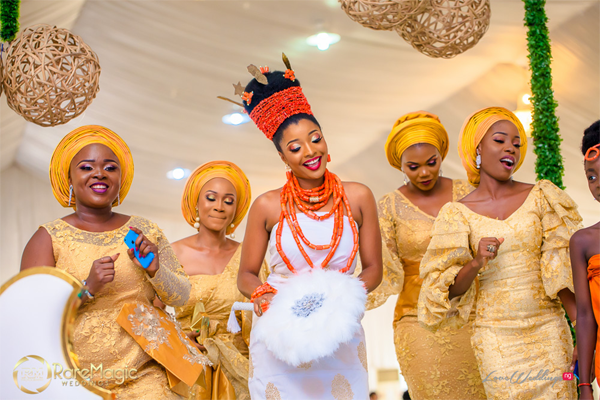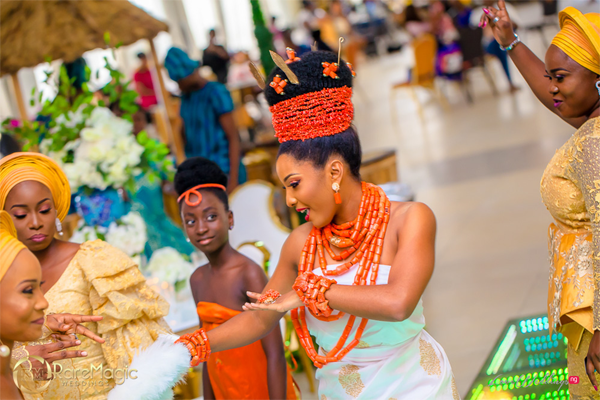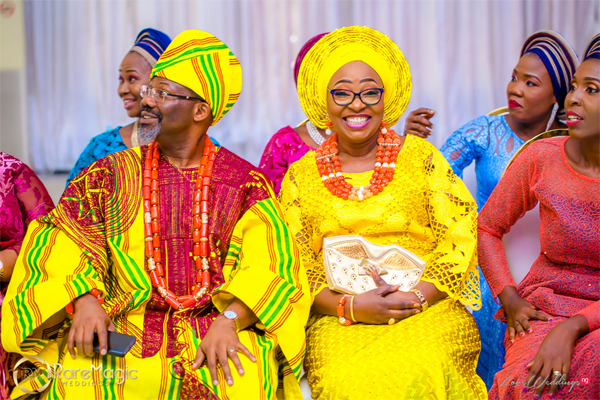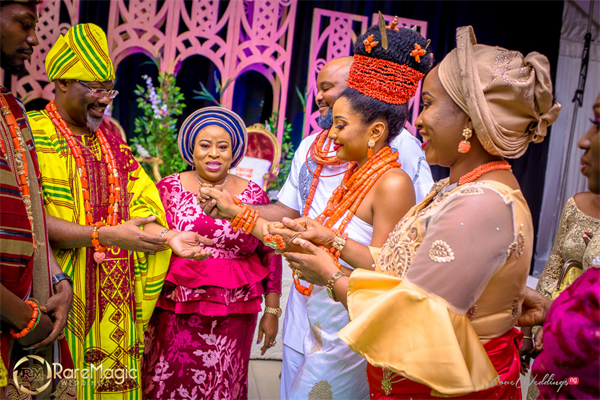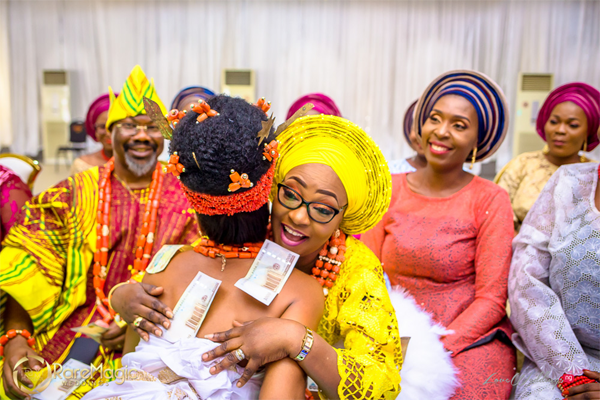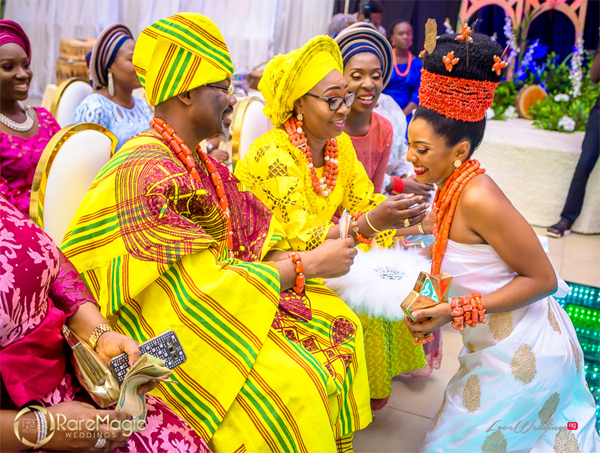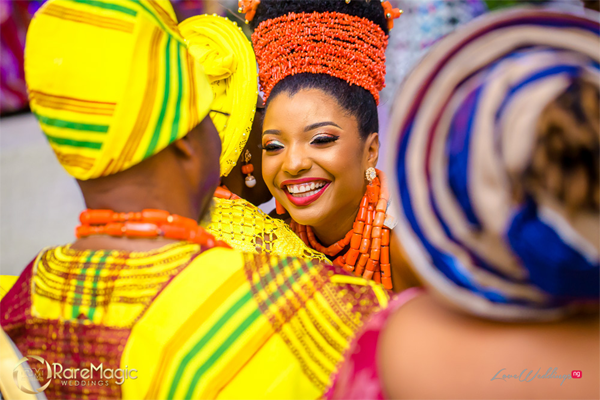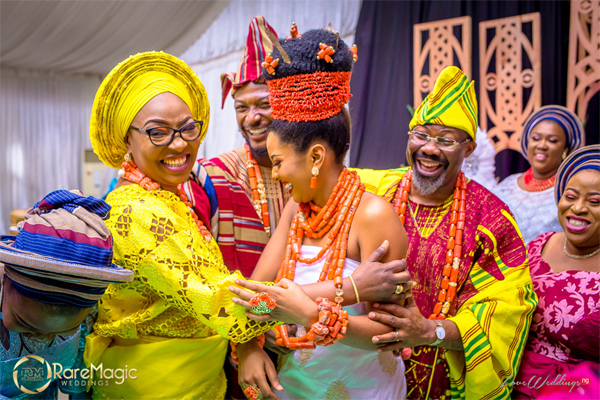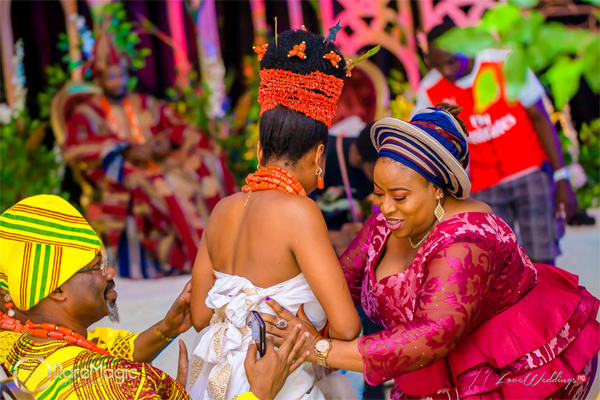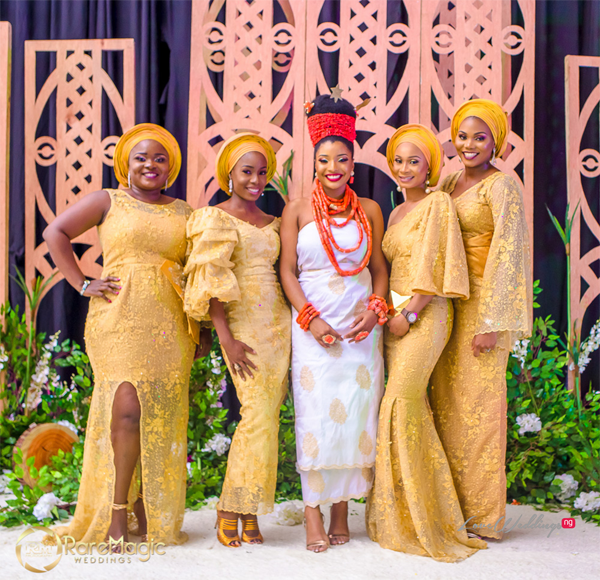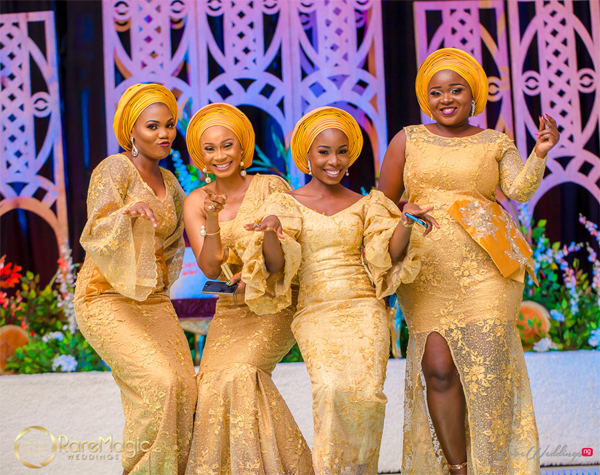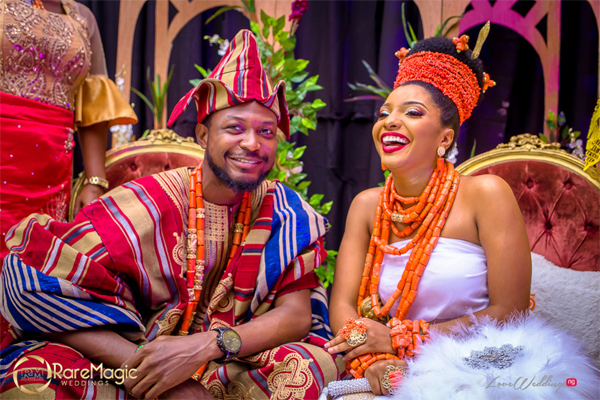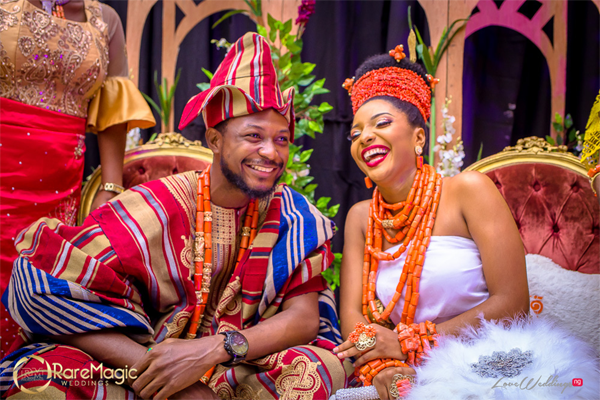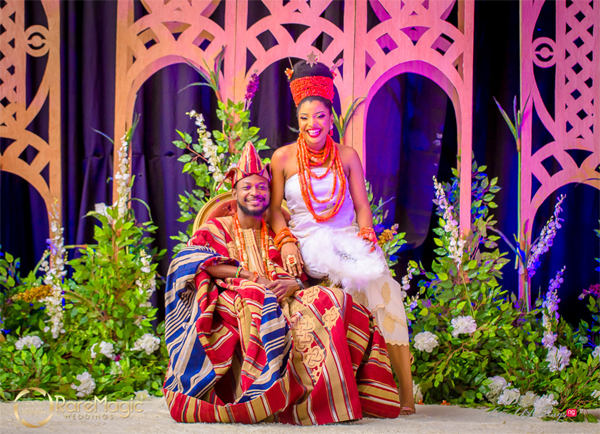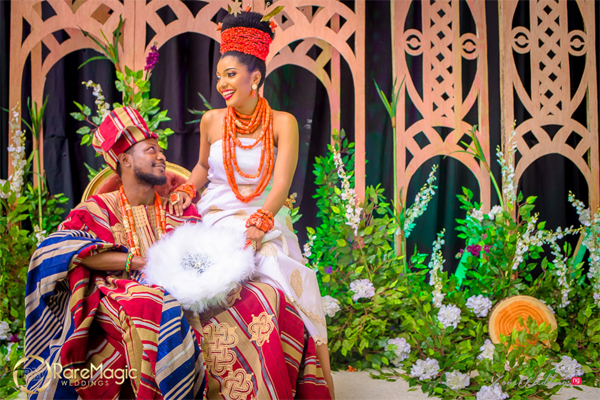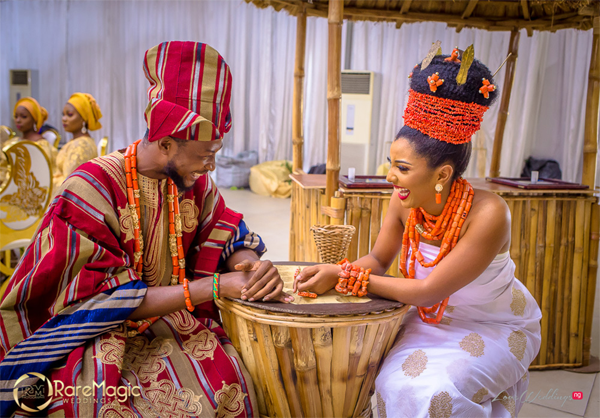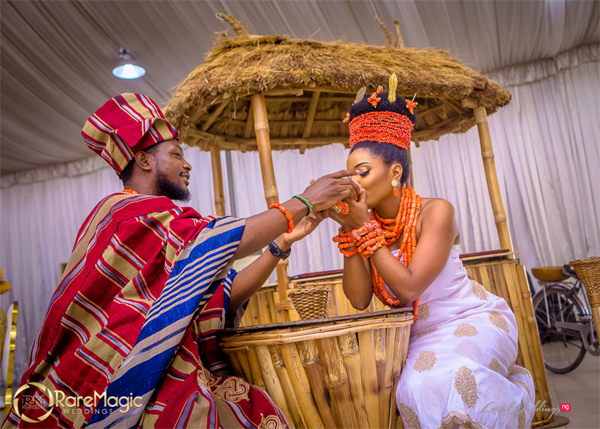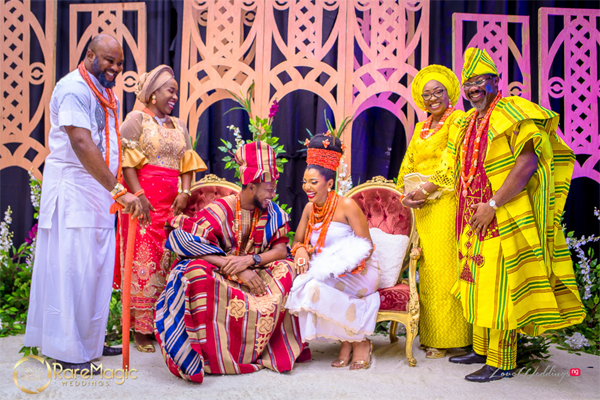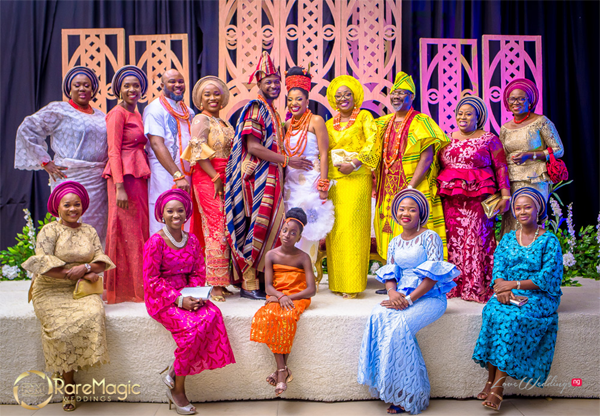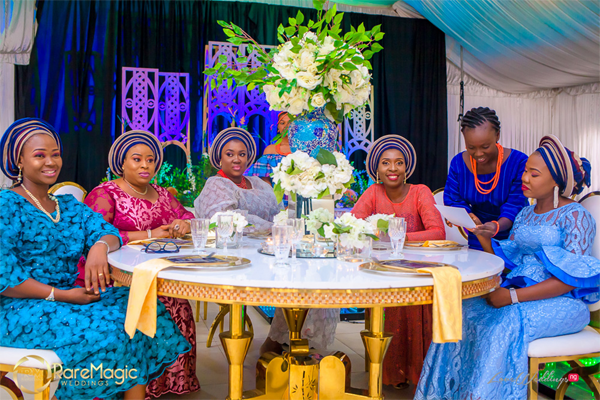 Credits
Bride: Amanda Dara
Groom: Tade Ayodeji
Friends of the Bride
Bride's Father 
Bride's Mother
Groom's Father
Groom's Mother 
Bride & Groom's Family