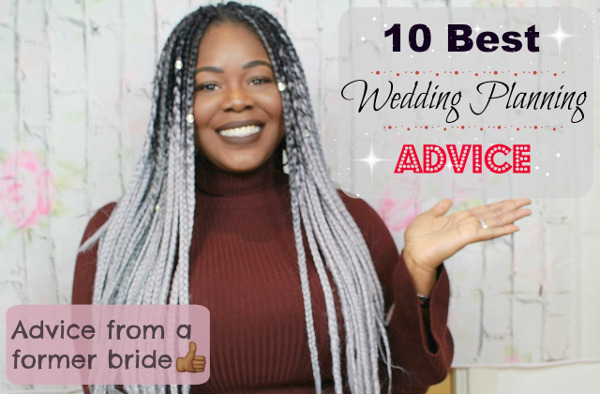 Wedding vlogger, Wura Manola is back with another Get Wedding Ready vlog. On this episode, she shares her best wedding planning advise as a former bride, wedding blogger and wedding planner for anyone getting married in 2018.
Enjoy the moment: Yes, we all want to post that perfect ring selfie with the perfect hashtag but try and take some time away from that and just enjoy the moment. Even if you have announced your engagement; you don't have to announce a date yet, enjoy being engaged! Trust me when you start wedding planning you'll understand
Talk about really important details: Sit down with your fiancé and talk about really important details like finances, support and the future so that there are no surprises as you start wedding planning and you are both on the same page.
Brainstorm: This is the best way to get ideas flowing, write everything you envision for your wedding, this is not a vision board, this is more about throwing ideas out on a paper before you settle on what you want. This is a good way to start with wedding planning
Get Inspiration: Inspiration is everywhere, apart from social media platforms, speak to former brides, go for wedding shows and wedding events, be aware when you are out and about, you could spot something to incorporate into your wedding
Be realistic with your expectations: Have the wedding you want to have and you can afford, don't expect to have the wedding social media tells you to have, you don't owe it to anyone, you don't need to impress anyone especially at your expense
Get a wedding checklist: This is so handy to have and can act as a wedding planning guide, especially if you do not have a wedding planner this will really help you plan your wedding
Set your budget: I preach this all the time, set you budget from the beginning and make sure it doesn't move, the more your budget increases the more you're putting yourself at risk of running into debt, owing people and spending more money than you are supposed to be spending
Go digital: As you should, because we live in the digital era and let's face it, it's easier! Set up a wedding website or app or Instagram/Facebook group so your guests have somewhere they can go for information. Set up an email address just for your wedding and also a Dropbox folder so your personally inbox doesn't get clogged up and also it will be easier to plan with your guests and vendors
Plan for your marriage: This is major key! in this day and age where the divorce rate is really high, you don't want to spend all your time and energy planning an extravagant wedding that you forget to plan and invest in your marriage. Marriage is WAY more important than the wedding day
Word of mouth: It is not okay to just choose a vendor off social media, you need to ask around about the vendor, as a former bride to get real feedback .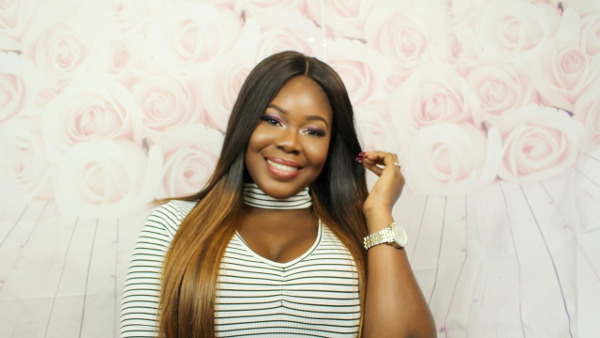 For more videos from Wura Manola, subscribe to her channel on YouTube, visit her website – Get Wedding Ready or follow her on Instagram – @getweddingready
Wura Manola is an international wedding and events planner, wedding blogger and wedding stylist! She shares wedding planing tips, advice and inspiration on her website – Get Wedding Ready