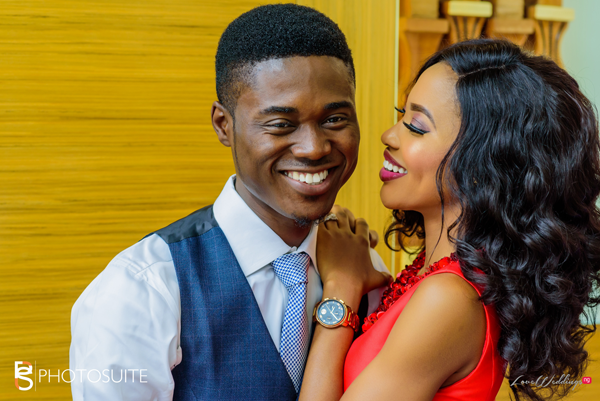 Bidemi and Bisi are getting married this weekend on the 4th and 5th of May, 2018 in Ilorin, Kwara state. The couple shared their love story from a chance meeting eight years before they started dating to the story of opening an account and their journey to forever. Read their story and view pictures from their pre-wedding shoot by Photosuite.
Enjoy #BiBi2018!
How they met 
Her Story
I got a phone call from a random number that evening  sometime in November 2016; it was noisy as I was on my way home from work so I promised to call back. I did call back and the caller was Adebisi who said a friend referred him to me to open an account. That happened to be a period when I had a target to meet at work, I was excited and very willing to open the account.

We got talking and we have been talking everyday since then; even though I never stopped being sceptical knowing there were mischievous people around. At some point, I had to come out straight to tell him I wasn't comfortable with his account opening story as he was yet to open the account, which I thought was the main reason he reached out to me.

All of these put together made it difficult for me to agree to us meeting. We eventually put faces to our names after about a month of chatting and calling when he eventually told me how his friends had been looking out for him and his friend's sister mentioned my name in a conversation she was having with her brother, Dapo (who happens to be good friends with Adebisi) and the search for my face began before he decided to place a call through to me.

Since then we got talking more and the rest is history??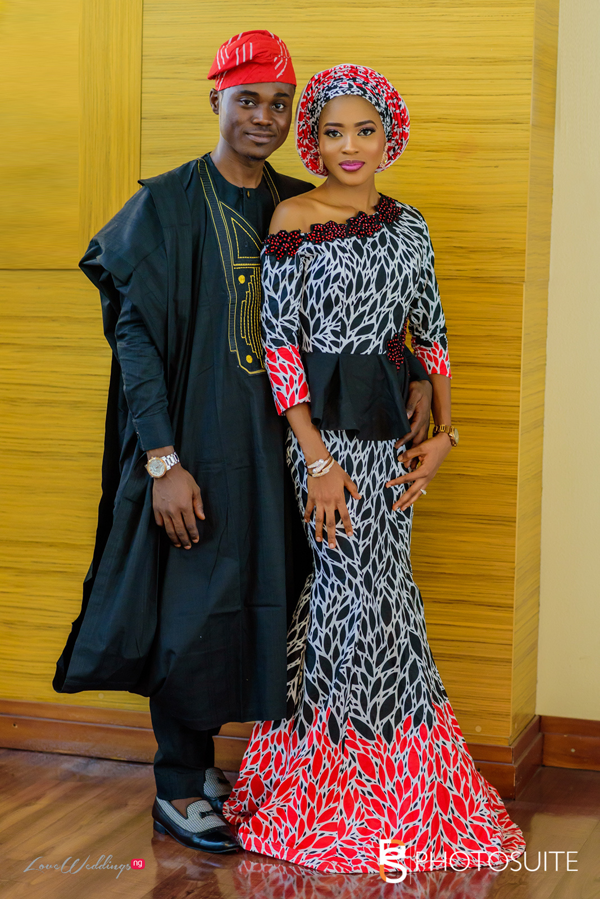 His Story
That witty phone call from a very good friend Oladapo was all that it would require for fate to reconnect Abide Mi and myself. It was a quick phone call but it made all the difference. Apparently, Dapo was in a conversation with his sister when the gist of this young lady slid in. Being who he is, looking out for me, he thought I should hear of Muinat (TrueCaller would later identify her number as Bidemi).

Dapo wasn't sure if it was Muinat or Munirat so I had to trust the app on this one. Coming up with the best conversation starter wasn't all that difficult; I must confess I had to tactfully shoot my shot. To make it easier, Bidemi was warm and receptive over the phone. The calls became more frequent and I was now able to tell that Munirat was the right name.

Days went by and the steady communication showed no sign of slowing down. It was then time to actually put a face to the name and that happened; hurdle crossed.

Subsequently, we saw more often and hung out even more. Long story short, after months of being friends and weeks of trying to sell myself to her, heaven shone its light upon me and we became an item. Several months into the relationship, in a twist of fate, we realized we met some eight years earlier with neither of us having the slightest idea.

The rest is a tale of the good and the not-so-good times and above all, the eagerness into an amazing togetherness.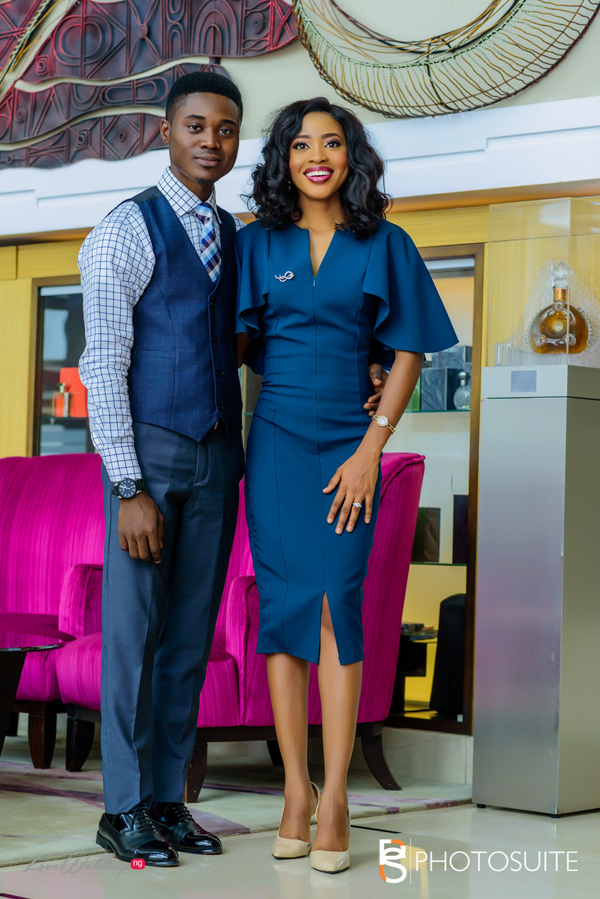 The Proposal
I needed a very unassuming proposal script and my friends and I came up with a perfect story; more like a decoy.

Two things shaped the script for me. Firstly, it was Dapo's wedding in a few weeks and secondly, I was going to be out of town for a couple of months. Making the best of both situations, Dapo and I teamed up to trick 'my Muni' into believing that they and a few friends were organising some sort of send forth for me.

It was supposed to be a surprise party for me. Dapo played the part well and so did I. Bidemi even acted out the script a lot better than we imagined. Plans were made – location and time decided at the very last minute but it all played out well. My adorable Bidemi even went all the way to make her sweetheart an "I'll miss you" cake. She must have been thinking I was in for a surprise all along.

Everyone was seated and it was time to bring me to the surprise gathering when the proposal video beamed from the big screen and I could see the confusion written all over her face. In the presence of our family and friends, she said "yes" to being Mrs. A.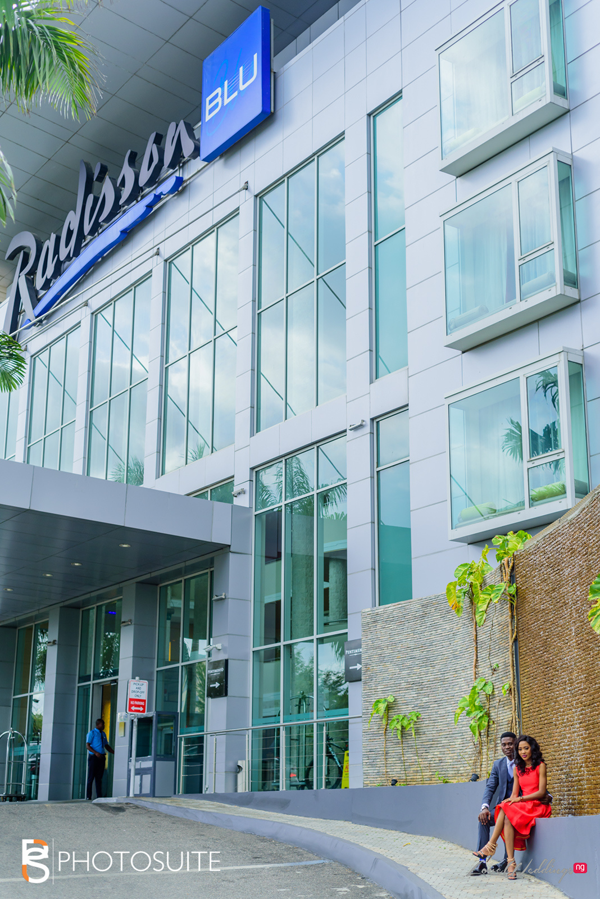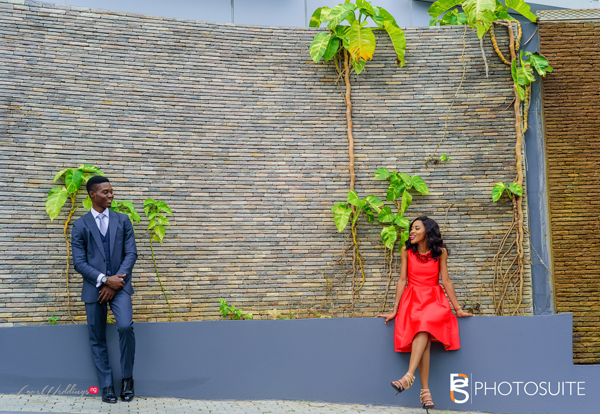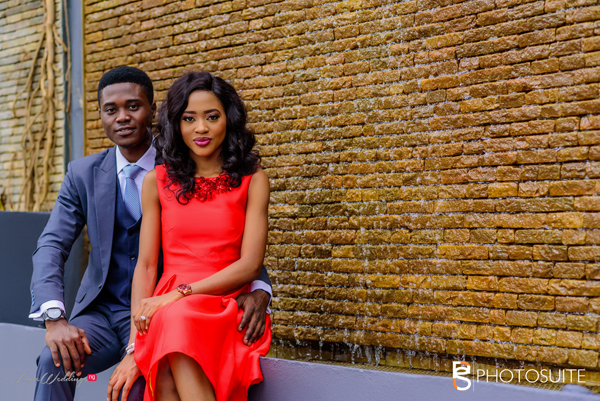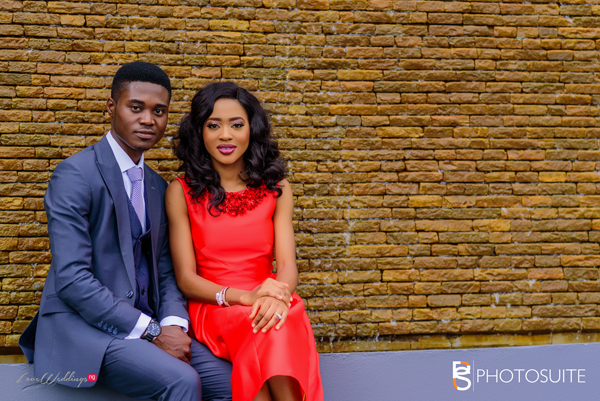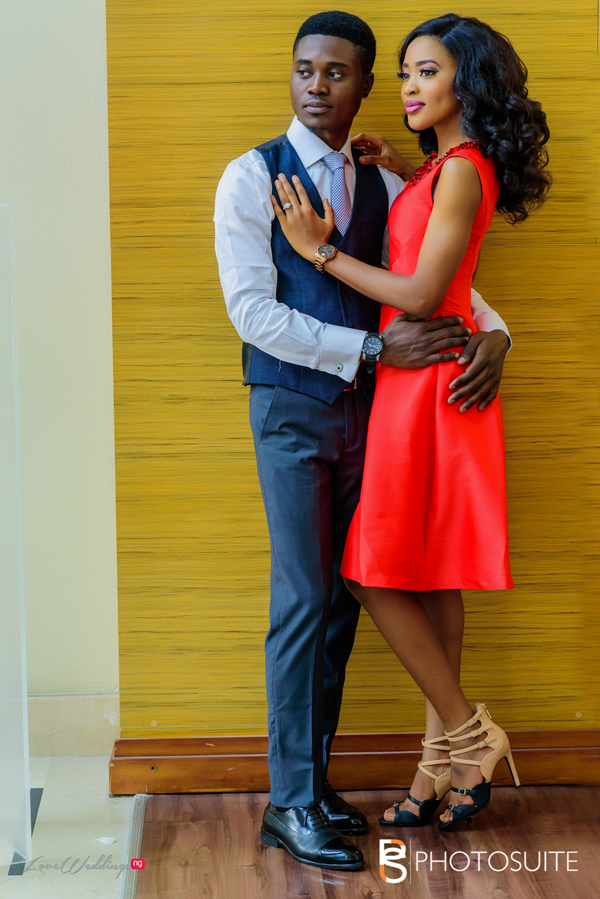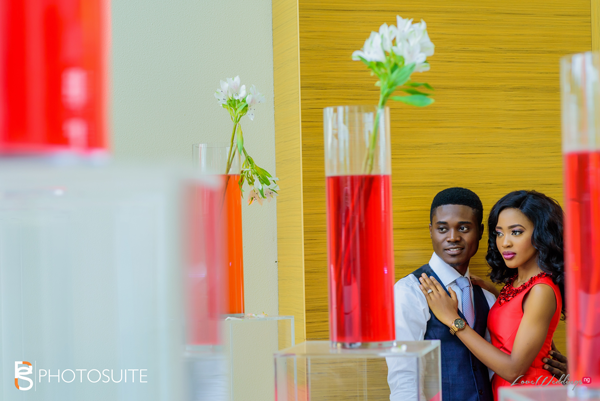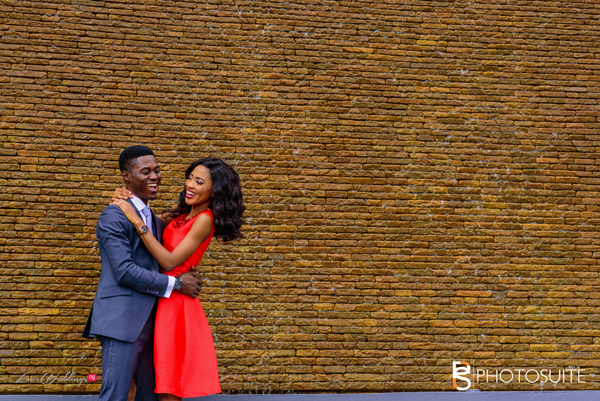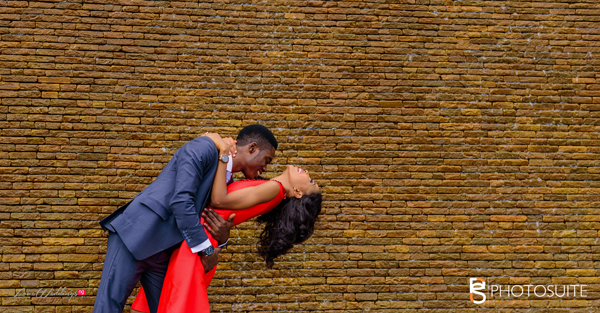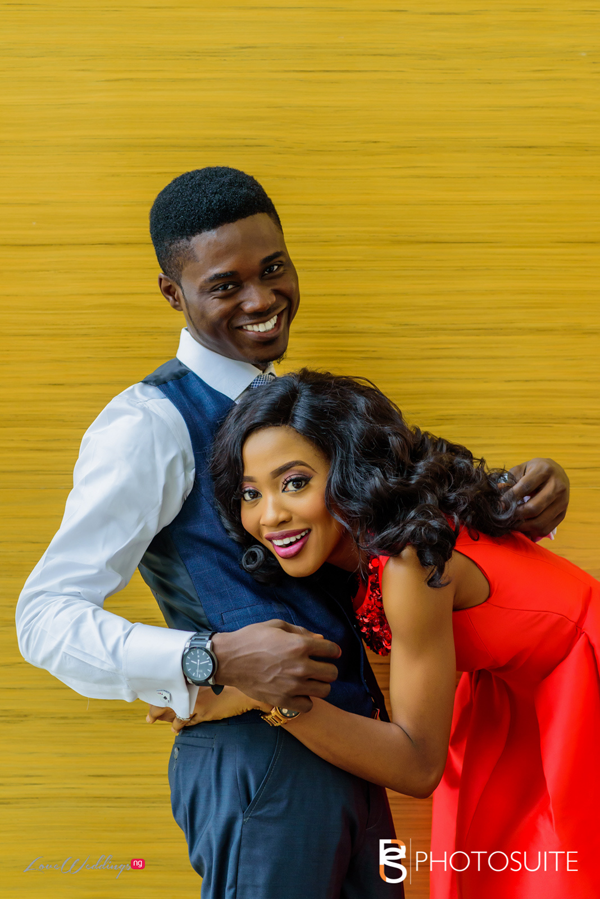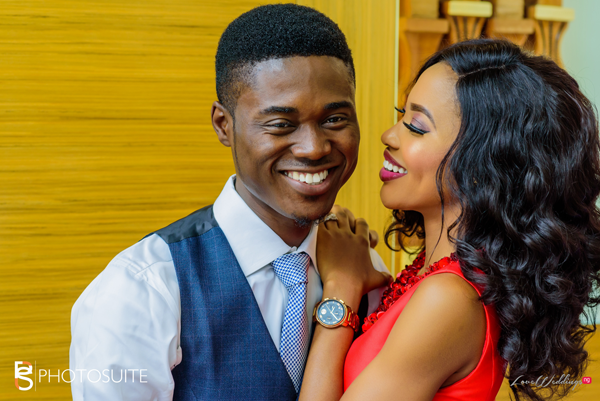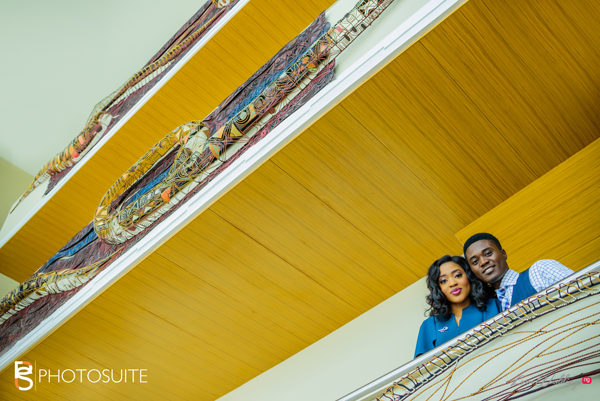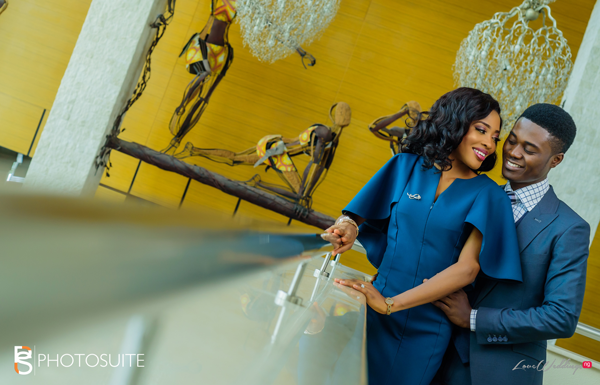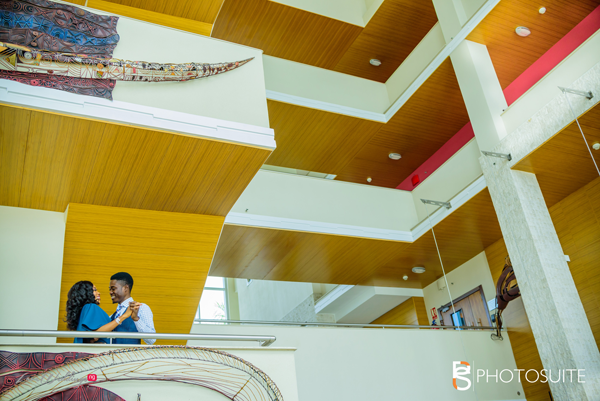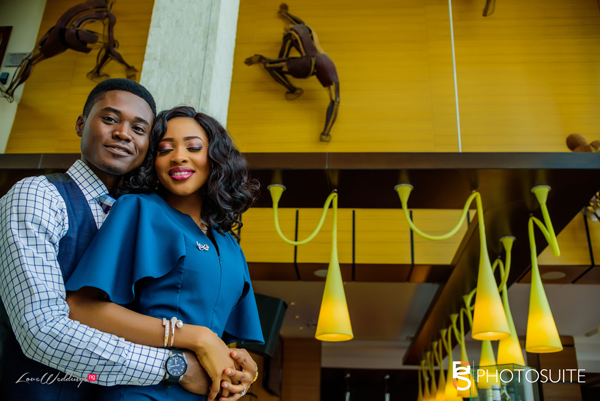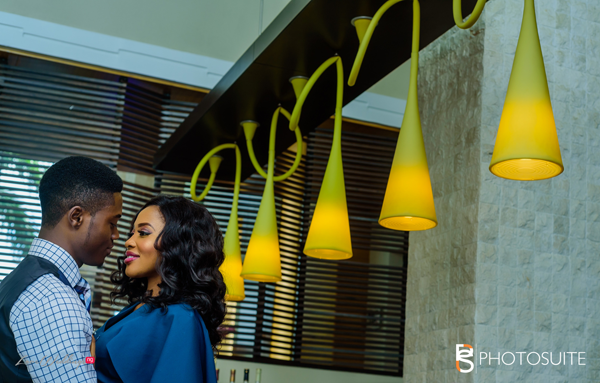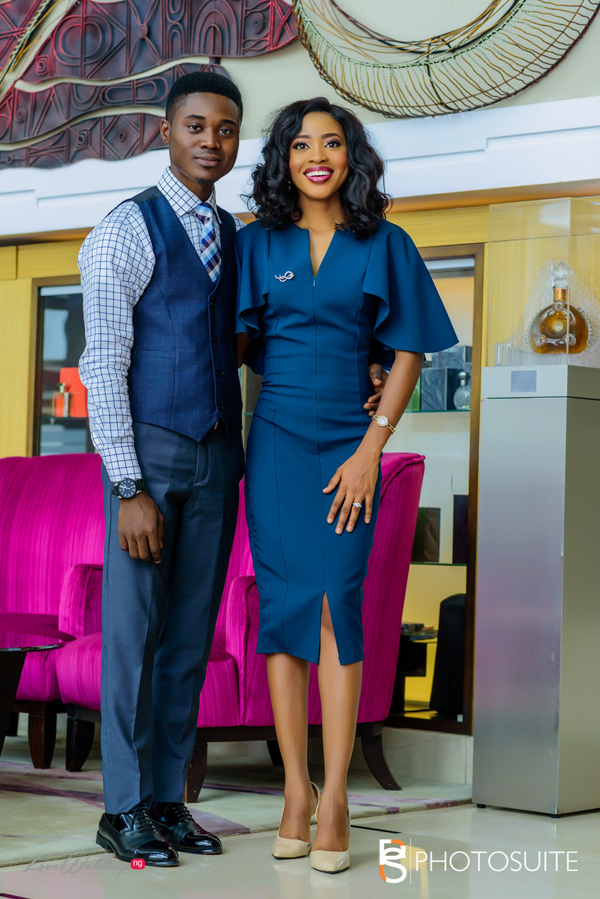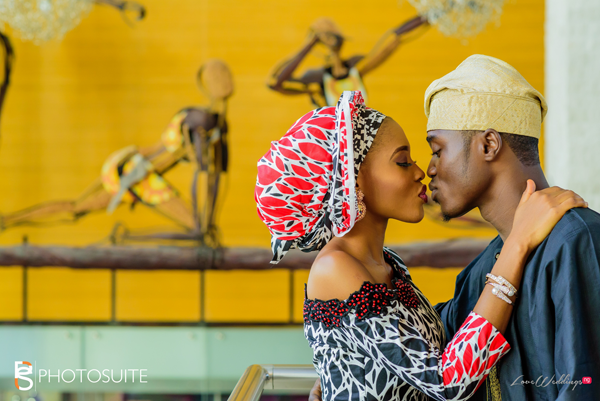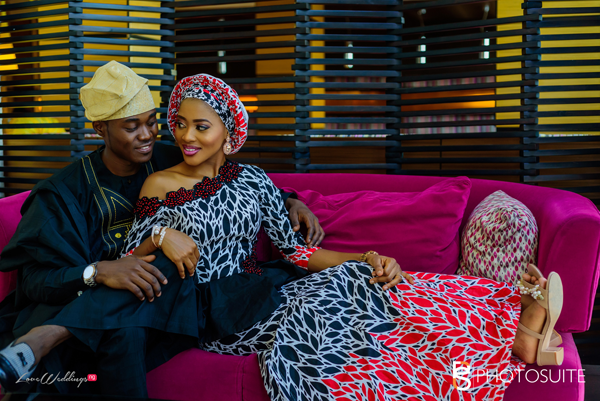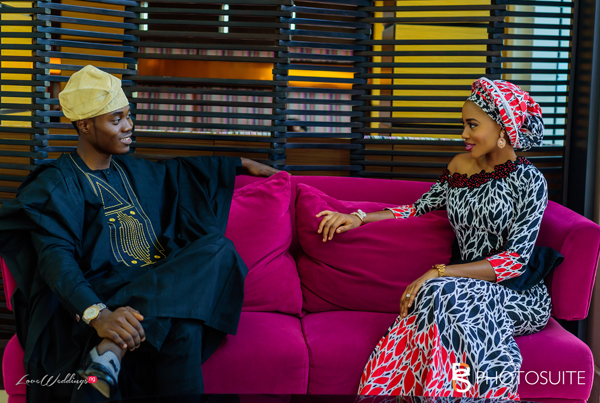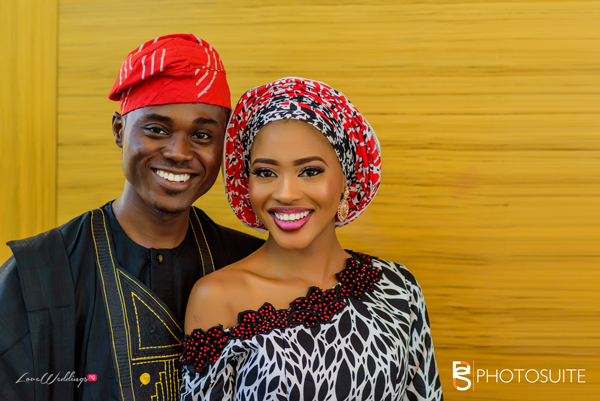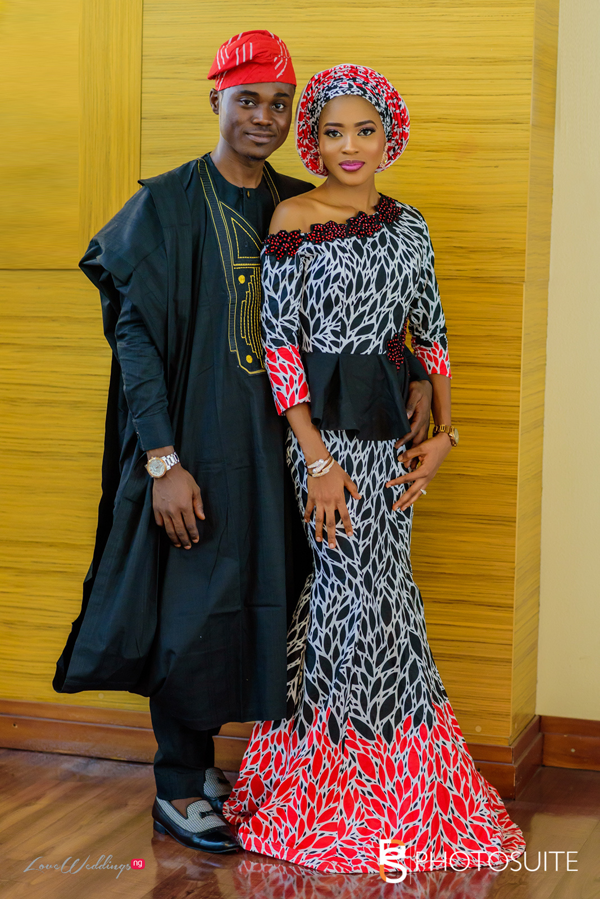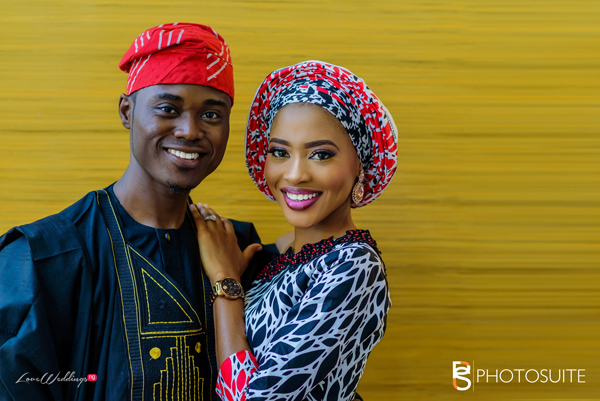 Vendors
Photography: Photosuite
Makeup: Yosi Touch
Fabric: Yosi Couture
Dress: The Style Factory NG
Planner: Celeb Planners