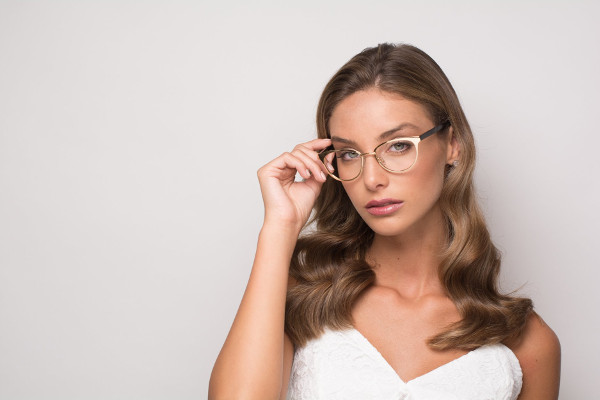 GlassesUSA.com launched a bridal collection featuring over 65 frames to fit the color scheme and style of brides-to-be. The collection was created by GlassesUSA.com's in-house stylist to offer women affordable, chic frames to enhance their wedding look. Hadar Nussbaum, a Designer & Fashion Buyer at GlassesUSA.com said;
Brides spend a lot of time looking for the perfect wedding day accessories and there is no reason why glasses shouldn't be part of their look. Our Bridal Collection features a combination of rose-colored tones, clear frames, and wired frames in both prescription glasses and sunglasses for a fun and glamorous look.
According to a survey conducted by GlassesUSA.com, 78% of respondents did not or would not wear glasses on their wedding day. However, 53% of them said they would consider wearing glasses if they had access to a bridal eyewear collection. This line was designed to help women who wear prescription eyewear daily, feel comfortable and beautiful on the most important day of their lives.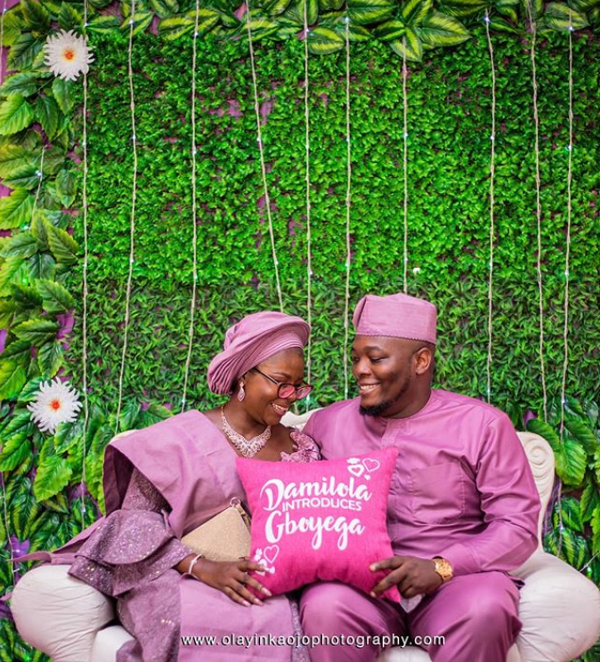 The Bridal Collection includes a wide range of styles from round to aviator, cat-eye, butterfly, oval, etc., and are made of metal, plastic and titanium. They are available for bifocal or single vision and are sold for as low as $47.
So, will you consider wearing glasses on your wedding day? Tell us in the comments section.