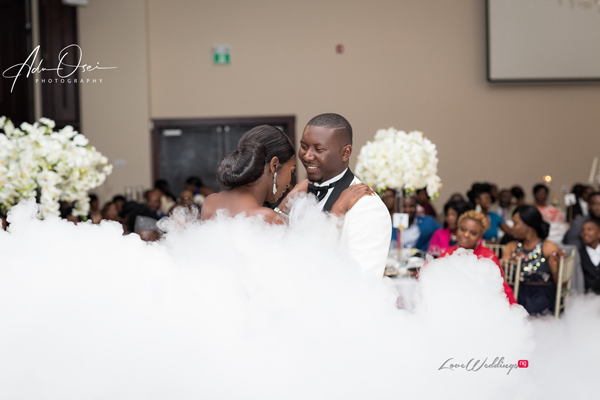 Priscilla and Bennett Boateng got married on Saturday, the 20th of October, 2018 in Onatrio. We caught up with the couple, who shared their truly remarkable love story with us. Priscilla and Bennett had their all-white traditional engagement and wedding ceremony at the Church of Pentecost in Toronto, Onatrio in the morning followed by a reception at the Canadian Convention Centre in Brampton, Onatrio.
Enjoy!
I met Kwame at a friend's baby naming in May of 2005. With his contagious smile and bright personality, he caught my attention, but I was too shy to make the first move. Later that night he approached me and asked me to dance, of course, I shyly turned him down, but oh my was he persistent…

I eventually caved in and from there the rest is history. Phone calls turned into dates, dates turned into lifelong memories and after a few years of dating off and on we later welcomed our first child Elijah in 2009. You would think that happily ever after would take place now, but that wasn't the case. We had a lot of rocky moments that should have broken us up, but like God said, "What God has put together, no man can separate!" God had a different plan for us!
We got back together in 2012 and welcomed our second blessing Amaya, in 2013. Our families and friends have witnessed us go through so many obstacles but with prayers and the grace of God being by our side, we have been able to overcome it all. Now we are about to embark on this new journey, not only as parents but as lovers & best friends. Kwame is wonderful, a harder worker and a very loving guy. He's my perfect guy, super funny and intelligent. Our children have matured and changed us for the better.

I believe God brought us back together for a reason, now we get to spend the rest of our lives together.  Love never gives up, and its faith, hope and patience never fail. (1 Corinthians 13:7)
The wedding planning process
The planning of my wedding was a lot of work. I had my amazing wedding planner Maame Adu by my side helping me throughout the way. There were days where I felt extremely excited about planning and there were days I felt extremely overwhelmed. Trying to have your dream come to life is a handful there were a lot of rocky bumps, but God didn't fail me. With patience, late prayers and fasting, I was able to overcome it and if I could; I would do it all over again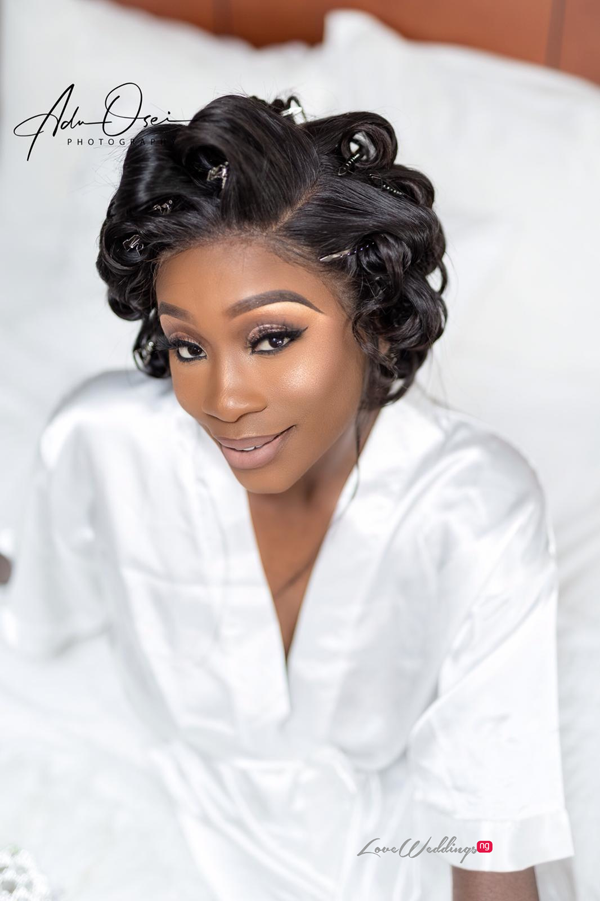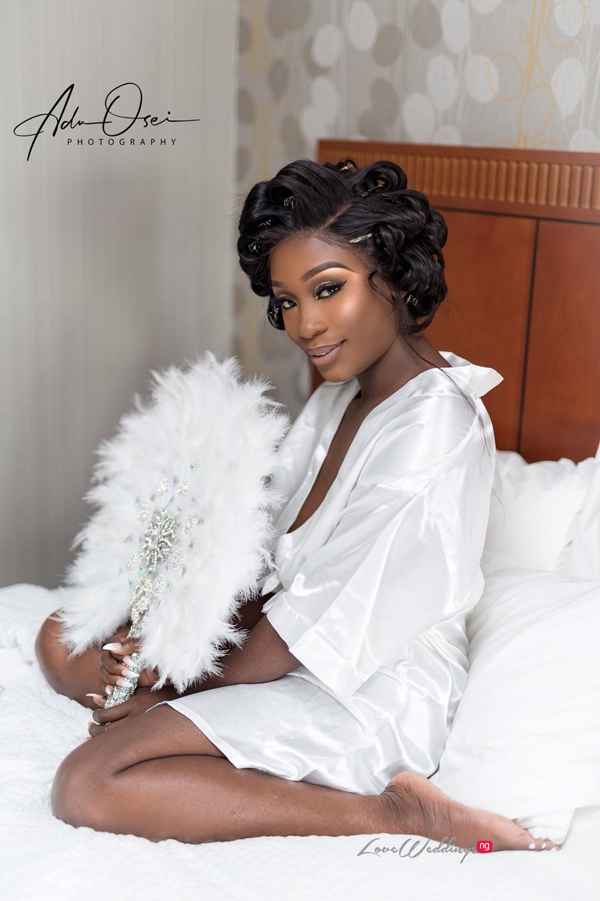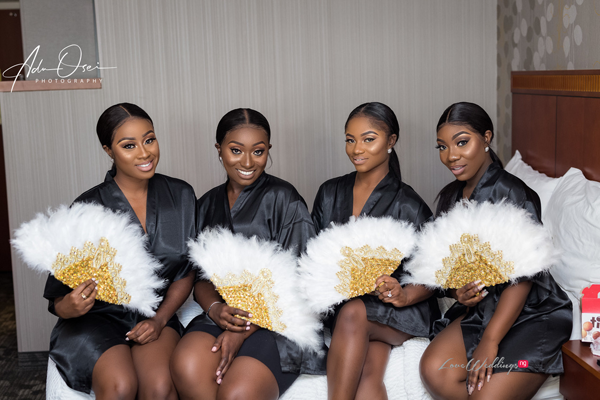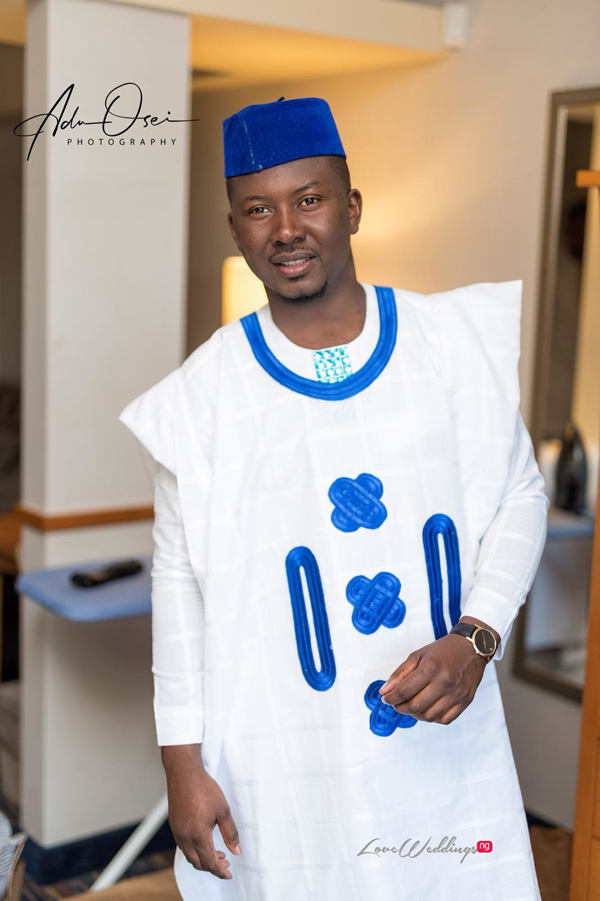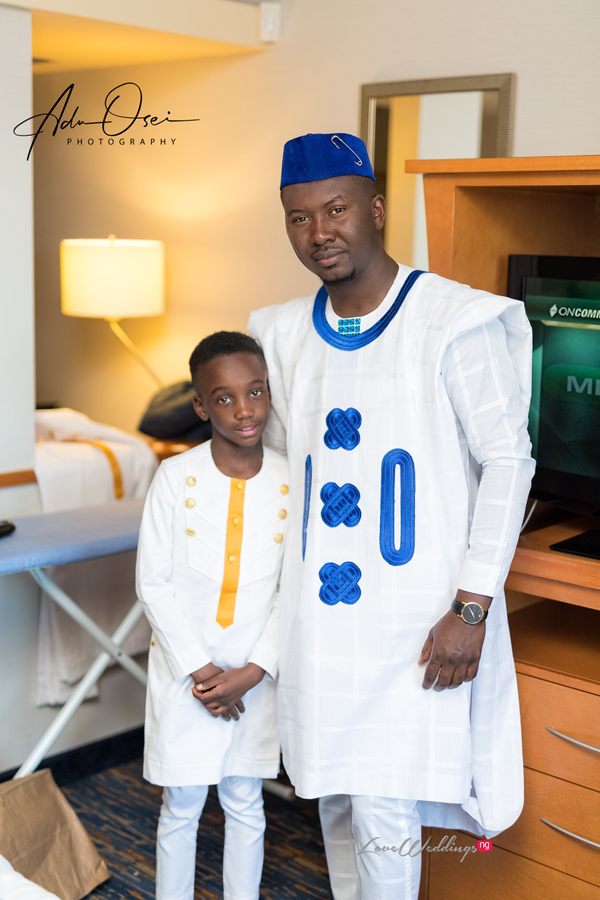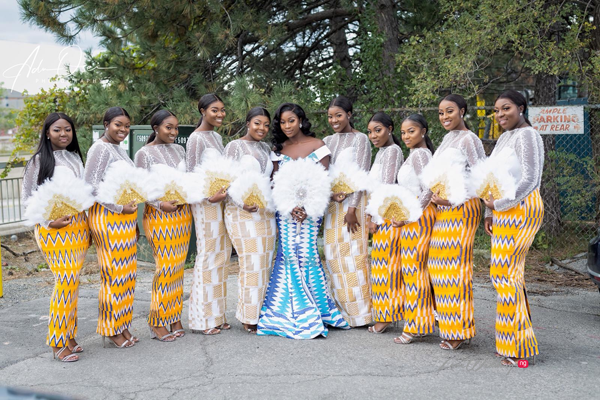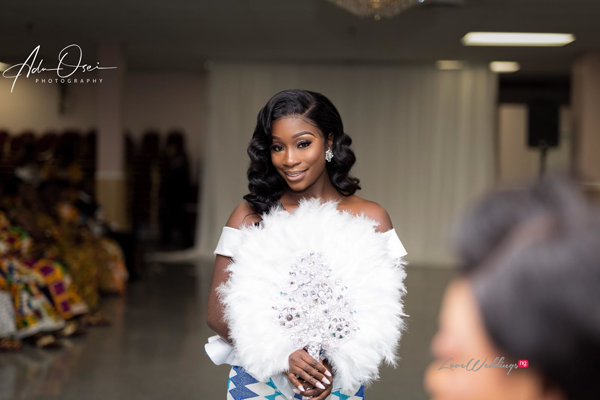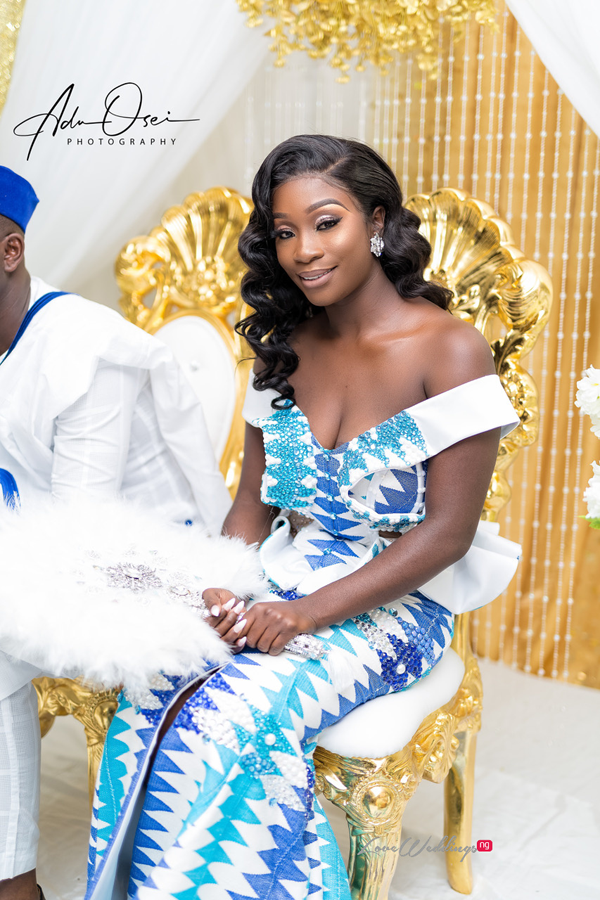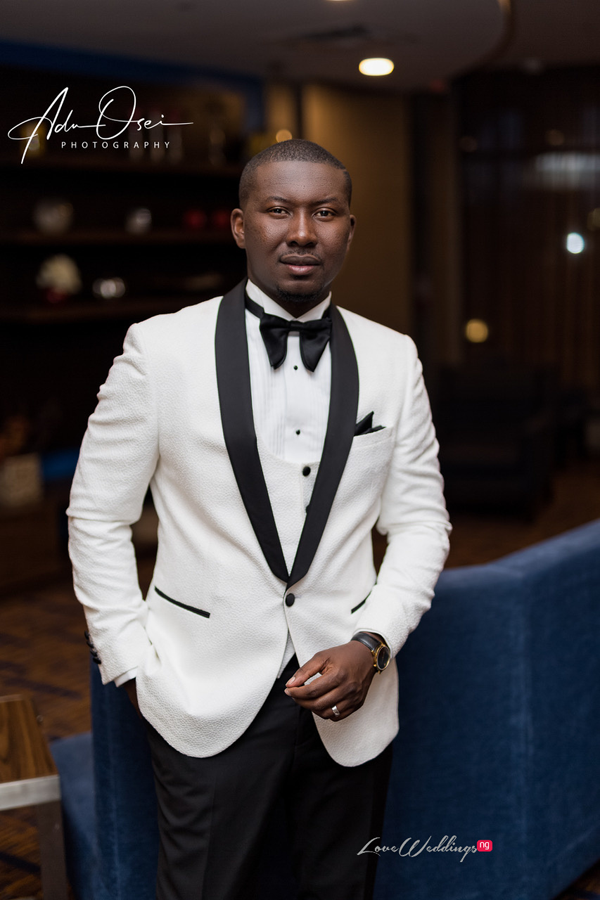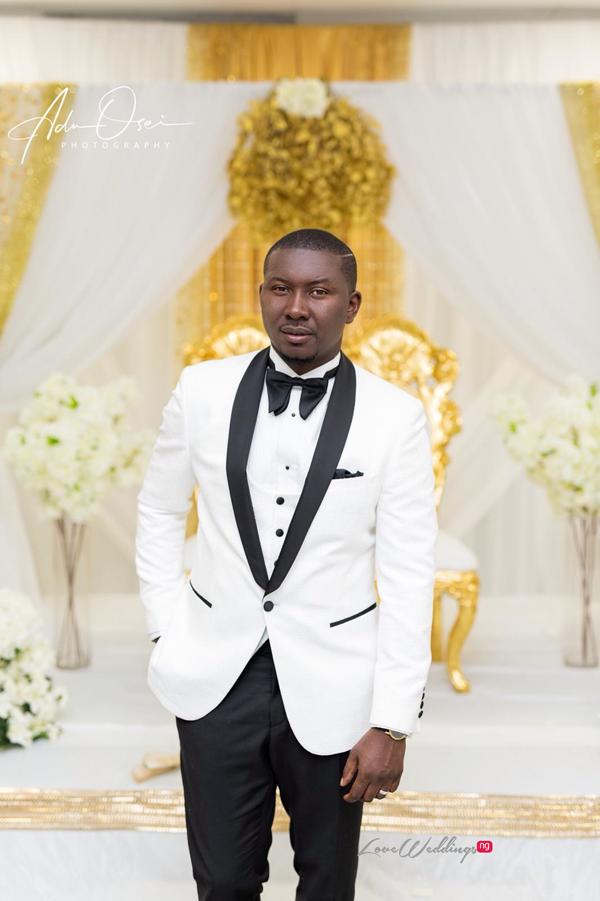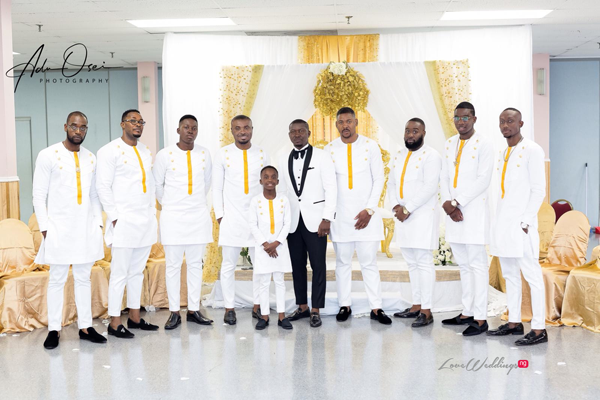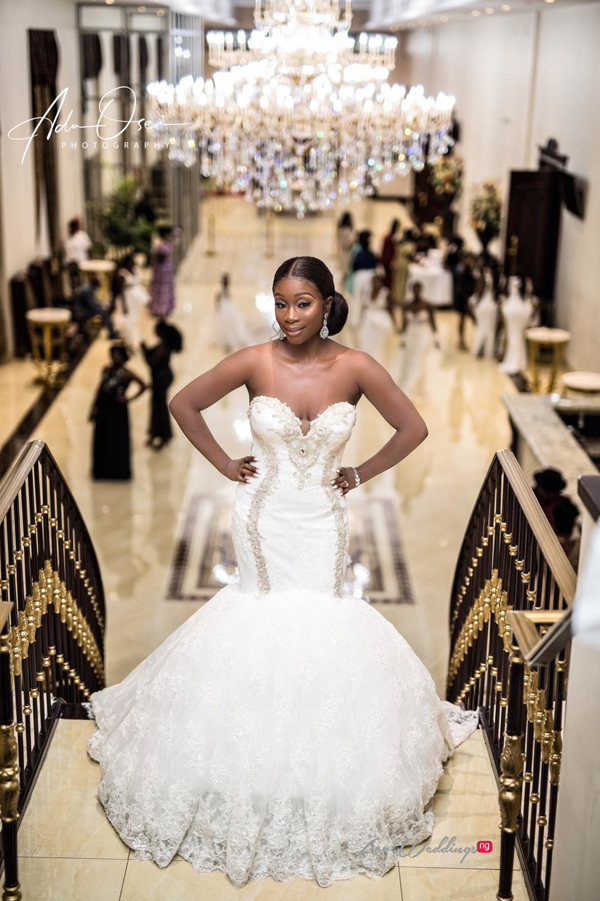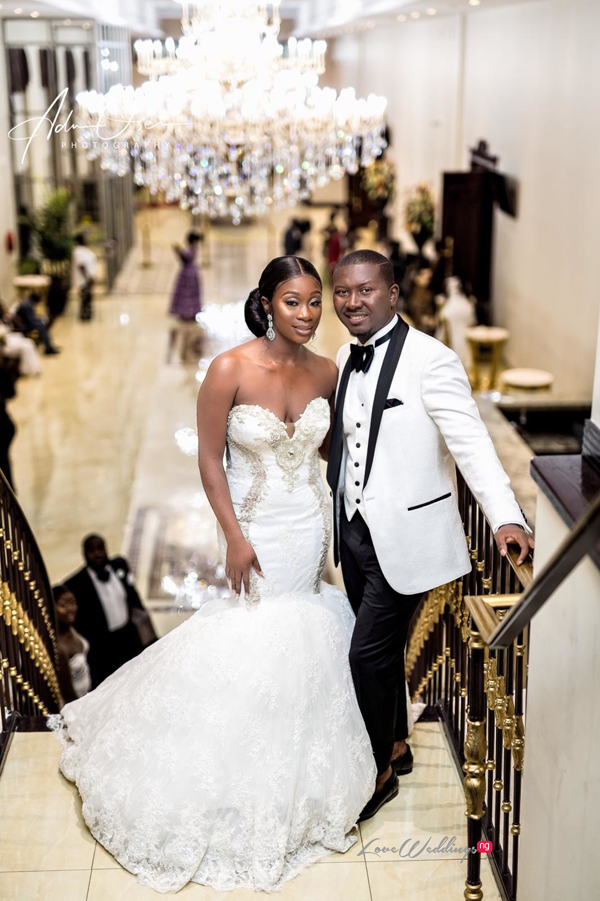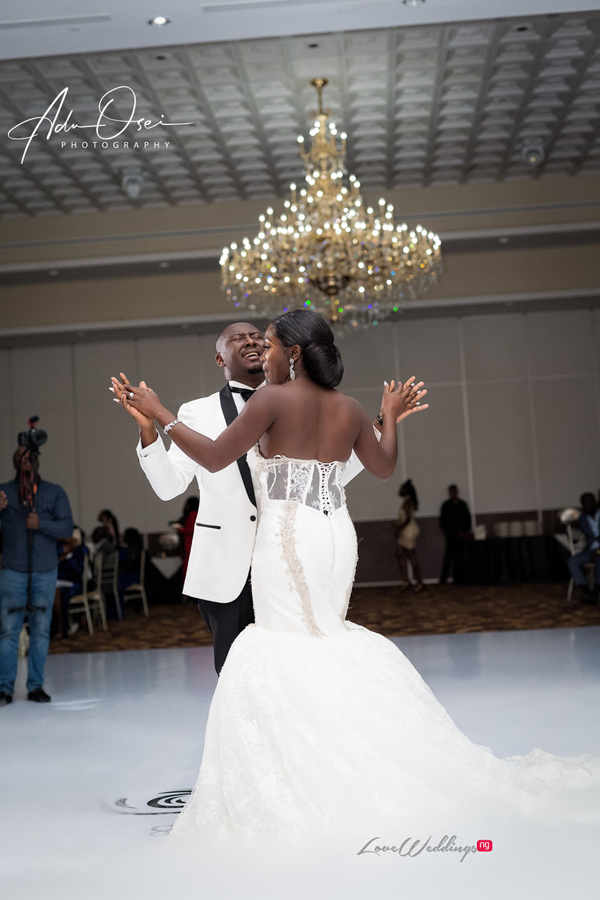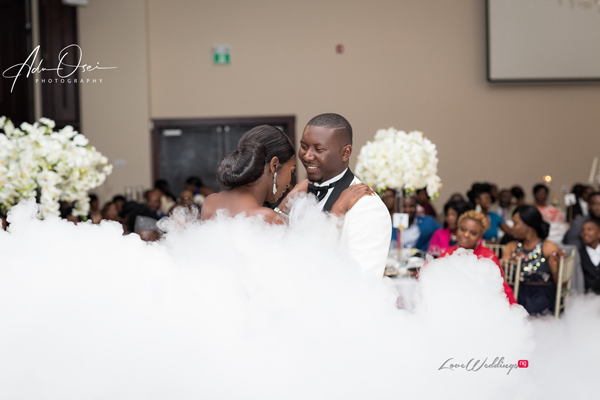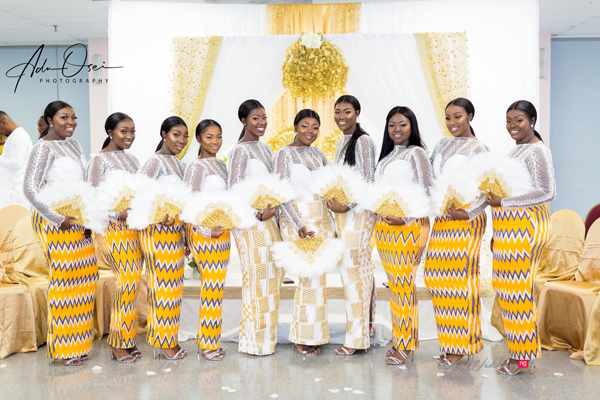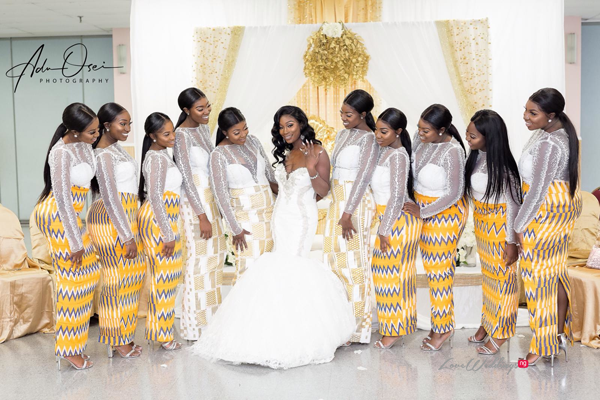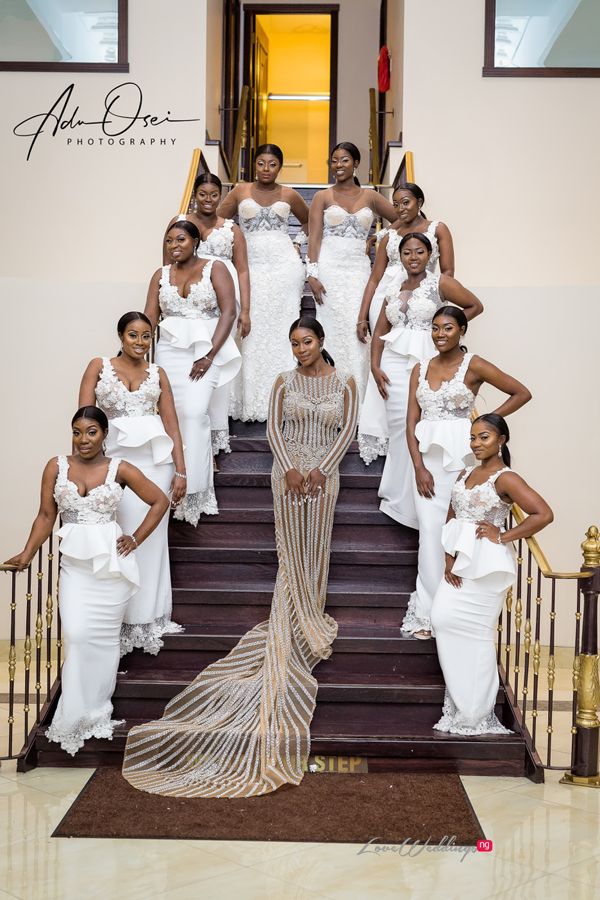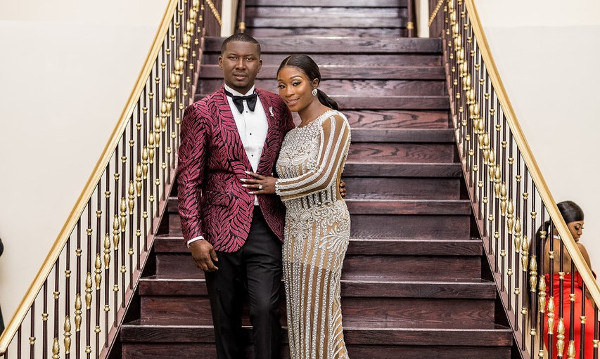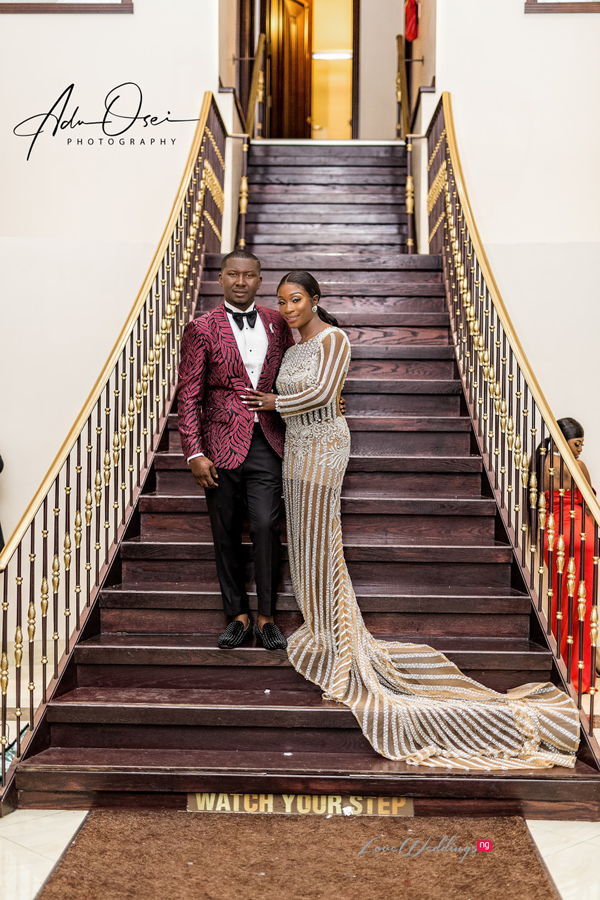 Vendors
Bride's Traditional Dress: Diana Appiah-Kubi 
Bride & Bridesmaid (White evening gown) Flower girl Dress: Nusha Valentina
Bridesmaids/ Flower girl Traditional Dresses: Rosa's Fashion
Bride & Bridesmaids Makeup: Afia Beauty & Phillipa Frimpong 
Groom/Groomsmen/Ringboy Traditional Attire: Phe'o Ocansey
Groom/Groomsmen/Ring boy Reception Suits: Eaden Myles Designs Studio
Photography: Adu Osei Photography
Videography:  Gamada Ali for Gali Studios 
Music: Nicholas Adu (DJ Shorty) 
Wedding Reception Décor:  Dream Creations 
Traditional decorations:  Cute Decorations 
Traditional Fans: Visa Decor