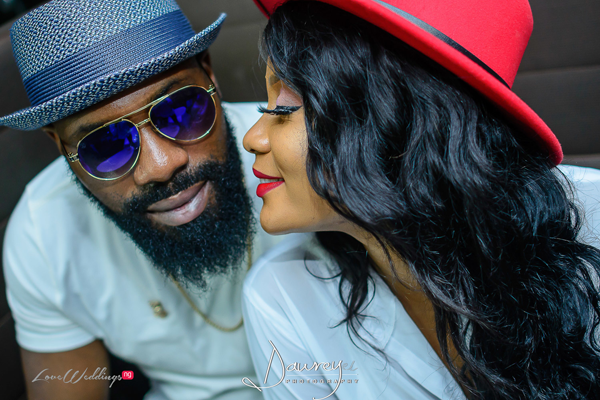 Stephanie and Emeka met when Emeka's uncle decided to play cupid. We love their love story and their playful pre-wedding shoot photographed by Dawreyel Photography. Their #MeetTheIbes wedding is being produced by Events by Claud.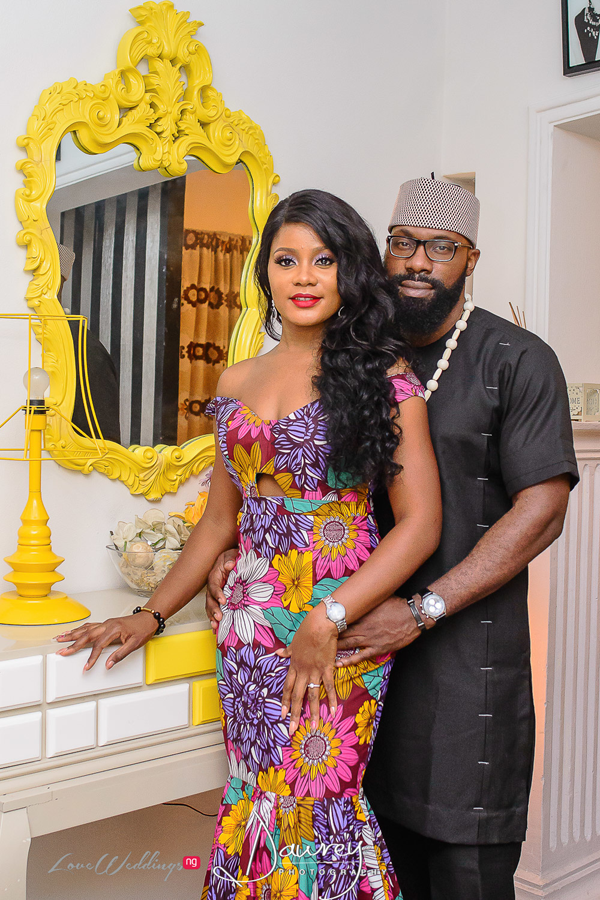 Read the #MeetTheIbes love story by the bride, Stephanie
I was working with the Military as a medical officer in Abuja and had a loving father-daughter relationship with one of the air commodores. One day at work, he asked for my pictures saying he jokingly wanted to keep it. Little did I know he was trying to hook me up.

Out of the blue; a week later, a guy with an American accent called me and introduced himself as Emeka, a nephew to the air commodore, I didn't take him very seriously at first. He asked for a video call the next day. He was super smart and interestingly, we hit it off and have been talking every day since.

Few months down the line; an unknown Naija number called and it was Emeka. He surprised me and told me he was in Nigeria and asked for a meeting in Lagos. This was the beginning of many beautiful surprises and a loving relationship. From appearing in Nigeria out of the blue (when he hadn't visited for months) to sending flowers and chocolates to my hospital, and surprising me with a ring this year and asking me to be his wife and the mother of his children.

I later found out he had been in touch with my family to ask for my hand. I call him my "Calm in the Storm" because that has been his effect in my life from the moment we met. I can't waitto show you what love truly feels like.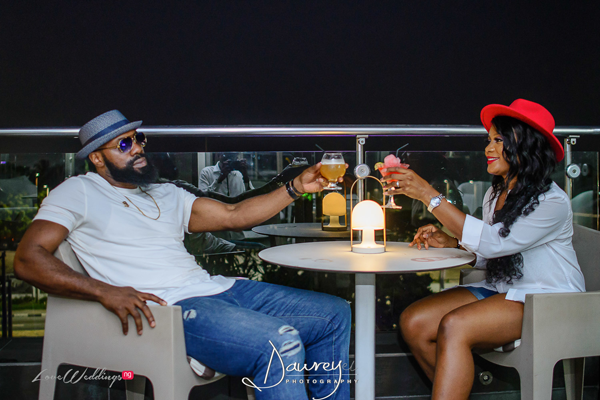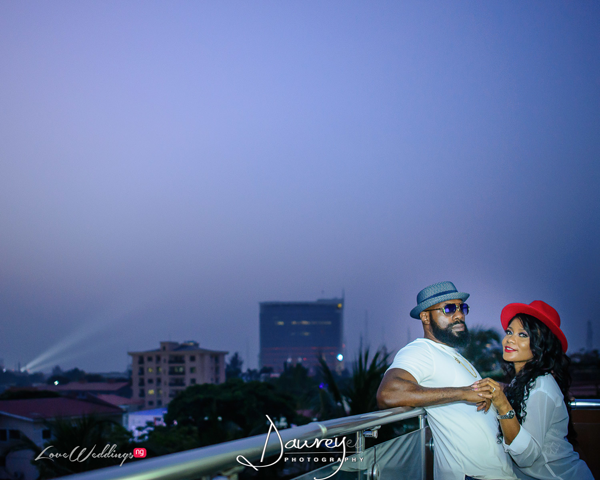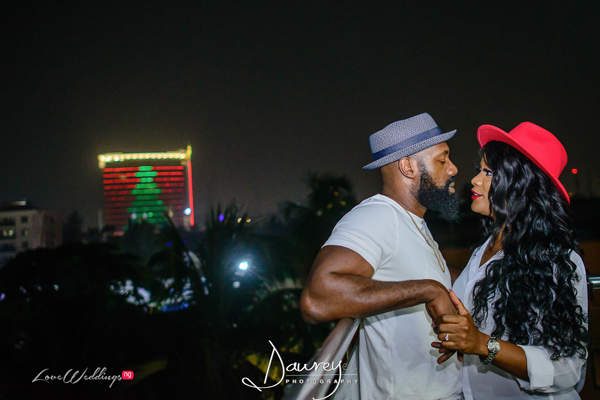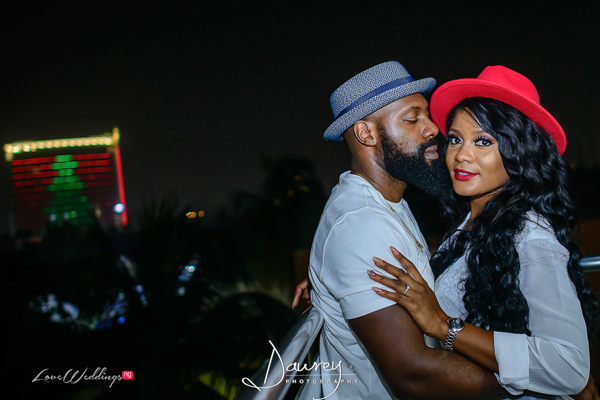 Vendors
Photography: Dawreyel Photography 
Planning & Design production: Events by Claud