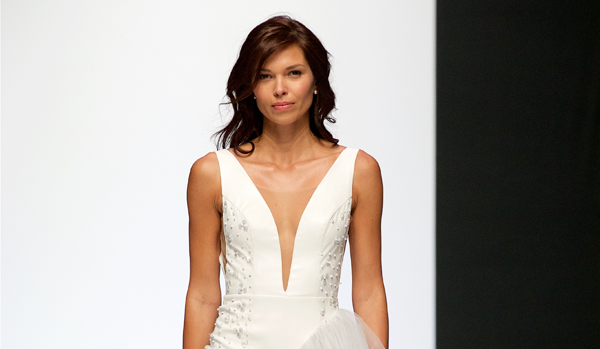 London Bridal Fashion Week 2019 held at the ExCel centre from Sunday, the 24th of March to Tuesday, the 26th of March 2019 and LoveWeddingsNG was there. Over the next few days, we'll be showing you all the stunning bridal collections we spotted on the runway. 
Tal  Kedem's collection featured a lot of bridal dresses with voluminous skirts and bottoms. Check on it!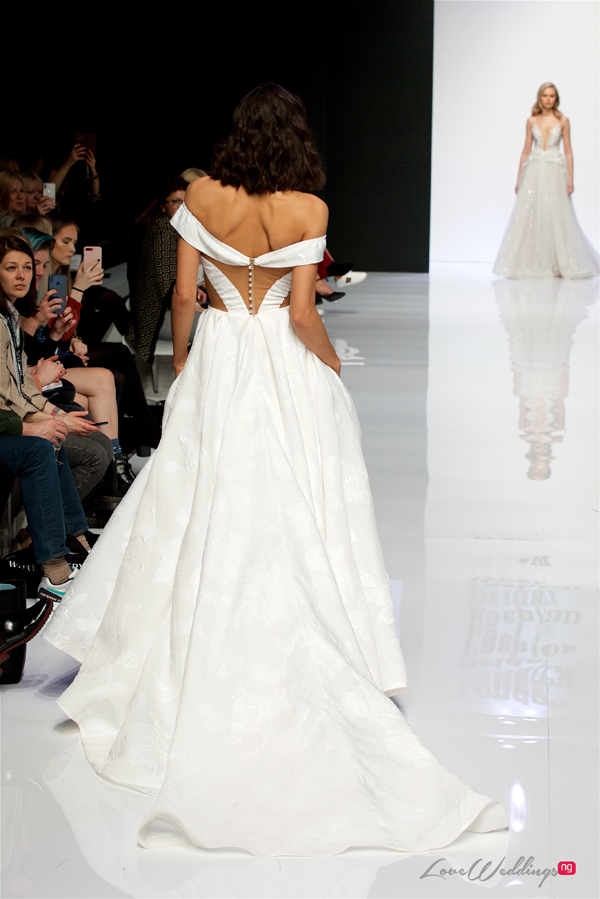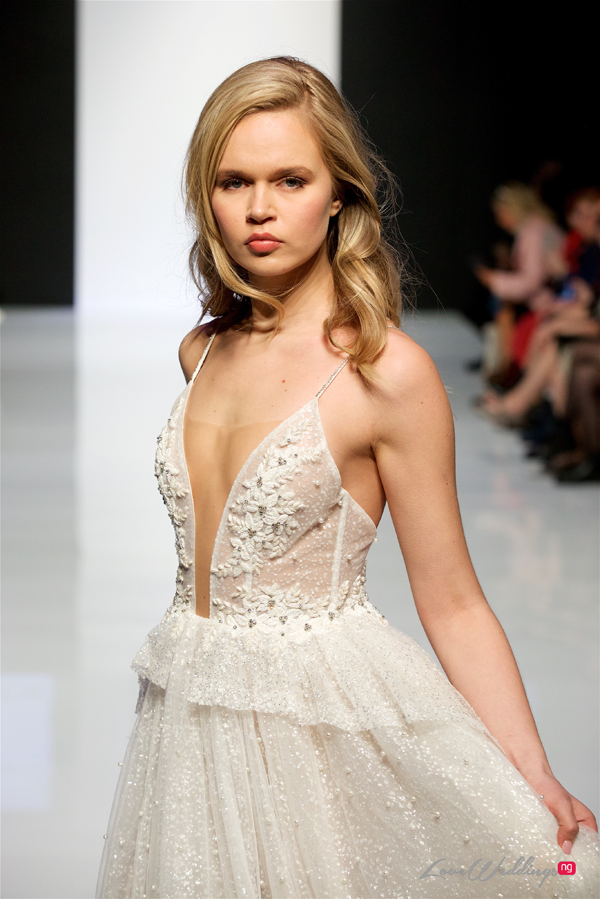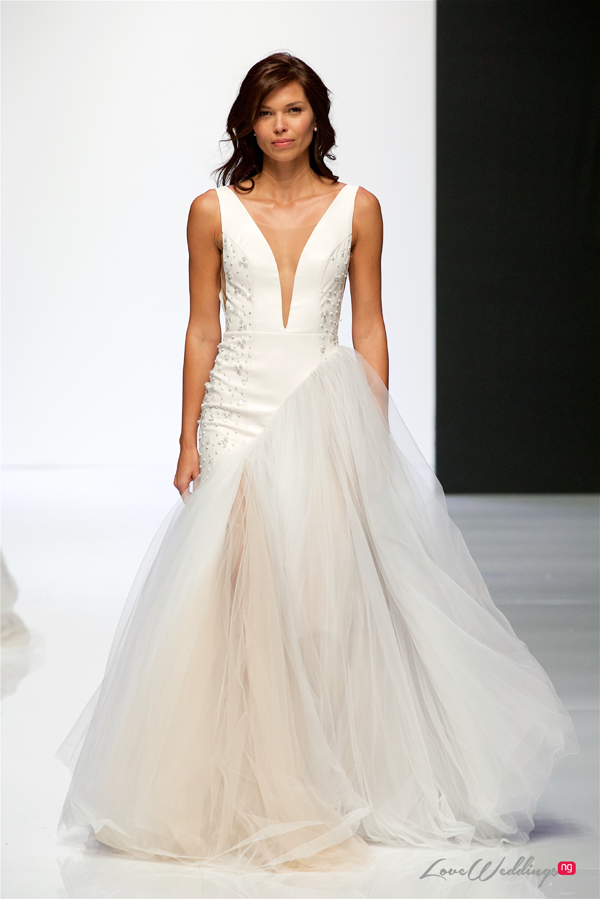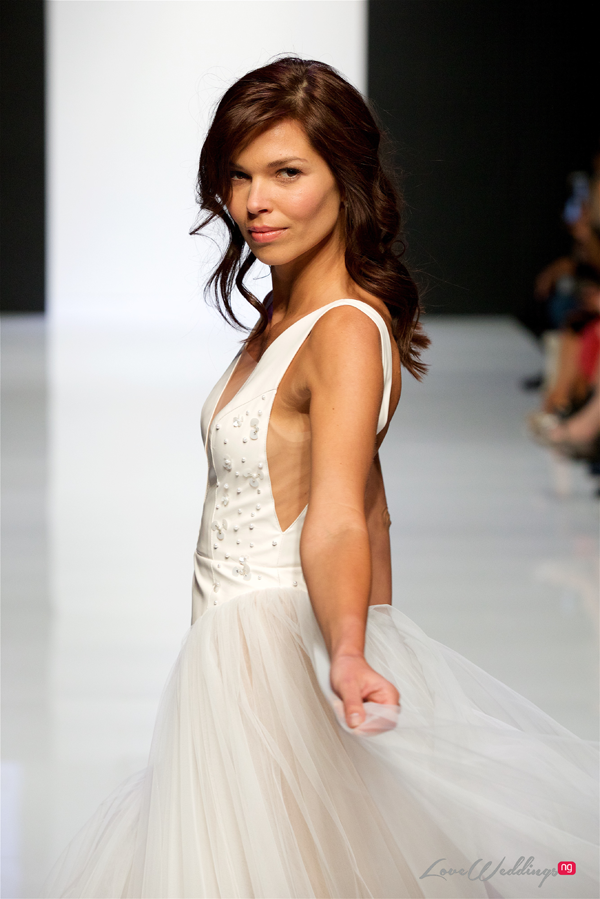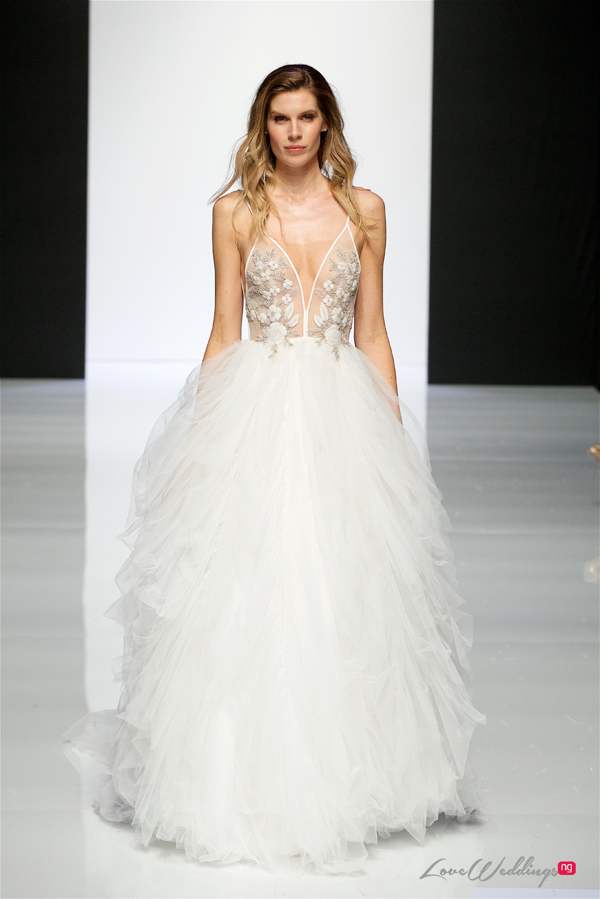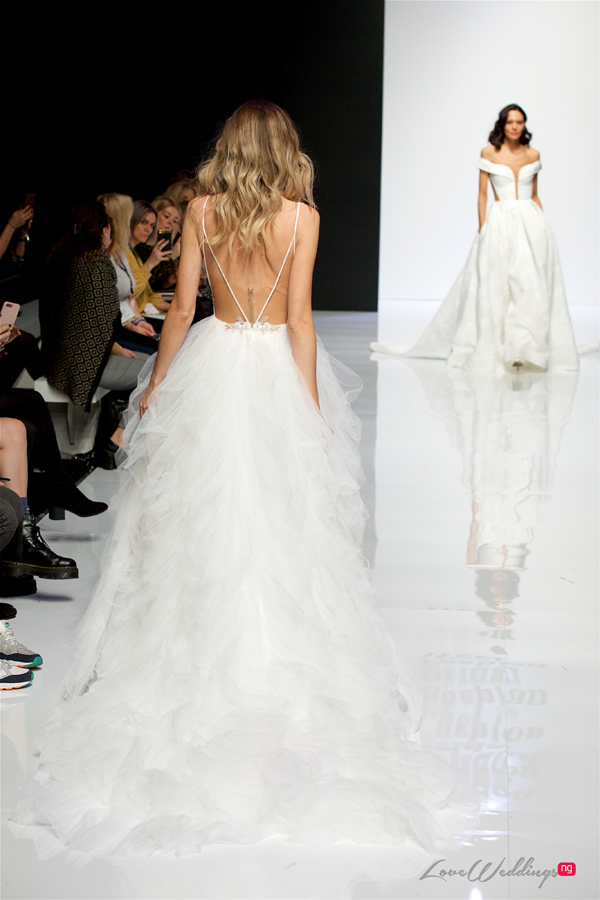 For more about Tal Kedem, visit Instagram – @tal.kedem.bridal.
For more collections from London Bridal Fashion Week, click HERE.
About London Bridal Fashion Week 
London Bridal Fashion Week is a world-leading bridal fashion event. As one of the leading capital cities in the world, London is an international centre for arts, culture, fashion and business. This makes it the ideal location to host a truly international bridal fashion event that attracts a global audience of buyers and press. For more information about London Bridal Fashion Week, visit the website or Instagram – @londonbridalfashionweek