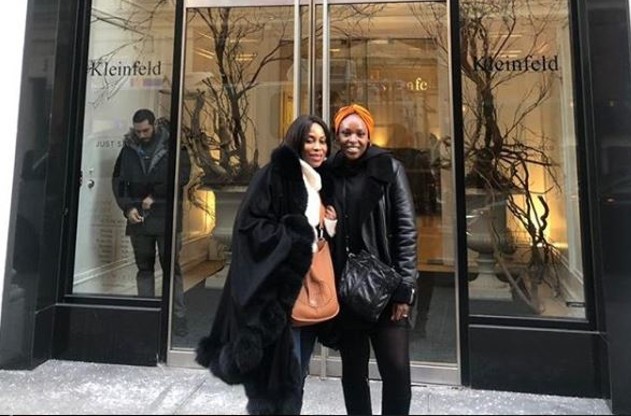 Mo Abudu's daughter, Temidayo had her traditional and white wedding earlier this year. We followed the #TeddieMak wedding celebrations from their engagement, introduction to their traditional wedding and we think we've found a Mother of the bride we love and she goes by the name – Mo Abudu. Here are 5 reasons why
1. She SLAYS: Give Mo Abudu an event and a theme and she'll interpret it beautifully. Here are some of her looks from #TeddieMak that we love.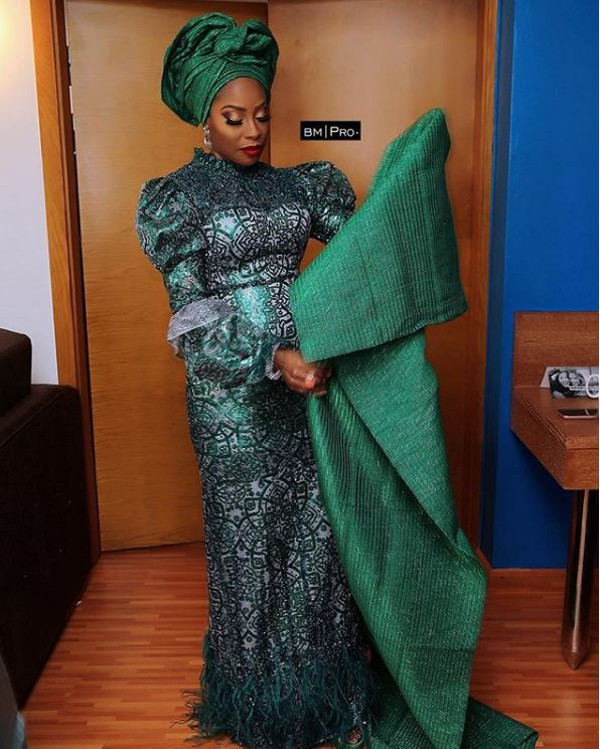 2. She's the queen of throwbacks: Mo Abudu is the queen of throwbacks. Whether or not its Thursday, she gives us throwbacks we love.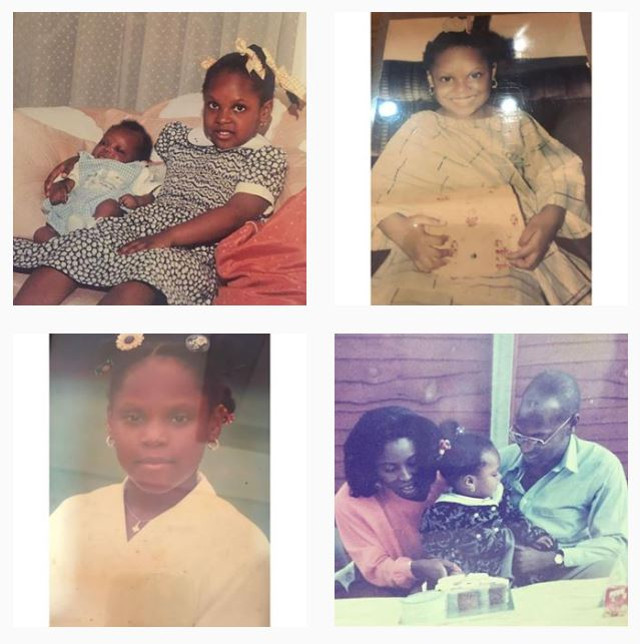 3. She gets her own makeup artist: We love when the mother of the bride understands that makeup is a MUST and she hires not just any makeup artist. Mo is a regular client of popular makeup artist, Banke Meshida-Lawal of BMPRO.
4. She takes her daughter wedding dress shopping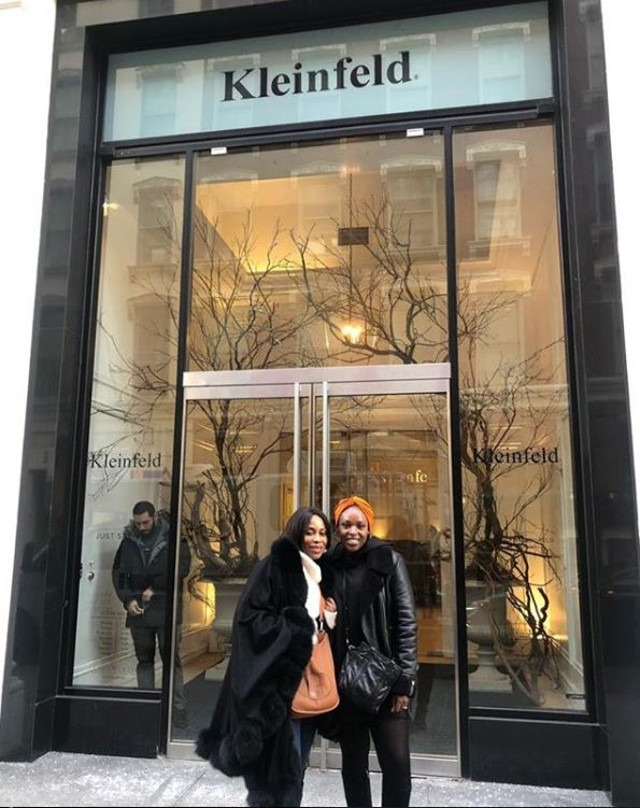 5. She gives us very timely photos shortly after the wedding: Mo understands that the Gram is thirsty for updates and she doesn't hold back.
6. She thanks and praises her vendors publicly: Mo does not shy away from telling her followers how fabulous her vendors are and we love it.
And that's it! If you know any mother or father of the bride we need to meet, please holla and we'll get in touch