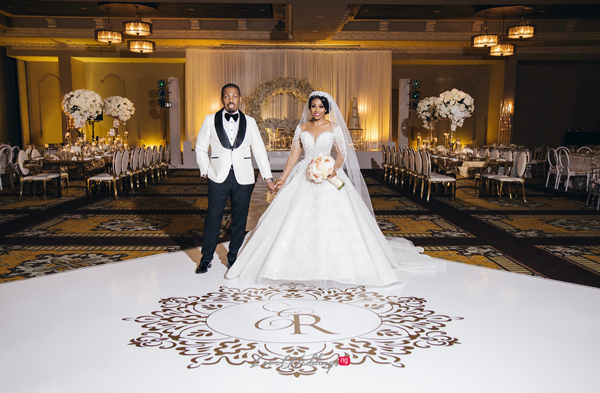 Ebere Alozie and Raphael Nwojo met after an introduction by a friend who played 'cupid'. Read their love story and see pictures from their pre-wedding shoot below here if you missed it. We caught up with the bride to find out all about their royal wedding and her stunning bespoke bridal gown designed by Brides by NoNA.
About our wedding
I knew I wanted the wedding to be a royal affair after all the Bible says that we are a Royal priesthood (1 Peter 2:9). So with the dress and design; all I knew for certain is that I wanted a ball gown & it had to be modest. I gave Brides By Nona freedom to creatively design my dress. I was led by GOD to advise her to pray and seek GOD for guidance then create something miraculous and that's exactly what she did.

My groom & I do not reside in Houston so we relied heavily on the wedding planner to find our venue. We knew we wanted the wedding to take place in Houston Texas because that's where the groom's parents live & the traditional wedding was done in Illinois where the bride's parents reside.

Houston has wonderful vendors so I knew finding wedding vendors there would be easy. I'm glad we went that route.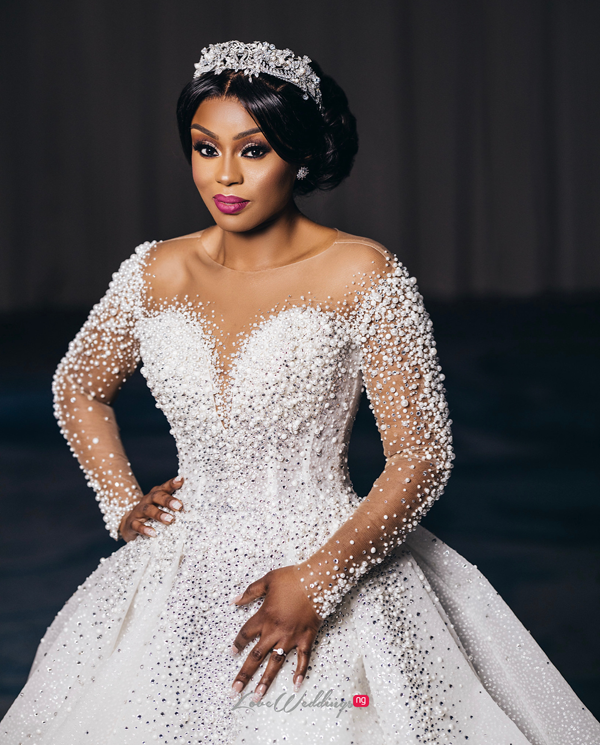 The groom wanted to have the wedding before his next birthday that's how the date was chosen. We got married a week and a day before his birthday. So everything had to be done fast. From the date of engagement to the wedding day we had approximately 7 months. It was intense.

The experience of planning a wedding is profound. There's no way not to be involved. Usually, I don't get tangled up in details but with my wedding, I was involved in almost every single aspect. I had a wonderful wedding planner but it was still a ton of work on my end. I learned so many great attributes about myself like apparently I'm detailed oriented. Wedding planning taught me that.

But the day still exceeded my expectations. Everything was amazing. JESUS was truly present with us & still is.
White Wedding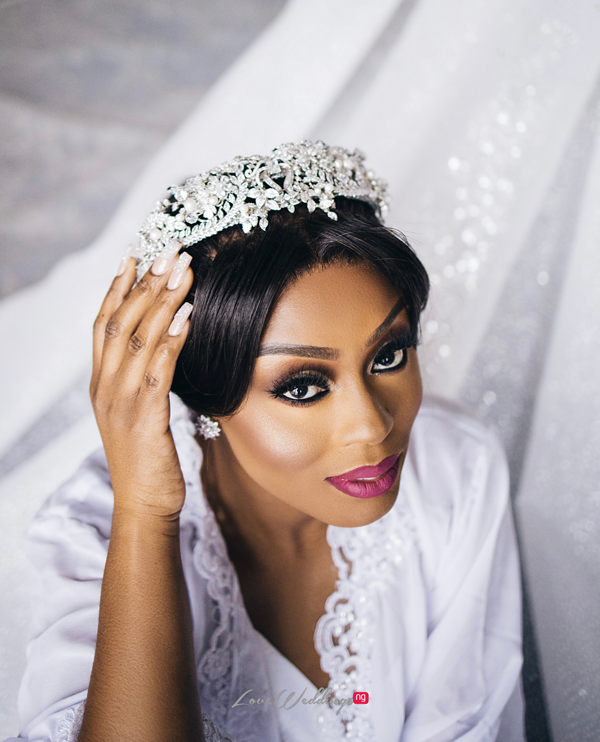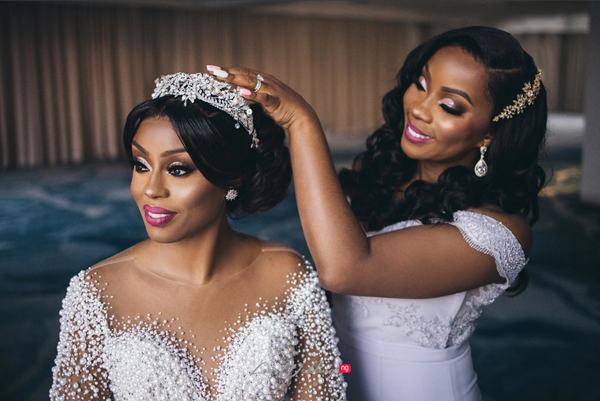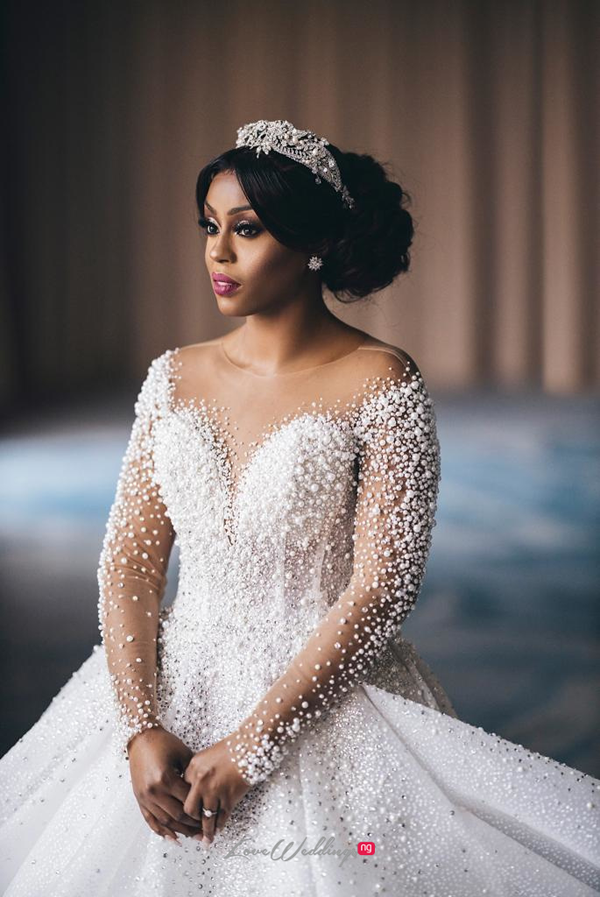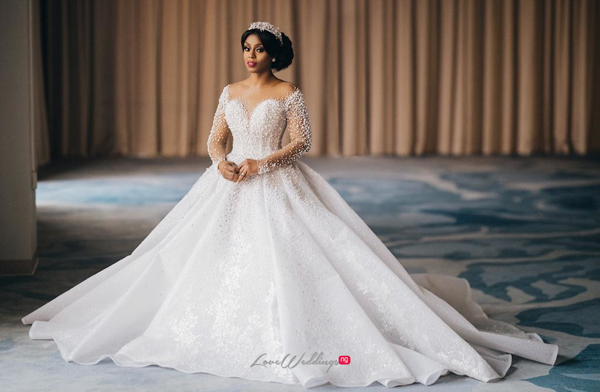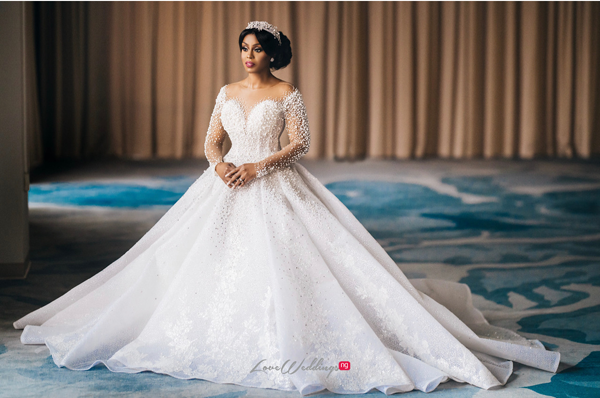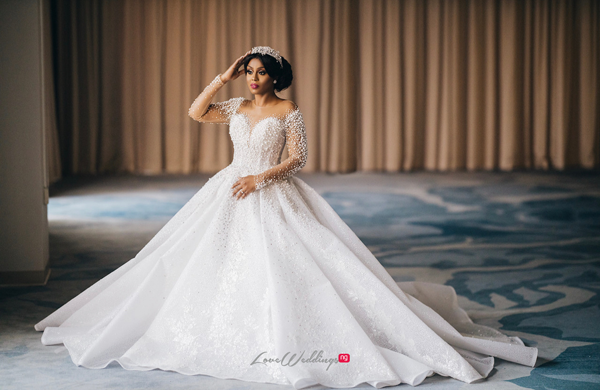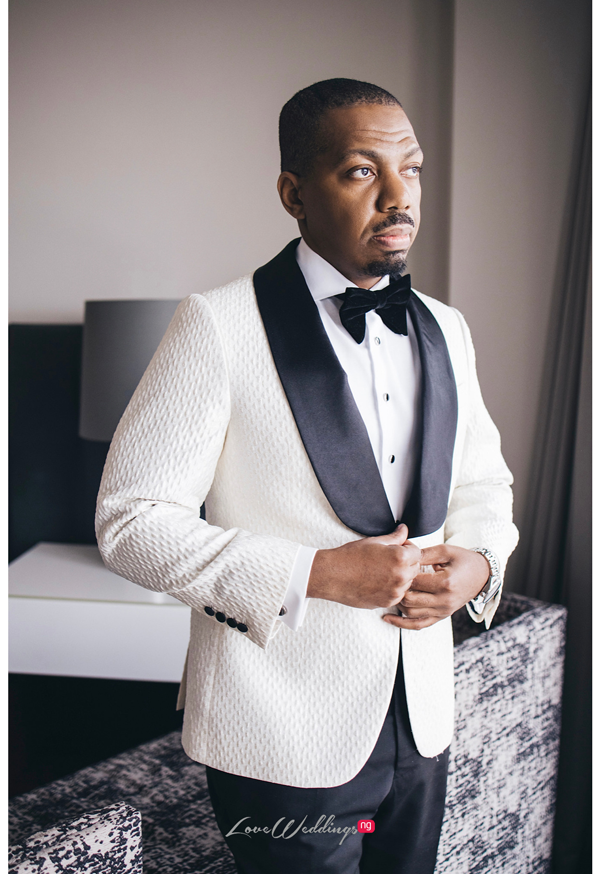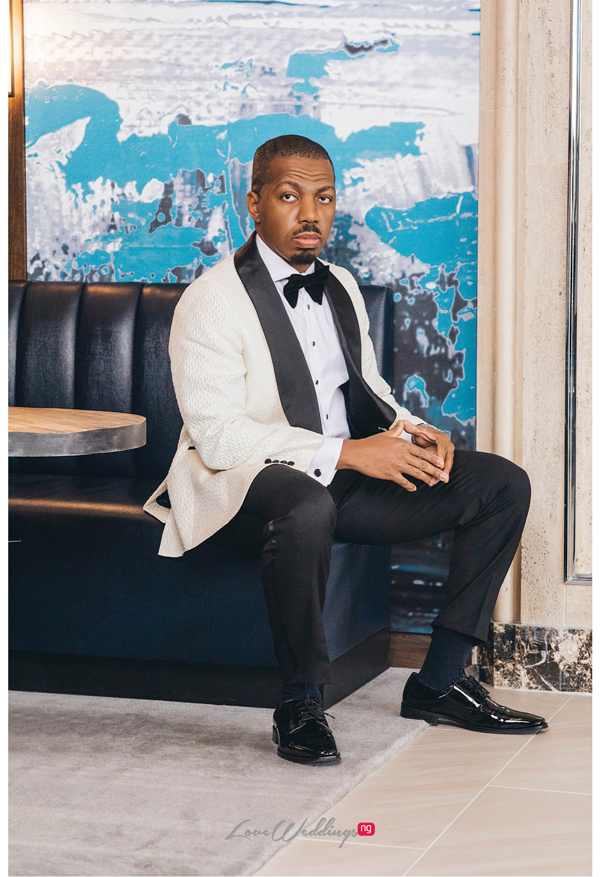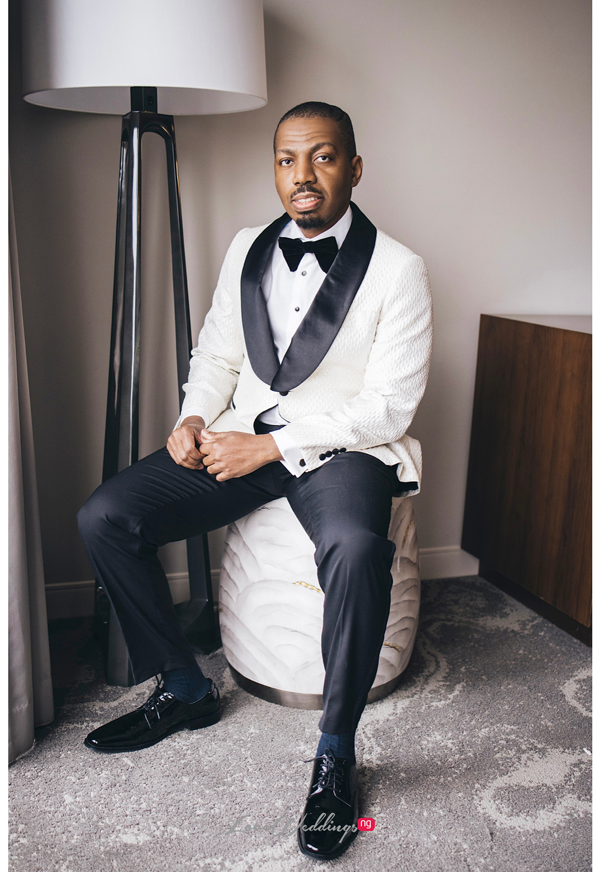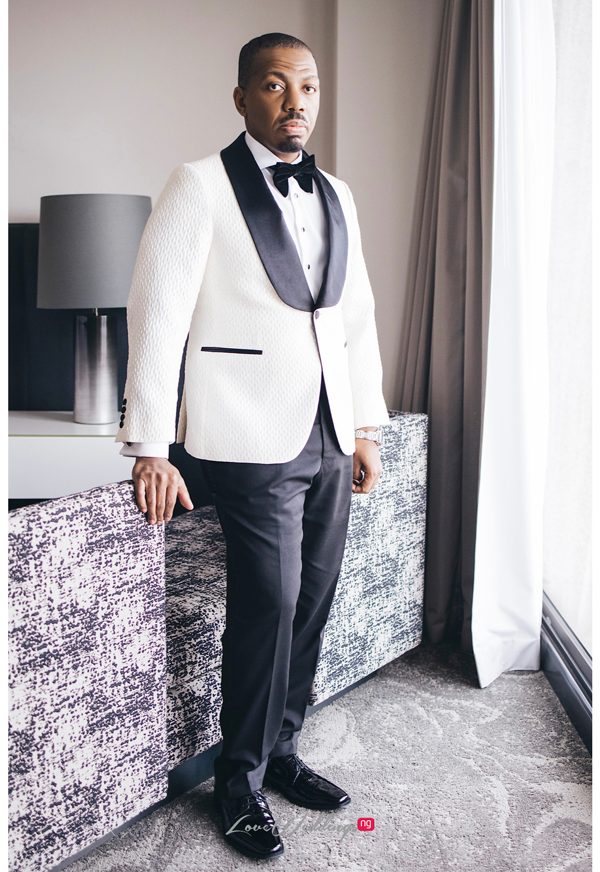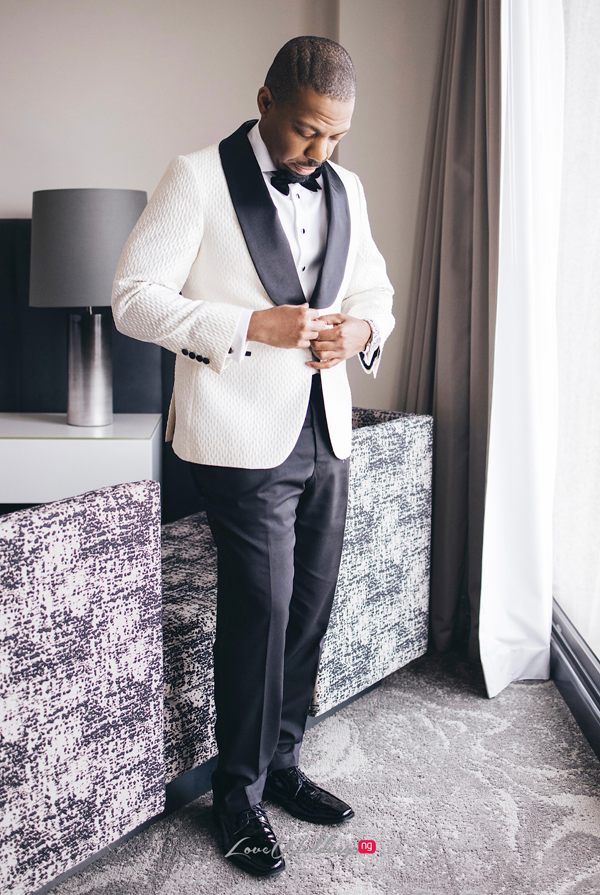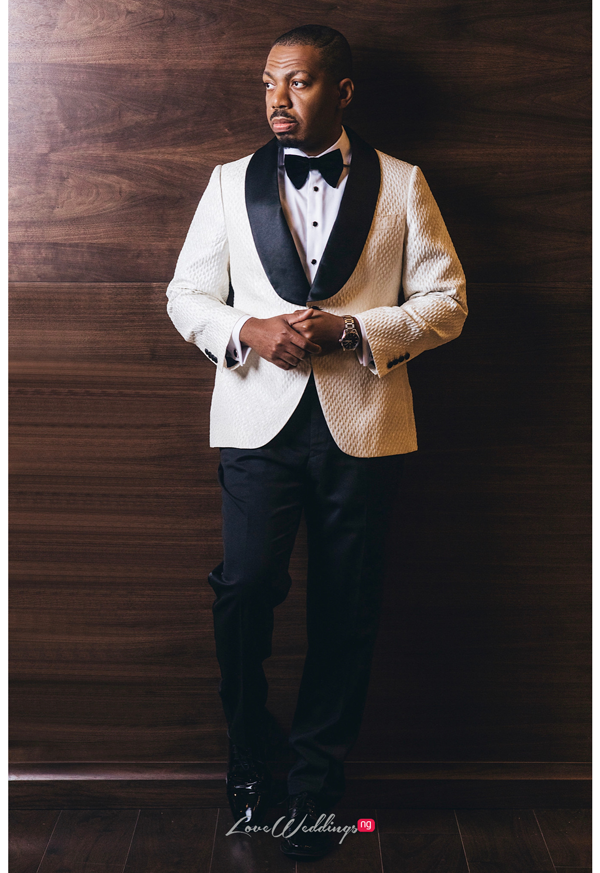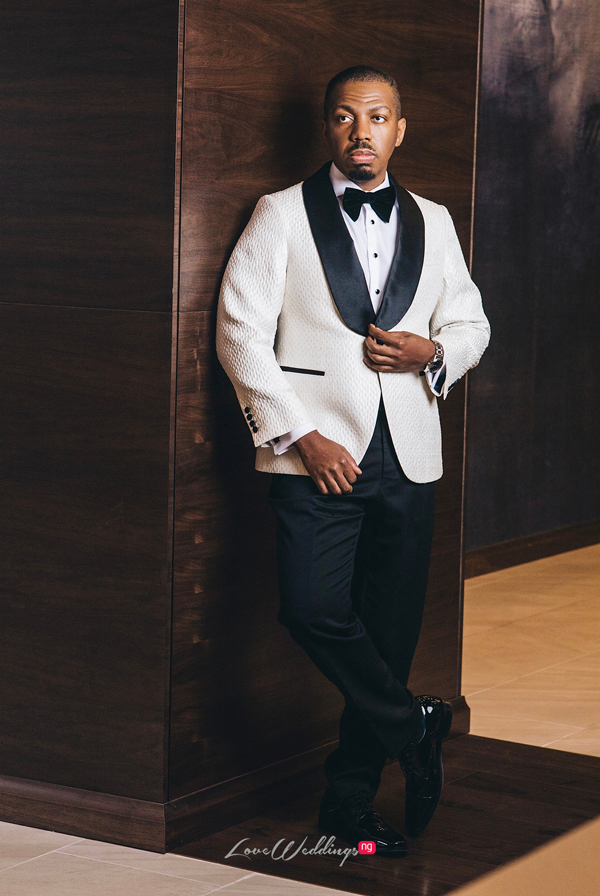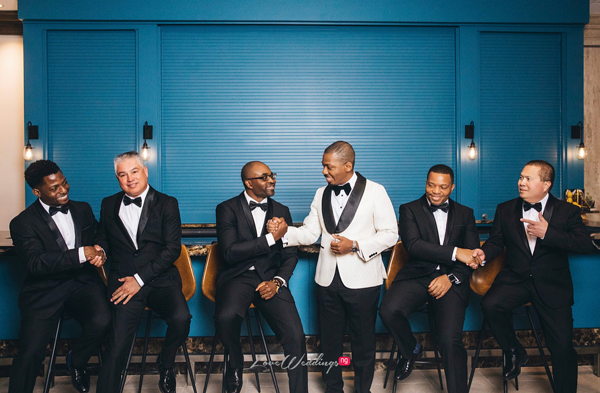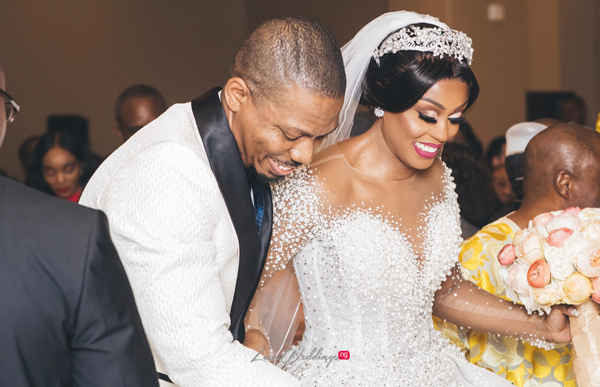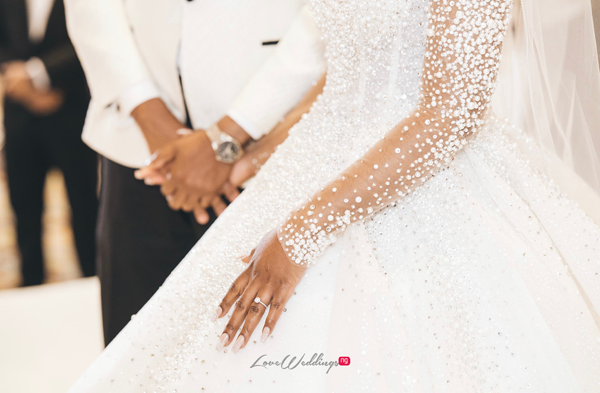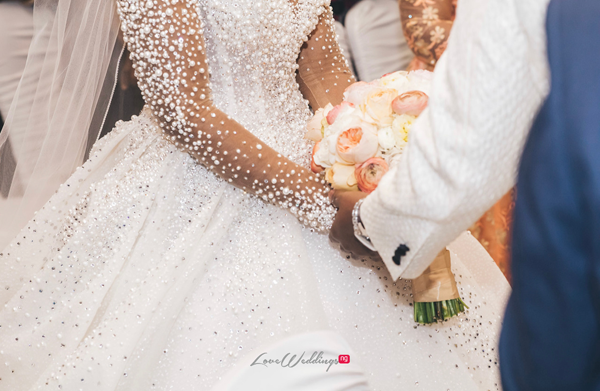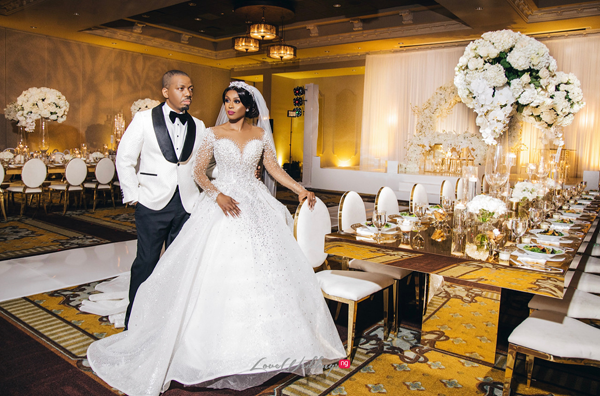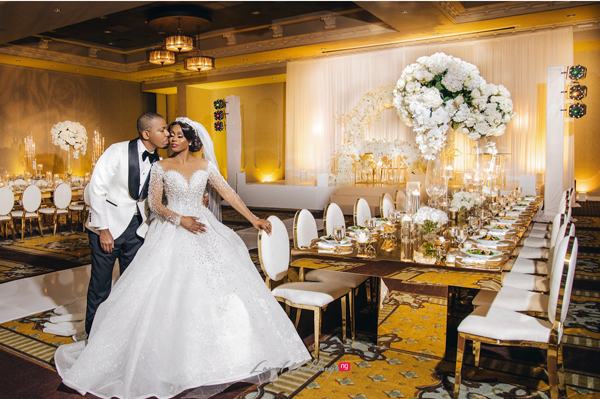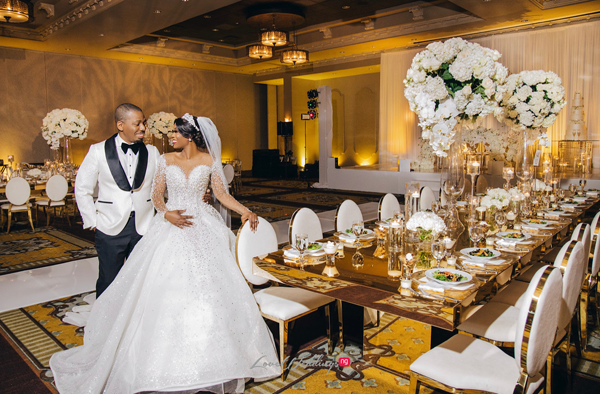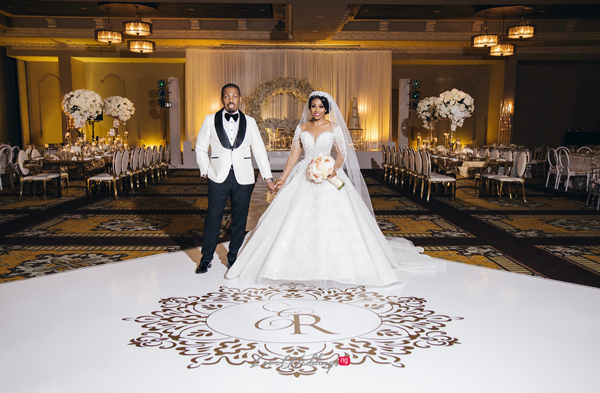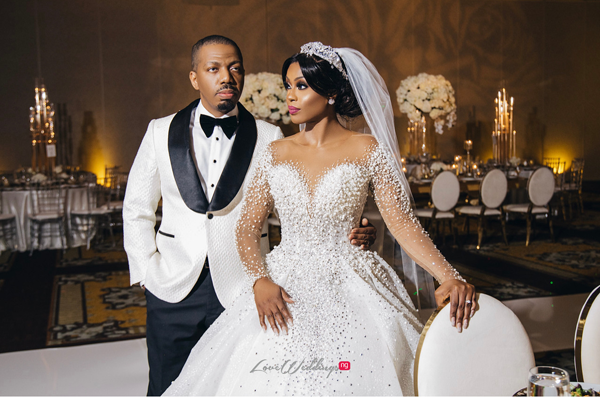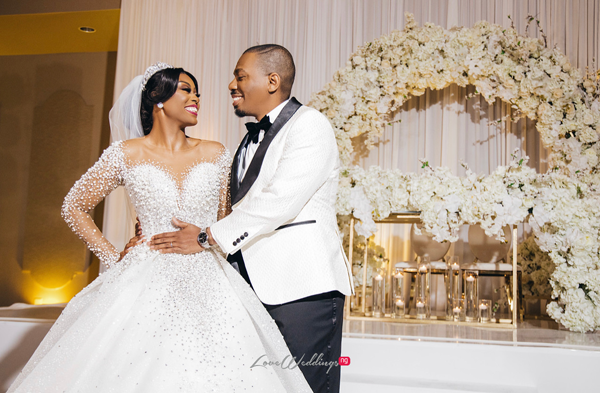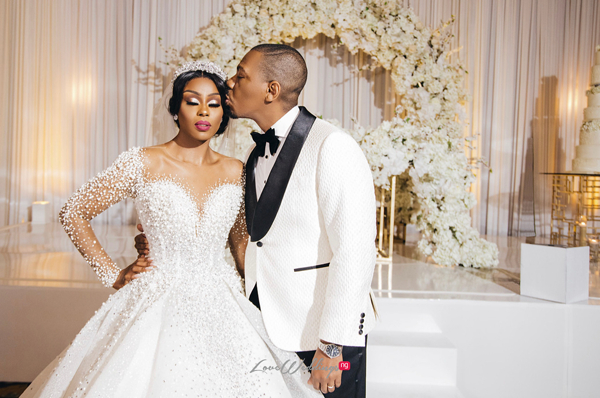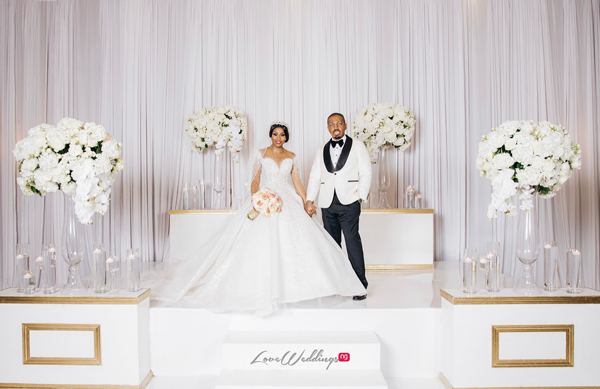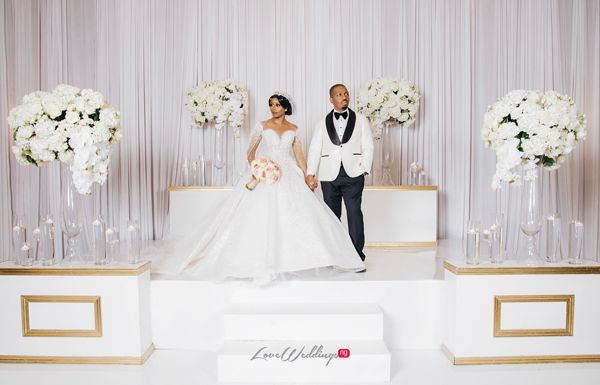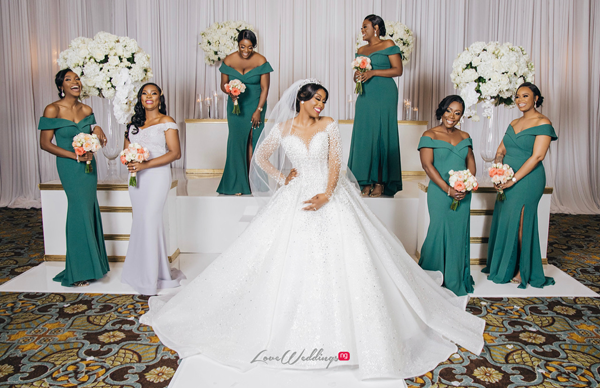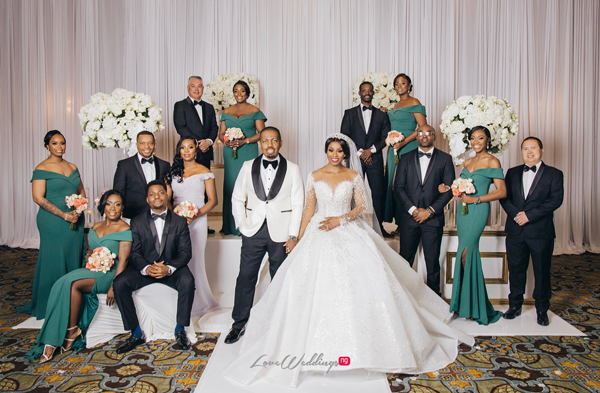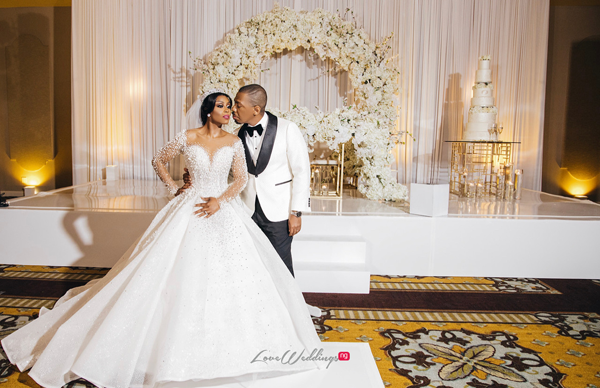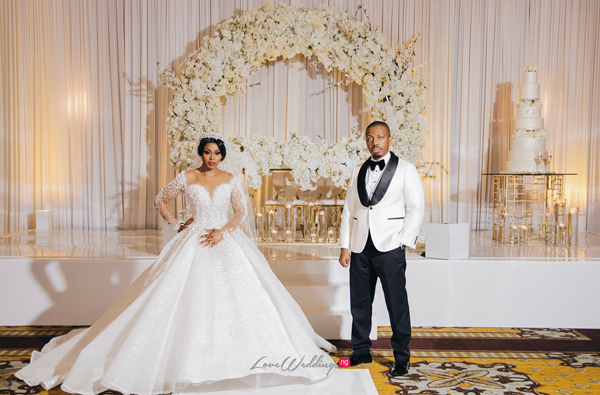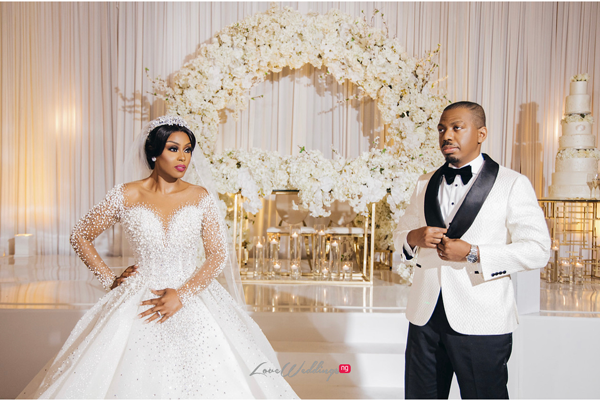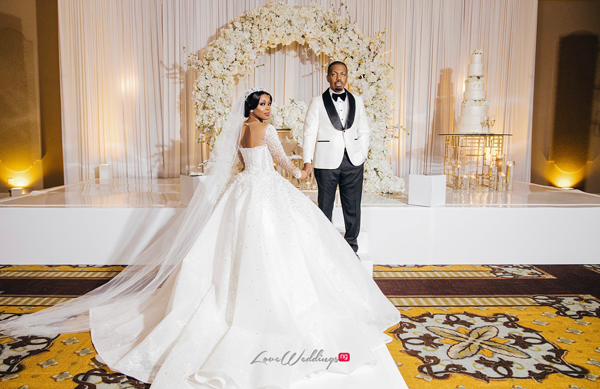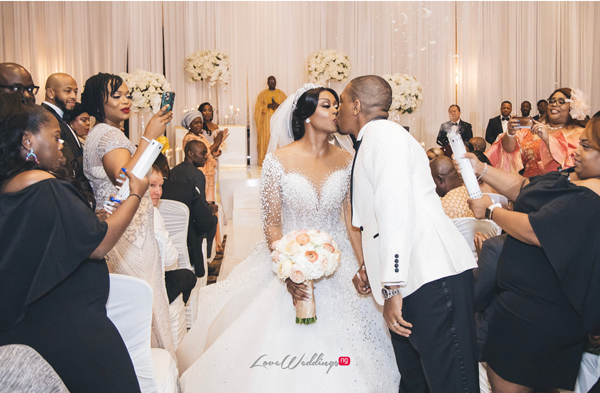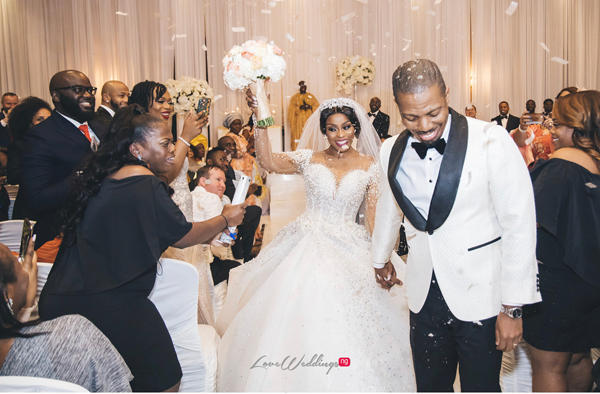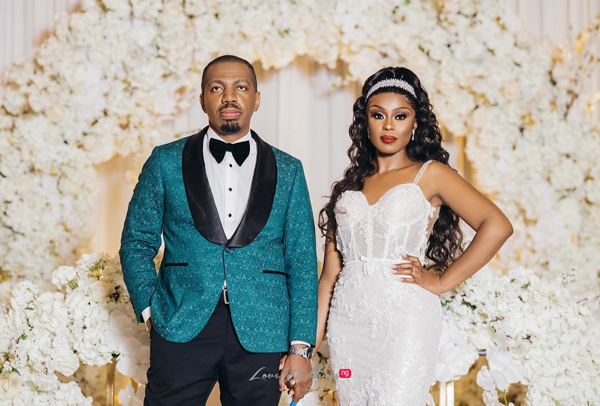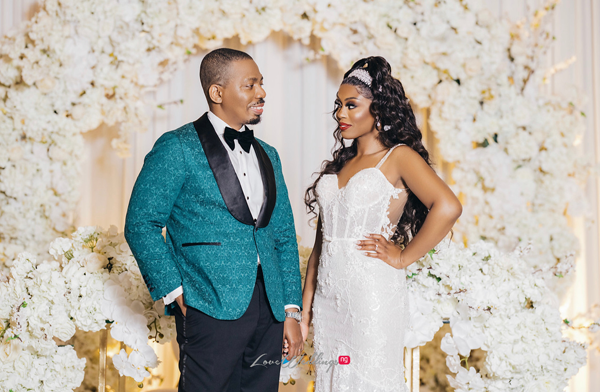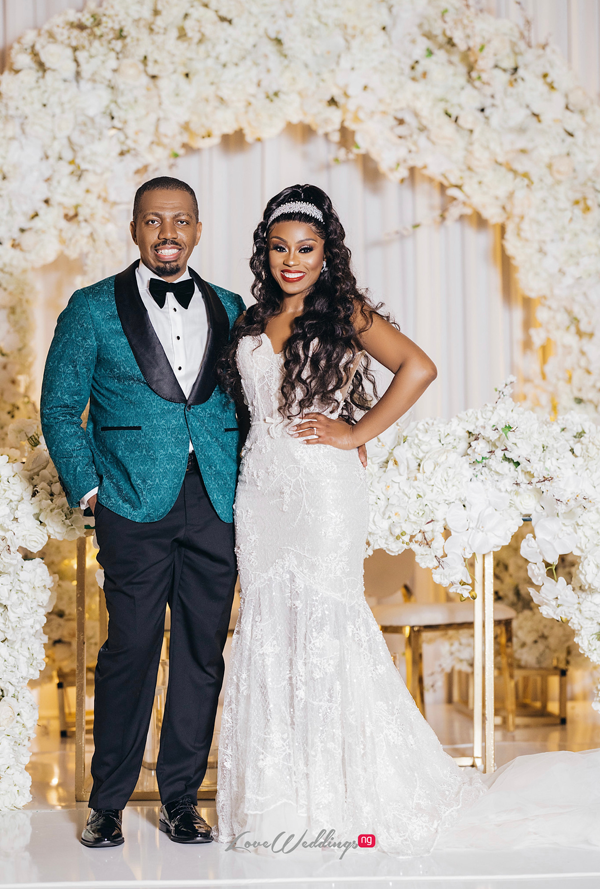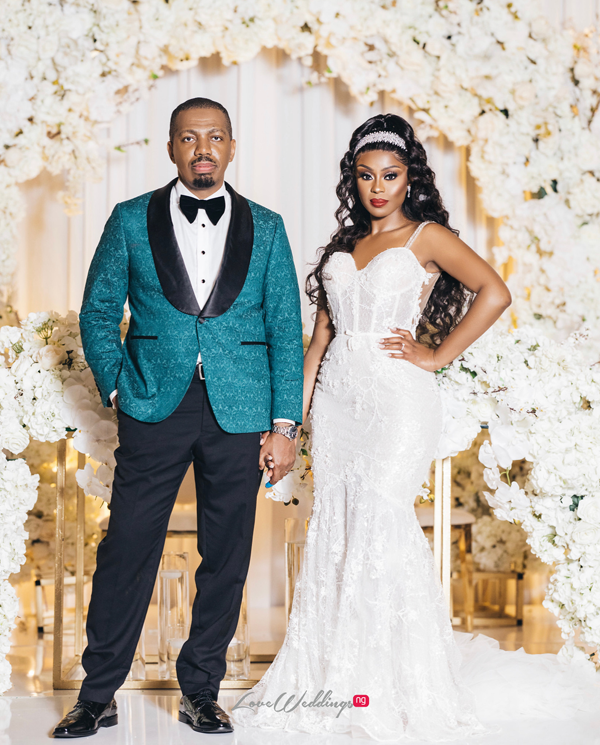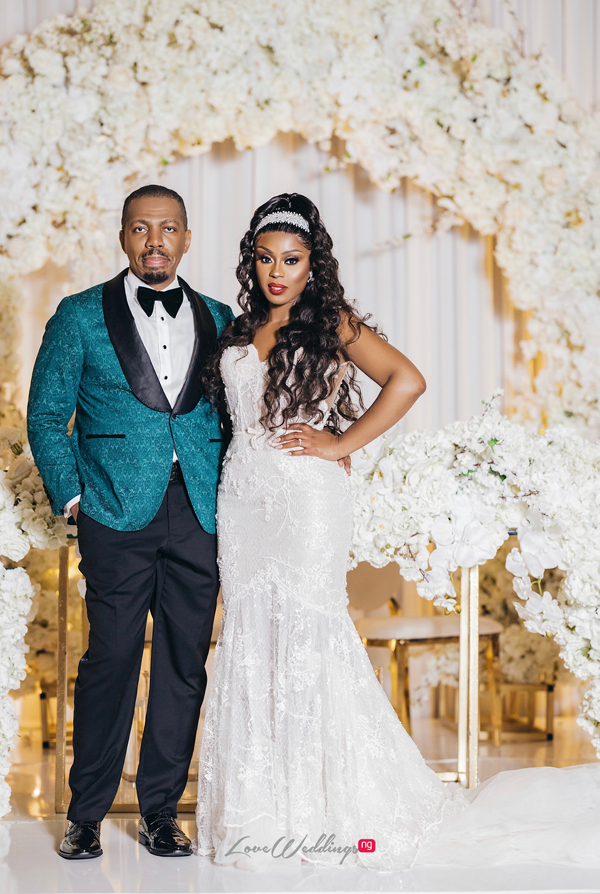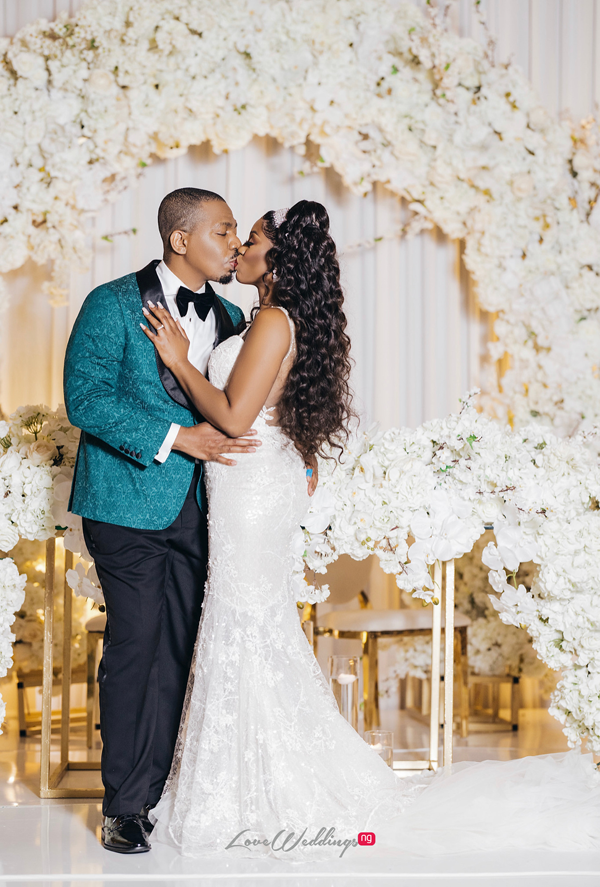 Traditional Wedding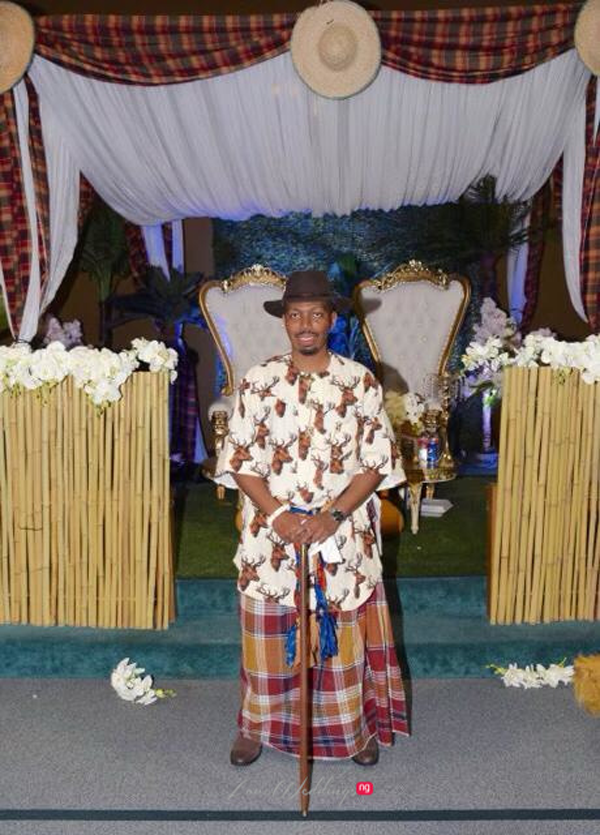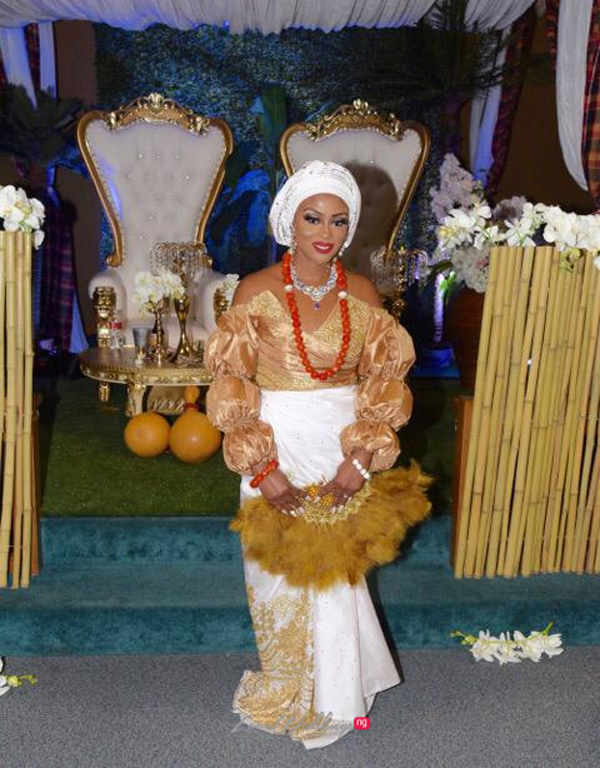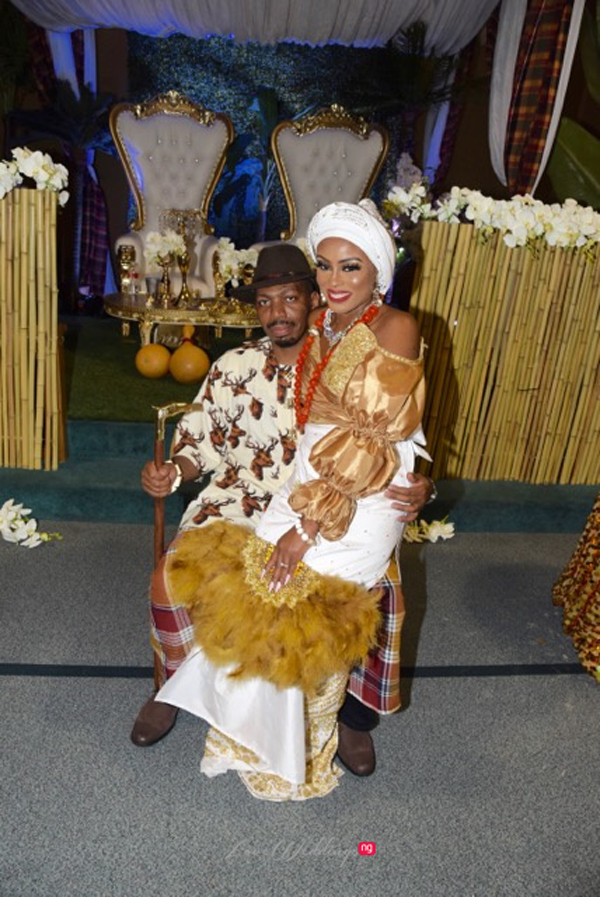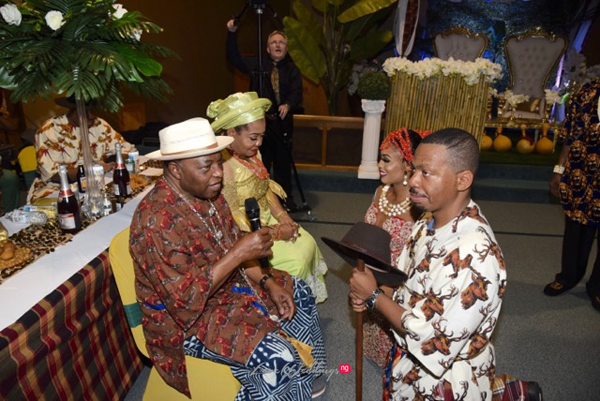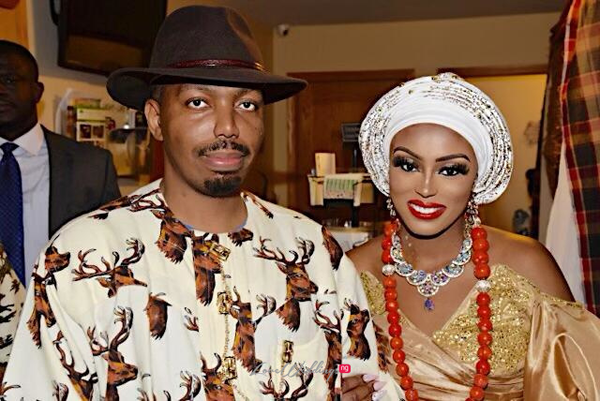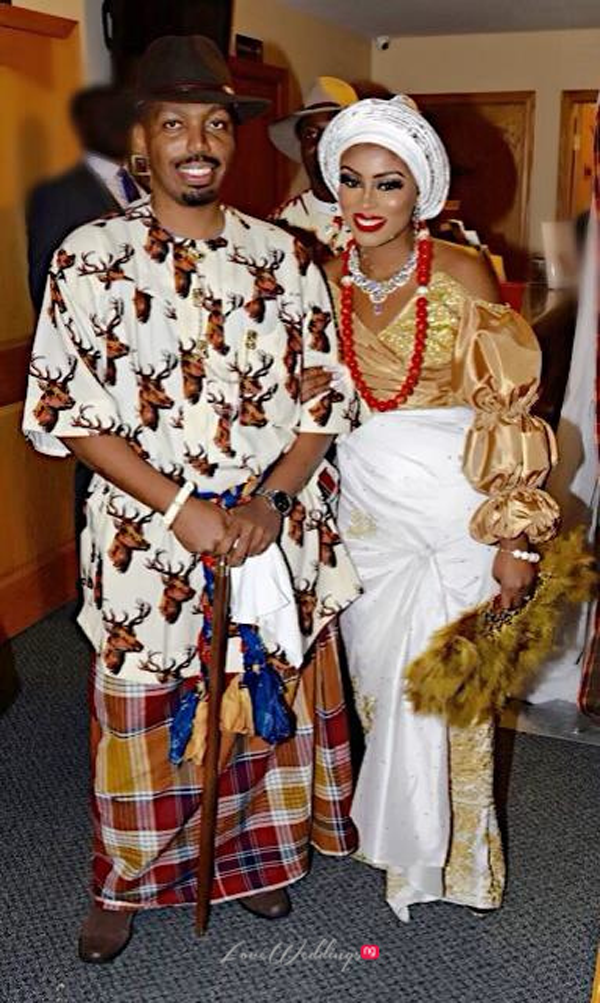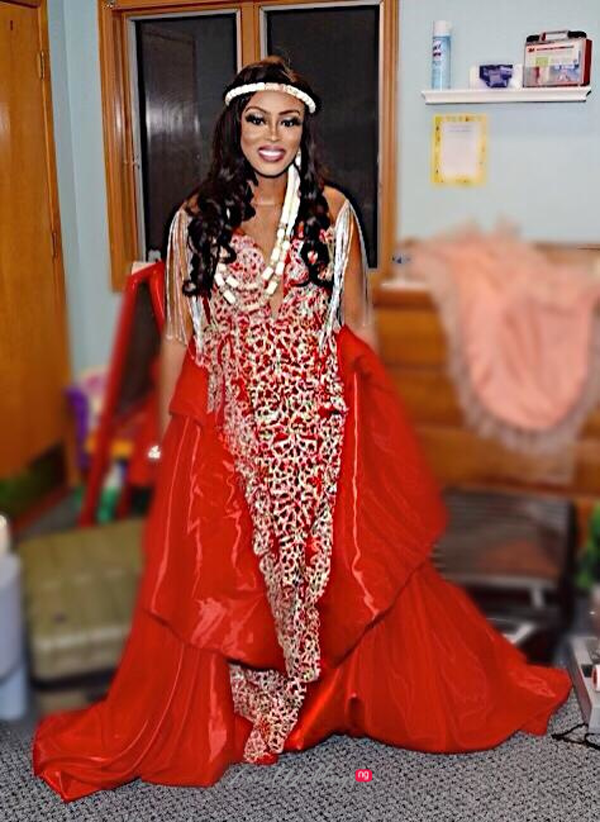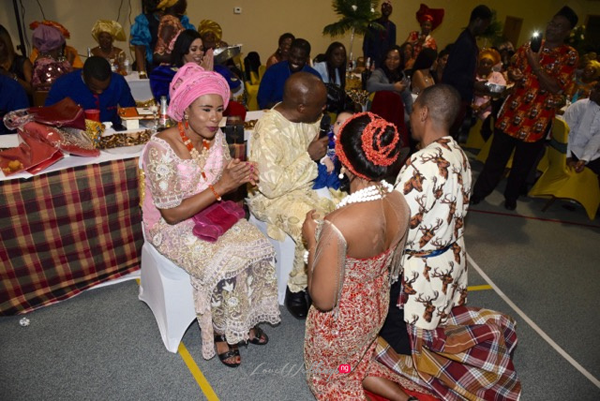 Vendors
Photography (White Wedding): Stanlo Photography
Photography (Traditional Wedding): Godwin Oneyelobi
Bride's couture gown: Brides by NoNa
Wedding planner: Events with Darrell
Decor & Bouquet: Decor 2 Remember
Bridal accessories: Su Reina Bridal
Makeup: Color DuJour
Wig Install: Unbleavable Hair
Wigmaker: Touched by Twaski
Videography: Henry Adewale Films
MC: Prof B
DJ: DJ Oreo
Stationery: Dami Studios NYC
360 Photo Booth: VMP Images
Calligraphy: Thistle Scribbles
Venue: Bayou City Event Center
Favors: Nutz about Candles
Flower Girl Dresses: Monbebe Couture