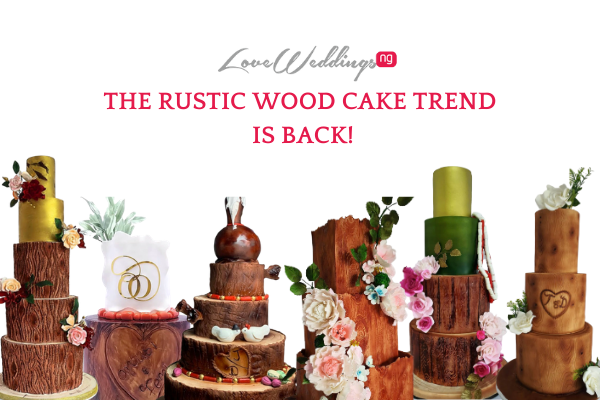 One wedding element that has stood the test of time is the wedding cake. Most couples have a wedding cake on their wedding day. What has evolved over the years is the way wedding cakes look. We've seen cakes in every form – in tiers, in pillow forms, with special effects and more.
In 2017, wood cakes became very popular at Nigerian and African weddings particularly for couples whose events had a rustic theme. They were so popular that they featured in our 2017 African wedding trends report. Well, this trend is back. Since January 2020, we've spotted a couple of wooden cakes and we're excited.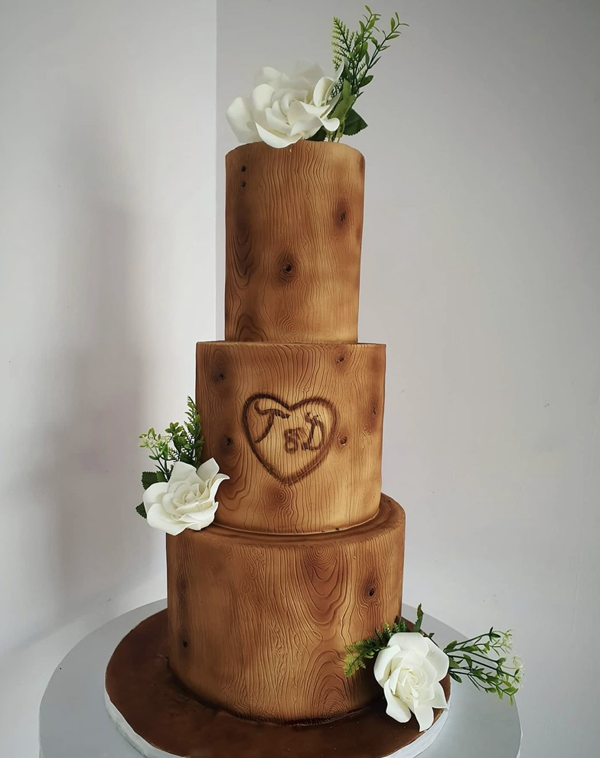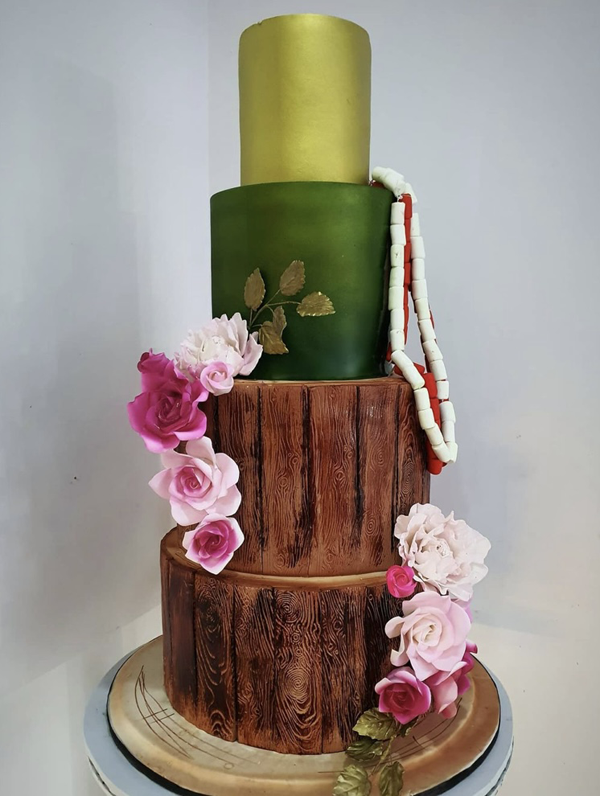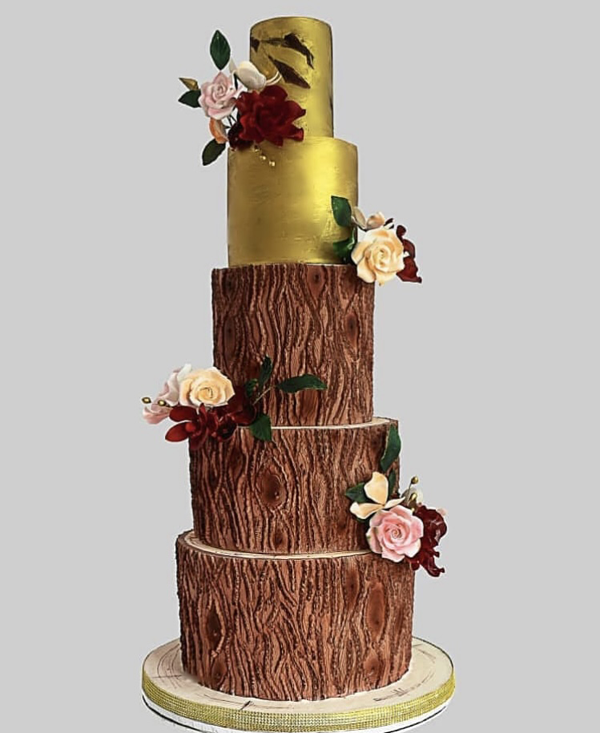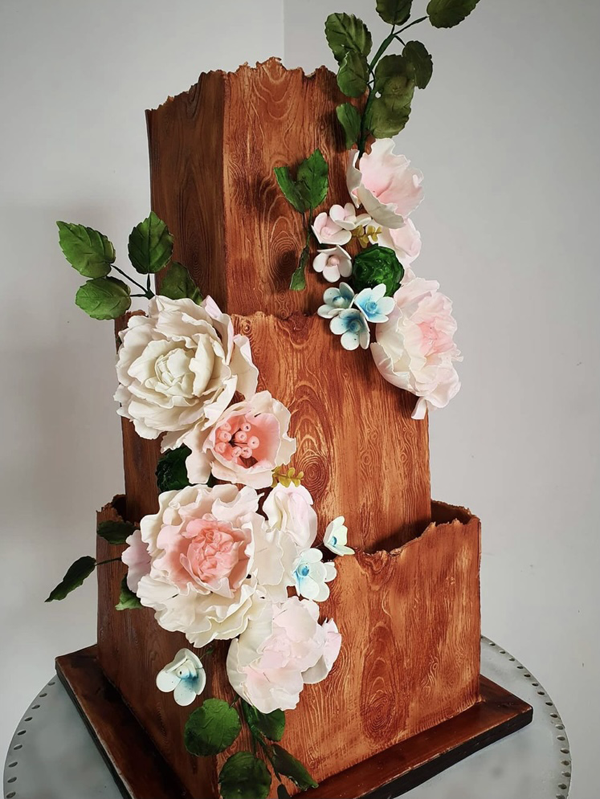 What do you think about wood cakes? Leave your comments below.