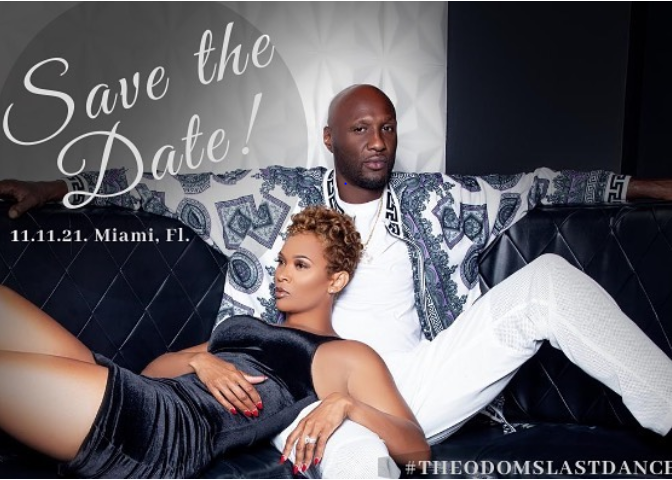 Last week, South African musician, Theo Kgosinkwe of Mafikizolo got married to Vourné Williams, Nollywood actress, Mercy Johnson-Okojie celebrated her 9th wedding anniversary, Liam Payne and Maya Henry got engaged and Lamar Odom said 'I Do' to Sabrina.
Theo Kgosinkwe's wedding: South African musician, Theo Kgosinkwe and Vourné Williams got engaged in July 2019 and COVID-19 couldn't stop them from saying 'I Do' this year. The couple had a beautiful micro wedding last week and plan to have a bigger celebration next year. The singer shared their wedding photos on Instagram with the caption; "Due to COVID-19, Vourne and I had to postpone our wedding celebrations for the next year 2021 but we couldn't wait to be husband and wife ?. Yesterday I married my bestie ? Proverbs 18:22. We can't wait to celebrate with family and friends next year, we just have to wait a little longer".
We couldn't help but notice Theo's tux inspired custom face mask for his wedding. The couple's face masks were designed by Theo's singing duo, Nhlanhla Nciza.
The Okojie's are 9! Nollywood actress, Mercy Johnson-Okojie and her husband Prince Odi Okojie have been married for 9 years. To celebrate their anniversary, Mercy shared a video of her family on Instagram with the caption; "?? Today makes it 9yrs @princeodiokojie and I started our journey… its been an awesome ride….starting and ending my day with thots of you and you only. You are so worth it babe, I Love you Today and always…"
Liam Payne is engaged. According to US Weekly, the former One Direction singer confirmed the news via his reps. Liam is engaged to model, Maya Henry who was spotted wearing a diamond ring on Thursday. Congratulations to the couple.
#TheOdomsLastDance! Sabrina Parr and Lamar Odom are set to say 'I Do' in November 2021. Sabrina shared a save the date post on Instagram with details of their upcoming wedding with the caption; "We've both experienced many relationships. Been married, divorced, you name it, we've been through it… But this right here will be our LAST DANCE! Can't wait to marry you big man ? @lamarodom #theodomslastdance #savethedate #lamarandsabrina #myweddingseason #operationparrodom #miami2021 #blacklove".
International Dog's Day 2020. August 26th was International Dog Day and we shared a cute collage of a Nigerian bride, Uju, and her dog to celebrate. Follow LoveWeddingsNG on Instagram to keep up with all the latest wedding news, trends, and more.