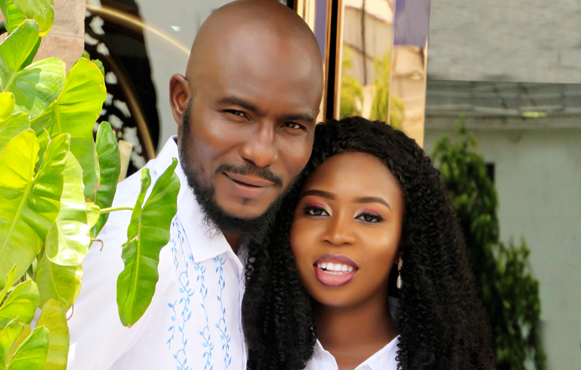 Nigerian couple, Tunde and Tomi are getting married; the couple shared their love story and pictures from their pre-wedding shoot with us. Check it out!
How I Met My Wife
It all started on a faithful Wednesday in 2016, while on a trip from Lagos to Kaduna for my friend's wedding, I had to stop over at Akure in order to help the groom-to-be (my friend) to pick up some things from his house.

I lodged in a hotel to spend the night. I took off to my friend's place in the morning. On getting there, I alighted from my car to open the bonnet, this was the moment I saw a beautiful, young and innocent-looking lady walking towards the gate of my friend's parent's compound. I said "hello" and she replied with a welcoming smile and that was all on our first encounter.

Upon the conclusion of my mission at my friend's house, I continued with my journey to Kaduna. While on this road trip, I couldn't stop thinking about the beautiful lady I saw a few hours ago, I was really curious to know more about her. The moment I got to Kaduna, I met my friend, the groom, as well as other guys, including his best man who happened to be his younger brother, so I called his younger brother aside to make enquiries in order to satisfy my curiosity.

It was then I got to know her name, Tomi, and that she is a Corp Member serving in the state and she lives in the compound with her friend. I humbly asked my friend's brother (the best man) if we could hang out with the two of them when we return to Akure, so he agreed.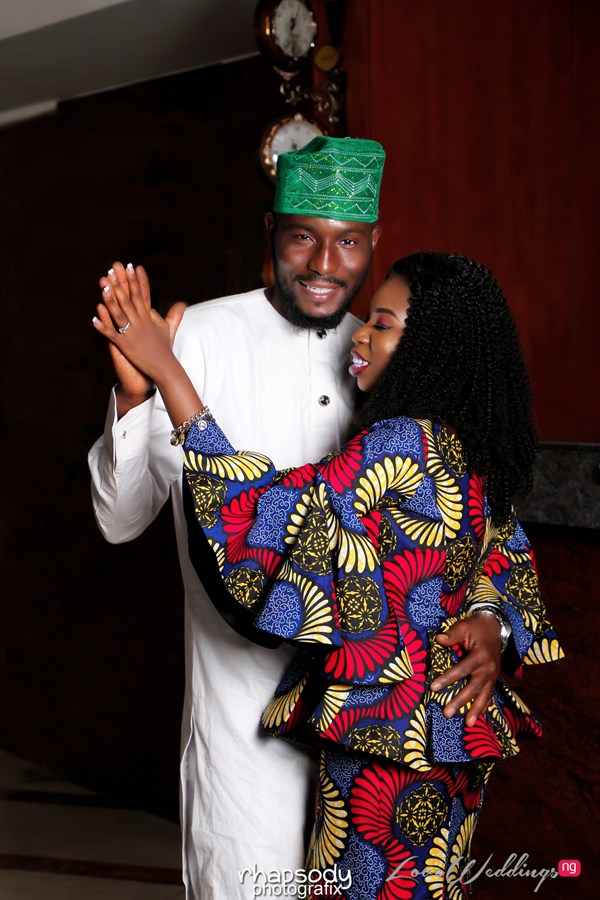 All through my stay in Kaduna for the wedding, I couldn't stop thinking about her and I really couldn't wait to get back to Akure, I kept longing for another opportunity to meet her. At the end of the wedding on Saturday, very early on Sunday morning, we dashed out to Akure.

The moment I got to Akure, I went to my parent's place to let them know I was in town. After which I summoned my friend's brother to call Tomi and her friend so we could go for our hangout. The hangout was alongside a few of my friends that didn't go to the wedding at Kaduna.

We had a great time at the hangout, gisting, eating suya with a couple of drinks. While at the table, we (Tomi and I) didn't talk personally but we were part of the general conversations going on. After a while, around 11 pm, I had to excuse myself to go and sleep early because I had to head back to Lagos first thing in the morning the next day (Monday). We went to drop them at their house before heading back to the hotel.

I left Akure the following day; all through the trip, and while in Lagos, I kept thinking about Tomi. I felt so bad whenever I remembered that I didn't even have any private conversation with her, neither did I ask of her name personally nor request for her number. After a couple of days, I couldn't help it anymore so I had to call my friend's brother to confirm his location and if he was still at Akure. As God would have it, he was still in Akure; in fact, he said he was heading to Tomi's apartment that very moment, so I beckoned on him to please call me when he was with them so I could speak with her.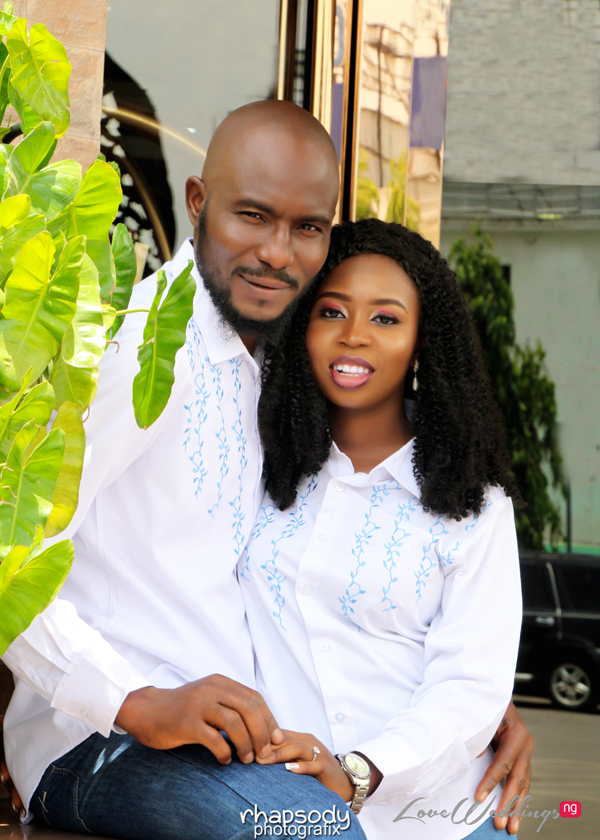 I got to speak with Tomi and her friend, then I requested for her number and she promised to text them to me with the question that she hoped I won't be disturbing her and I told her I won't that I just want to be her friend and check up on her from time to time.

Tomi sent her number as promised and that was the beginning of our friendship. For months, I  sent her messages, I also called her three times a day (morning, afternoon, and night). I also talked to her whenever I was in the middle of a project and when I was feeling down, and she was always ready to give me a listening ear and the encouragement needed. I also noticed that whenever I didn't reach out to her, she usually reached out and it really made me feel appreciated.

Eventually, I asked her out but she declined because she was in a relationship and requested that we maintain our friendship. I didn't mind though because being her friend alone is worth celebrating. After some years, she accepted my request to be in a relationship with me and that was the beginning of a dream come through. 

I'm really glad that we are here today and I can't help but thank God for loving me this much to have given me the gift of Tomi, an amazing lady; raised by wonderful parents, God-fearing, beautiful, humble, modest, and kindhearted to be my Wife.
Vendors
Photography: Rhapsody Photografix