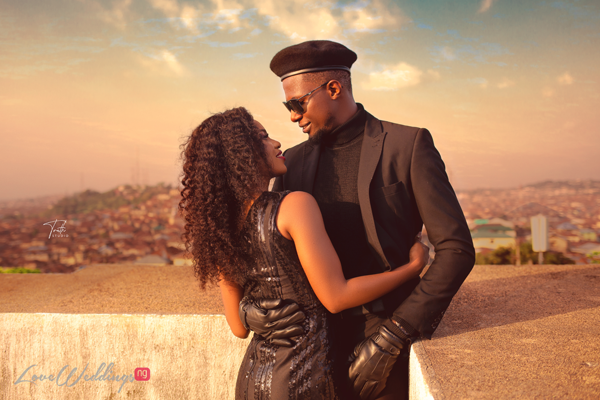 Ikeoluwa and Adetola are getting married today, the 19th of December 2020. They met in church in 2015 and started dating in October 2017; Tola got the ring 6 months after and proposed in January 2020. Read their #LovelikeMagik love story and see pictures from their pre-wedding shoot. Enjoy!
We met in September 2015 at a unit meeting in church – God's Love Tabernacle, OAU, Ife. I can't really remember the date but it was my first time as a unit member. Our first meeting was just casual as expected and in my mind, I'm like "this guy is just feeling himself up and down"🙄.

We had our first click around November 2015 during the finest worship session (By the way, that was my first and last finest worship) and I felt God really wanted me to vibe with Tola that night…

We became acquainted officially in March 2016. And the funny thing is that I knew Tola liked me, but he thought I was in a relationship so we just kept each other at arm's length in order to avoid drama.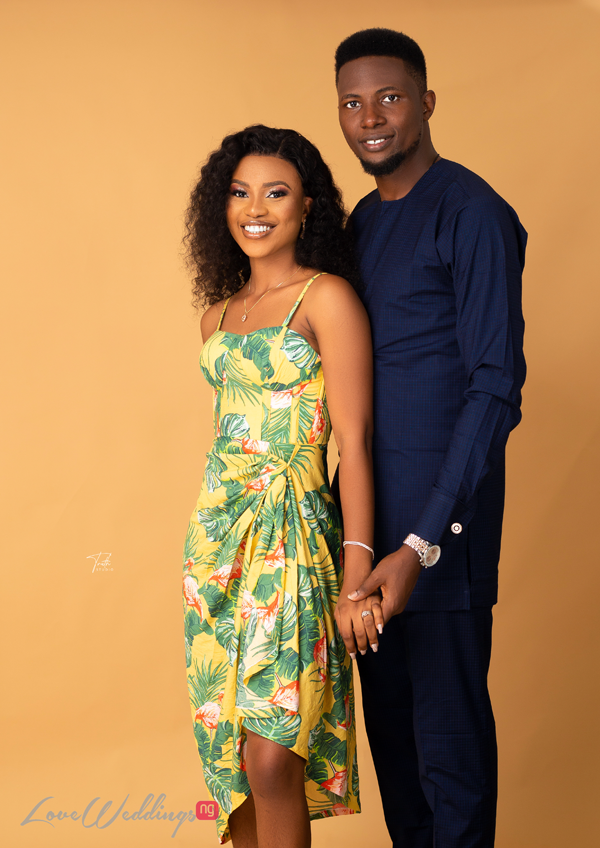 Fast forward to April 2017, I was done with my final project and was bored in my room so I decided to send him a goodbye message since I was leaving school soon and Uncle was so generous to invite me for a "farewell dinner" and that night our "magik" started. Not a relationship at first but I got connected back to my 'Mr. Tola' friend and it was all cruise every day. For the next 5 months, I found someone who made my day, a sports lover; we yabbed and talked about everything…

We started dating officially on the 1st of October, 2017 and it has been an awesome experience so far. I love our friendship (absolutely beautiful). Even though we stayed in different cities, we found a way to work things out to create something beautiful. Tola is my safe haven, he keeps me in check. He is my listening ear, whether sensible or not and He loves me (I know he does). Tola would do anything just to put a smile on my face. We celebrate our wins together and encourage one another to do better.

I am so thankful to God for giving me the gift of Adetola, someone I can lean on, trust, my very best friend, and I love absolutely everything about him even when he teases me or annoys me on purpose.

I don't know what the future holds, but I'm certain that God is just starting with us. Welcome to our world of everything love and beautiful… our Magik💛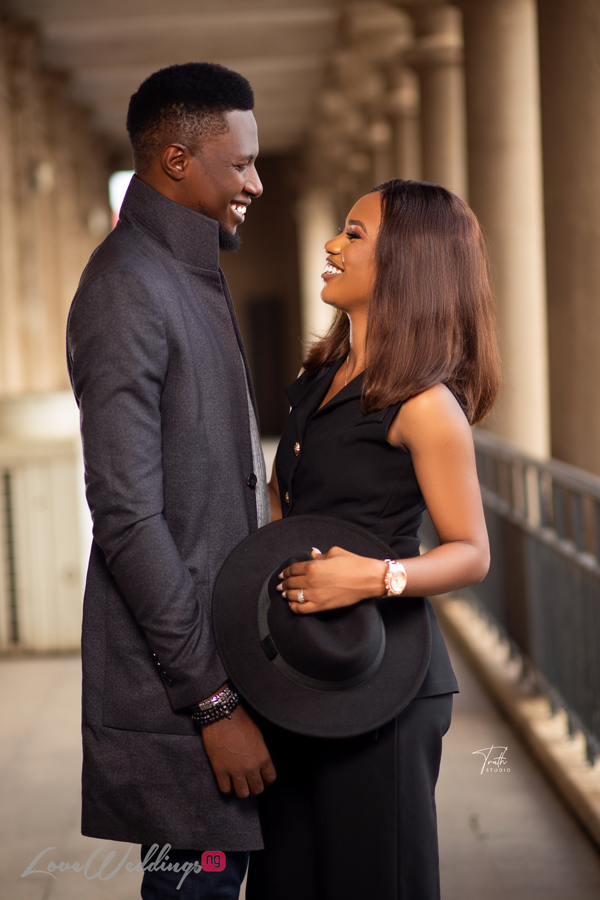 The Proposal
He proposed on the 1st of January, 2020 over a game of scrabble. The ring was not in a box, it was on a necklace he wore inside his shirt because he knows I am a very observant person. The proposal was creative because he used the scrabble to propose, I was not expecting it but it came. Apparently, he got the ring 6 months after we started dating and we started dating in October 2017.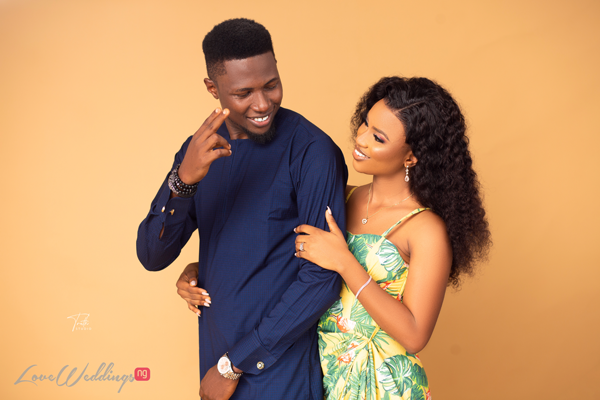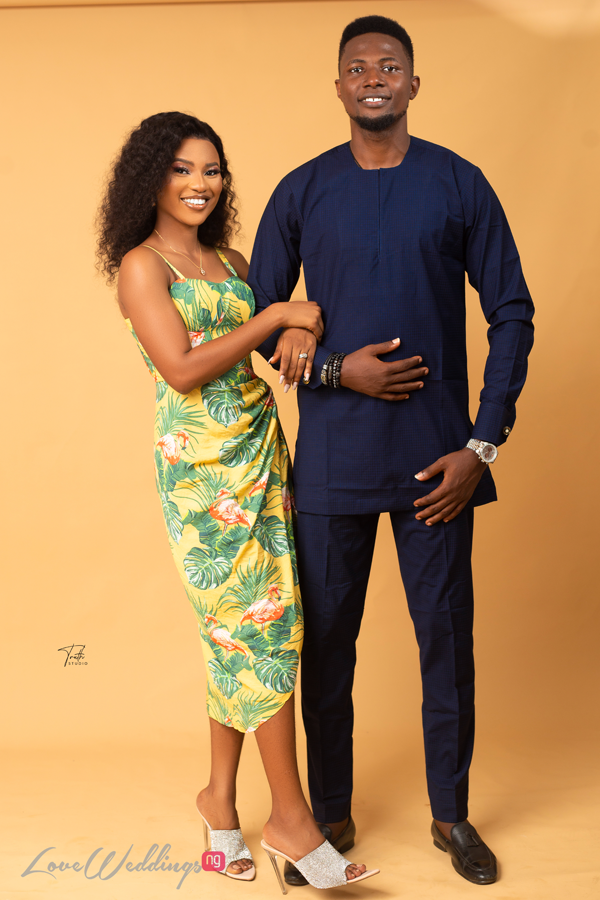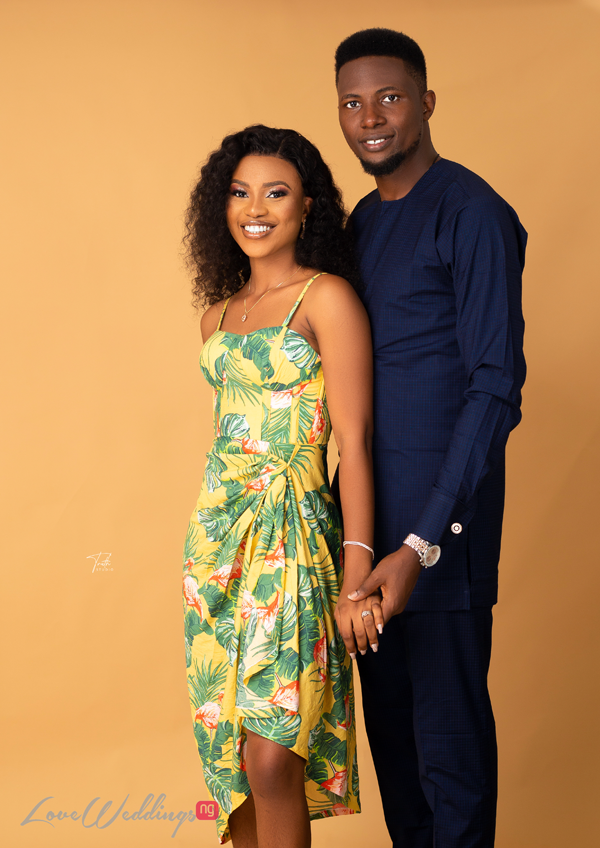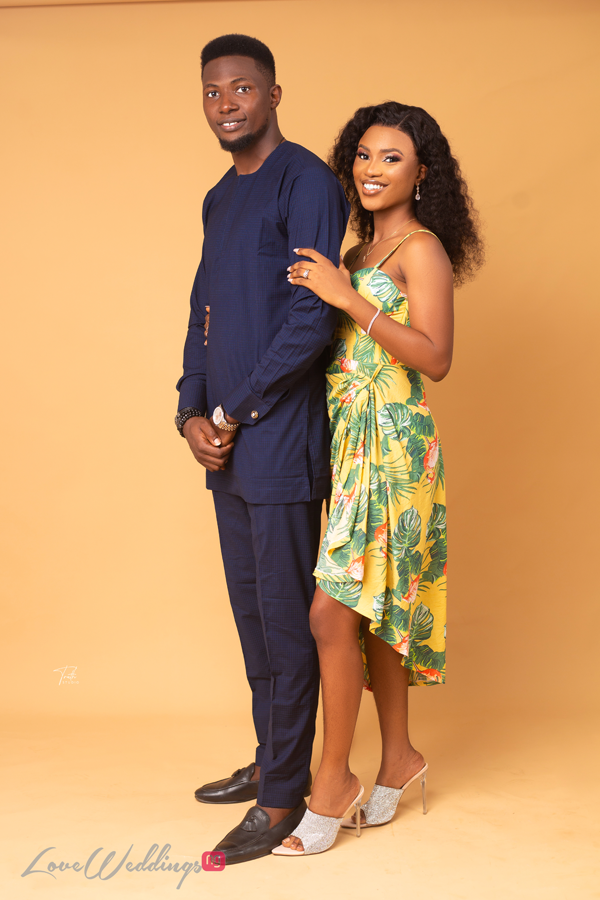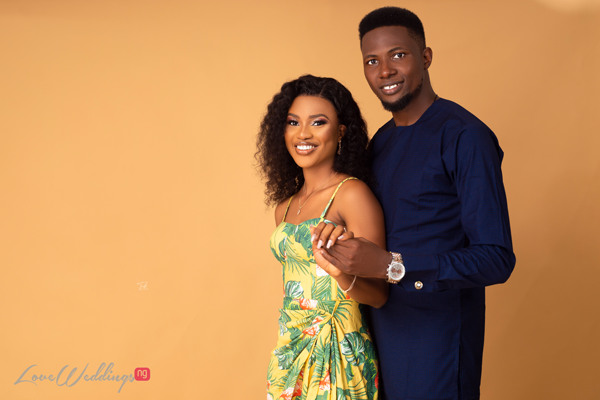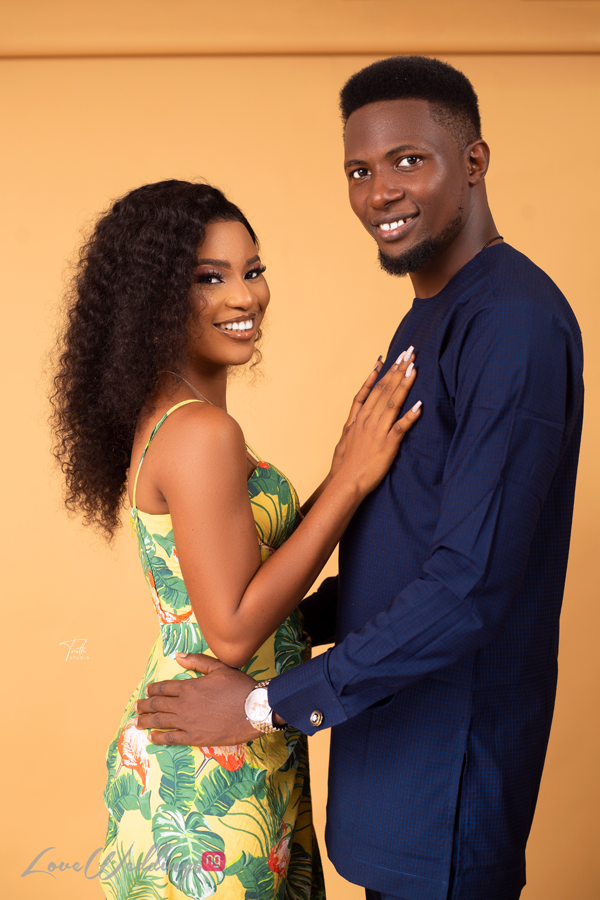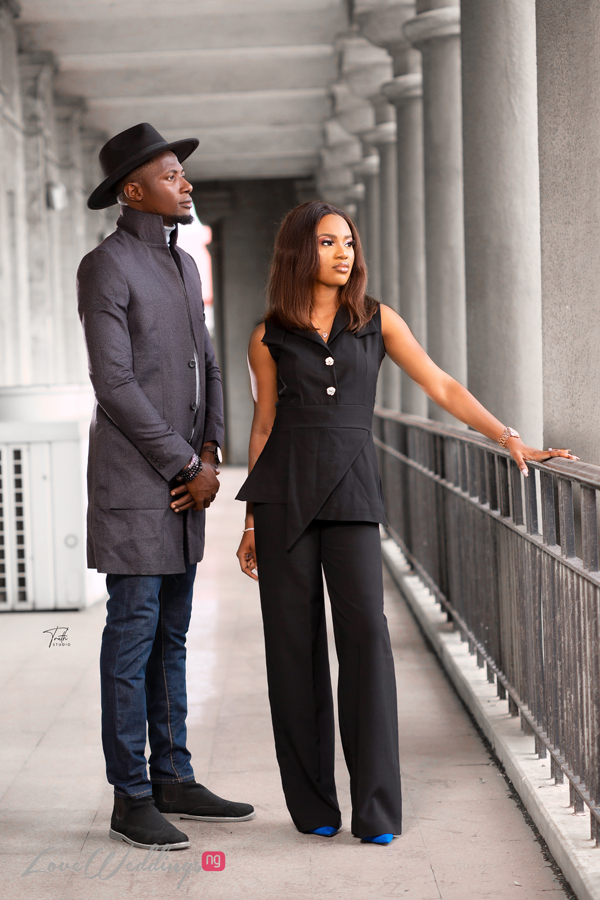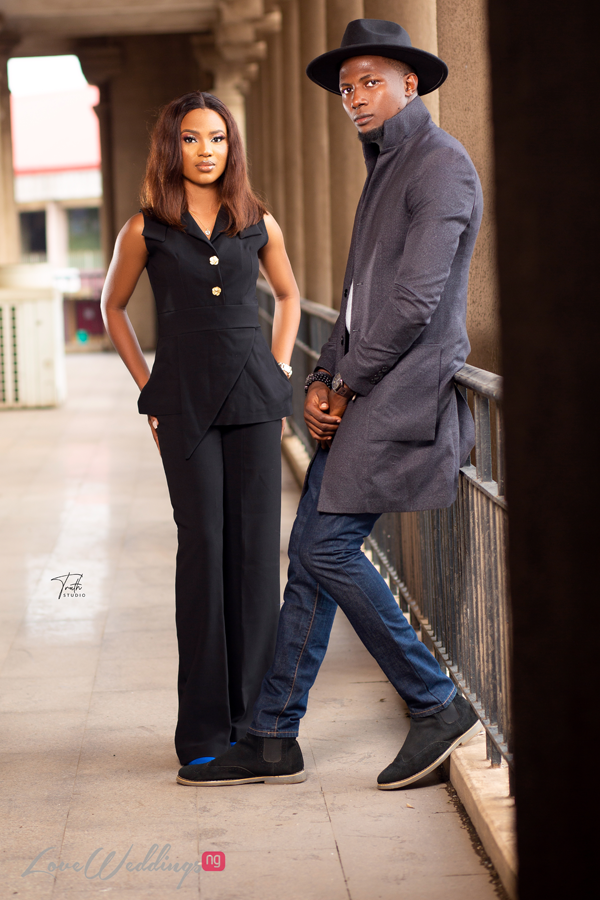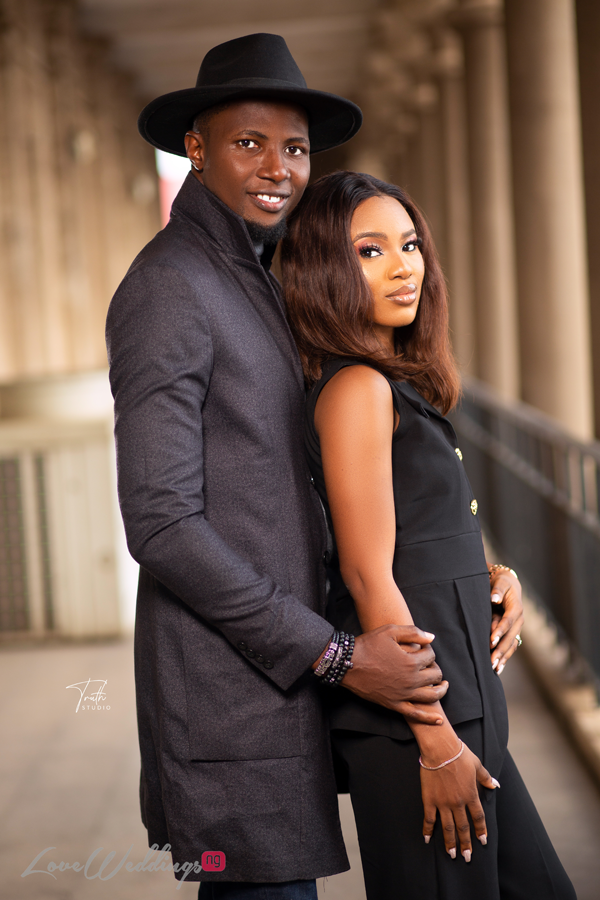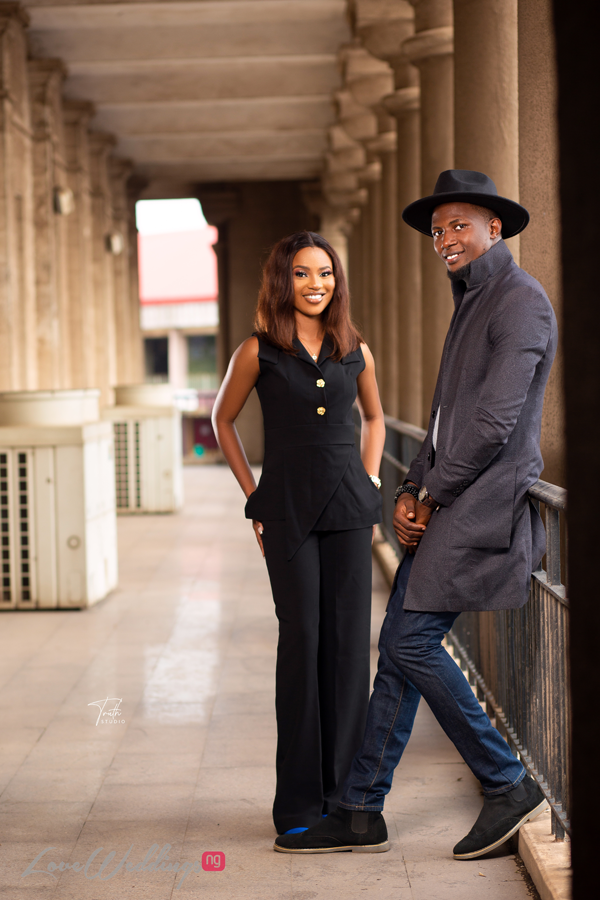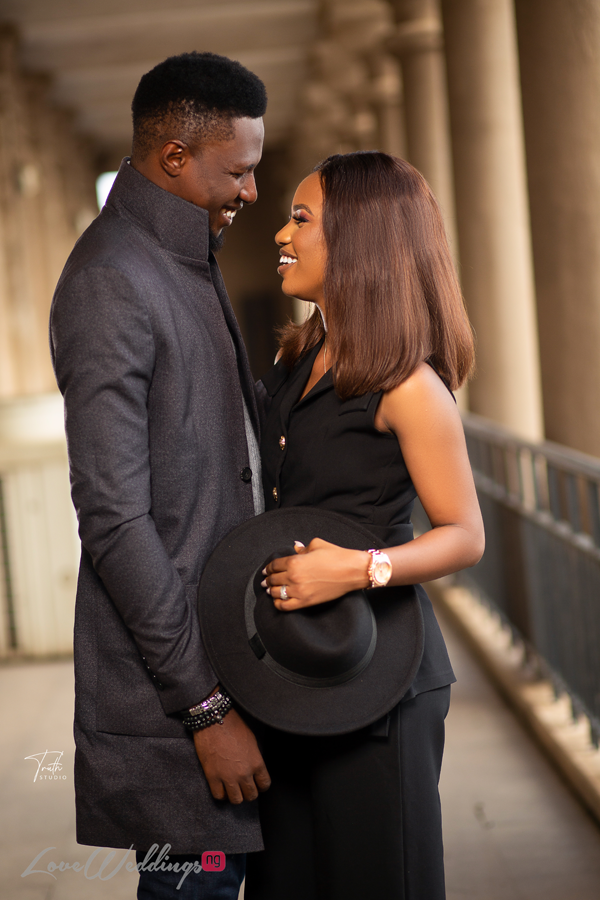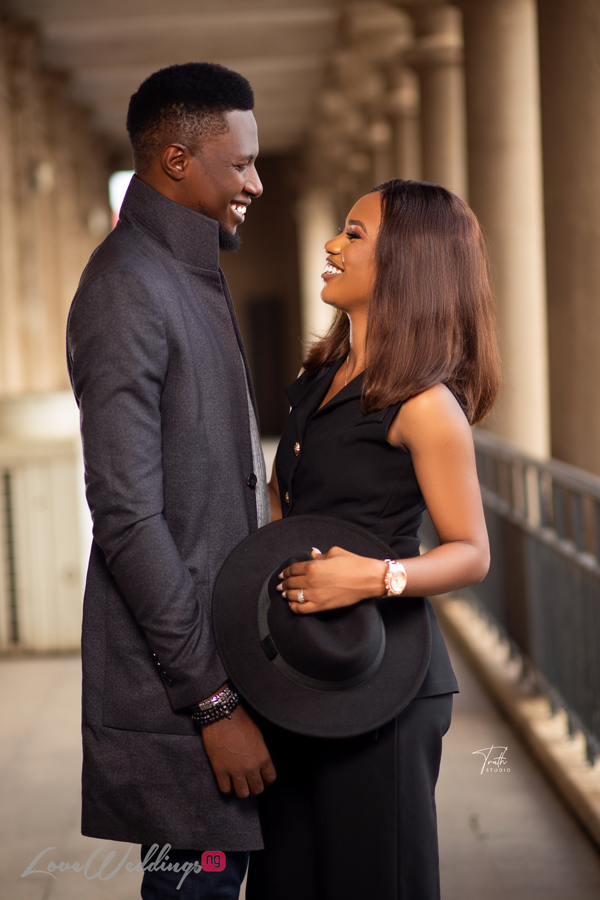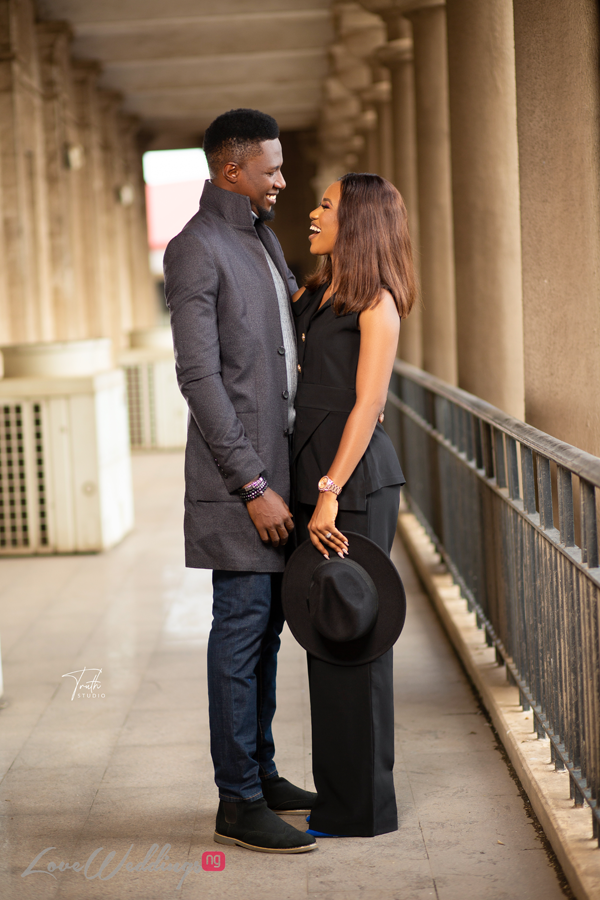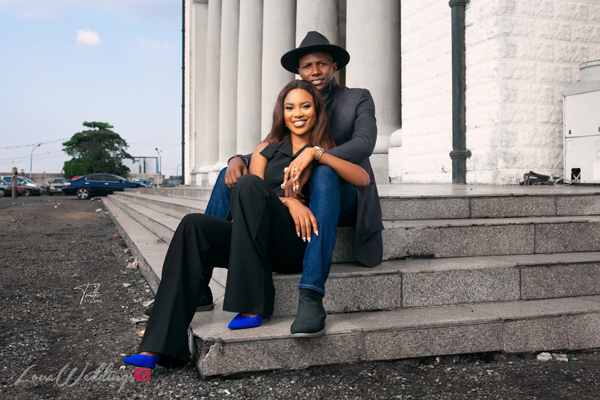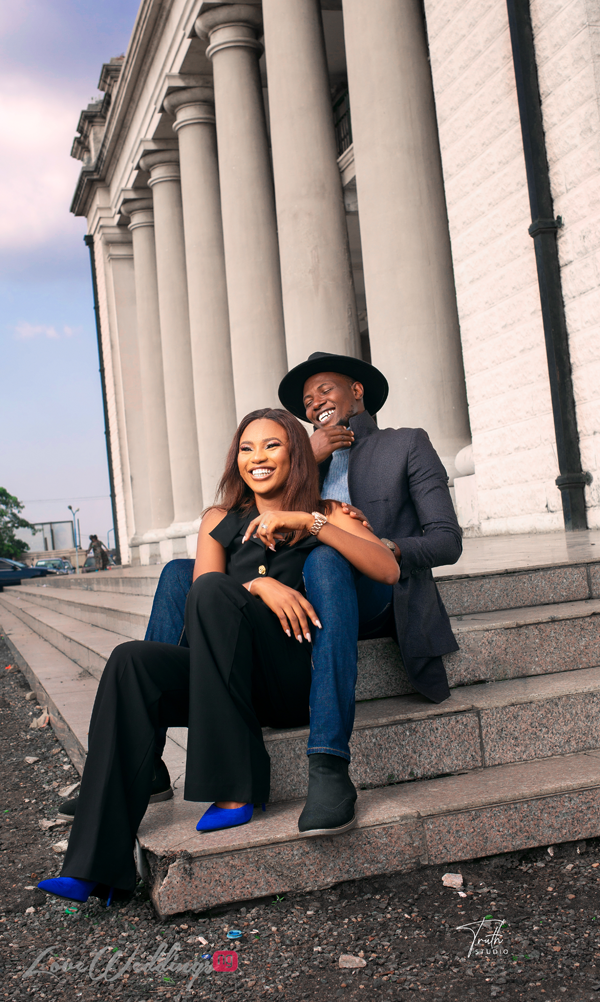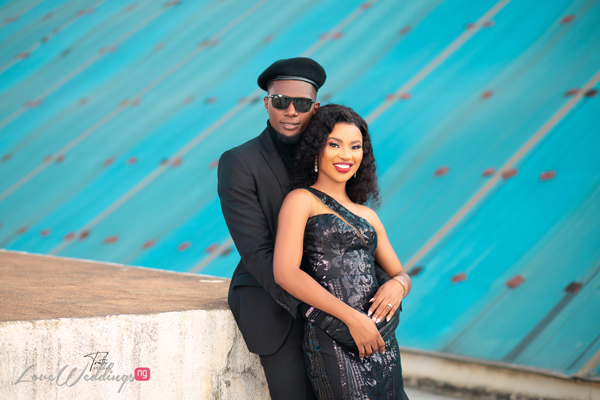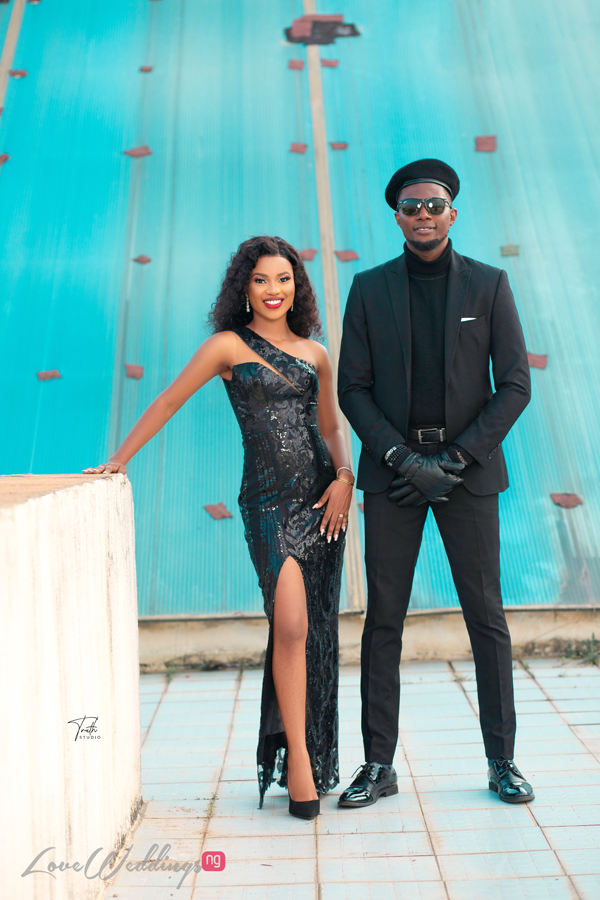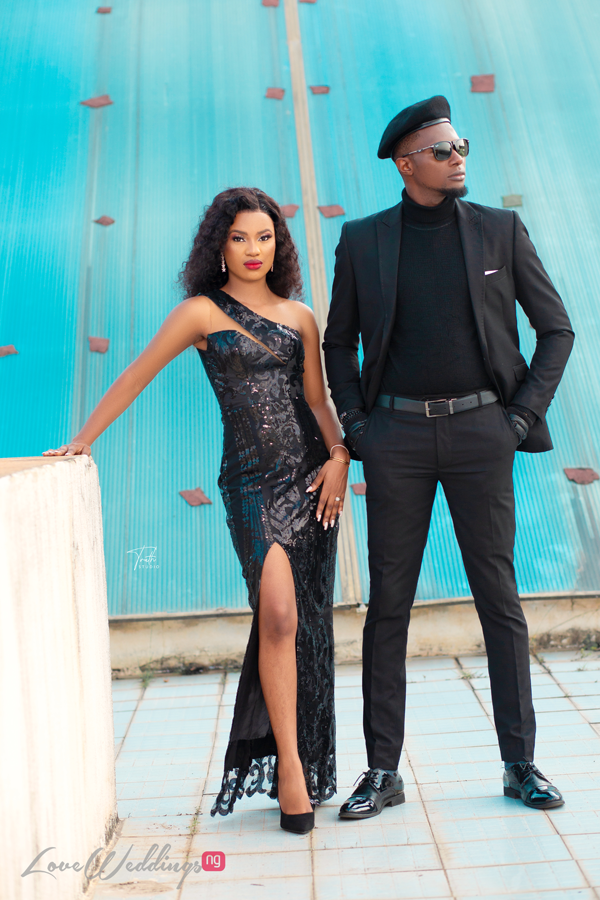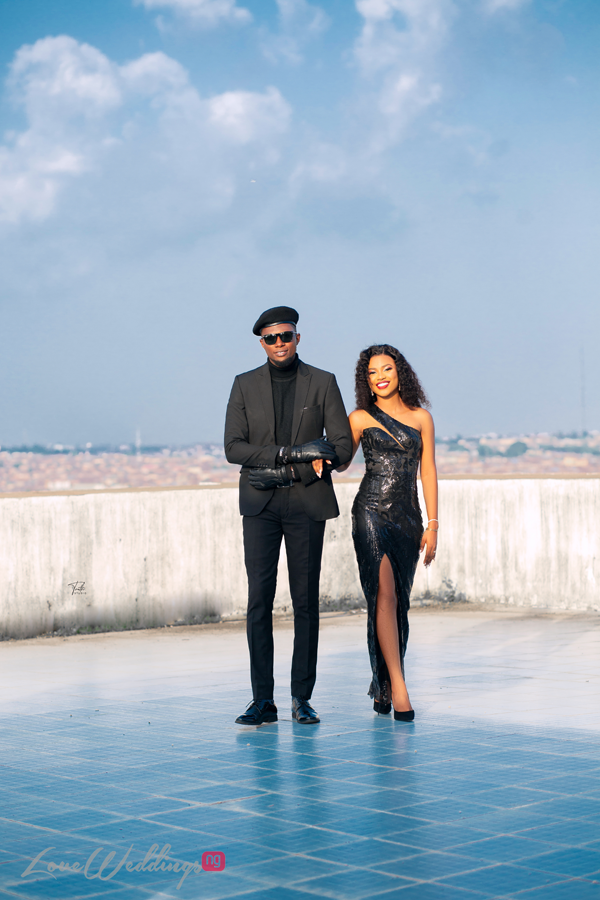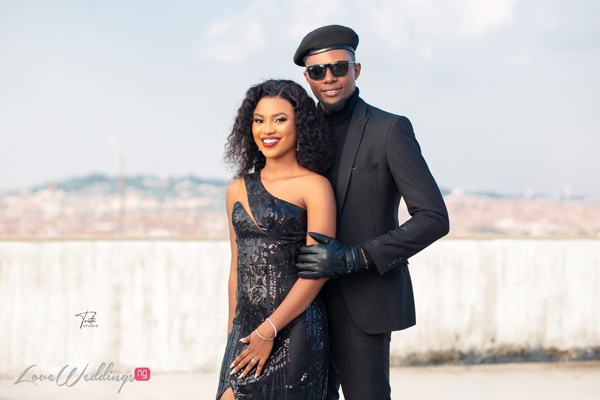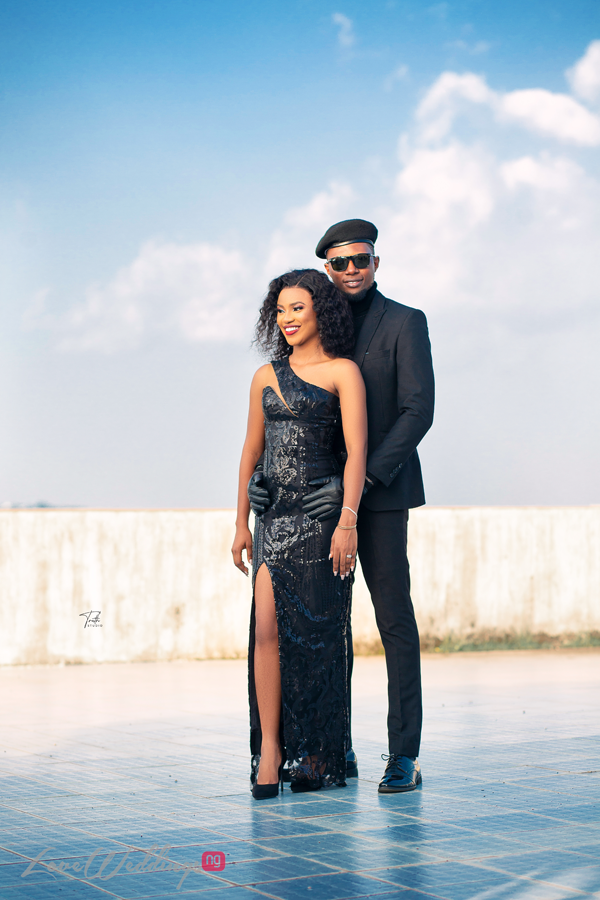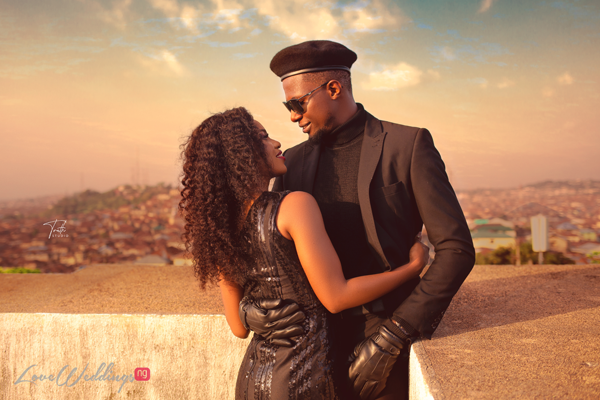 Vendors
Bride: @_ike_oluwa
Groom: @outlandishbytolaadesuyi
Photography: @thetruthweddings
Planner: @eventsbydaieziey
Black gown: @_stylebyjc
Jumpsuit: @diamonddropss
Second gown: @_stylebyjc
Shoes: @tsignatureapparel
Jewelry: @_Fabjewelry
Groom's shades: @3kfstore store
Makeup: @Glitzandglamtouch
Stylist: @thestyle_kulture