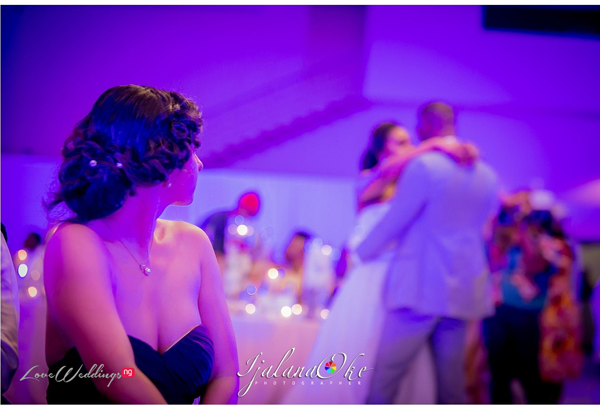 ---
Choosing the perfect first dance song is so important! Most couples want their first dance to be memorable, unique, and special, which can mean choosing not so obvious song choices. We already have the usual first dance playlist and it has all the first dance favourite songs like Etta James' At Last, Major's Why I love You, John Legend's All of Me, Ed Sheeran's Perfect, Christina Perri's A Thousand Years, etc. While all these songs are great, we wanted to find other songs that aren't as common but still perfect for your first dance. So we put together a list of unique first dance songs we think you and your partner will love.
Enjoy!
Once in a lifetime – Beyonce
We love the lyrics of this song by Beyonce particularly the chorus… "You were worth waiting for… You the one that I adore… Hold on to you tight… For once in my life"
I Choose You – Kiana Lede
Singing "Even when you knew it was heavy, You was still holding me up. Even when you were in pieces, You would hold me together. Even though I was your baby, You always saw the fight in me. When no one there was there to hold my back, Don't you know that I choose you over anybody else."
Beauty Marks – Ciara
"If nobody's perfect, Then all that I want is to be imperfect with you' Cause you take me as I am And I take you as you are", we'll have our first dance to this song any day any time and even walk down the aisle to meet the groom with this song playing. So beautiful!
One and Only – Adele
"I dare you to let me be your, your one and only"… let Adele's beautiful voice serenade you as you have that special moment with your lover.
Make Me Whole – Amel Larrieux
We found out about this song recently and God, it's beautiful. Really listen to the lyrics… the perfect song choice!
Love Someone – Lukas Graham
Dusk Till Dawn – ZAYN ft. Sia
Till Death Do Us Part – Brian Nhira
This song is the PERFECT love song. With lyrics like "You're the one I wanna dance with for the rest of my life. You're the one I wanna hold and never let go", this song by Zimbabwean singer, Brian Nhira from The Voice will get you, your partner and your wedding guests emotional
Latch – Sam Smith
Falling Like the Stars – James Arthur
That's When I Knew – Alicia Keys
Spend my life with you – Eric Benet & Tamia
Superstar – Usher
Checkout our First Dance playlists on Spotify and YouTube, hit Play and enjoy!
Find more wedding ideas for your Nigerian & African wedding here