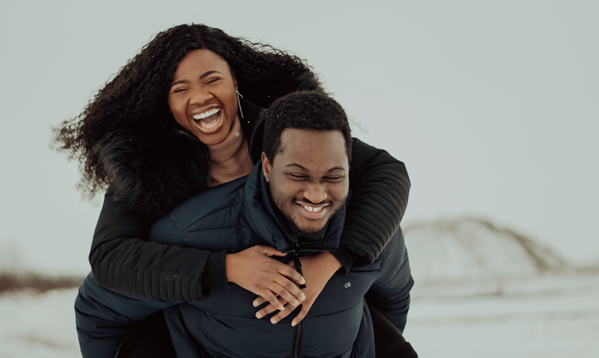 Moyosore met Olumide for the first time when he attended her church and she ushered him to the special seat for new members. That was the beginning of their love story and they're set to say 'I Do' soon in an event planned by Events by Dee Dee. Read #TheSomides' love story
Moyosore's story
This is the story of how I met Mide! At the time, I was an usher in church and when I saw him for the first time, I realised I had never seen him before so it had to be his first time. When it was time for the ushers to welcome those who were attending the church for the first time, I walked up to Mide and welcomed him with a big smile and I asked him to move forward to a special seat for new members. That was where it ended that day.

The next time I saw him was at a youth hang out with my church at Sky zone. The youth at our church usually have monthly hangouts where we get to know each other more. Luckily, he was invited by a friend to this particular hangout and I guess you could say the rest is history. I knew I had seen that face before at church so I walked up to him and said hi, from there it was clear that we instantly clicked and we talked for the duration of the hangout. I was really enjoying our conversation until…………he told me he was married with three kids and his family was in Nigeria. Immediately I thought to myself "why is this married man flirting with me? " Once we were done at Sky Zone, we all headed to a friend's house just to chill.

Honestly, after he told me he was married with kids, I wasn't interested in conversing with him anymore, so I disappeared. I noticed he was looking out for me but I ignored him. Just as we were about to leave he asked for my number and I gave it to him. He started texting and calling me but I took my time on replies and wouldn't pick us his phone calls. I kept wondering why this married man was disturbing me. One day I finally picked his call and I asked about his wife and kids and he laughed and told me he was joking and I immediately asked him for proof that he was indeed a single man.

We quickly became good friends and we discovered that we had a lot of things in common. When we went on our first date, I discovered that he has a Youtube channel – "Waldner Worship" and to my surprise, I had been listening to his channel even before I knew he was the one behind it! We became closer and he became my prayer partner, we would set aside time to pray and worship together, and I would sing and he would play the keys. Our relationship kept getting stronger and we started dating towards the end of 2019 and the rest is history.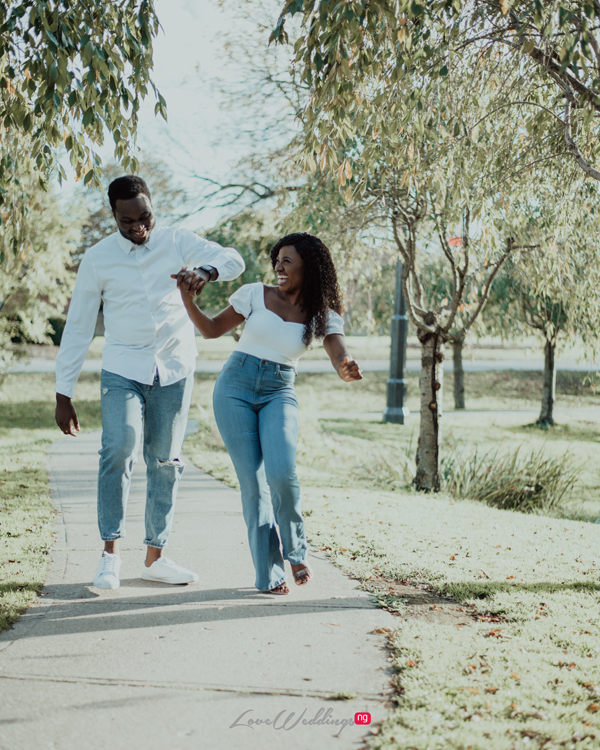 Olumide's story
This is the story of how I met Moyo! In July 2019, I attended RCCG Grace Assembly that Sunday because my church took a trip to Canada Wonderland that weekend and I couldn't attend because I had to work.

I heard about RCCG in passing from some friends who were members, so I decided to attend that Sunday. Looking back on, I am super grateful to God that I wasn't able to make the trip with my church because I wouldn't have met Moyo, my future wife! Soon enough, it was time to recognise people that were attending the church for the first time and since I was a newcomer, I stood up. I was escorted to move forward to the special seat assigned for first-timers by one usher lady. That usher lady was Moyo and I vividly remember being captivated by her beautiful smile!

After the service, I went to say hi to some of my friends and one of them invited me for a youth hang out at Sky Zone, which they were having the next week. I reached out to a female friend of mine and we attended the hangout together. We were having fun and jumping in Sky zone when one lady walked up to me and said "I remember you". She further introduced herself and told me she was the usher from RCCG who was telling me to move forward. Her smile was even more captivating than I remember and we immediately started talking and it was clear we had an instant connection! The conversation was becoming really interesting and I decided to crack a joke, I told her I was married with three kids and my family was in Nigeria. I didn't think she was going to take it seriously because it was a joke, but she did.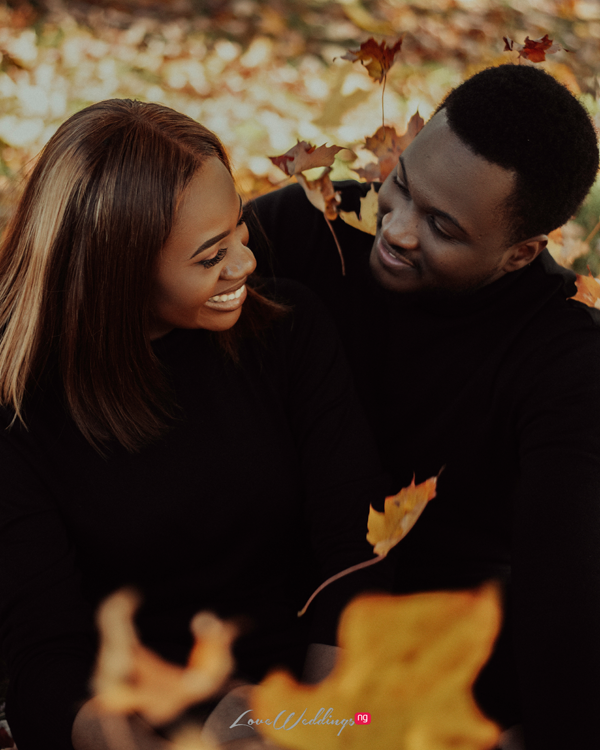 We left Sky zone we all headed to a mutual friend's house to continue the hangout. We continued our conversation at our friend's house and after a while, I noticed she was acting really distant. I was looking all around the house for her because she was the only woman in the room that got my attention. I was determined to get her number before I left that day since I couldn't find her and that was exactly what I did. I sent her a text the next day but she took ages to reply and her responses were very cold. I kept wondering why she was taking her time because we had a great connection. I also called her and she refused to pick my calls. When she finally picked my call she asked how my wife and kids were doing, that was when I realized this was the reason for her delayed responses and for her not picking my calls. I told her I was joking and I had to prove to her that I was not married and I didn't have kids. I also had to show her my driver's license just to show her my age. Anyway, I learnt that was an expensive joke and once we got that out of the way, we got the know each other more and the rest they say is history!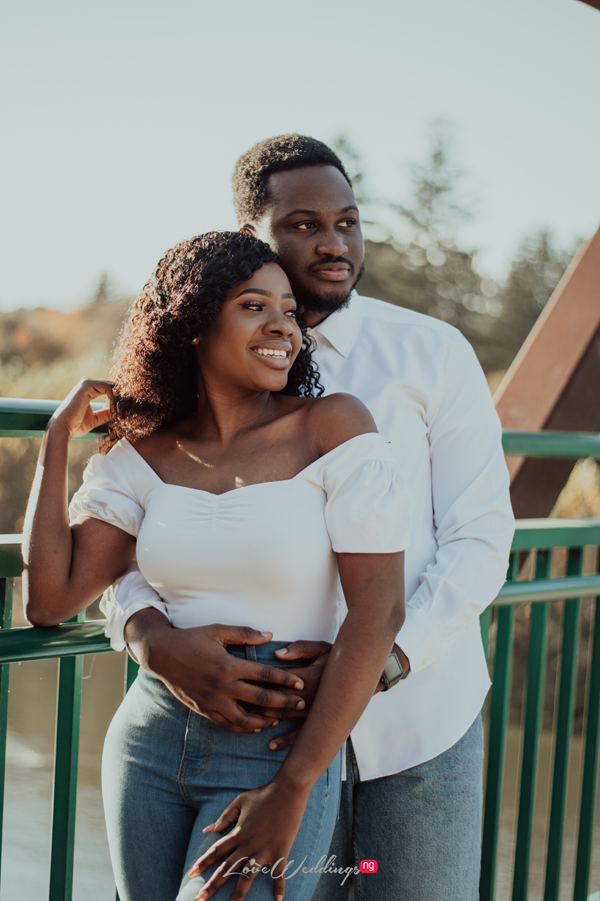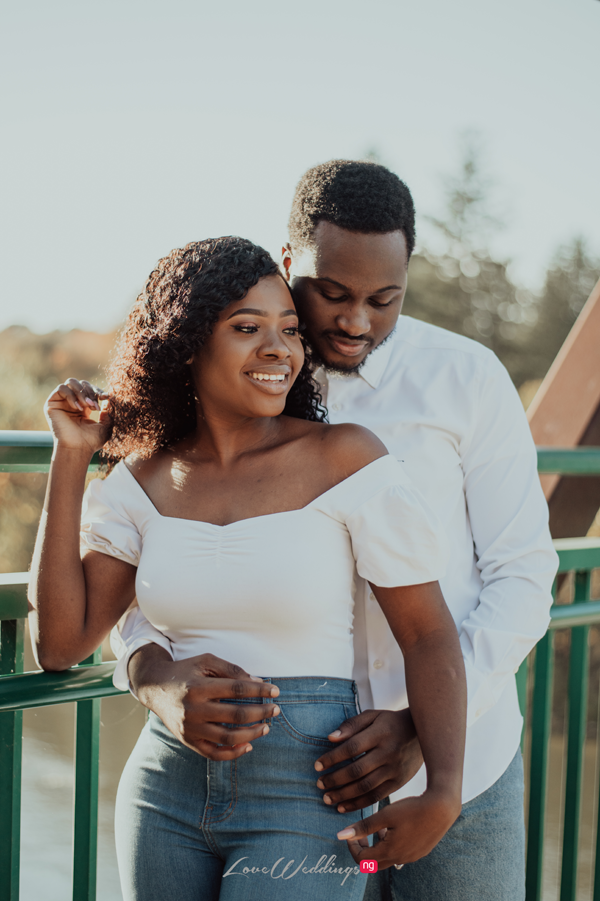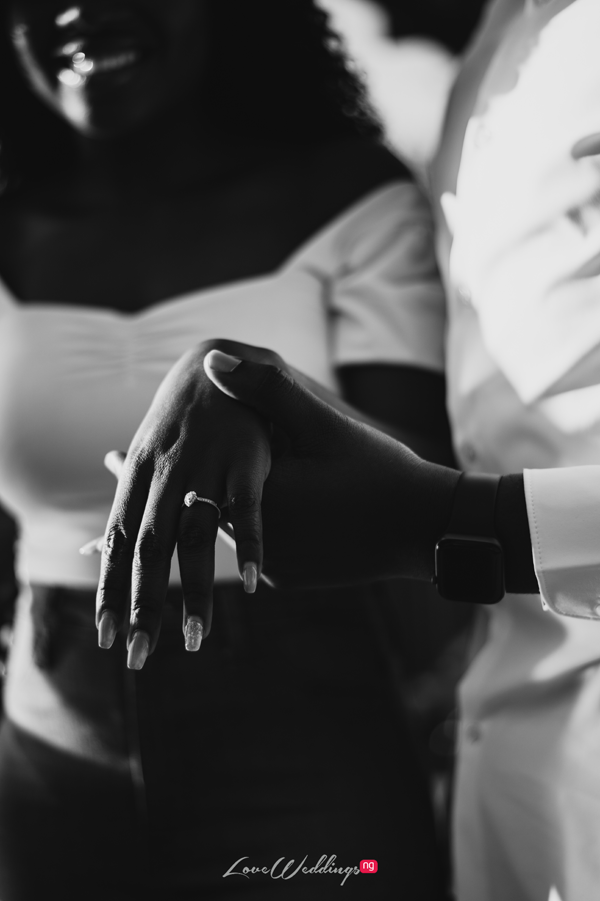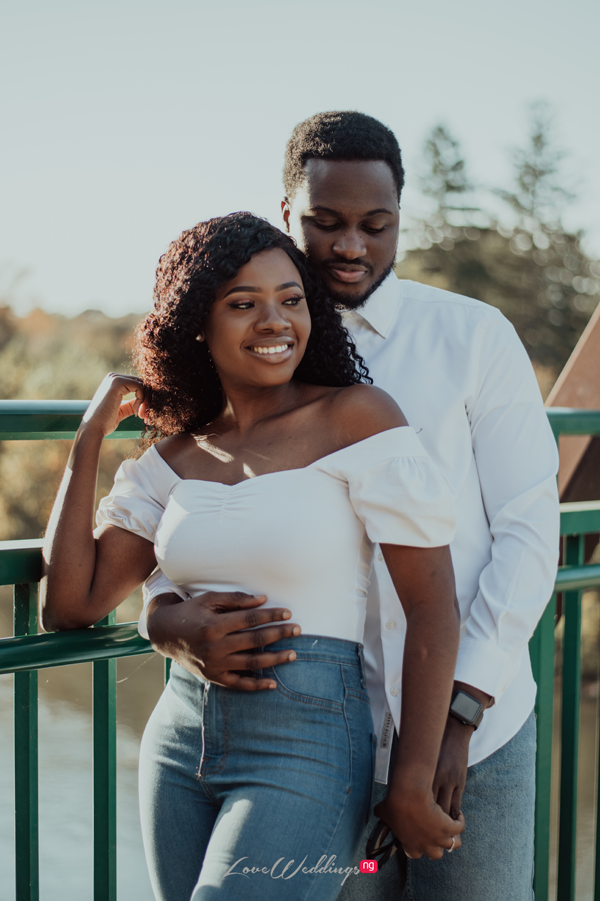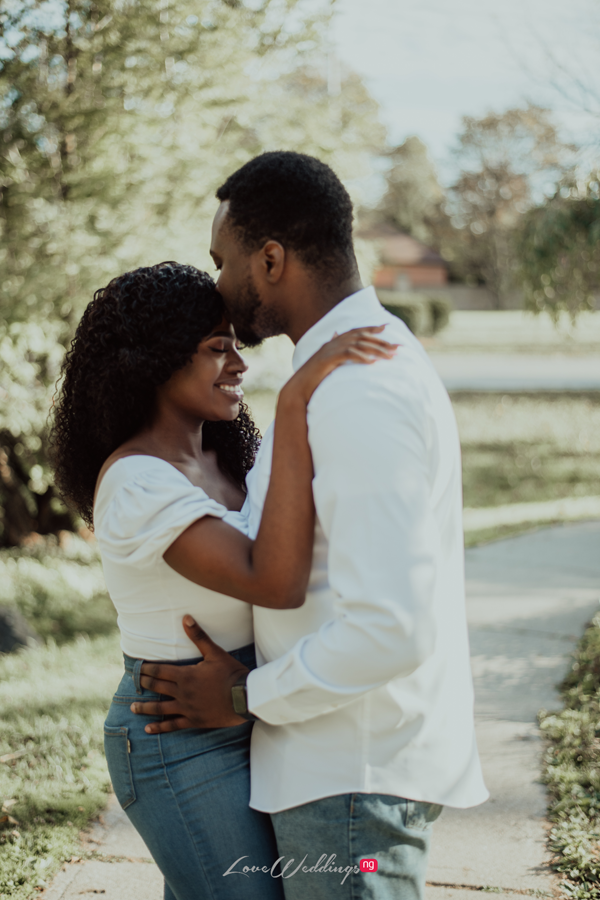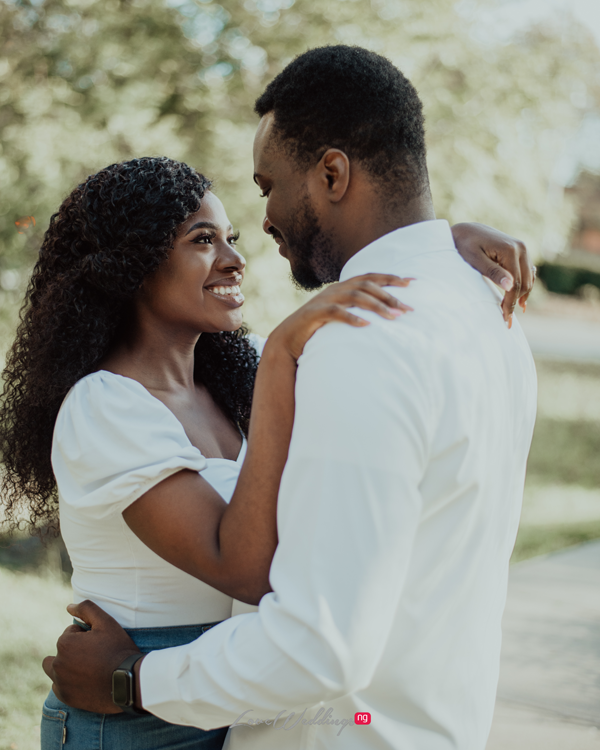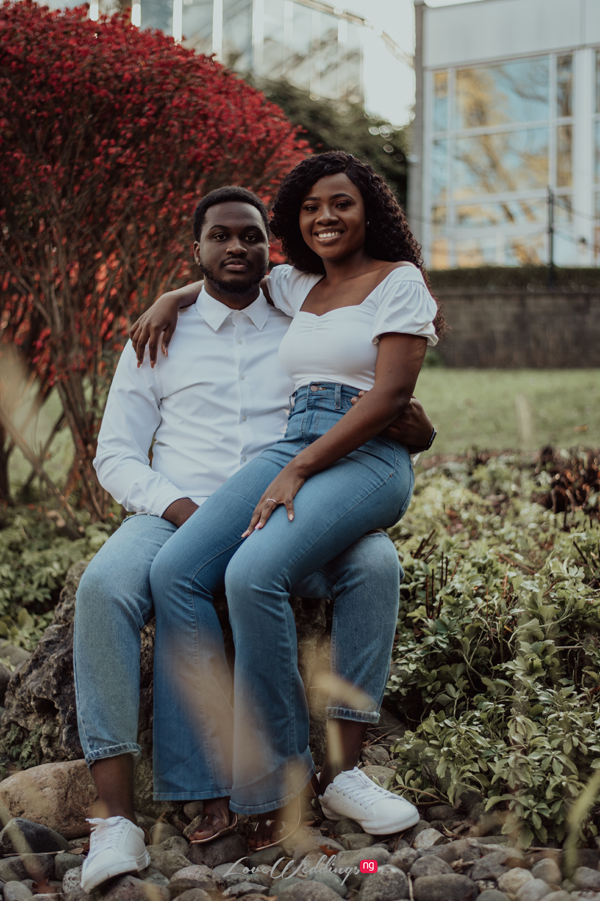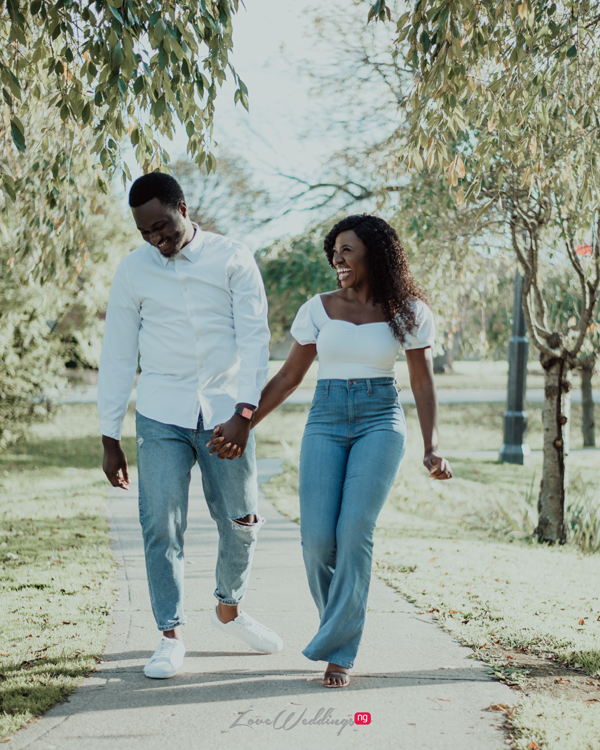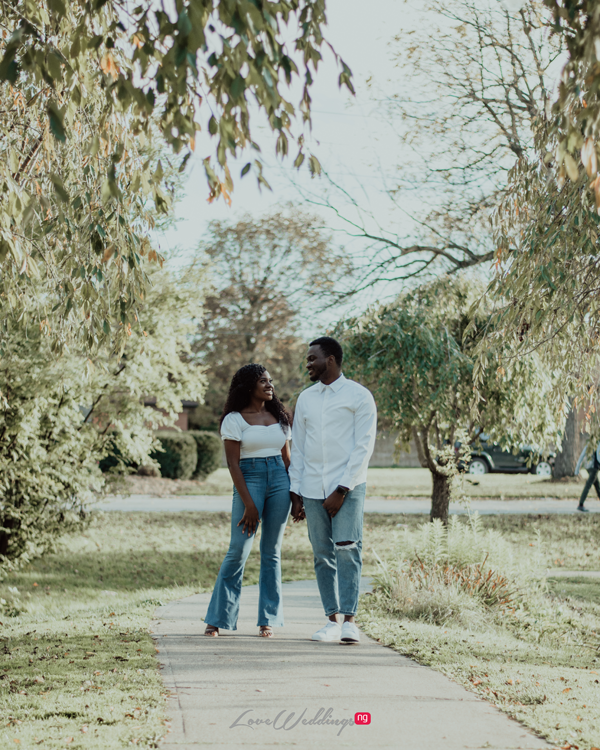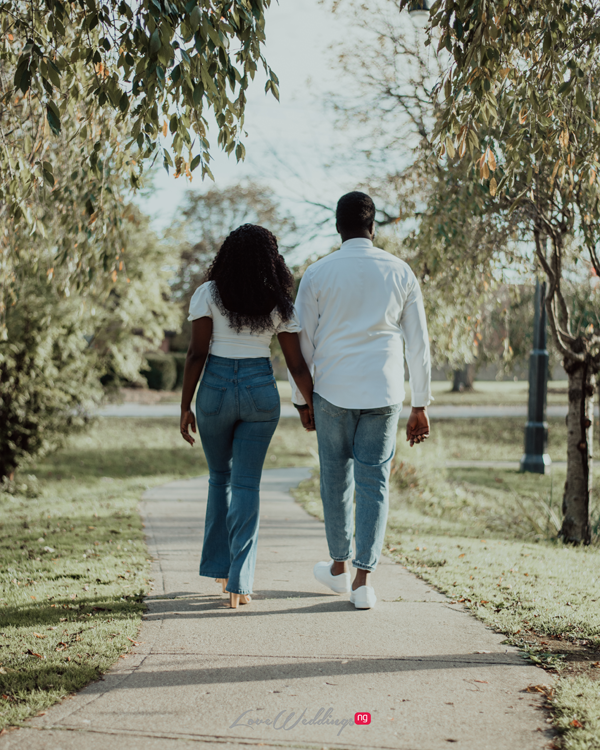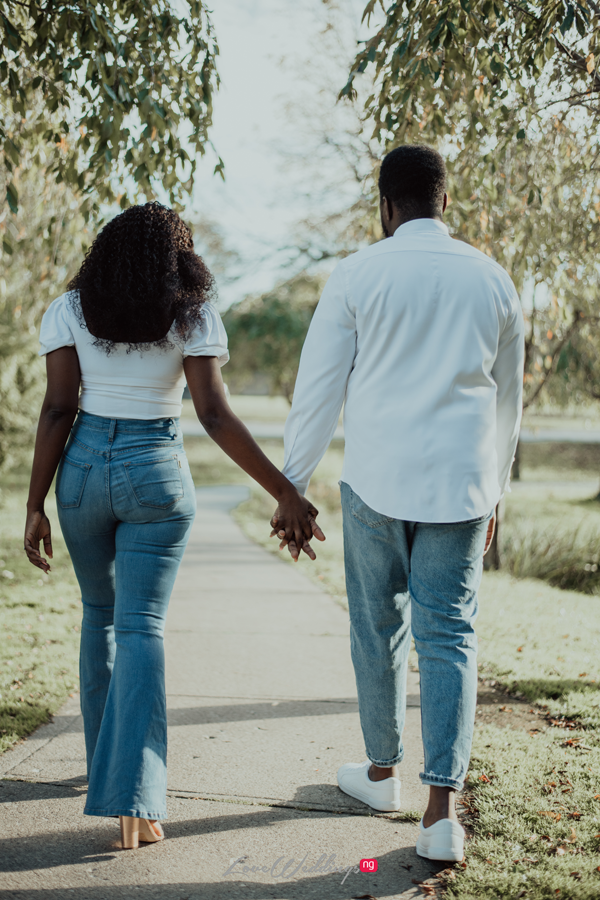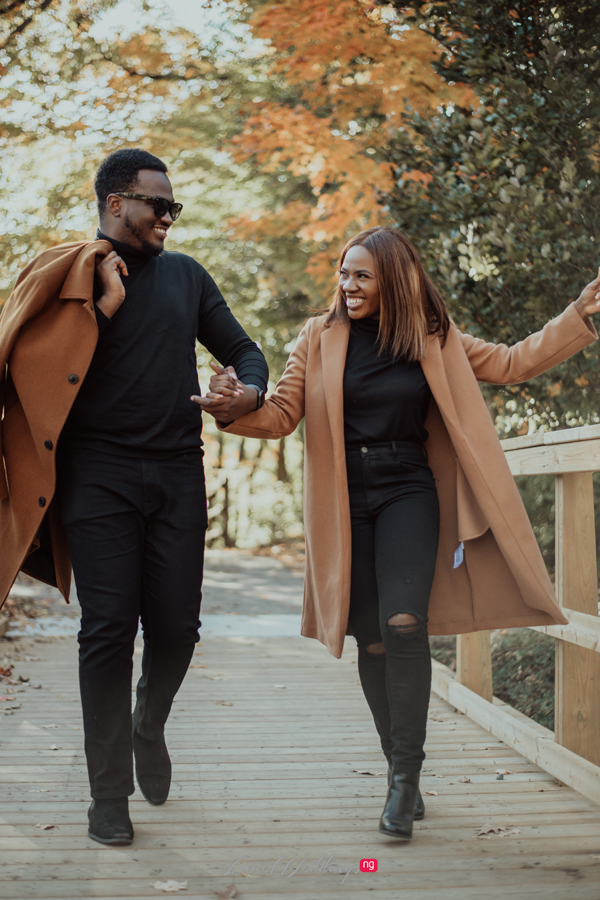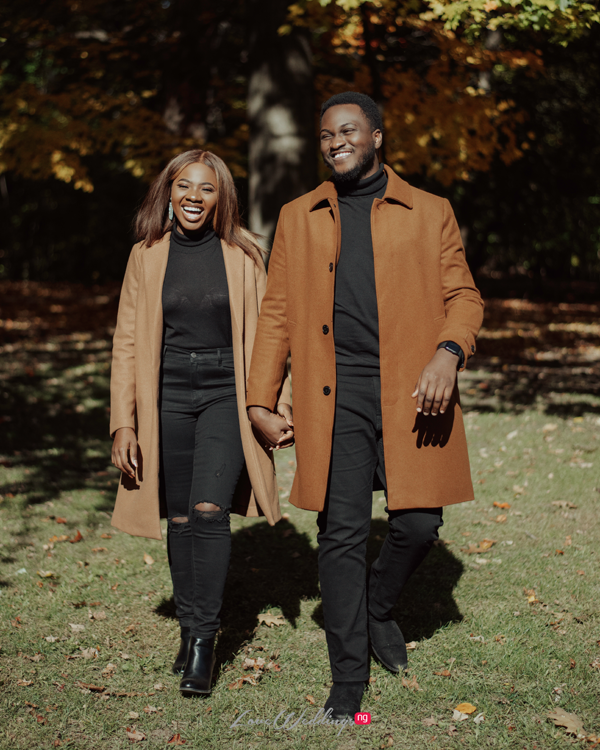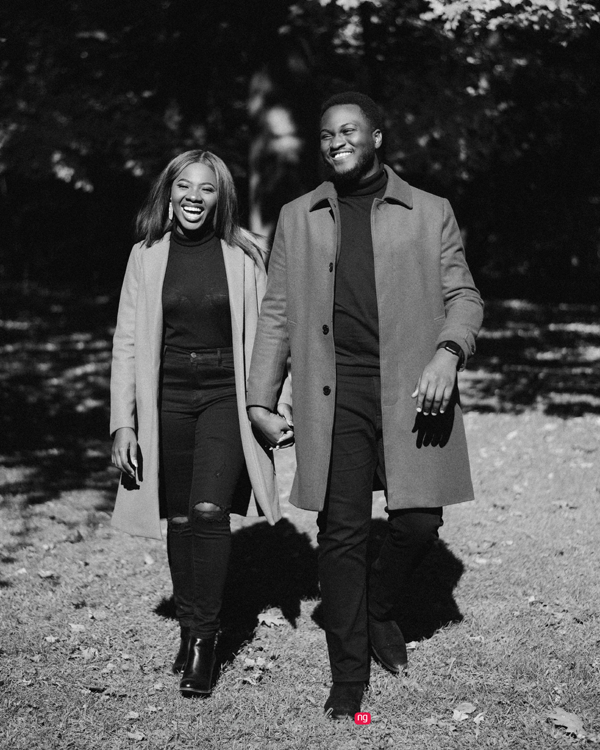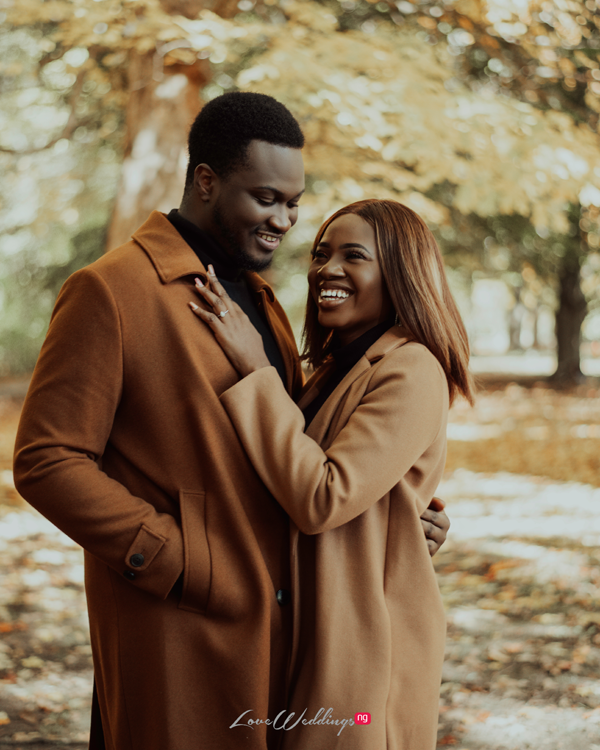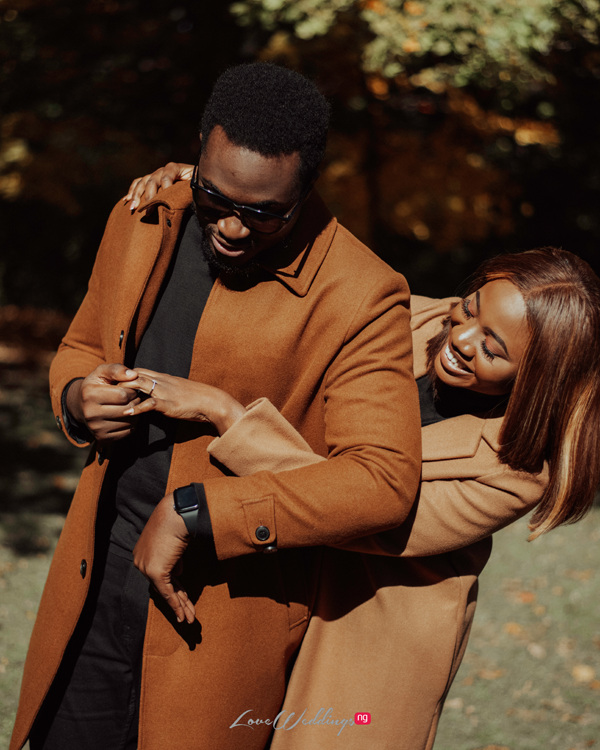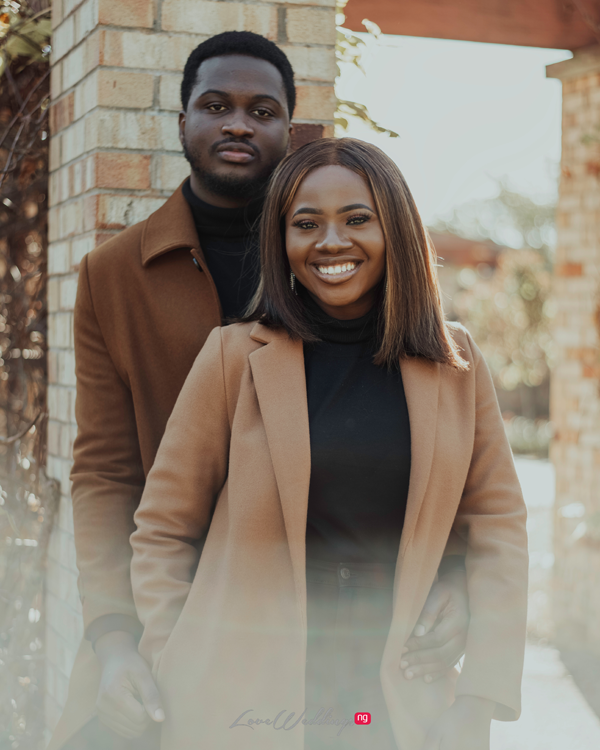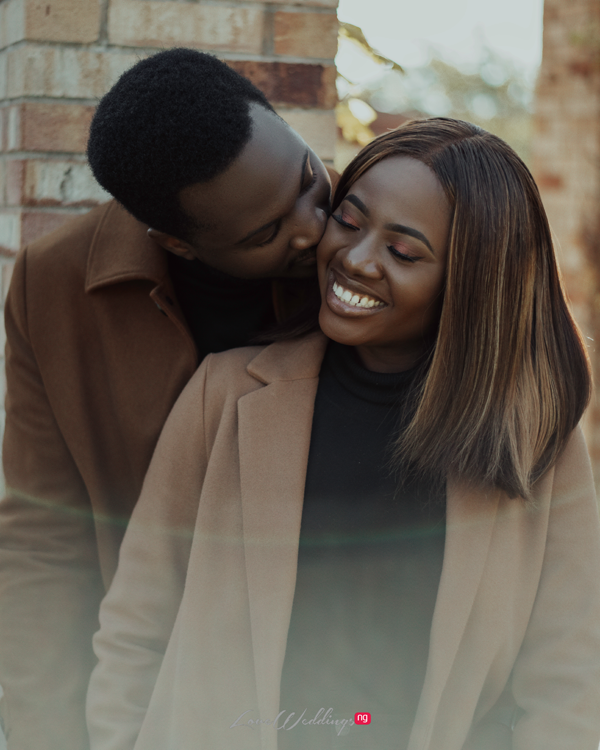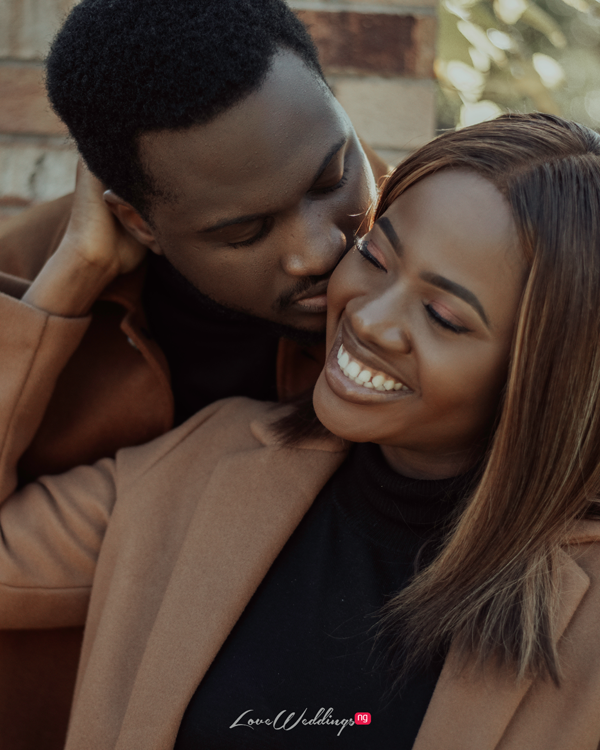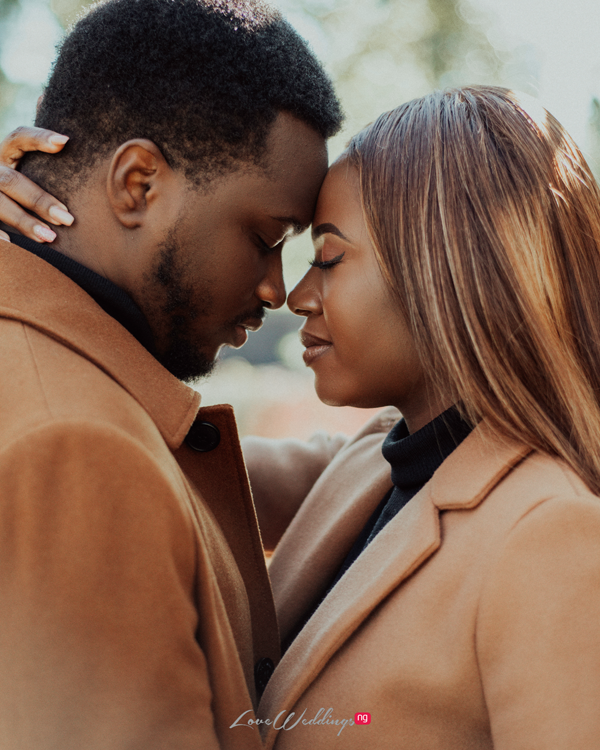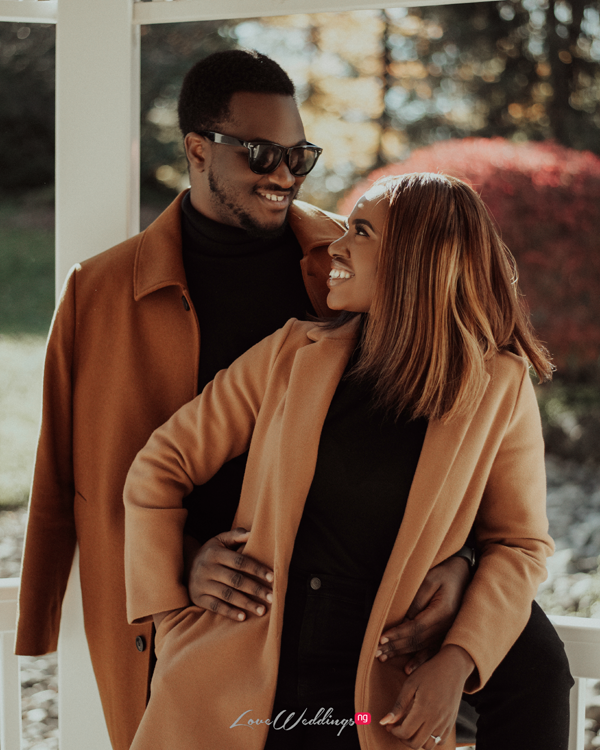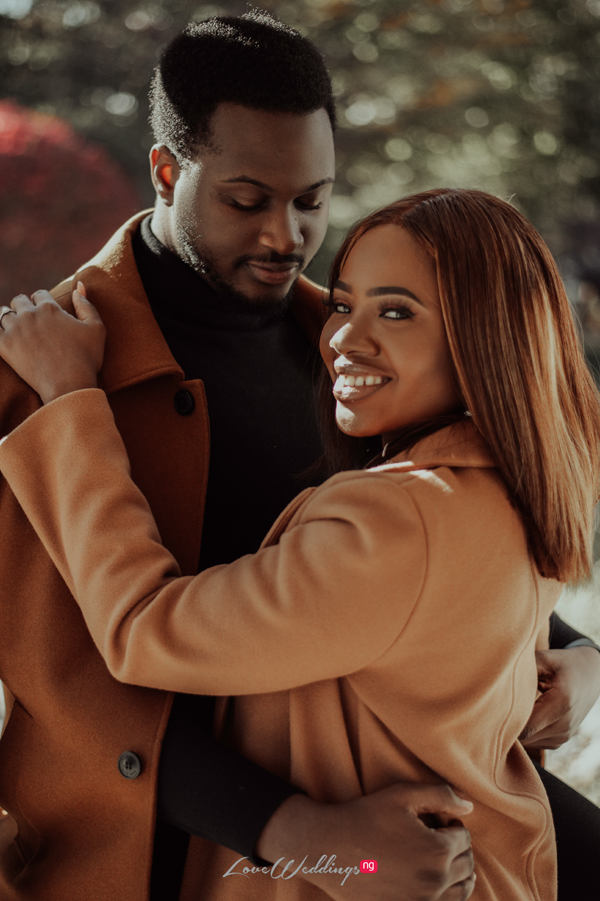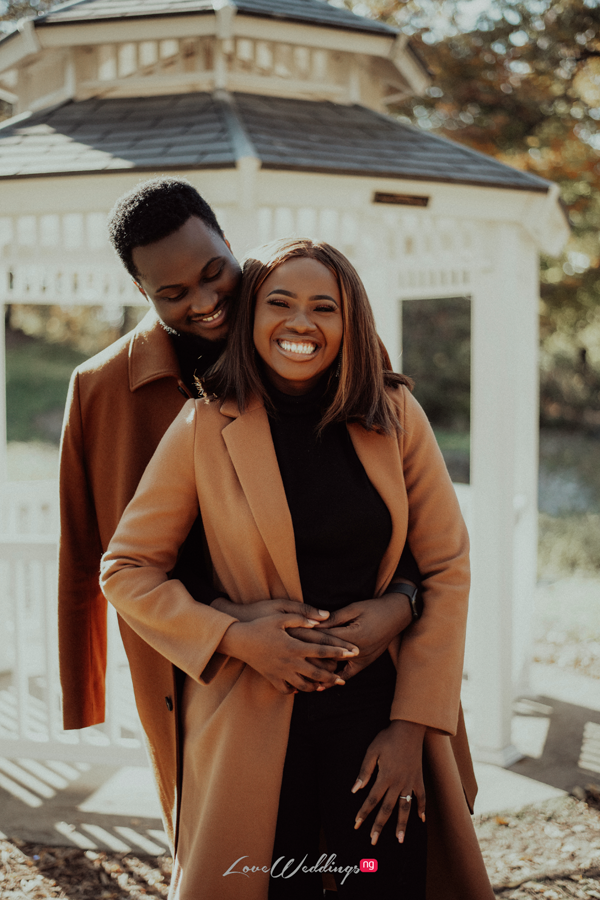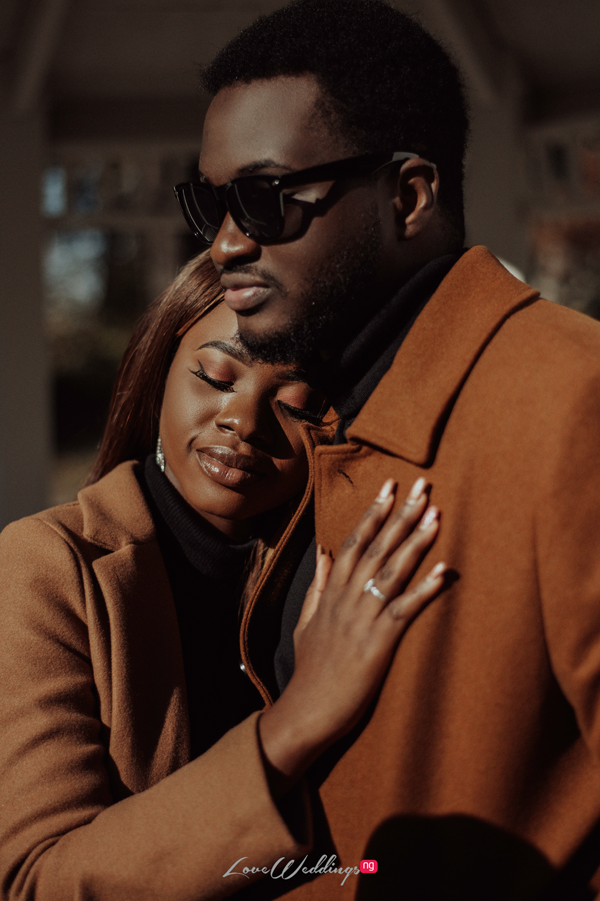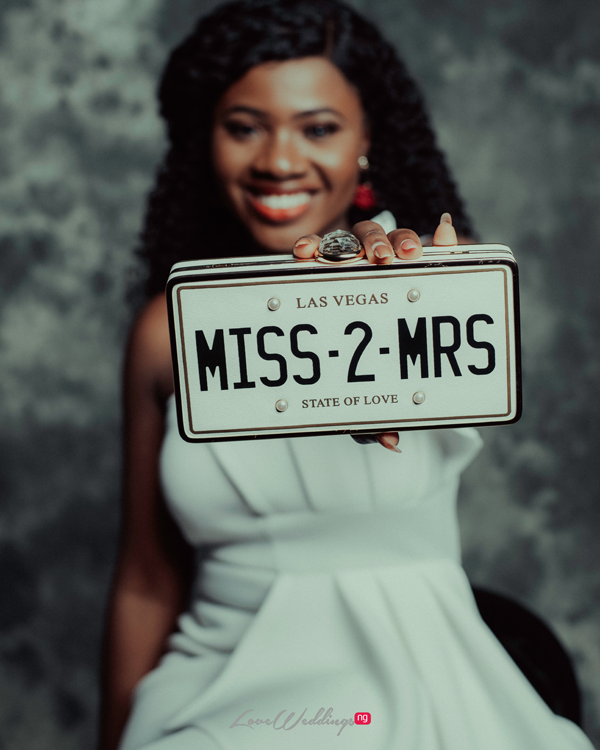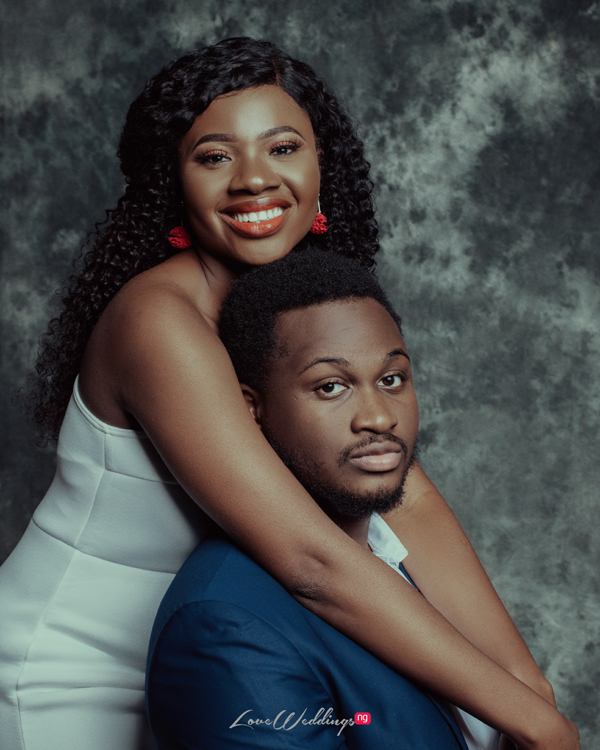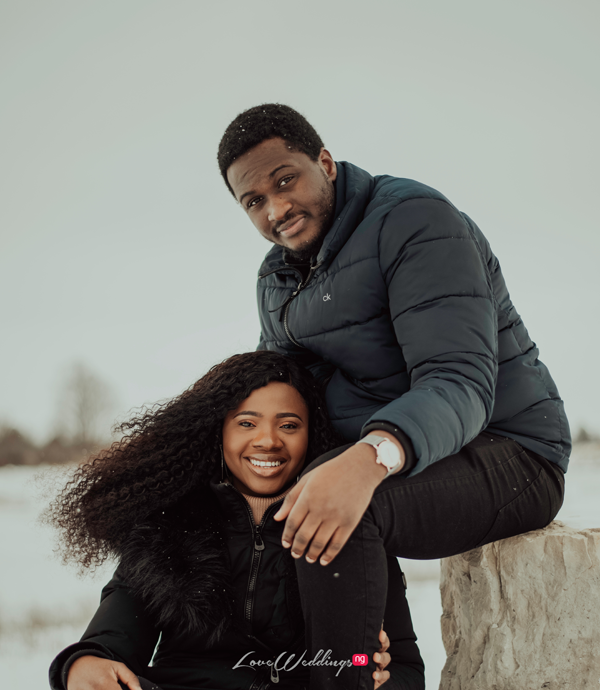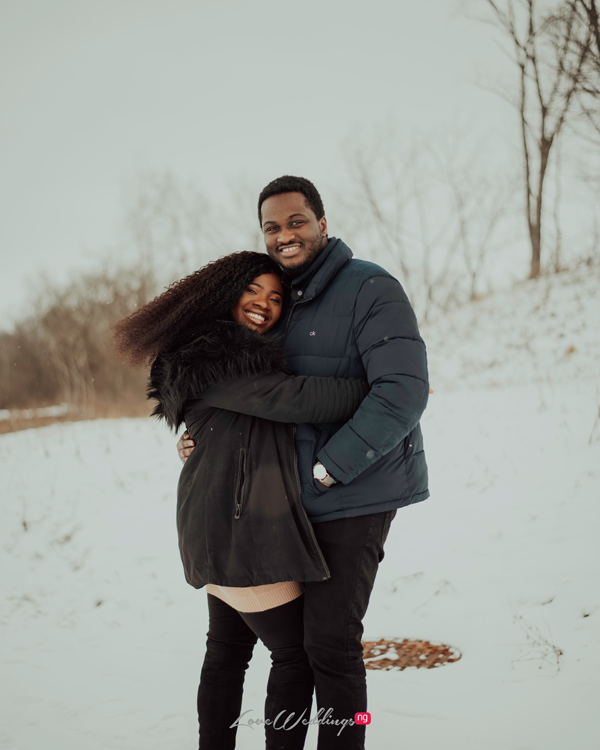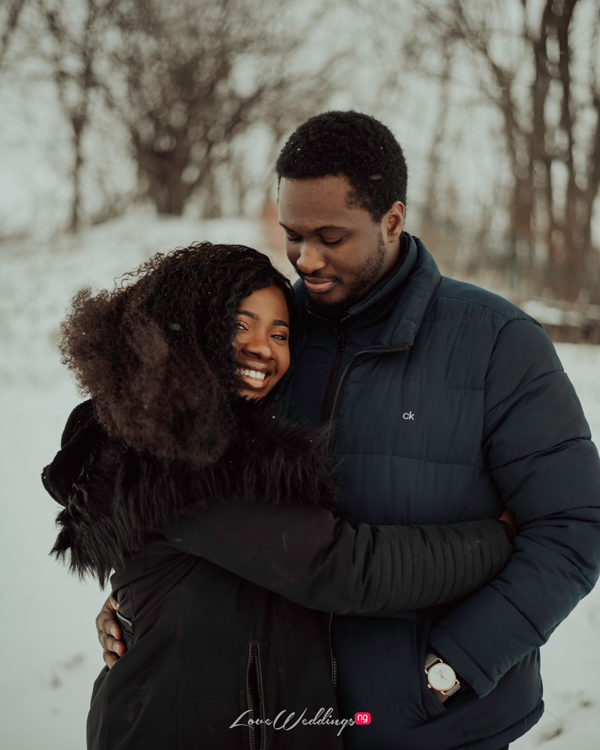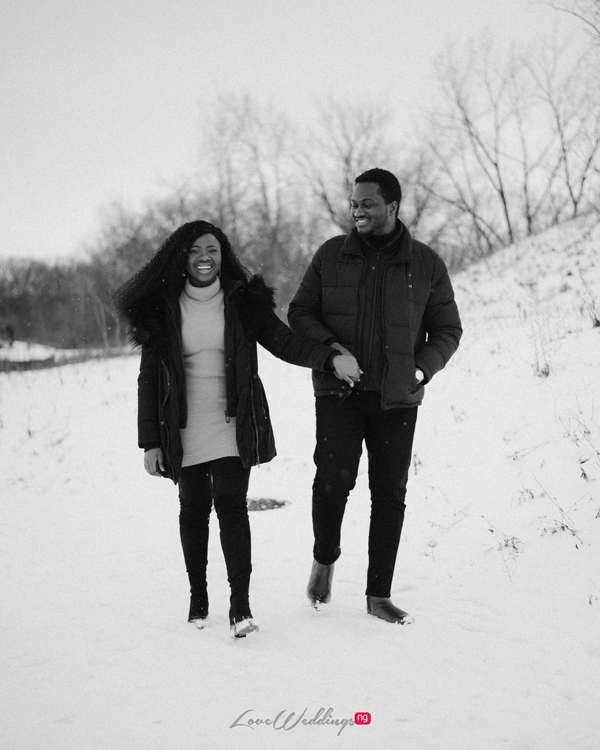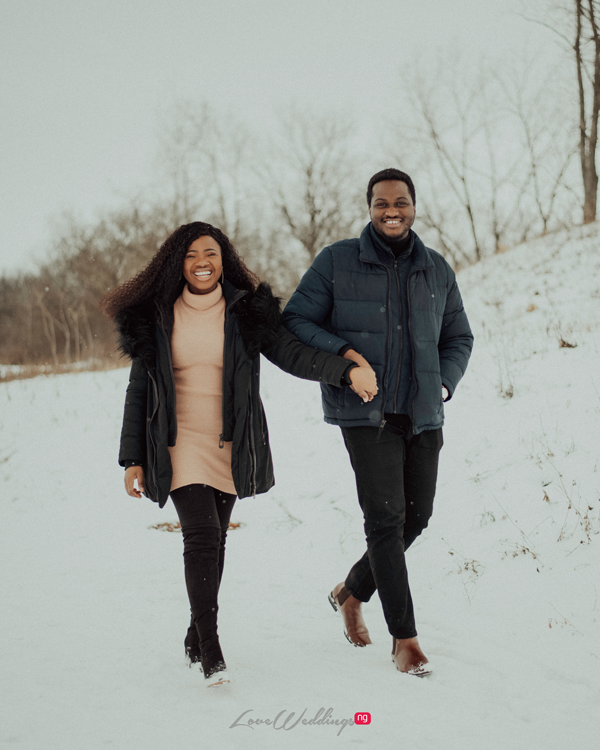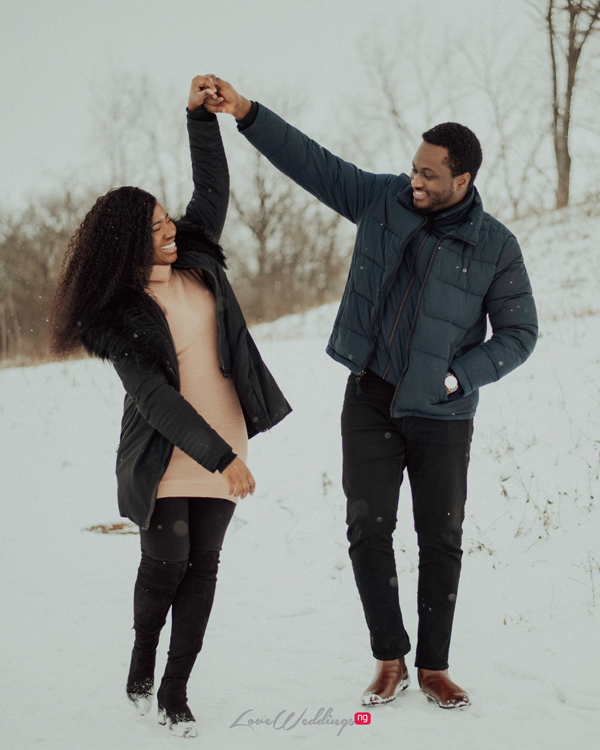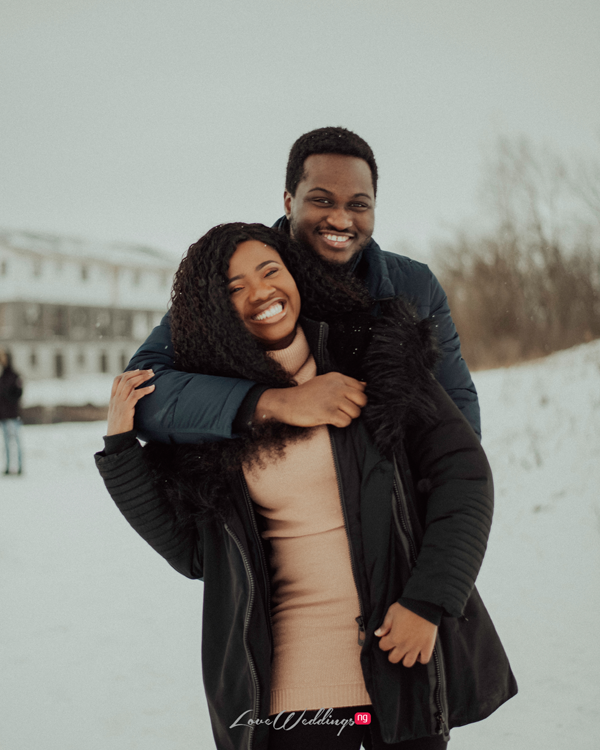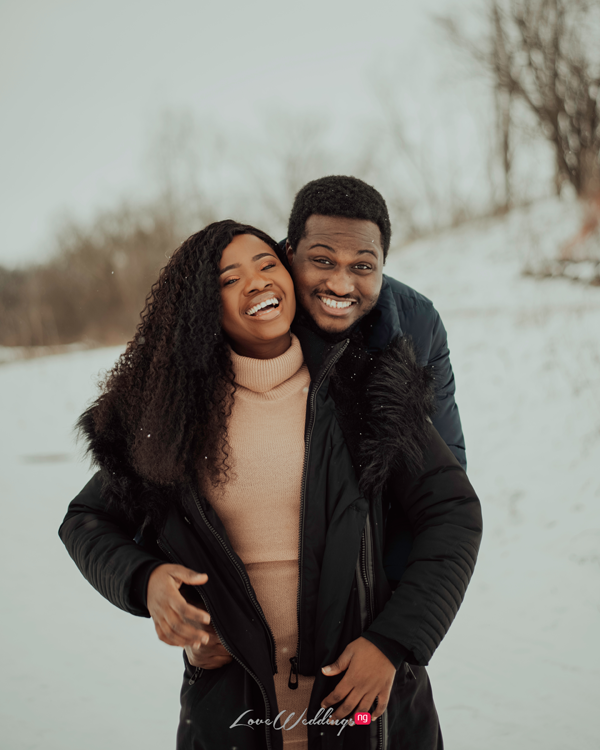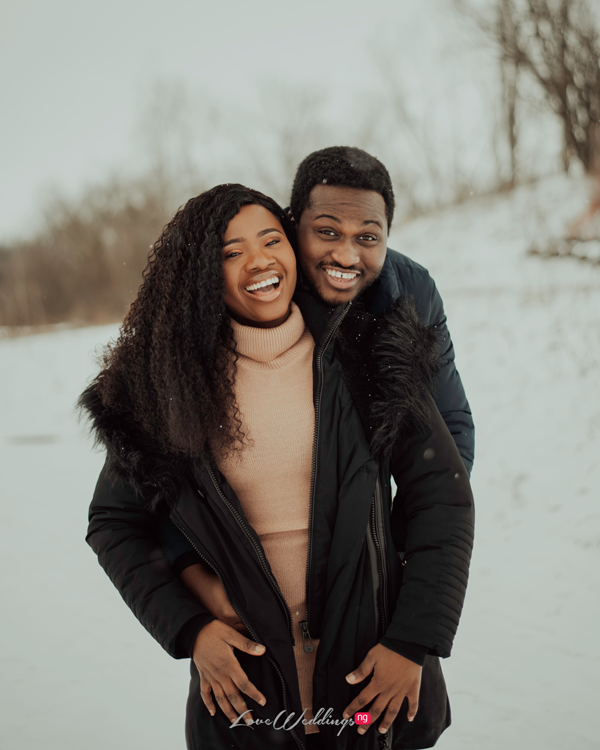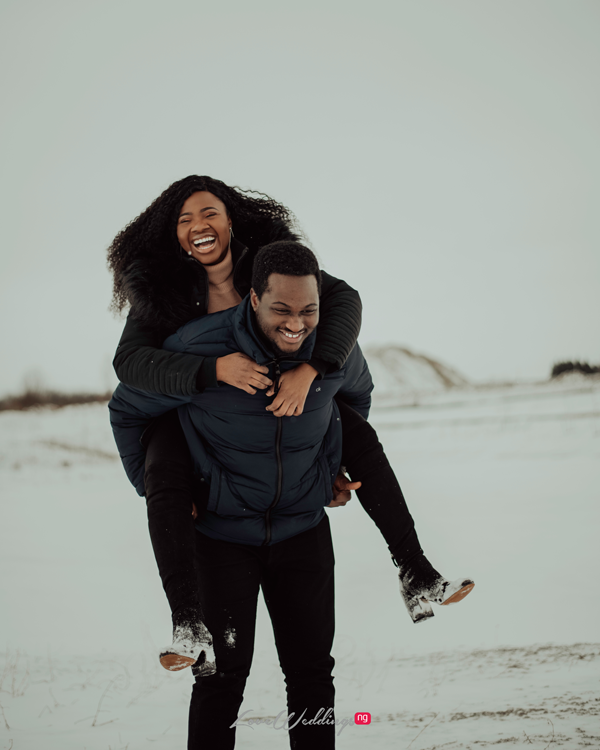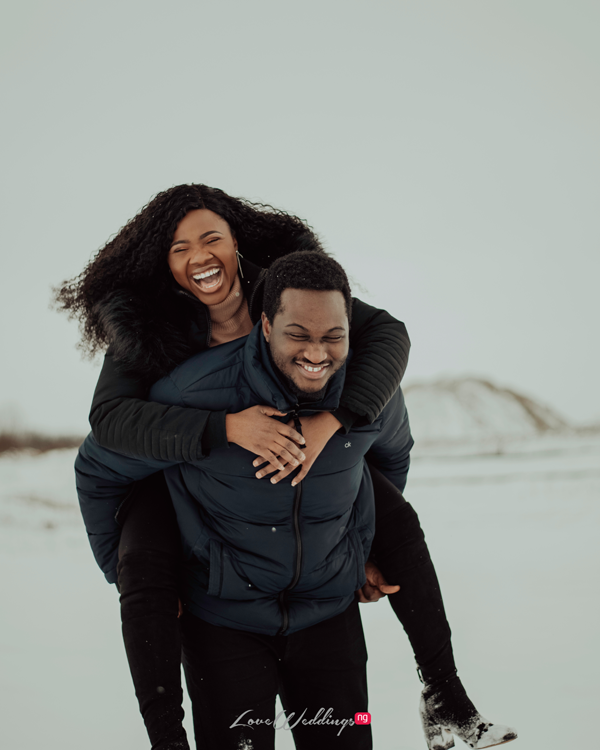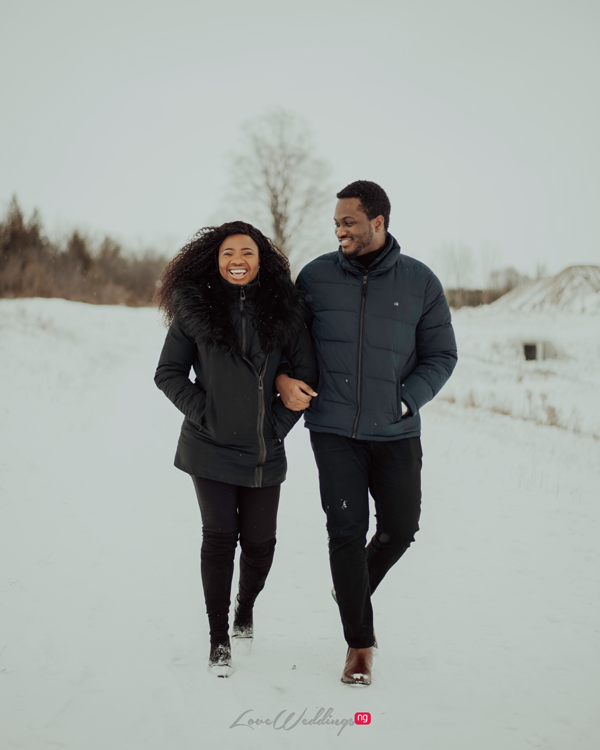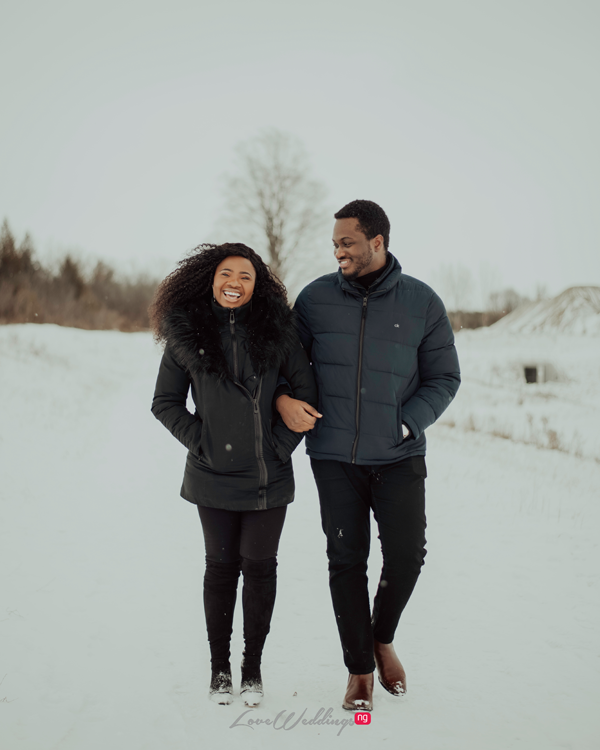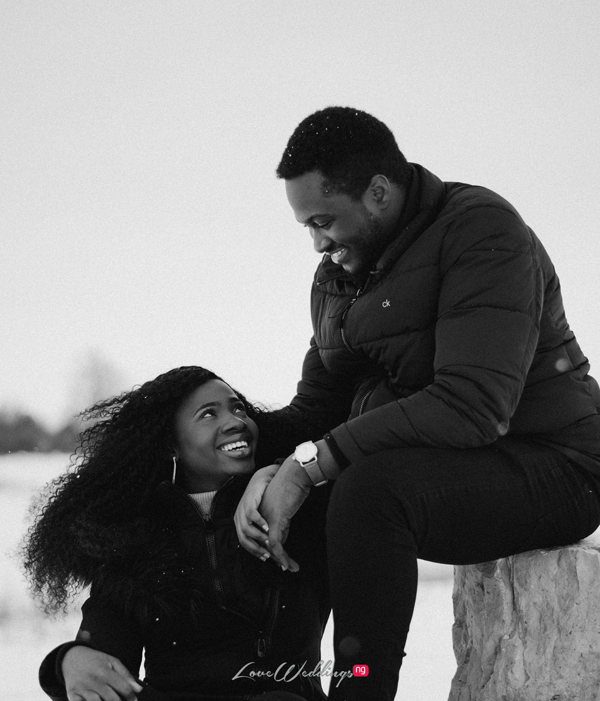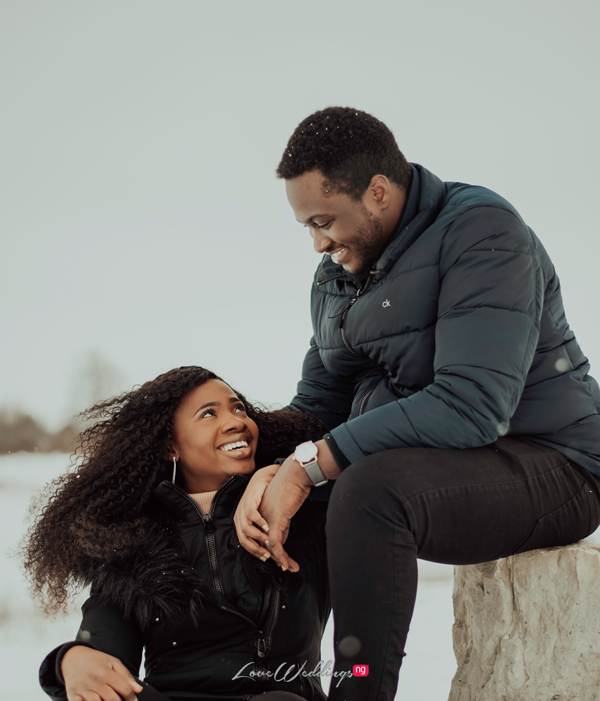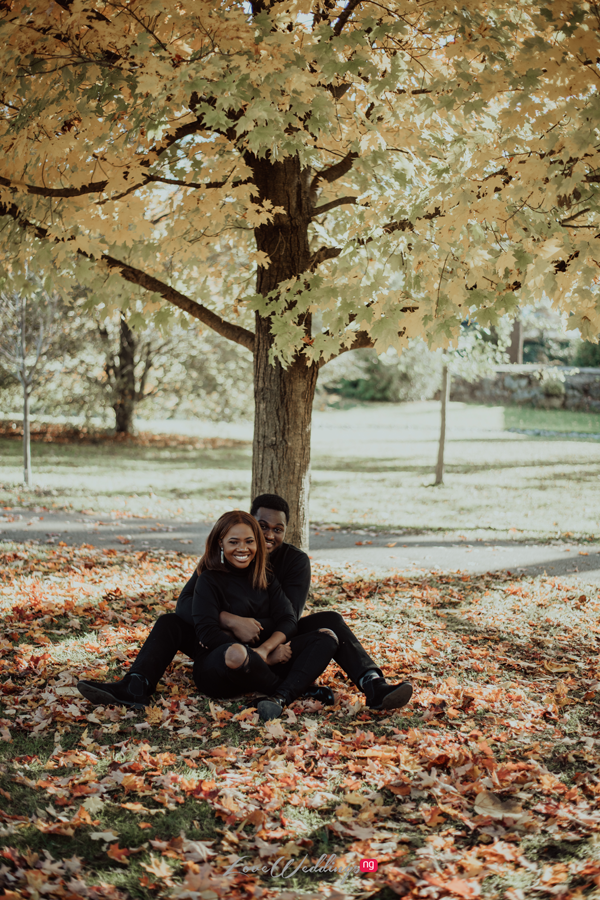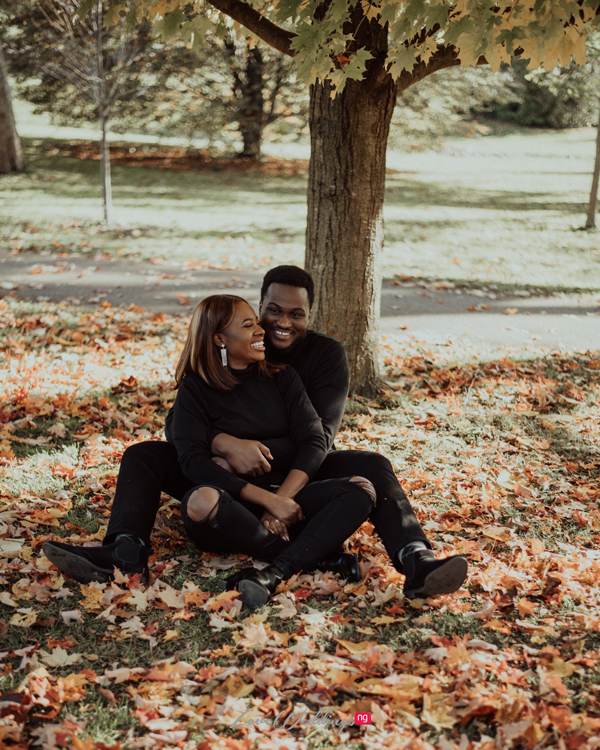 Vendors & Credits
Bride: @moyosore_b
Event planner: @eventsbydeedee