The Wardrobe Manager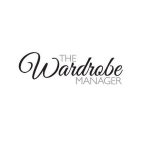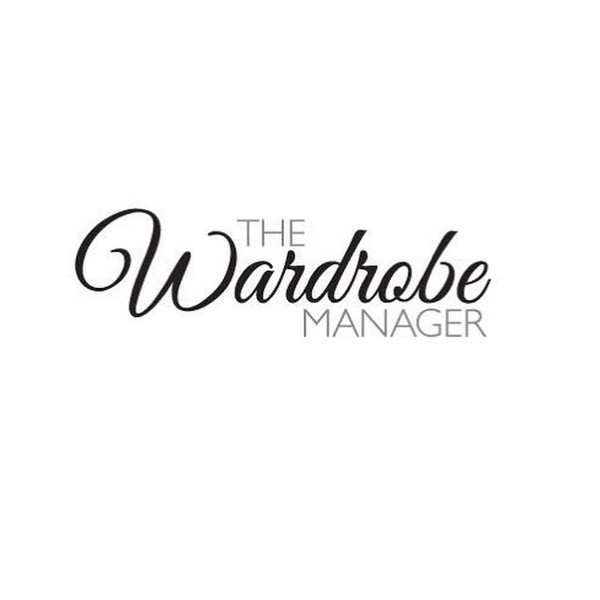 The Wardrobe Manager is Nigeria's premier bridal styling company and we strive to offer not only the perfect wardrobe but a convenient
and reliable shopping experience for brides.
We lend our expertise and passion for bridal fashion to each bride we have the pleasure of styling. We also create the bride's preferred look, turning her wedding wardrobe into a powerful expression of her personality and style.
Location: Lekki, Lagos, Nigeria