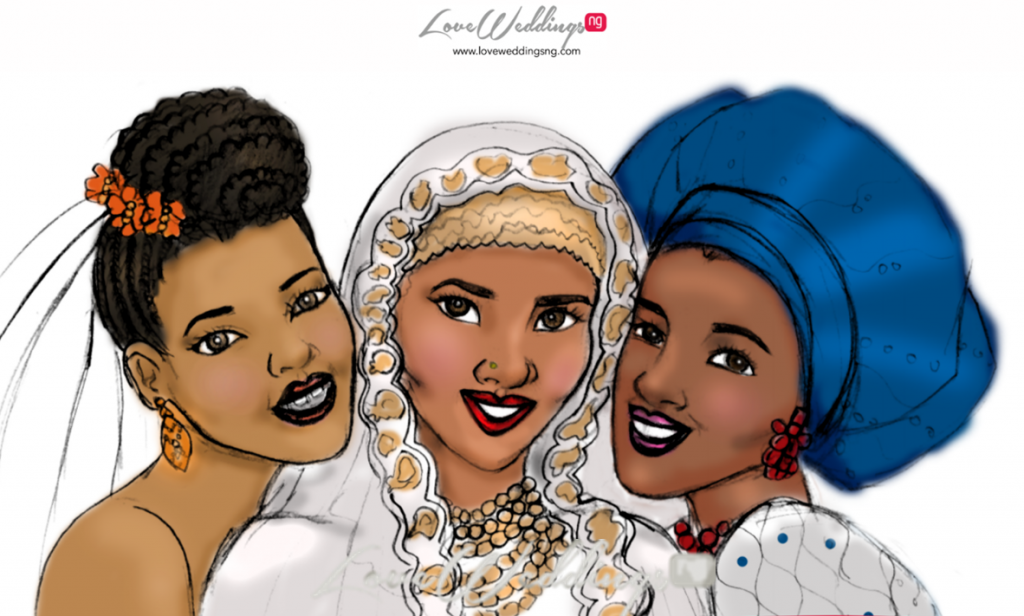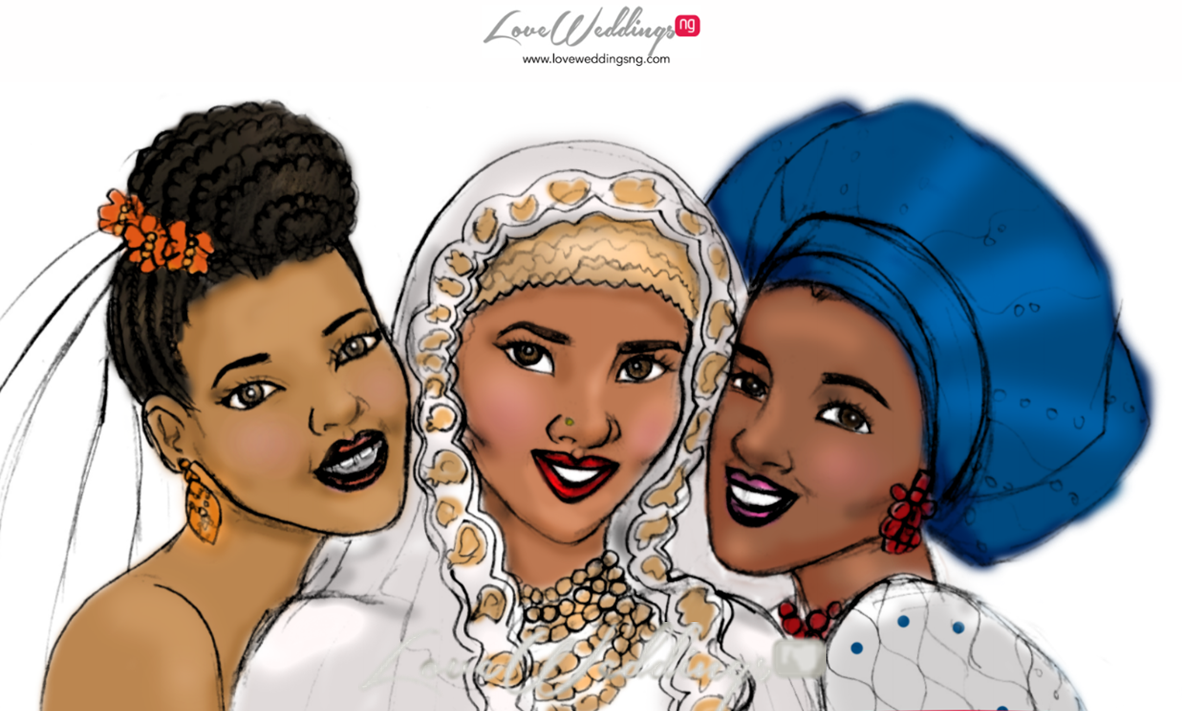 We're delighted that you've chosen to consider LoveWeddingsNG as the platform to share your wedding photos or inspirational shoot. Please read below for our acceptance criteria and next steps.
Couples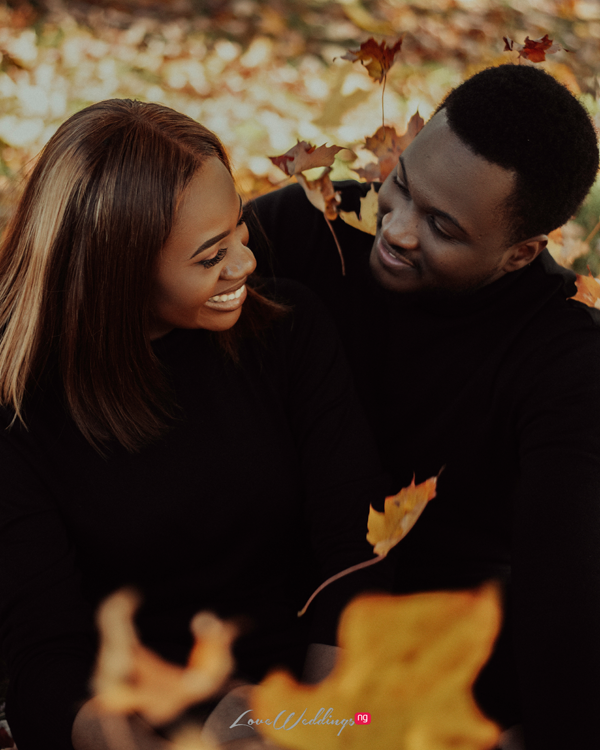 Congratulations!
Please send a mail to info@loveweddingsng.com with as little or as much of the following as you're willing to share.
Your names (bride, groom)
Your love story (how you met, the proposal)
About the wedding (hashtags, themes, dates, location, experience planning a wedding, etc.)
Official pictures from your pre-wedding, traditional and white wedding ceremonies (links to Dropbox, WeTransfer, etc. preferred)
A list of your vendors and their contact details including any recommendations
---
Brands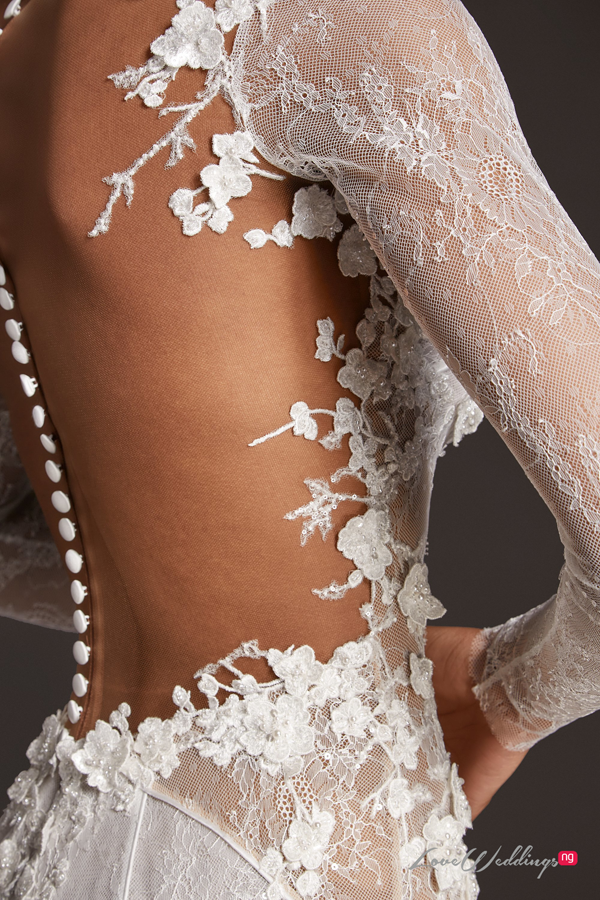 We would love to read from you
We encourage brands and vendors to send in content submissions regularly – these may be styled shoots, press releases, and any content you believe our audience would love to see. Please send a mail to info@loveweddingsng.com with as much information as possible.
We've also added a couple of points below, which are worth reviewing before you send in your submission.
Please spend some time looking through our website and social media pages to get an idea of the sort of content we have shared in the past and tailor your submission accordingly.
If you're a wedding or event vendor (i.e. you offer products and services specifically to the wedding & event industry), the best way to get featured consistently on our platforms is to join our vendor directory. Apply here.
It is your responsibility to ensure any submissions made are done with the consent of all parties involved. LoveWeddingsNG and its affiliates cannot and will not be held liable for any content shared with us without the consent of all relevant parties.
Where images or videos are being submitted, we prefer links to Dropbox, Google Drive, We Transfer, etc. over attachments in emails. This is so we can preserve the quality of the content you send us.
Please include all credits and details of any other vendors that need to be credited. LoveWeddingsNG and its affiliates cannot and will not be held liable for any ommissions on the vendor or credit list.
---
If you have further questions, please refer to some Frequently Asked Questions below. If none of these answer a question you have, please get in touch via email – info@loveweddingsng.com and we'll get in touch.
What sort of pictures should I send?
Our job is to tell a well-rounded story so we prefer a mix of images – mix them up from long shot images, detail shots, portraits, color, and black and white. Should we choose to share your submission on any of our platforms, we would prefer to have options to choose from, which may work better for specific channels.
My wedding wasn't a high-class wedding. Do I still stand a chance of being featured?
We believe wholeheartedly that every couple's story is unique and we do not discriminate. Regardless of your budget, we believe there's something about your story and your celebration that our audience can learn from. Tell us all about these unique elements and we'll take that into consideration when making a decision regarding your submission.
We look forward to receiving your submission and thanks again for choosing LoveWeddingsNG as the platform to share your wedding or your content.
Can I specify which platform I want you to share my wedding pictures on?
While we are happy to receive specific requests, please note that once we receive your submission, we reserve the right to share this on any of our platforms including but not limited to our website(s), and social media pages.