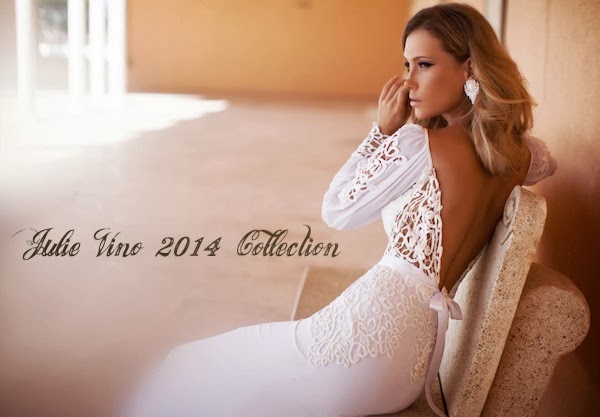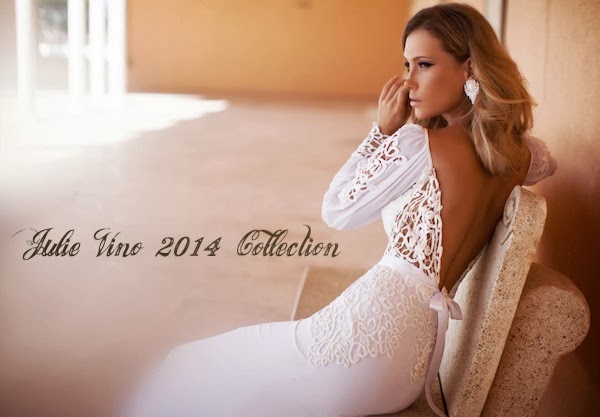 Israeli designer Julie Vino's latest collection of dresses will blow your mind. Speaking about the collection, the designer said;
This collection is a direct continuation of Julie Vino's unique hallmark of sensual and glamorous wedding gowns. This collection is designed with geometric cuts that create a perfect harmony with the feminine curves. A combination of transparent and opaque fabrics create an even stronger illusion of a slim and tall figure.
Check it out
Source: Aisle Perfect
Julie Vino's studio is located at 11 Marzuk Ve-Ezer St., Tel Aviv, Israel. If you would like to make an appointment or find out more about ordering one of these gorgeous dresses, please visit www.julievino.com/en or call +972-(0)77-501-0065 or +972-(0)3-518-5958.