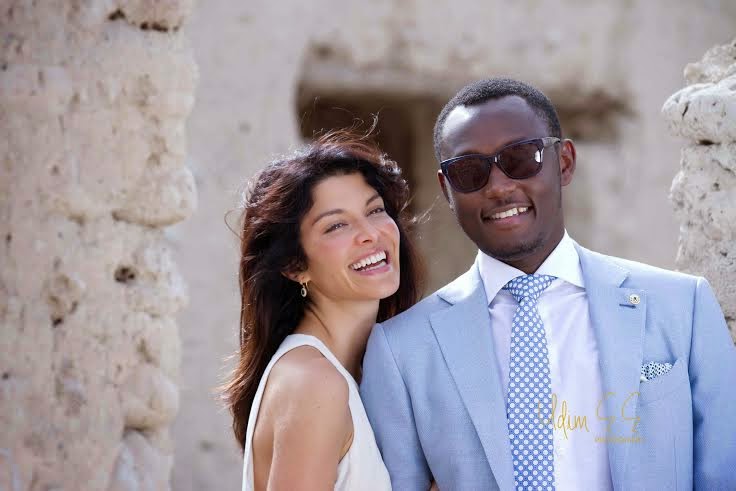 The son of the former Vice President of Nigeria, Atiku Abubakar, Abba Atiku Abubakar is set to marry his heartthrob Mariana Silva on Saturday, 5th April 2014 at the Conrad Hotel in Dubai. See pictures from the couple's pre-wedding shoot below.
How He Proposed 
from the bride, Mariana
He asked if I wanted to go on a boat ride. We were on vacation in Thailand in December 2013. The sensation of feeling the motion of the waves and the smell of the sea could only entice me to fully accept with a delightful pleasurable "Yes". Walking on the traditional wooden long tail boat, rustic with chipped paint and a mound of ropes tangled up in the bow, I was thrilled, more so than him. Knowing his taste, he would have preferred a yacht. For me this was my yacht of choice. The three of us, including our captain sat in silence as the images of the mountains filled our eyes with colors of green and the sky of blue.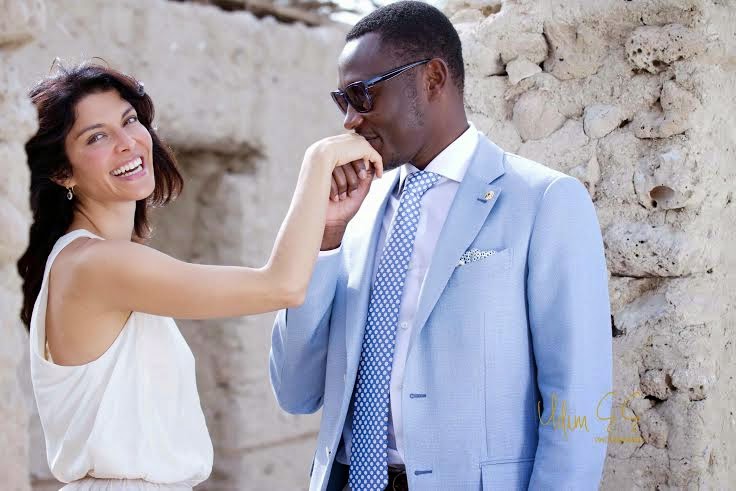 He asked, "Do you like it?" How could I not, alone in the sea with the omission of frivolous disturbances, just him next to me. A stop, on an island with an old shipwreck washed on land. Climbing out, walking on the sand, distancing ourselves more and more from our boat and captain, heading towards the old wreck. A hermit crab bypassed us, as he looked at us with delight. Abba returned the glance. Eagerly looking through the wreck, he pointed to a small green box. He asked for me to open it, and at his request I did, imagining at once the thought process and maneuvering that he had had to assume to make all of this possible. He placed one knee on the sand and asked, "Will you be my wife?"
He had become my husband long before then, … now I just verbalized it with a "Yes".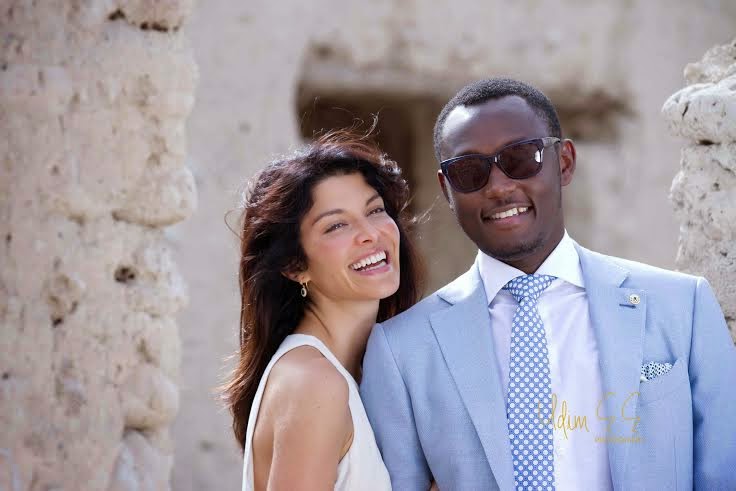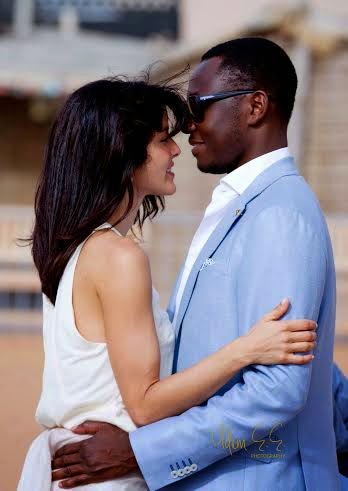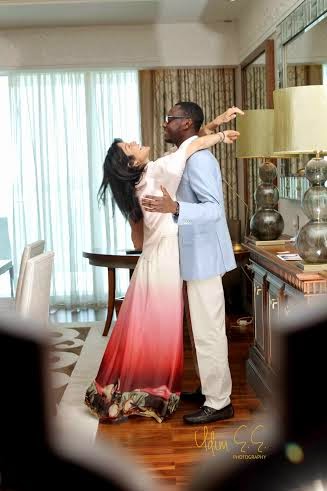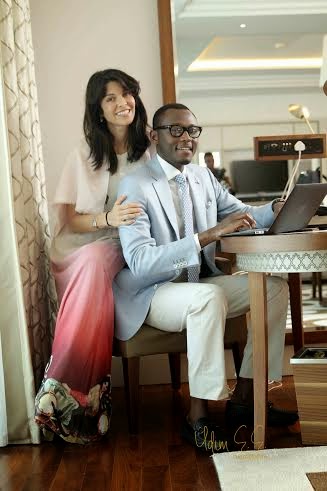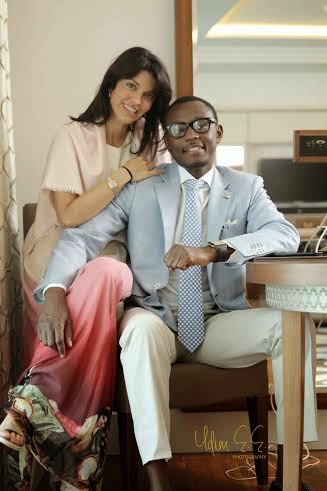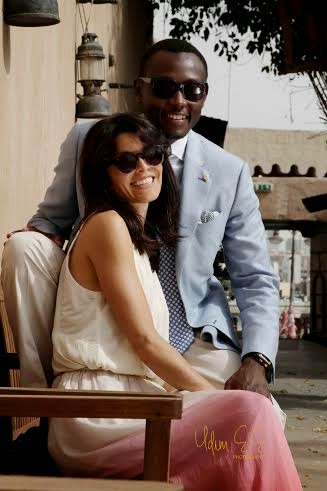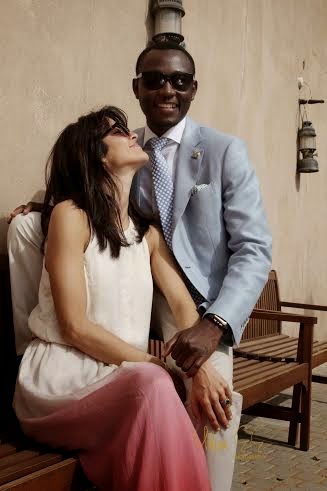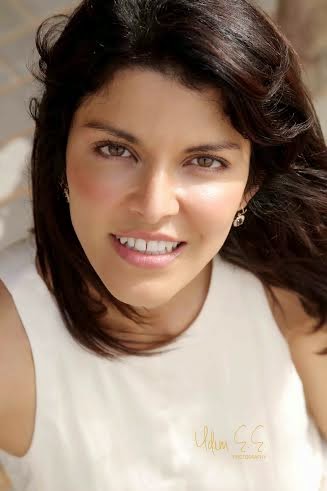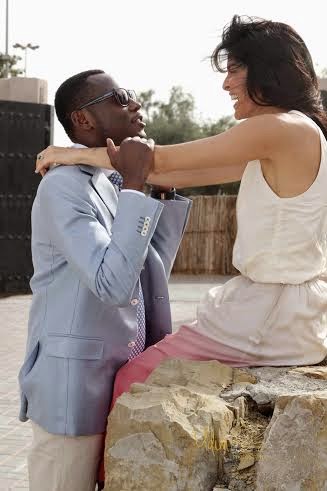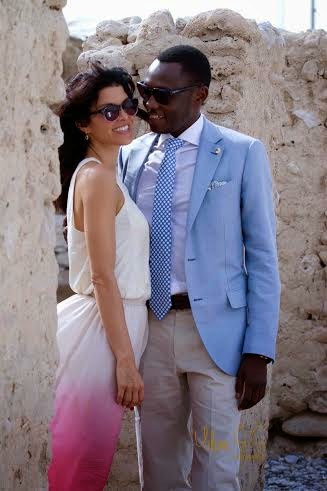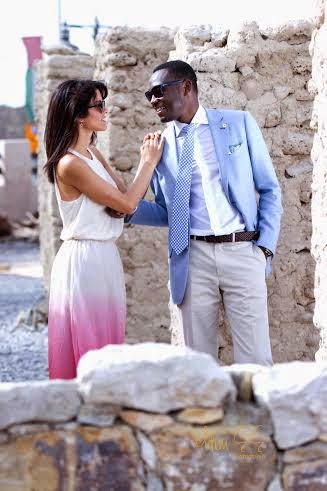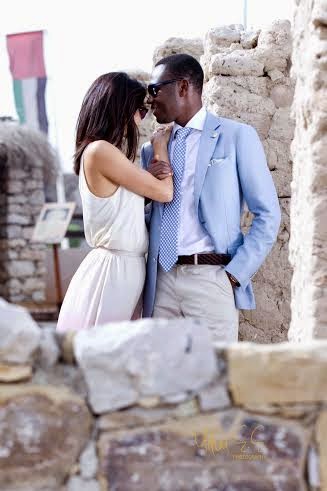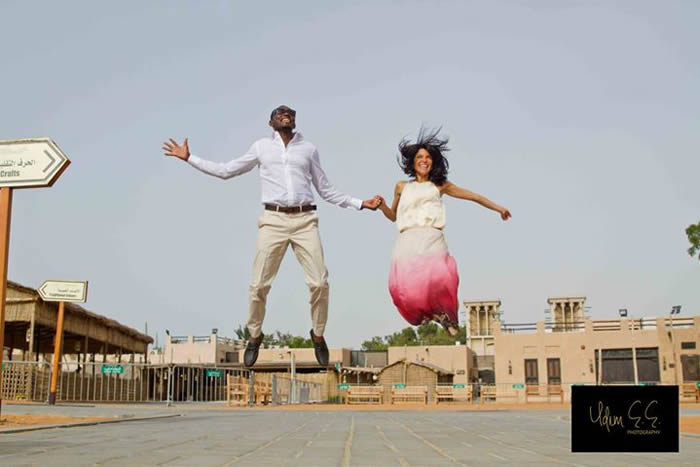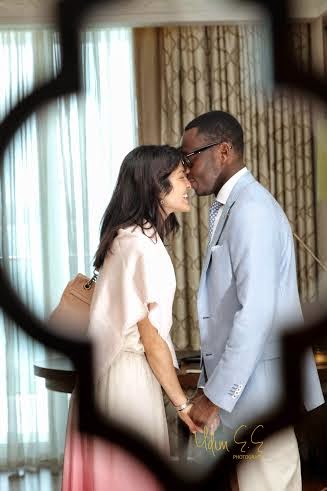 Photography: Udimee
We love weddings, do you? Get in touch today
Loveweddingsng | Website | Instagram | Twitter | Facebook | Tumblr | Google+