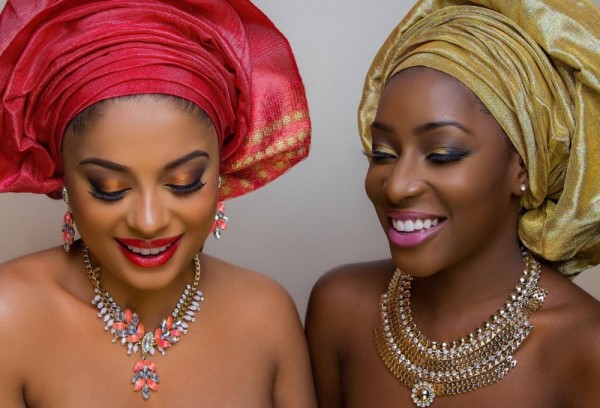 Actress Dorcas Shola Fapson a.k.a DSF (Sophie from Shuga) and singer Lola Rae had a recent makeover by Dolly Okusanya of Dee Beaute by Dolly. The shoot, created to celebrate the culture and traditions of the Yoruba people, shows Dorcas and Lola wearing statement necklaces, gele (the traditional head gear for the Western region of Nigeria – the Yoruba Land) and amazing high-definition makeup.

Read Dolly's inspiration for the makeup look.
My inspiration for this shoot came from me wanting to embrace my Yoruba culture and tradition. Living in a diverse country such as Britain it is often perceived that young Nigerians or even Africans grow up not knowing their culture and often forget their heritage as Africans.

For both Ladies I decided to do bold metallic eyes to compliment their geles. The theme for the 1st head ties was bridal (gold and coral) and aso ebi for the 2nd head ties (royal blue and terracotta) which complimented their skin tones beautifully.
View the photos below.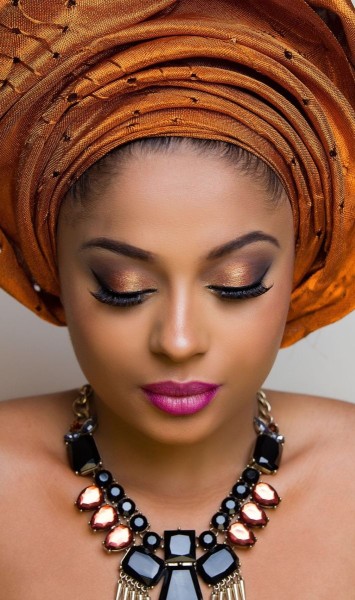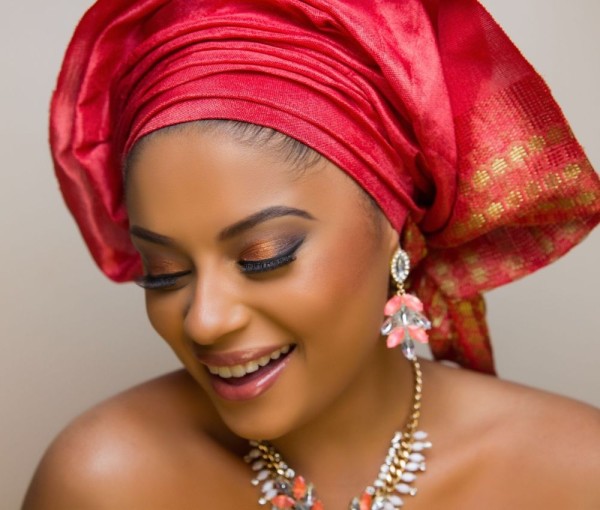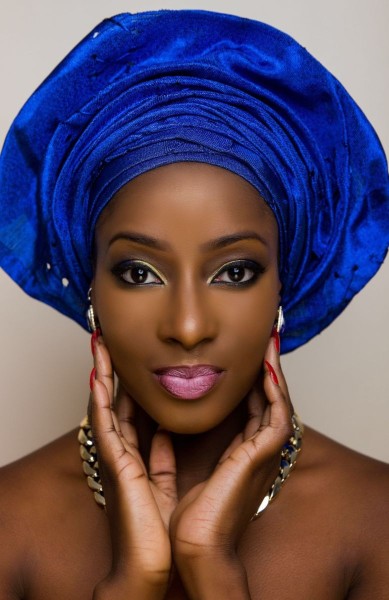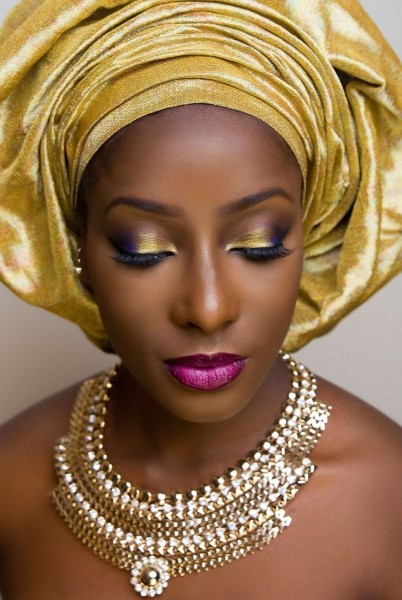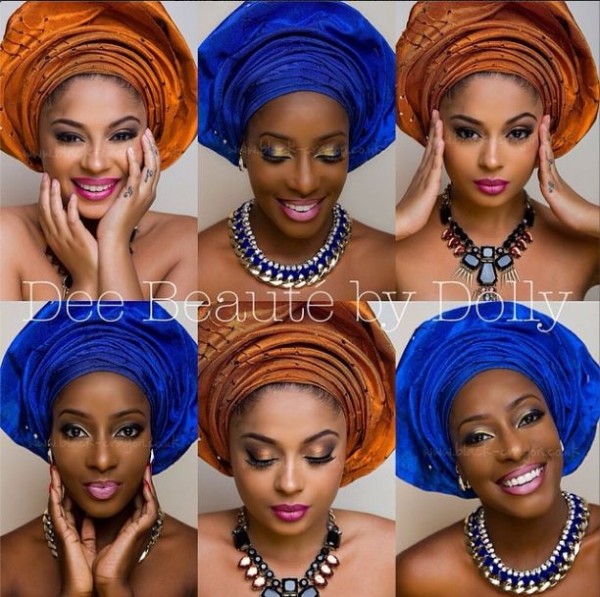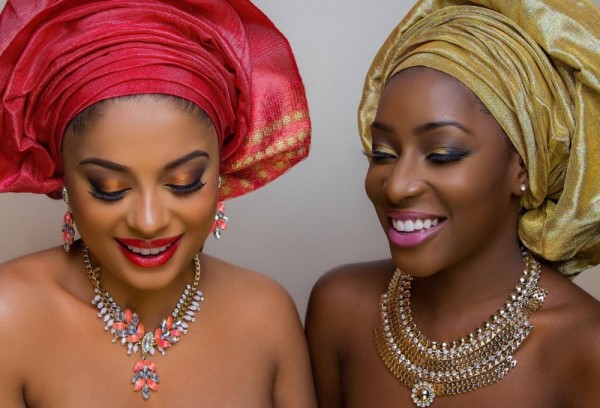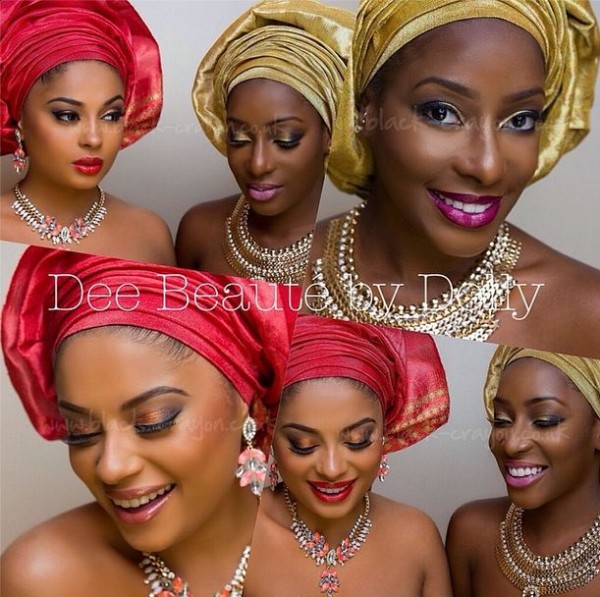 Photo Credit

Accessories: @kenza_accessories | Website