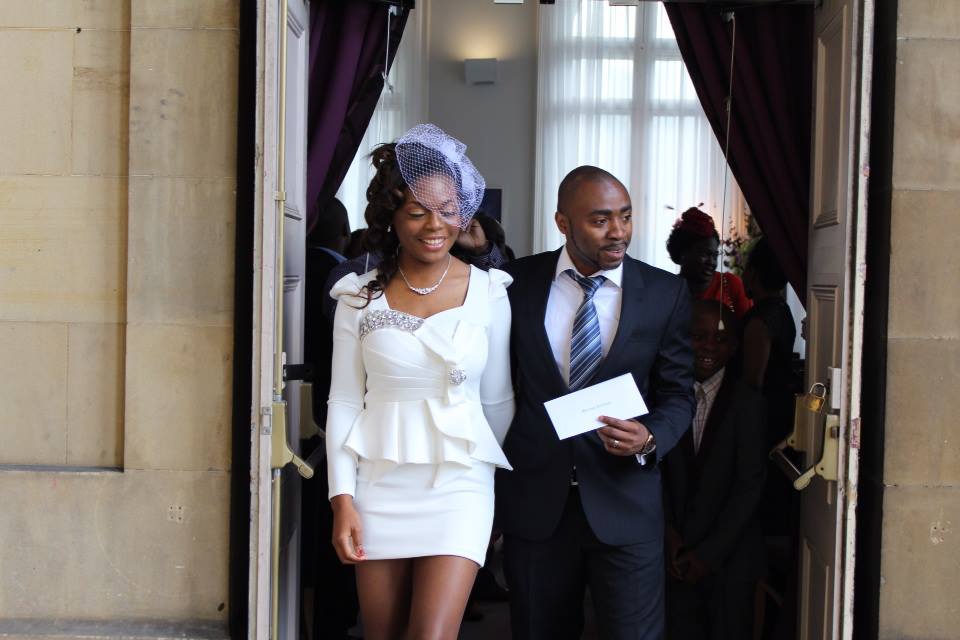 We are proud to present pictures from Uche & Chidi's wedding ceremony.
How They Met
Uche and Chidi met during a wedding ceremony. Uche was the Chief Bridesmaid and Chidi was the Best Man and they 'clicked' instantly and have been inseparable since.
How He Proposed – Uche
It was my birthday and the day started off with one surprise after another (gifts, etc…) Then, he told me to pack a sleep over bag and drove me to Chester. After a bit, he then asked me to get dressed for dinner and we went to Nando's. I didn't see it coming at all. After all, we were at Nando's.
When we got to Nando's, we had to wait for a while for a table, I was already getting impatient when finally a table magically happened to be available. (Apparently, this was all part of the plan). We sat down and Chidi offered to walk to the till to place our orders and asked me to wait at the table, it took so long and I remember thinking why it was taking him so long. But anyways, our food came and thinking back, I remember everyone being so nice to me. Apparently, he had called earlier and the waiters were all in on it.
In between our meal, I honestly can't remember what happened, all I know was Chidi was on one knee giving a 'speech of life' and suddenly our table was the center of attraction… so many phones recording, taking pictures, flash lights everywhere… I can't even remember what he said but I heard the 'Will you marry me?' part and said 'Yes'.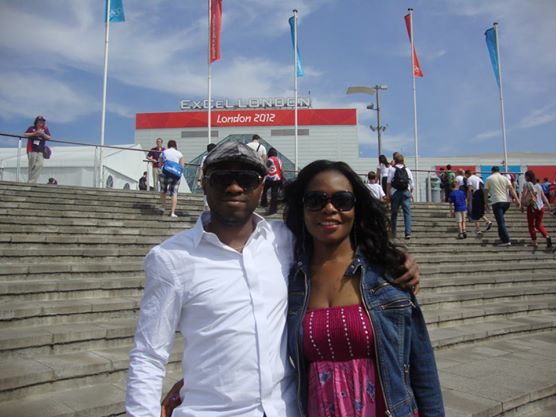 Registry
Uche and Chidi's close family members and friends gathered on the 3rd of August, 2013 for the court/registry wedding, which held in Leeds, United Kingdom. In Uche's words 'our registry/court wedding was simple, personal, just what we wanted. Our dear friends and close family members having fun and just being themselves.'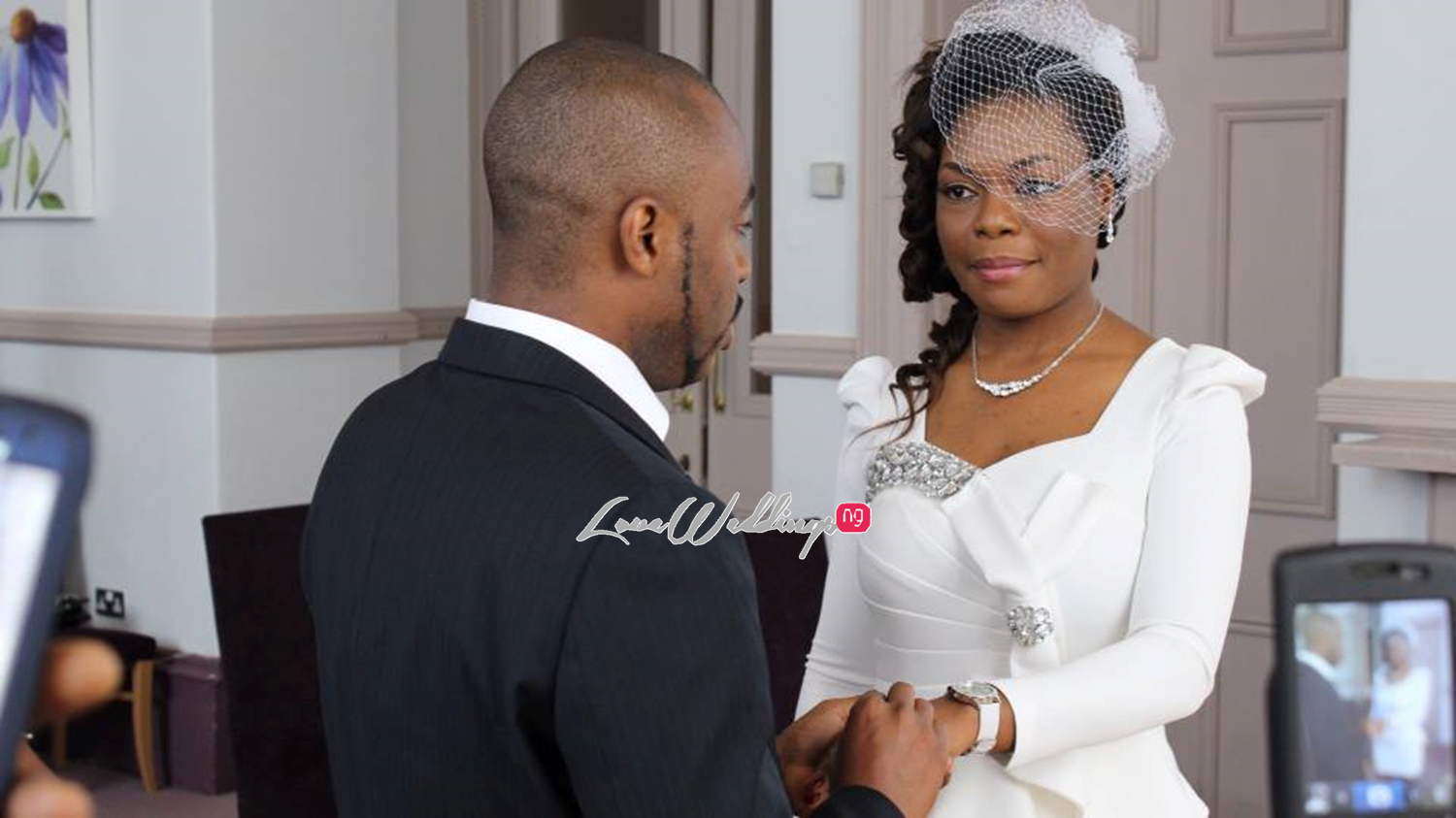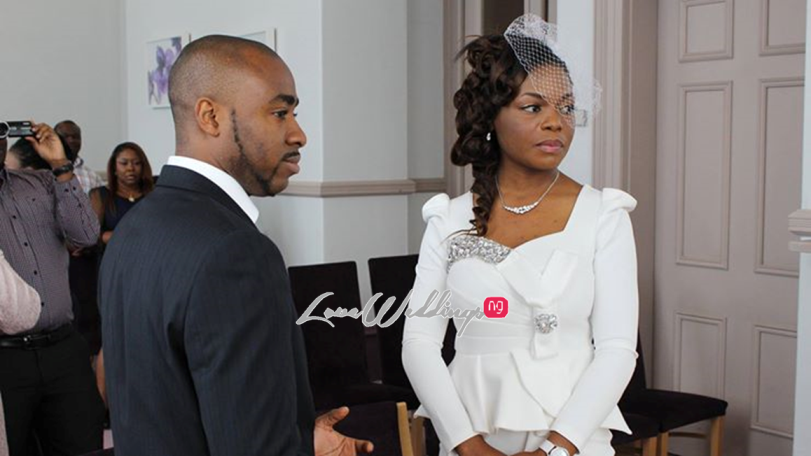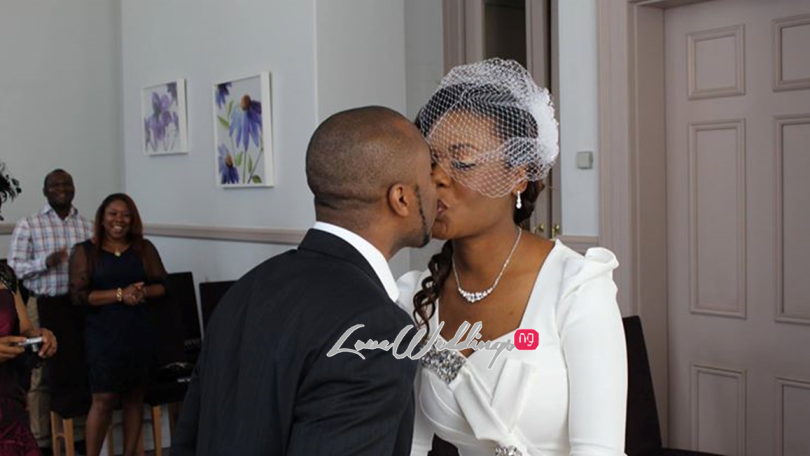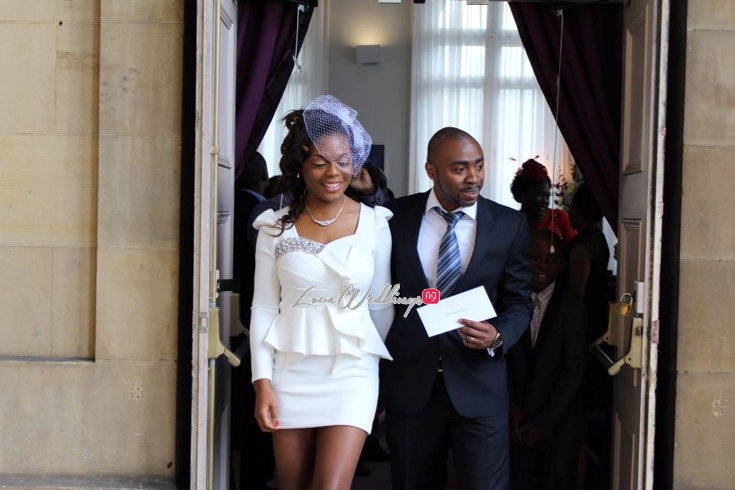 Traditional Wedding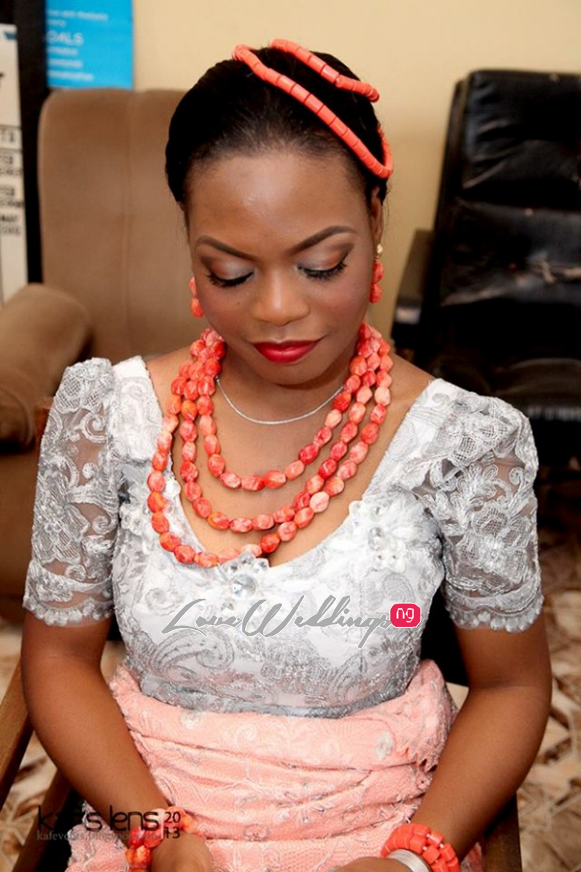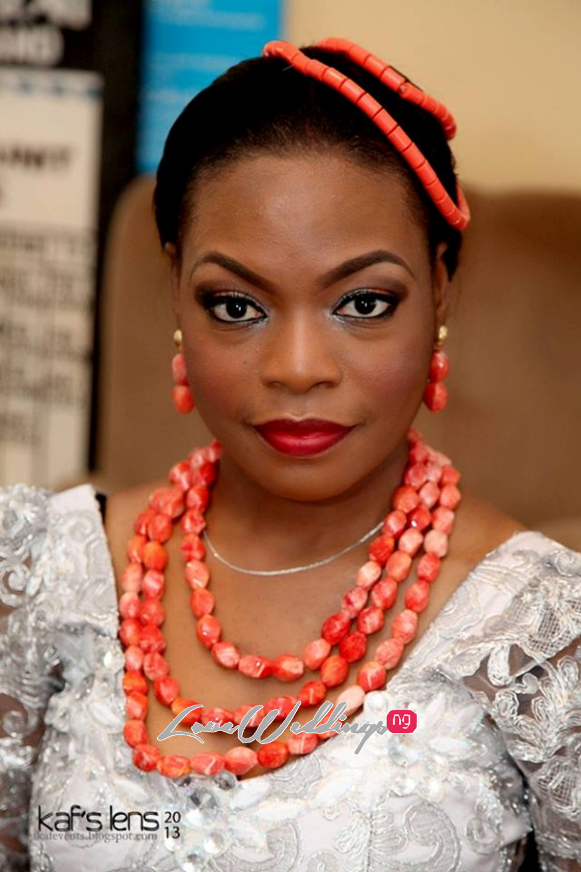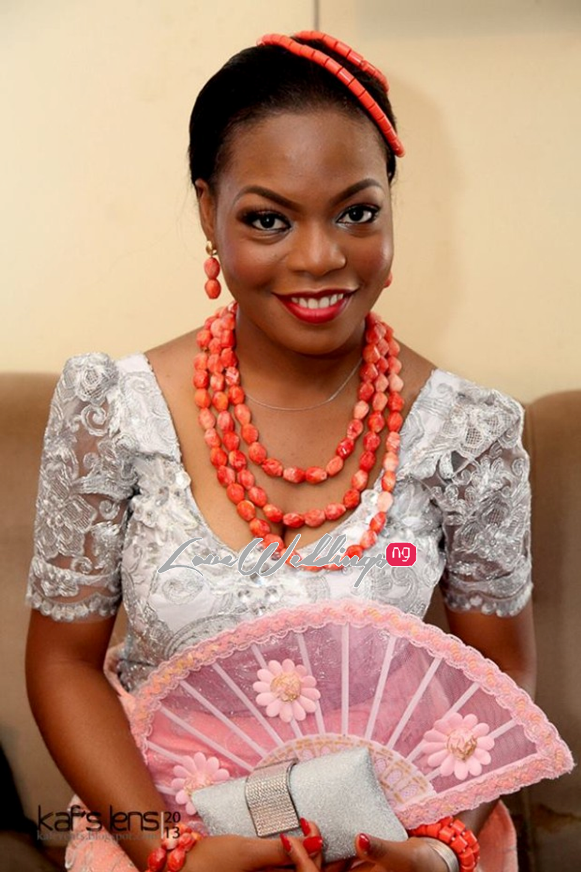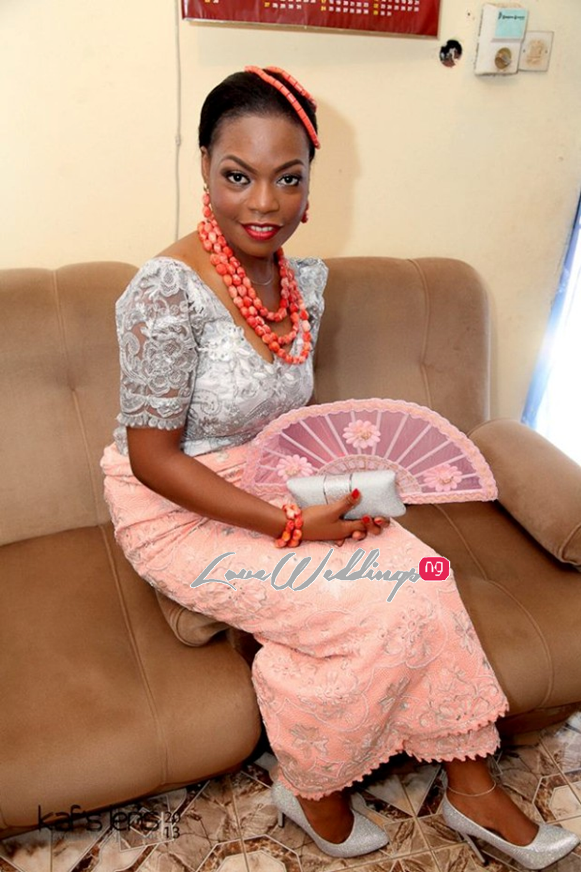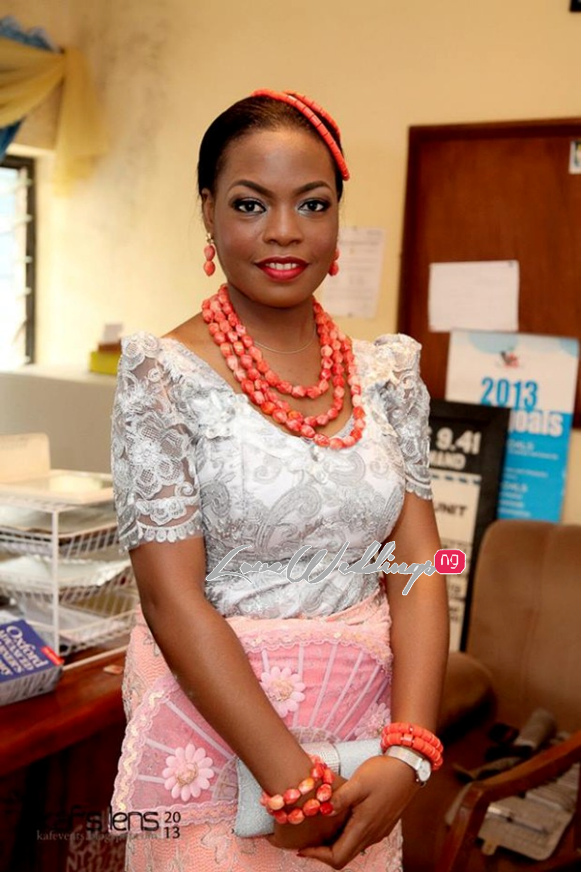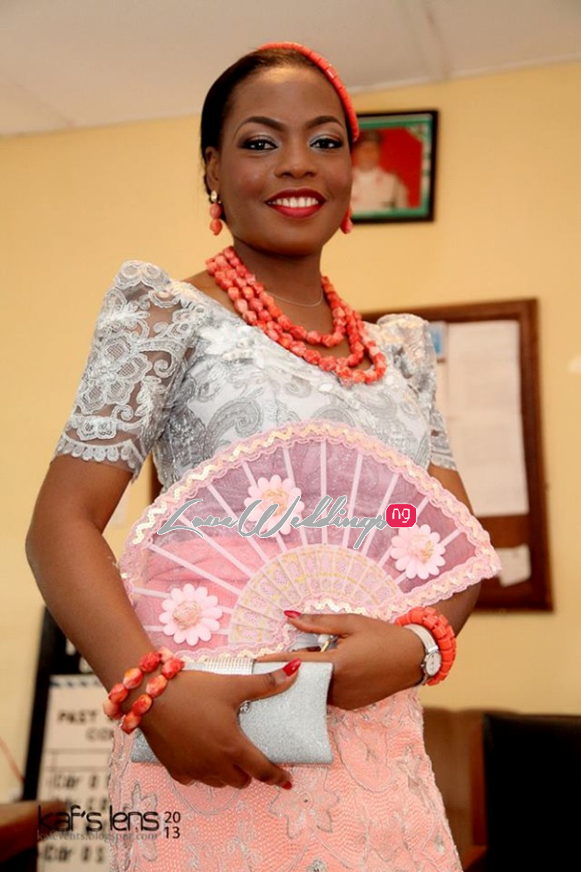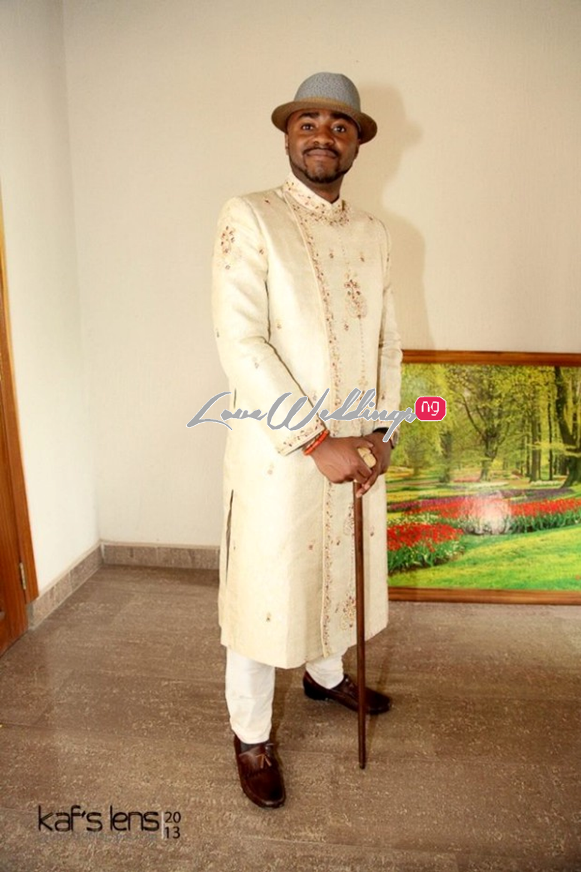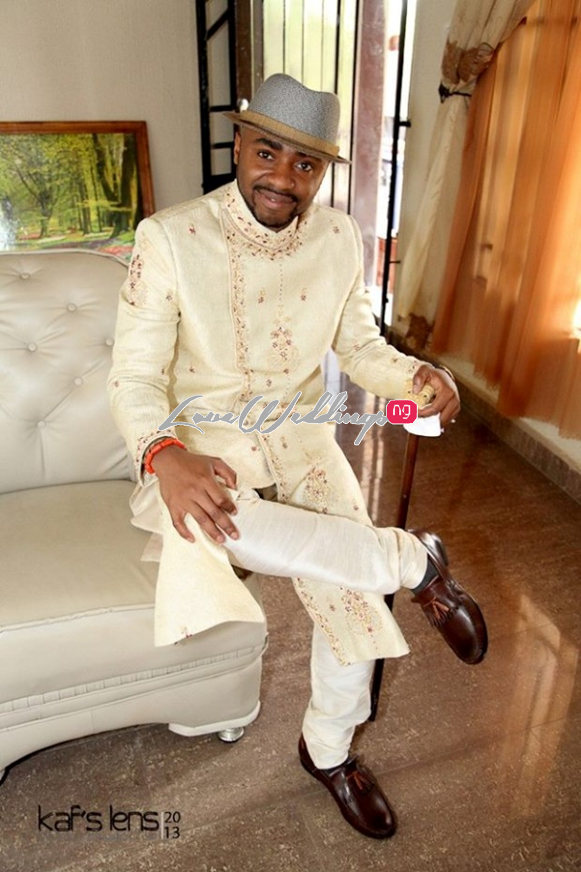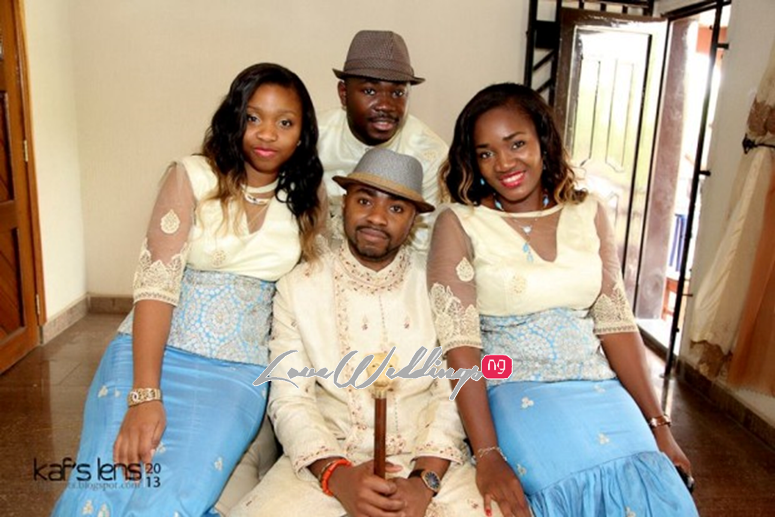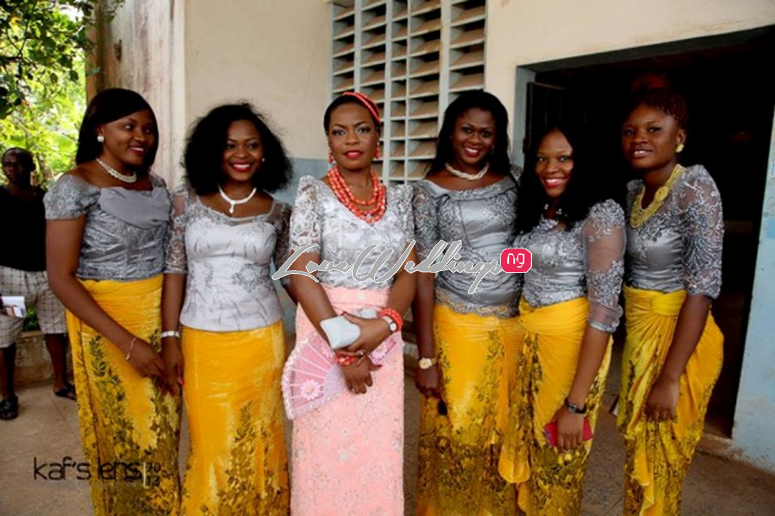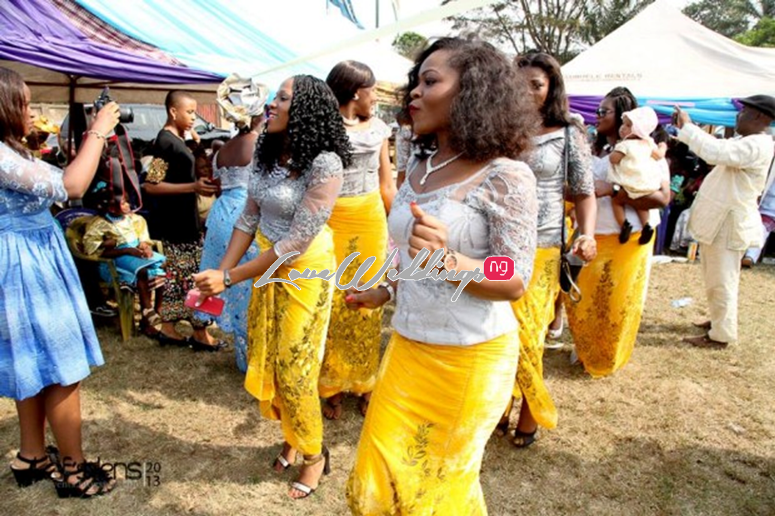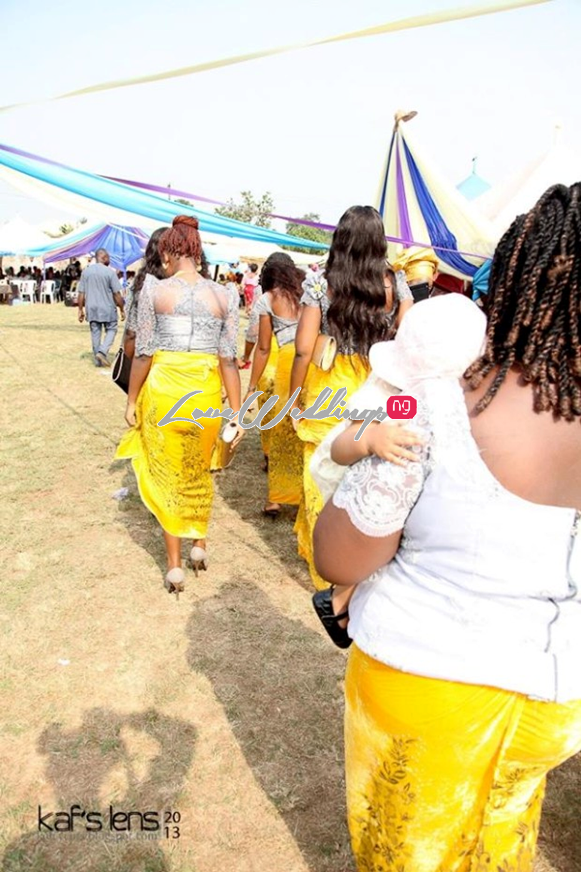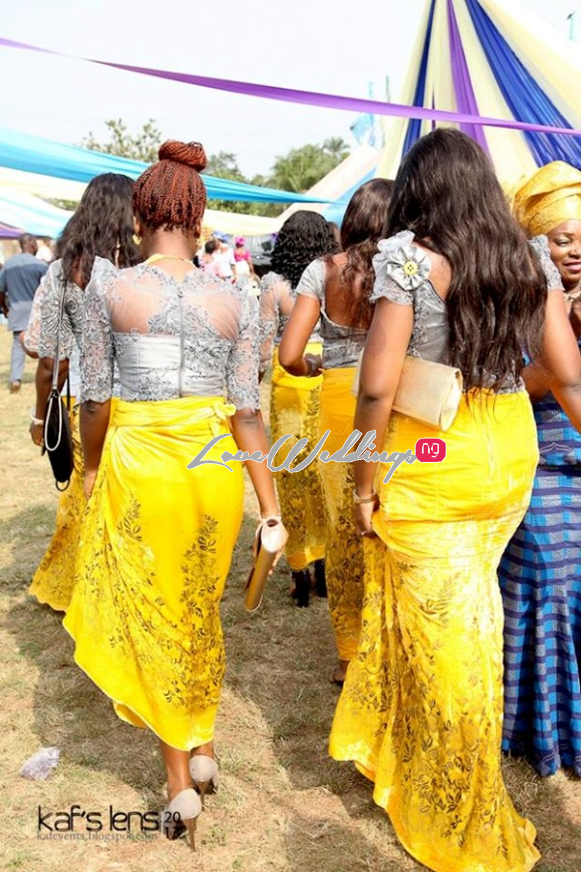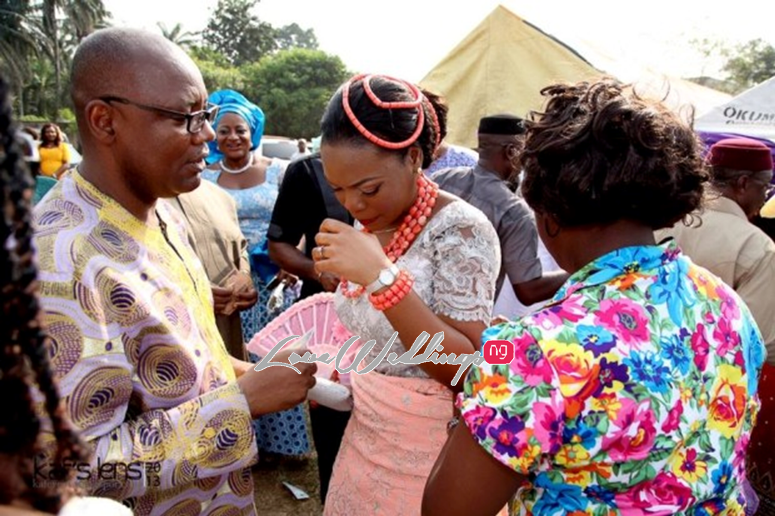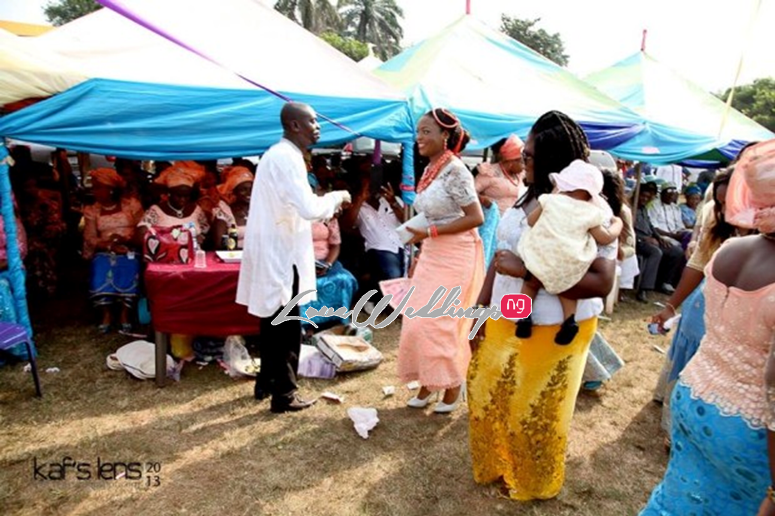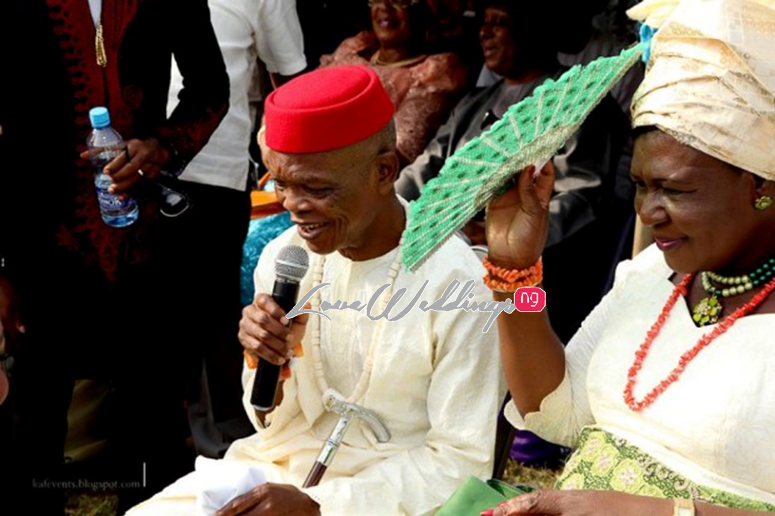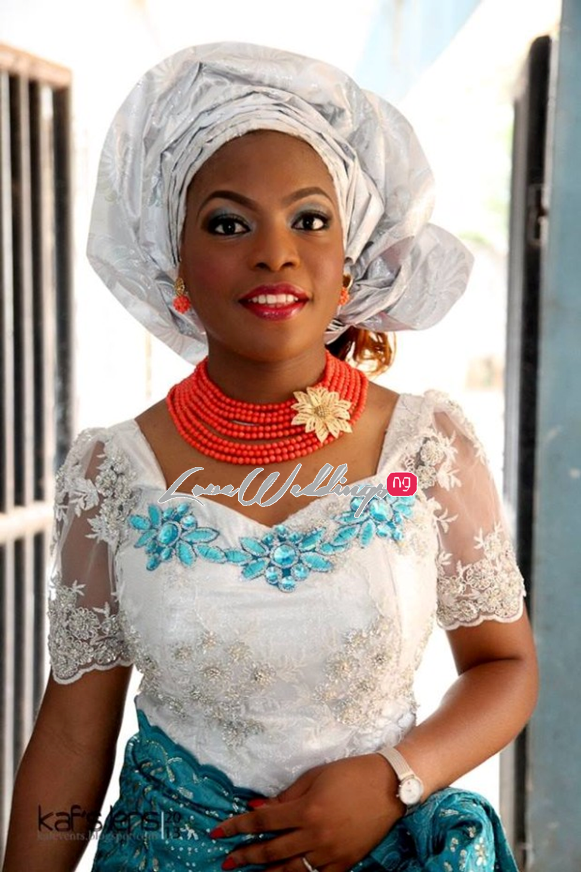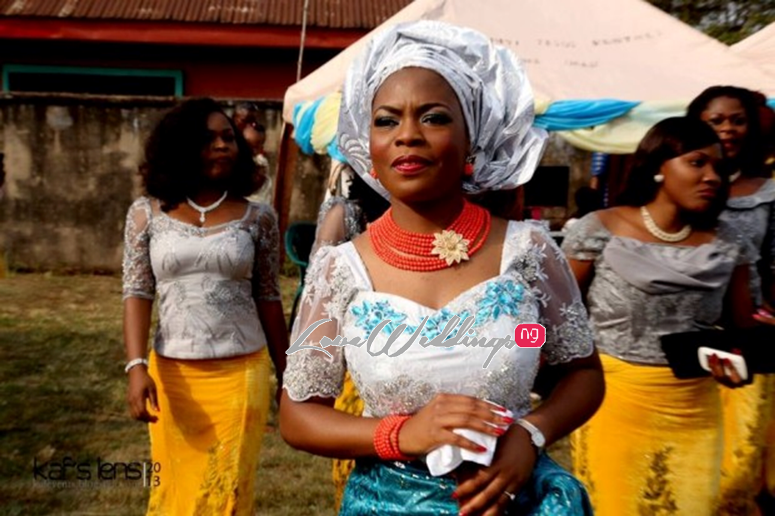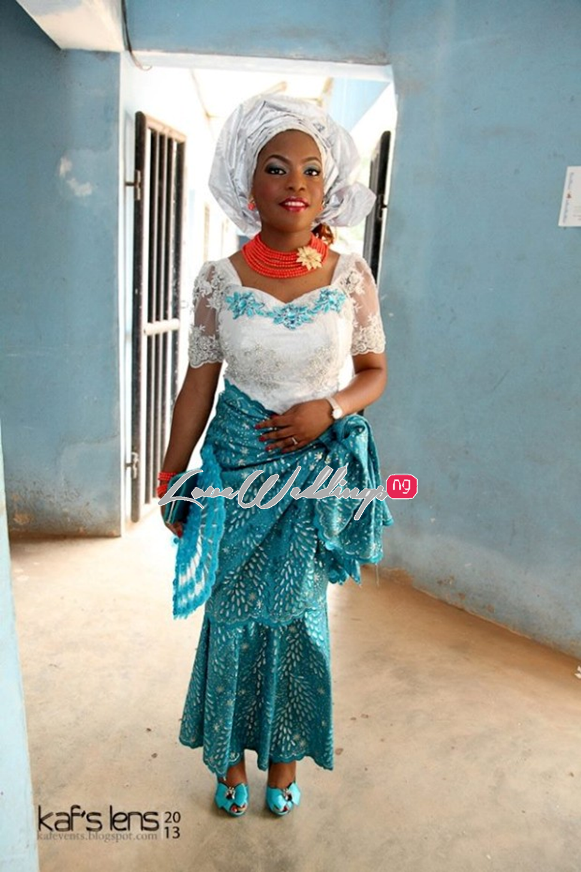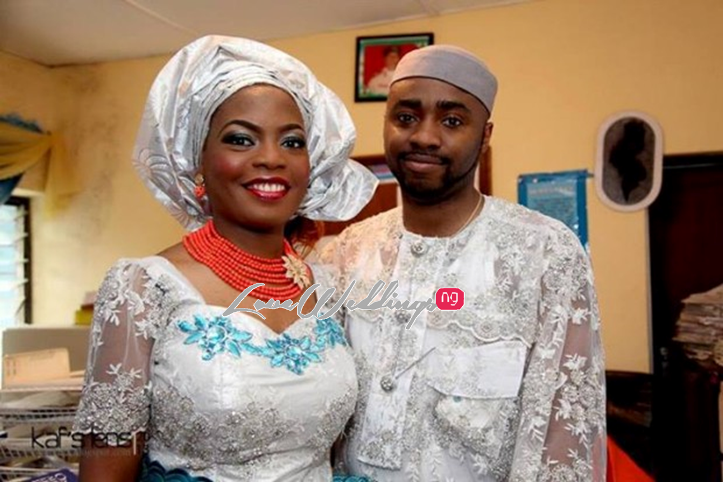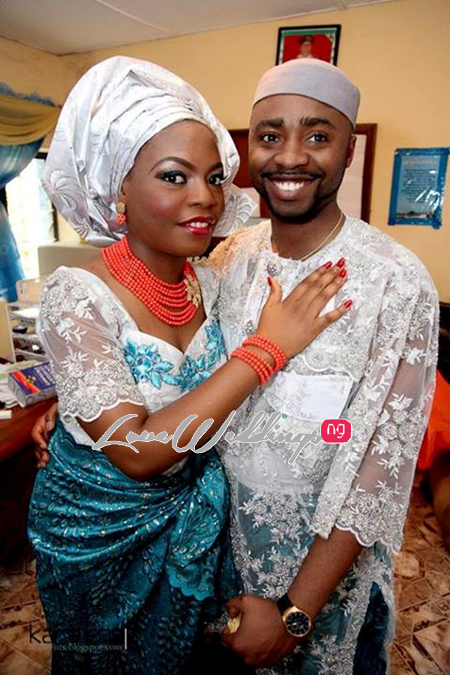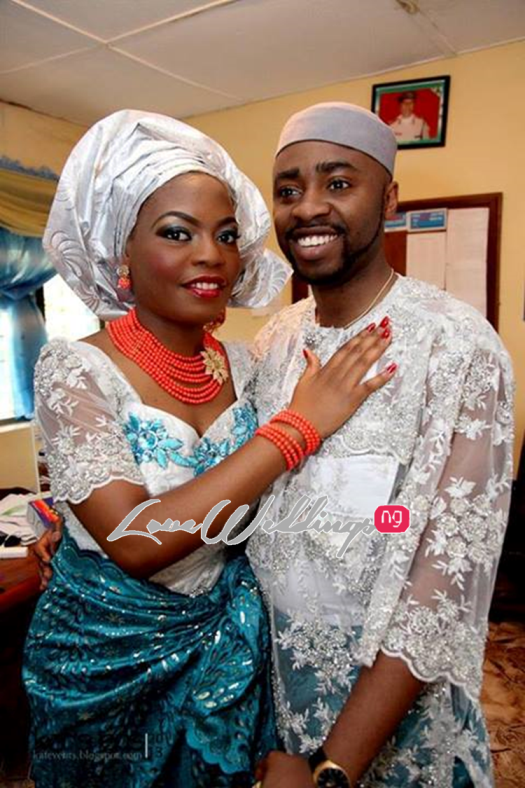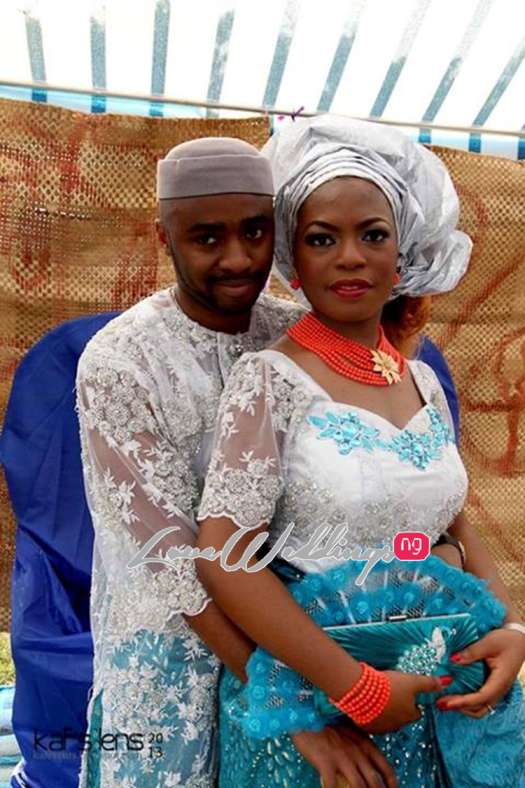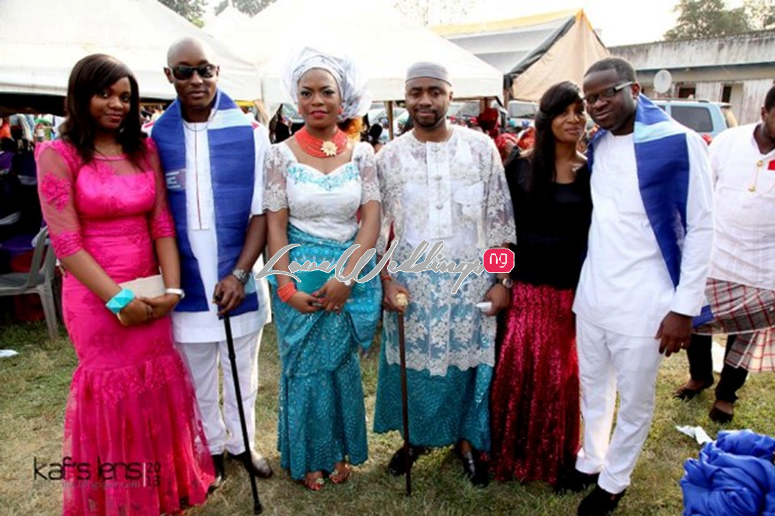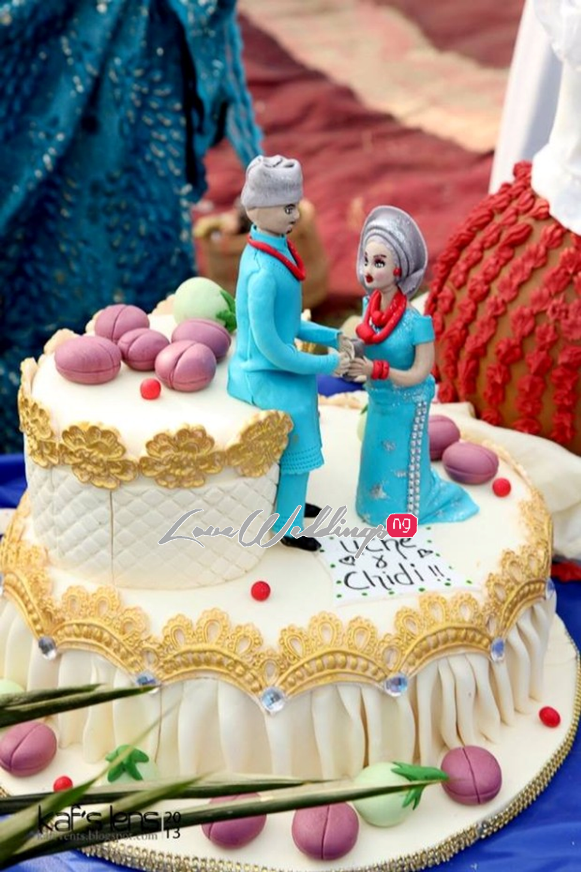 We wish Uche & Chidi a blissful marriage
Wedding Vendors
Registry 
Bride's makeup: Iyes Makeovers
Bride's shoes: Goddiva
Caterer: Aunt Phoebe Foods
Traditional Wedding Vendors
Bride's makeup: Sapphire, Owerri
Beads: SeunD's Beads
Caterer: Hungry Man Place, Owerri
We love weddings, do you? Get in touch today
Loveweddingsng | Website | Instagram | Twitter | Facebook | Tumblr | Google+