Most Beautiful Girl in Nigeria (MBGN 2014) Contestants in Trad!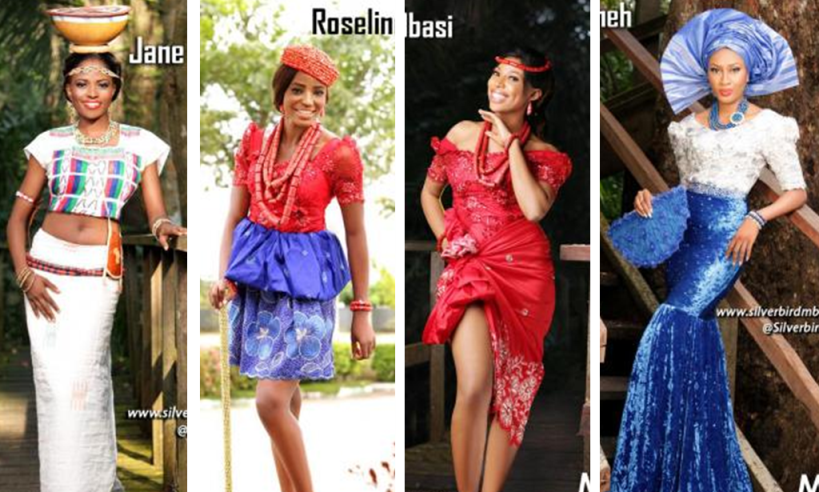 Just when I was thinking of how to get a story relevant to LoveweddingsNG from the upcoming Most Beautiful Girl in Nigeria 2014 pageant, the organisers decided to organise a traditional shoot for all the contestants… (Happy Me)

So this one's for all the Nigerian traditional brides-to-be, I'm sure you can all get some inspiration from the MBGN 2014 contestants for your traditional wedding costume/look. Enjoy!!!