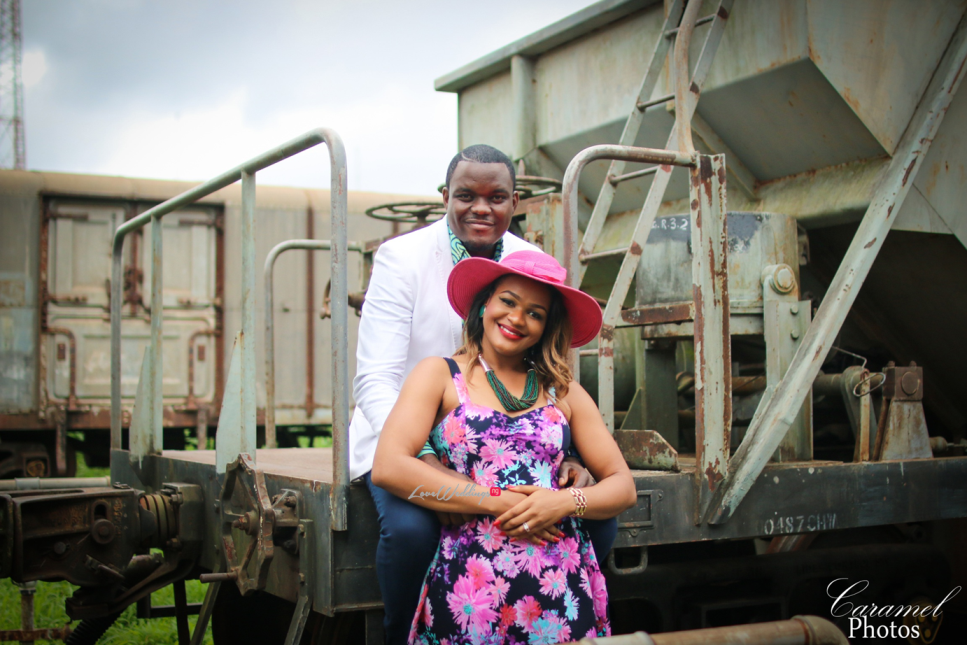 Chinomso and Muna met in January 2012 and as they say… the rest is history. The coupe's traditional wedding is set to hold on the 18th of October whilst their white wedding will hold on the 25th of October. Read their story and see pictures from their pre-wedding shoot below.
How we met (by the groom)
The first time I ever laid eyes on her was at some function in the village. I don't remember what the function was as meeting her has paled everything into significance. The surprising thing is that I didn't take notice of her immediately as I was really engrossed in what I was doing that day but she registered in my subconscious and later on, her image kept on returning to haunt me. It became so bad that I became a detective and started investigating "who was that girl?" "what's her name?". Finally I found out what I needed to and proceeded to track her down via Facebook. I felt like a child unleashed in a candy store when she accepted my request after I introduced myself.

Surprisingly, she refused to give me her number, as I discovered later this was a reflection of the amazing home training she and values she had. she was friendly but well behaved, beautiful but not vain, confident but not proud – I was blown away. The conversations went on for hours and FOUR months later I got her number – I felt like I won gold at the Olympics! Oh! It felt so much better to talking to her on the phone. The conversations went on for hours and hours and it seemed like it was just for a few minutes. It seemed like we never ran out of what to say. A month after that we met for the first time… and our friendship was cemented and for the first time ever… I fell hopelessly and ridiculously in love.

By December we started dating and I knew she was the one I could not live without so on her birthday I asked her to marry me and we all know what she said! I cant wait to say "I do" and for the rest of my life "I will". Will love her, cherish her, protect her, respect her, teach her and will be the best husband she could ever have – by the special grace of God who has blessed me with her!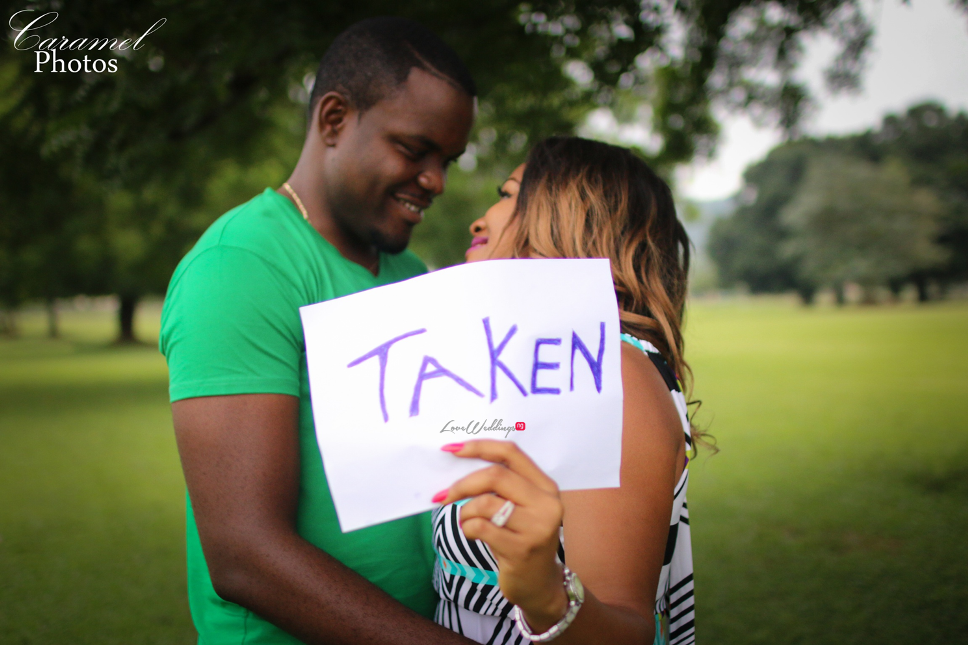 How we met (by the bride)
He first saw me in the church during an event on first of January 2012 but I didn't see him. 3 weeks later I got a friend request and message on Facebook from him introducing himself and how he saw me in church but couldn't say hello because he was busy and asked whether we could be friends. He asked for my number, which I didn't give him until the end of April but we had occasional chats on Facebook. The first day he called we got talking and as though we had known each other for years, we just clicked together. The sweet thing was that we actually starting dating in December (I did small shakara as a babe, lol). But accepted his request because I really liked his personality and him as a person and I have been praying to God about him even before we started dating and I had a conviction and peace within me about me. And to think we actually met in church; it all made it awesome. The rest is history.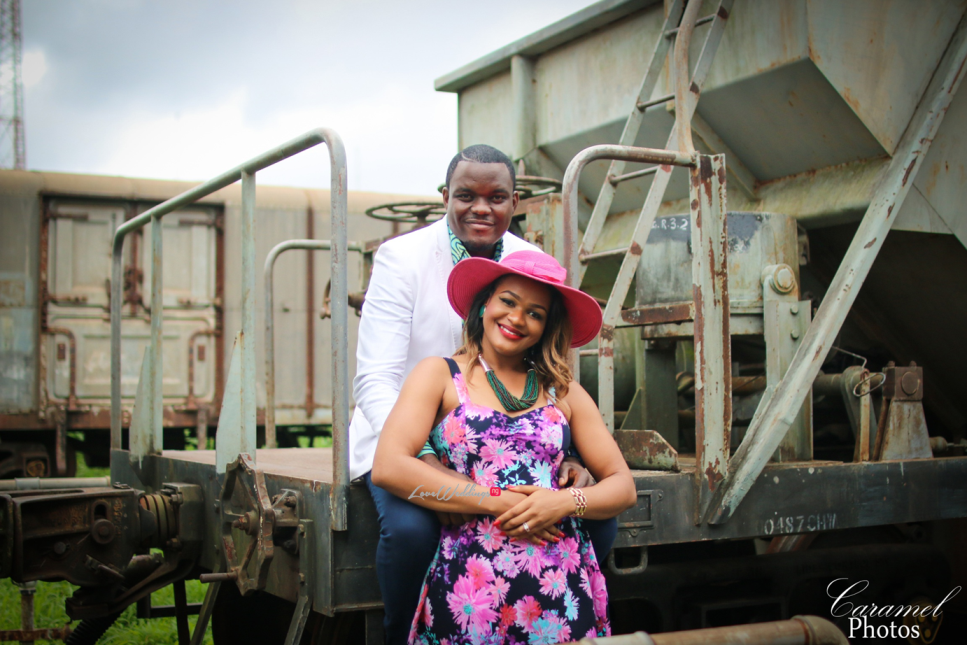 The proposal
The proposal happened on November 9 2013 which happened to be my birthday. I was in Abuja after my youth service year and he planned to come on Friday for the weekend to celebrate both my birthday and passing out with our friends. All of a sudden he called and said he couldn't make it again that he had an urgent meeting in Lagos I got very upset and cut the call on him and he tried calling back but I refused to pick his call and he then sent a text apologizing that I should try have fun with my friends and he will make it up to me. I felt really bad and not ready for any of the weekend plans again but two of my friends were there and encouraged to me dress up so that we could hang out which I reluctantly went for.

So the next day which was my birthday morning, the bell woke me up but I was too tired (thanks to the hangover from Friday night). The bell rang three more times before I stood up and getting close to the door the bell rang again and I angrily screamed "I'm coming". I opened the door and to my surprise Muna was standing there with a bouquet of flowers. I was in shock for 2 minutes because I just spoke with him an hour ago, I screamed and gave him a hug. We spent the afternoon together we went for lunch and then to Yugoberry.

That evening we had planned dinner at a Chinese restaurant with our friends and all of a sudden the lights went off and when the lights came back on, he was on his knees saying a lot of things but I was just in shock because I didn't see it coming and I even forgot to say Yes to his proposal and everybody was screaming say Yes. That was the best birthday ever because I got a ring as a birthday present.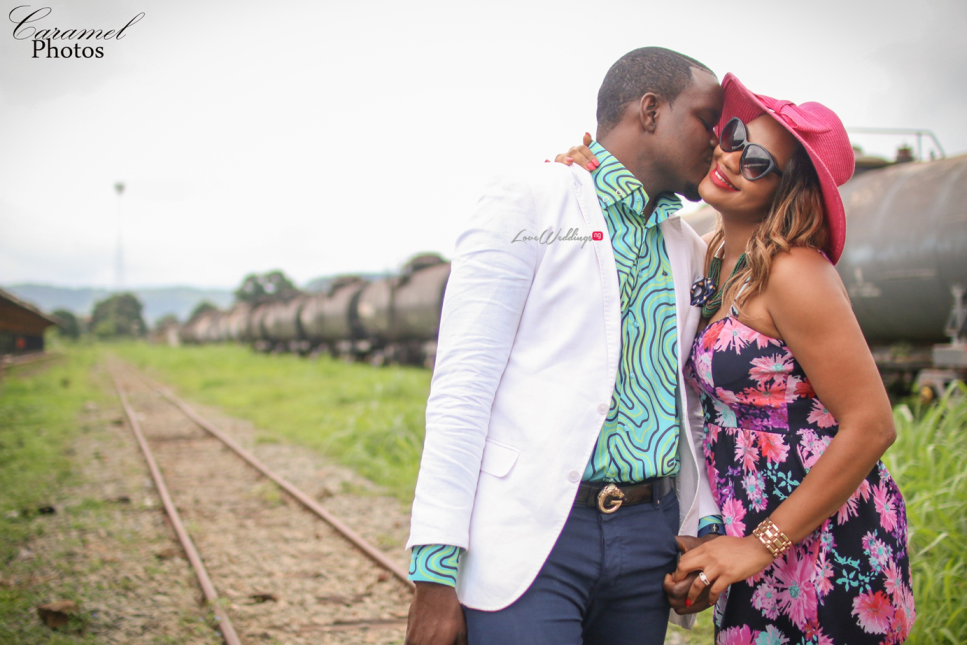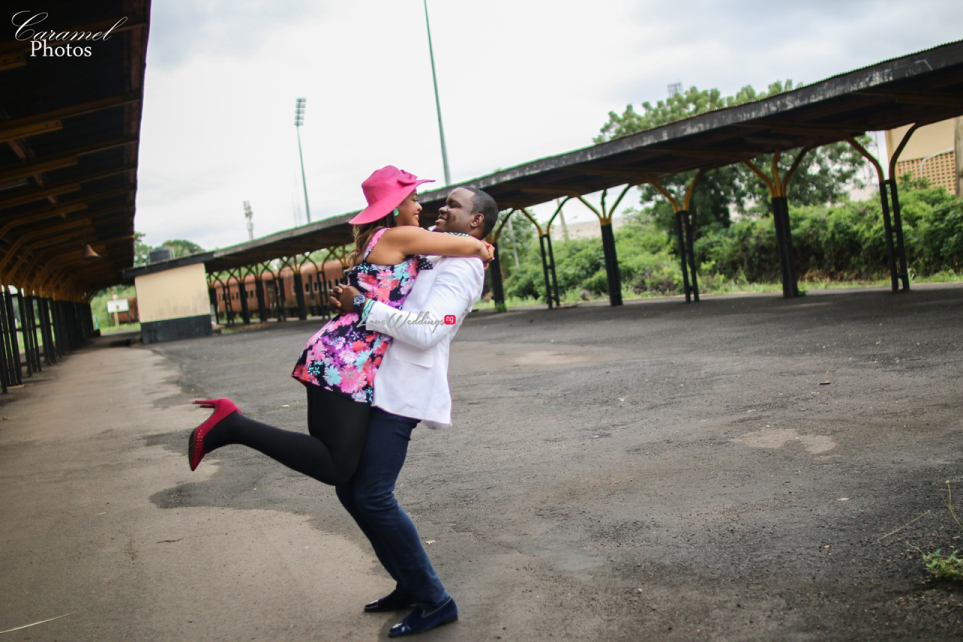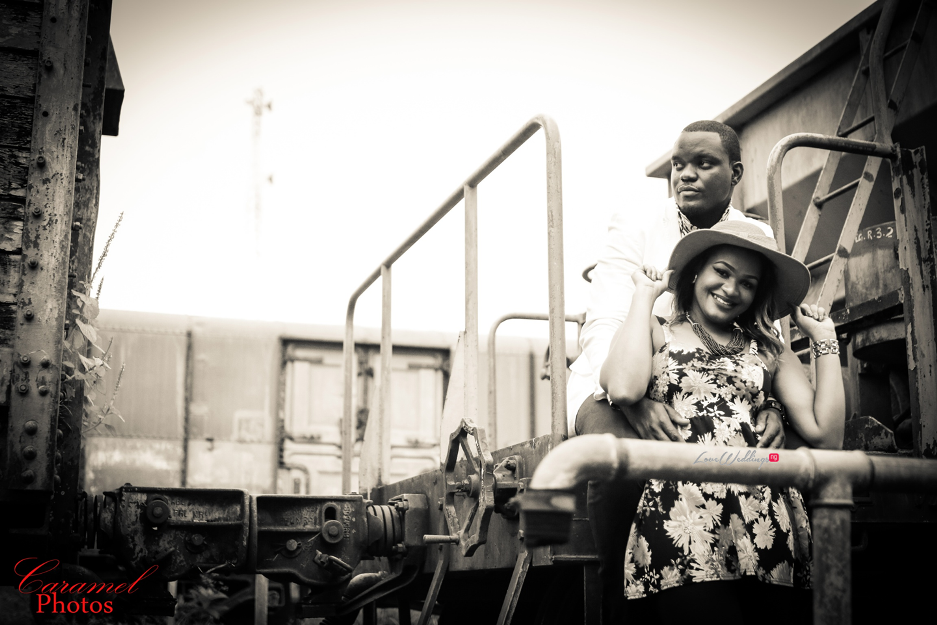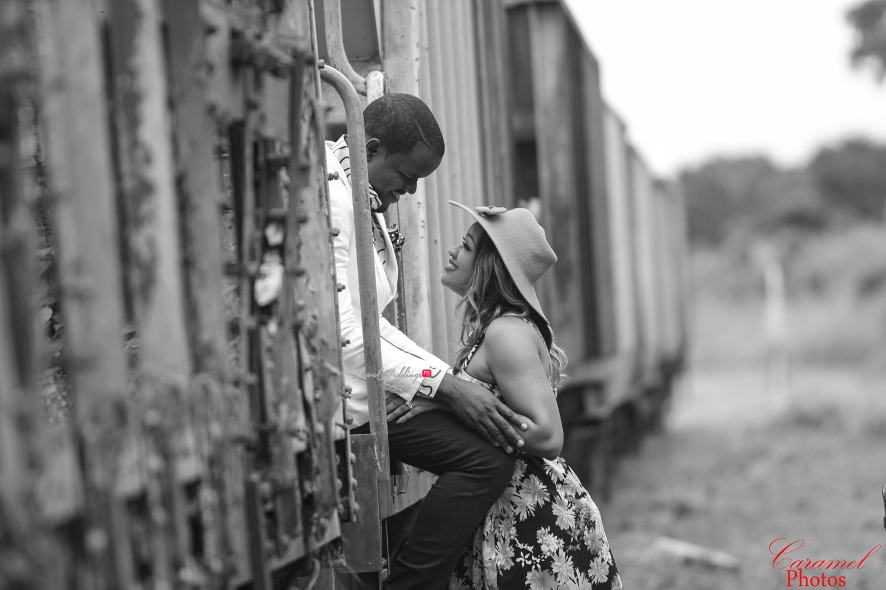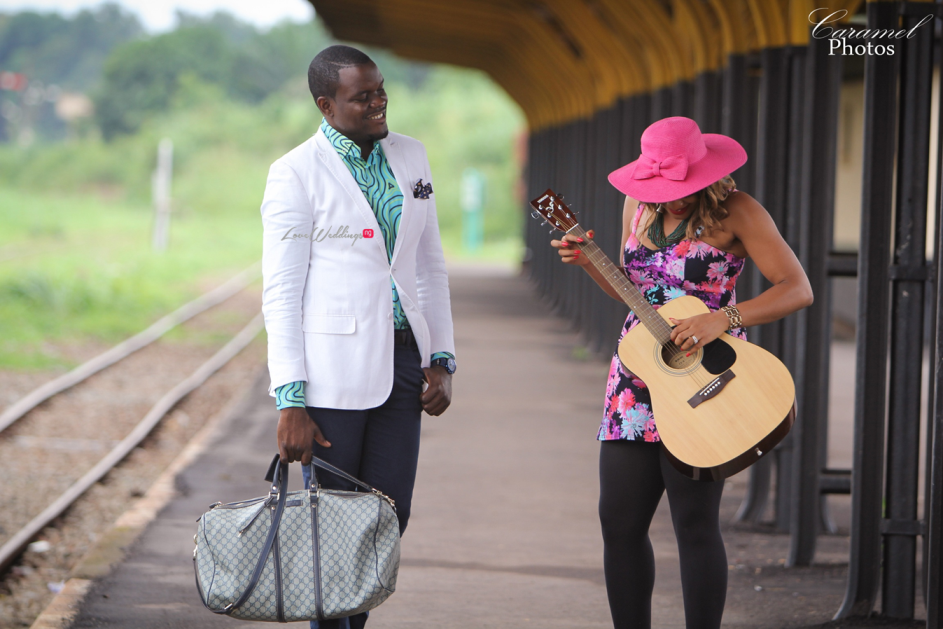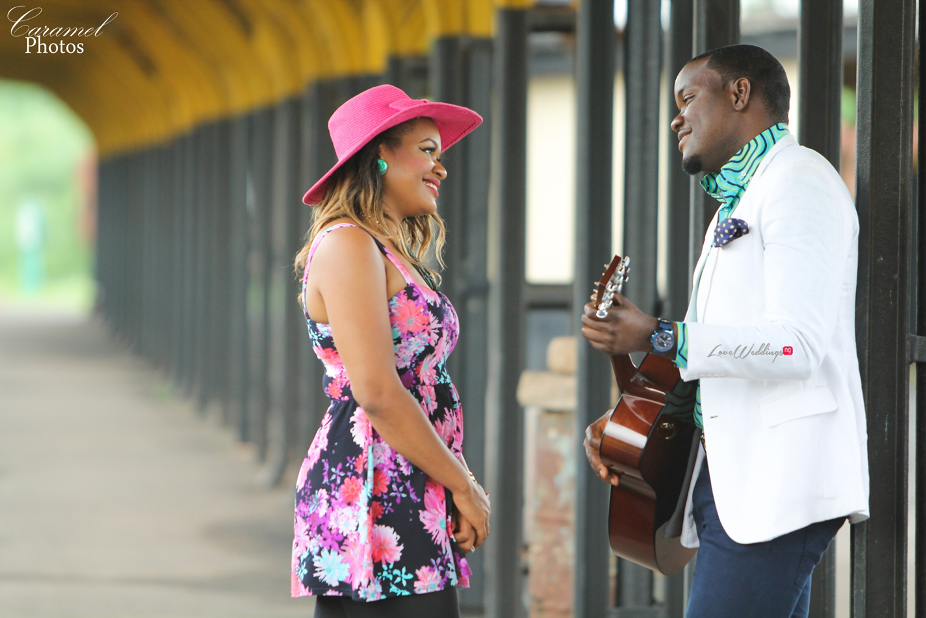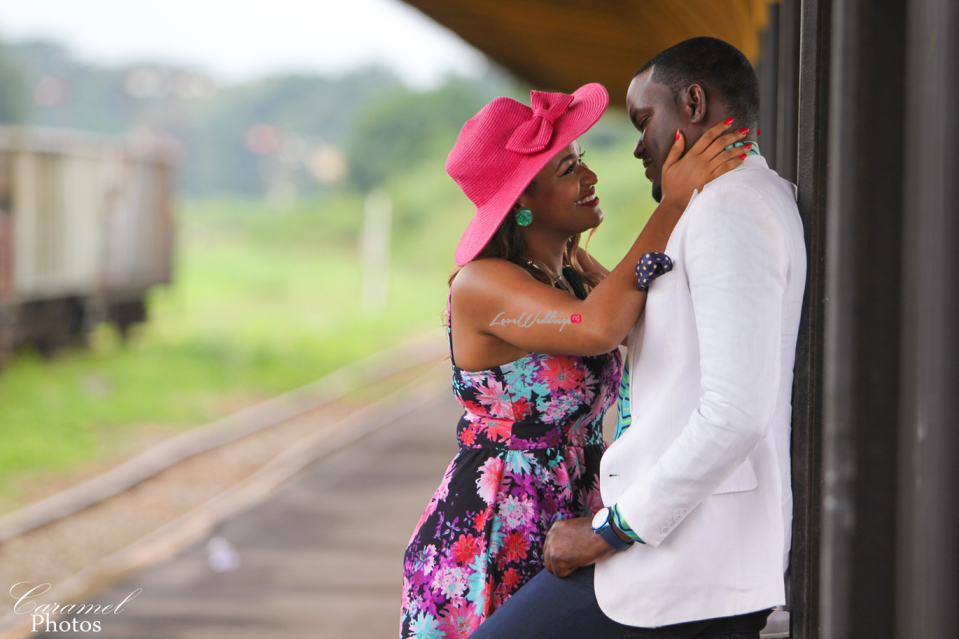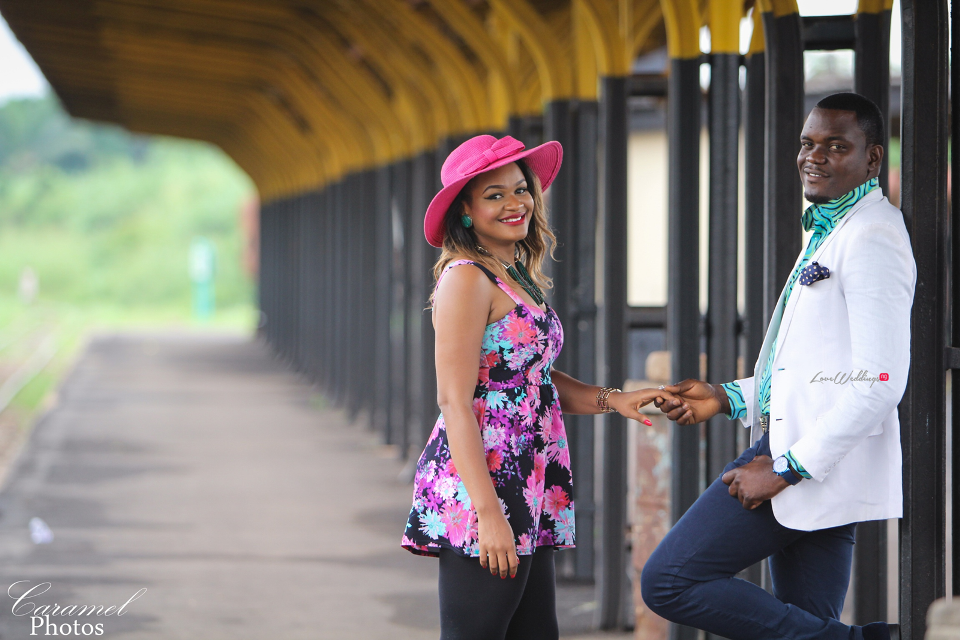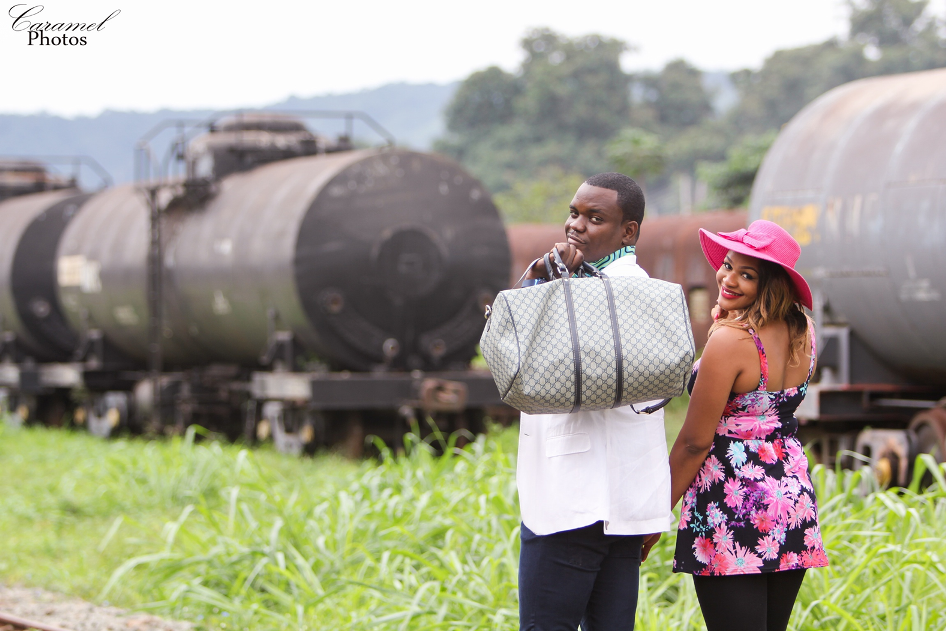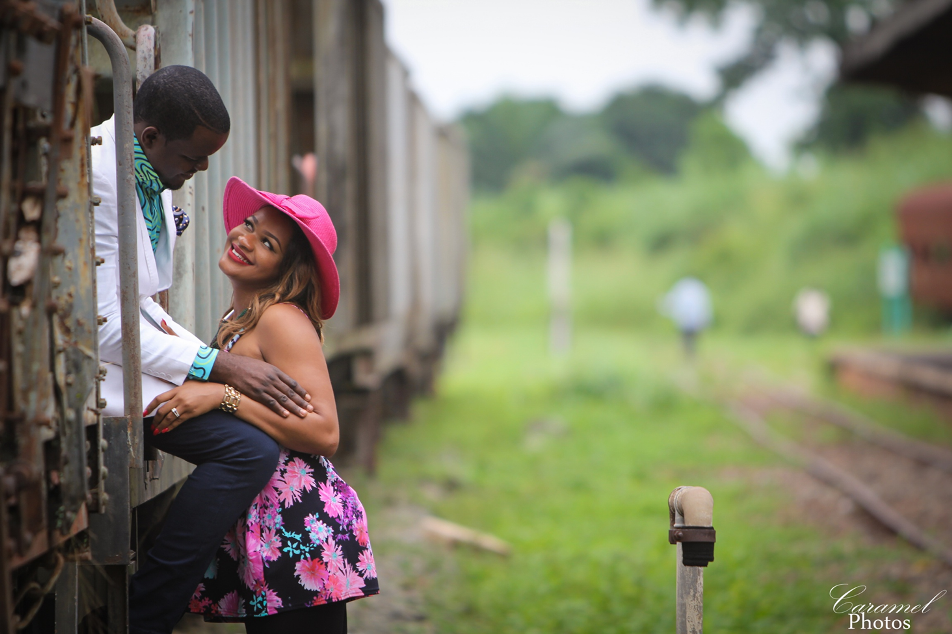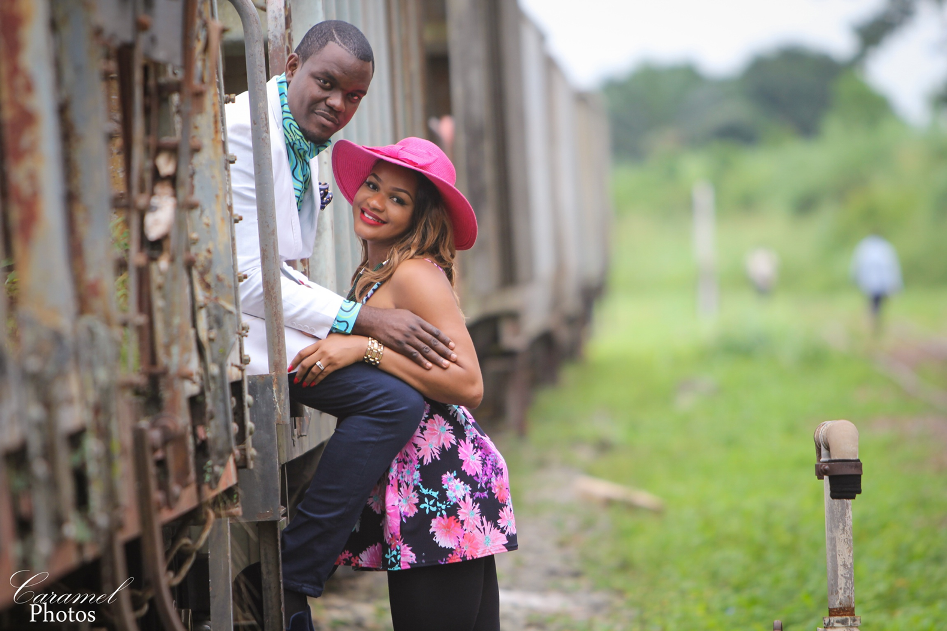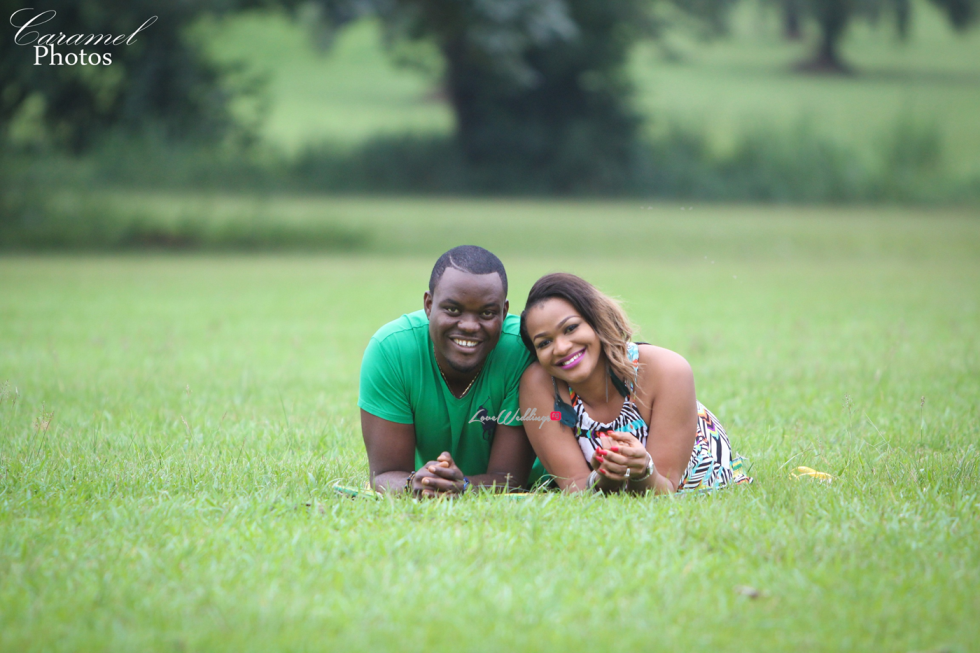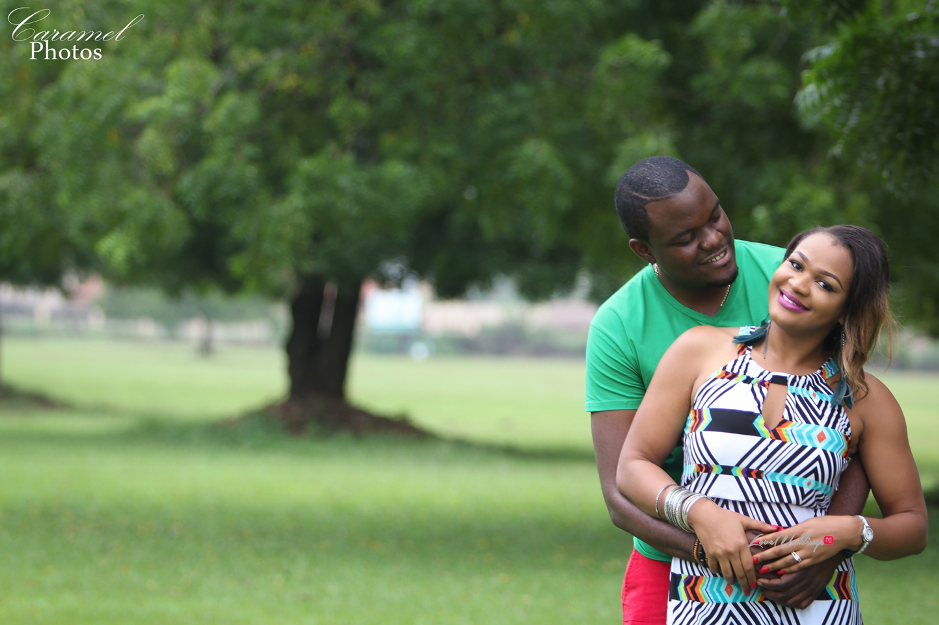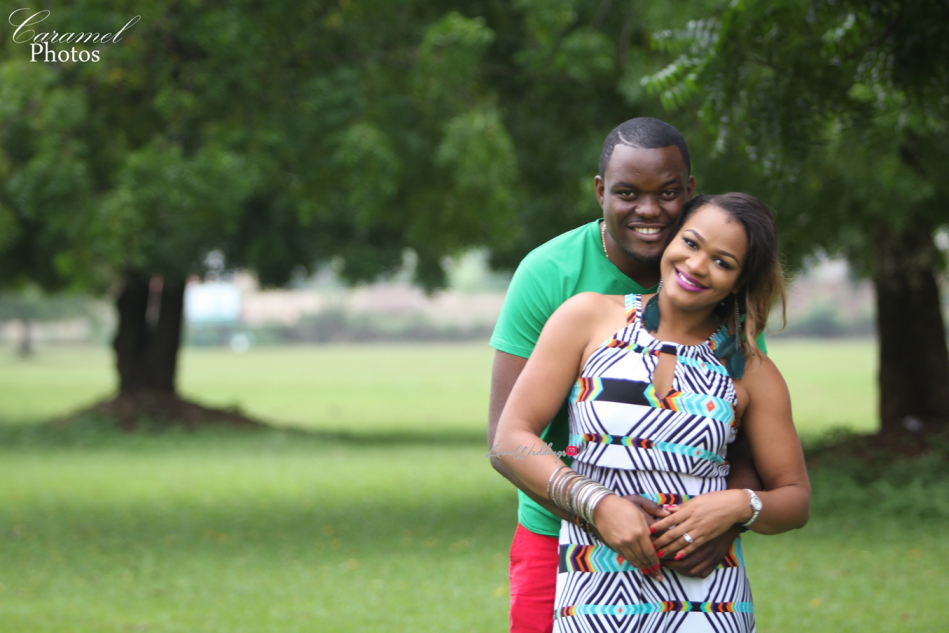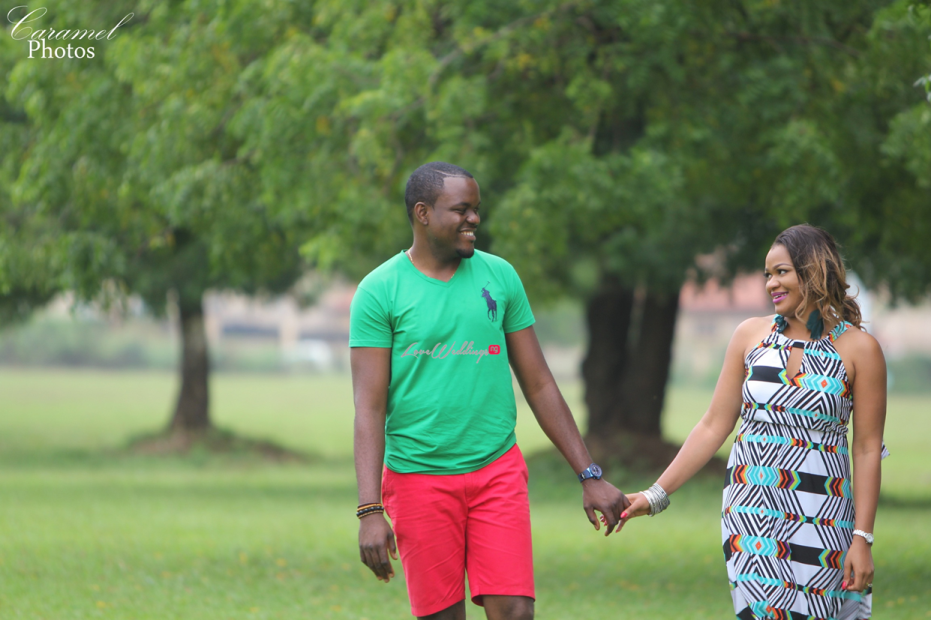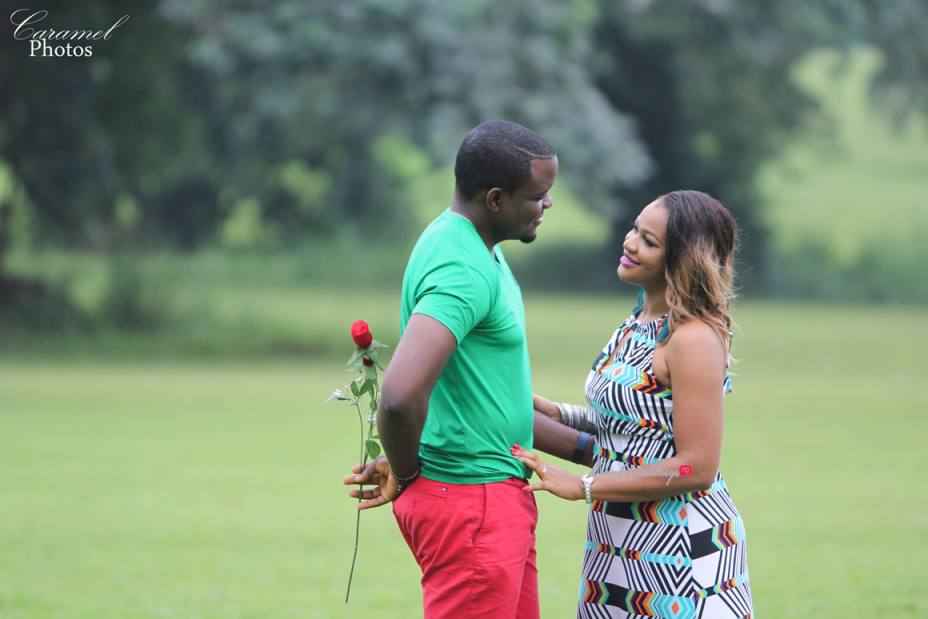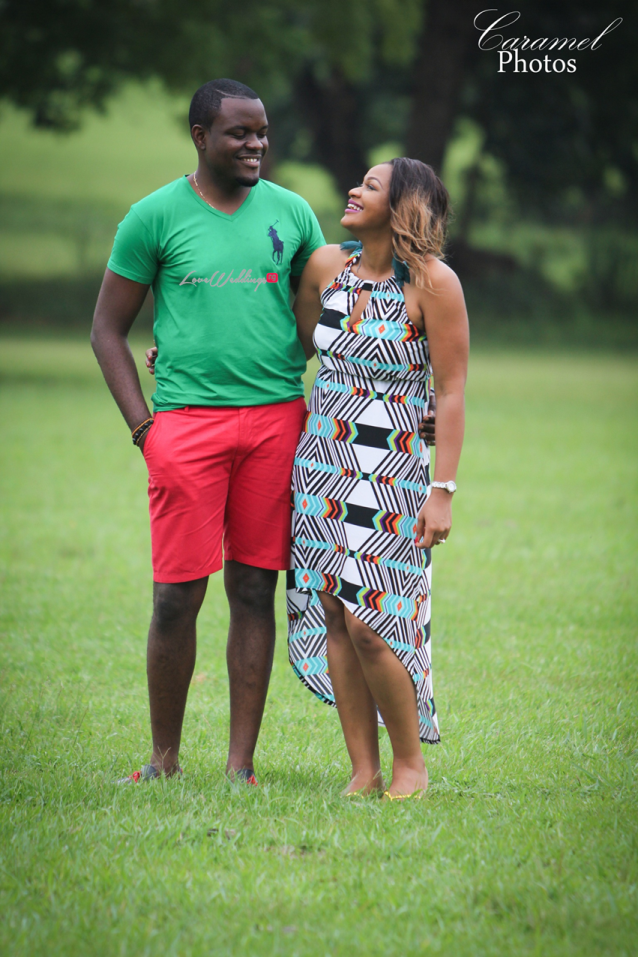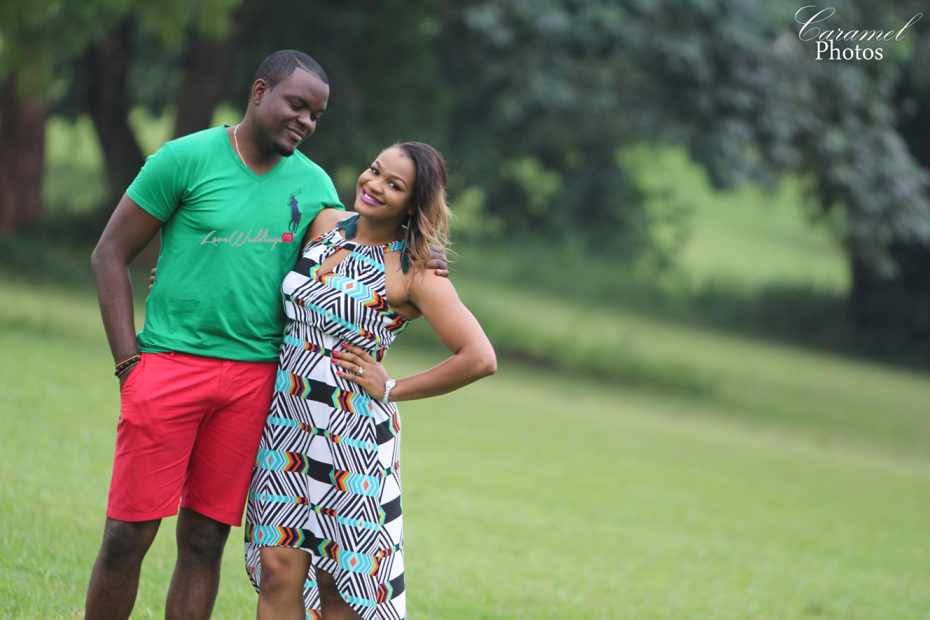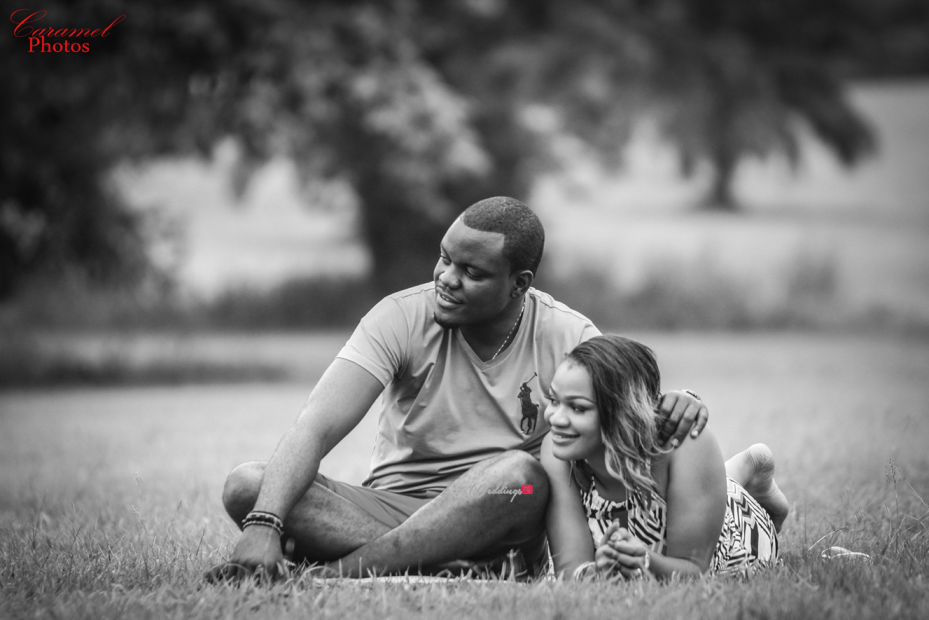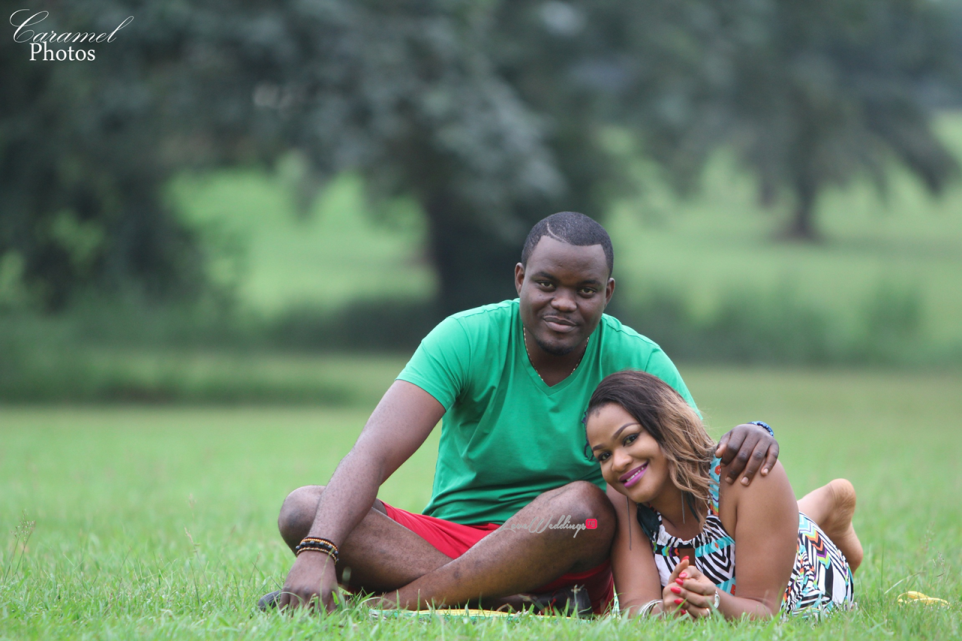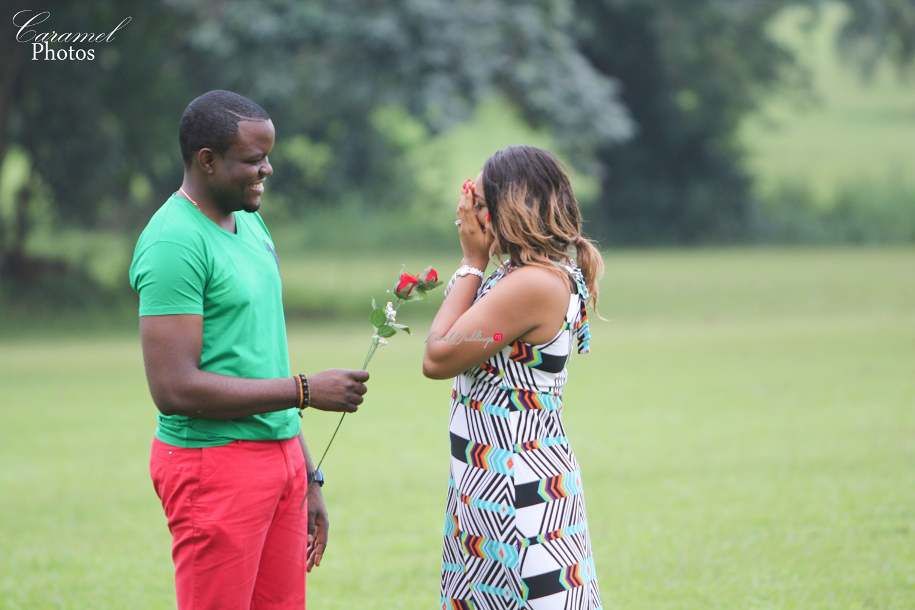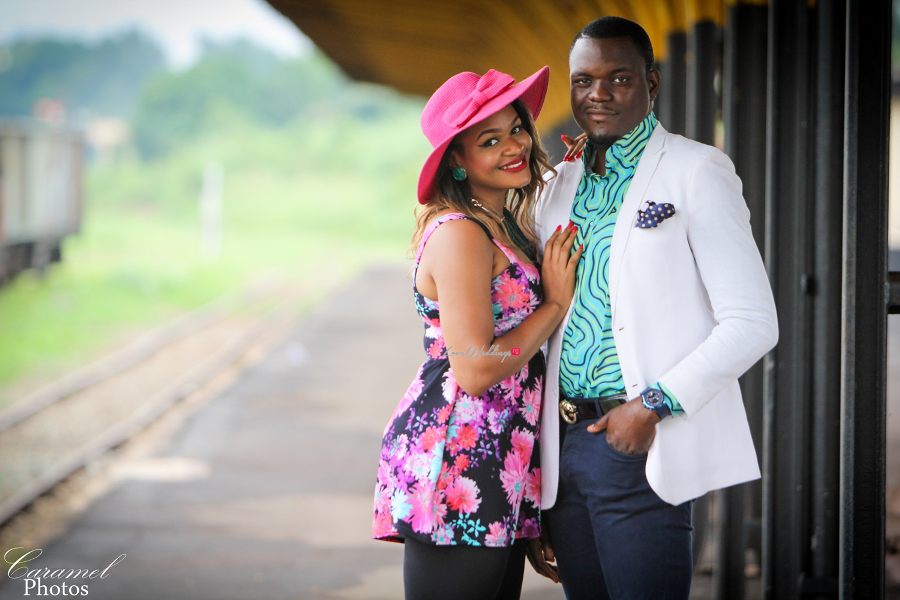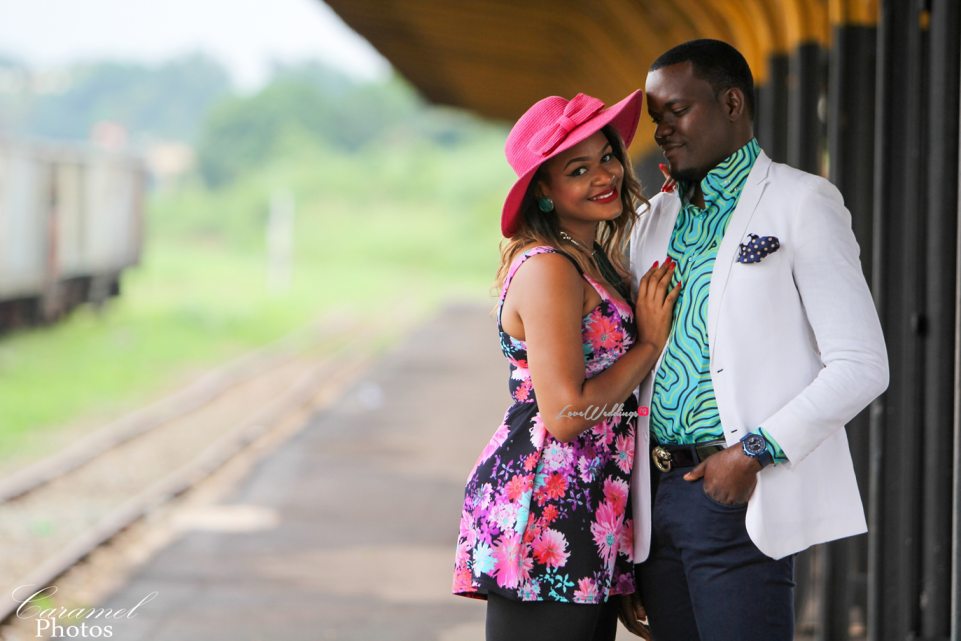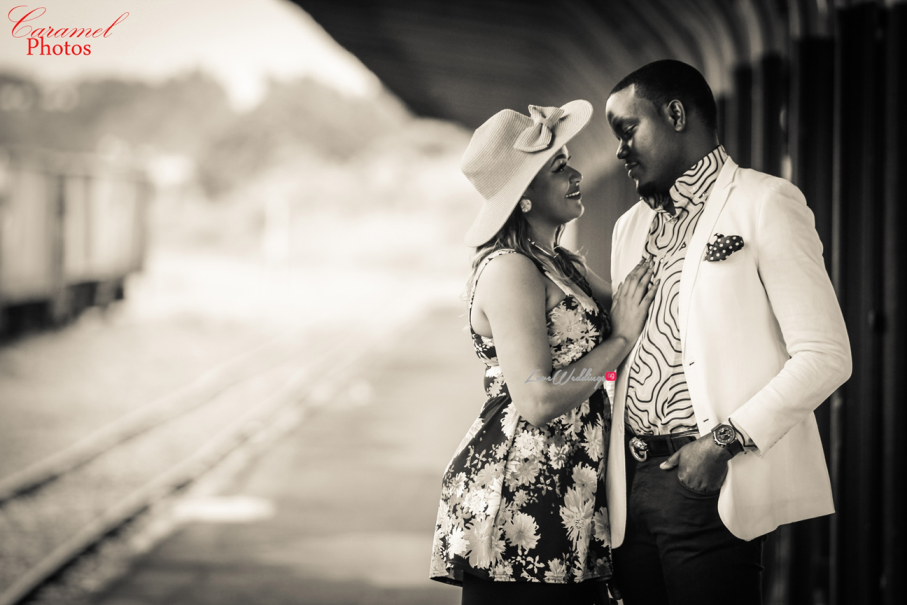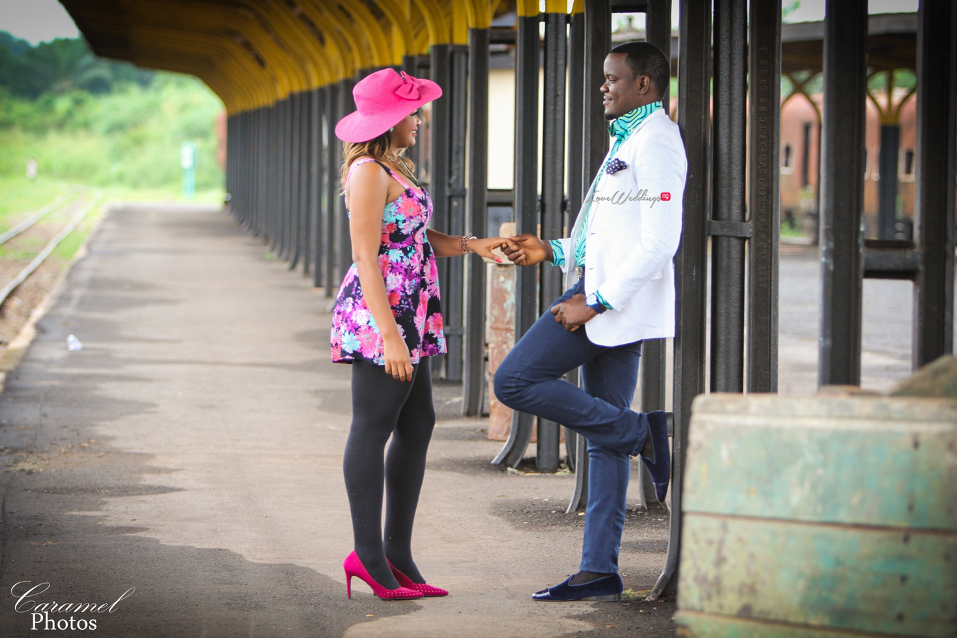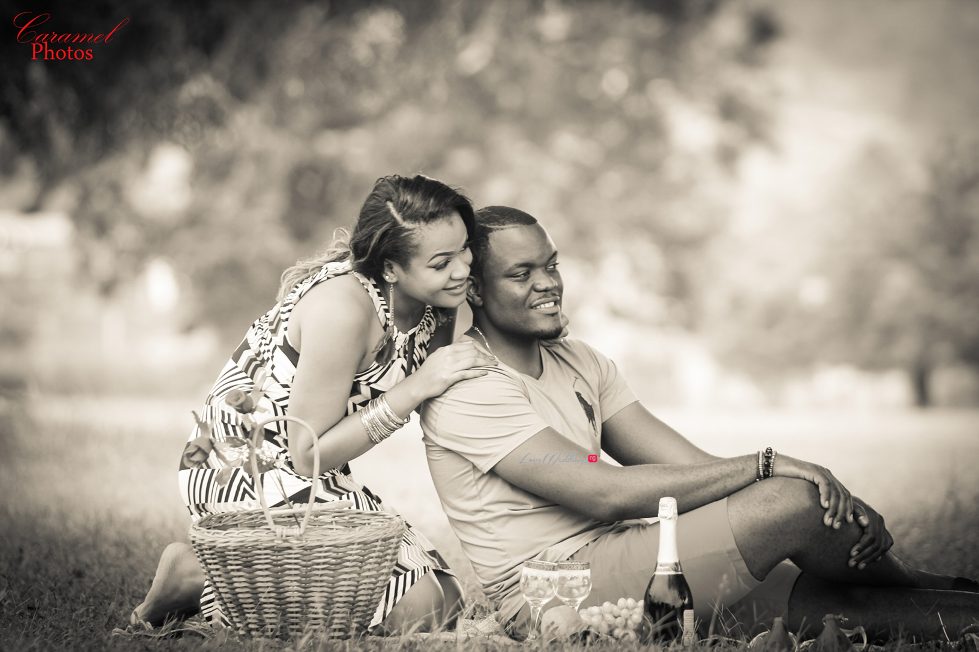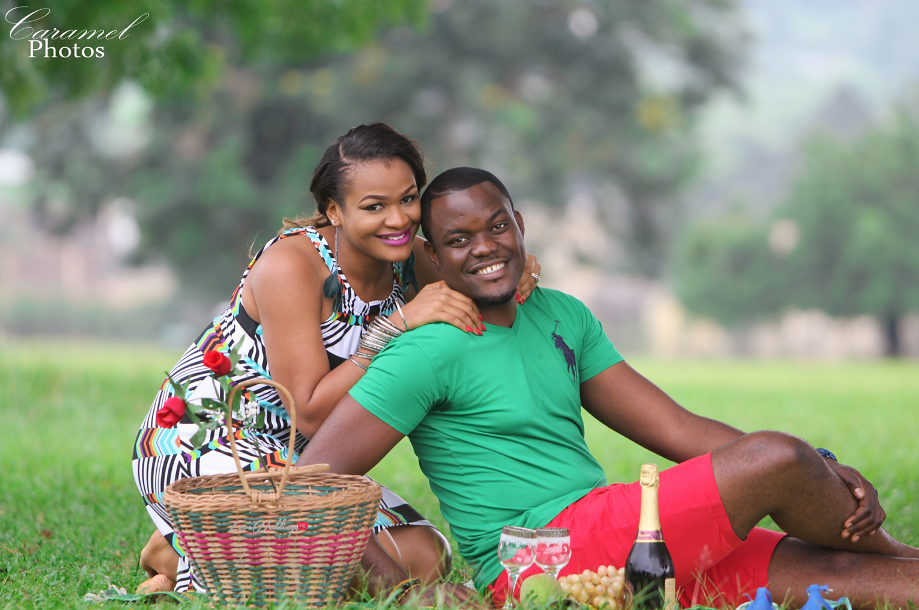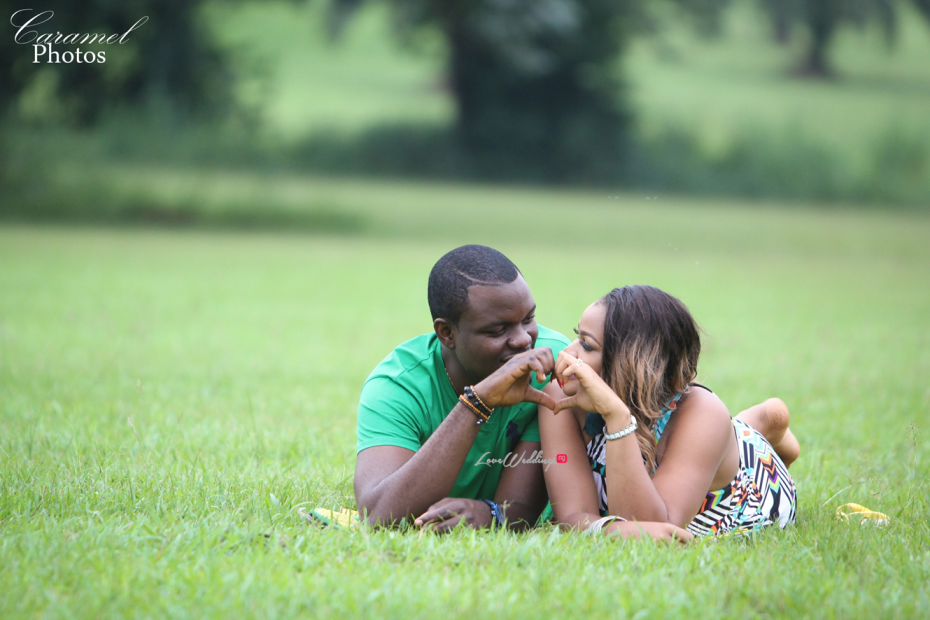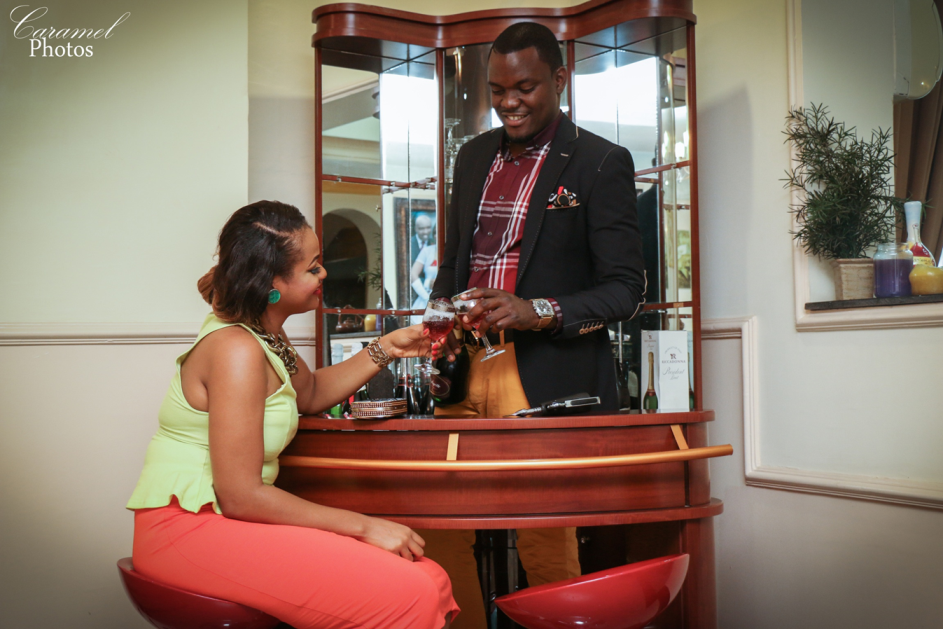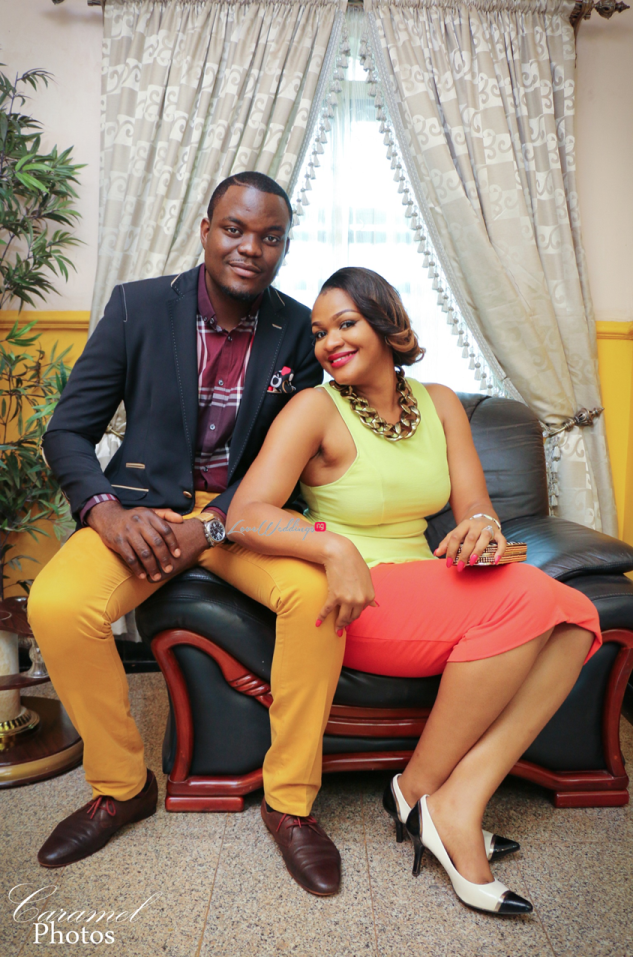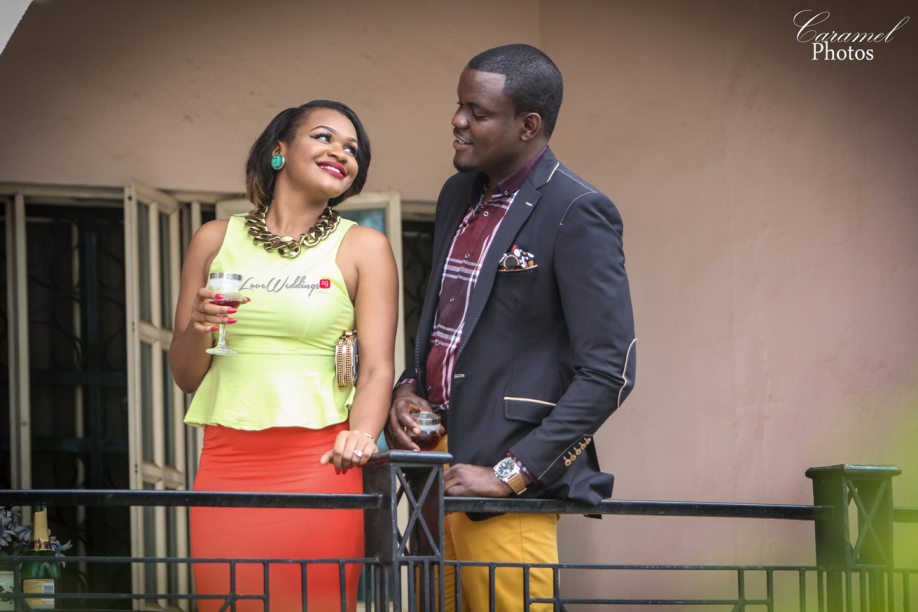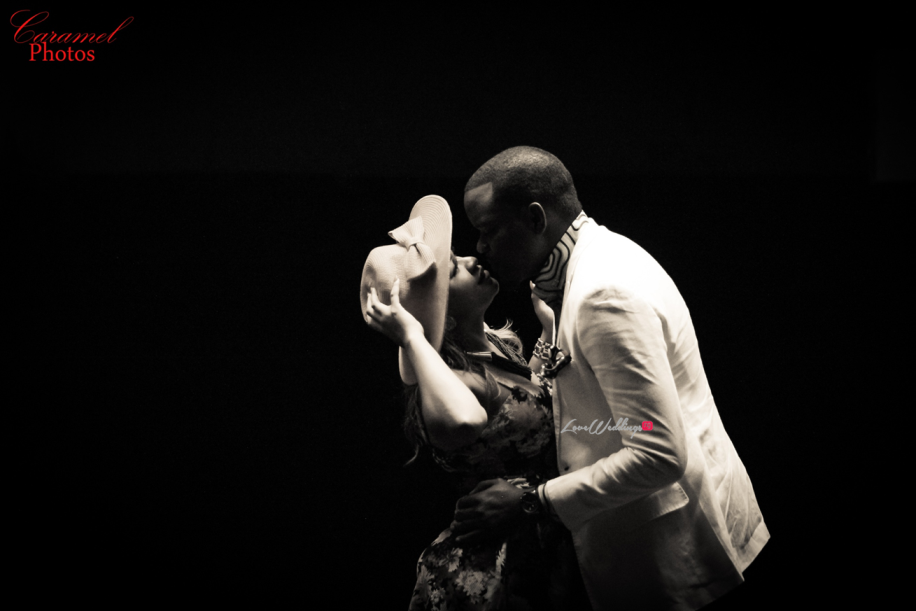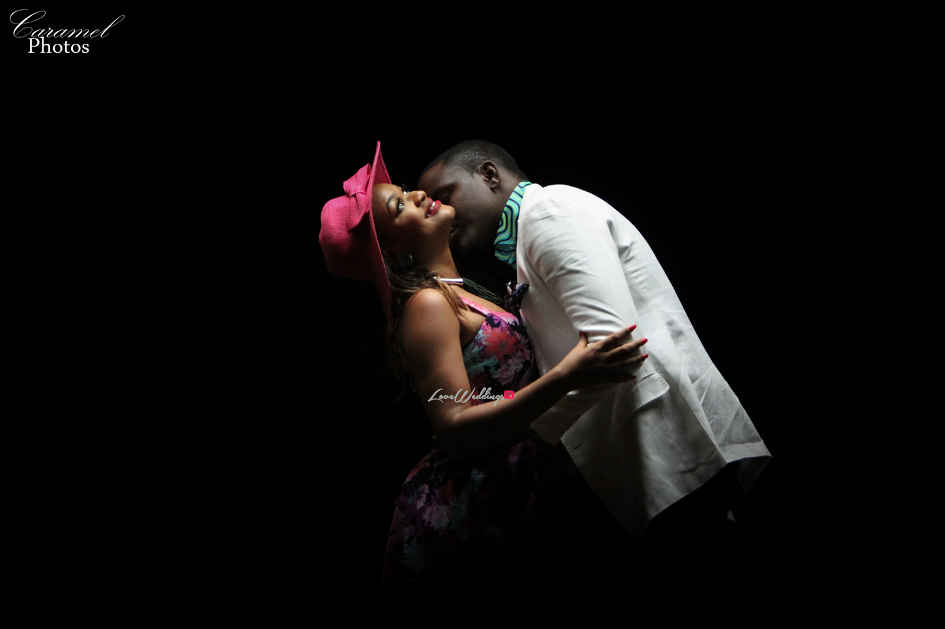 We wish Chinomso & Muna all the very best and cannot wait to feature pictures from their big day.
Vendors