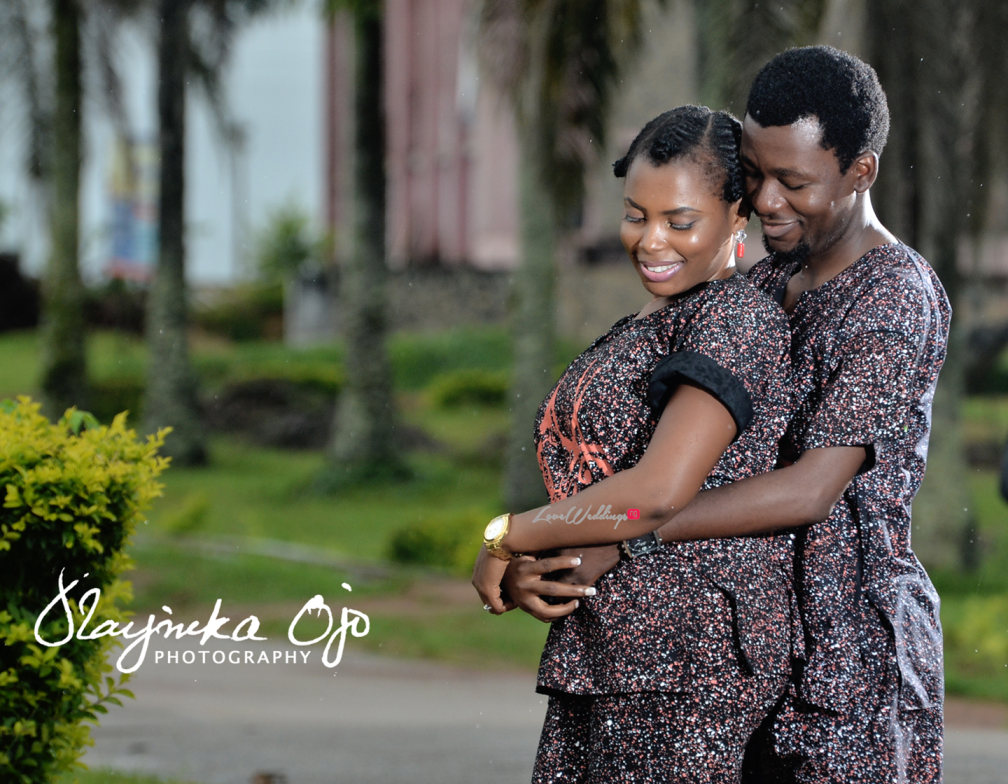 We have another pre-wedding shoot for you, courtesy of Olayinka Ojo Photography. We saw pictures from Damilola & Olawale's pre-wedding shoot on Instagram and decided to get in touch with the photographer, you know we love tribal/traditional pre-wedding shoots so no surprises there. We were delighted when we got pictures from the shoot so we're happy to present Damilola & Olawale's story and pre wedding shoot… Enjoy!!!
How They Met – Olawale (Groom)
Our long distance love started in 2012 when I saw her pictures somewhere and was struck by her beauty. My brother who's her friend decided to introduce us, she was a little reluctant because of the distance. However, she gave it a try, we got talking and it felt like I had known Damilola all my life. We spoke every time we got a chance to. I got so used to her and realized she's everything I've ever wanted in a woman. I was hooked, I made it official!
How he proposed – Damilola (Bride)
Olawale was the shoulder I leaned on and cried onto, he was all over me and I must say it's the best thing ever. He always wants to spend all his time with me, he flew in a week before my birthday in January, I had the best time ever!

On my birthday, he picked me up for a special lunch date, we went to a photo studio for a couple of birthday pictures then we headed home. My sister had just called him.. I wasn't too happy. On getting home, I was surprised by an array of friends and family. Awwwww… to my surprise, it was a birthday party for me.

He got up to give a speech, only thing is it wasn't a speech… he went down on one knee, popped d question and made me the happiest lady alive. I'm engaged to my best friend, lover, brother, partner, father, better half and SOULMATE.

Whoever says long distance relationship doesn't work needs to give it a try. I am so happy and content.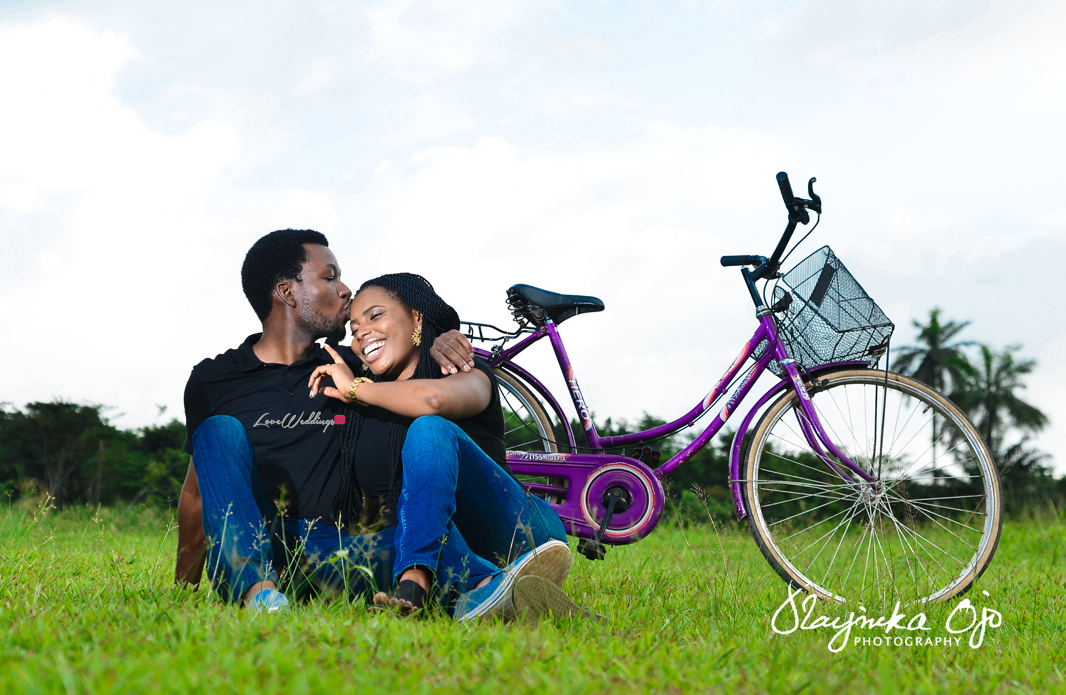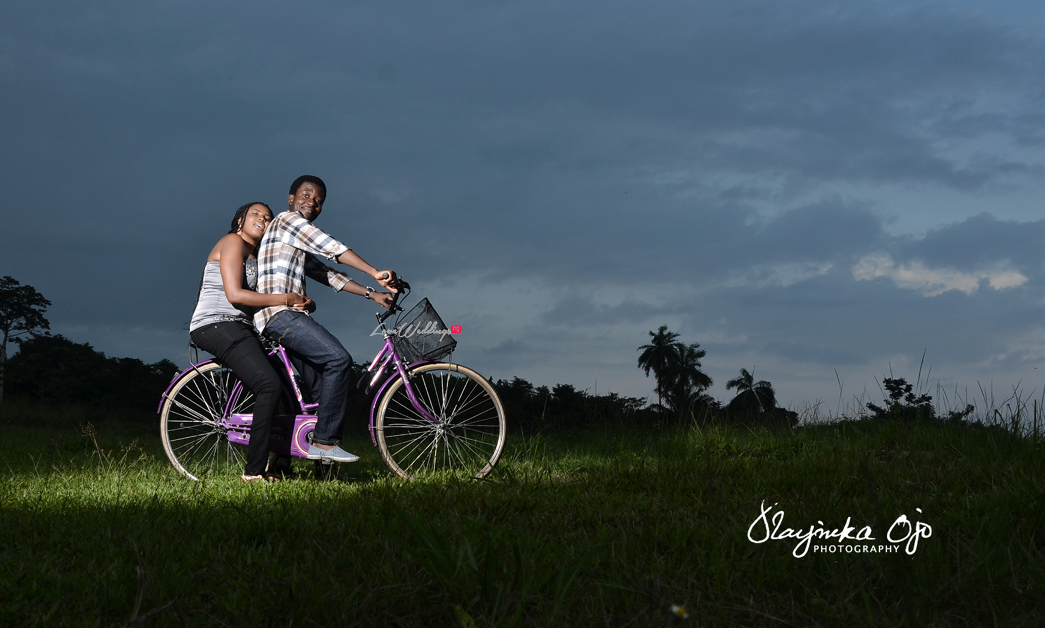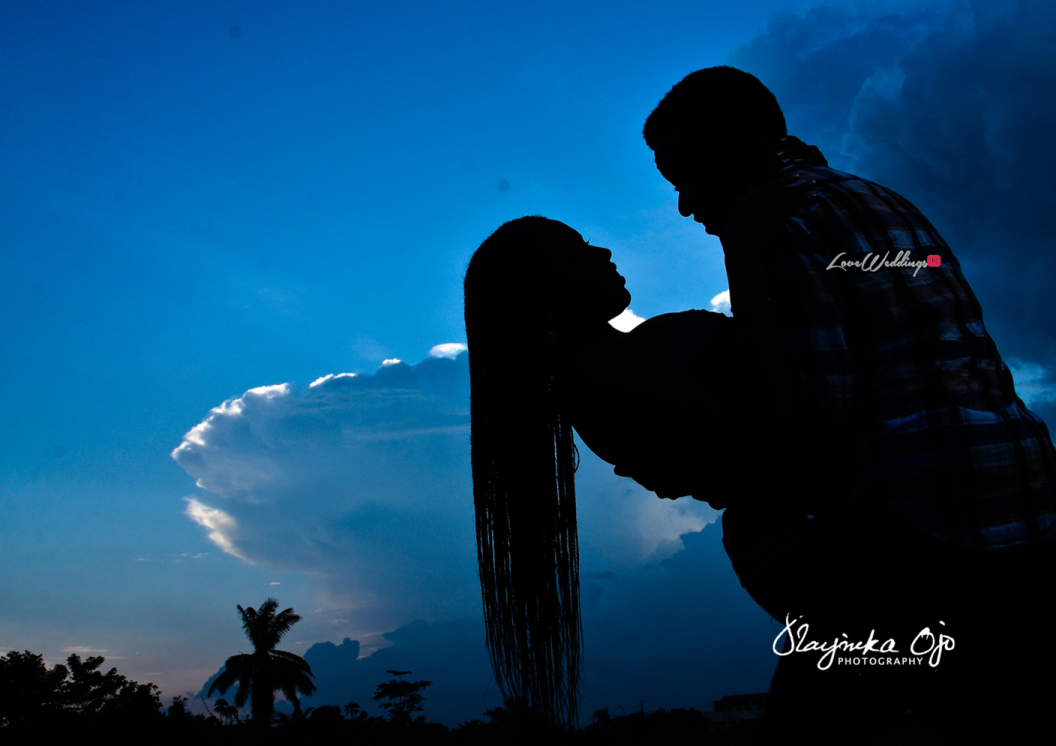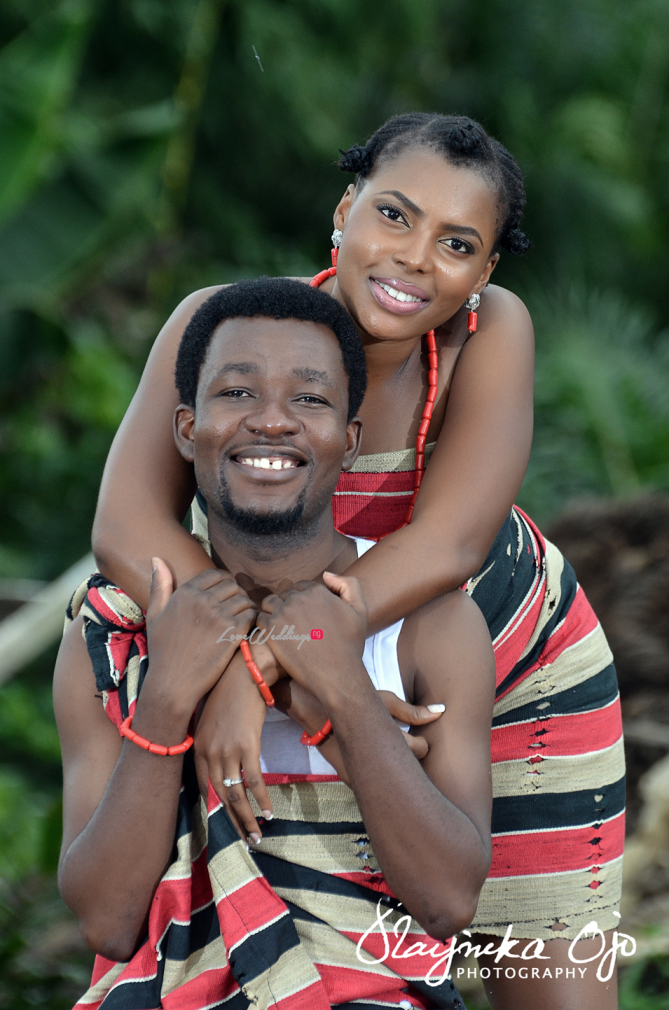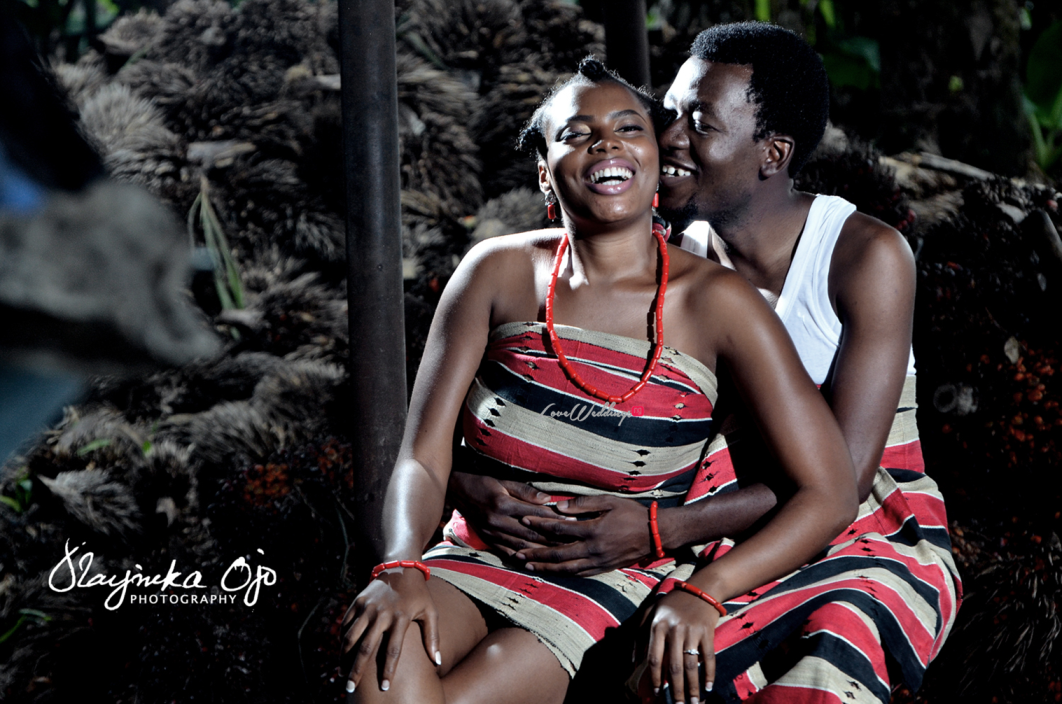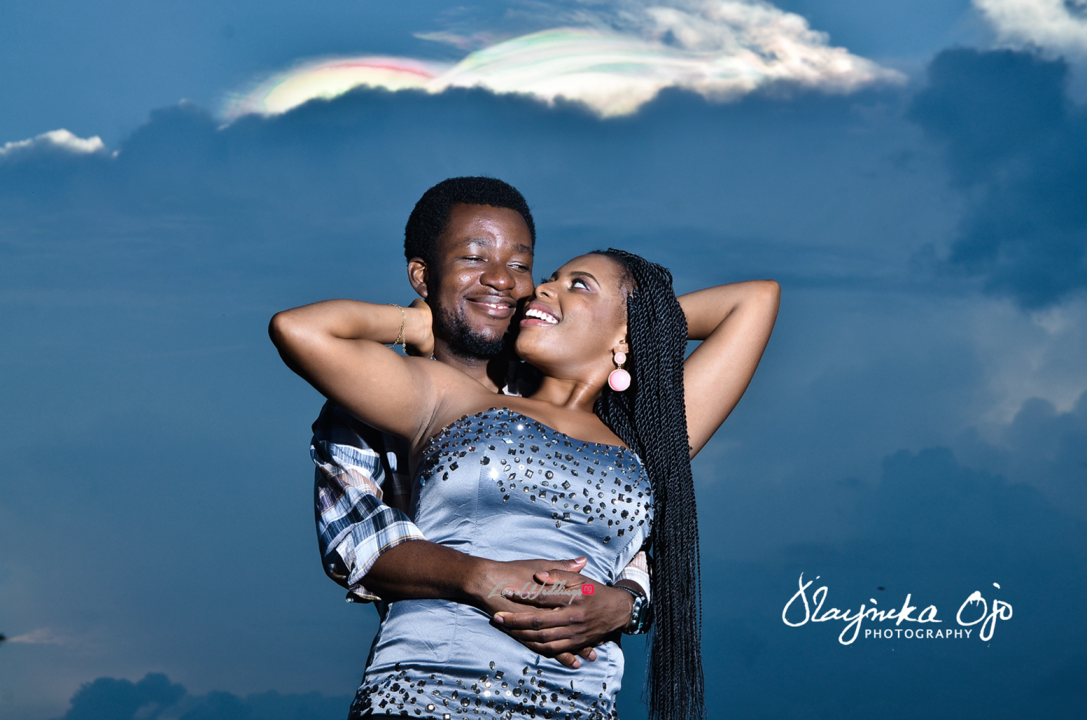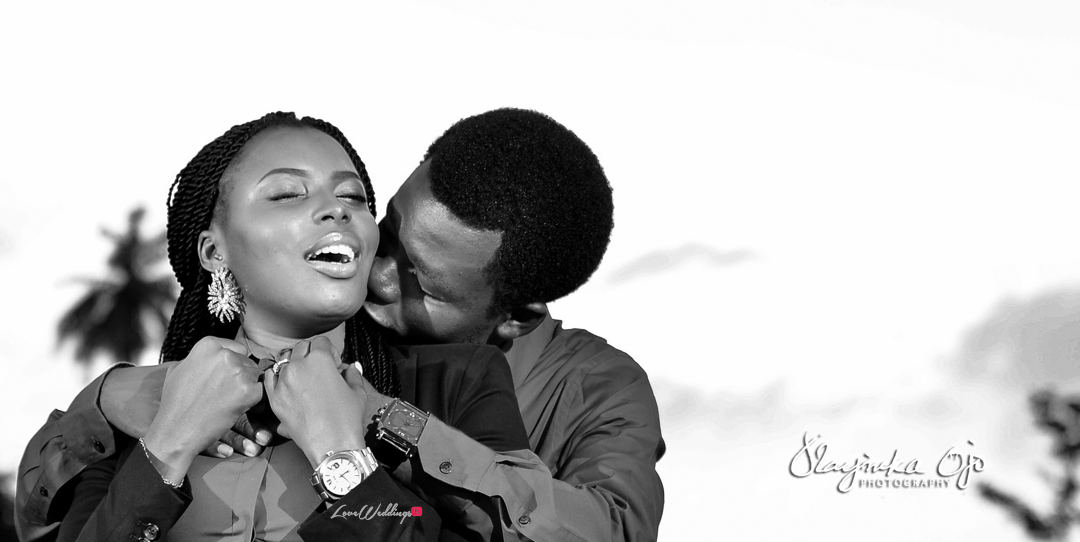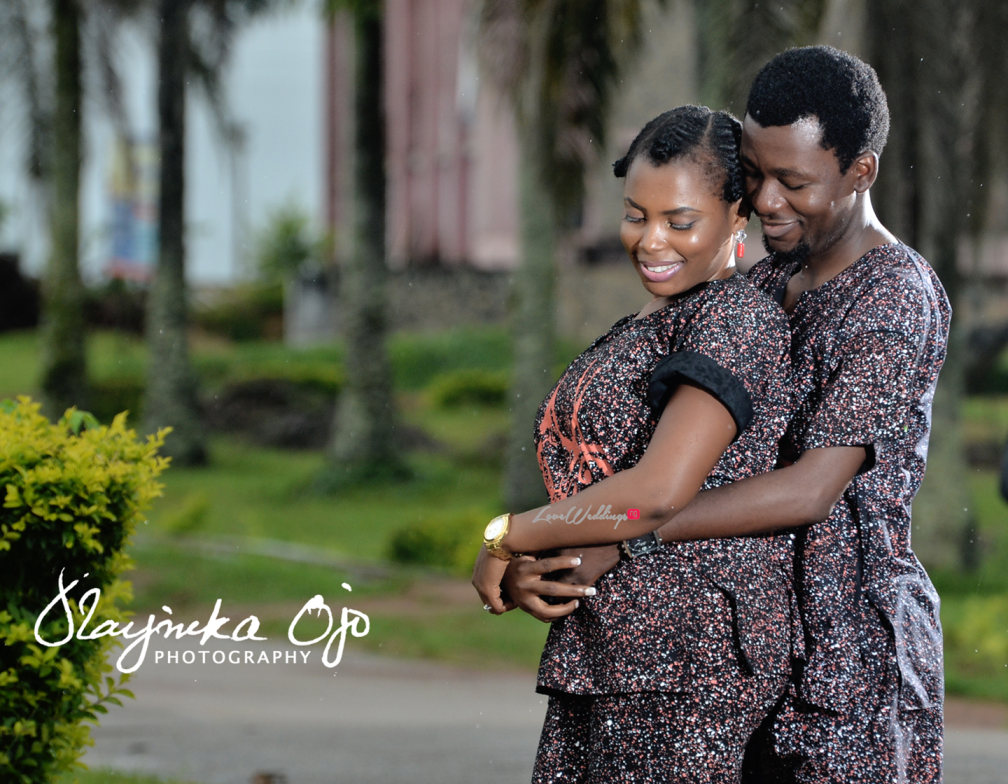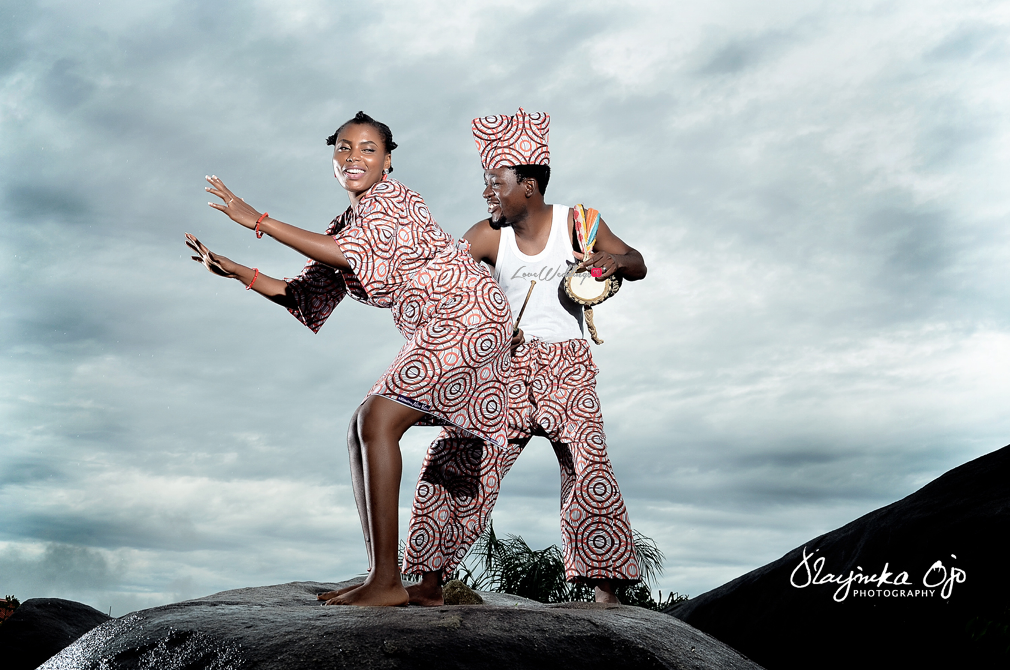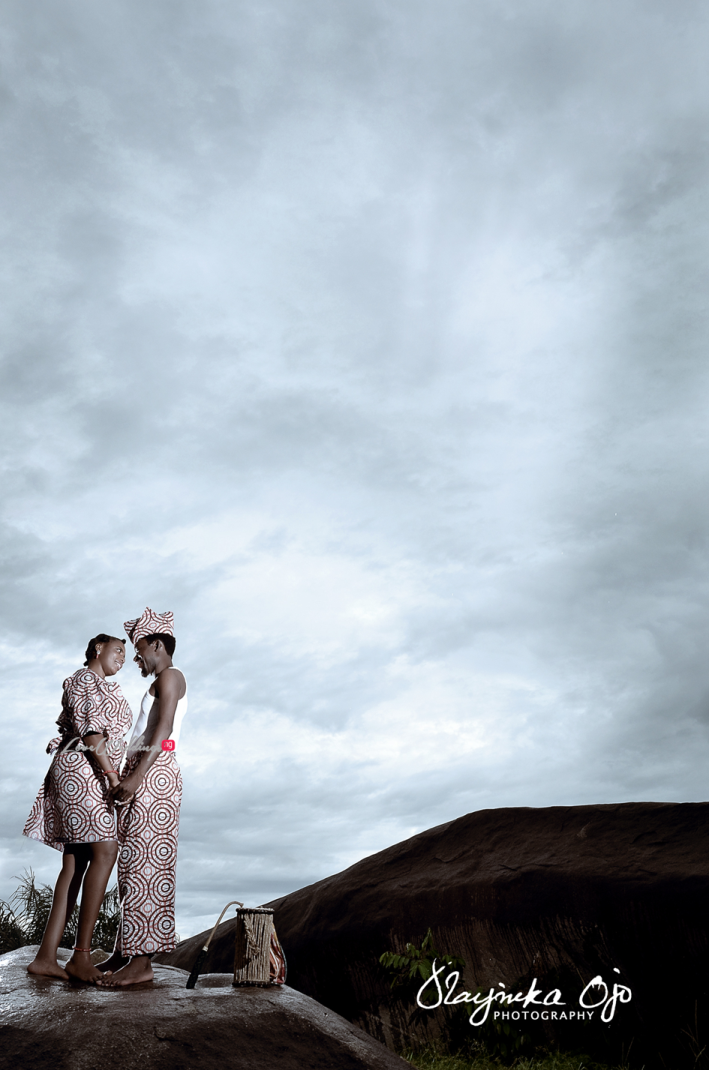 Vendors
We love weddings, do you?
Get in touch today Loveweddingsng| Website | Instagram | Twitter | Facebook | Tumblr | Google+