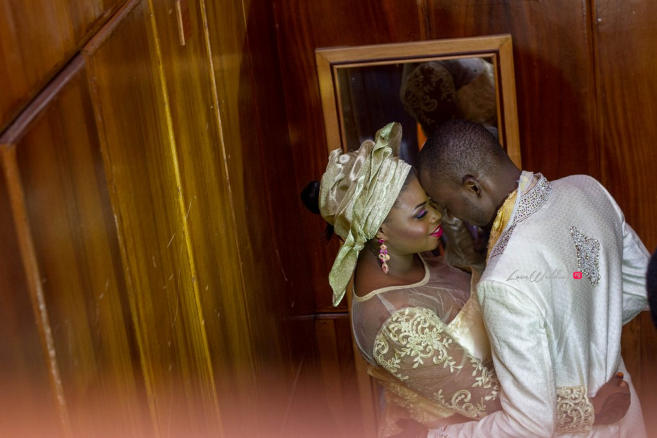 We have a wedding feature … Abdulhafeez proposed to Bilqess. The couple shared their story and pictures from their Nikkai ceremony with us. Enjoy!!!
How They Met and the Proposal
How we met!

Wow, well, I never thought I'd give a recap of that day, but here I am. I had just finished secondary school (Federal Government Girls Secondary School, Omu-Aran, Kwara State) and he was in his third year studying law in University of Ilorin. Back then in Secondary School we had a crew, which his younger sister – Zainab Obalowu was a part of and, well, I've been friends with his sister right from our primary school days at Federal Government Staff School, Ogidi, Ilorin. Funny enough, he was transferred to the same school from his former primary school, AbdulAziz Attah Memorial Nursery and Primary School, Fate-Ilorin, but we weren't friends.

Fresh from secondary school and budding big girls, we rarely sat at home, if you know what I mean. Our crew was almost always having one thing or the other to do in his house. I liked him and I could have sworn I caught him stealing quick glances at me but he had a crush on another girl in his school at that time, that was unsettling enough for me. He would joke with me, ask me about things. He was just easy to like, he was fluent, funny and cute, and he was always reading the Qur'an. So one day, precisely on the 19th day of August 2005, he asked me out. He said I once told him that I wasn't like other girls, and so he would make me a proposition, he said he wanted a fiance and not a girlfriend, he asked me to be his wife! I was what, 17, and for some reason I still cannot fathom, I gave him an affirmative nod (I mean, I was young, why would I want to be tied down in a relationship that serious?). The only thing I managed to say was "Don't take me for granted", he said he wouldn't and honestly, I am still on the lookout for when he will. He proposed to me 9 years ago!
Our Wedding 
Dates
Well, we picked 18th, 19th and 20th of September 2014, those were the days that were most convenient for me, being in school and having so many exams to put up with (professional and…well…let's just say vocational). He wanted to get married so it took little persuasion to convince him to agree…dude was in love!
Themes
We aren't these theme-ish folks but we were just particular about looking good! We were thinking Agbada/Iro and Buba. For the Walimatul Qur'an and Nikkah, we stayed with the Agbada/Iro and Buba. All white for the Niikkah, and Walimatul Qur'an, we went freestyle for the after party. Just then his aunt came up with an idea, so he went South Asian and I complemented with a gown, we decked up in gold, tints and shades for the 'reception'.
Colours
Dude doesn't know jack about colour combo! I remember asking him what colours he would like us to combine he just looked at his wall clock and said "Ash and Silver"…I burst into laughter, he changed it to "dark ash and light ash", I was aching from laughter. Dude has a thing for ash! Our reception hall was decorated with baby pink, teal blue and fuchsia pink. The blend was impressive.
Wedding Advise for Future Couples
There are some basic general tips; sincerity, faithfulness, and whatever good conducts, attributes and virtues that may be desirable in a relationship. However, what you must do to make your relationship work depends on the parties involved. You have to understand the other person and if you are content with the person he/she is and what he/she is turning into then you are on track, subject to God's will of course, so you gotta be pray real hard.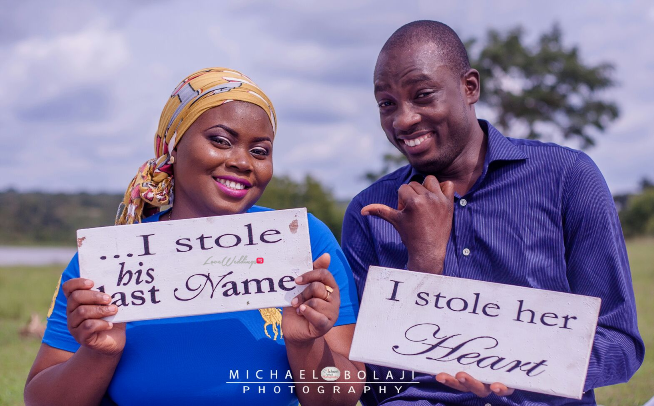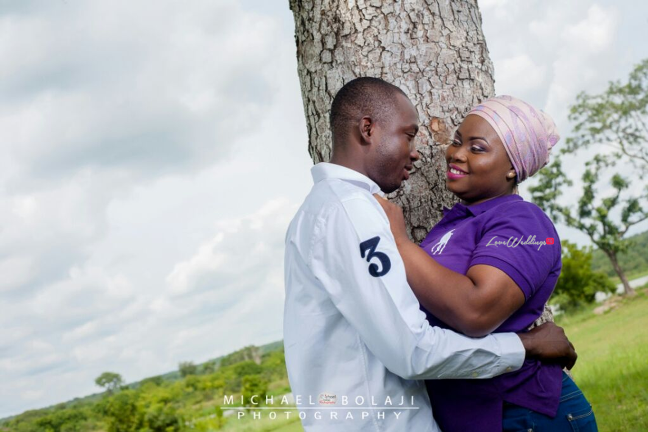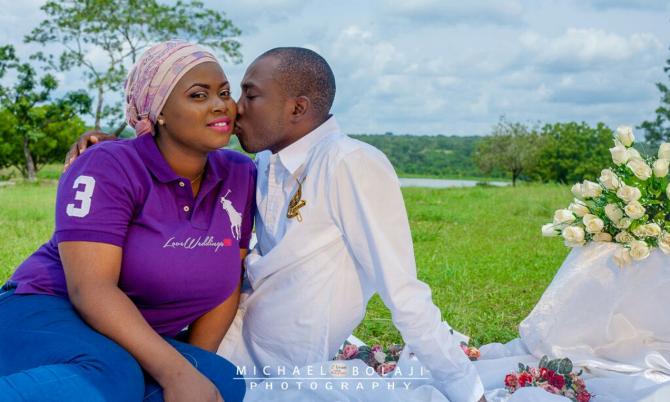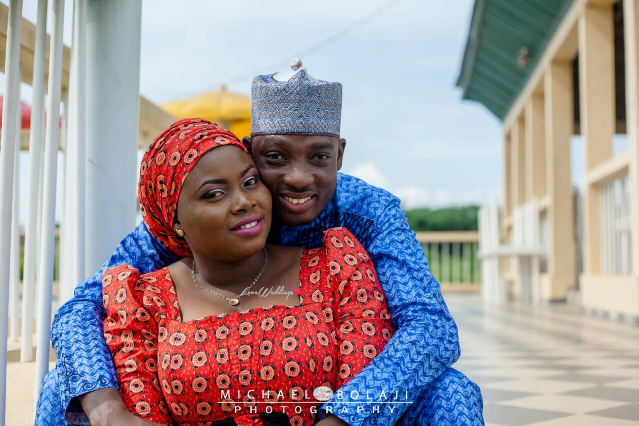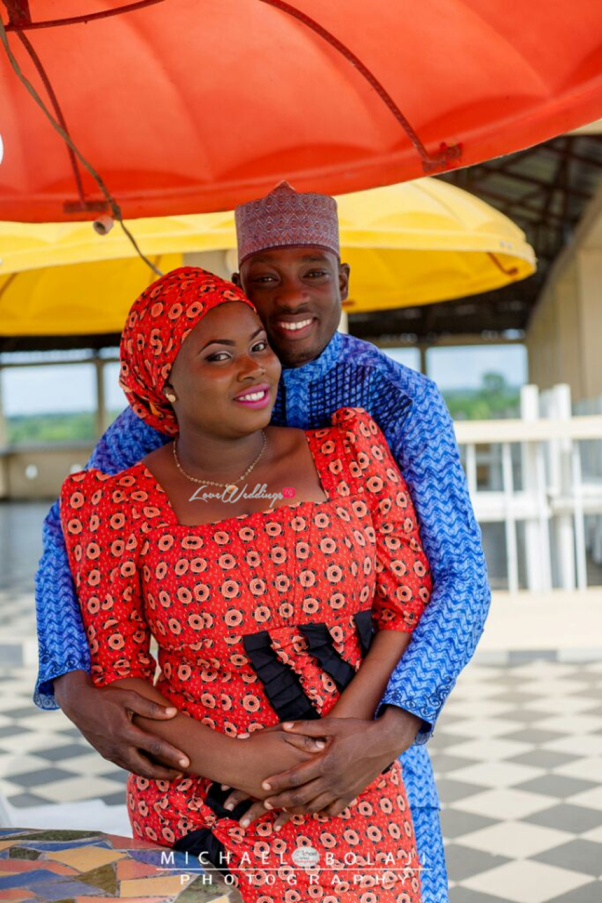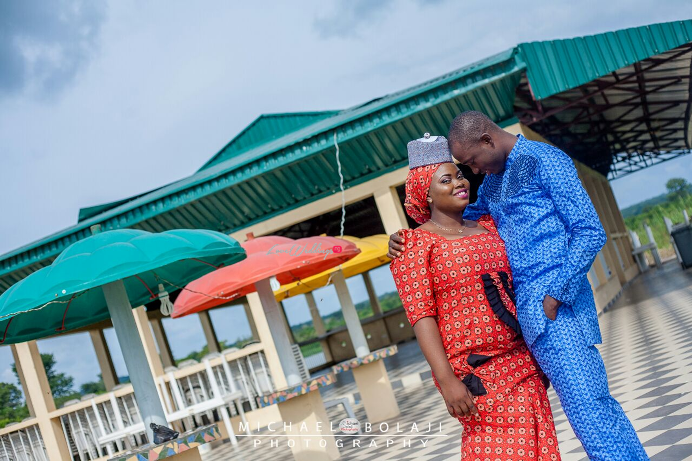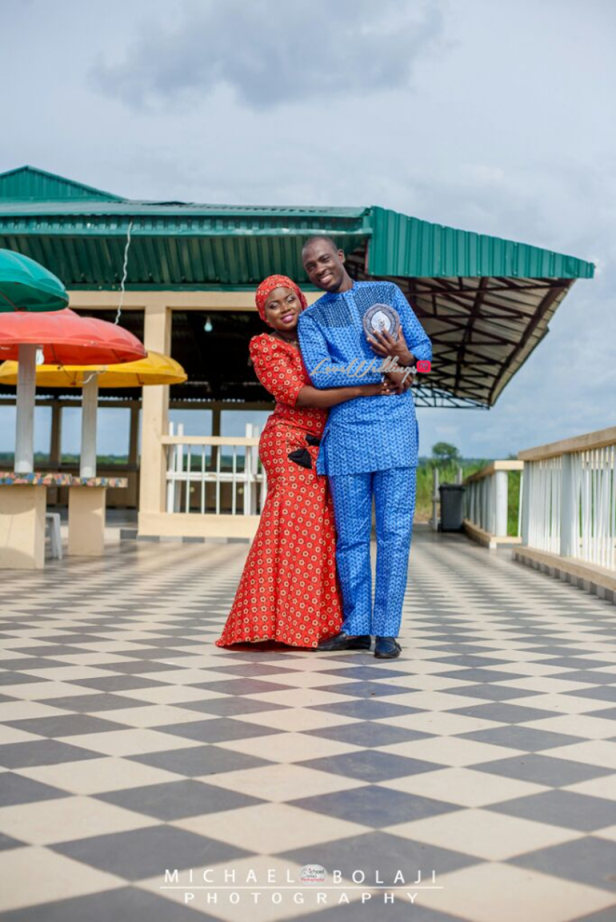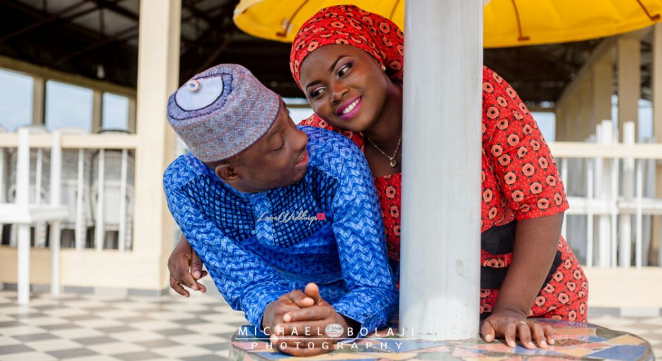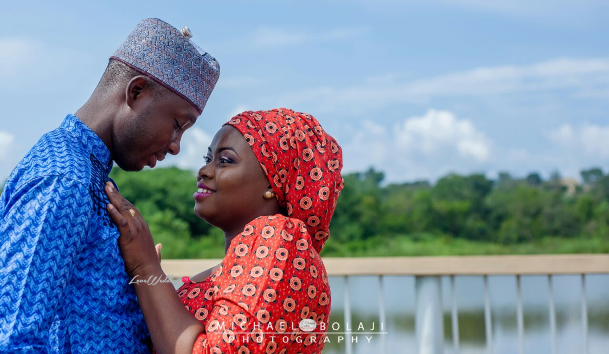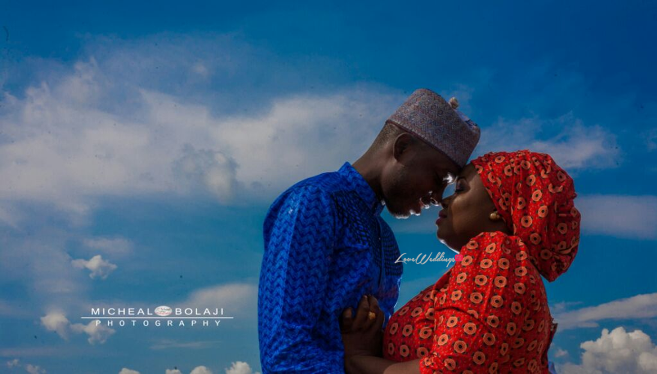 Wedding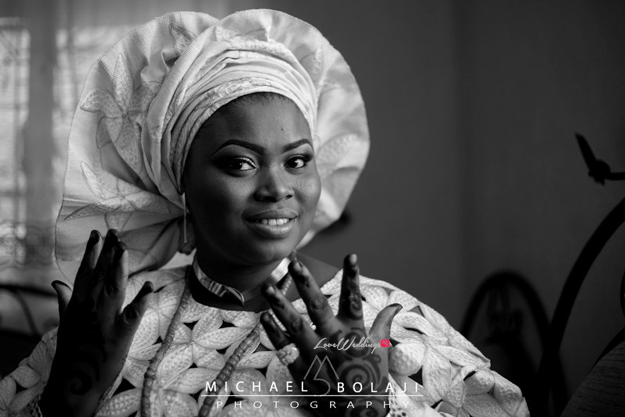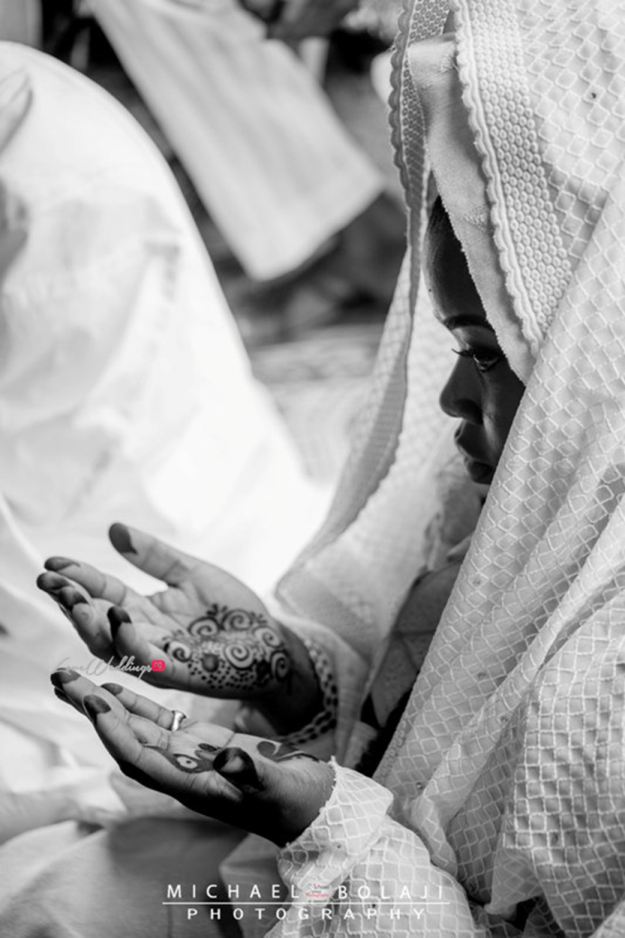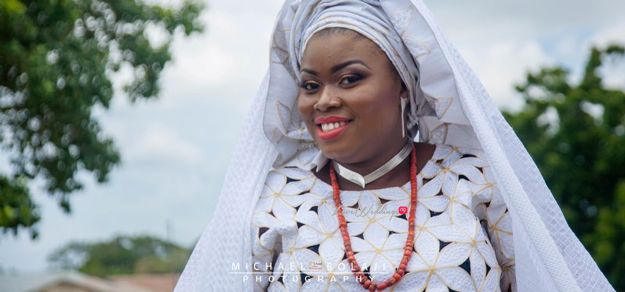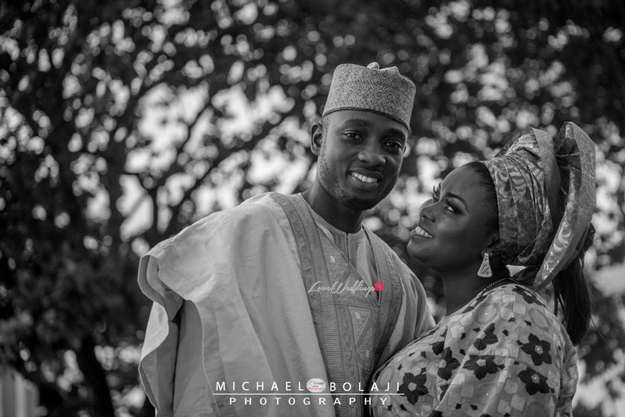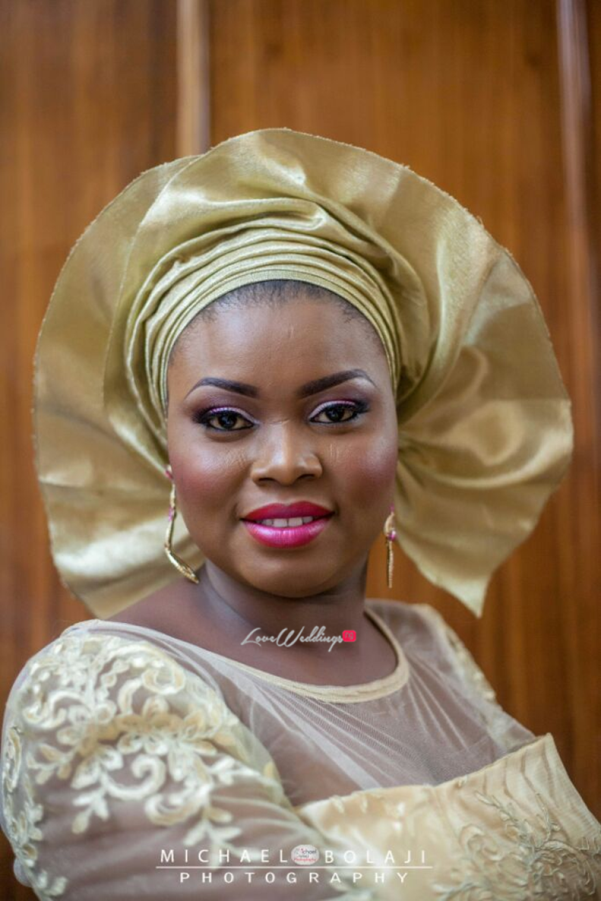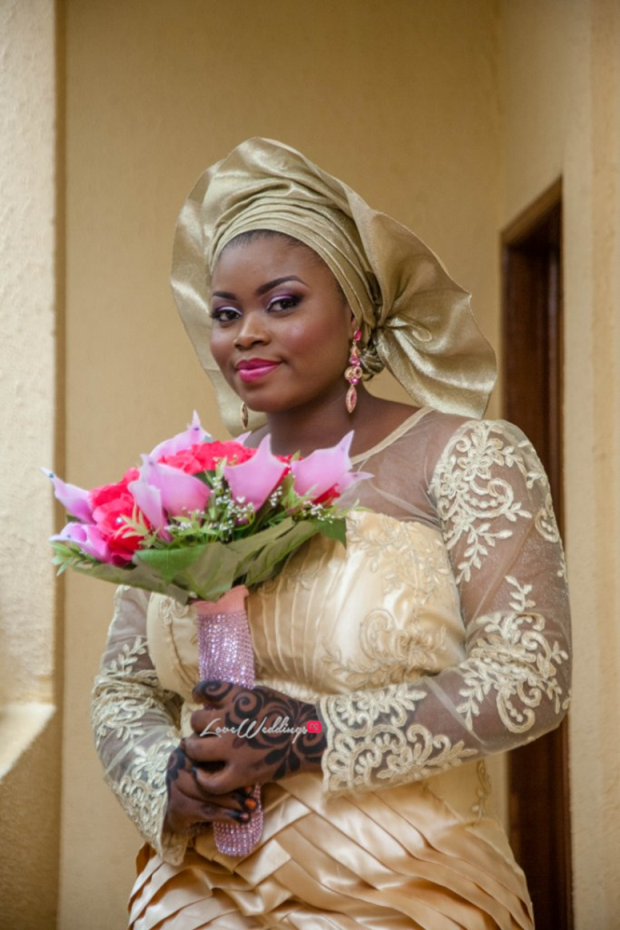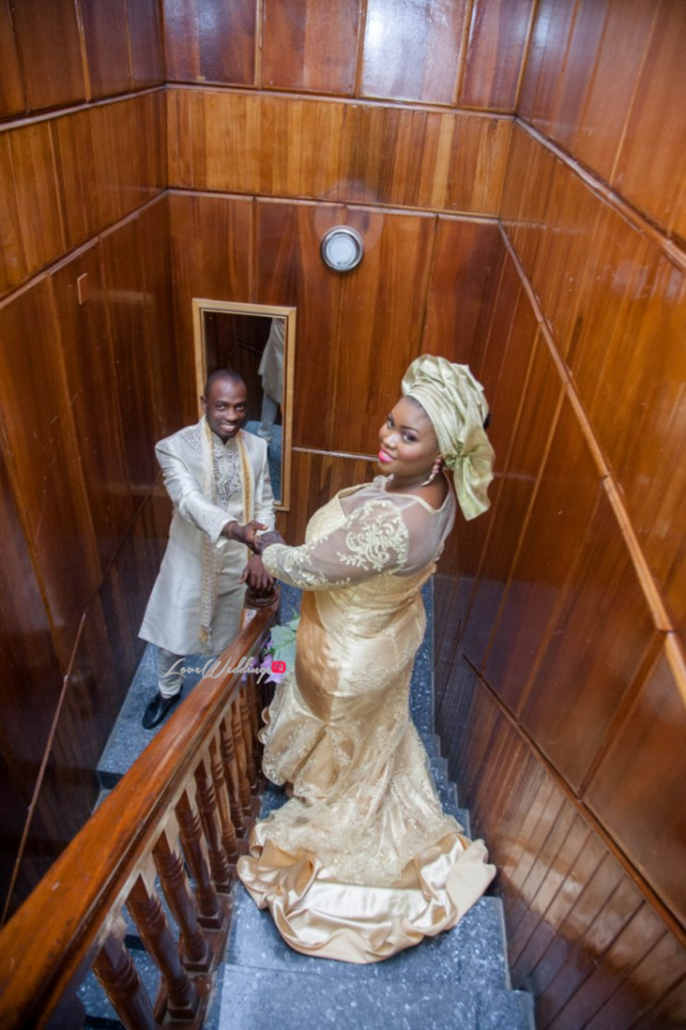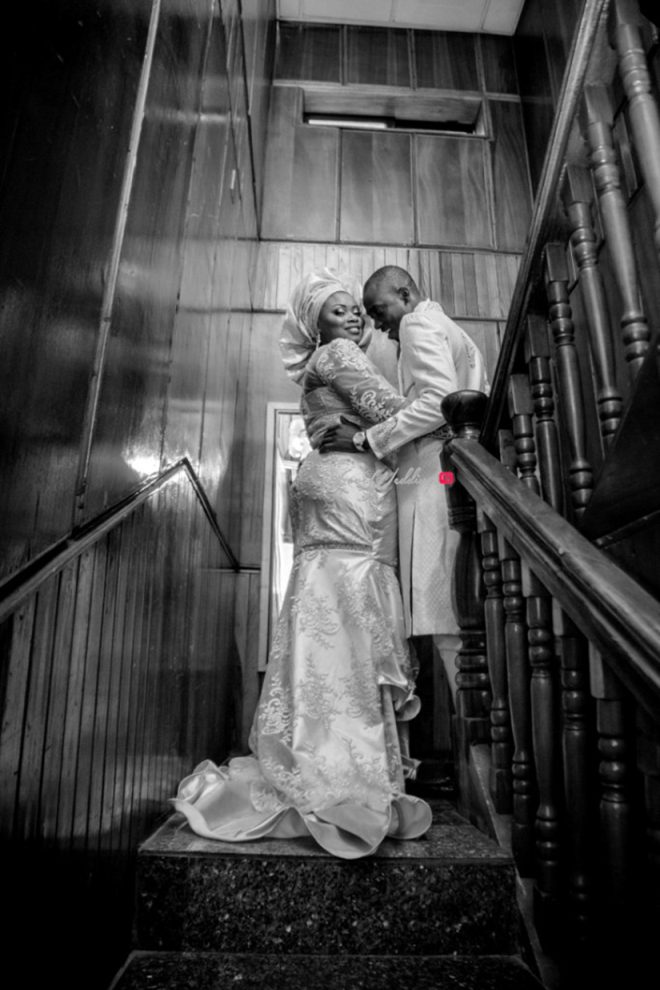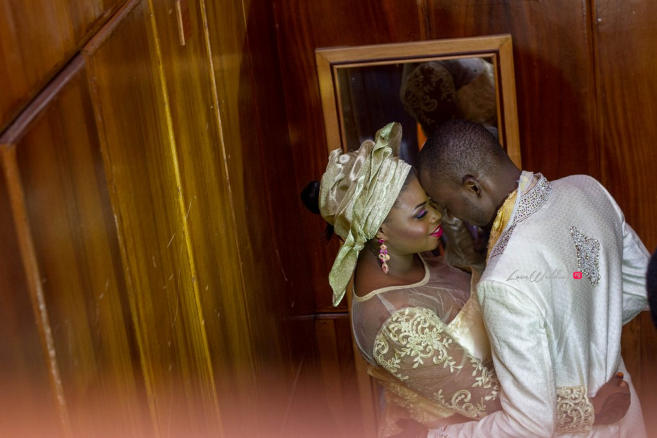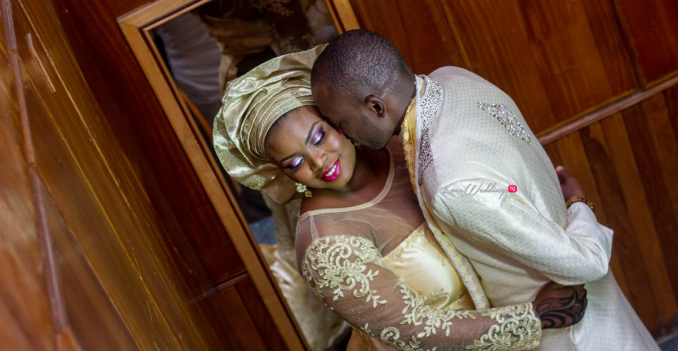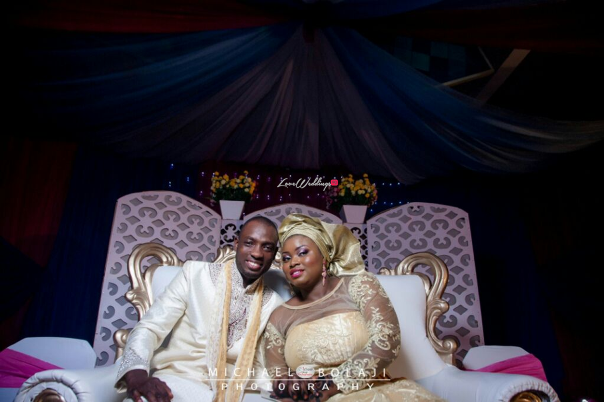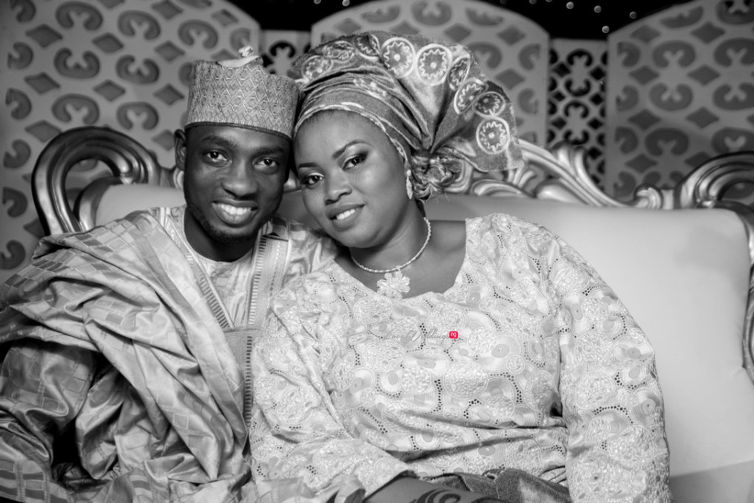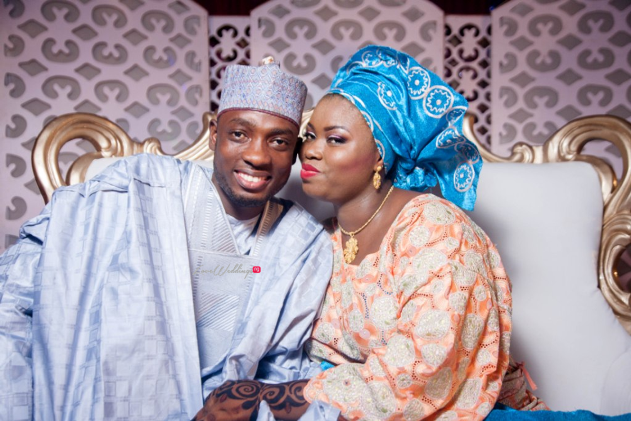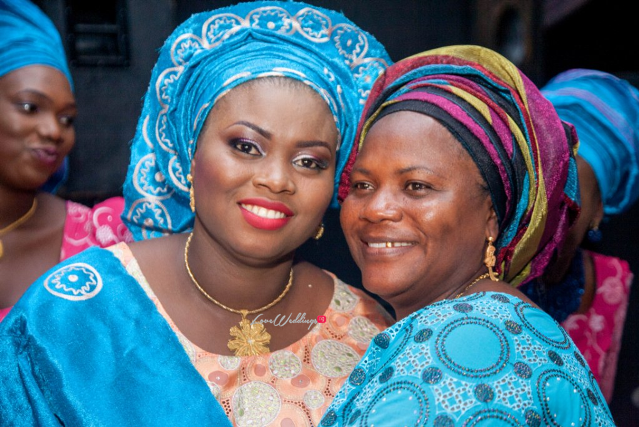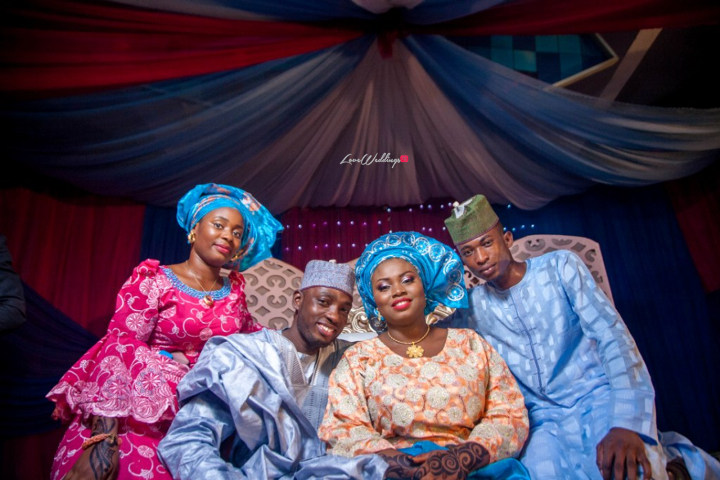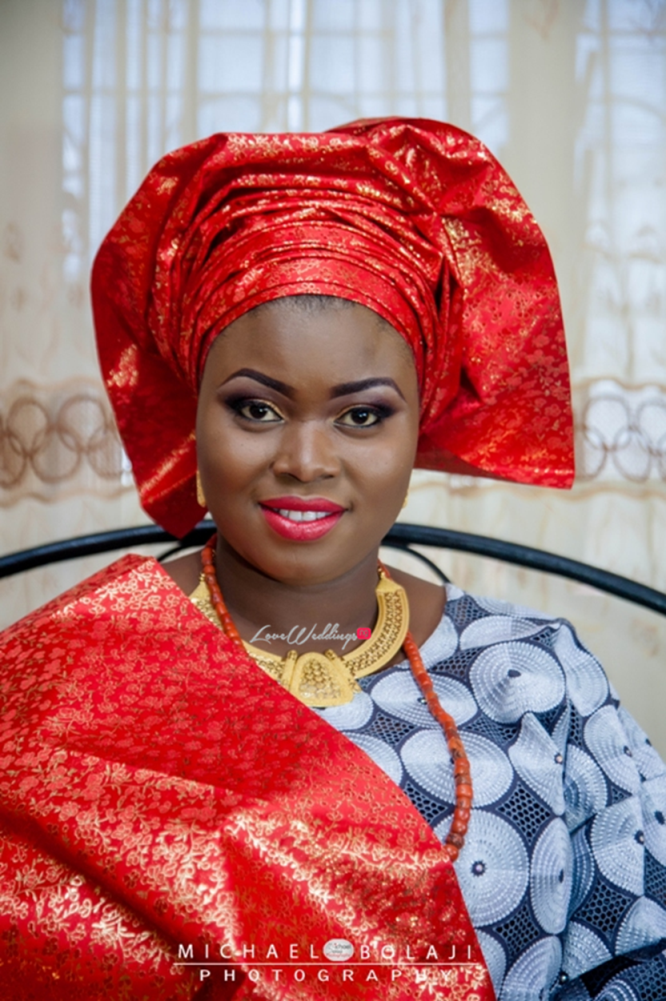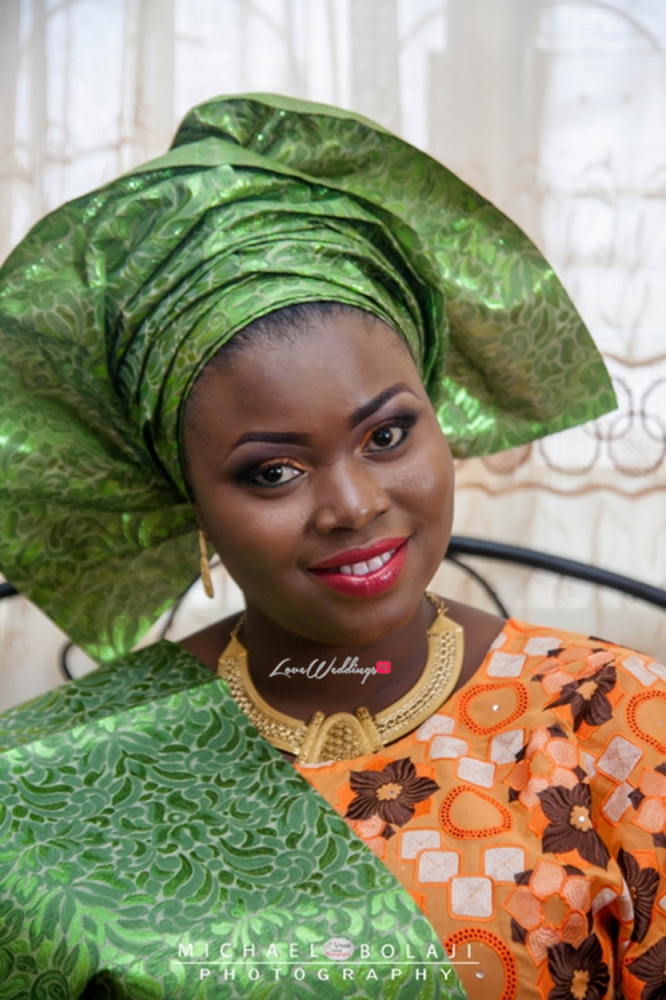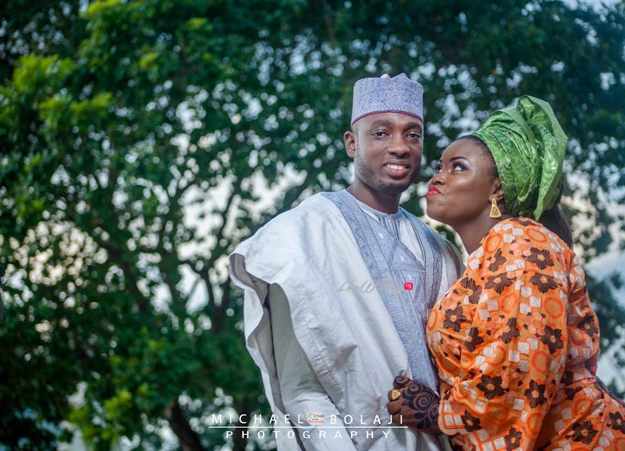 Vendors
Photography: Michael Bolaji photography
Make Up: Seggys Signature
Caterer: Zamoy Catering Services
We love weddings, do you? Get in touch today
Loveweddingsng | Website | Instagram | Twitter | Facebook | Tumblr | Google+