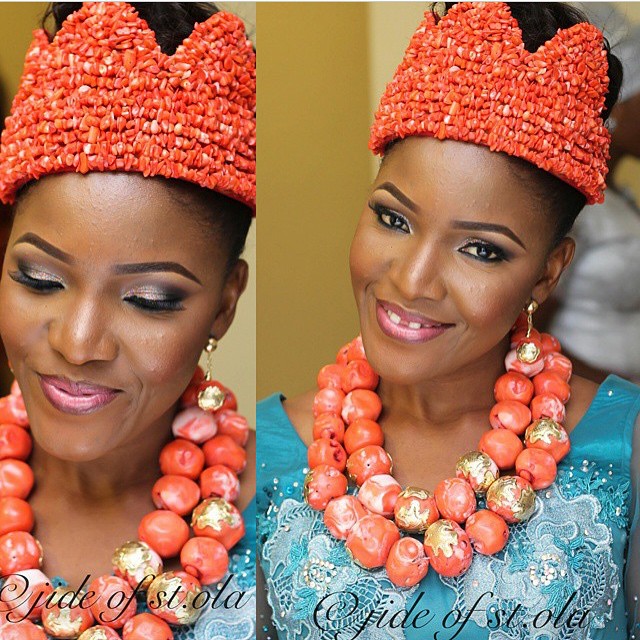 Souvenir supplier, Kokie's World of Gifts, who is also one of our vendors, supplied the bridal shower gifts for President Goodluck Jonathan's daughter – Ine's bridal shower. In this post, she gives advise on what bridal shower gifts you should consider and why. Enjoy!!!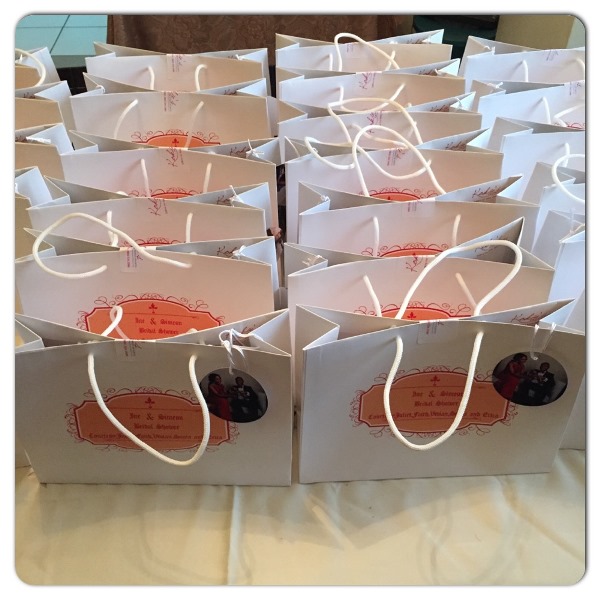 Bridal Showers are becoming more popular in Africa. Planning a bridal shower is one of the hardest things to do. If you're going to a plan a bridal shower and don't know what to give as gifts, ask yourself:
What kind of babe is the bride?
Is she white-gloved and groomed, or sassy and straggly?
Whether you choose to go the traditional or trendsetting route, check out our list of old-school classics and their more imaginative and sexy contemporary counterparts for a bridal shower gift that will surely please your guests. You also need to work with your budget. Try as much as possible to get gifts which are remarkable and won't be easily tossed away.
We have Classic and Contemporary Gift ideas. Under the classic we have Coffee mixers, Beddings, tea sets and pots and so much more.
For the Contemporary, we have manicure sets, travel kits, makeup purses, key holders and so much more.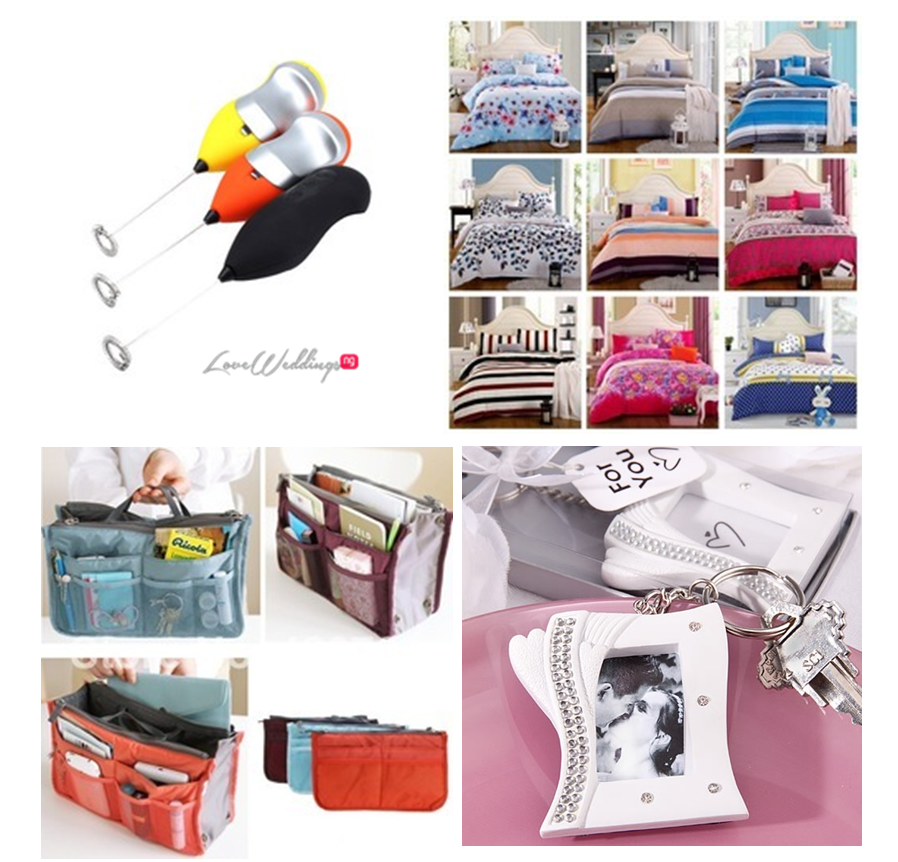 When I am contacted to supply gifts for a bridal shower, I try my best to get to know the bride, what she likes, how many people and their budget, I give out ideas after knowing all these. Gifts are an essential part of a bridal shower, they give your guests something to remember from your event each time they see the gift.
This article was written by Kokies World of Gifts for LoveweddingsNG. You can get in touch with Kokies World of Gifts for more bridal shower gifts and souvenirs by visiting the Website | Instagram
Credits
We love weddings, do you? Get in touch today
Loveweddingsng | Website | Instagram | Twitter | Facebook | Tumblr | Google+