Traditional Bridal Looks We Love | Volume 3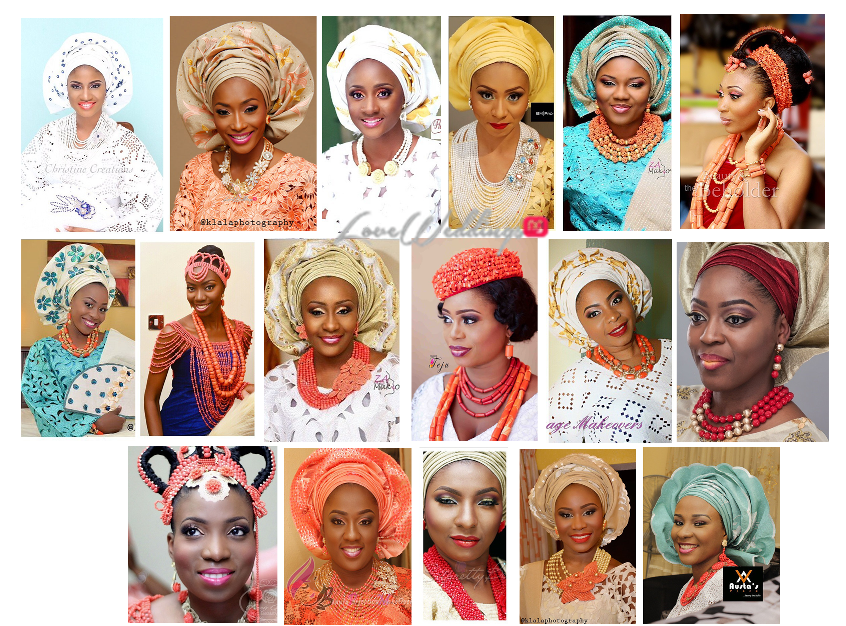 We told you in Volume 1 and Volume 2 that we'd bring you more traditional bridal looks… So as promised, we're happy to present Volume 3 of our collection of traditional bridal looks we love. More volumes to come.
Enjoy!!!
More volumes to come!!! If you missed any of the previous volumes, catch up HERE
We love weddings, do you?
Get in touch today Loveweddingsng | Website | Instagram | Twitter | Facebook | Tumblr | Google+