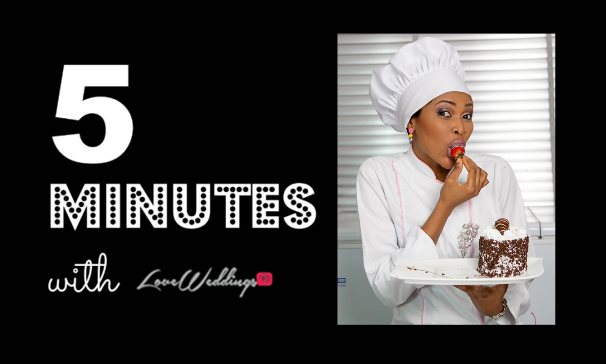 '5 Minutes with…' is a series of short interviews with some of the esteemed vendors listed on our directory. We get to know the brilliant people behind the brands we love. This week, we meet Olamide of Sweet Indulgence.
Olamide is the founder of Sweet Indulgence – a confectionery outfit with specialty in craft, mouthwatering desserts, chocolate fountains and sweet carts. Sweet Indulgence started operations in 2011 and in less than 3 years won an award "Baker of the year 2013″(by Wed Awards). A graduate of Microbiology, an Oracle certified Professional (OCP) with a Masters degree in Business Administration, Olamide has studied the art of cake making home and abroad – Le Cordon bleu , Wilton school of Cake decoration to mention a few. She started her career briefly in the banking Industry and worked for about 6 years in Airtel. In her spare time, she enjoys watching movies, reading and doing a lot of research.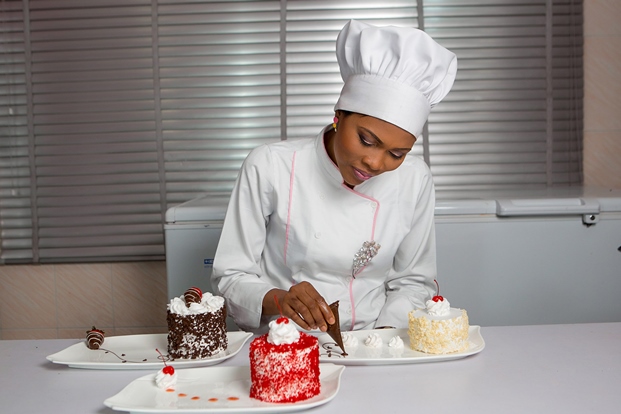 The part of my job I enjoy the most? When a customer is happy and excited about our products in and out; taste and appearance
My biggest accomplishment to date? In the baking industry , we won an award in less than 3 years
The best vendor you've worked with? I have worked with a lot of great vendors. Torge Events stands out; Wonderful couple with ethics , finesse and charisma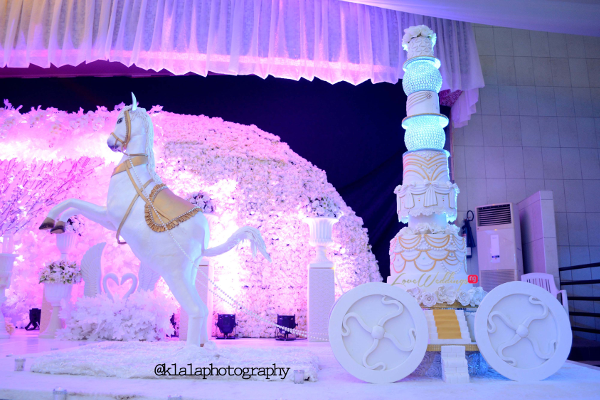 In my spare time, I watch TV , hang out with friends and family
Interesting fact about you? I'm full of energy ….. I eat a lot of junk food but I'm still very skinny ….lol
Call or text? Well it depends, when I'm stressed I don't like to talk much
Cook or be cooked for? I love to cook , if you have to cook for me, then you must cook well…lol
3 Guests For dinner, who would they be?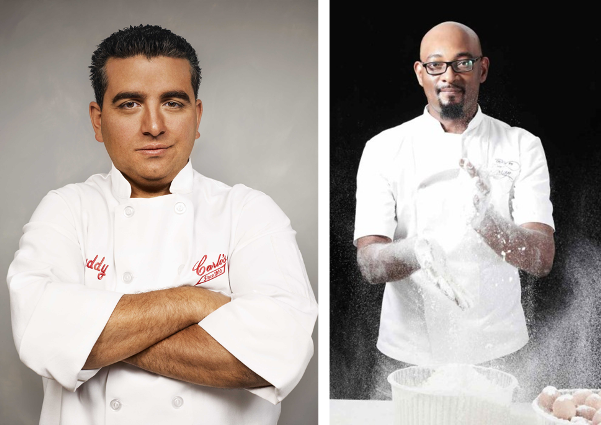 Buddy Valastro of Cake Boss
Tosan Jemide of Cakes by Tosan
Family and friends
To get in touch with Sweet Indulgence, click HERE.
For more from our 5 Minutes with … series, click HERE
Next week, we meet… a mystery guest ….
We love weddings, do you? Get in touch today
Loveweddingsng | Website | Instagram | Twitter | Facebook | Tumblr | Google+