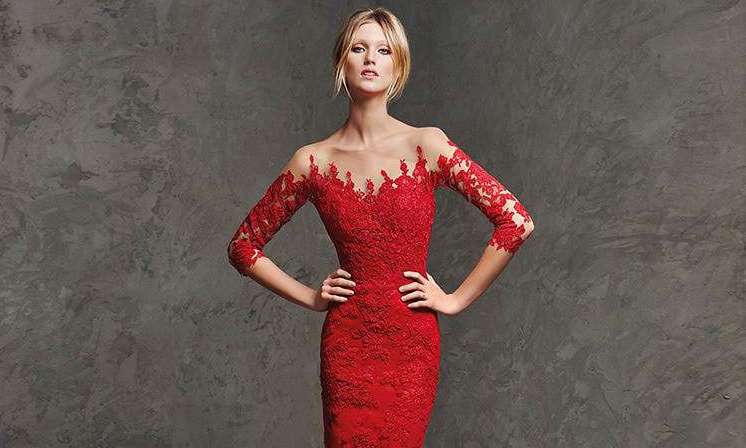 Lovely, structured and feminine – the Pornovias Barcelona Cocktail Collection is one for the books!
The collection for 2016 features beautiful curve-hugging silhouettes for cocktail evenings, non-traditional brides and even a wedding guest. The dresses ooze sex appeal and sophistication with illusion necklines, plunging backs, luxurious fabrics, eccentric detailing and much more. It presents a dress for every woman.
We love how the dresses all have signature looks and aesthetics', and a vintage allure with soft hues, bold solid colours, florals and lace.
See the collection below;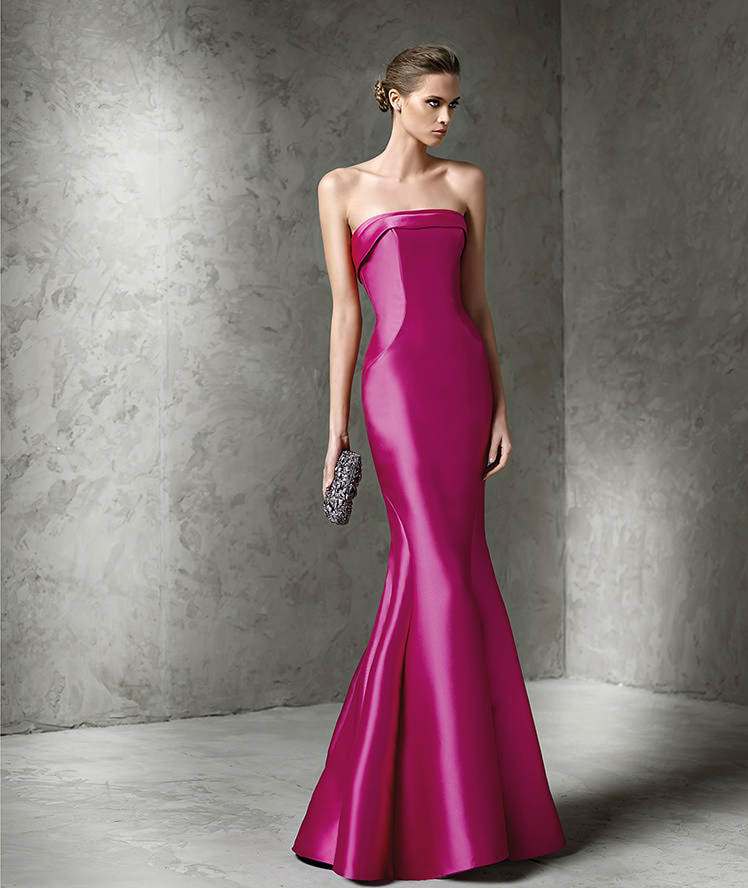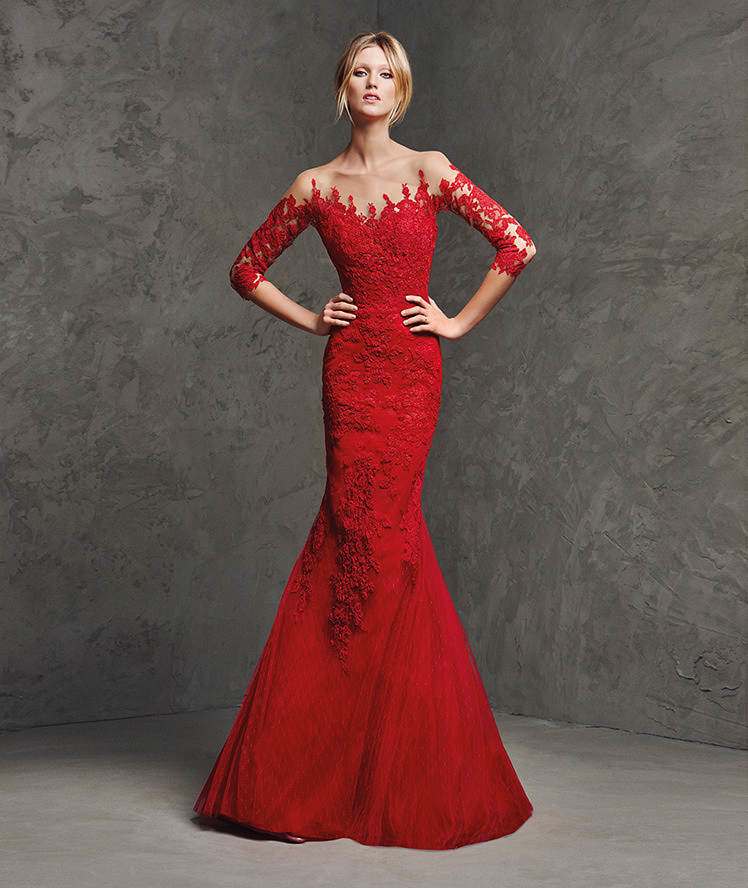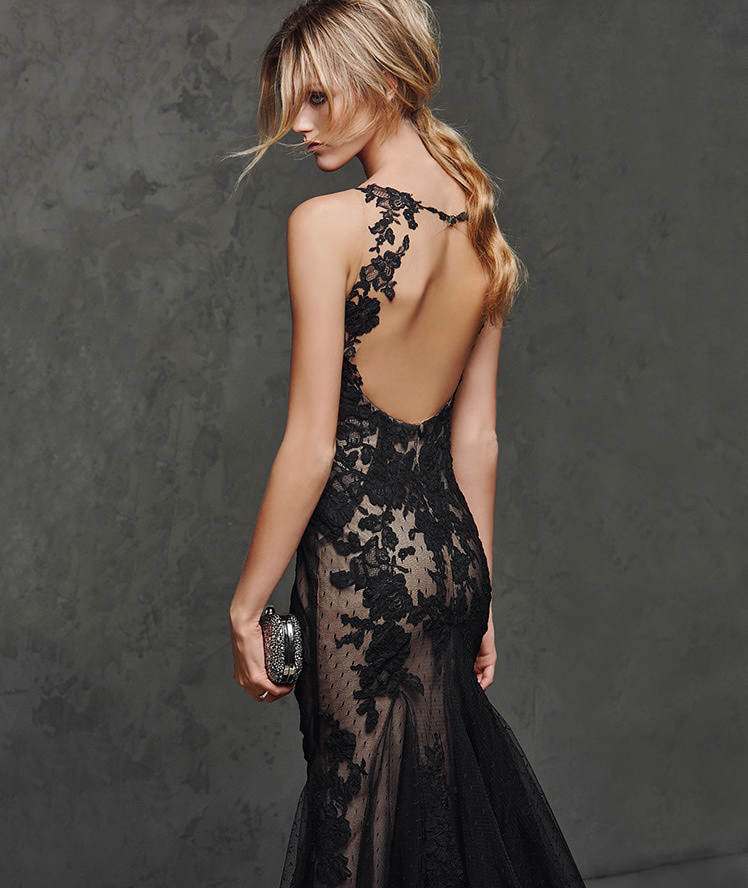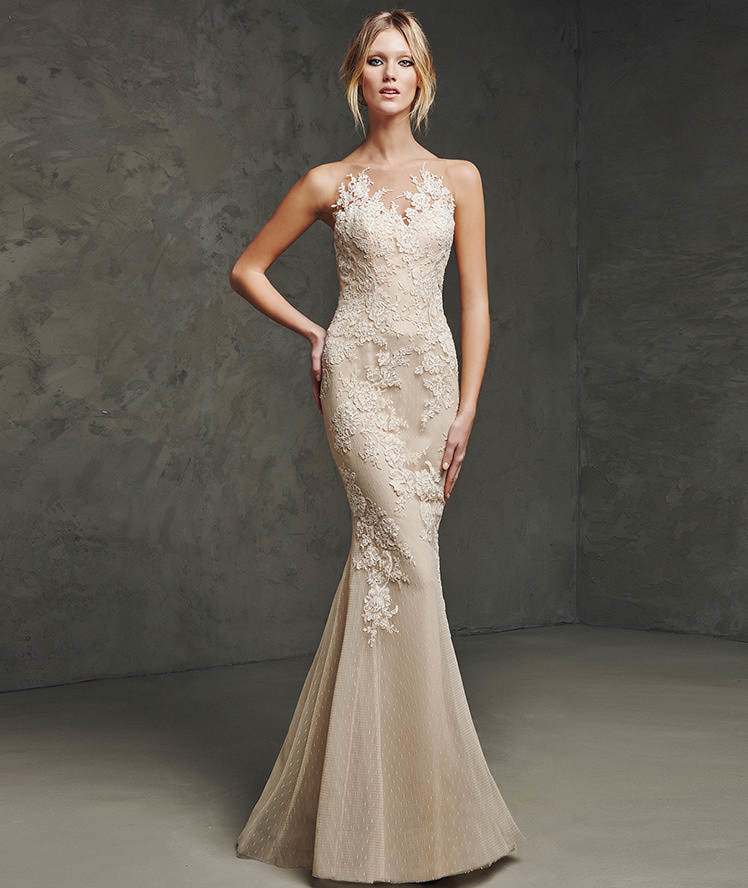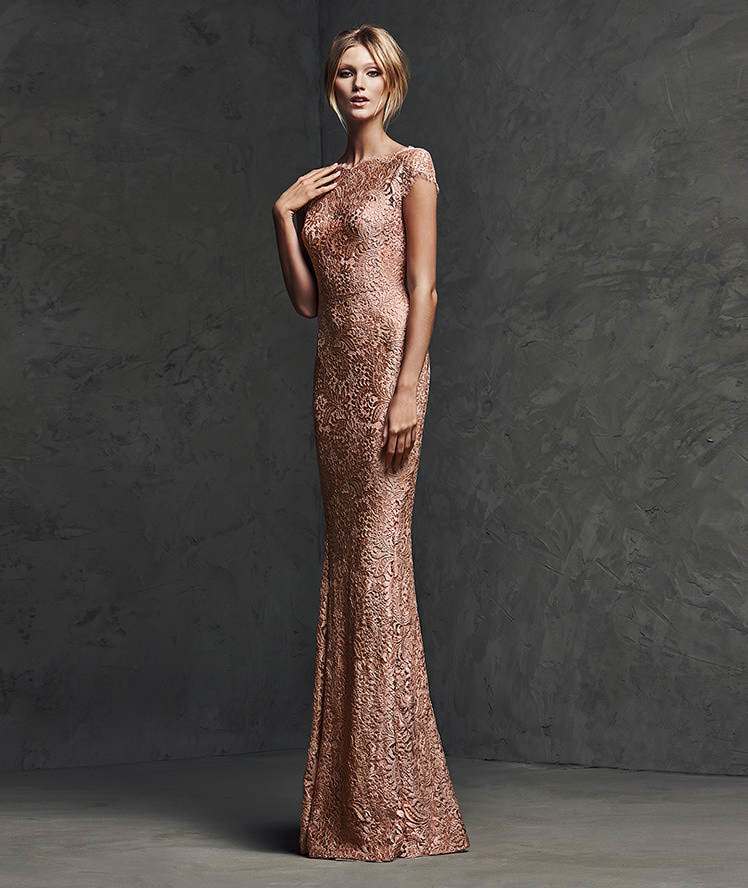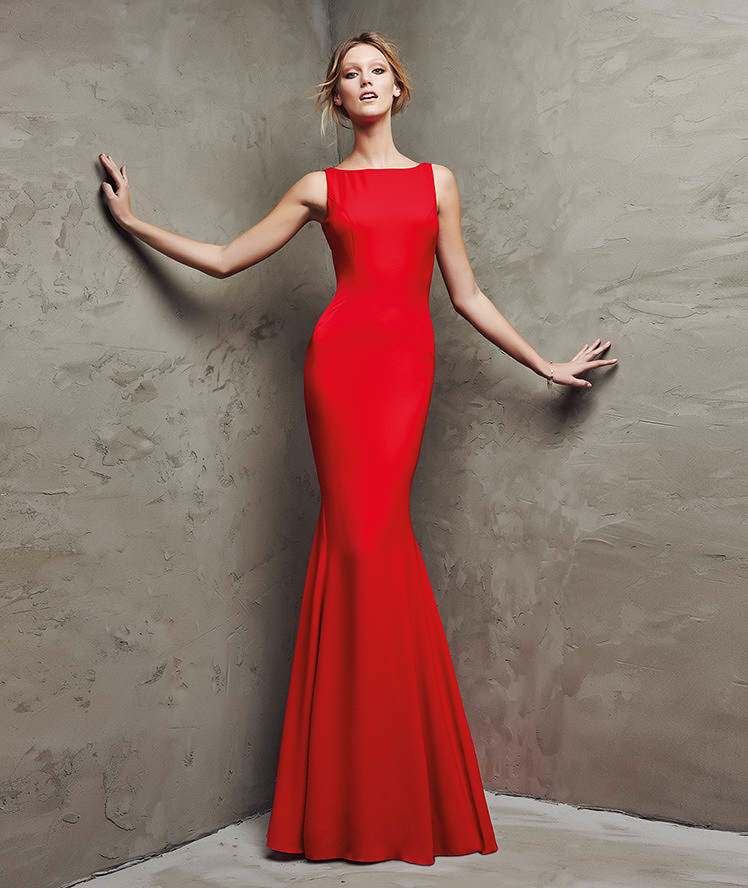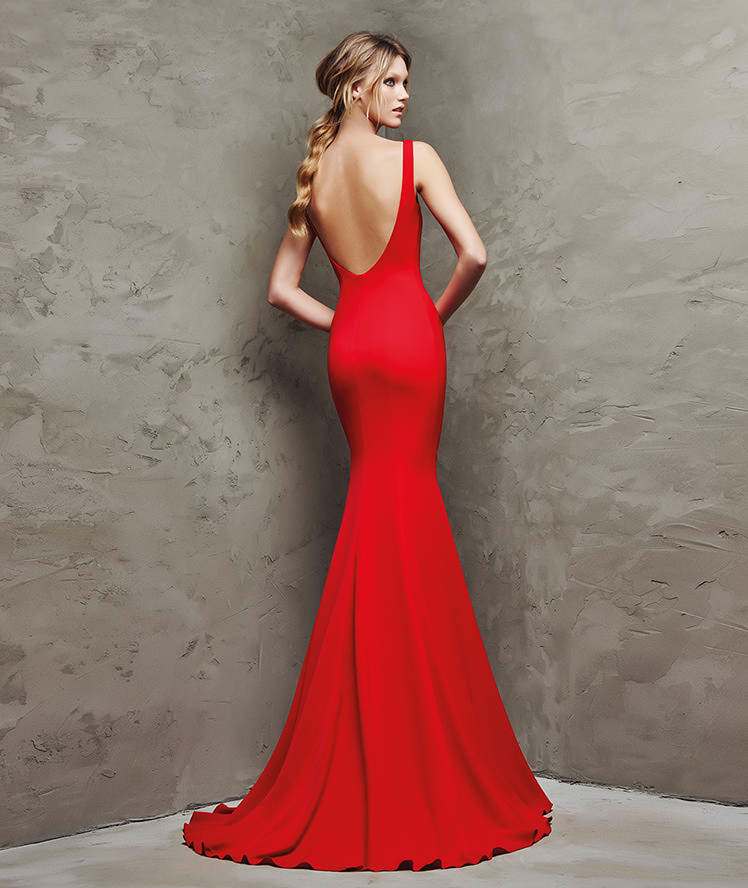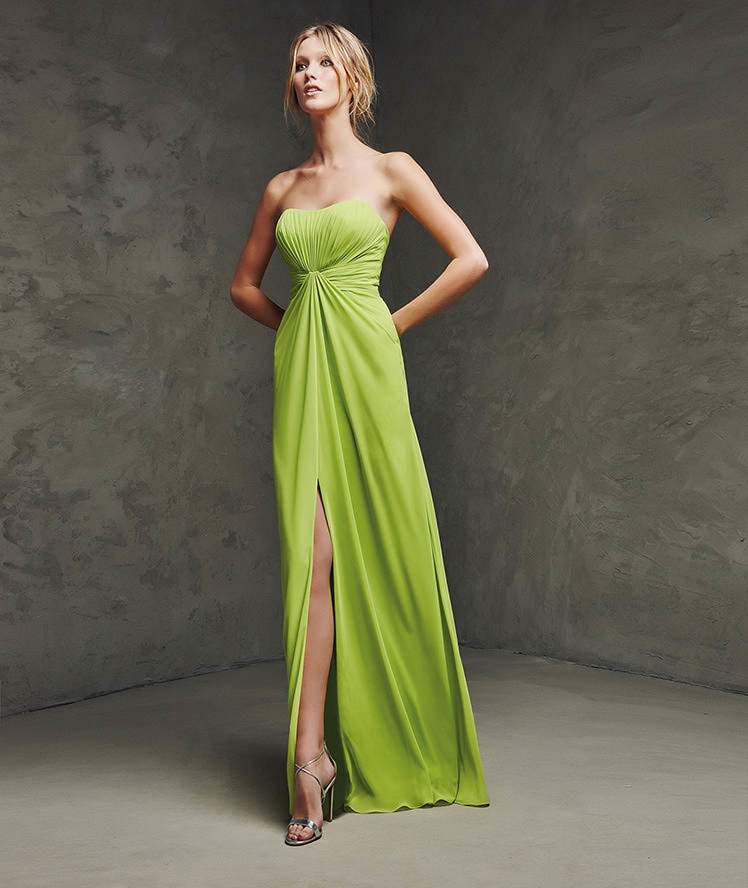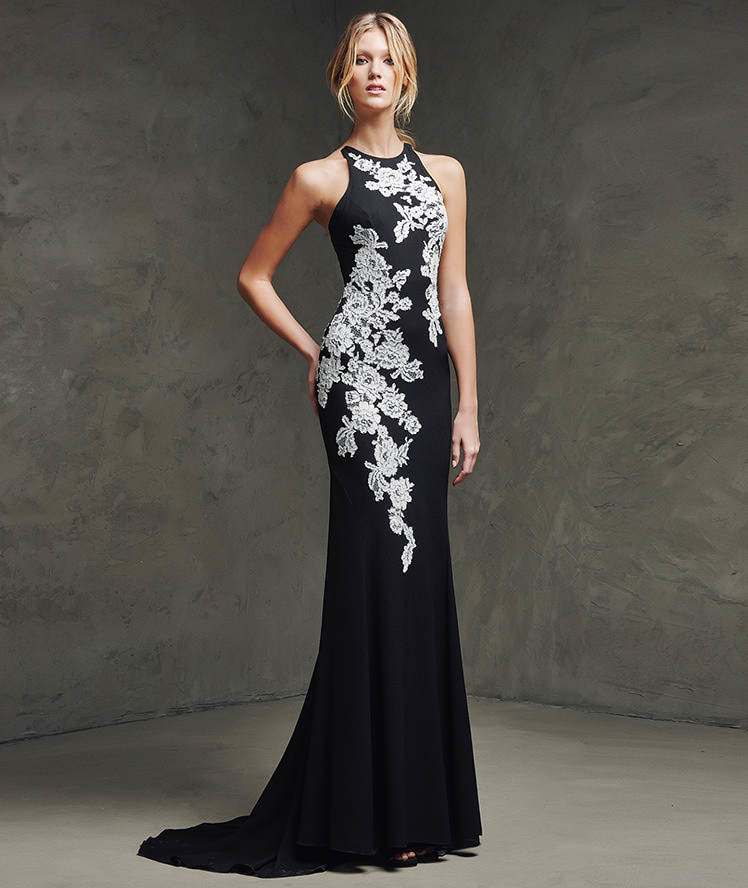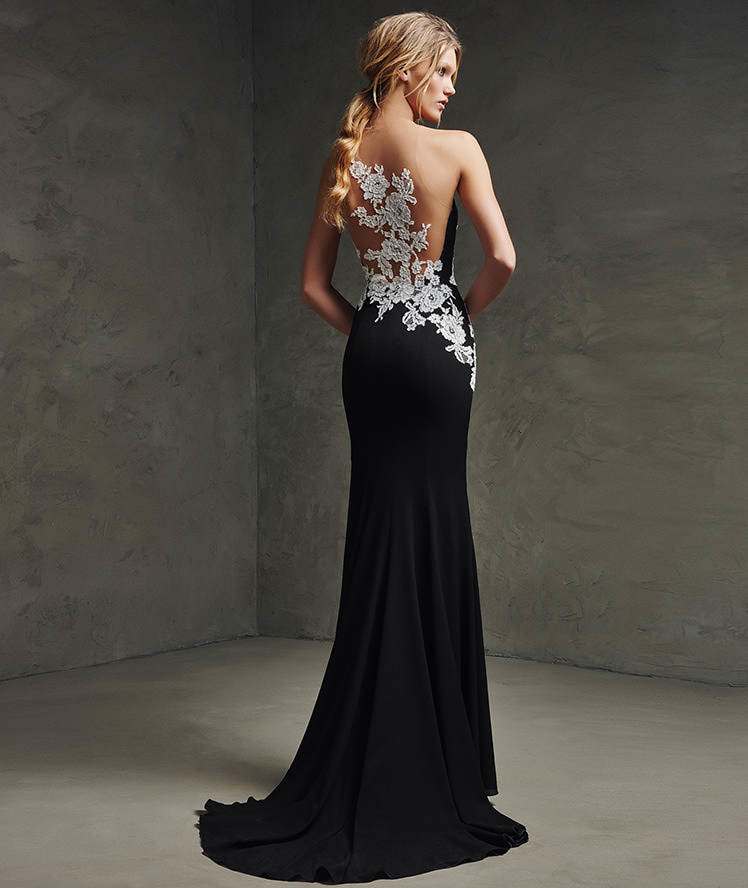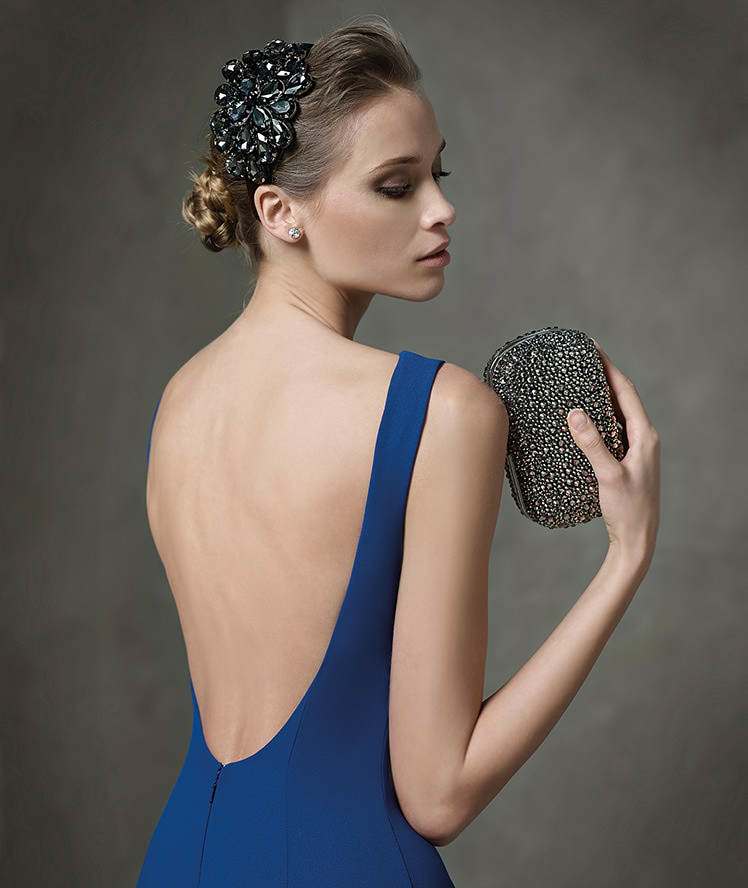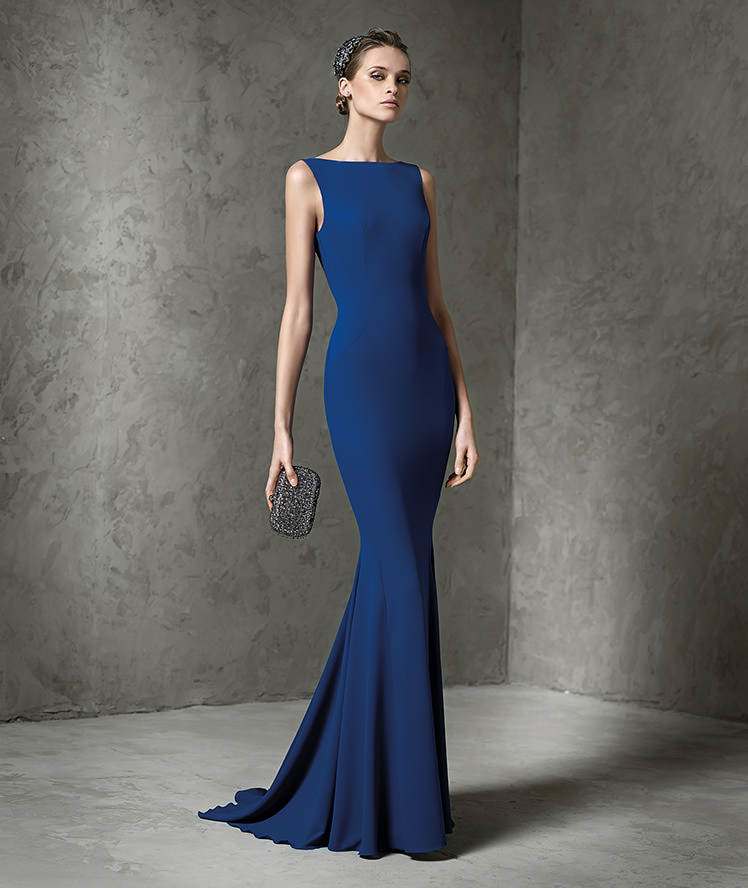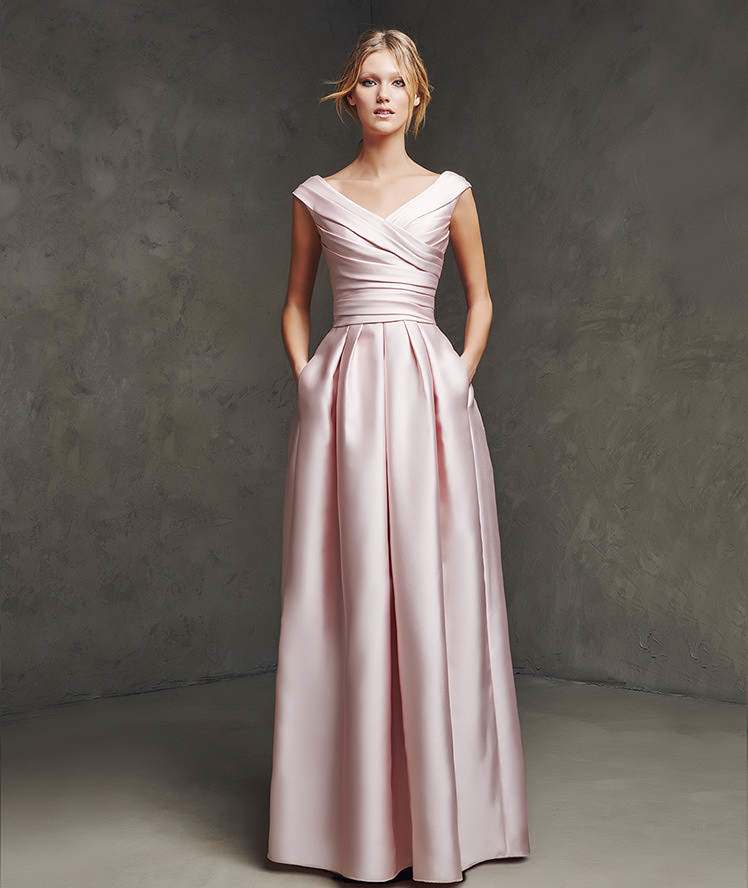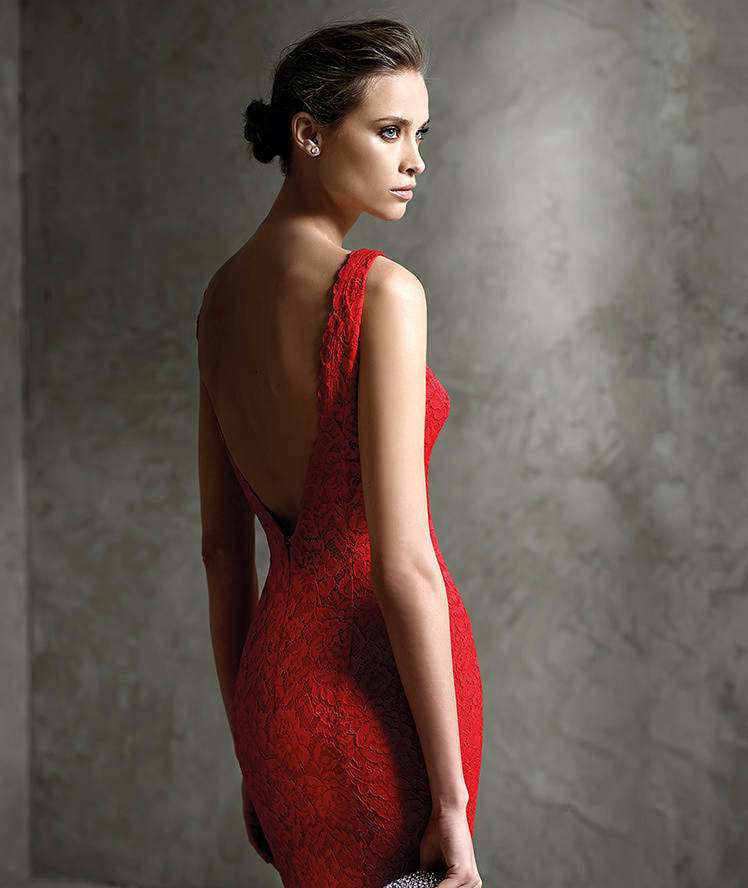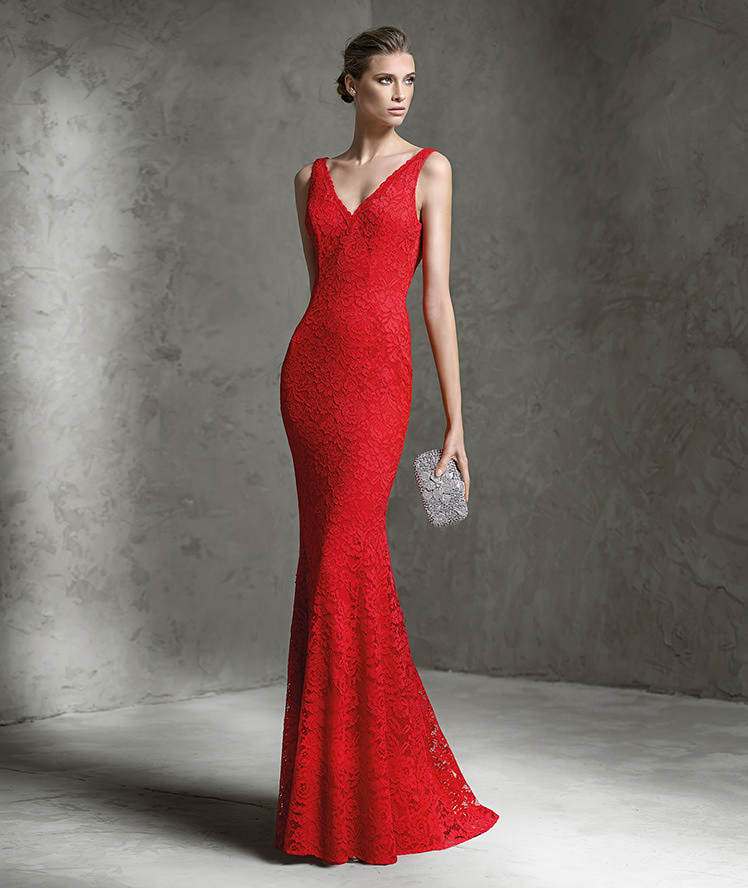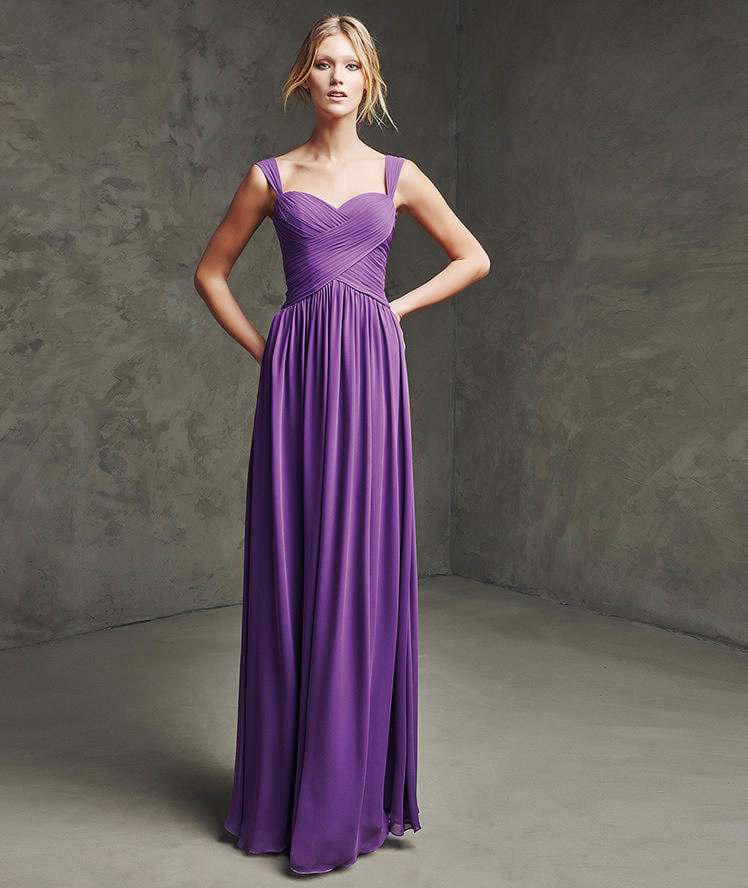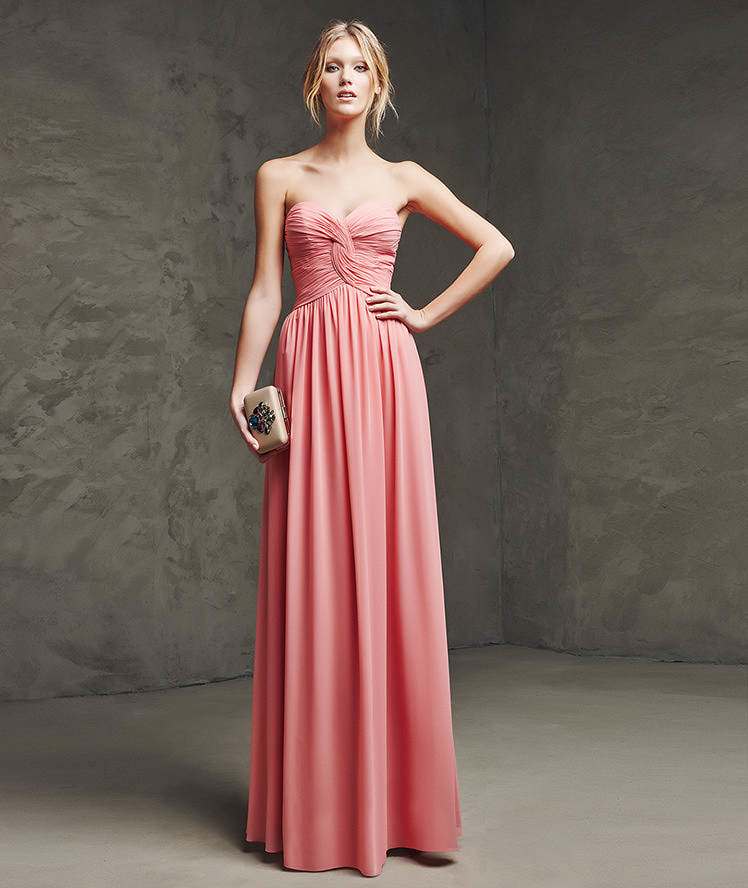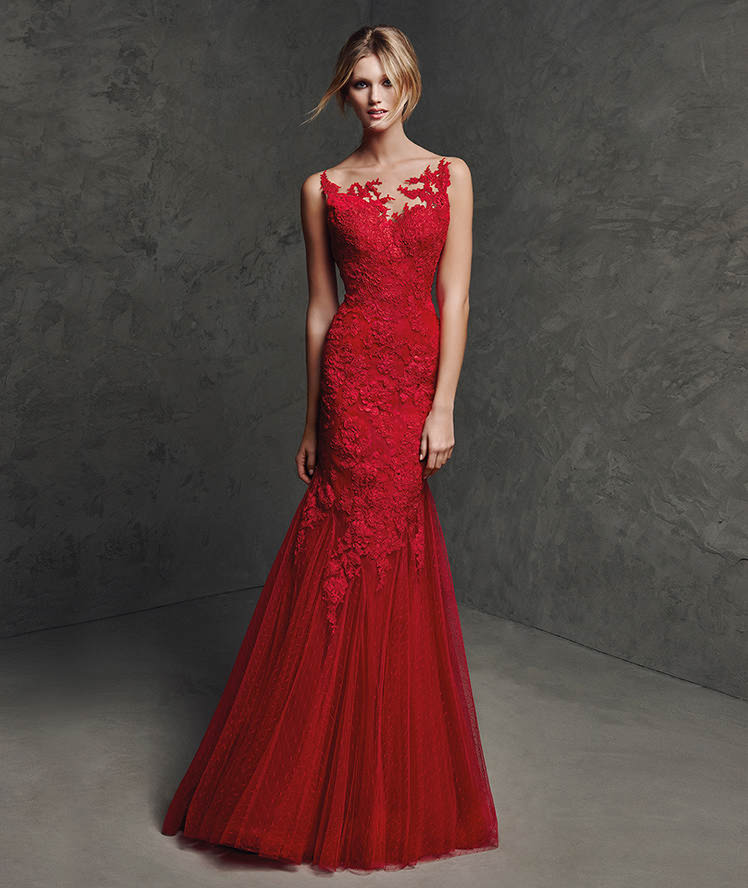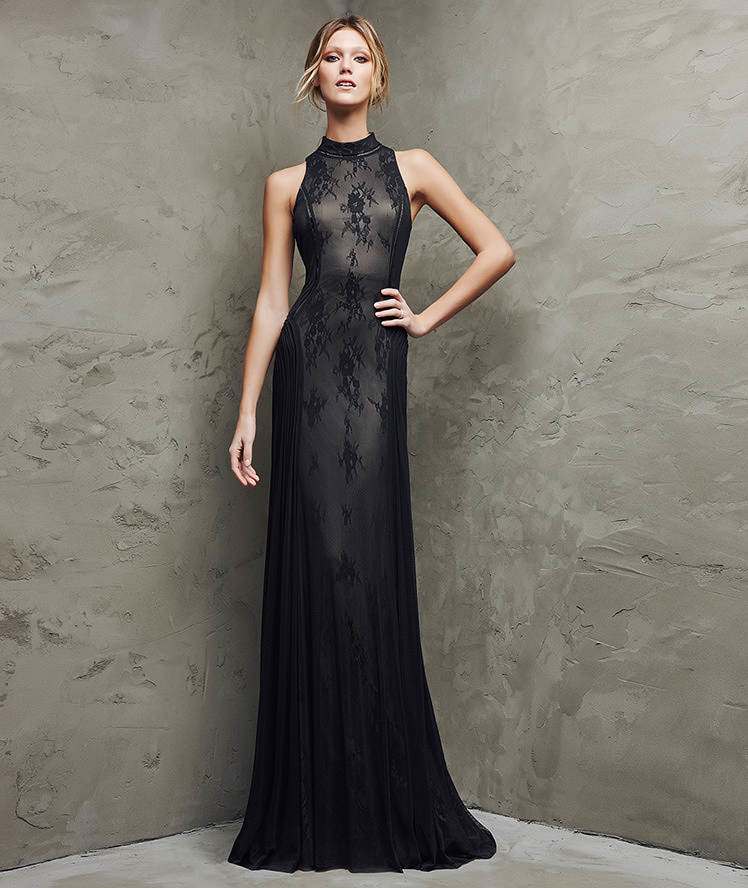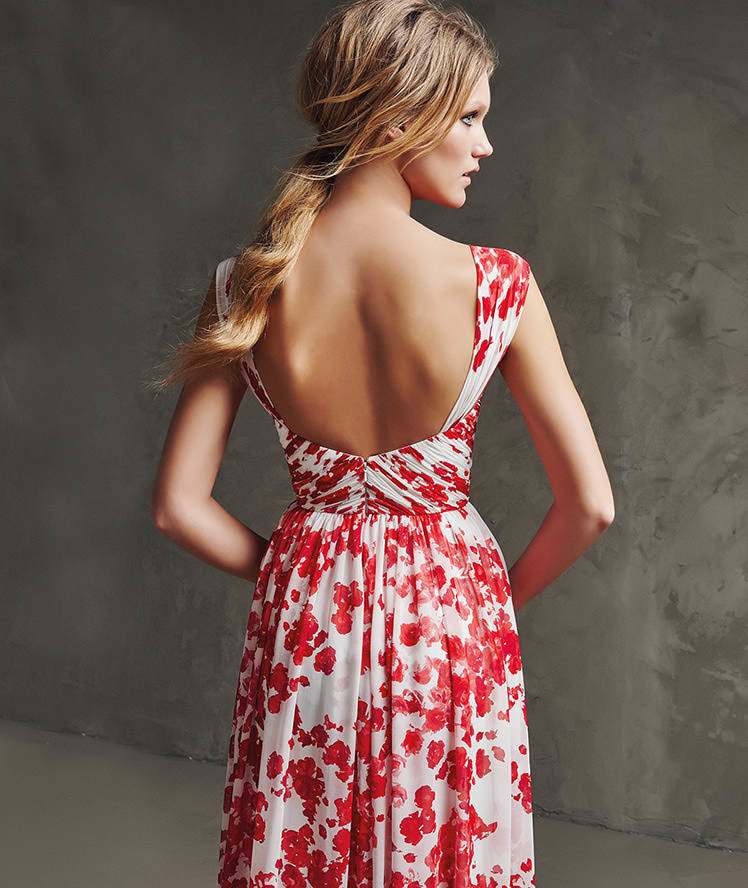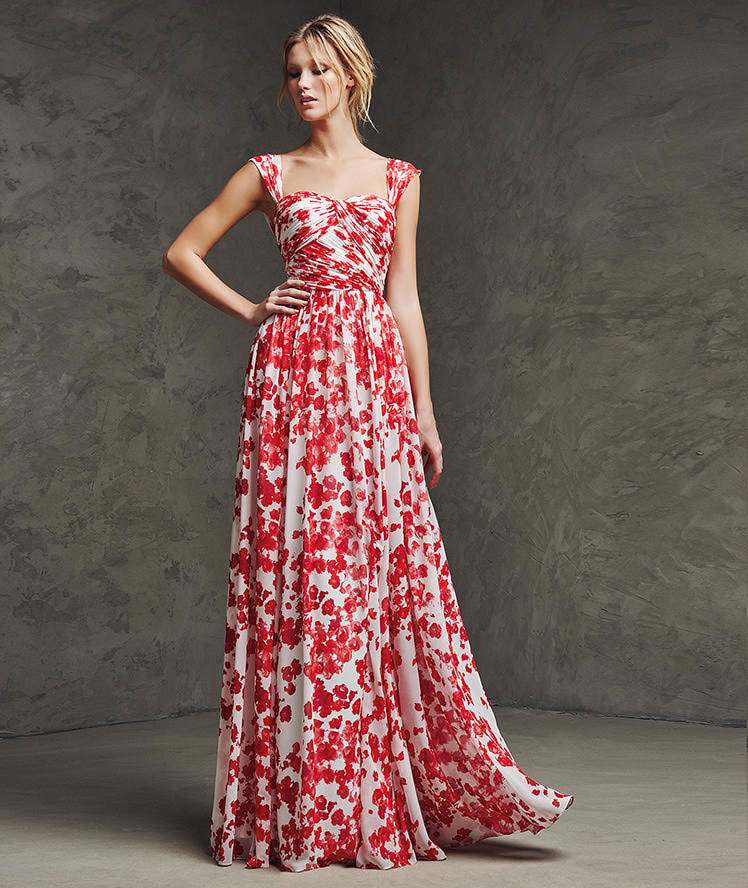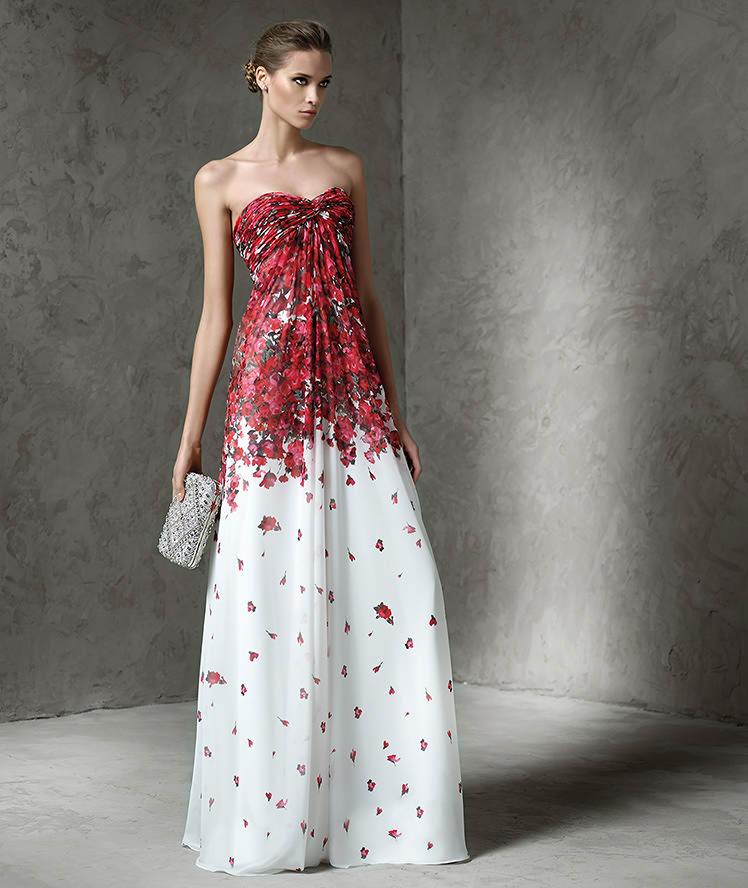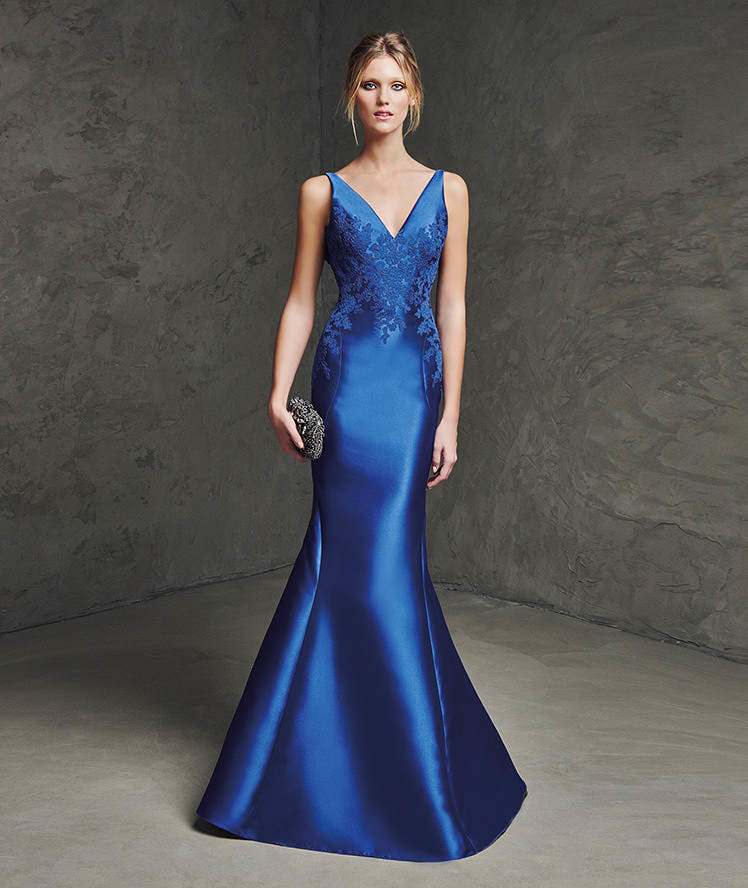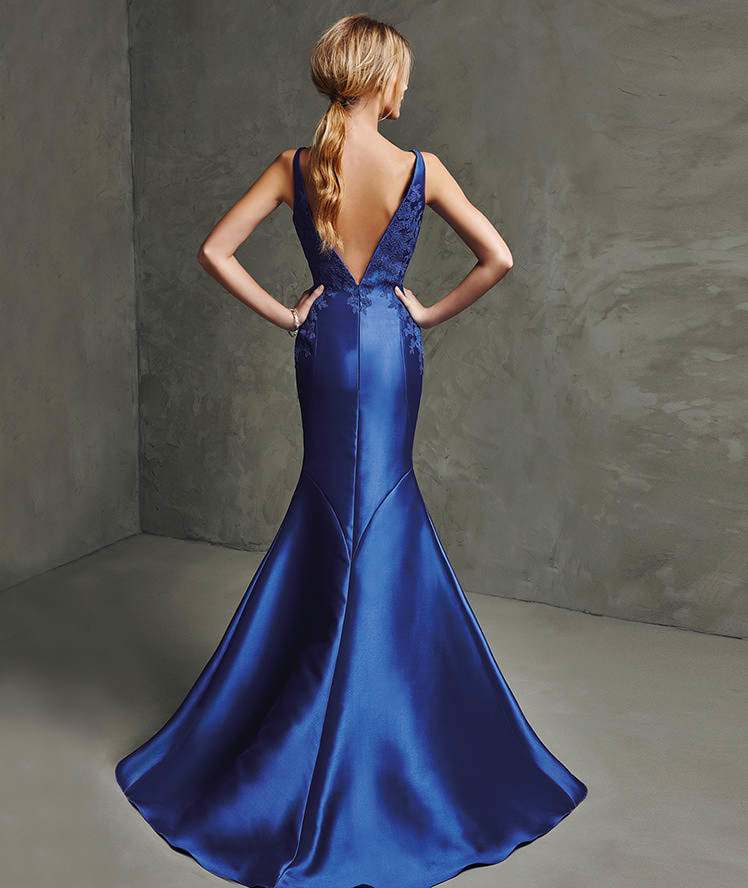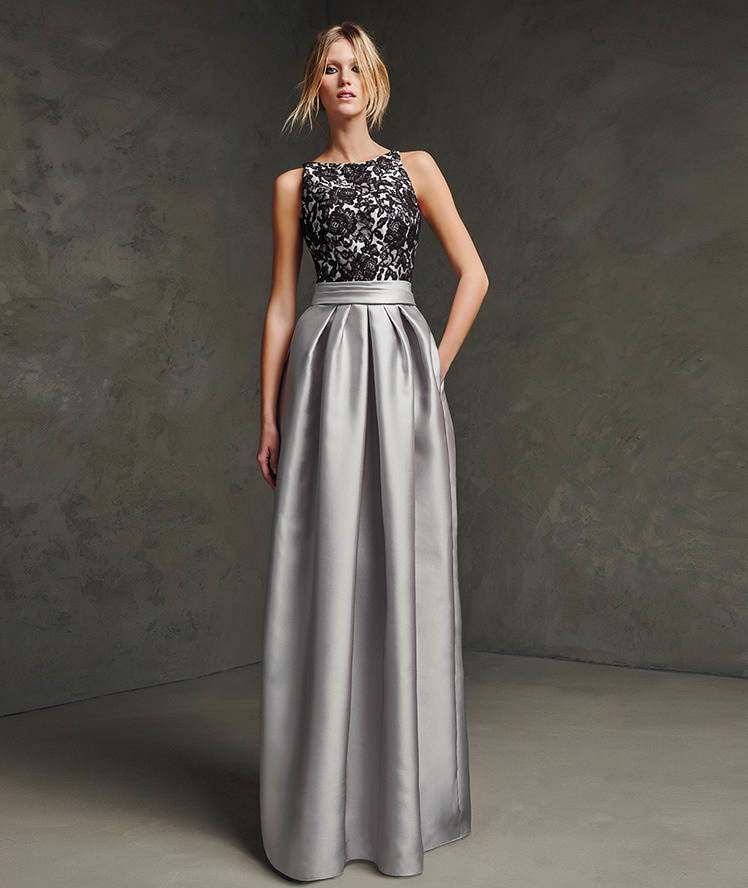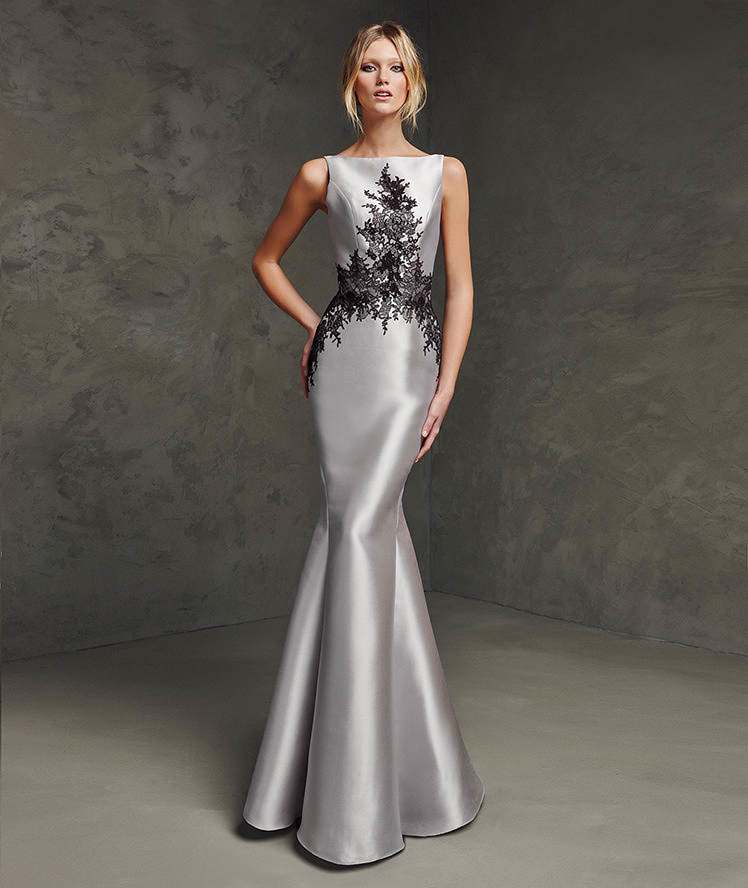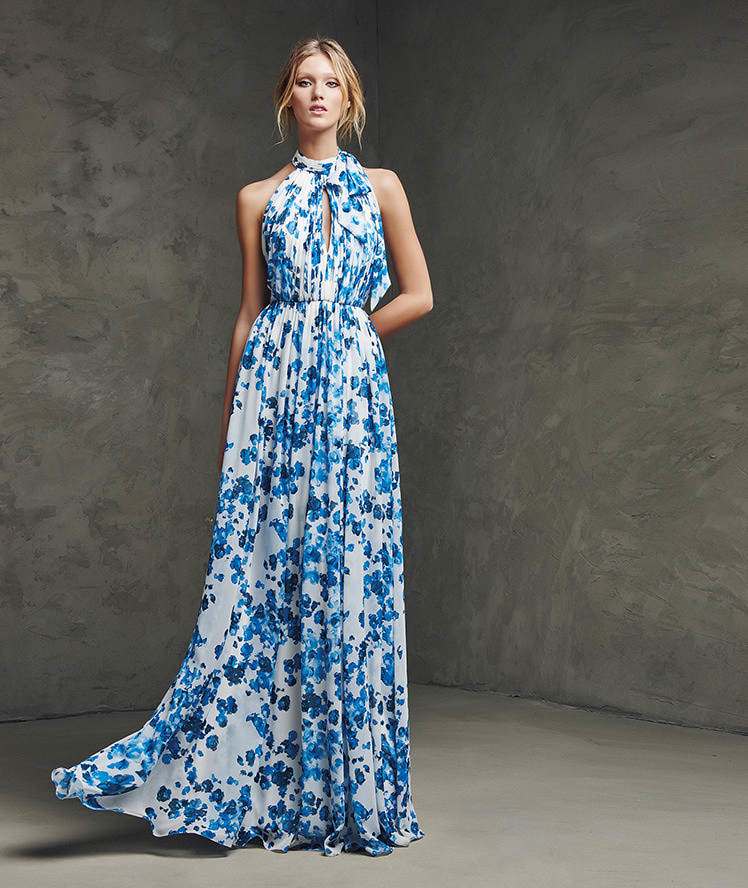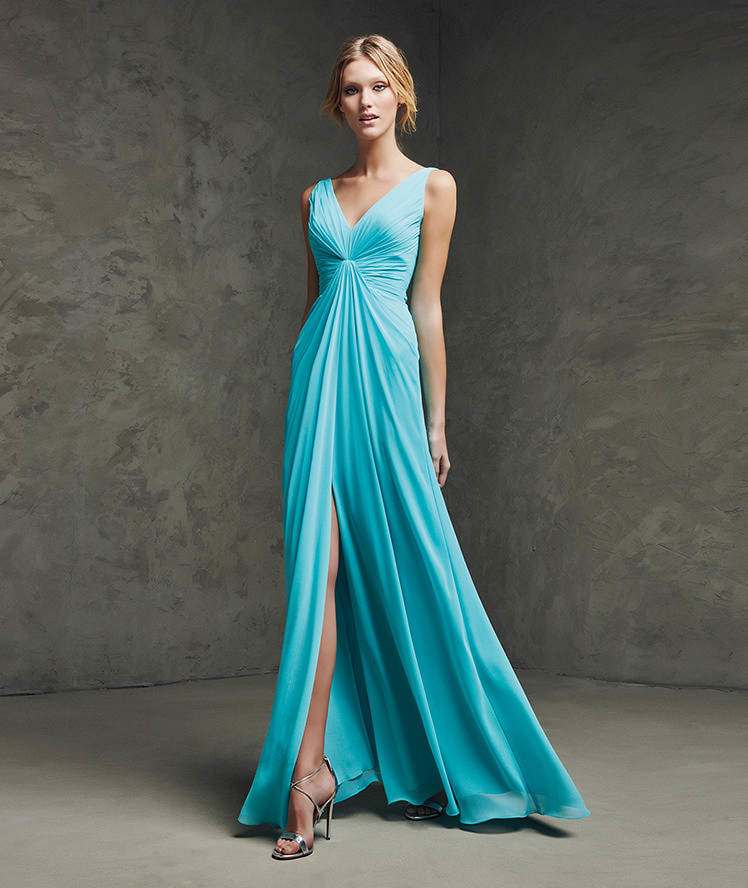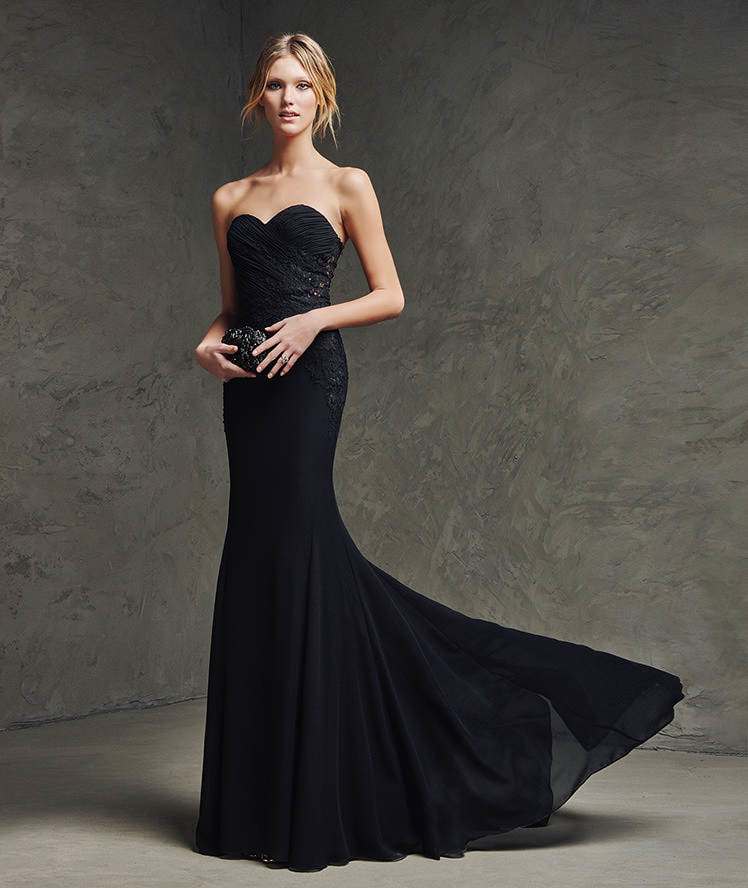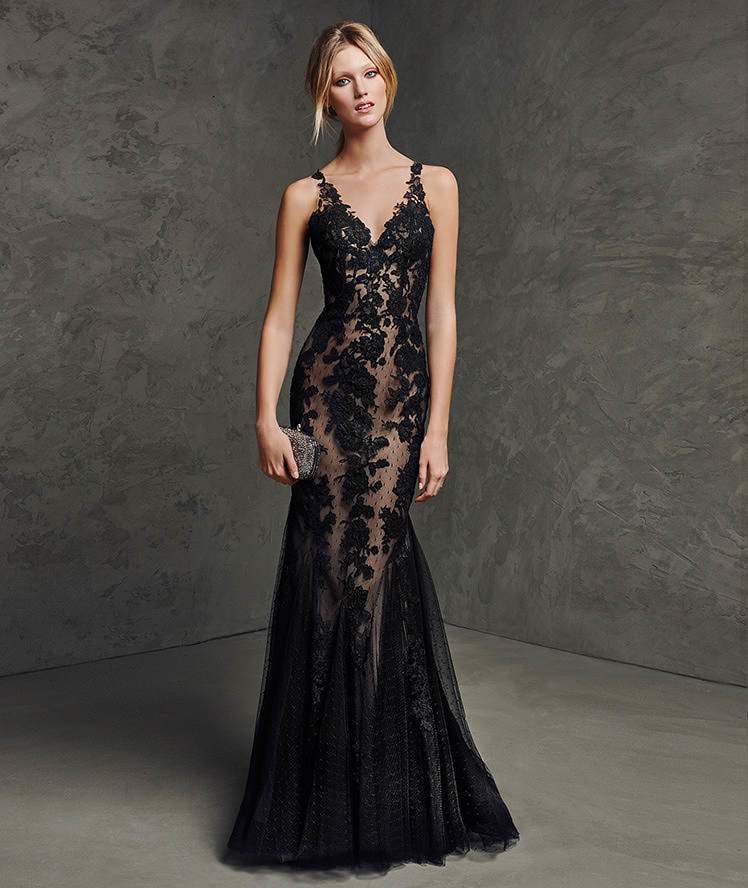 To find out more about the Pronovias Cocktail Collection, visit their website:www.pronovias.com