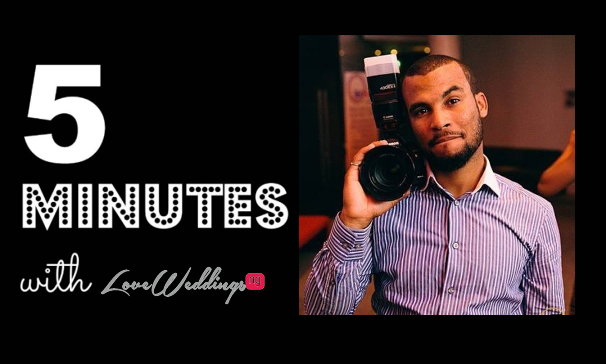 If you don't know about our '5 Minutes With…' interviews, ah!!! Okay, let's help you. 5 Minutes with… is a series of short interviews with some of the esteemed vendors listed on our vendor directory. We get to know the brilliant people behind the wedding and event brands we love. So far, we've met some amazing makeup artists, photographers, bakers, DJs, gift/souvenir suppliers, bead makers, and bridal gown suppliers amongst many others. Today, we meet Remi Benson of Photography by Remi Benson.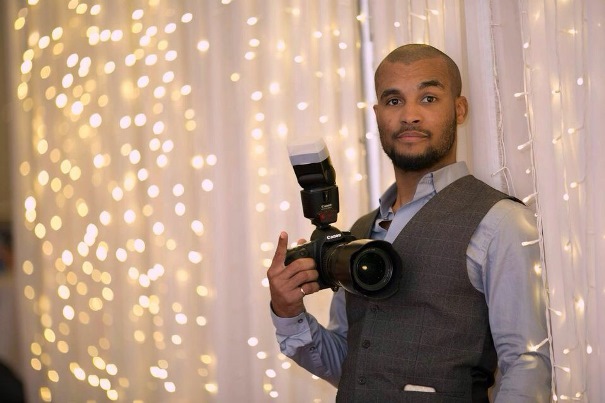 Remi Benson's love for traveling sparked his desire for photography. Capturing the beautiful landscapes and nature made him realize that he had an eye for capturing beautiful images. This passion turned professional on the 1st of January 2013 when he invested in the right equipment in order to shoot his first paid wedding job in June 2013. Since then, Remi Benson Photography has grown from strength to strength, working with couples to capture their special day and create lasting memories for them.
The Part of My Job I Enjoy The Most
Being a part of each couples' special day. From getting ready to the stressful moments to then seeing the joy and happiness as the day unfolds. No two weddings are ever the same and being able to be part of my couples' special day, and seeing them smile, makes my job extremely enjoyable and rewarding.
My Biggest Accomplishment To Date
Shooting a wedding at the Dorchester; having a couple fly me to Nigeria to cover their wedding; being flown to Paris for a pre-wedding shoot; need I say more!! No really, despite the opportunities this job creates, my accomplishment is simply the end product – being able to give my couples their photos and or photo album/canvas, and seeing their delighted faces; their feedback is actually my accomplishment, as it encourages me to do even more.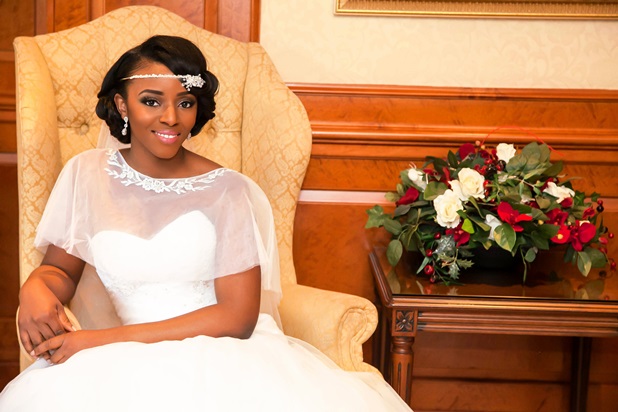 The Best Vendor You've Worked With…
Too many to name, but it's great to be able to meet so many vendors in this line of work, from caterers to MC's, to DJ's and wedding coordinators who I then refer to my clients
In My Spare Time, I like to travel with my other half. Our aim is to see the world!
Interesting Fact About You… I'm good in the kitchen!
What Are You Listening To At The Moment?
Sam Smith – Lay MeDown
2pac – Dear Mama
P Diddy – I'll Be Missing You
What book are you reading? or what was the last book you read?
Not really an avid reader. You'd find me more in front of a crime show
Call or text?
Call. Texting is too long, or I'll end up sending voice notes if you continue talking to me via text!
Cook or be cooked for?
These days, be cooked for
Ideal Holiday Destination
Bora Bora and Fiji – couldn't make it for our honeymoon but we'll get there one day soon!
3 guests for dinner, who would they be?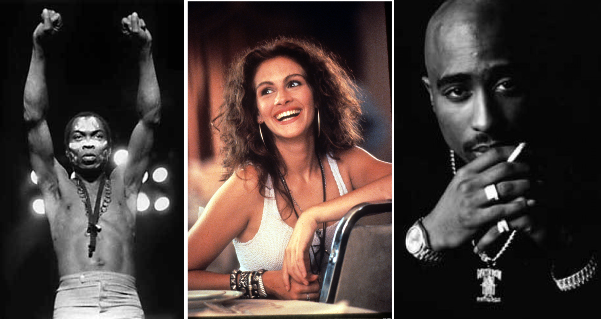 Julia Roberts (yes, because of Pretty Woman!)
2Pac (there's a few questions I would have liked to ask him)
Fela