Sarah Seven's Spring 2016 Collection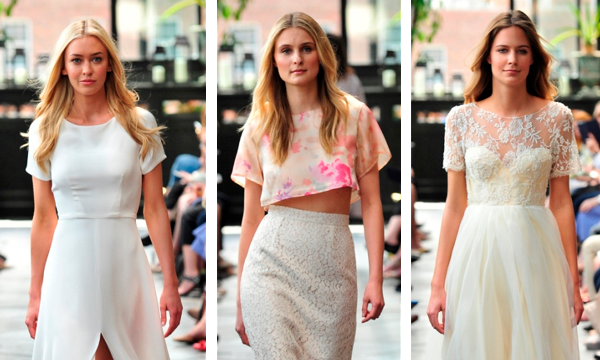 Sarah Seven's Spring 2016 collection consists of boho-inspired, ready-to-wear bridal looks with crop top separates and elongated column silhouettes. Each of the looks in the collection brings a softness and airy feeling filled with lace, sequined skirts, tulle and velvet-embroidered accents.
The collection also includes the label's actual ready-to-wear looks that could easily add to a complete bridal wardrobe for all wedding festivities from bridal showers to your rehearsal dinner.
Now that's amazing… a designer that has it all… outfits for your bridal shower, rehearsal dinner, and wedding. How cool. Check it out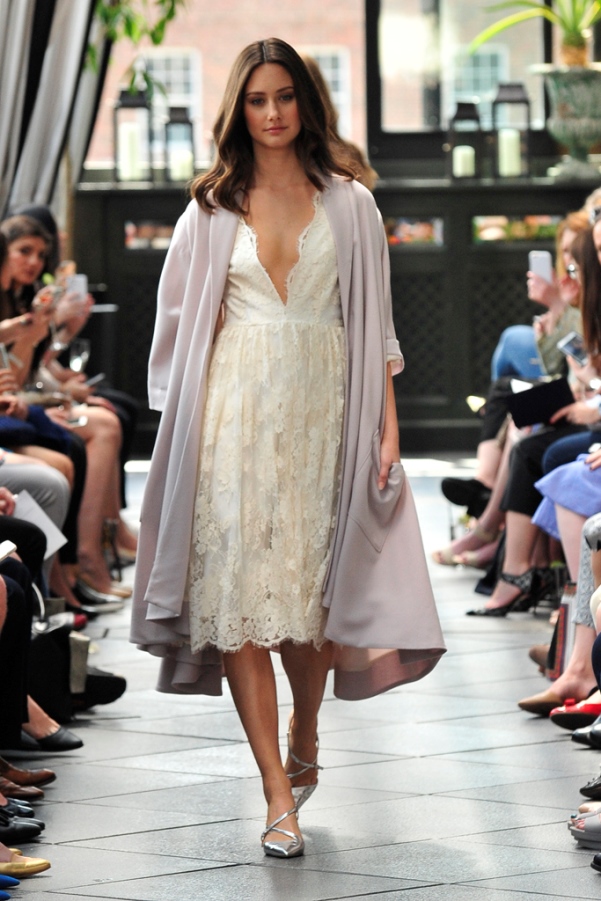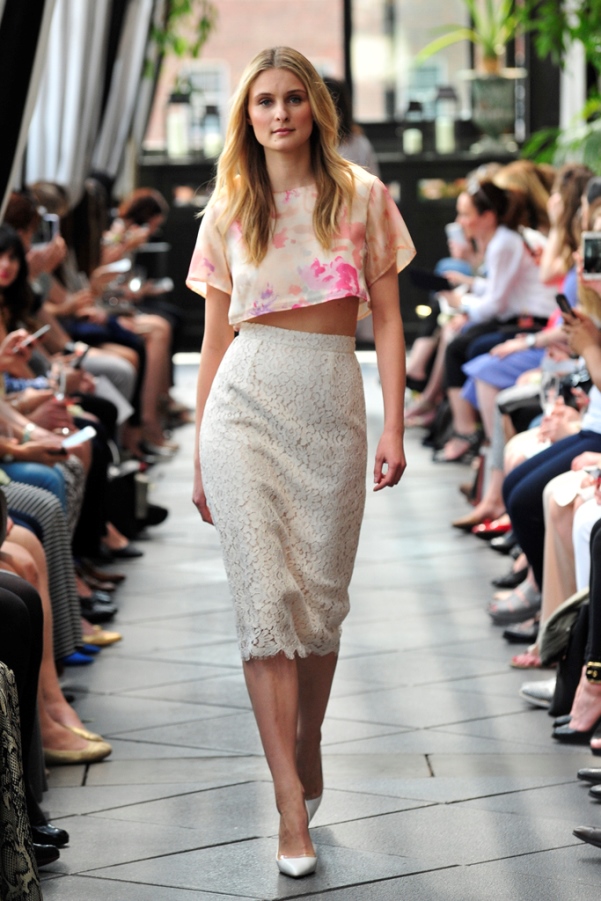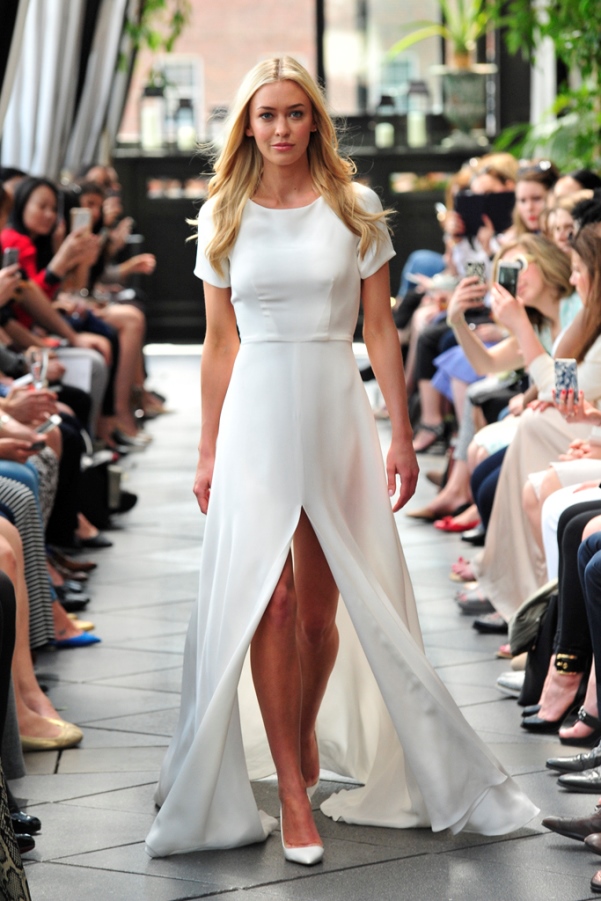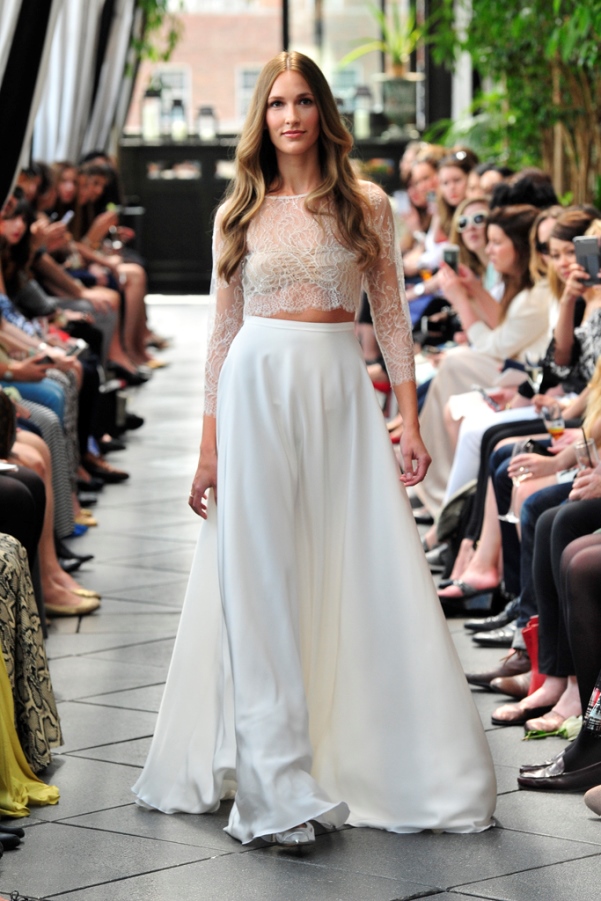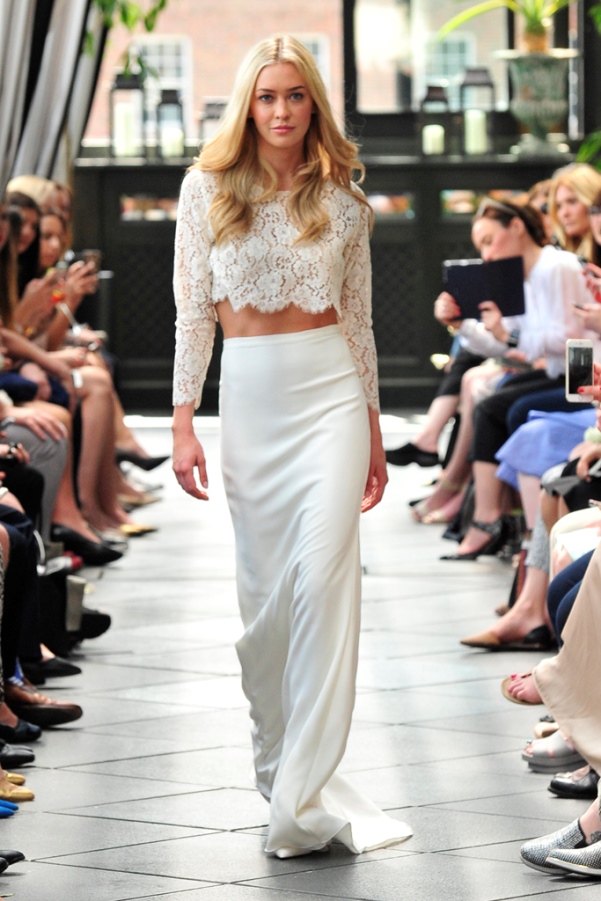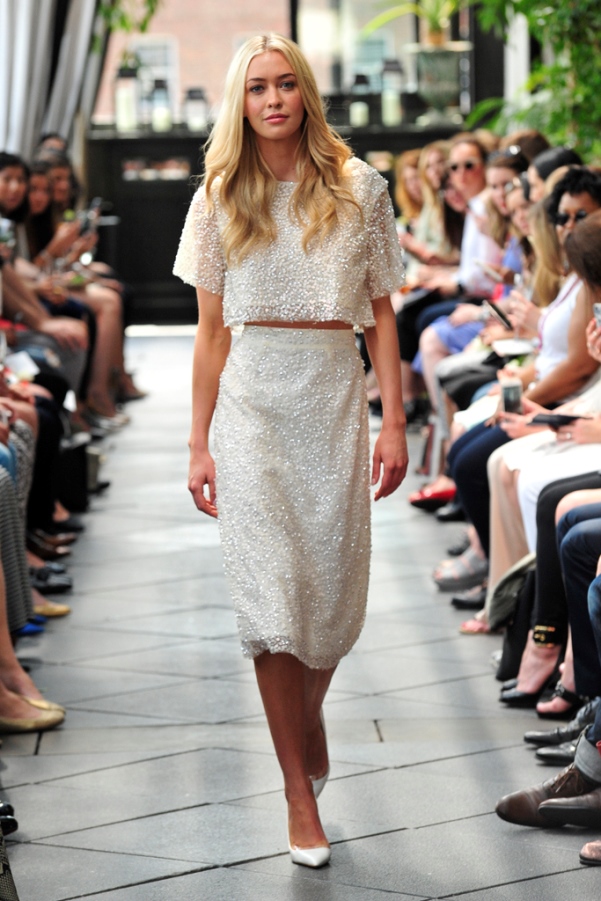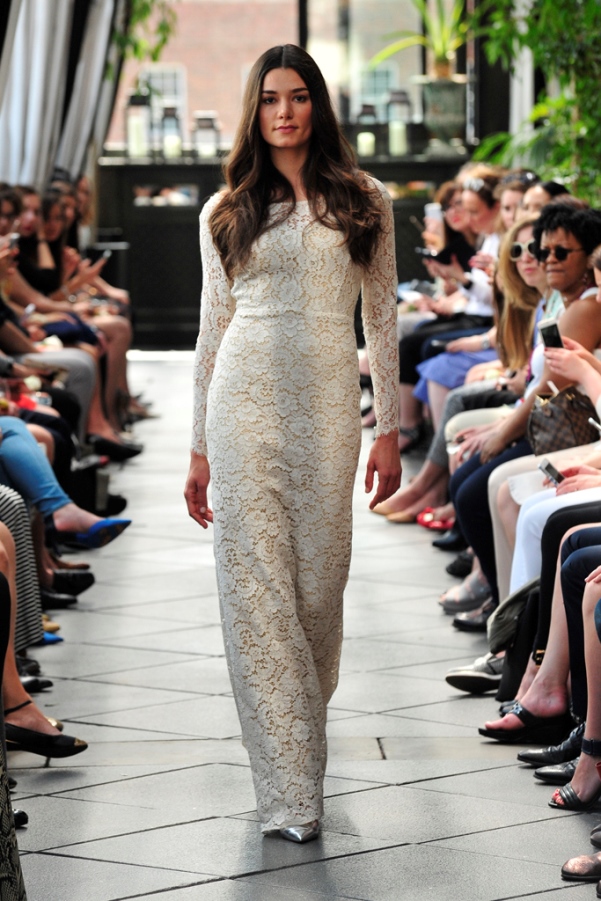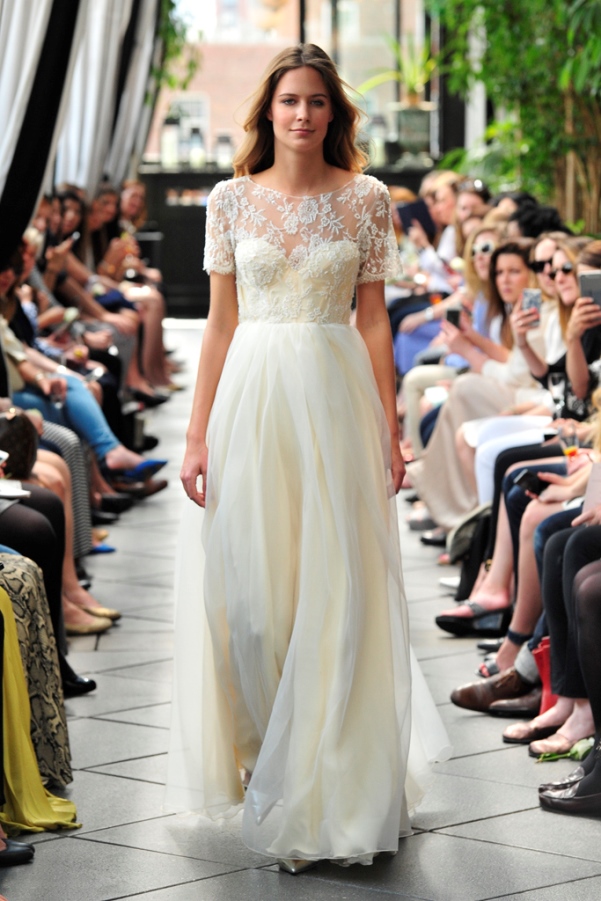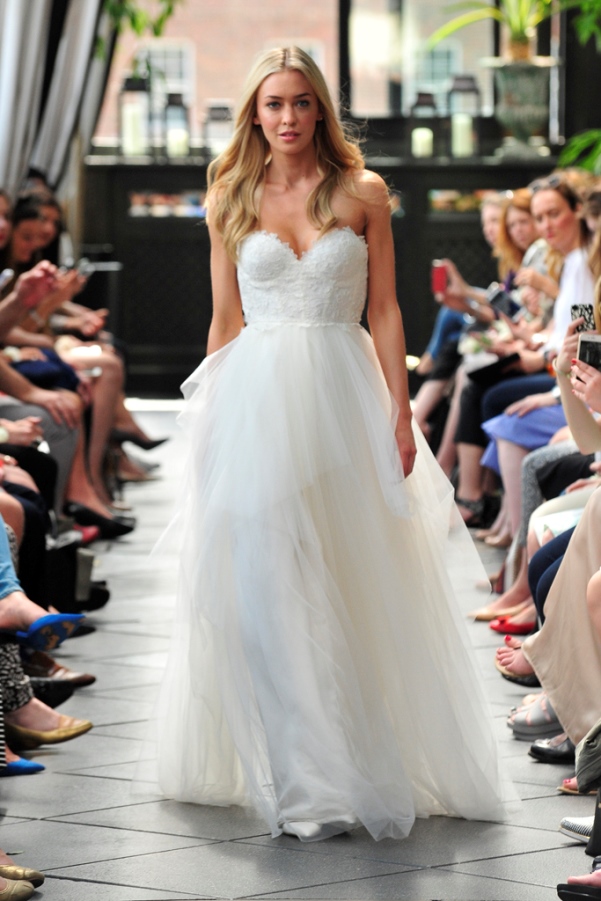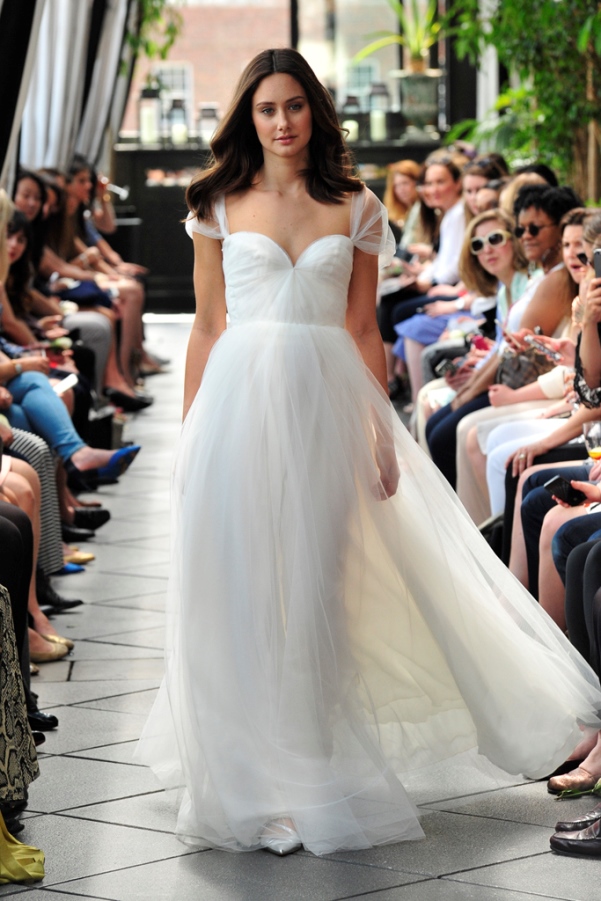 For more, visit SarahSeven.com
Picture Credit: MyNewOrleans.com
We love weddings, do you? Get in touch today
Loveweddingsng | Website | Instagram | Twitter | Facebook | Tumblr | Google+