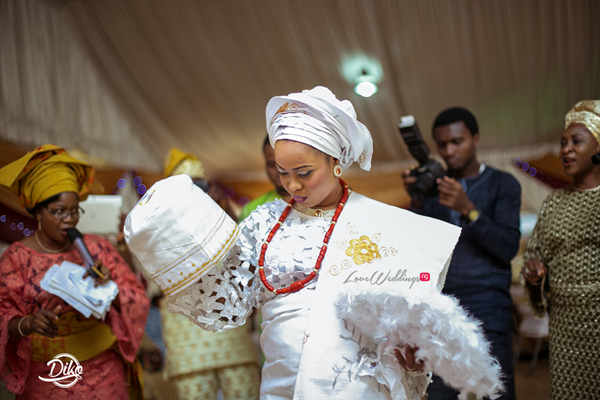 Hello people, we have a wedding feature for you… Jumoke & Olasunkanmi got married recently and our vendor – Diko Photography was there to capture pictures from the couple's beautiful traditional wedding ceremony. Read their story and view pictures from their wedding below;
Long distance Love story made sweeter at the end.

Alright, to start off this heartbreak was a long distance relationship. I met him during summer at an event. We started talking and things just took off from there. He would call or text me every single day. I would wake up to cute little text messages when he finally admitted to liking me. He asked me out on a lovely day during a phone call. I then went to see him a couple of months later and again the next month. My mom allowed me to go see him under one condition 'I go in the morning and I come back at night.' So that's what I did.

I am thankful that he's still in my life. I have never met anyone so amazing. He cries for me all the time, he lets me win and he puts all the blame on himself.

The point is I fell in love with somone before I even saw him. And the times that we did see each other, it was only for a couple of hours. We're still madly in love just like how we were on day one.
Traditional Wedding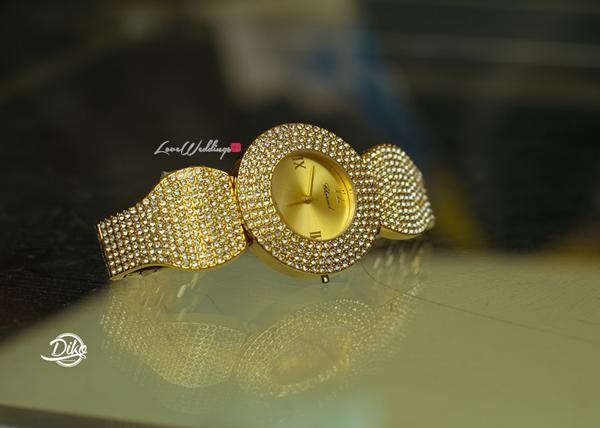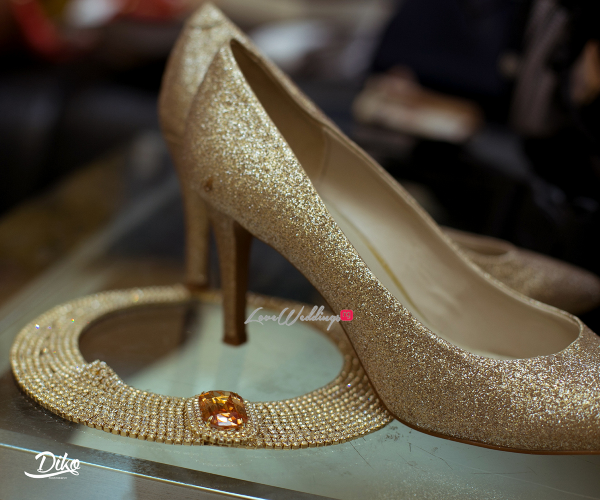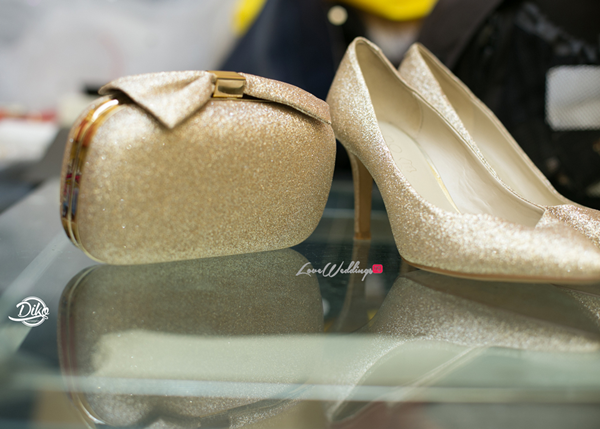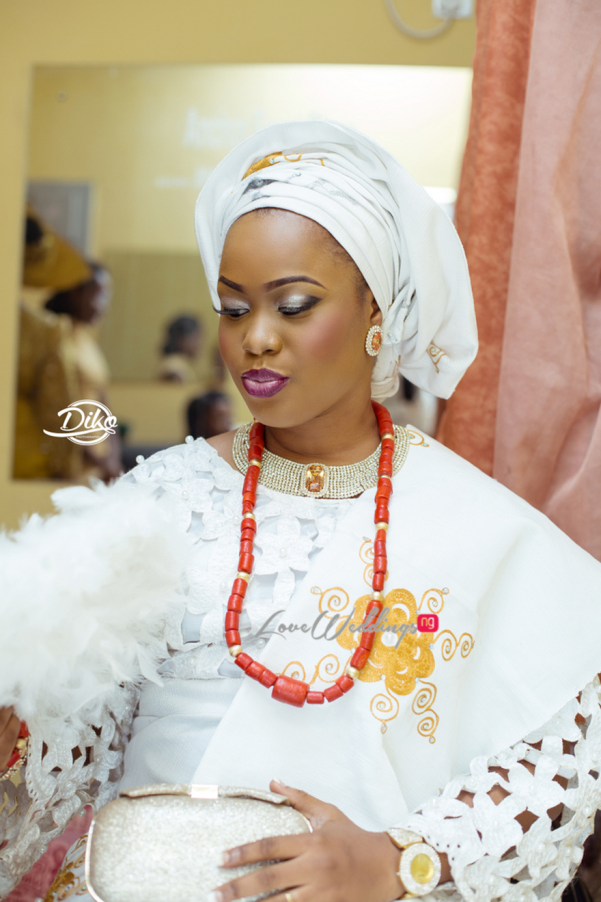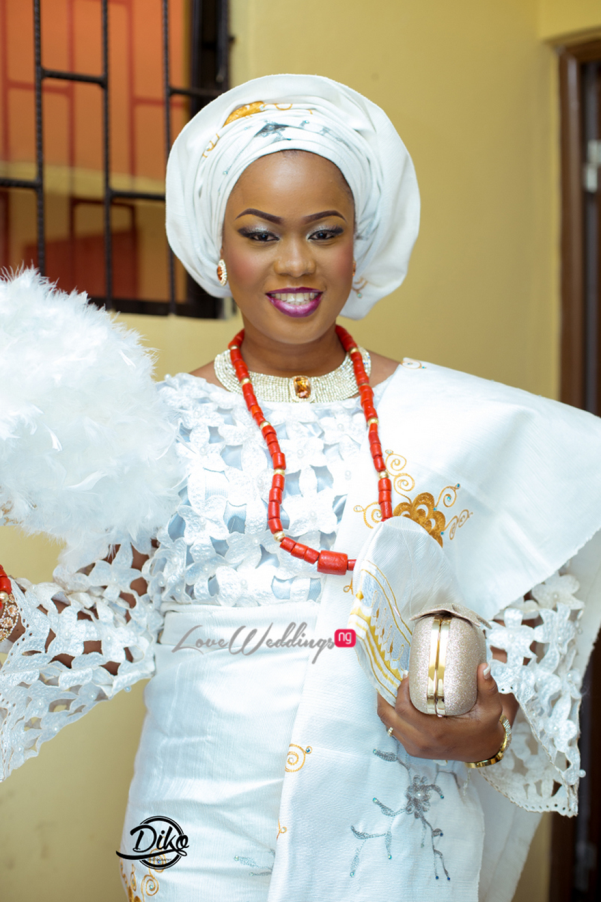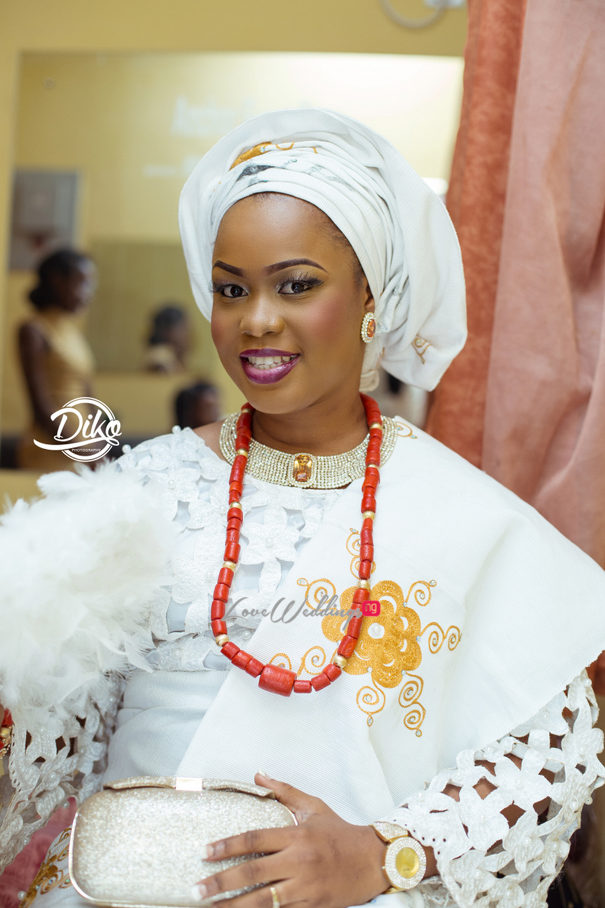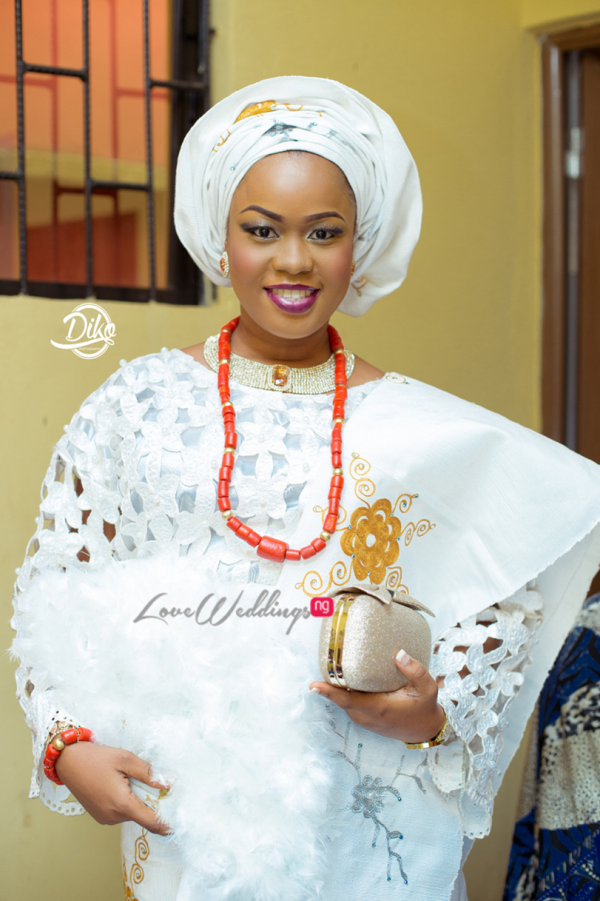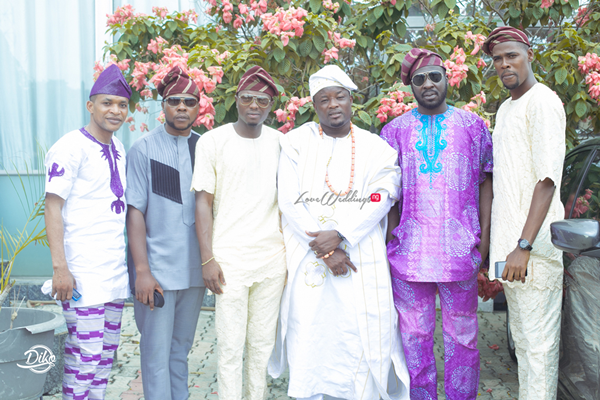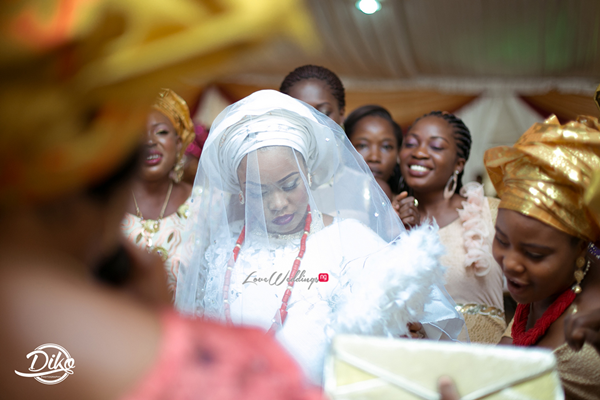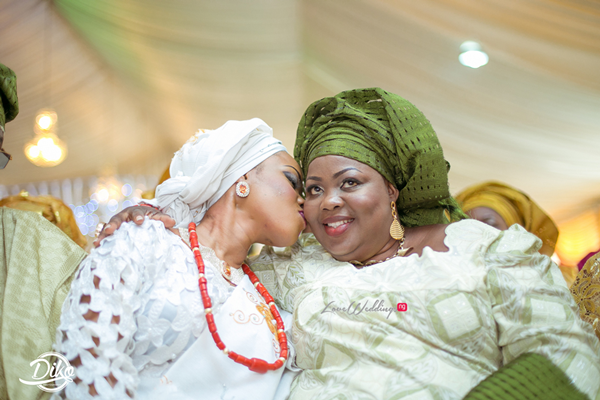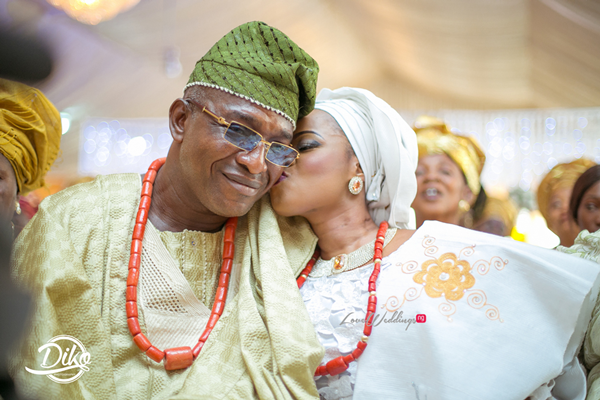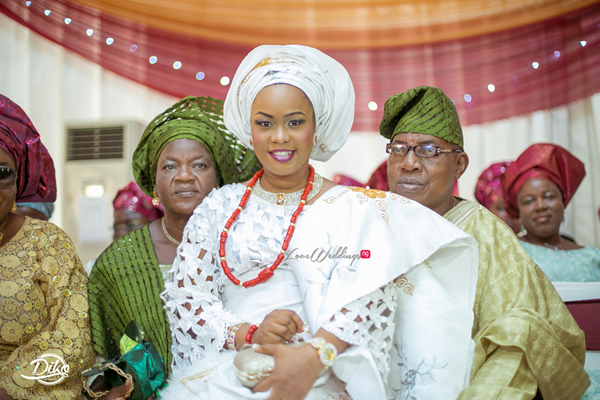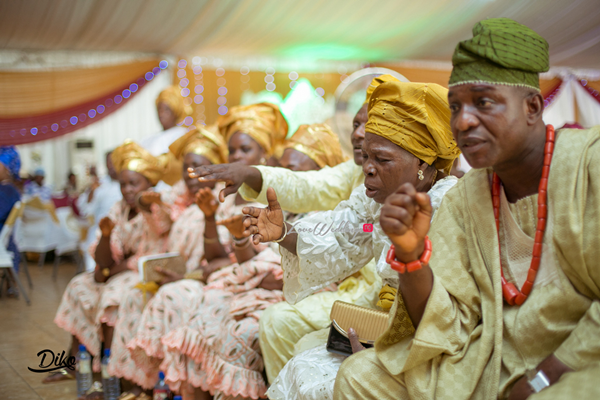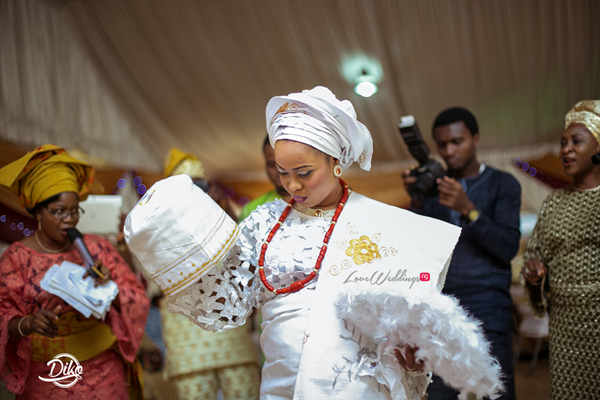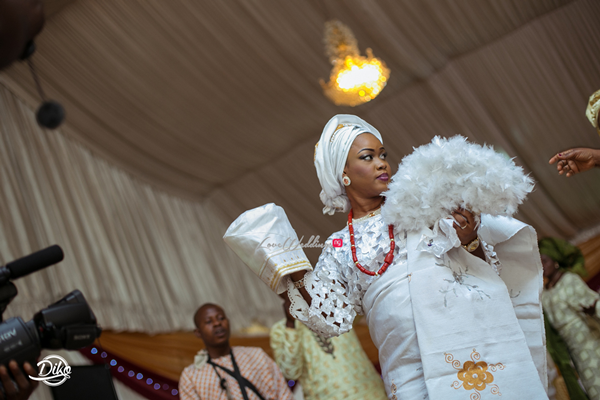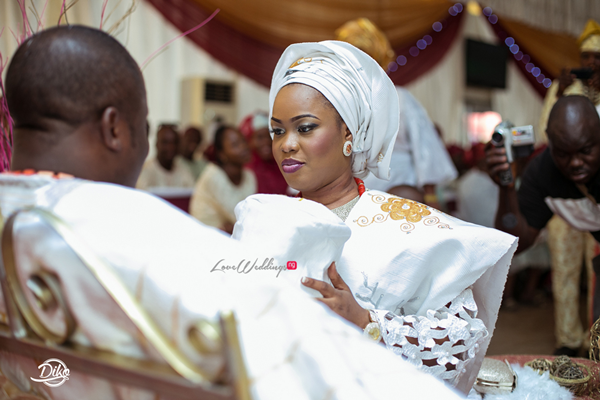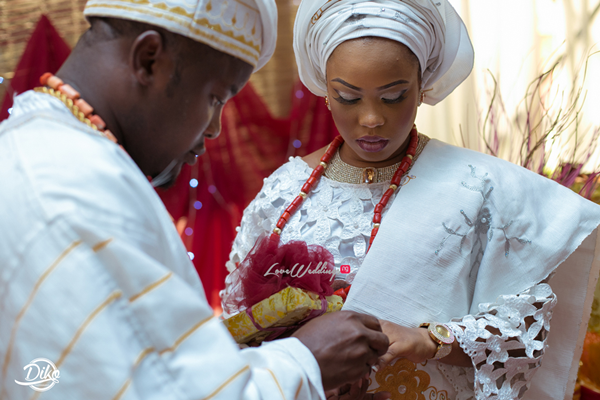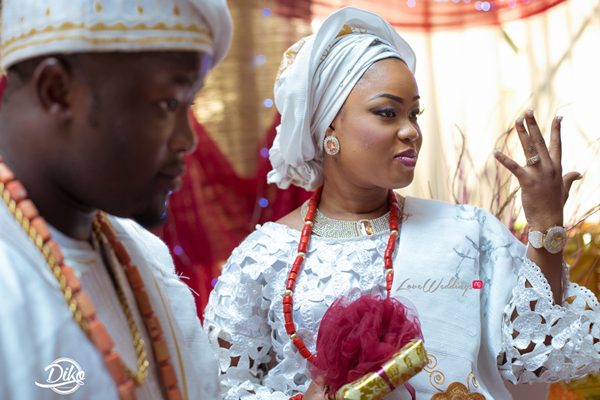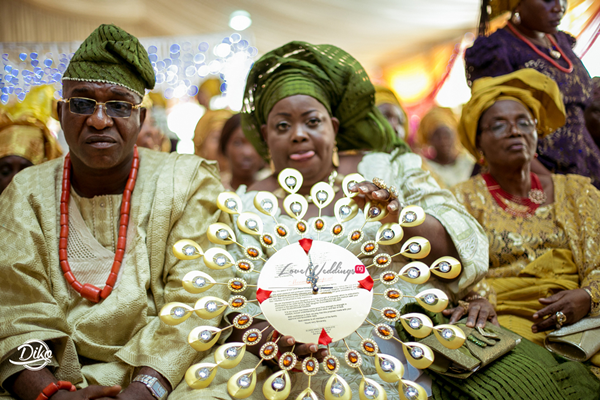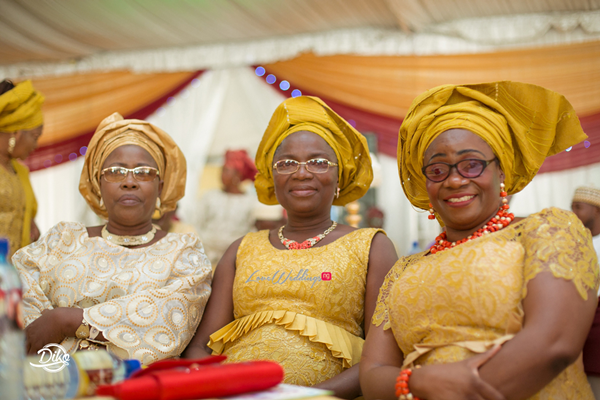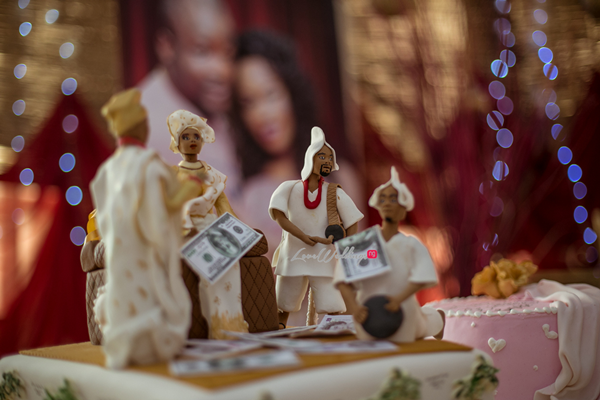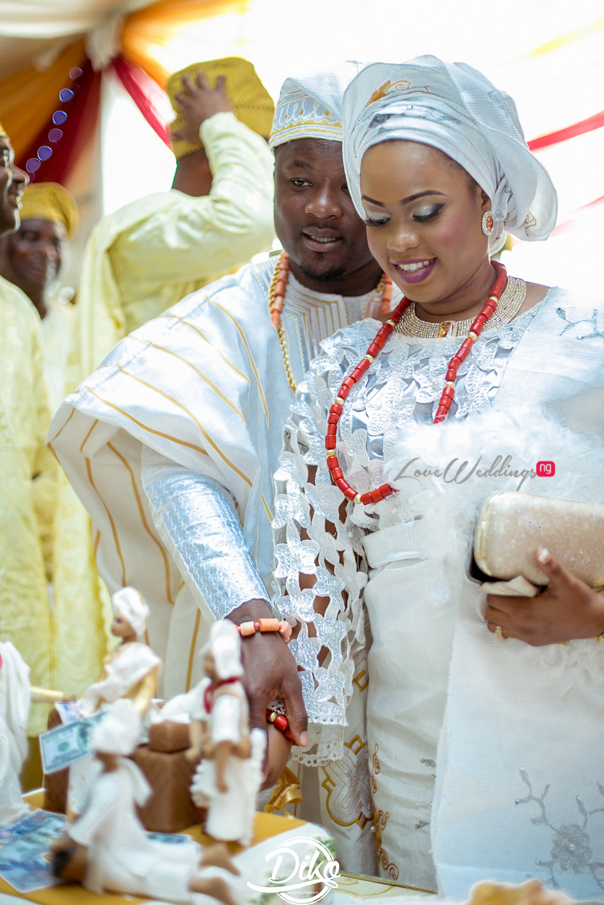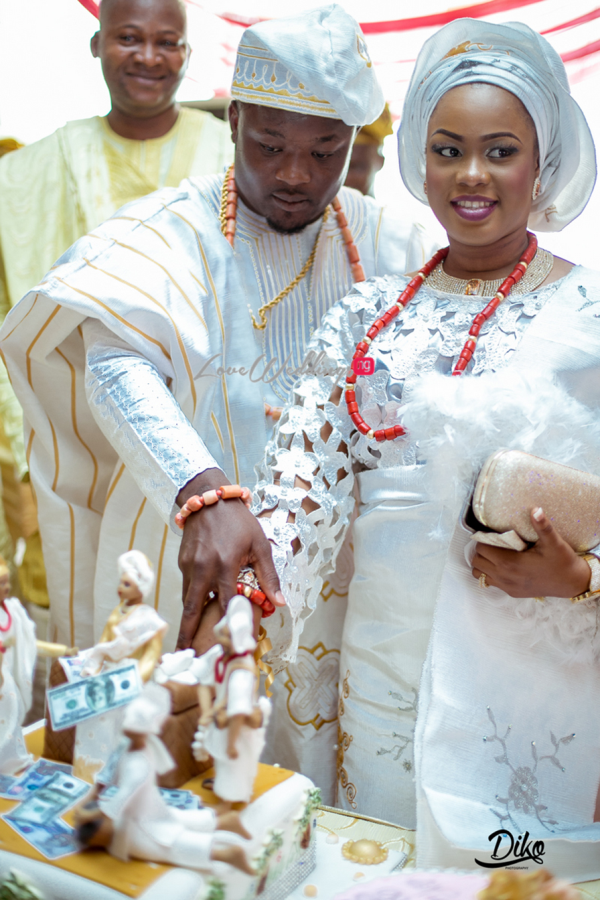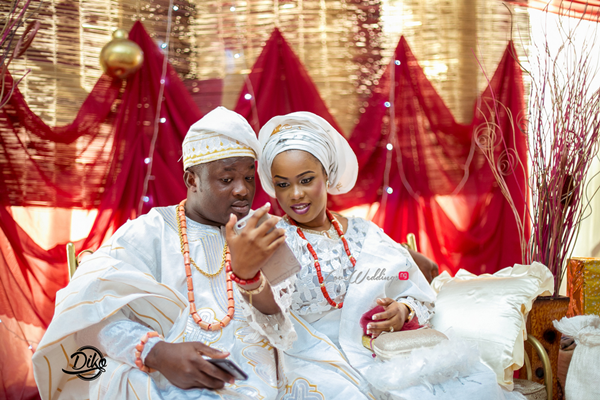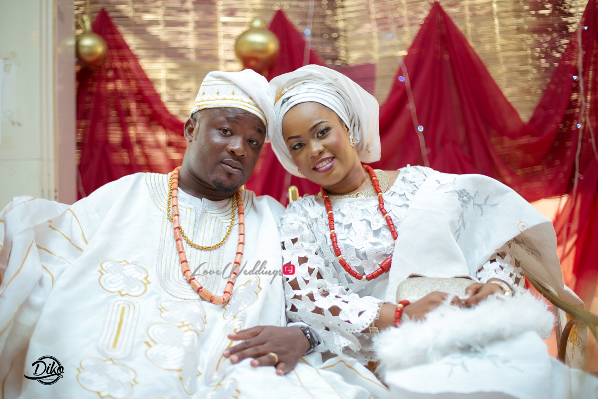 Vendors
We love weddings, do you? Get in touch today
Loveweddingsng | Website | Instagram | Twitter | Facebook | Tumblr | Google+