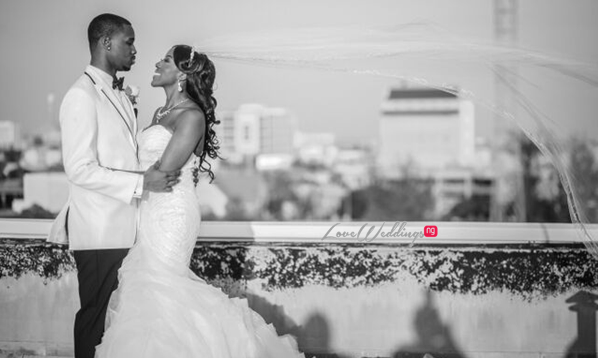 Remember Chris & Joanne!!!
We featured their proposal in May 2014 and pre-wedding pictures in February 2015. The Nigerian – American couple had their traditional wine carrying ceremony according to the Abiriba traditions on Friday, the 22nd of May, 2015. Their white wedding held on Sunday, the 24th of May 2015 in Los Angeles, California. The two professed their personally written vows and were joined in holy matrimony at the First Presbyterian Church of Inglewood. The reception followed shortly after at the Grand Ballroom of Casa Vertigo of downtown Los Angeles.
The weekend was filled with cross cultural elements shared with the over 400 guests in attendance who traveled far and near including Nigeria, Atlanta, Texas and many more places to celebrate this union. The couple have been together for over six years and loved displaying their devotion to one another with their royalty themed purple and gold elegant wedding. Chris & Joanne had a wedding party of 28; including 12 groomsmen, 12 bridesmaids, 3 darling flower girls, and 1 adorable ring bearer.
The wedding reception included several key design elements created by the couple, signature cocktails at the bar, and a special performance from the talented groom to the bride with a personal song he wrote for her! This wedding was truly filled with love, happiness and good times!
I am happy to marry the love of my life and it felt good to give her the wedding of her dreams. She wanted our wedding to be beautiful, memorable, and fun so I knew that when I surprised her with the song that I wrote just for her she would fall in love with it all! Wedding planning was hard work but the wedding was fun! Having all my boys from my different walks of life and my family there was so much fun, it made the weekend complete.

– Chris Tillman (Groom)

I loved every part of my wedding! I made sure that I did not stress out on our wedding day and left that all for the wedding planning. I loved how beautiful everything was (including me) so all I could do all day was just smile! I was so happy!! I cried tears of joy, danced with my friends and loved every minute of the time with my new husband. I was so elated to have family my family there and see my Nigerian culture blended with everything and I knew people were genuinely happy for me!

– Joanne Tillman nee Udeochu (Bride)
We're so happy for Mr & Mrs Tillman and wish them all the very best as they begin this new phase together as a couple. View pictures from their wedding ceremonies below.
White Wedding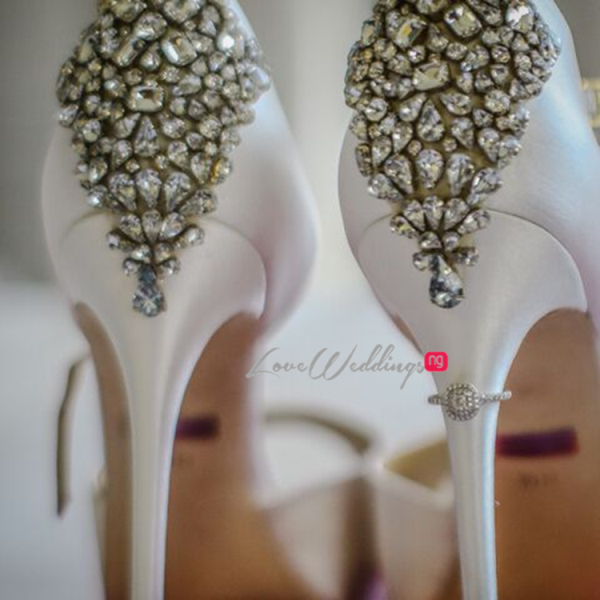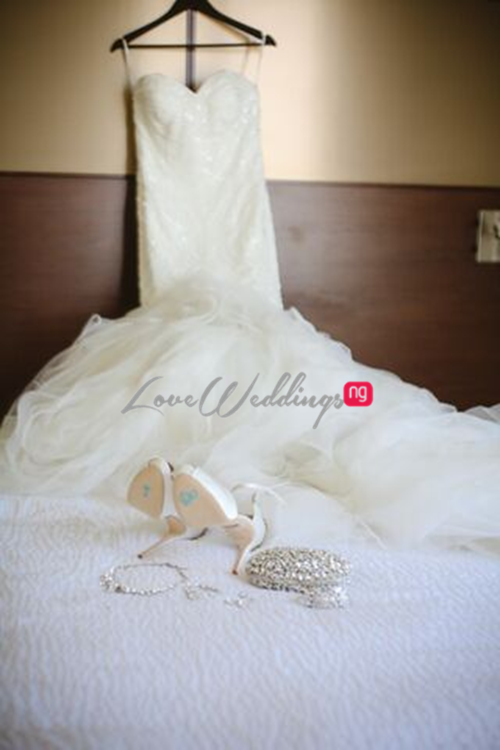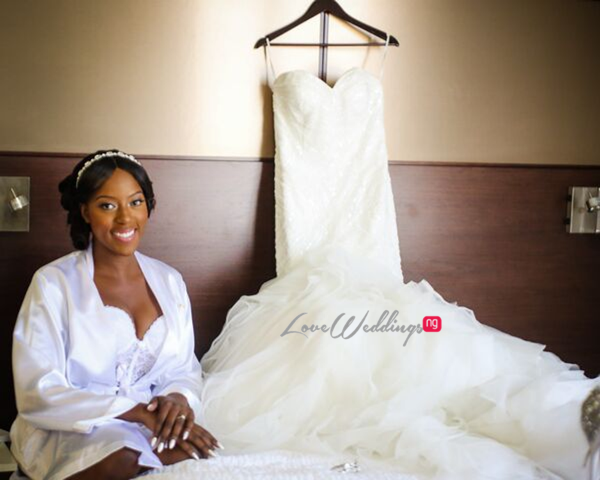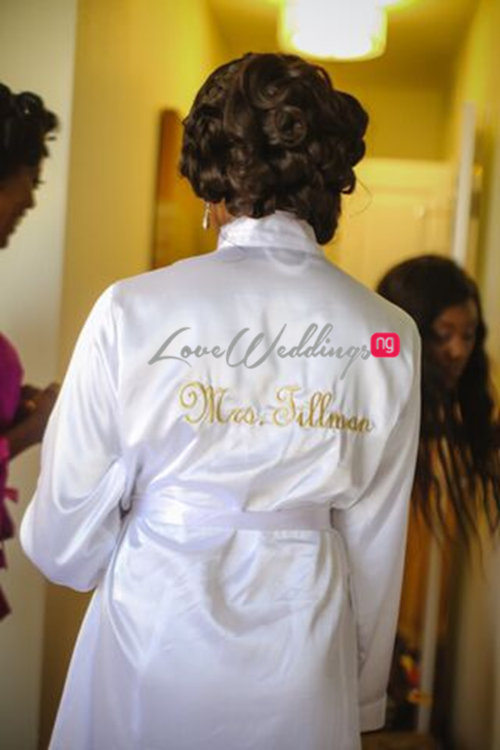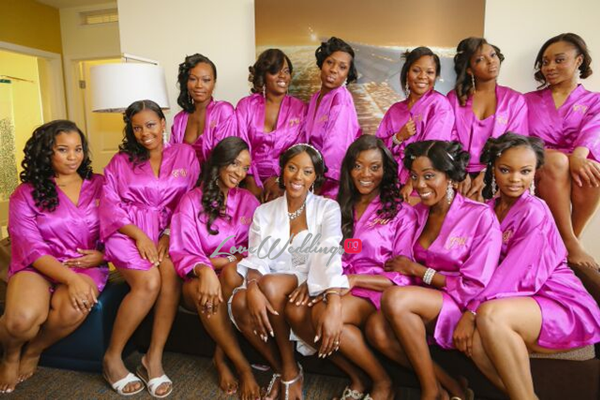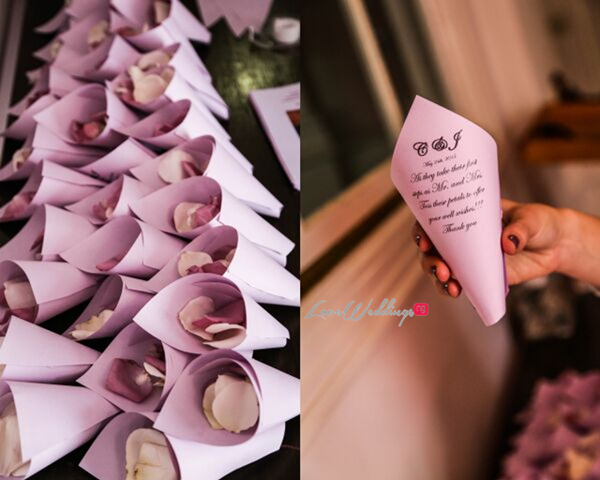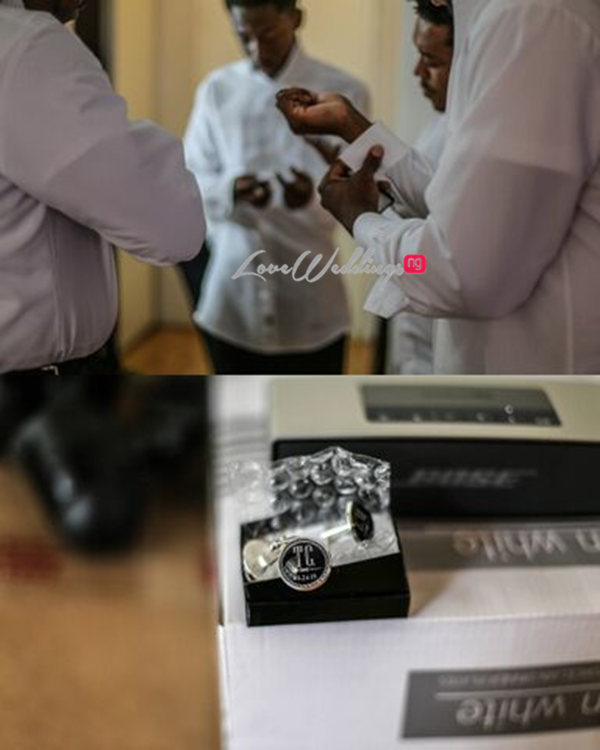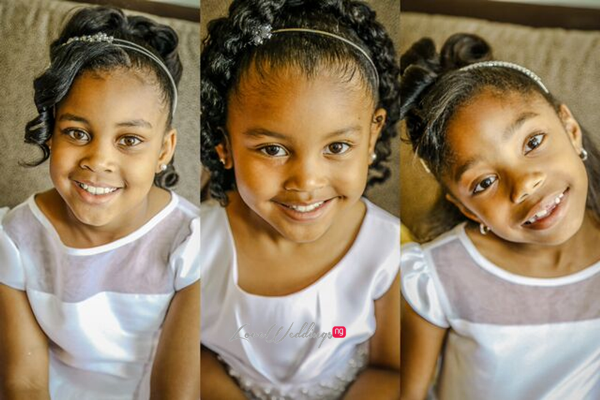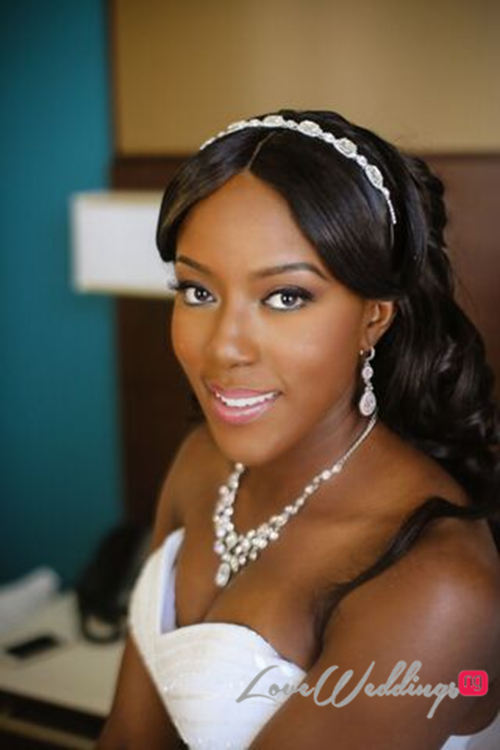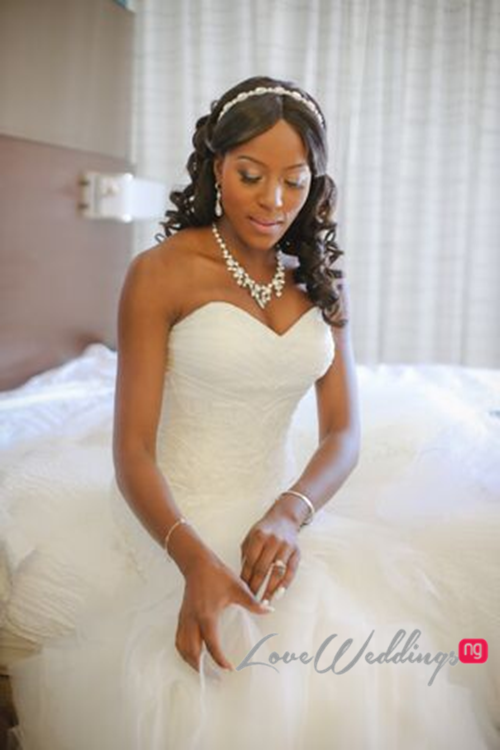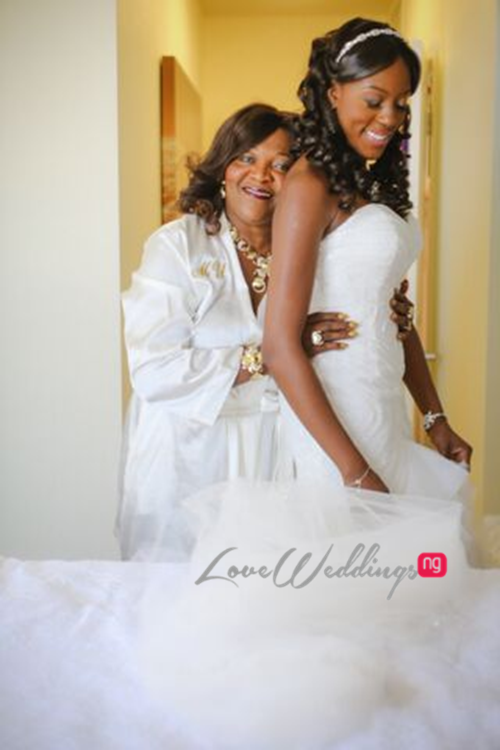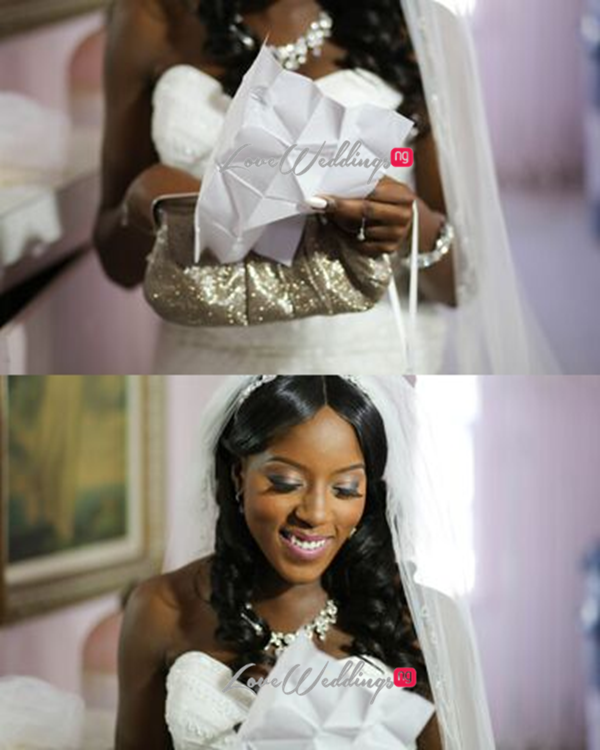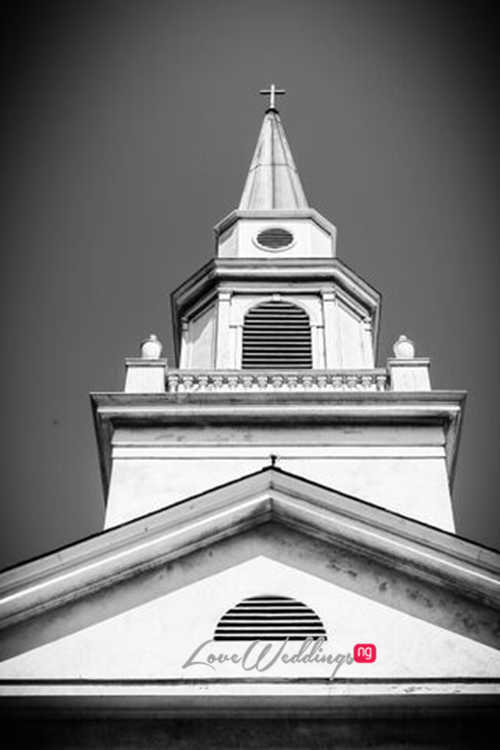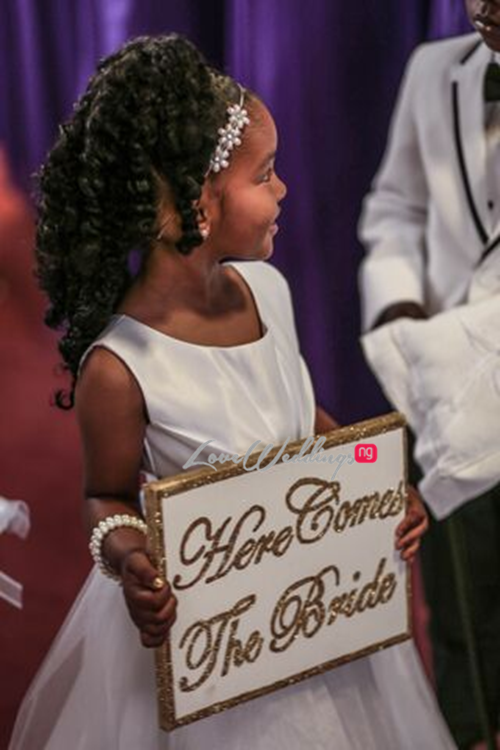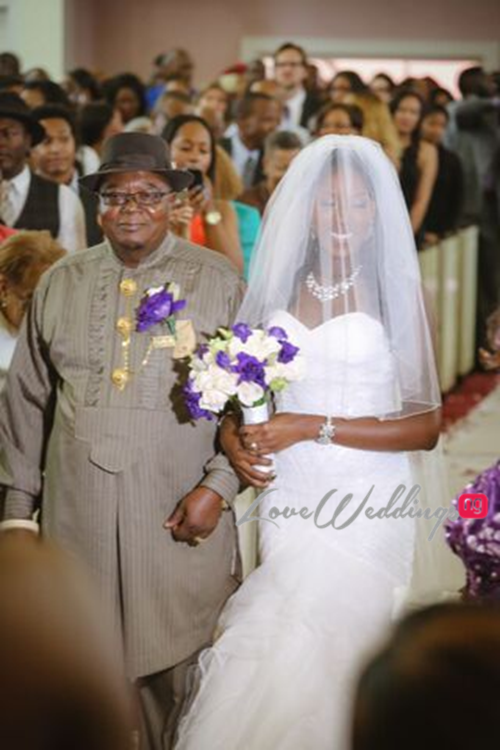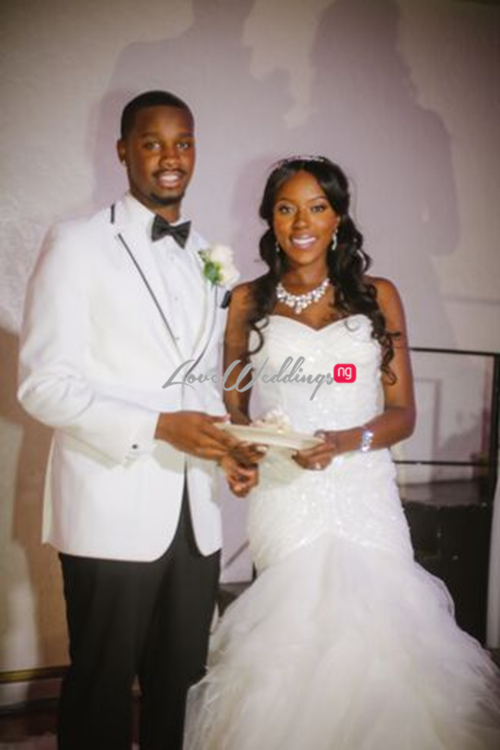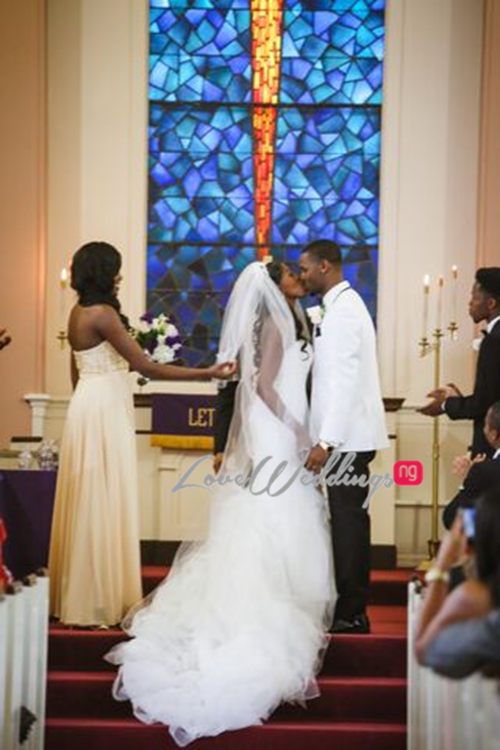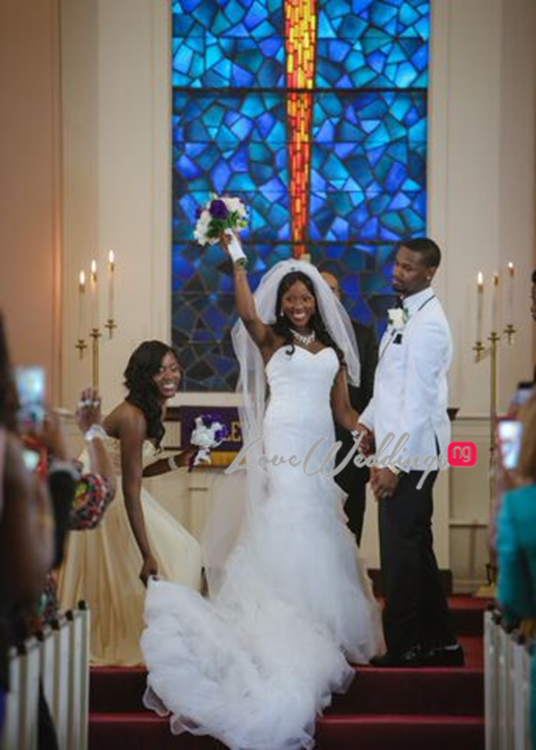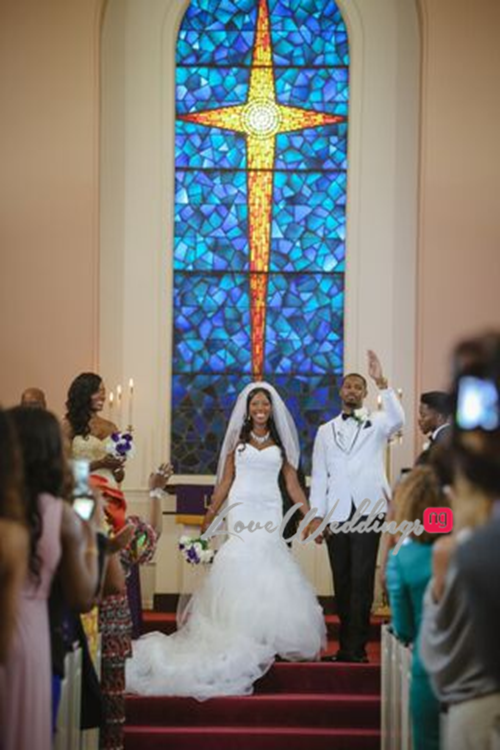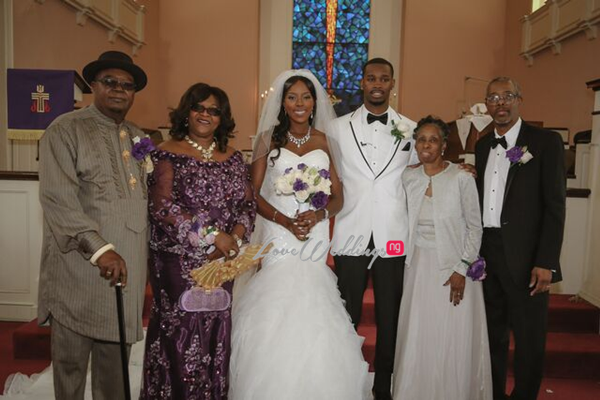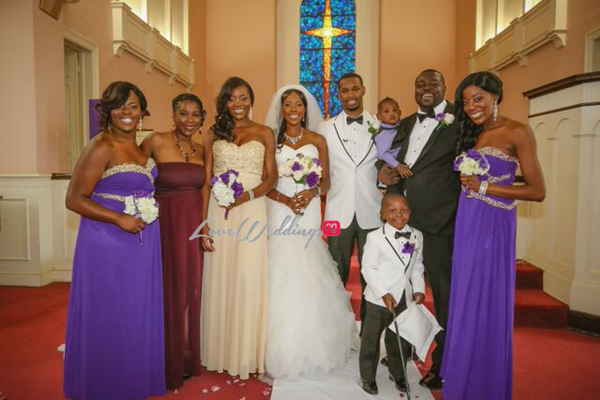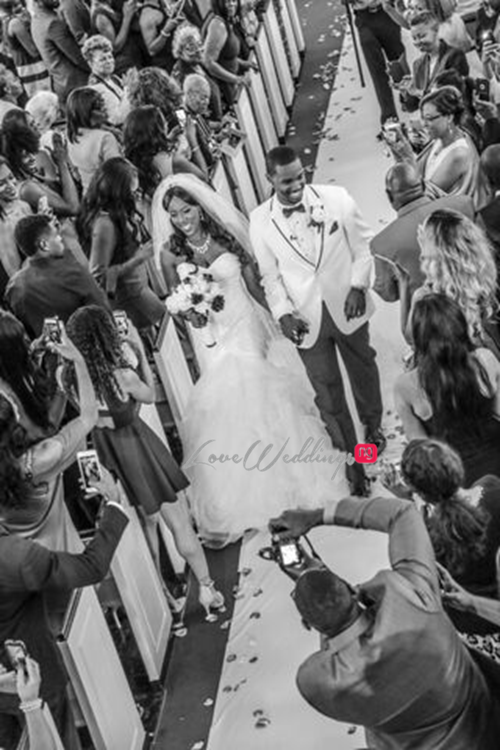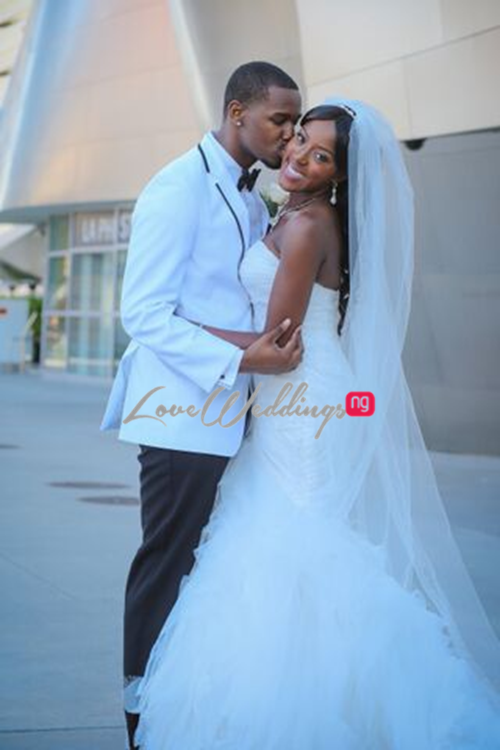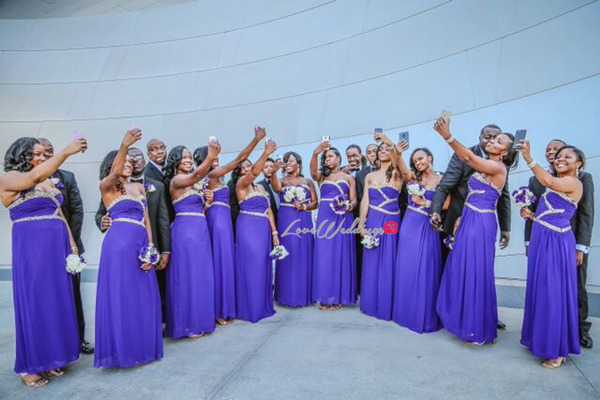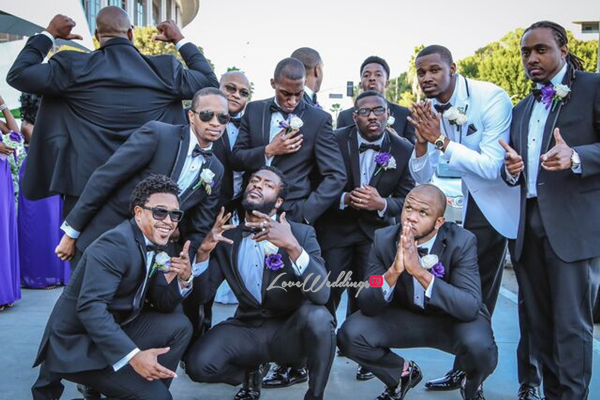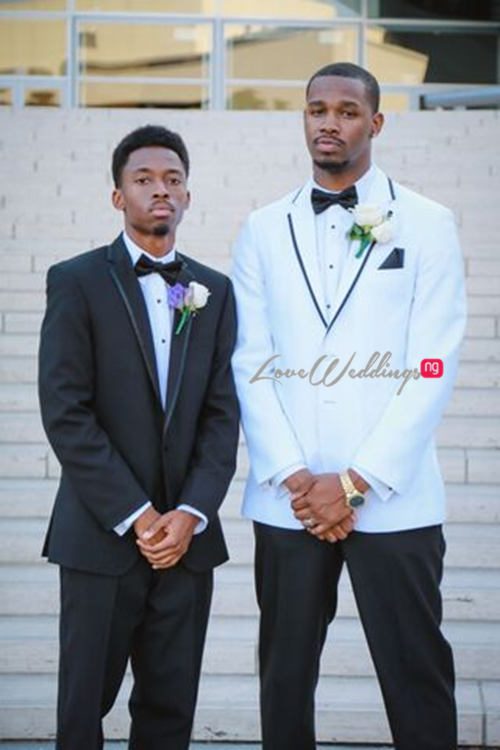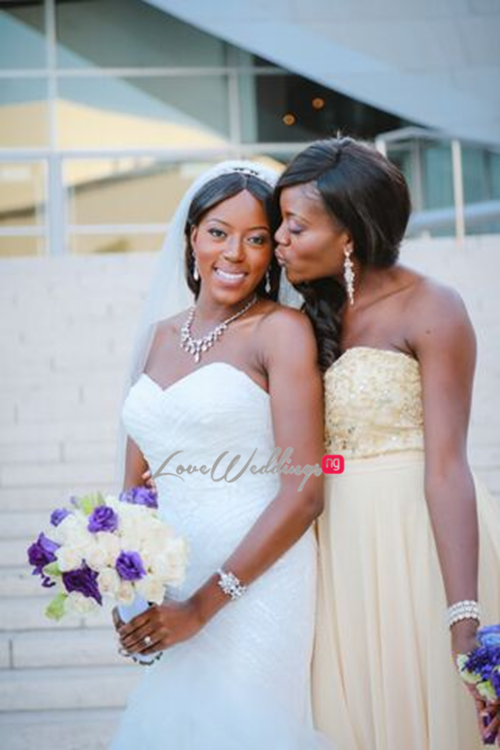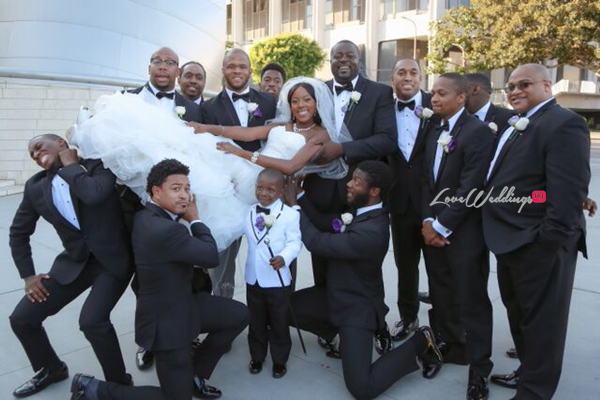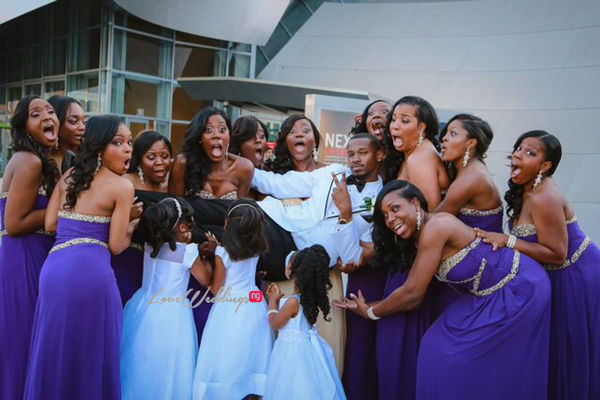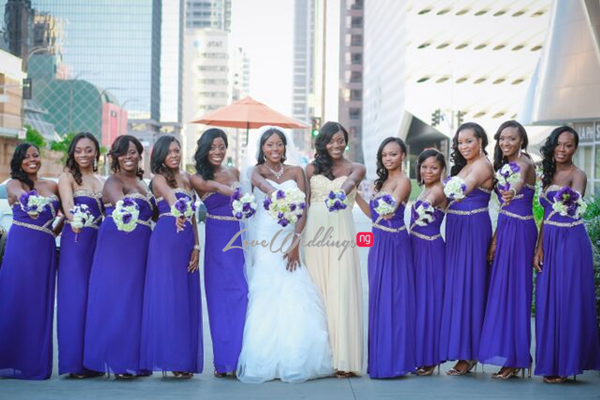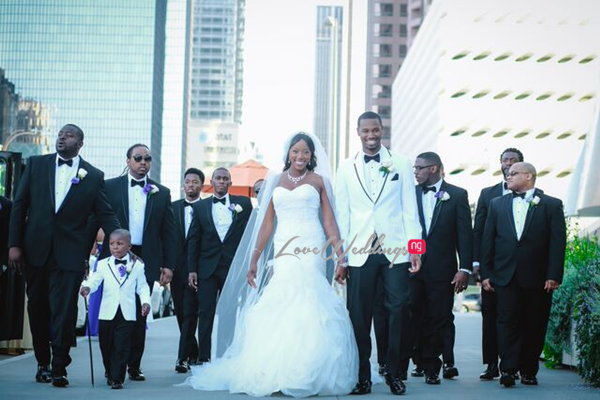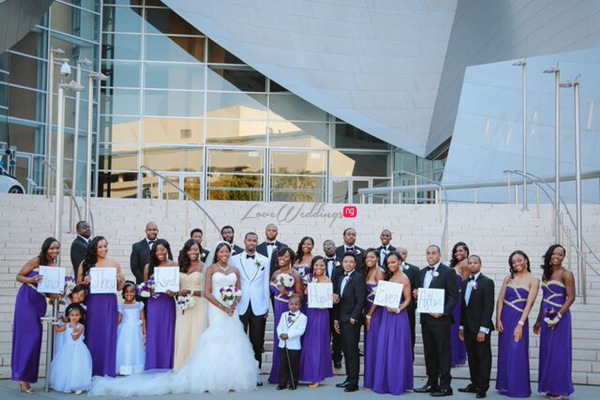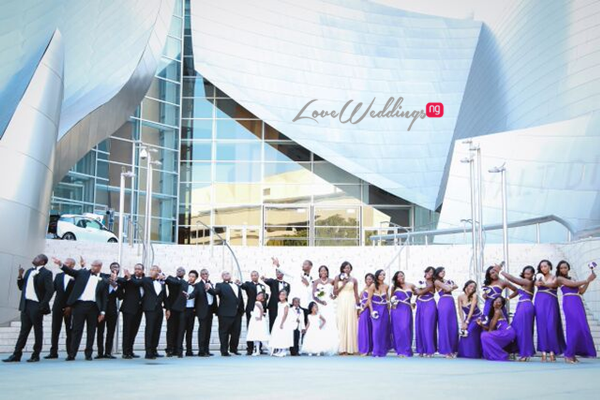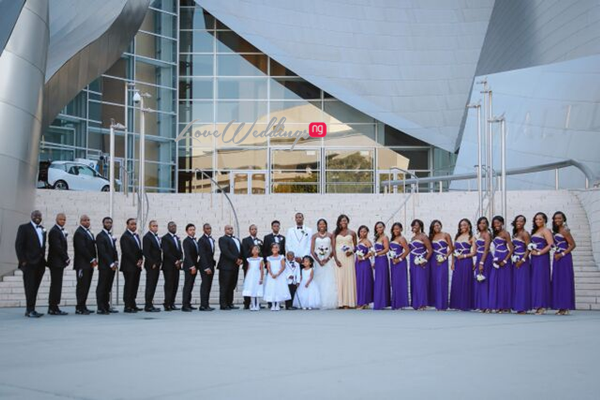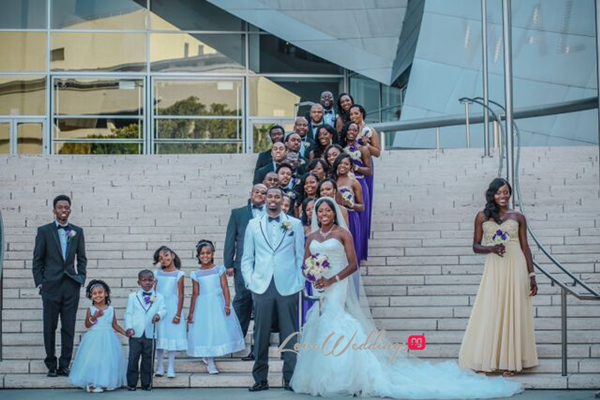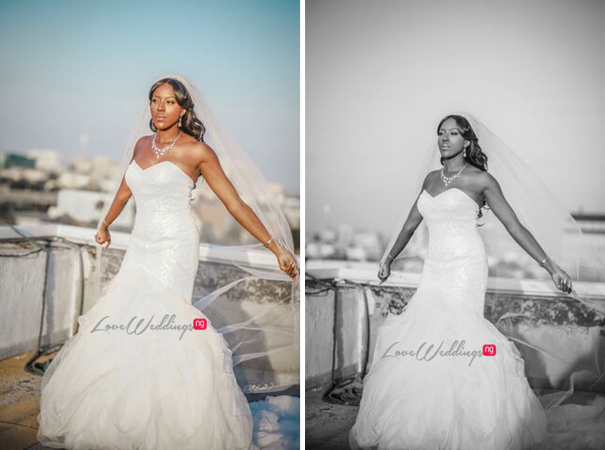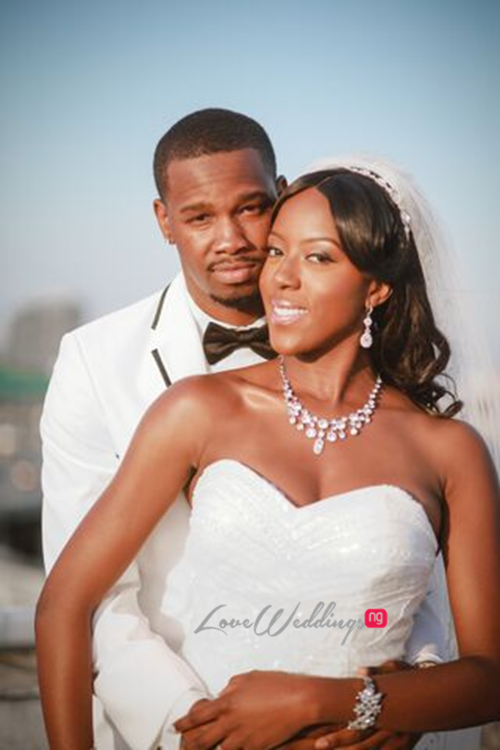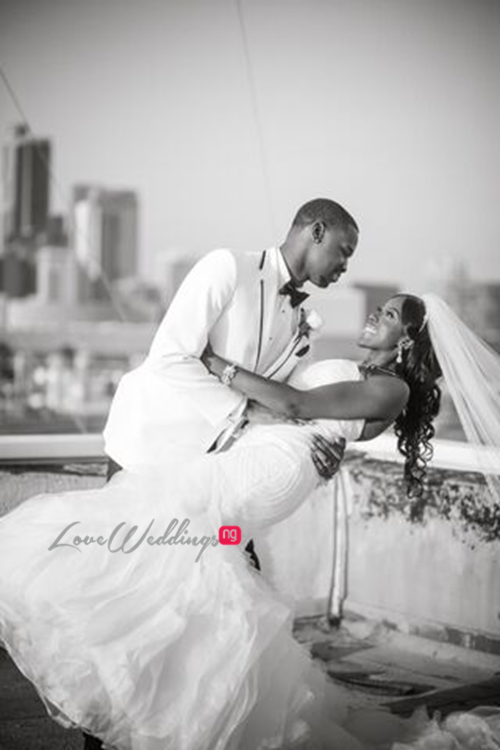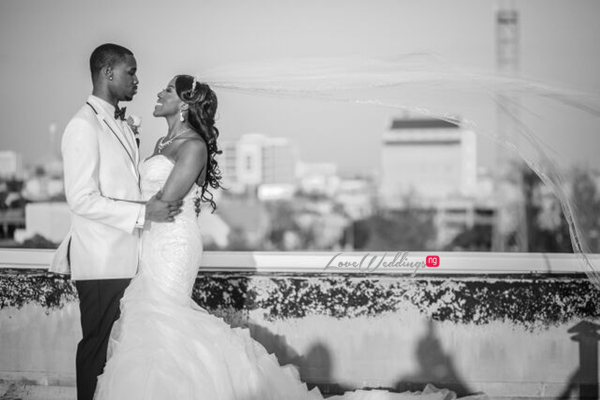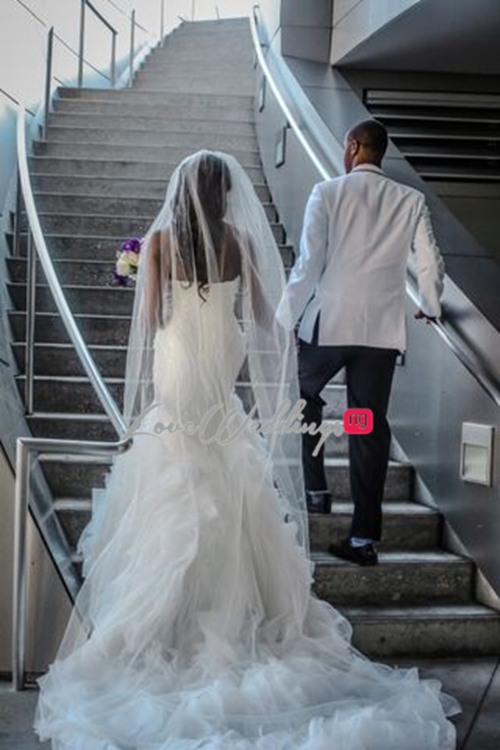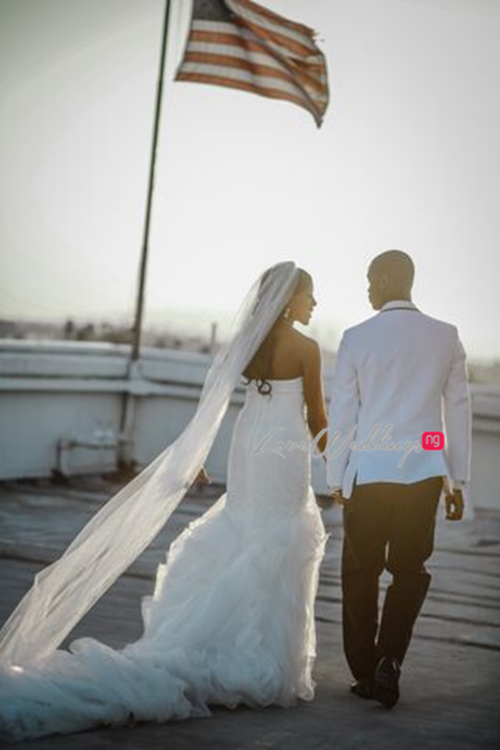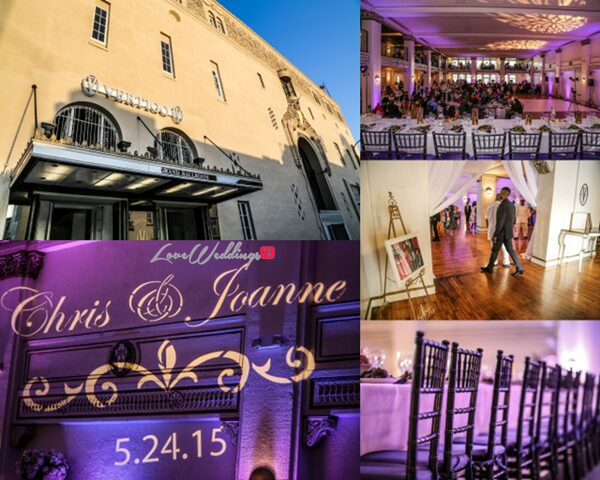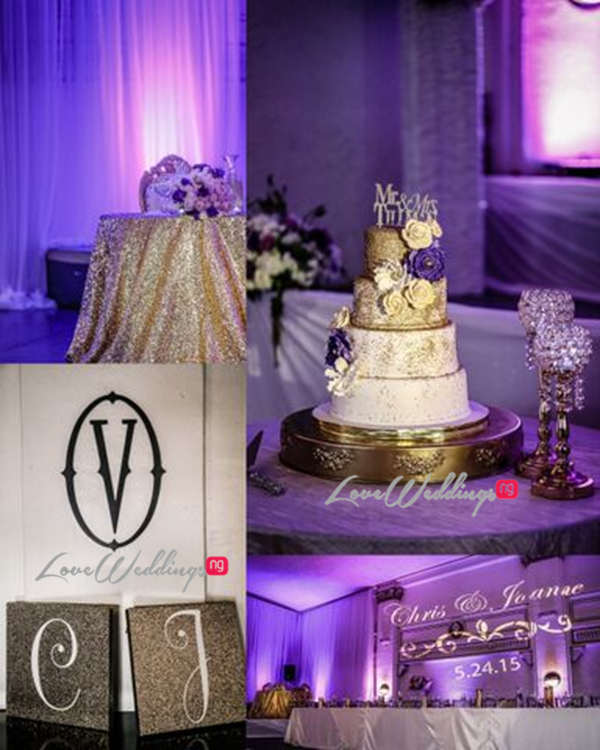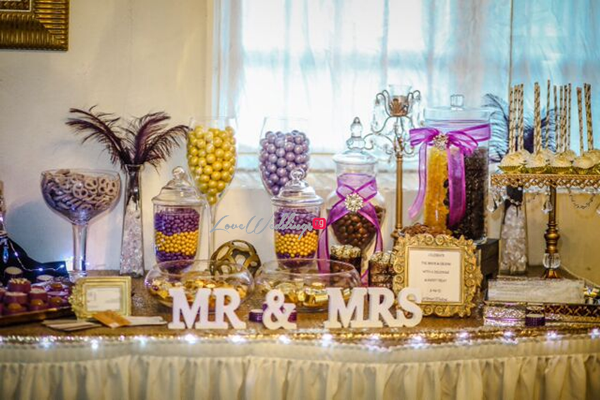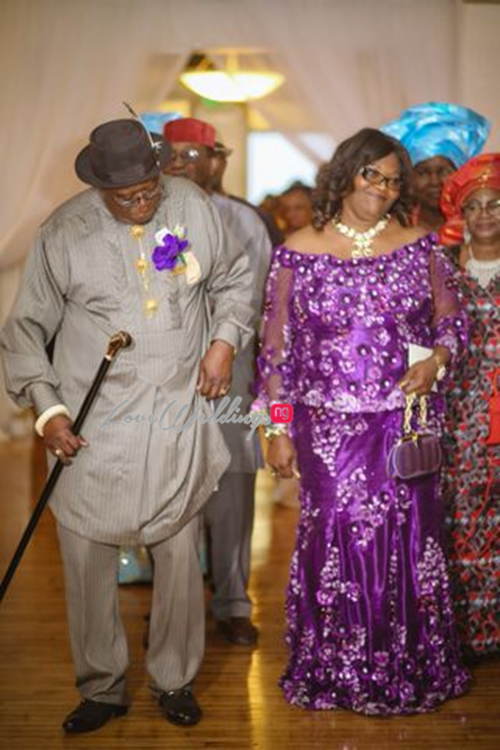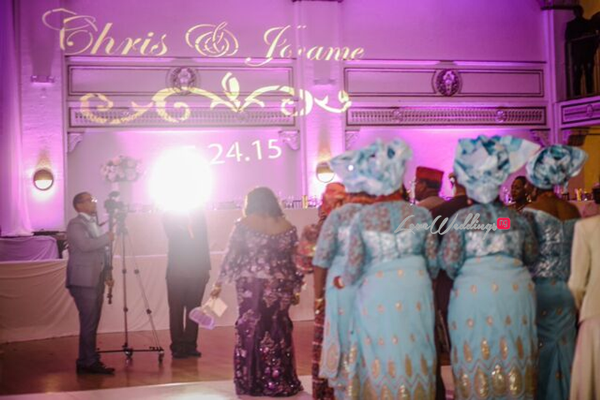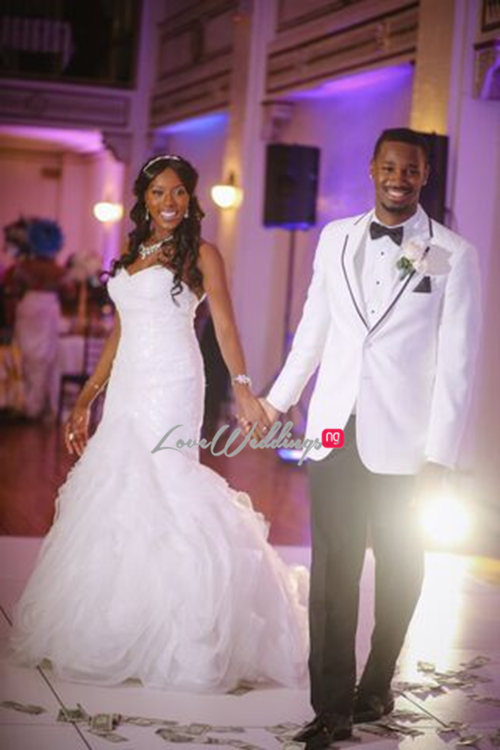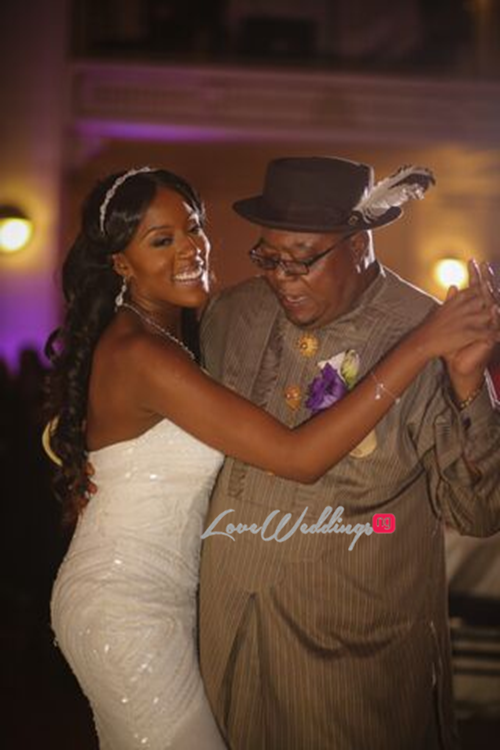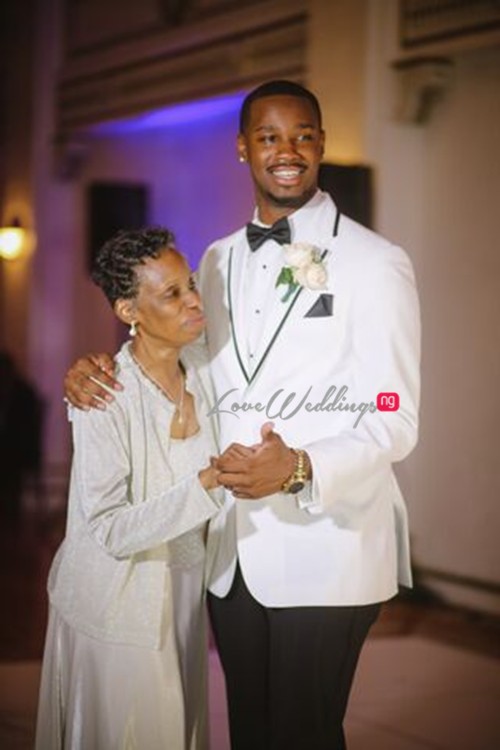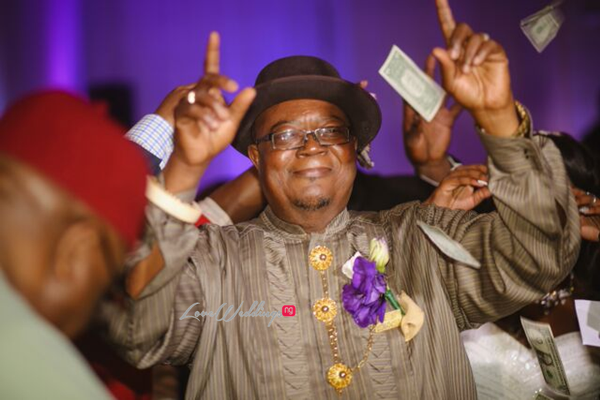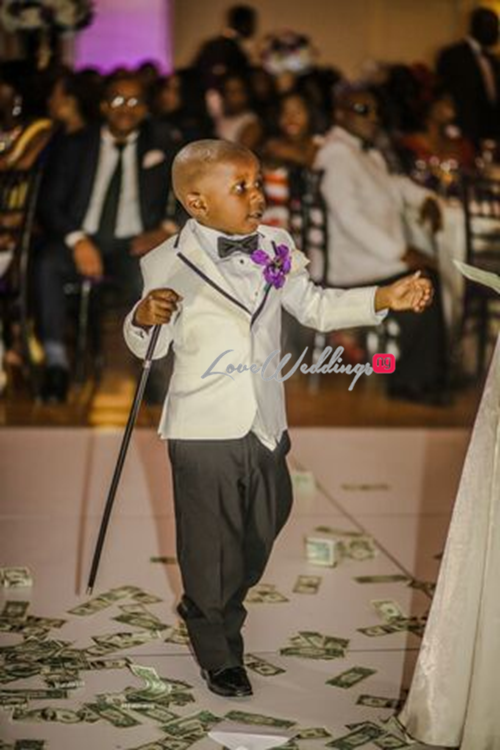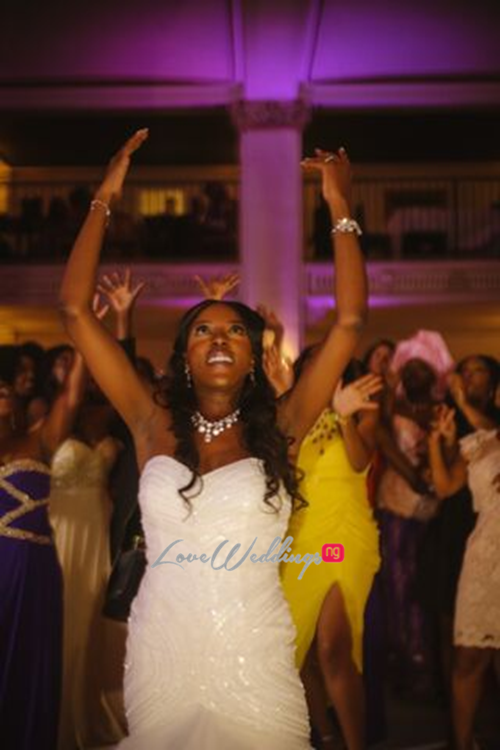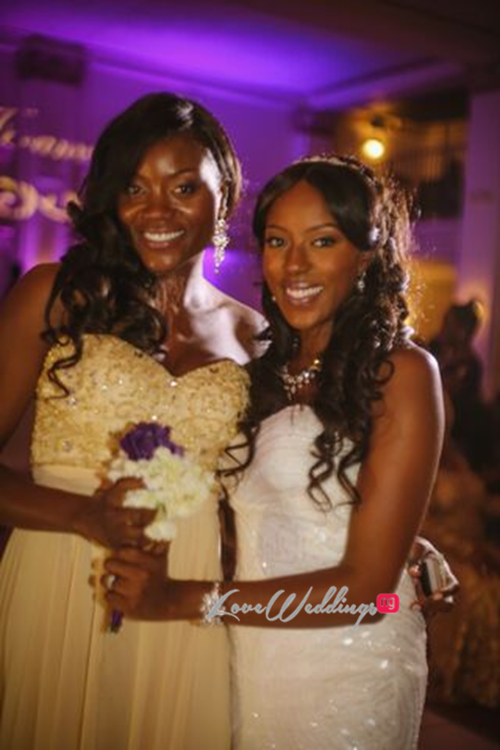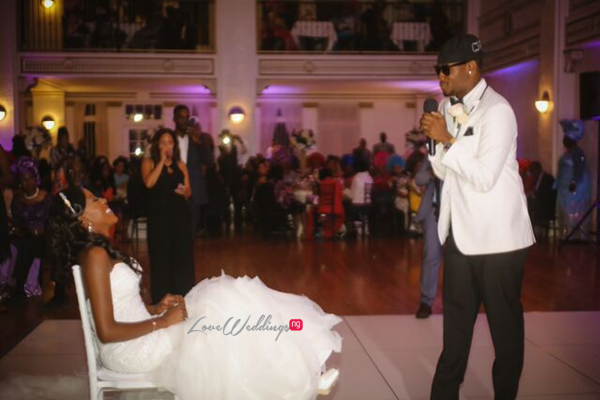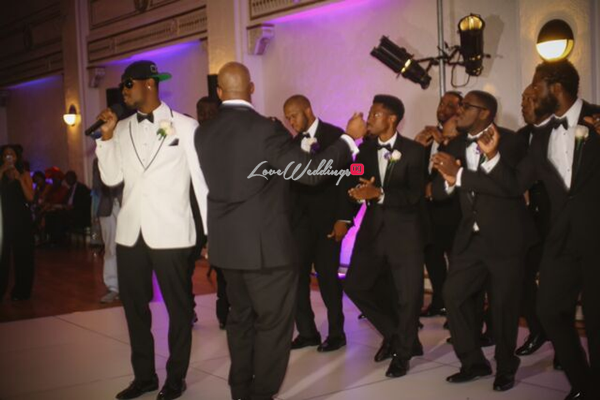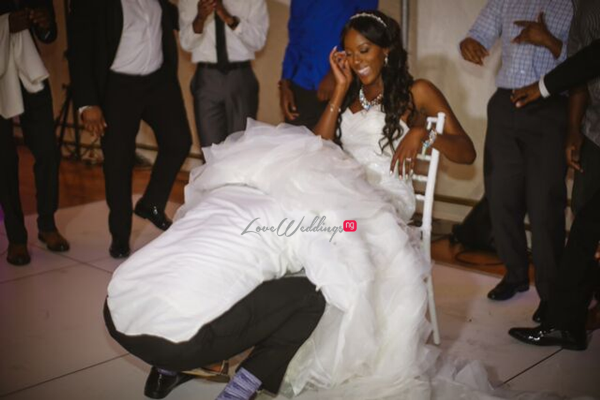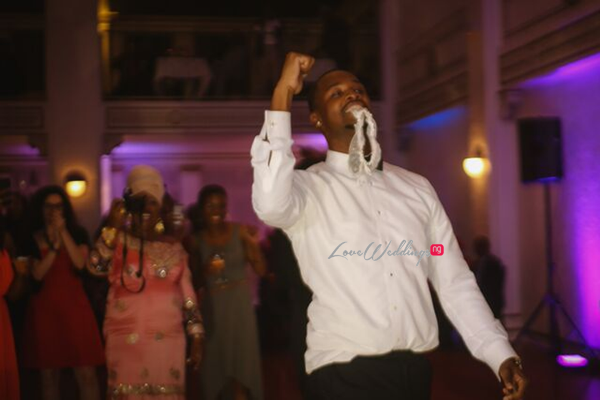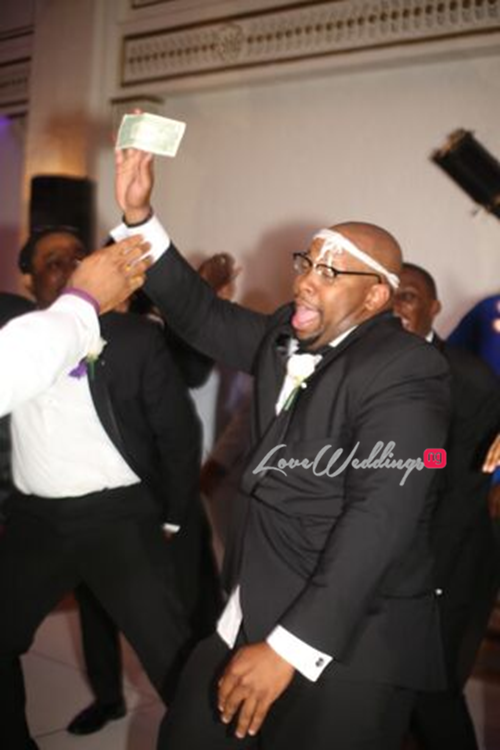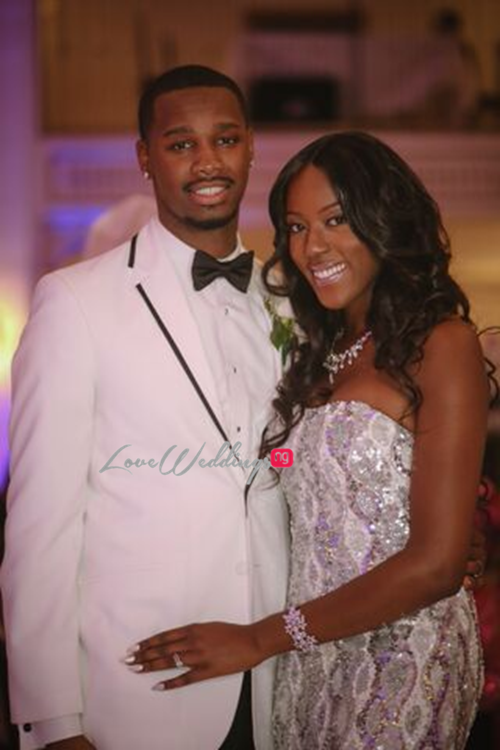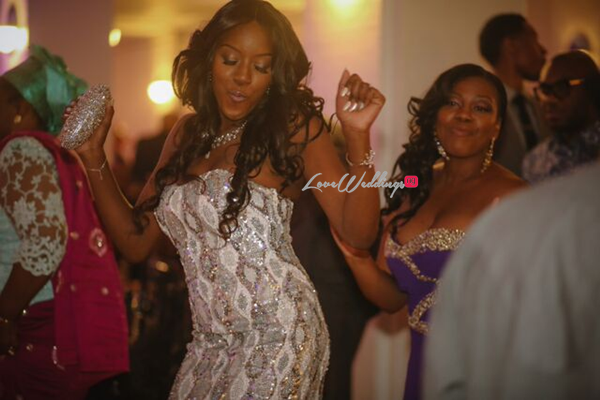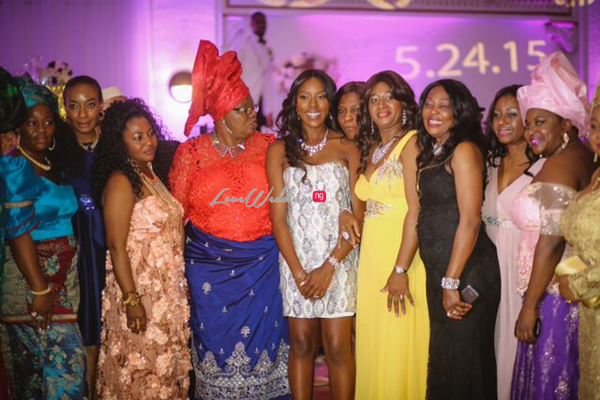 Traditional Wedding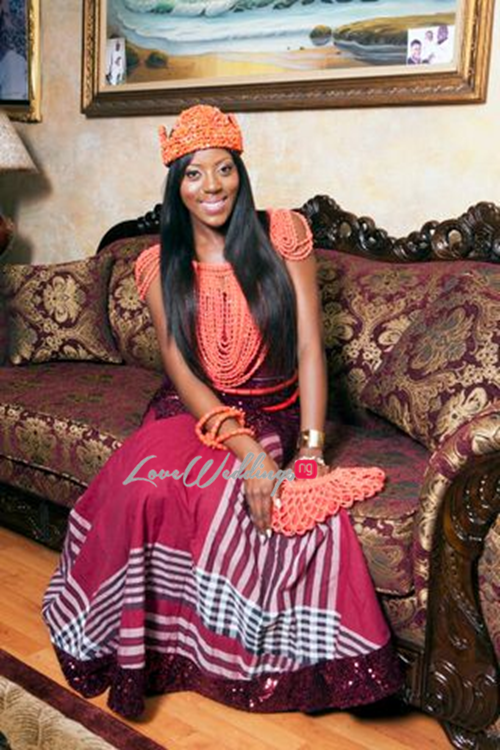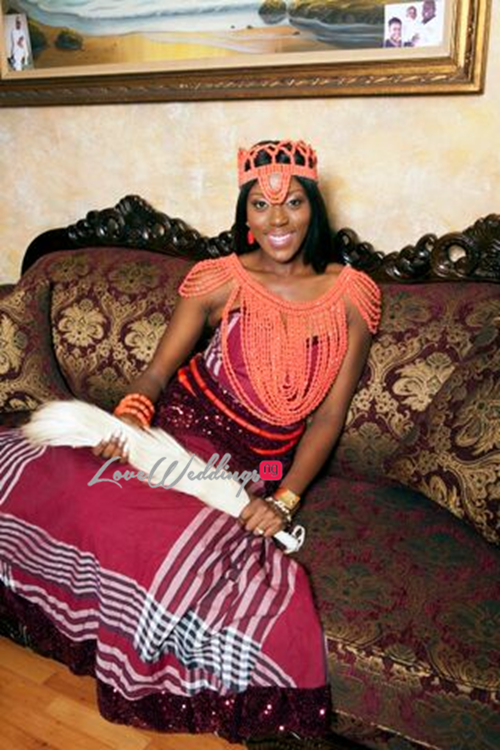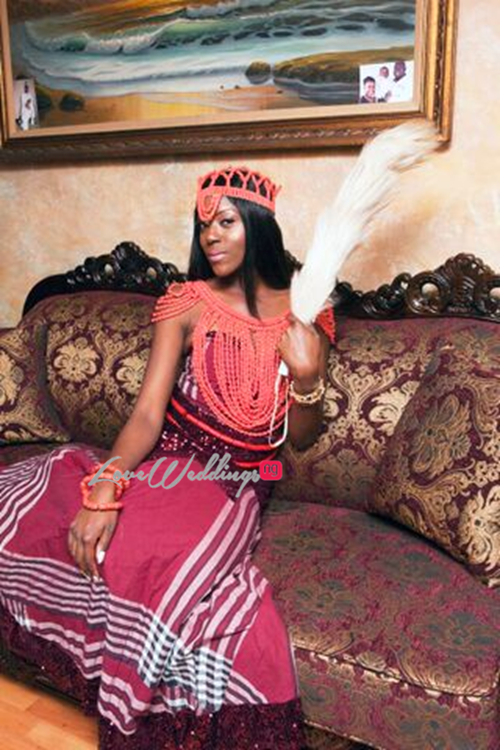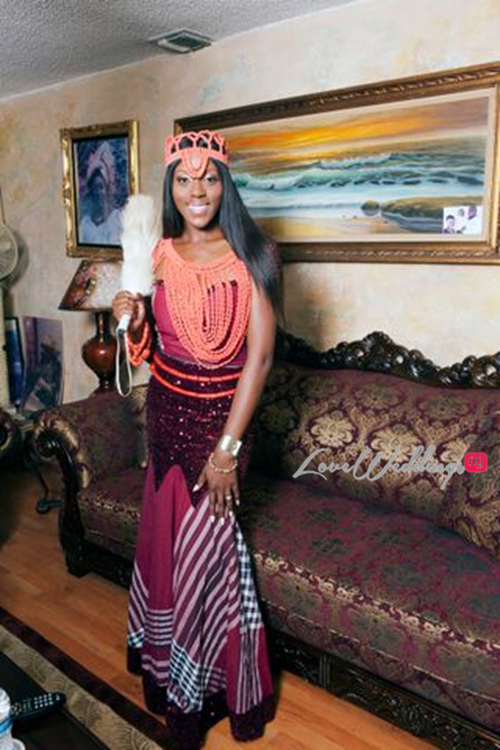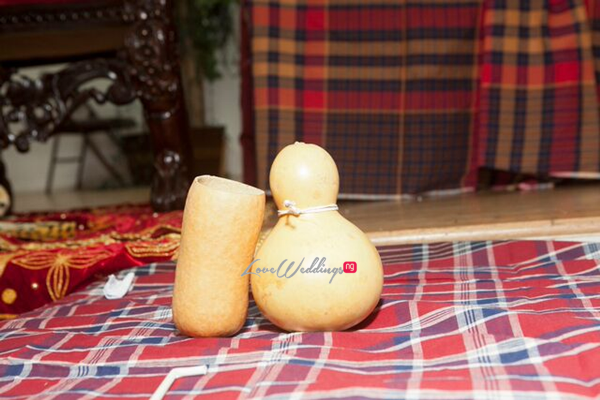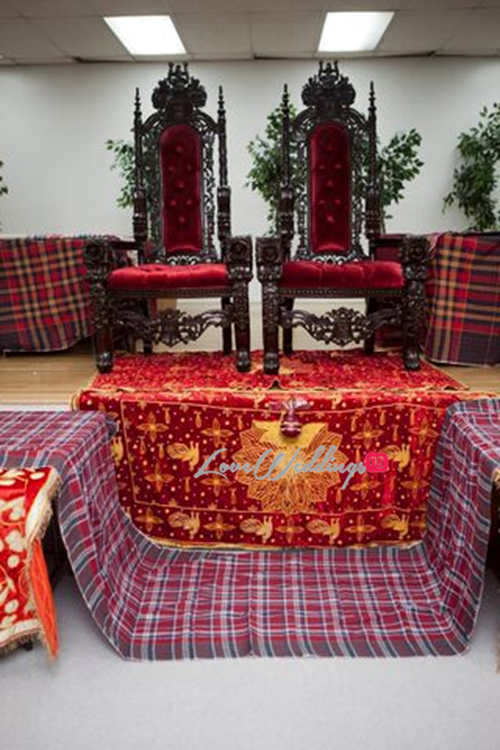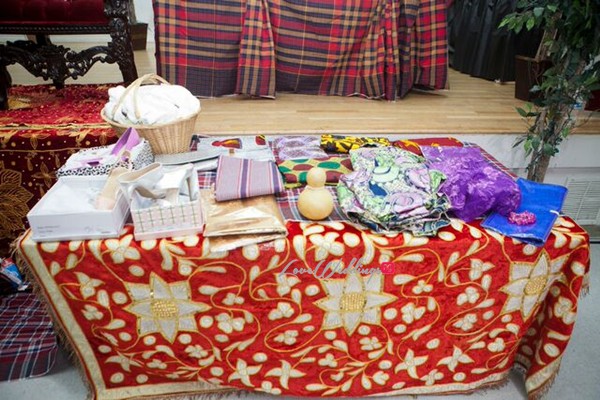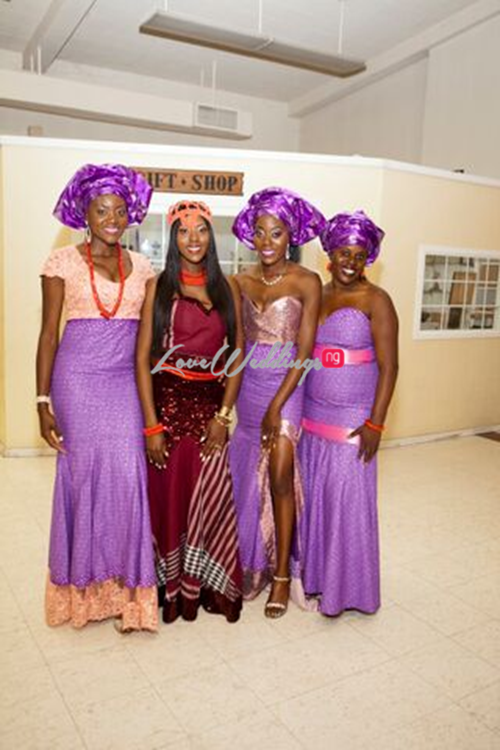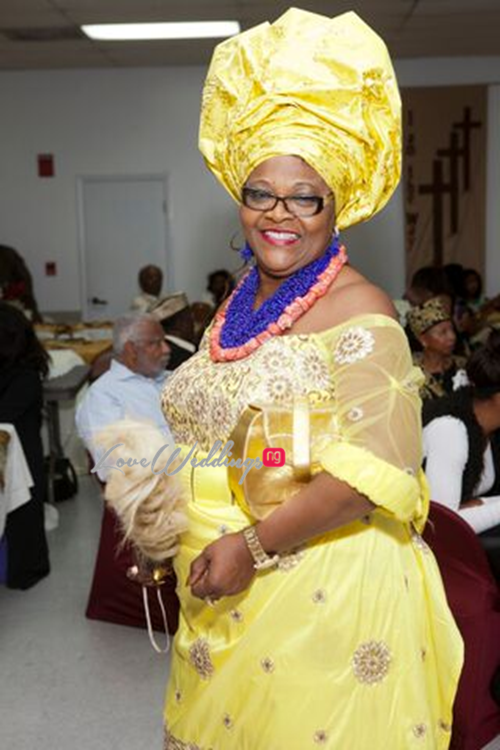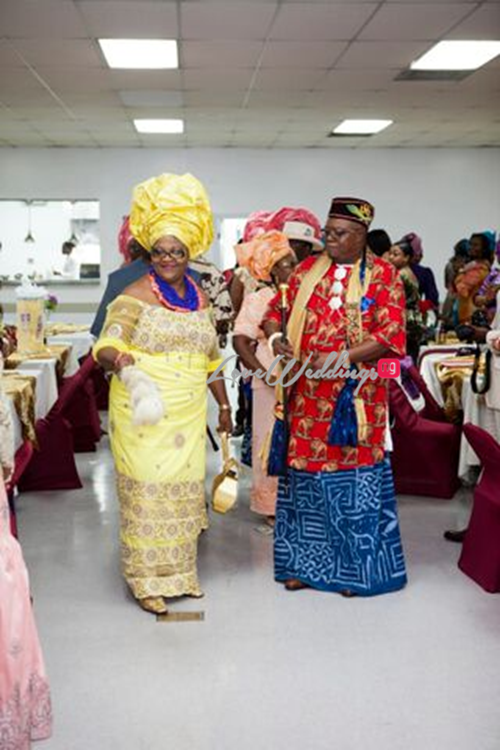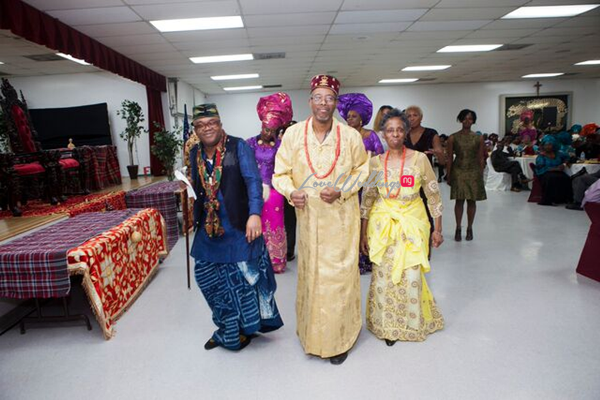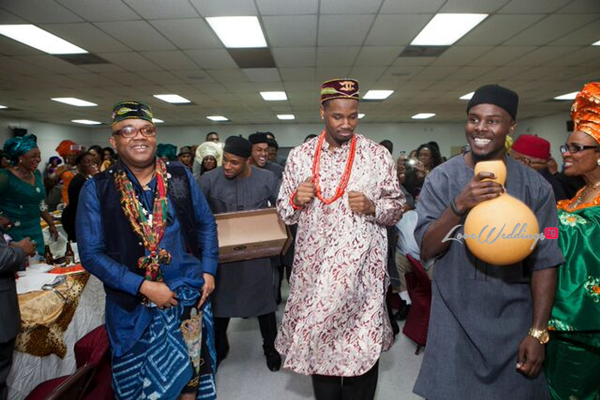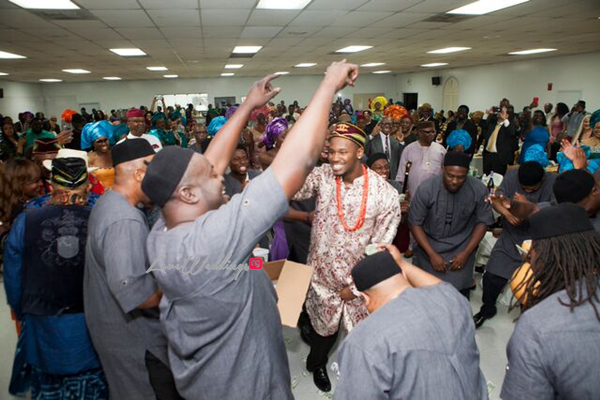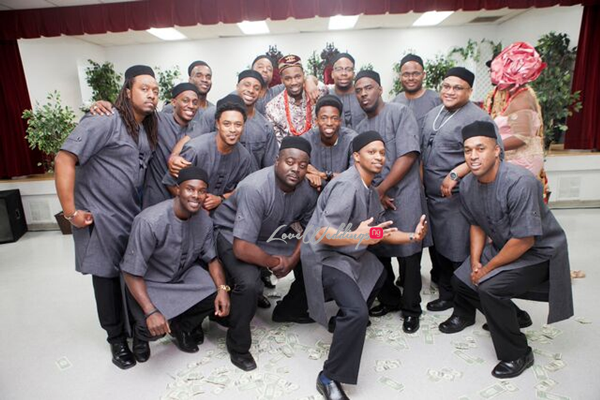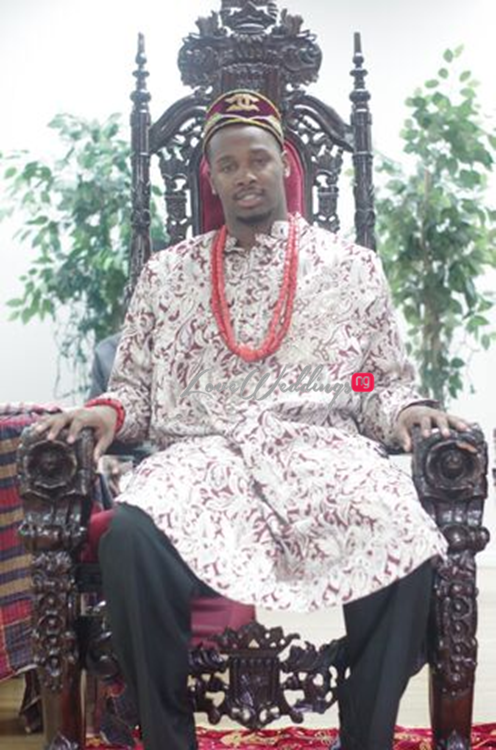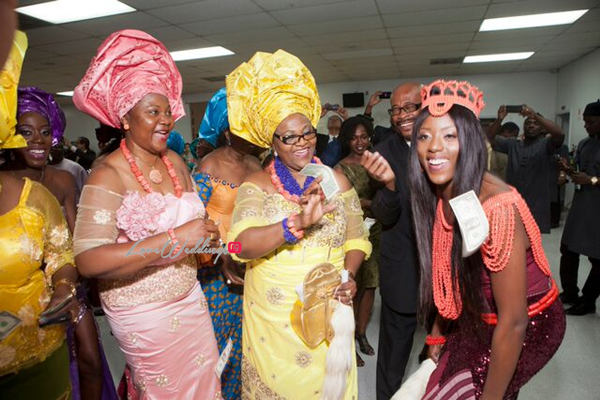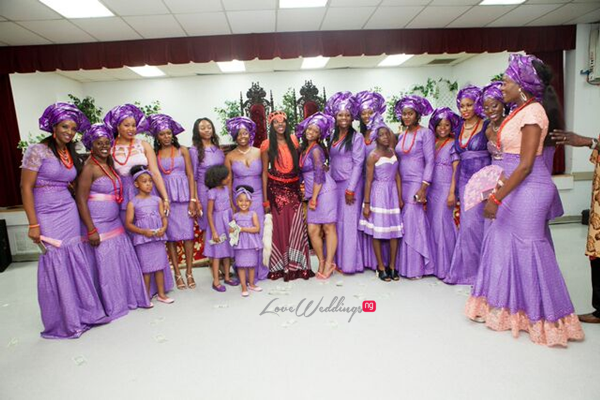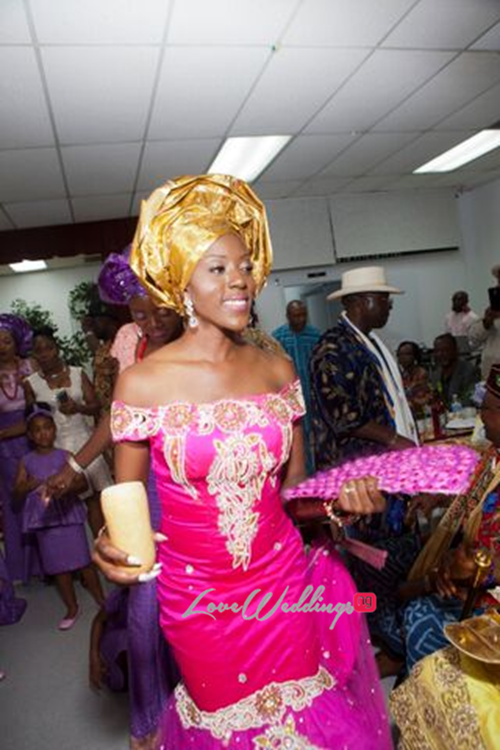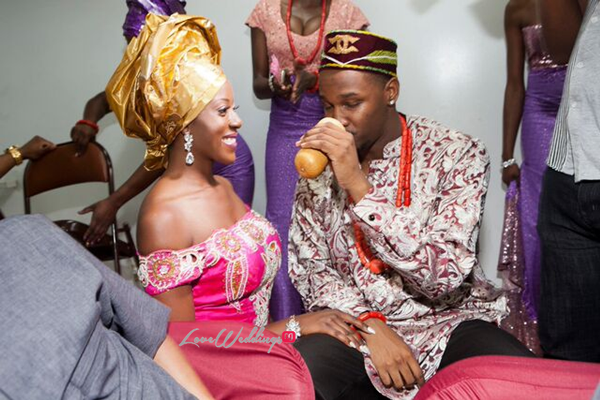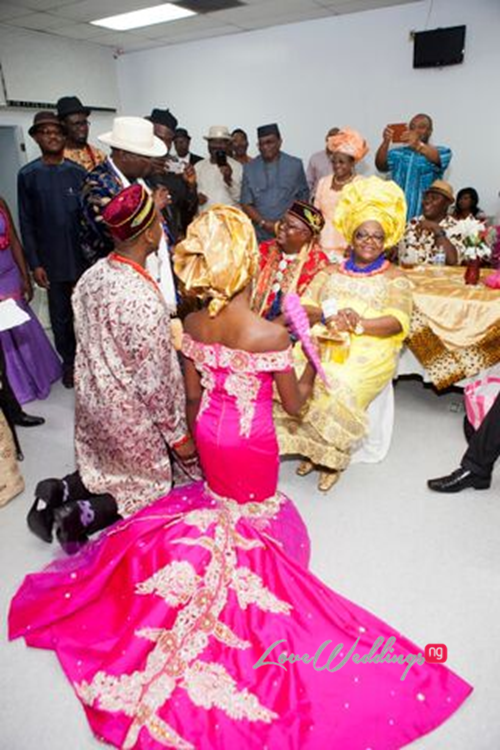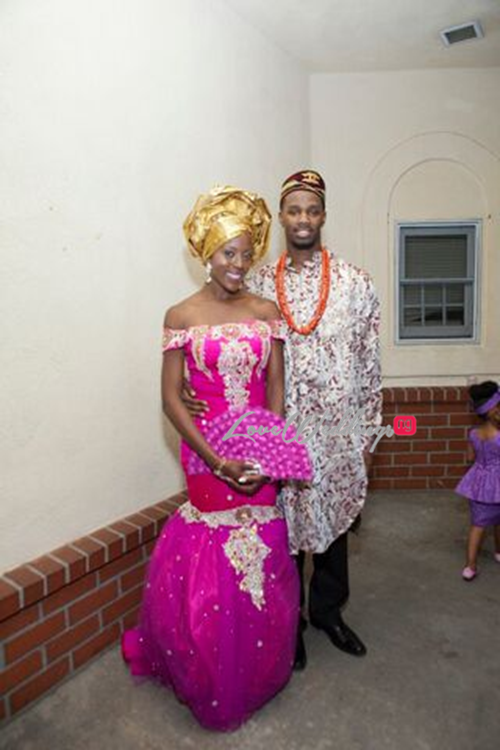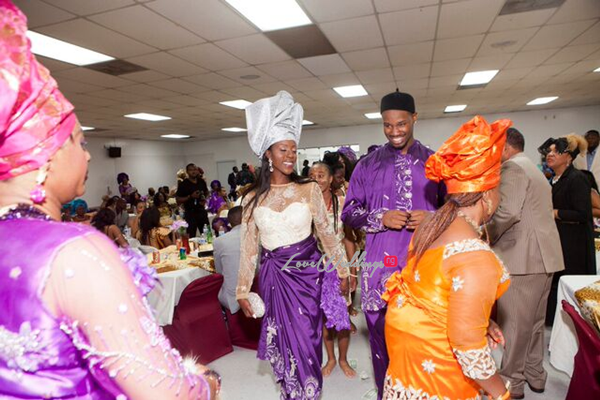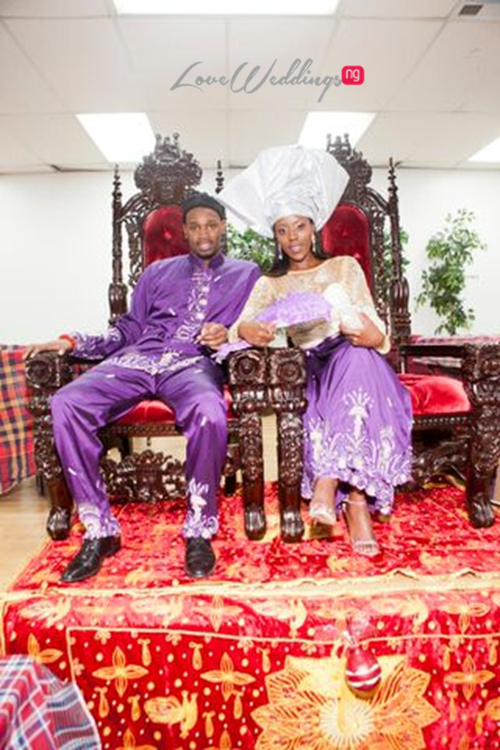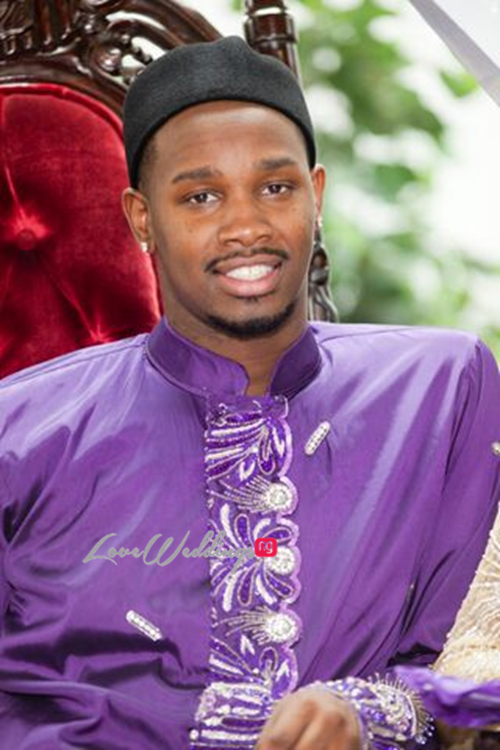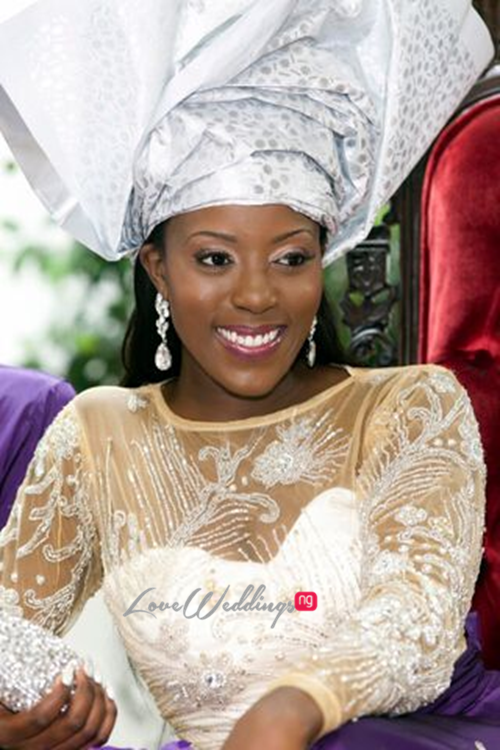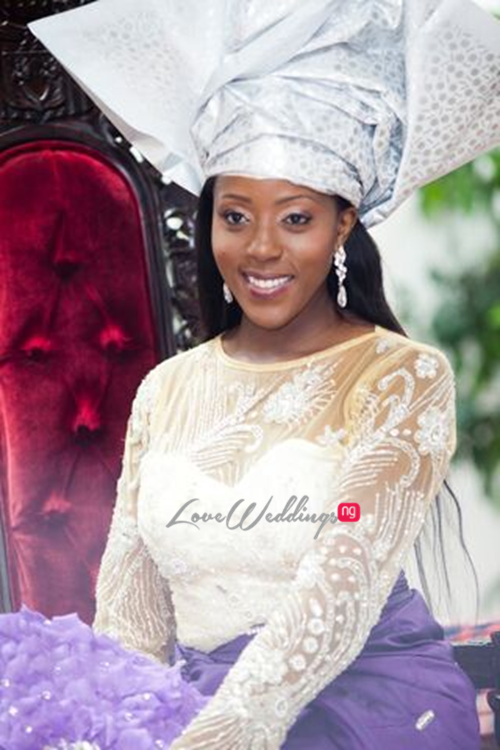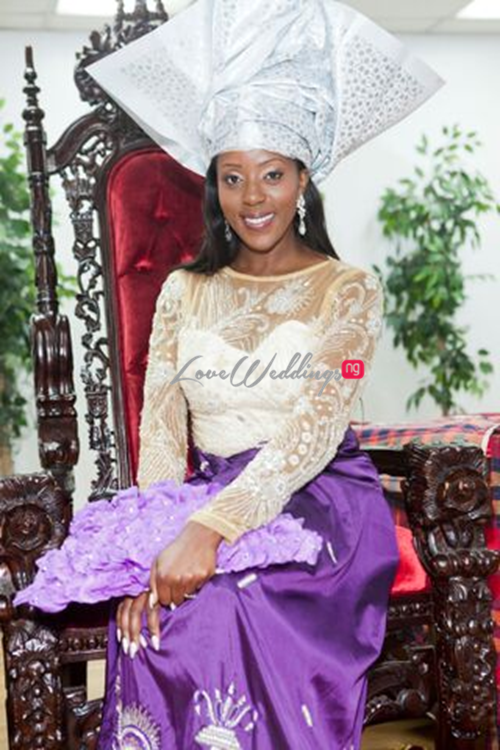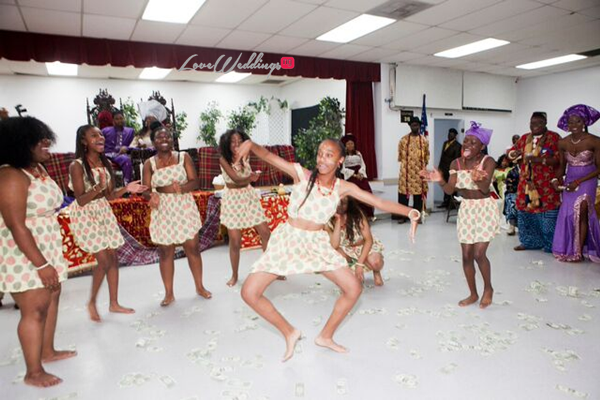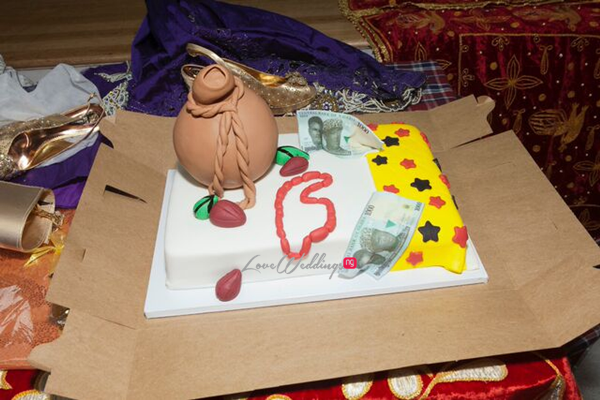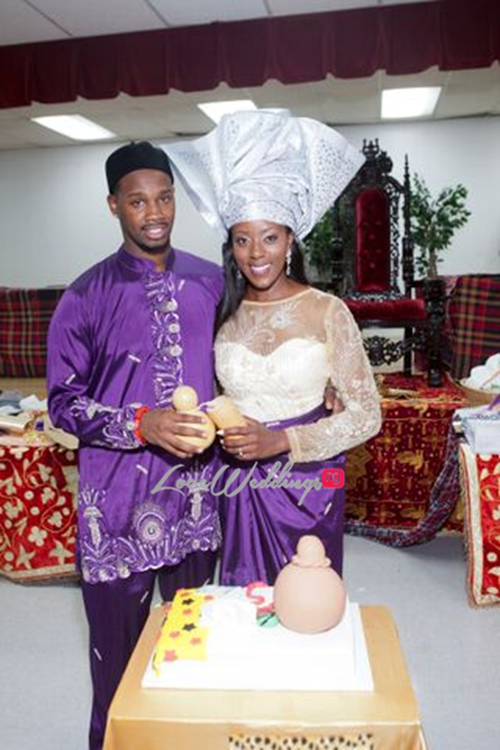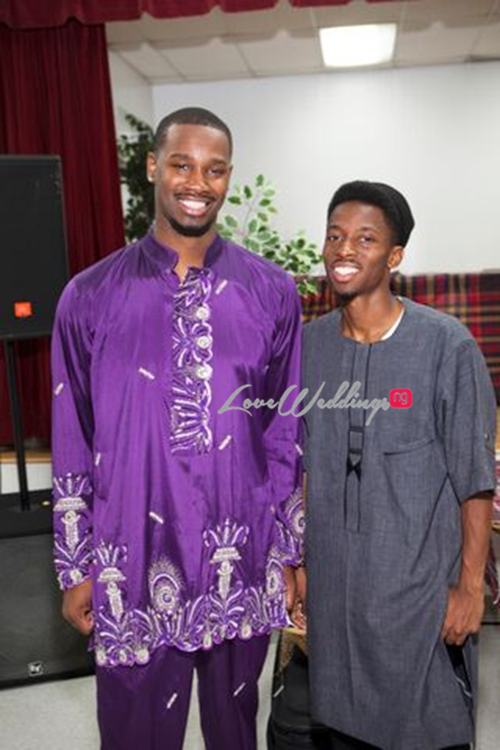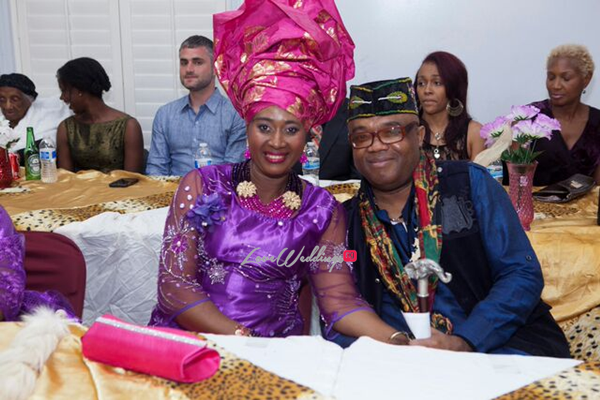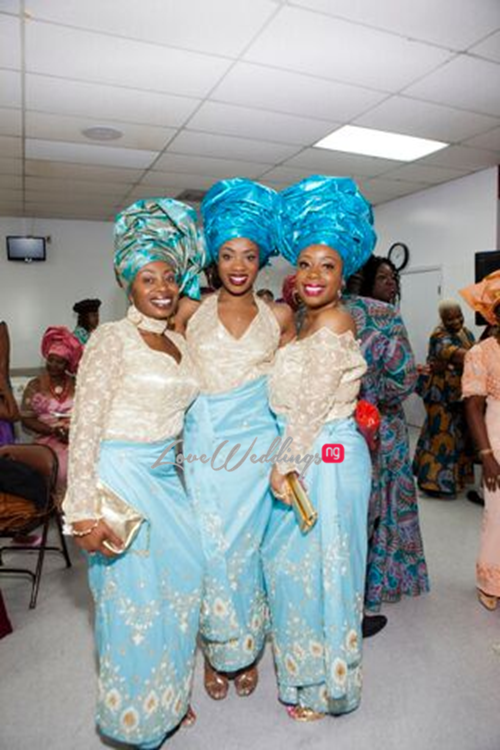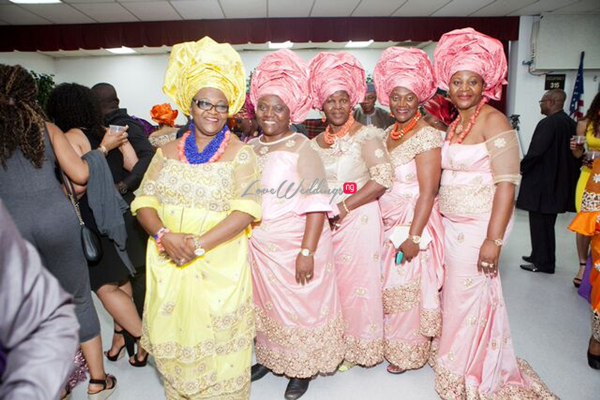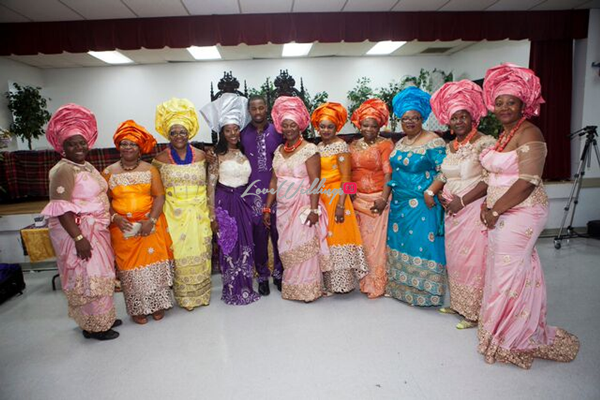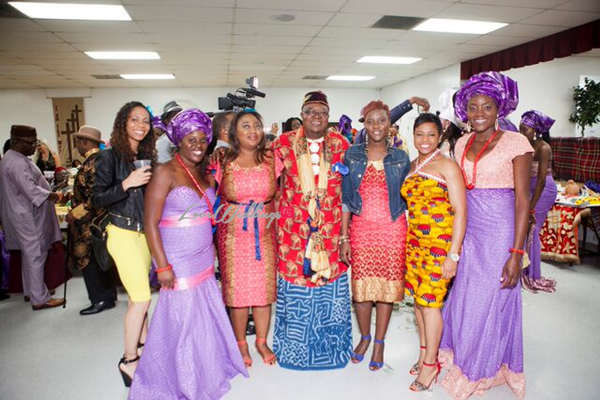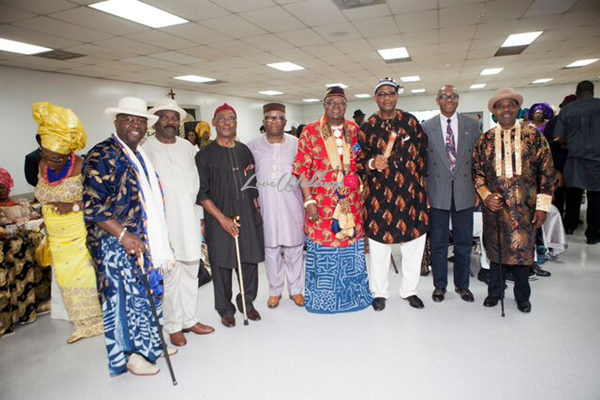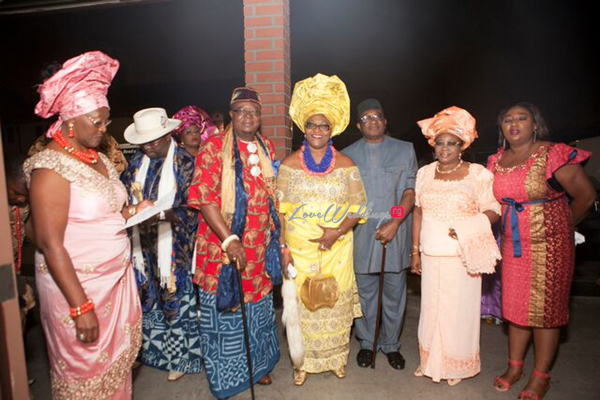 Cheers to Mr. and Mrs. Tillman!! Tillman Till The End!!!
Wedding Details
Groom: Chris Tillman
Bride: Joanne Udeochu
Best man: Jonathon Tillman
Maid of Honor: Dr. Jennifer Udeochu
Vendors
Wedding/ Event Planner: Bella Dawn Events Planning
Photographer: Eye Am Shooter photography
Groom's tux: Micheal Kors
Bride's dress: Pronovias
Bride's shoes: Badgley Mischka
Bride's accessories: Givenchy
Bride's hair: Dream Hair
Bride's make-up: Eye Dream of Drini
We love weddings, do you? Get in touch today
Loveweddingsng | Website | Instagram | Twitter | Facebook | Tumblr | Google+