Nigerian Wedding Detail Shots | Seun Kilanko Studios (2)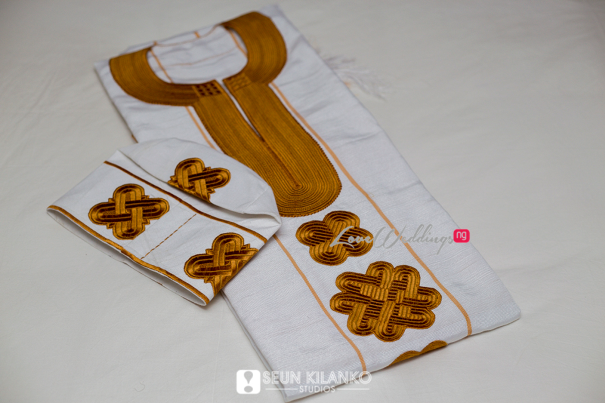 If you follow LoveweddingsNG on any social media platform, you'd know we love details… and even more when a photographer dedicates time to capture the all so important details of a wedding ceremony. We're talking belts, veils, stage, centrepieces, accessories, beads, shoes, wristwatches, perfumes, etc.
We worked with our vendor – Seun Kilanko Studios to bring you some detail shots from his portfolio. Don't forget you can win up to 25% off any wedding photography package, courtesy of Seun Kilanko Studios and LoveweddingsNG, see details HERE
Enjoy!!