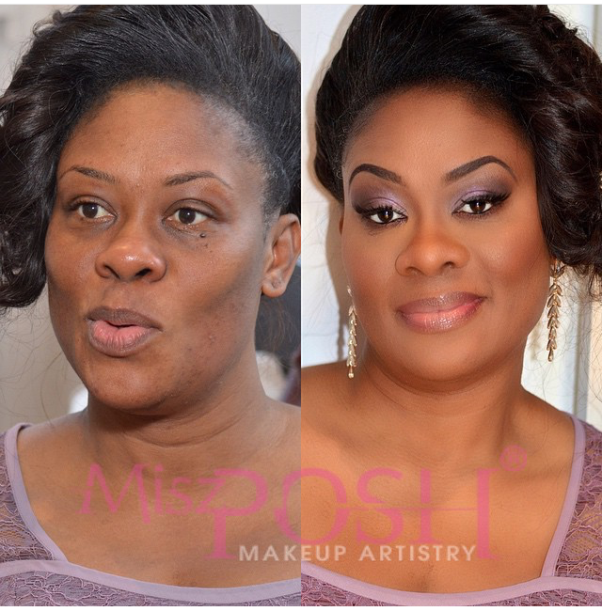 We've all seen a 'before and after' picture of a makeover that has made us go 'WOW!!
So we're proud to present a compilation of stunning makeovers we love. Catch up if you missed Volume 1, Volume 2, Volume 3, Volume 4, Volume 5, Volume 6, Volume 7, Volume 8 and Volume 9.
Check out our fantastic makeup artists HERE 
Be inspired!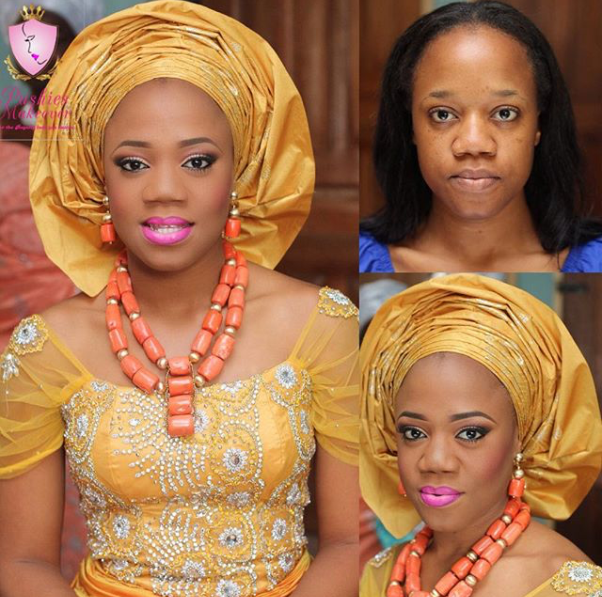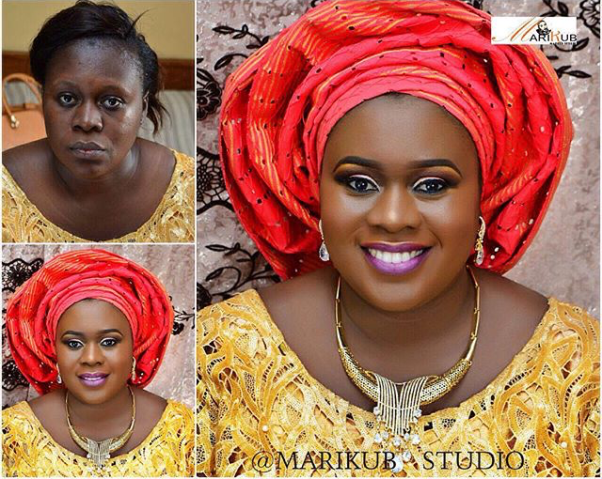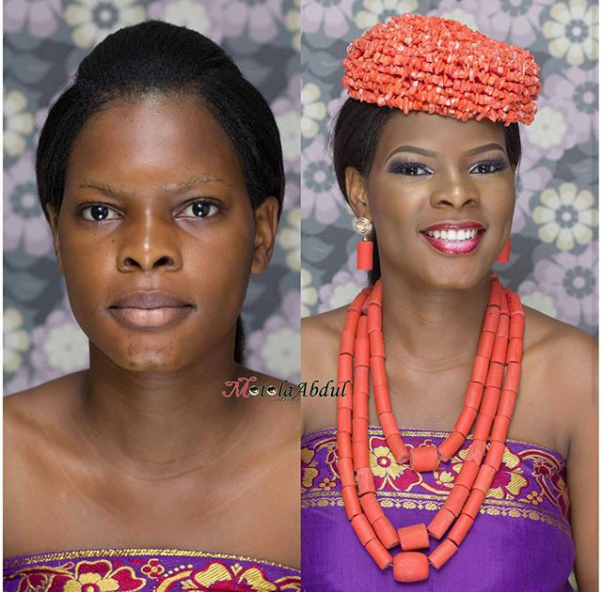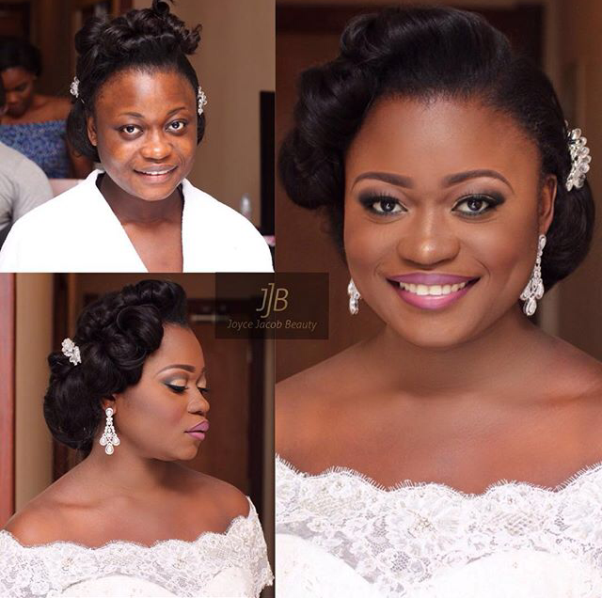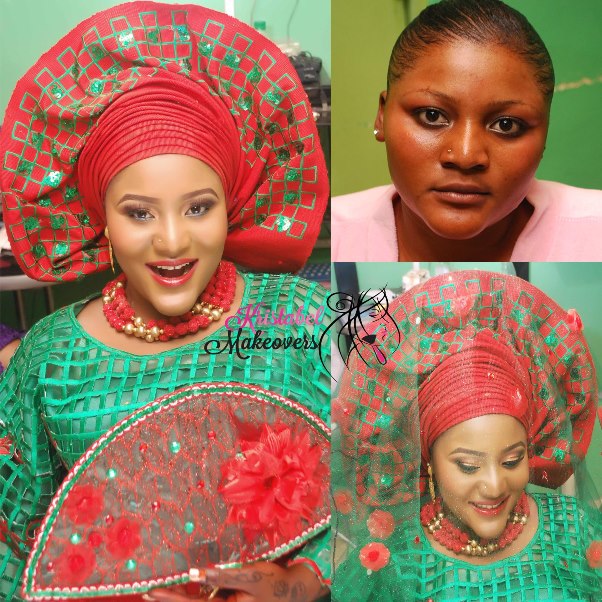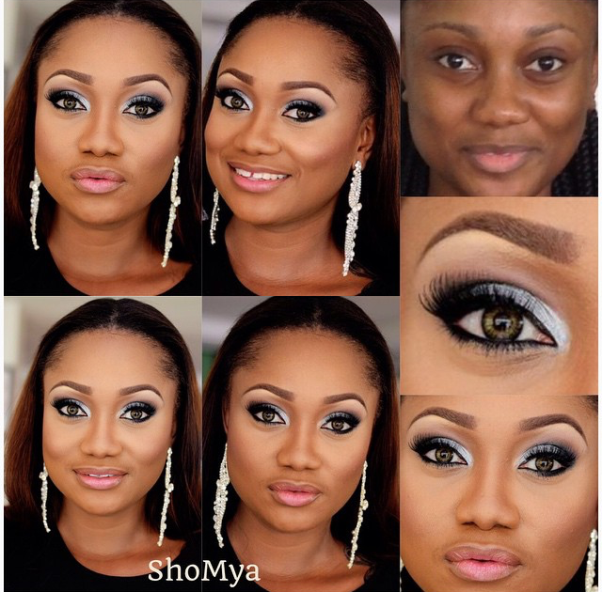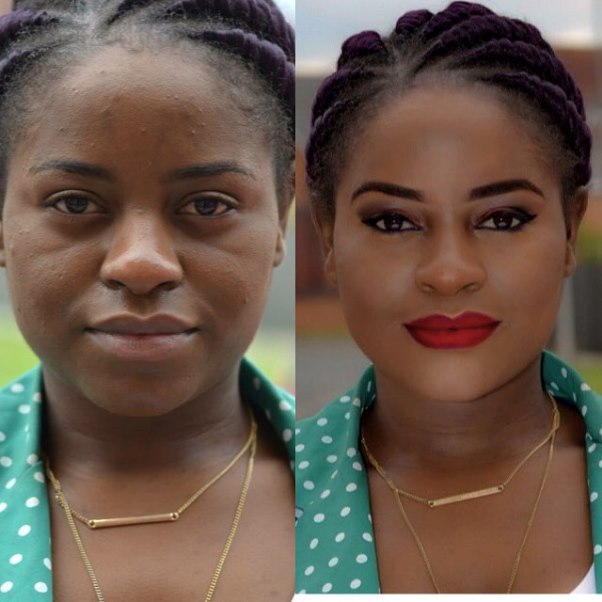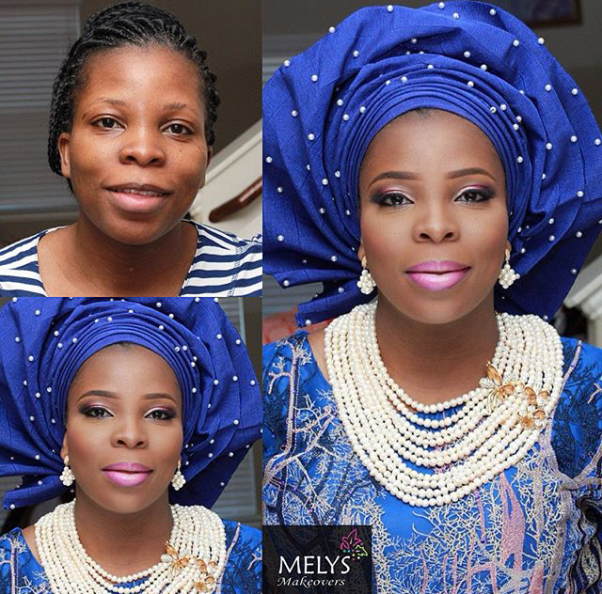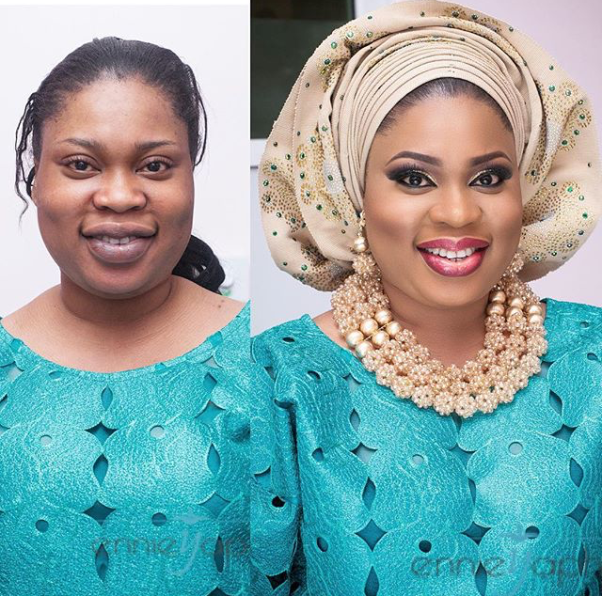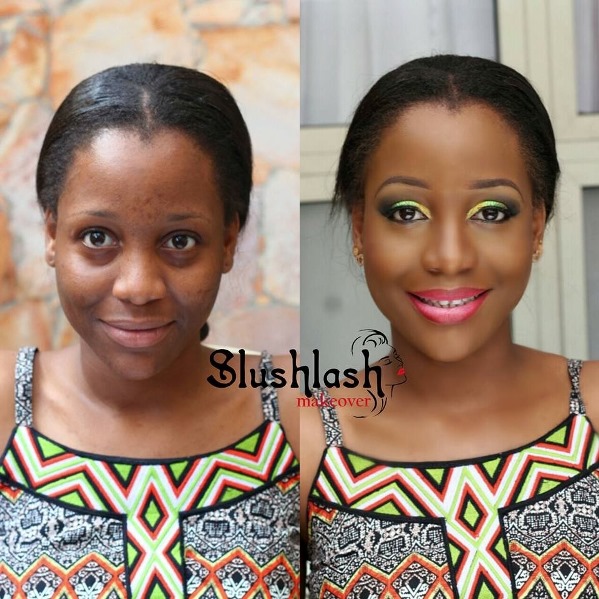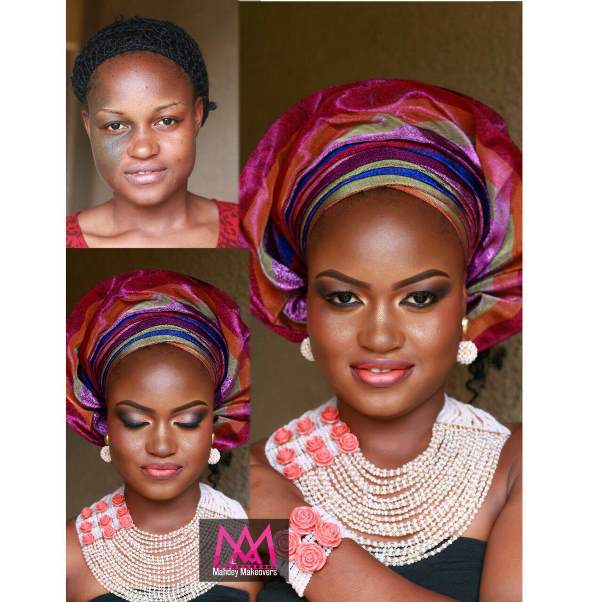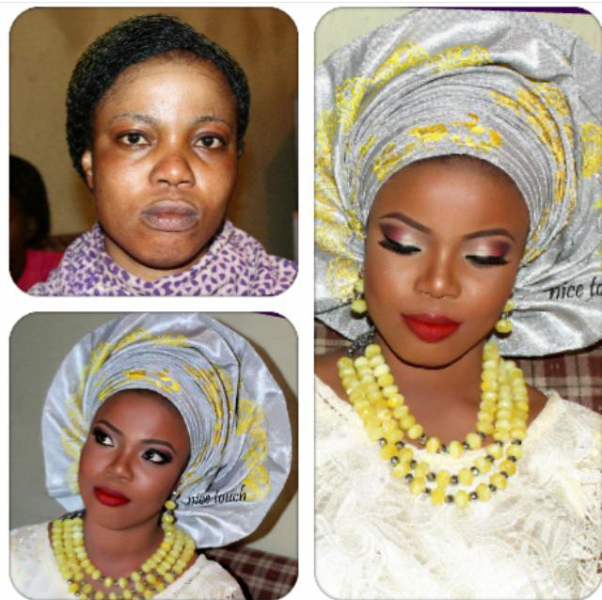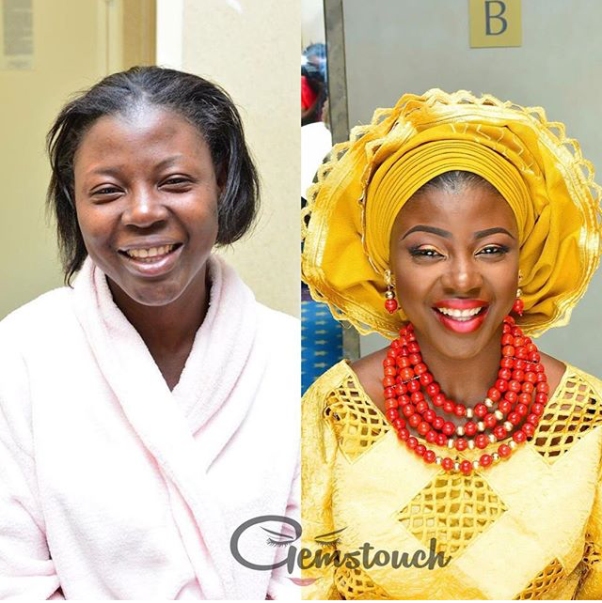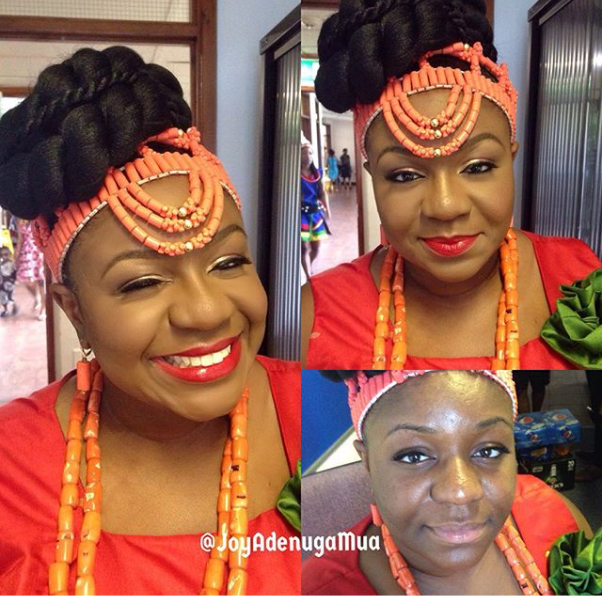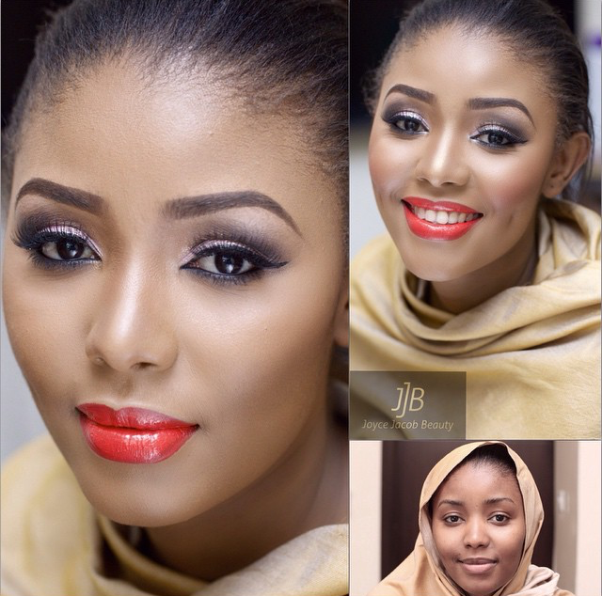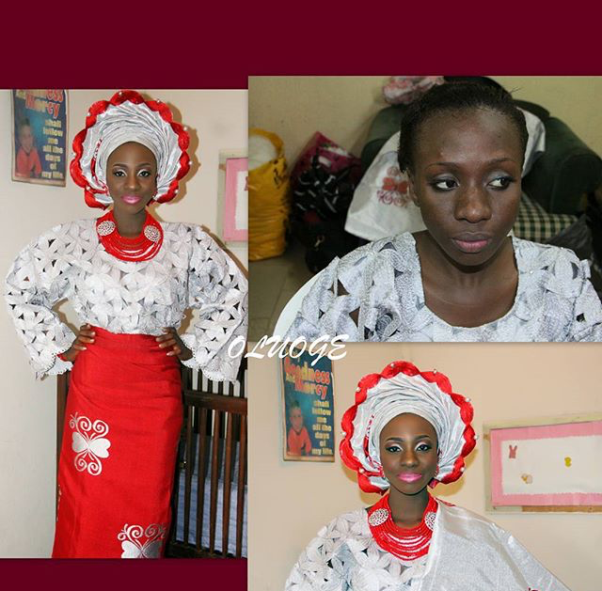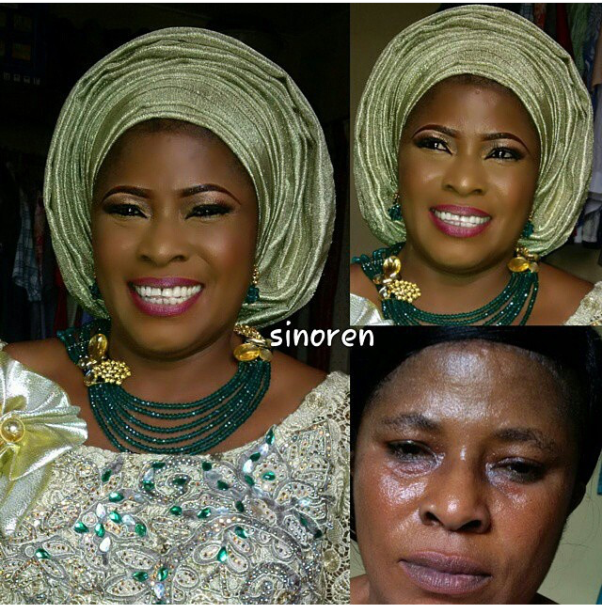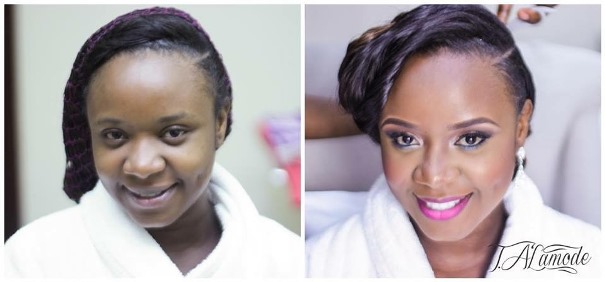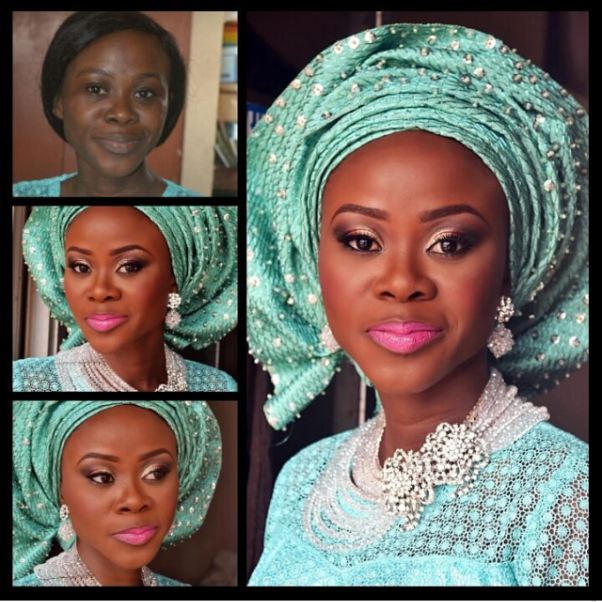 Picture Credit: Instagram
We love weddings, do you? Get in touch today
Loveweddingsng | Website | Instagram | Twitter | Facebook | Tumblr | Google+