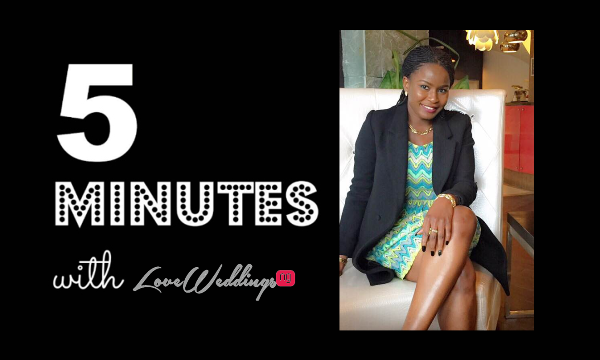 '5 Minutes with…' is a series of short interviews with some of the esteemed vendors listed on our directory. We get to know the brilliant people behind the brands we love. Today, we meet Ginika of RTM Beauty & Makeup Studio.
Ginika Okolie is the CEO and creative director of RTM Beauty and Makeup Studio. The last child in a family of six, she holds a B.Sc in Geography from the University of Nigeria, Nsukka. She started selling makeup products while in 100 level, from which she was able to raise money to train as a makeup artist. When she's not doing anything makeup-related, she spends time watching movies, browsing or chatting. Her love for makeup artistry is one she cannot explain and she is forever grateful to God for seeing her through.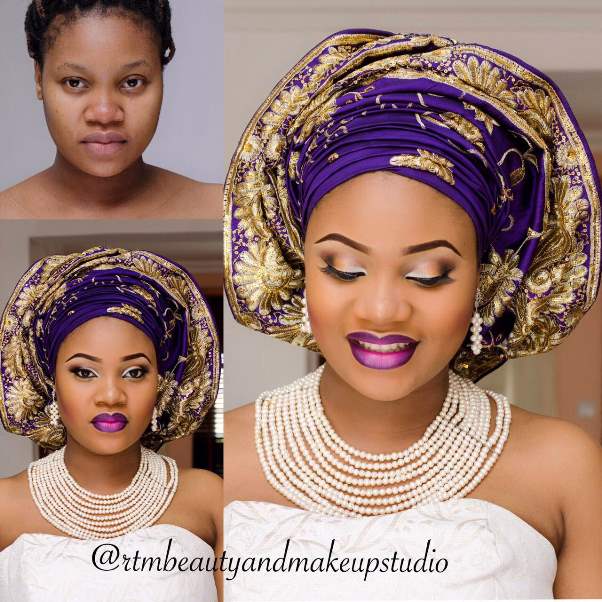 My brand in three words… Motivating, tasking and interesting
The part of my job I enjoy the most… Meeting new people and the joy that comes with being part of the team to make someone's big day a success.
My biggest accomplishment to date… Opening my first makeup studio at the age of 22
The best vendor you've worked with… Ostyn Aimz photography. He is a great photographer
The quality every Nigerian vendor must have and why? Patience. With patience, you will have better customer relationship (bearing in mind that a lot of people will get on your nerves daily). Patience also helps you to keep persevering without relenting till you achieve your goal.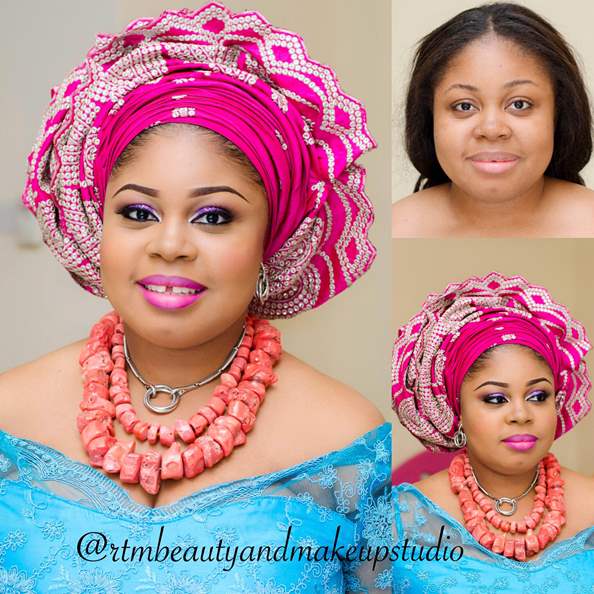 In my spare time, I watch movies, gist with friends and family; that gives me the opportunity to catch up with what happened in my absence.
Interesting fact about you… I love food so much.
What songs are currently on replay? Hmmm, I love music so much and I play lots of songs every now and then, but for the purpose of this interview I would say…..
Patoranking and Wande coal – My woman
Ciara – I bet
Marc Anthony – I need you
What books are you currently reading? I don't read so much but I am currently reading "A will and a way" by Nora Roberts
Call or text… I prefer text any-day, anytime
3 guests for dinner, who would they be?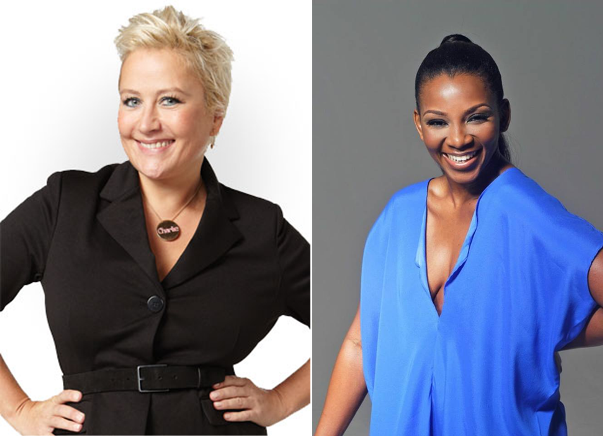 Charlie Green (she is a great makeup artist and one of the highest paid in the world. She motivates me)
Genevieve Nnaji (I have always admired her since I was a little girl)
Maryfrances Okolie (My sister and friend, I miss her so much)
To get in touch with RTM Beauty & Makeup Studio, click HERE.
For more from our 5 Minutes with … series, click HERE
We love weddings, do you? Get in touch today
Loveweddingsng | Website | Instagram | Twitter | Facebook | Tumblr | Google+