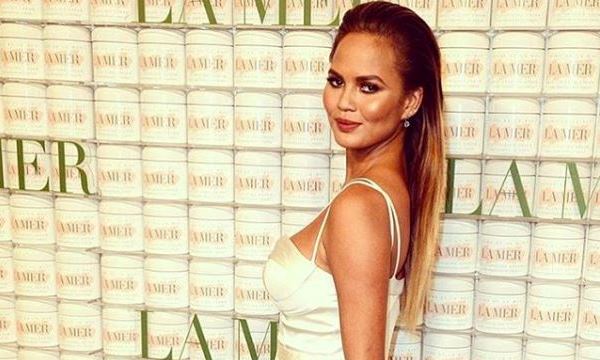 Since Chrissy Teigen (John Legend's wife) shared the news on Instagram that they are expecting, we've been so so excited.
And just when we were thinking of how to fit the news into our website (since we're really all about weddings), we saw a picture of the 29-year old's all white outfit, which she wore to La Mer's 50 years Celebration of an Icon event at the Siren Studios in Hollywood.
This look screams bridal!!! It would absolutely work as an outfit to a bridal shower or a pre-wedding event.
Check it out!!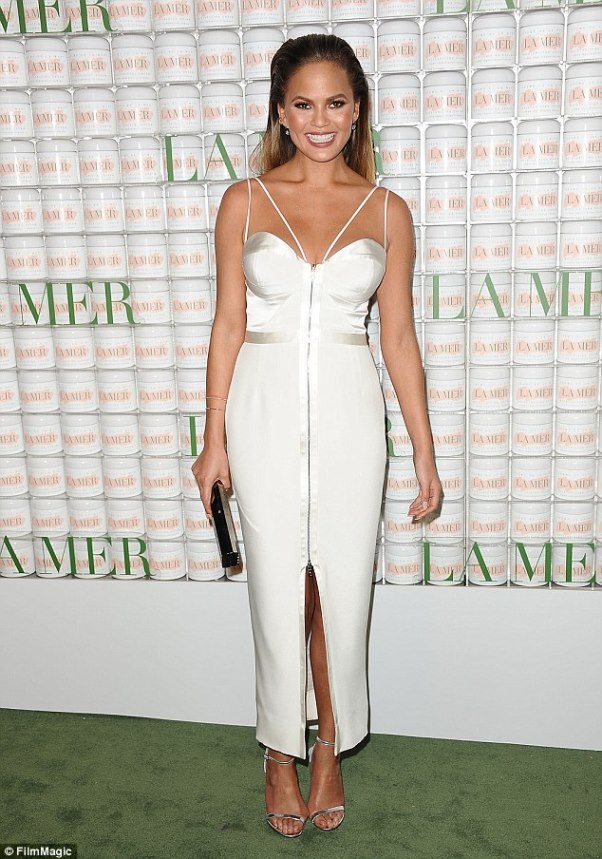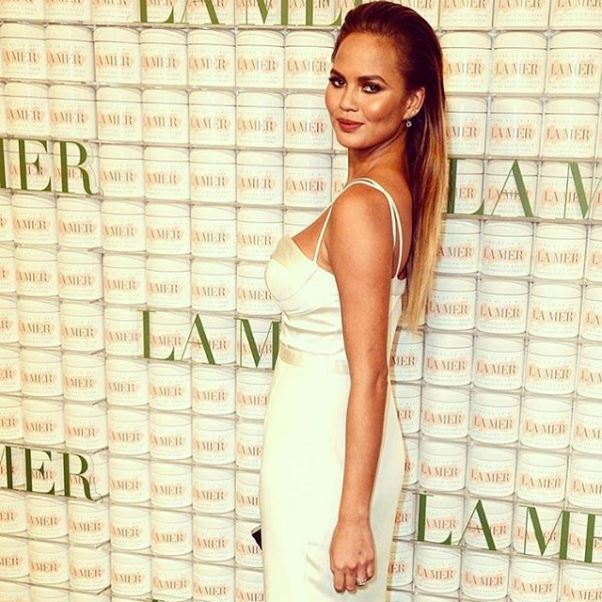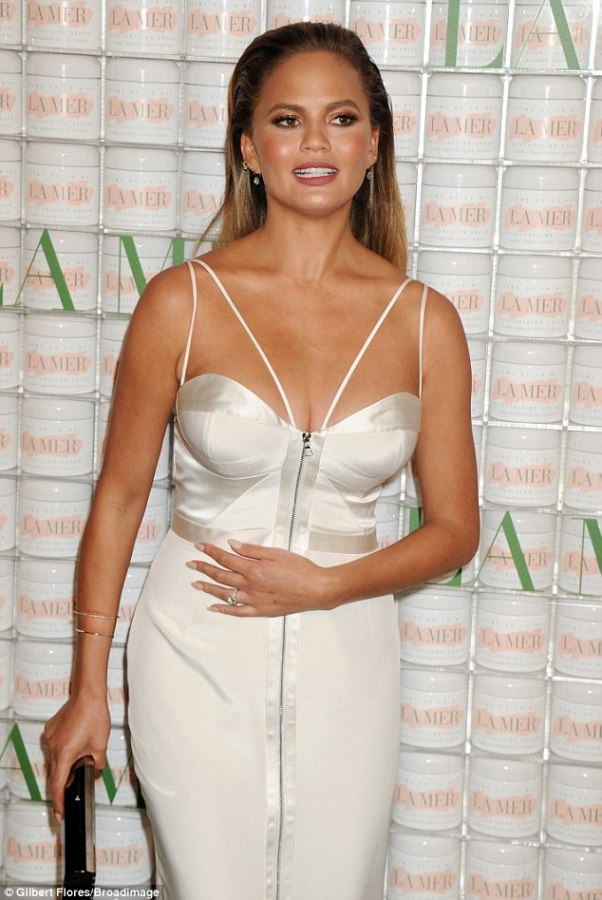 Just because we love the Legends, here's this cute picture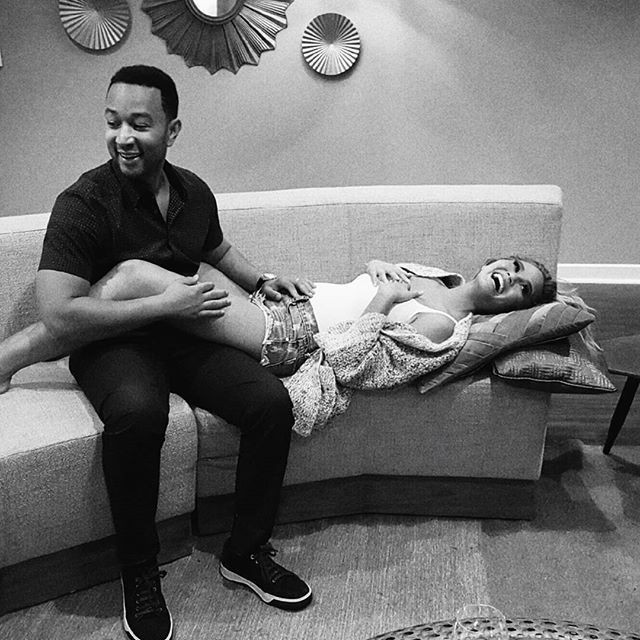 Credits