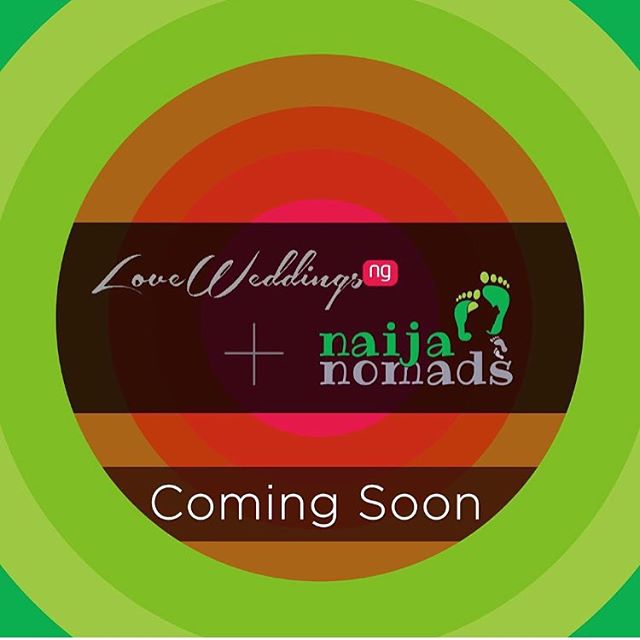 Yayyyy!!!
We're finally excited to announce our collaboration with Naija Nomads. It's been a loooooonnnnggggg time coming!!!
We love weddings and they love travel so we thought we'd come together to bring you exclusive honeymoon inspiration specifically tailored to Nigerians. So if you're a Nigerian couple looking for a honeymoon destination, this is for you!!!
The posts would cover almost everything you need to know about honeymoon destinations from a Nigerian's perspective – visa requirements, budget in Naira, activities, helpful tips, pre-honeymoon prep, e.t.c. We intend to inspire you every Thursday, one destination at a time… so make a note in your diary.
Last week, we posted the picture above on our respective Instagram pages (LoveweddingsNG & Naija Nomads) asking our followers to guess what was coming soon. We had a lot of entries/guesses… see some screenshots below;


Thank you to everyone who took the time to leave a comment.
We promised to give a decent prize for the right guess… so here goes… Drum Roll!!!
Congratulations @lakunlekunzai @dr90210 @deescocktails.events @miriamanozie … We'd be in touch soon.
PS: We hope to give away dream honeymoon packages someday but just not yet… maybe sometime soon 🙂 
See you next Thursday for our first Honeymoon Inspo – Naija Style post.
About Naija Nomads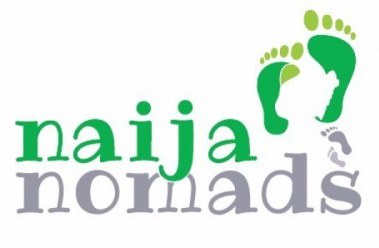 Naija Nomads is the go-to spot for everything travel from visa necessities, budget, activities, travel buddy needs e.t.c.
Get in touch with Naija Nomads – Website | Instagram | Twitter