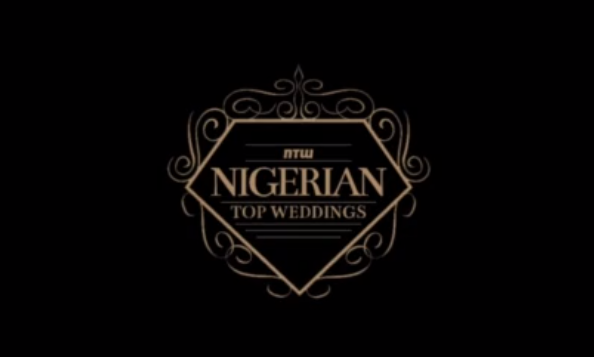 There's a new TV show coming to your screens soon.
'Nigerian Top Weddings' is a TV show that will celebrate the vibrancy and extravagance of Nigerian weddings – a multi million dollar industry. The show will feature TOP weddings showcasing the wow factor creating a spectacular TV viewing.
Each episode will look through two weddings from the start to the flamboyant finish. The show will also feature vendors and wedding experts who will talk through key trends. Watch the trailer below.
Nigerian Top Weddings – Teaser from Nigerian Top Weddings on Vimeo.
For more information, visit the Nigerian Top Weddings website HERE
We love weddings, do you? Get in touch today
Loveweddingsng | Website | Instagram | Twitter | Facebook | Tumblr | Google+