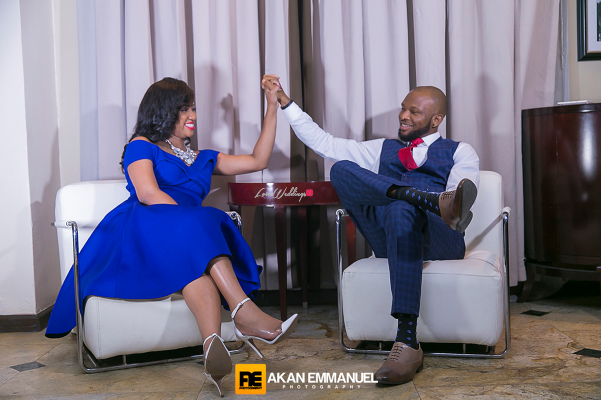 2nite Enter10ment artiste manager – Benjamin Omesiete is set to wed Ify on the 4th of January 2016 in Enugu. Ben, who is also Flavour's international affairs manager, had a pre- wedding shoot with his fiancée – Ify with Akan Emmanuel Photography recently.
Read their story and view pictures from their shoot below;
How we met
We met about 2 years ago through a mutual contact. We kept talking and realized that we were everything we wanted for one another. It was like God just needed to create the connection that was never going to be lost. We dated for a year but we didn't really get to see each other as much because of our busy lives and then this year he decided to pop the question. It was a very simple but heartfelt proposal and I couldn't have imagined it any other way.

It was a causal evening and we were talking about our day; Benjamin then asked where I saw myself in 5-10 years and I said 'I don't know!' He laughed and said 'you are never serious.' He got up and got down on one knee, and I exclaimed saying 'what are you doing!!!' He replied, 'since you don't know, I want to help you decide by being a part of your life forever.' I was speechless for about 5 mins as I stared at him in disbelief. He smiled and said 'Please don't say no'; I definitely didn't ?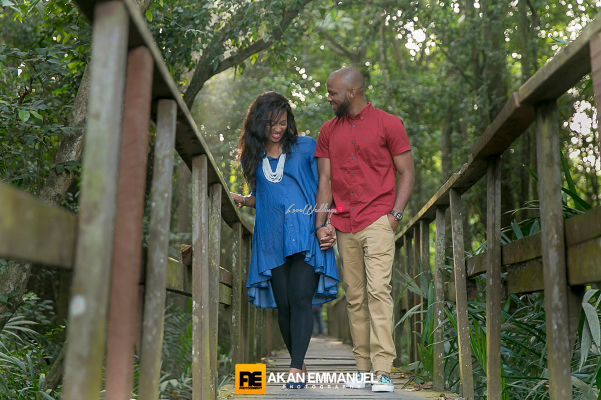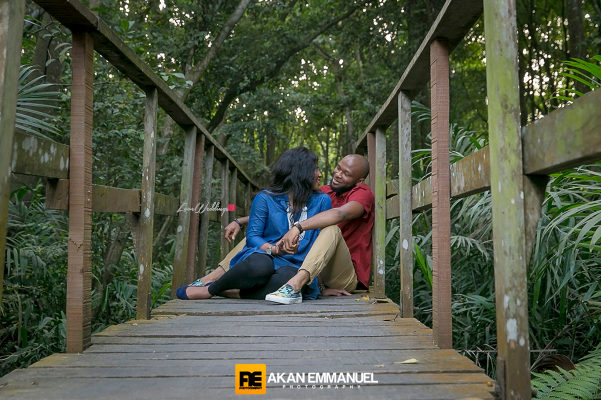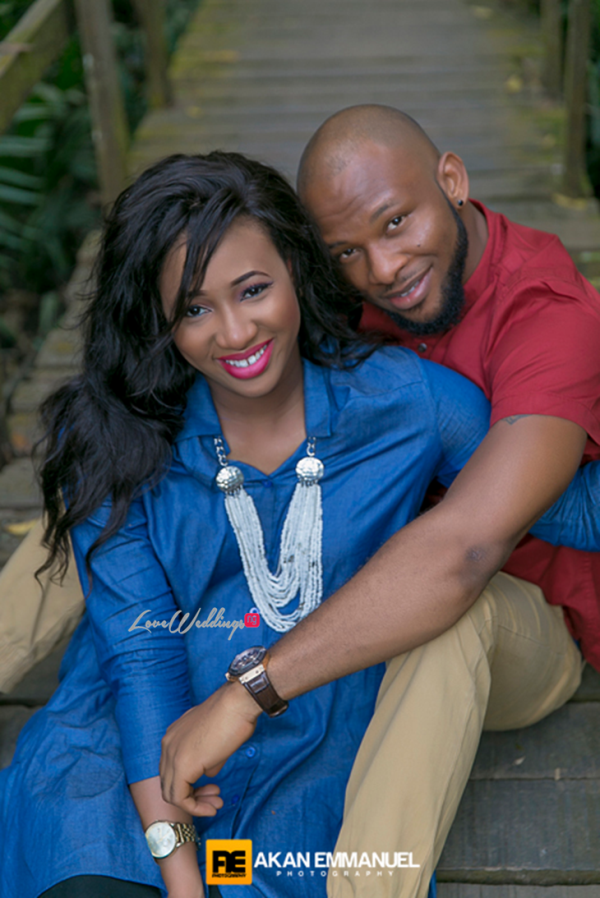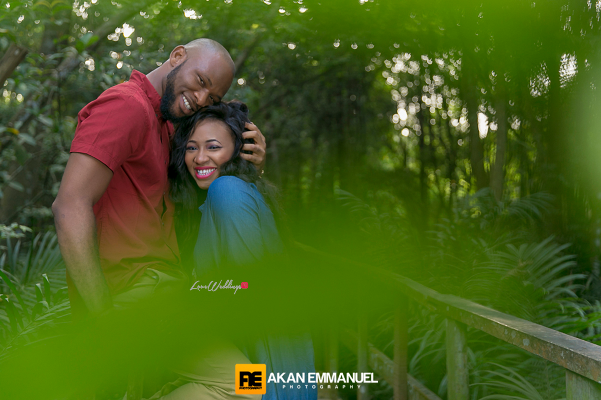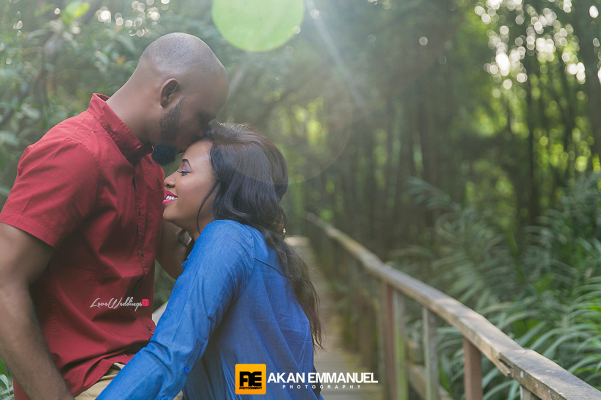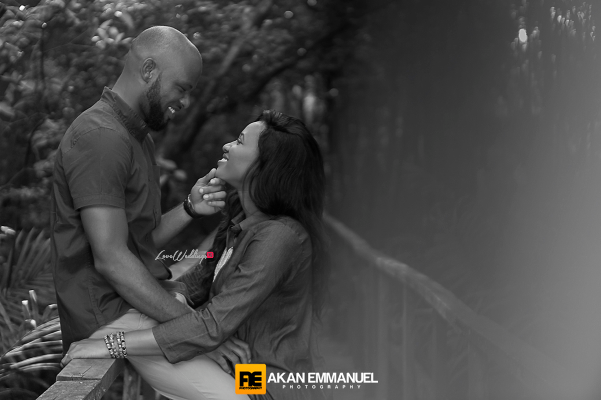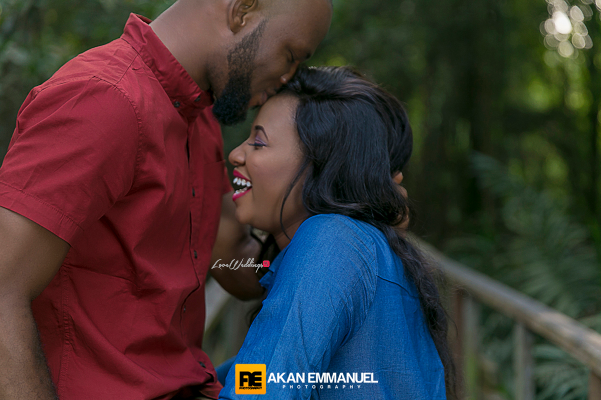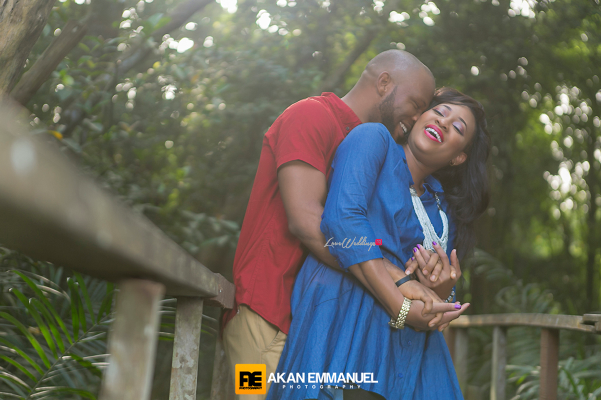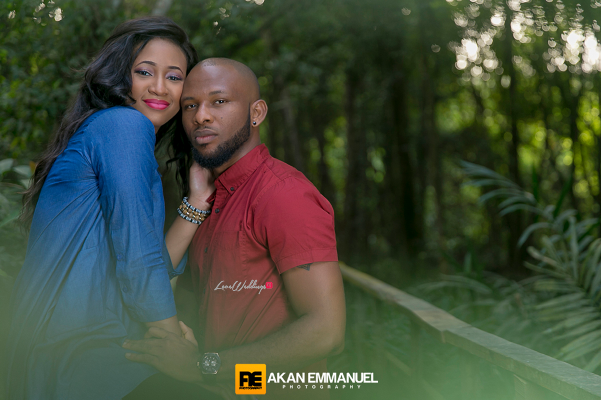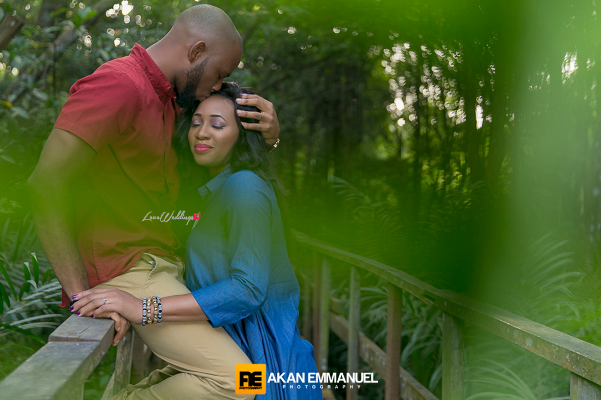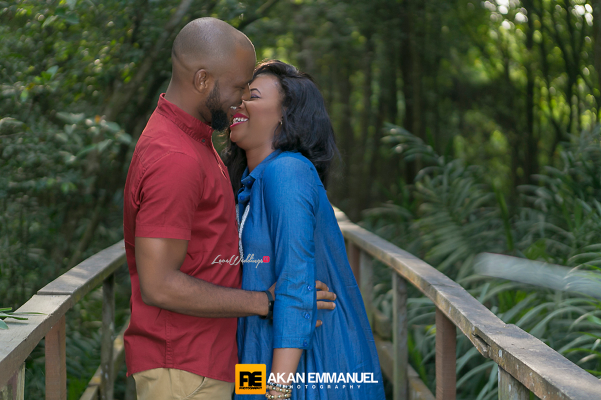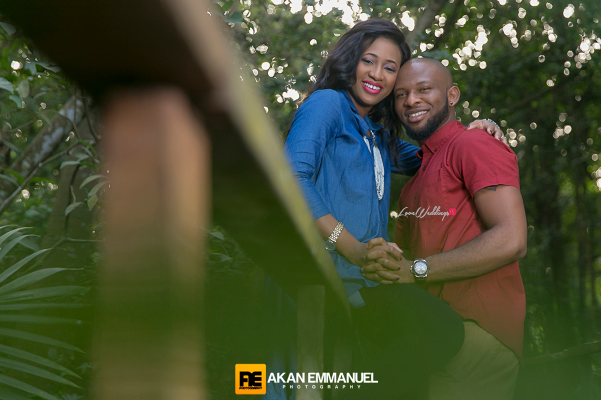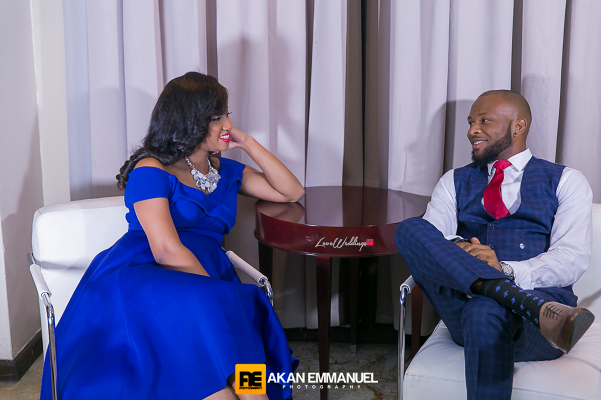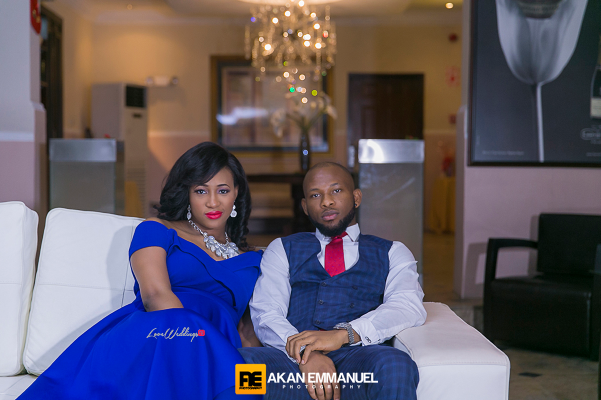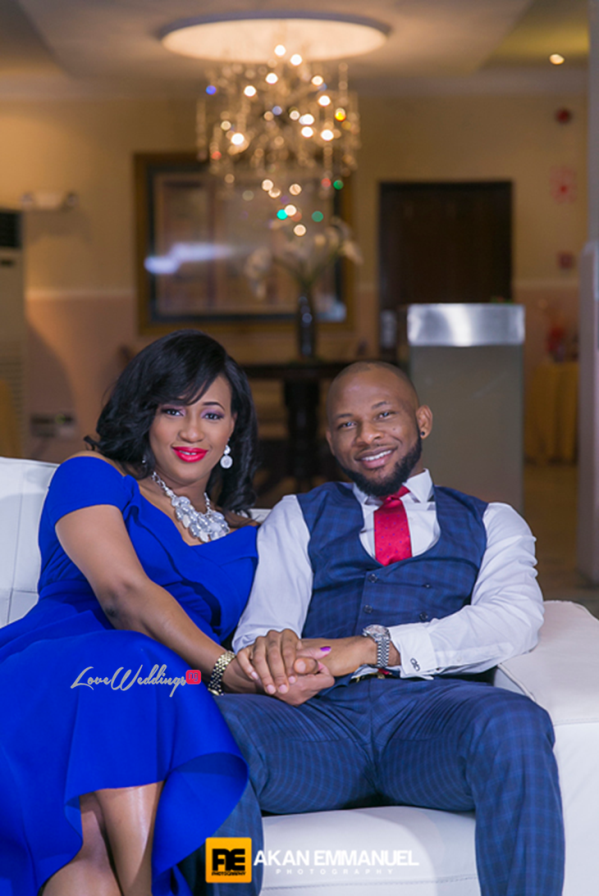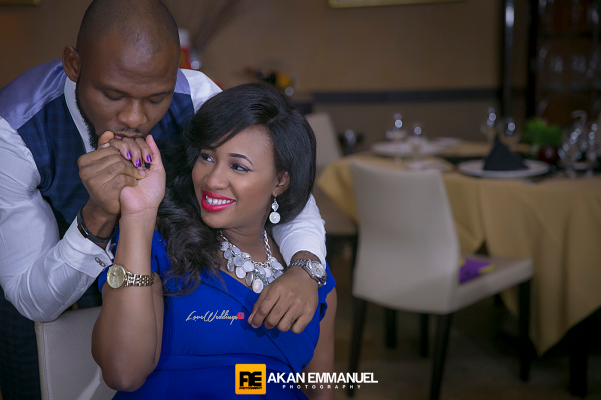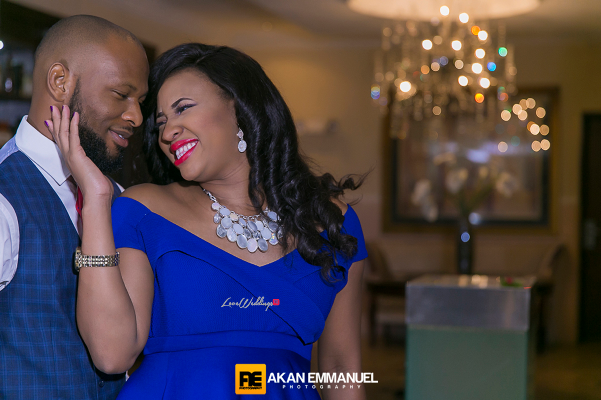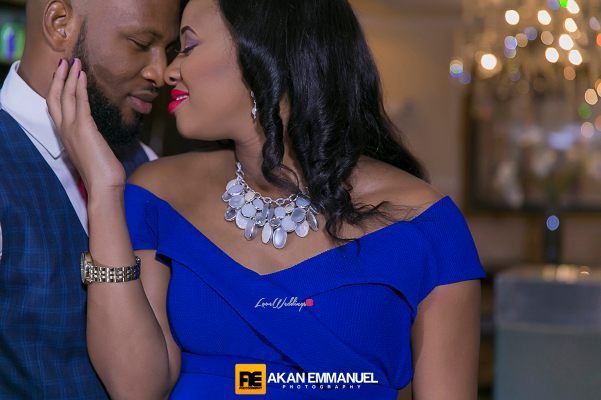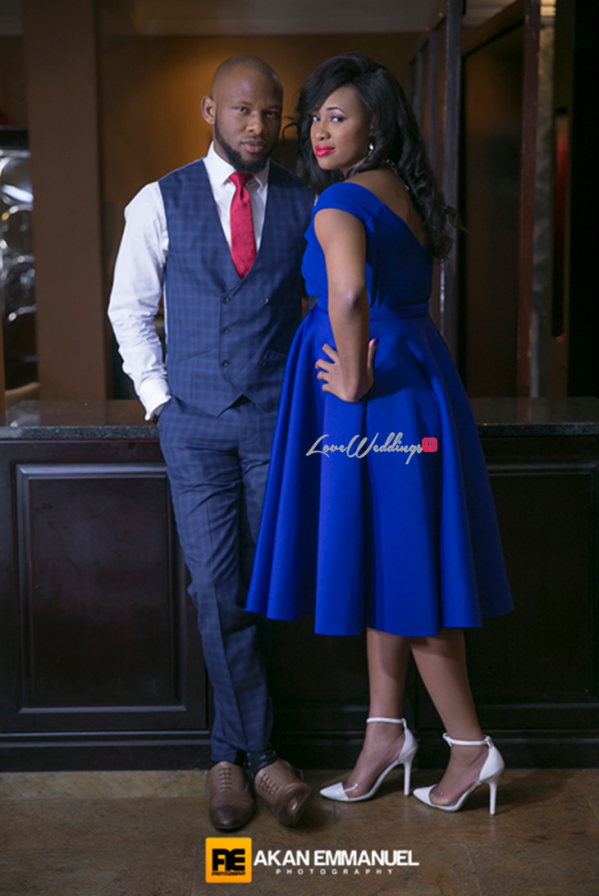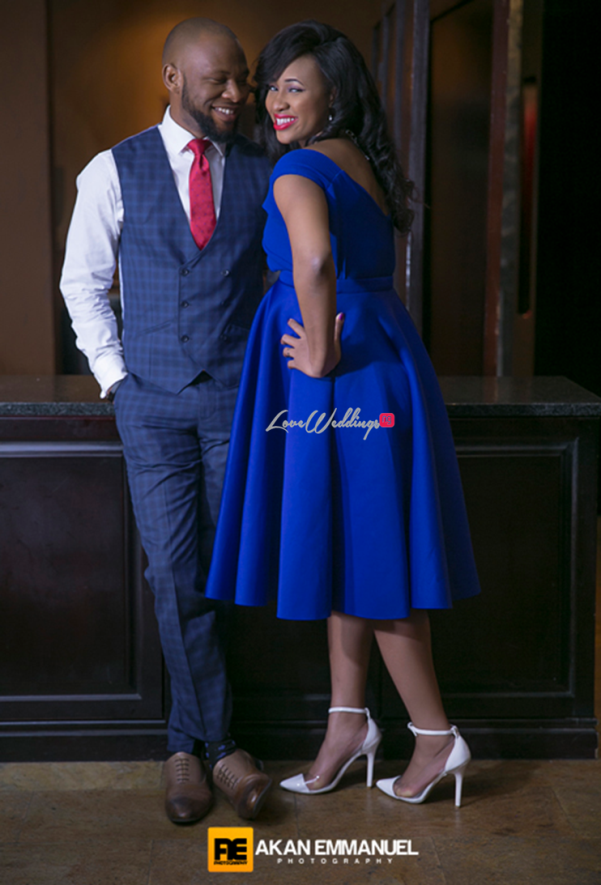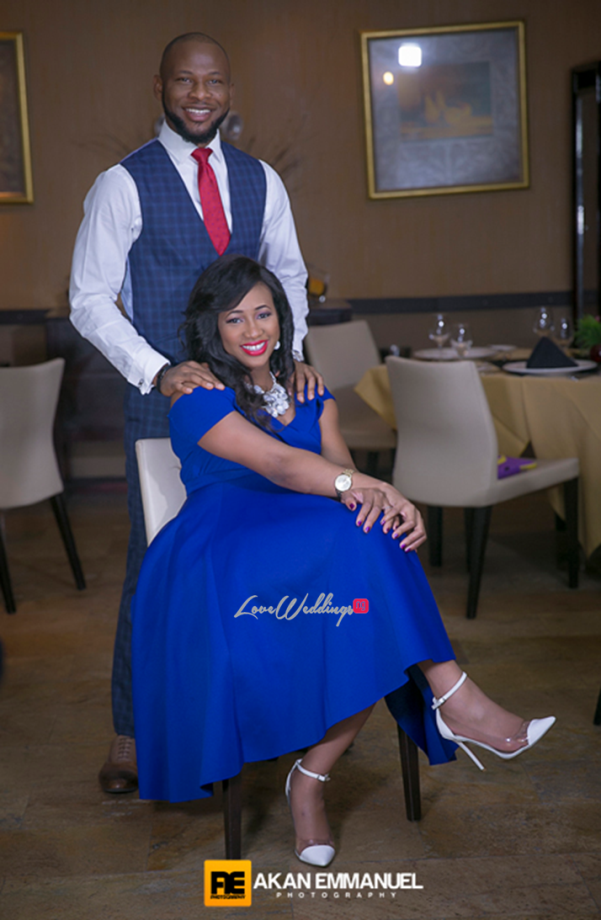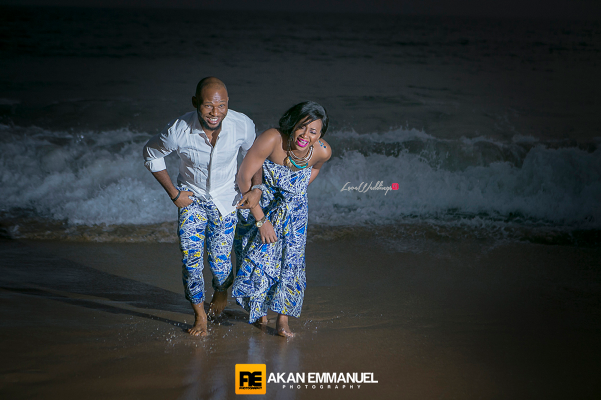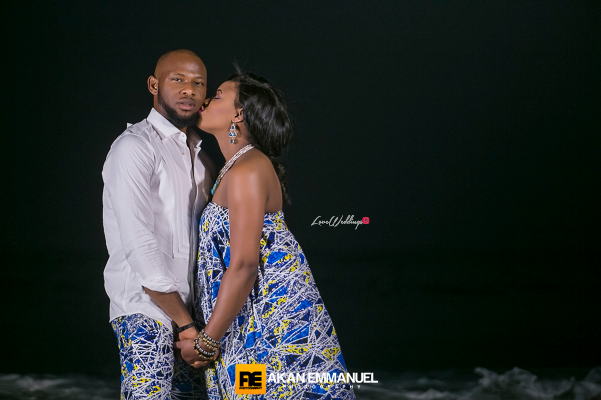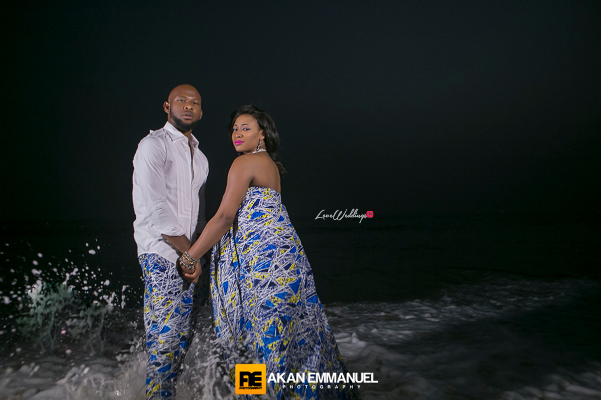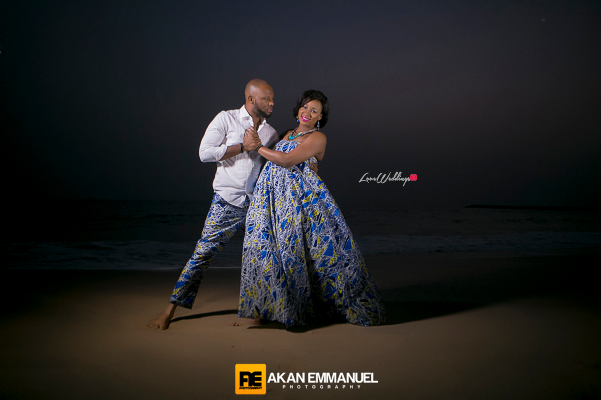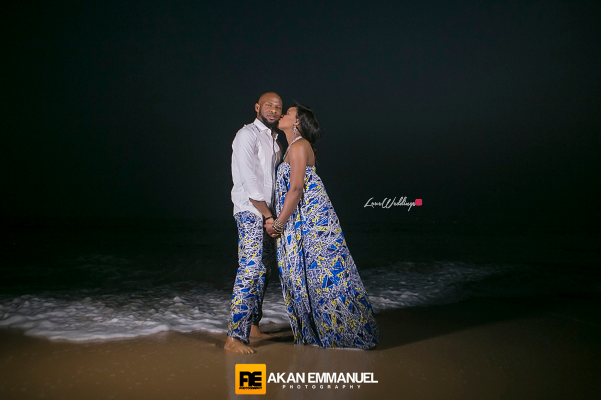 Vendors