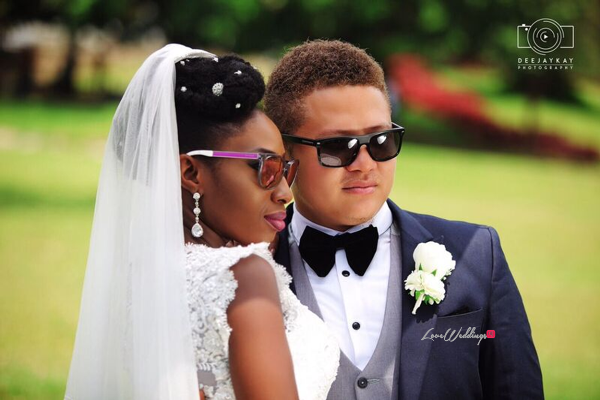 We love #TopePablo2015. They were one of our first supporters when we started LoveweddingsNG and for that, they'd always hold a special place in our hearts.
The bride – Tope also won a pair of bridal earrings from our vendor – Zena Accessories in our first giveaway on Instagram. A year after winning, she wore the earrings on her big day.
Needless to say, we're so proud to present Temitope & Pablo's love story and pictures from their pre wedding shoot, traditional and white wedding.
Enjoy!
How they met
Temitope and Pablo met at Bowen University back in 2009.  For Pablo, it was love at first sight but his bride – Temitope just wanted to see where the train would lead her.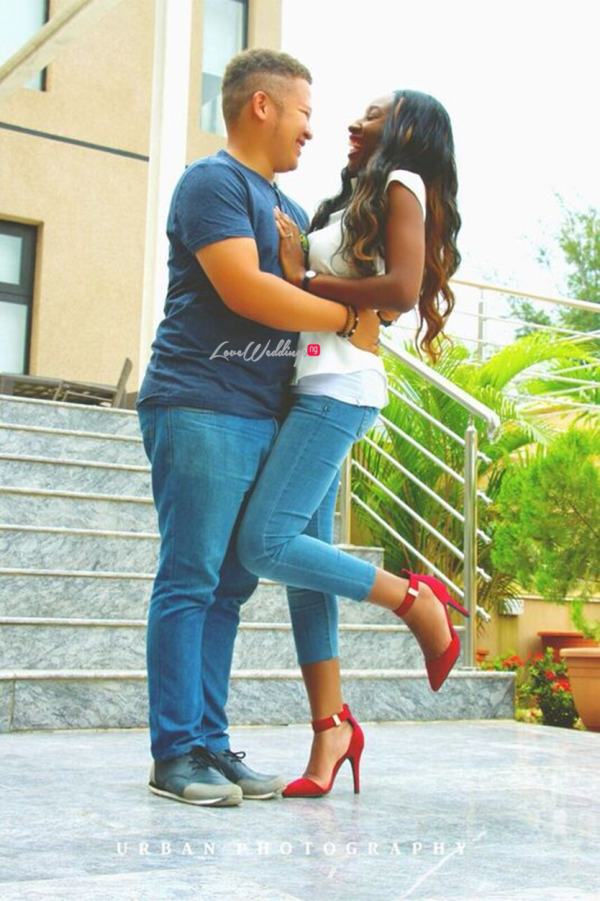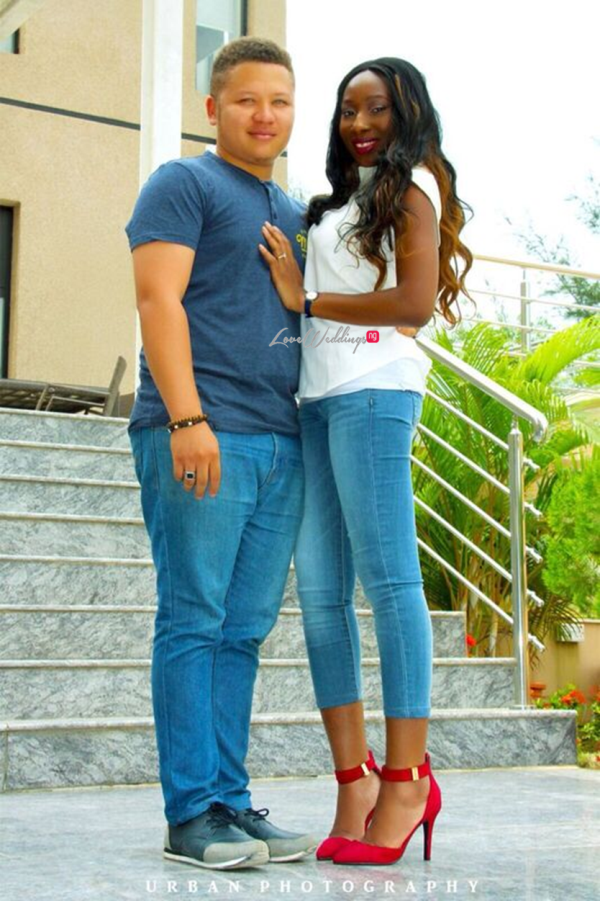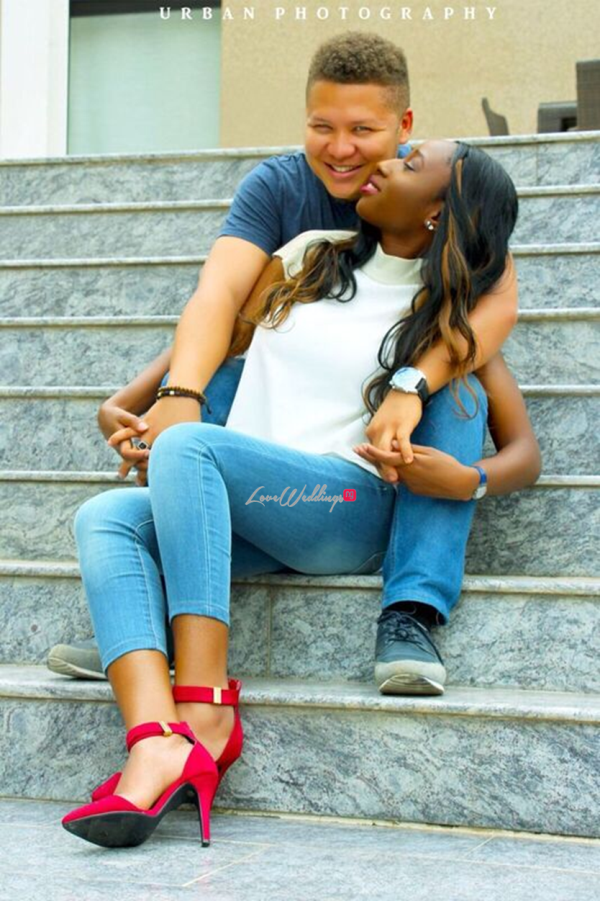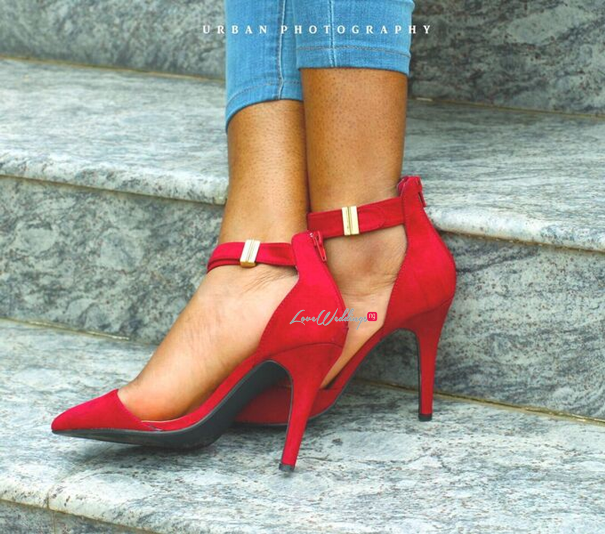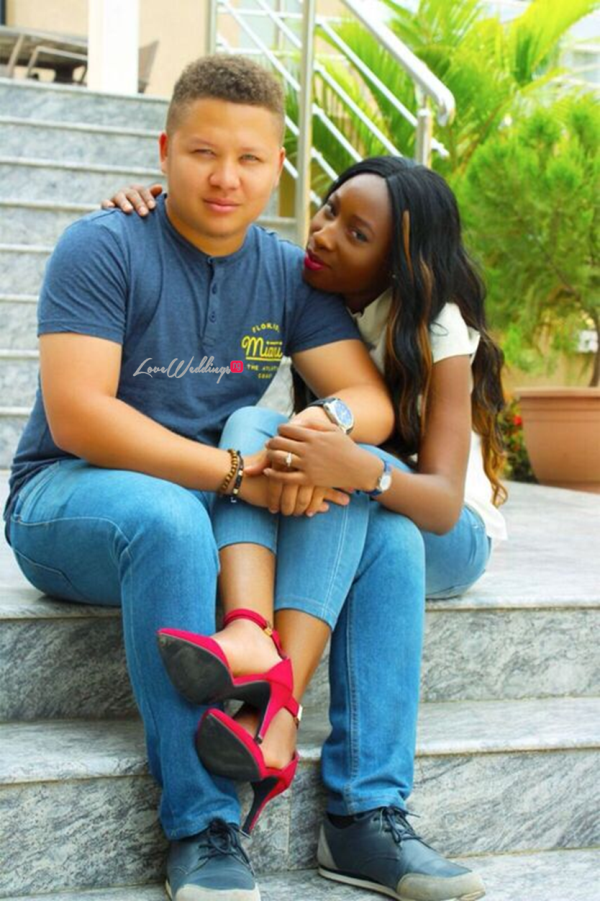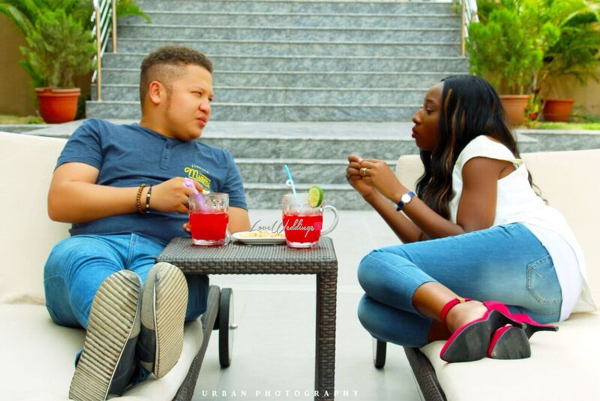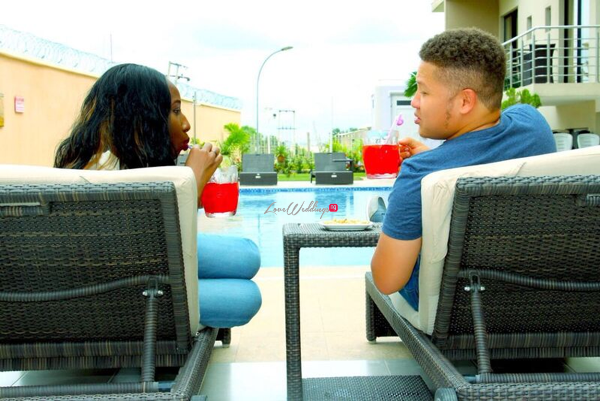 The Proposal…
On that fateful day, which was a few days before Valentine, I went over to his office and he was just busy pressing his phone and was not responding properly to our conversation. He went into the bathroom and I decided to snoop, lol then I saw the messages and I kept quiet. Few hours later, we went out and he picked up the ring not knowing I knew, we got home or rather he dropped me off and didn't say anything.

I was patiently waiting for the proposal but it didn't come but as I was about leaving, he said babe I need to talk to you about something and the story began, let us go and get married right now and I just kept laughing and said fine, let us do it and while I was laughing so hard, he brought out the ring and I said yes.

So here we are. I will forever love him.
Pre Wedding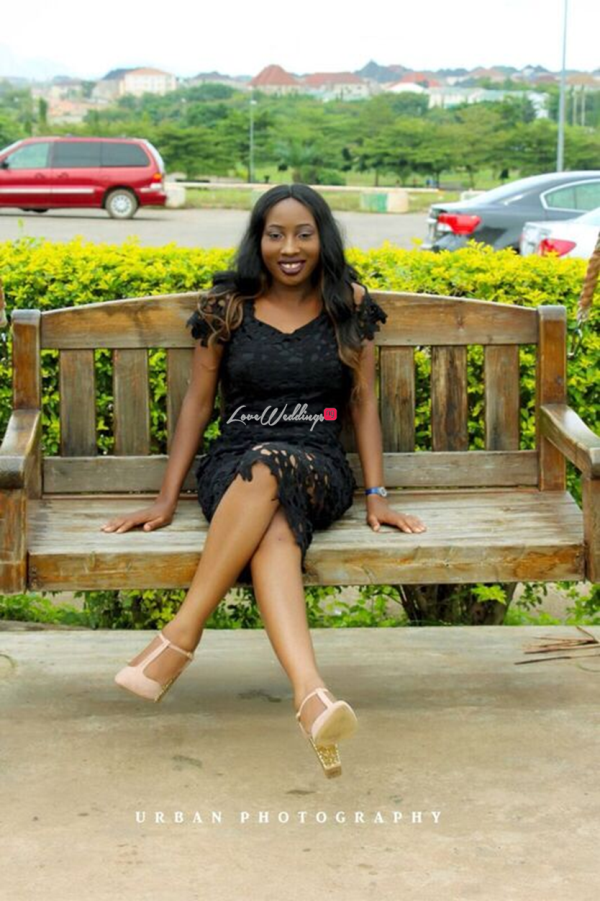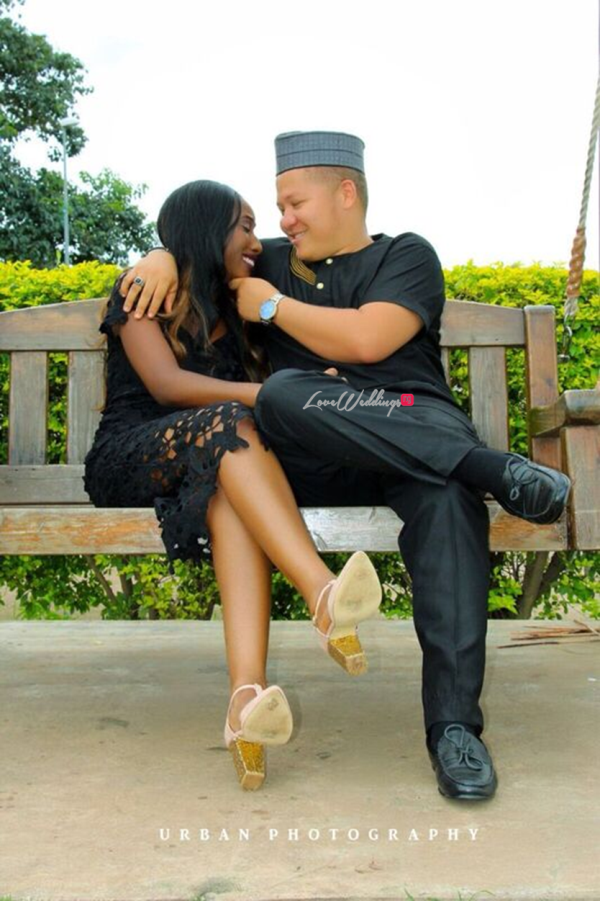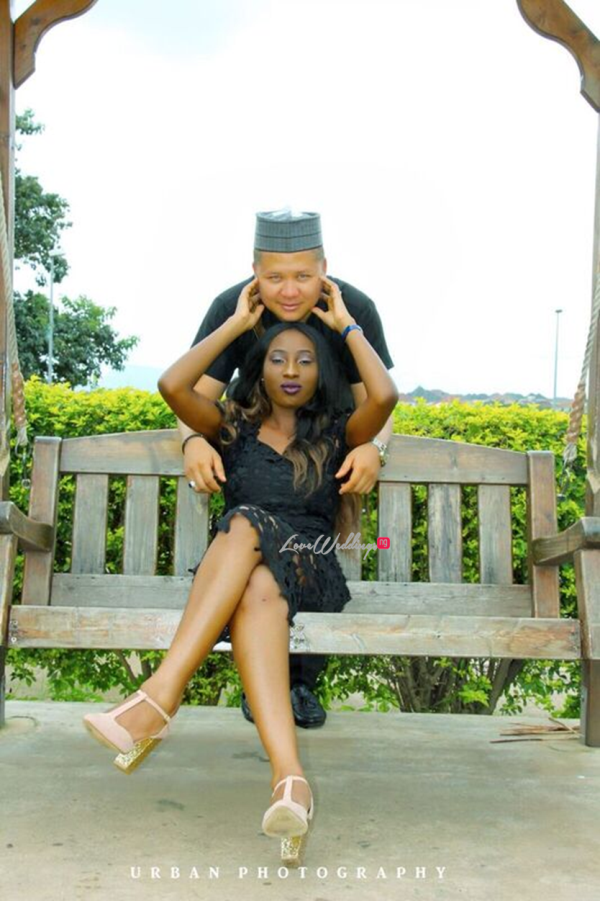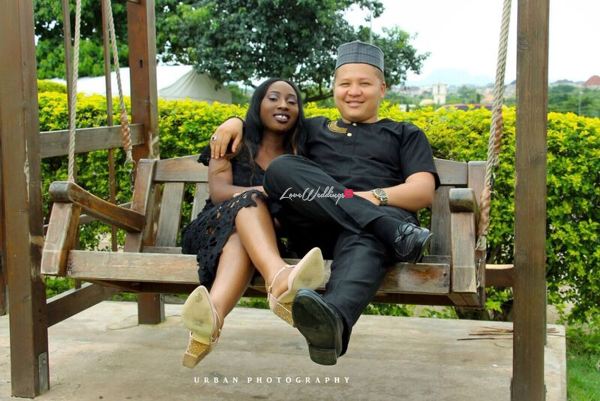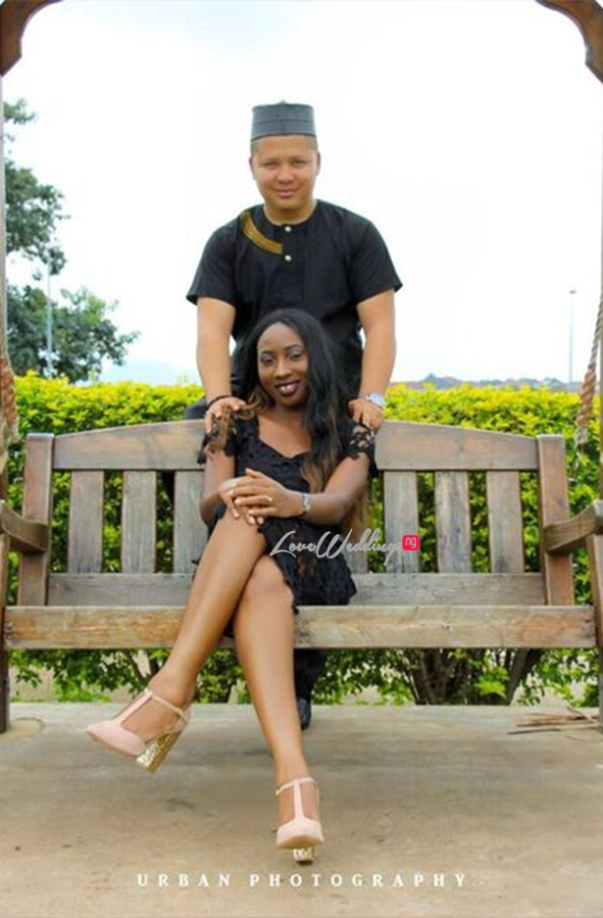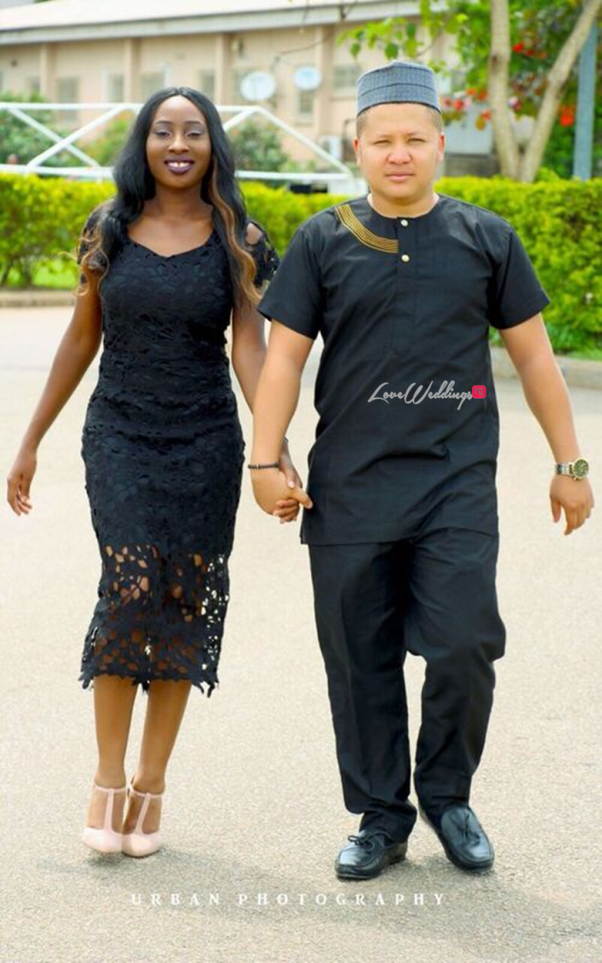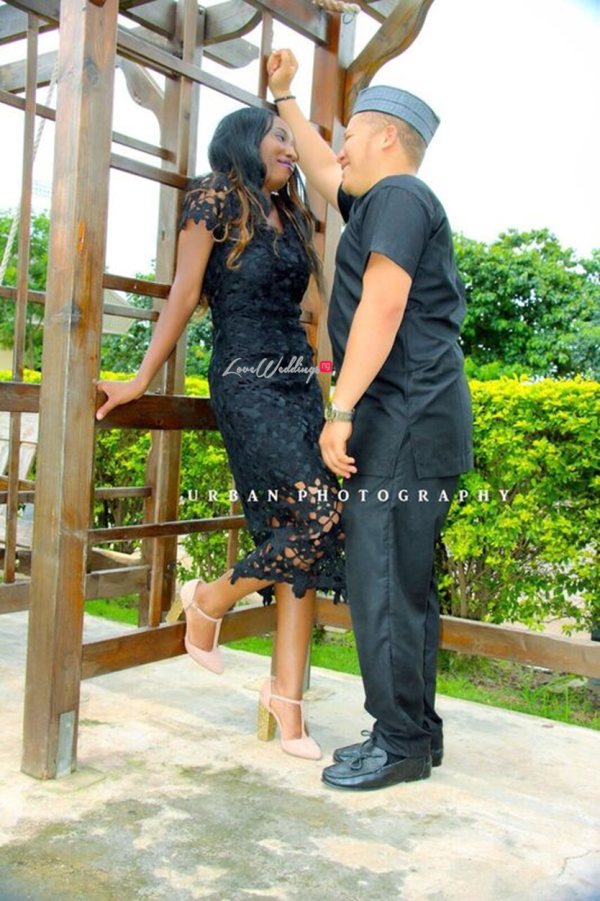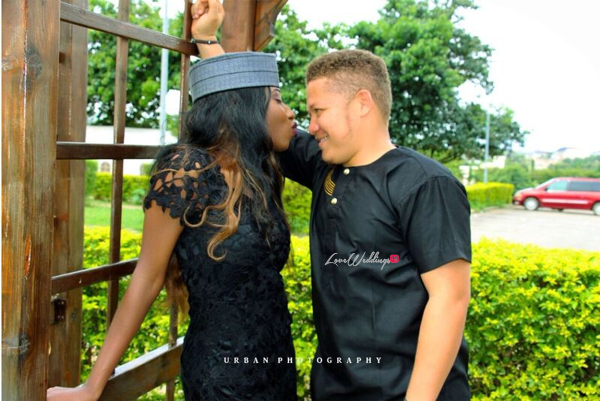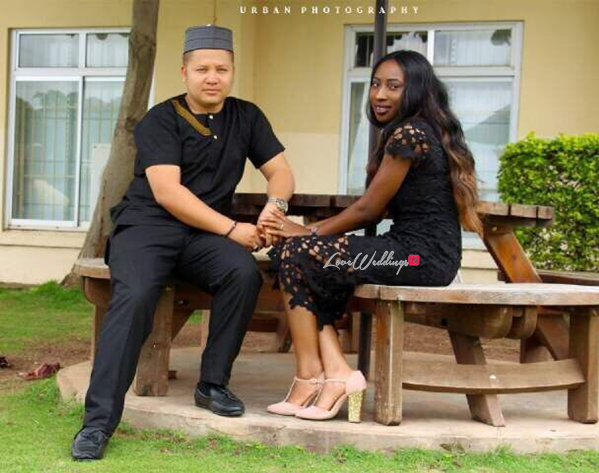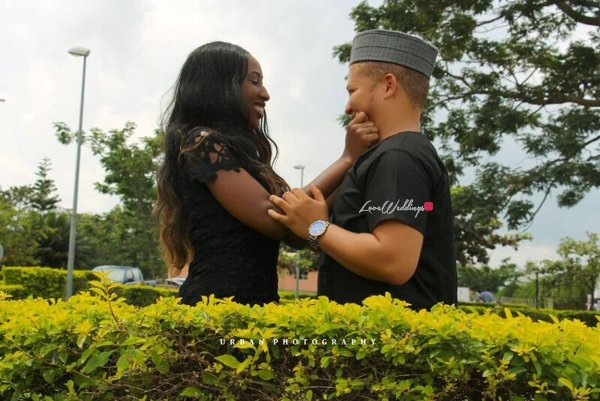 White Wedding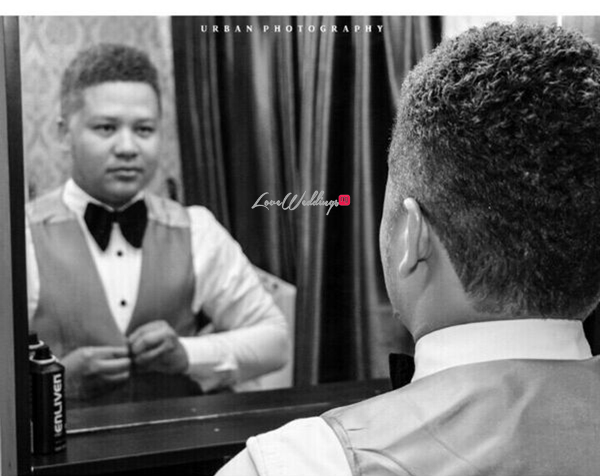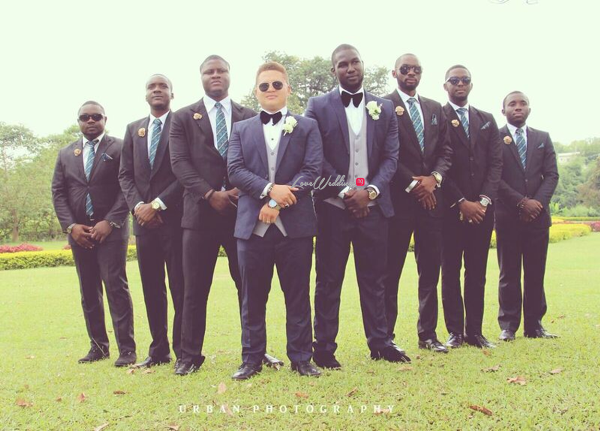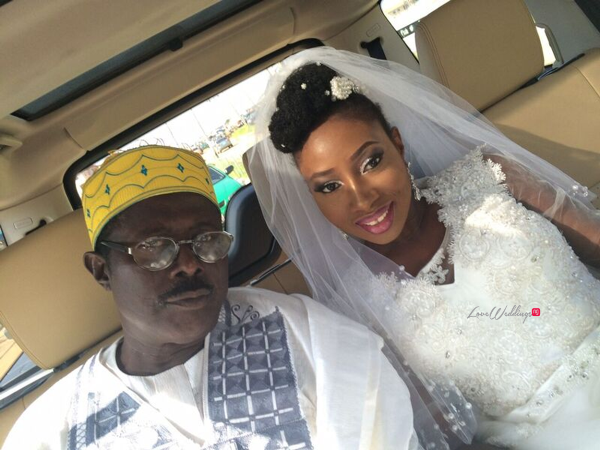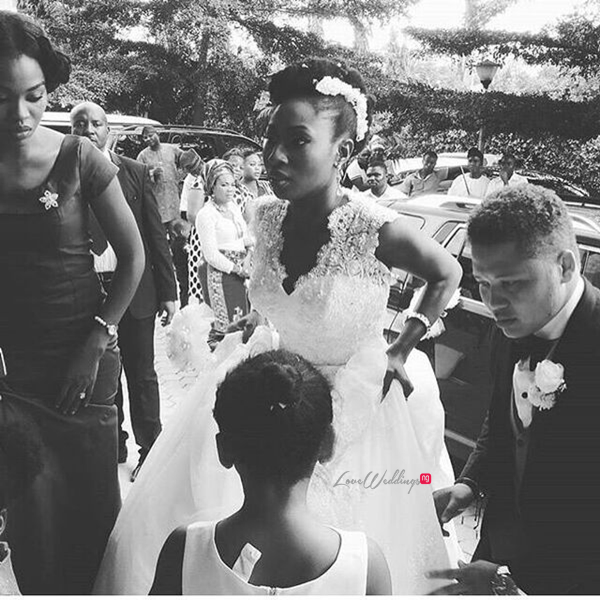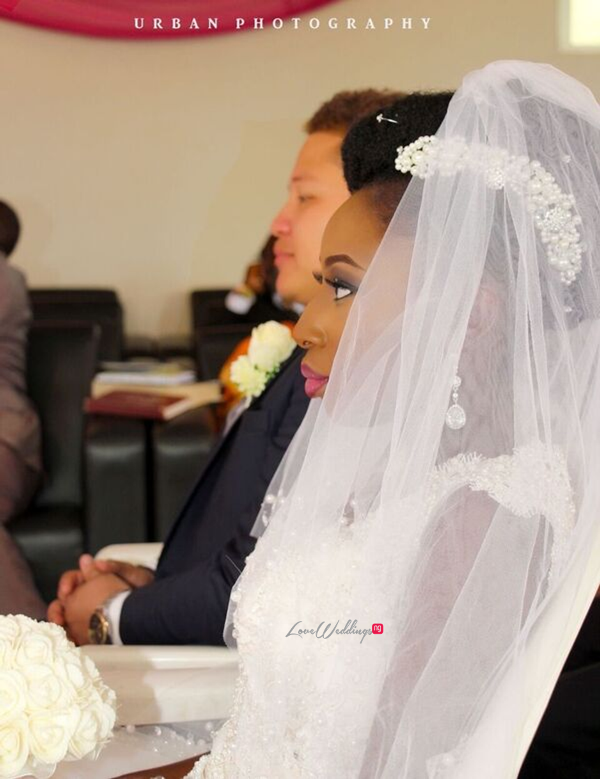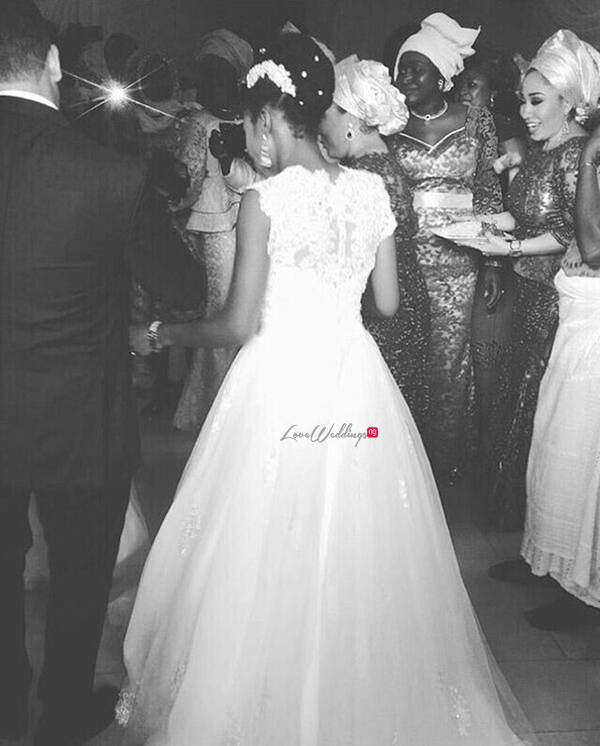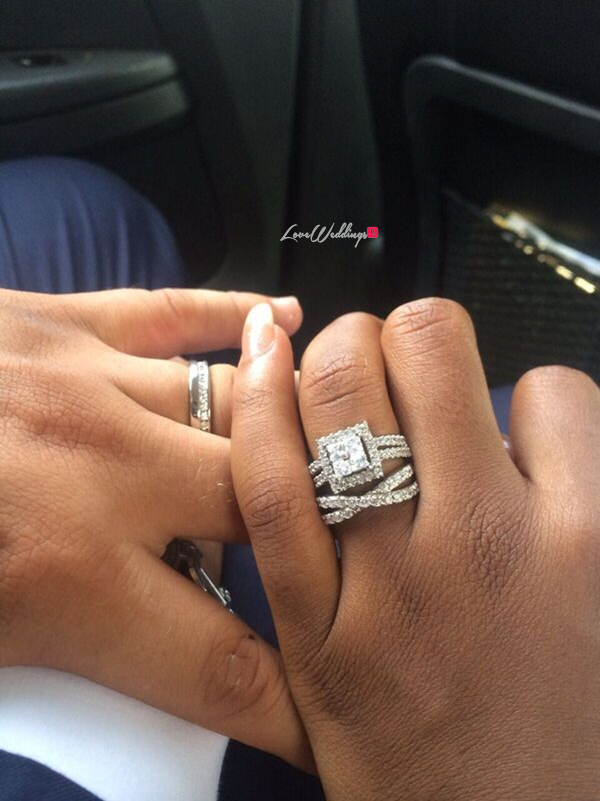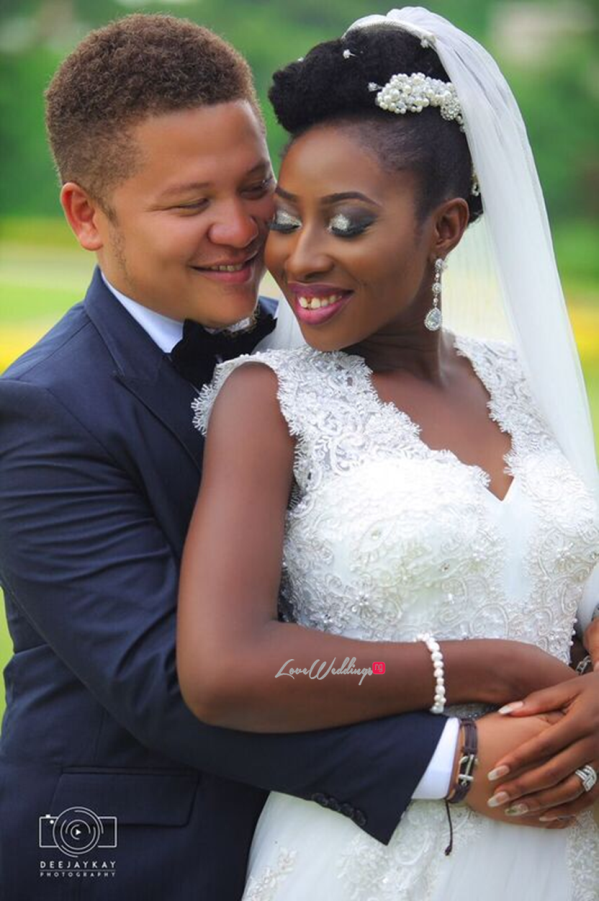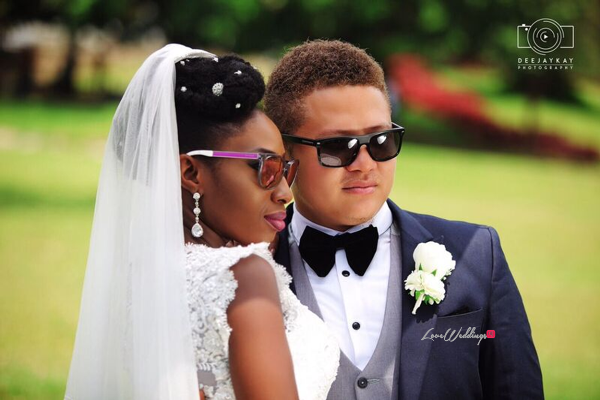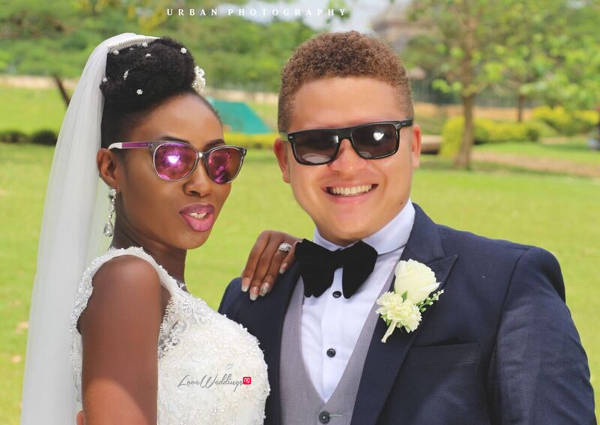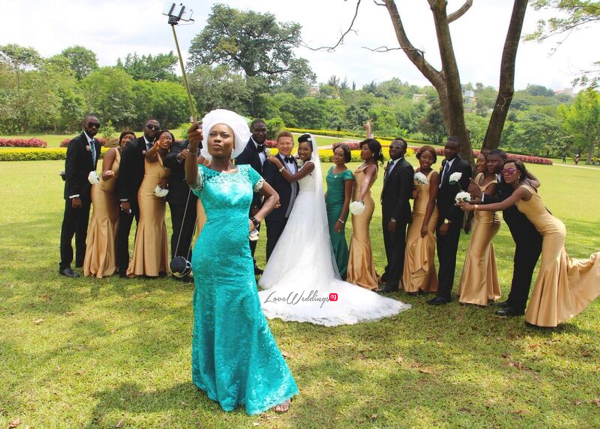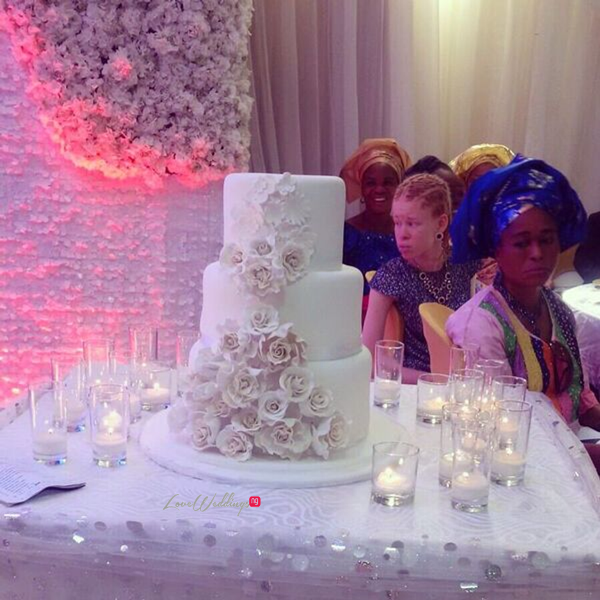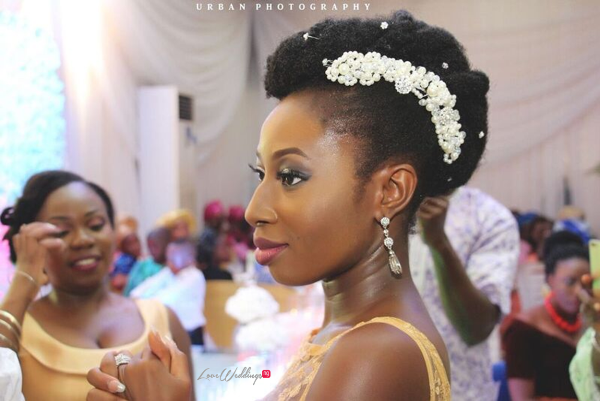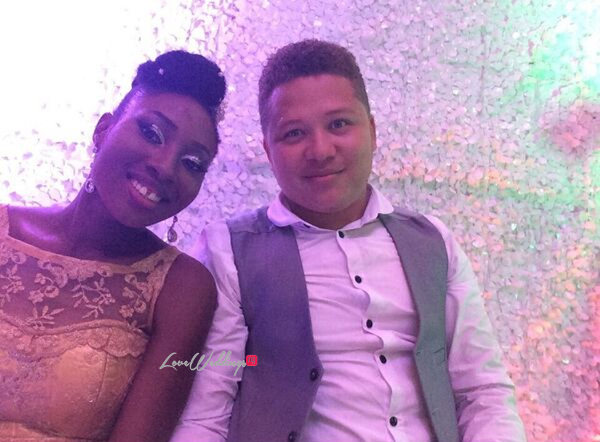 Traditional Wedding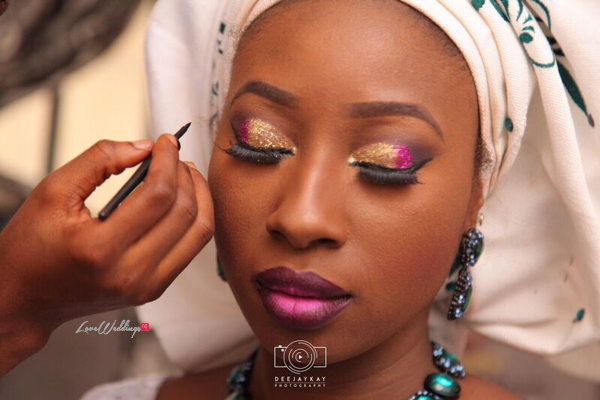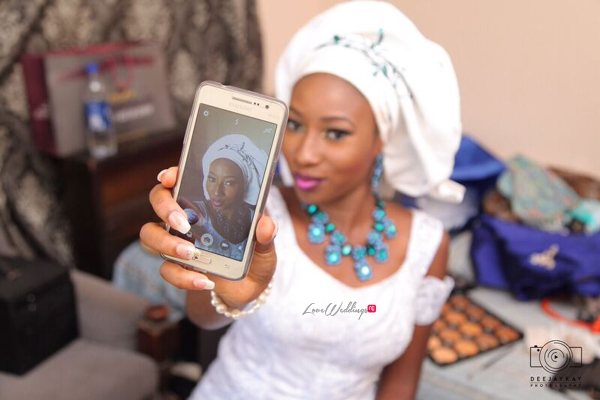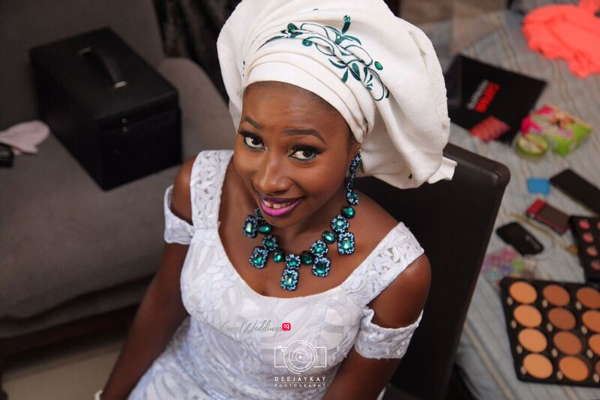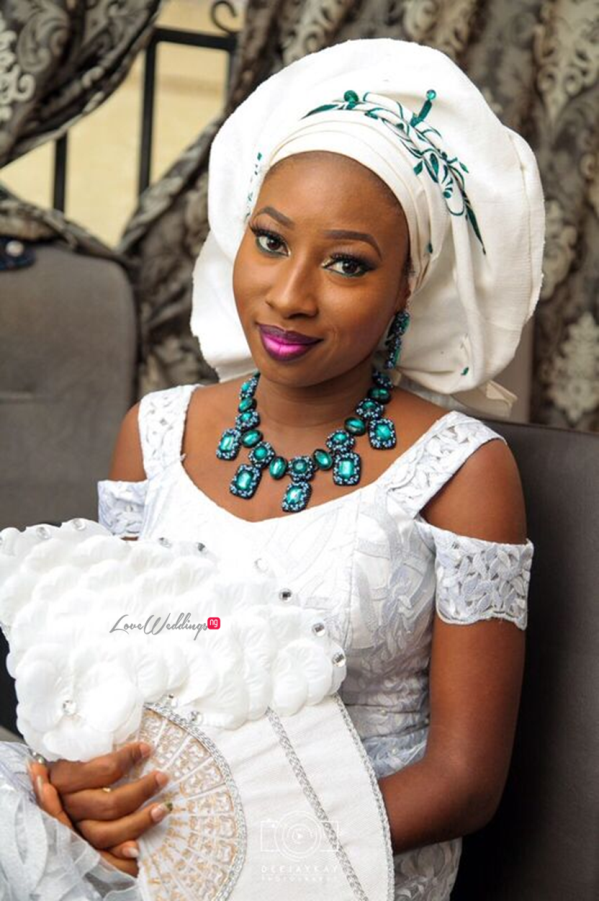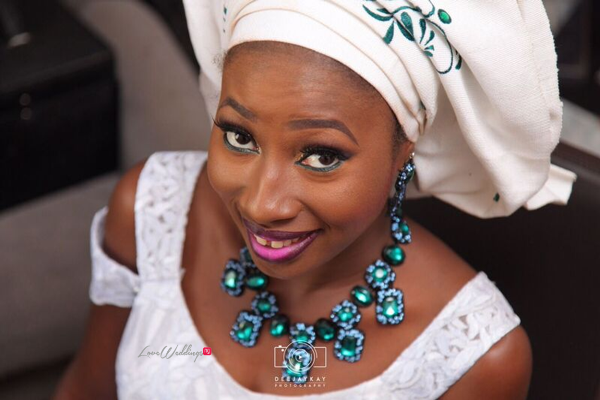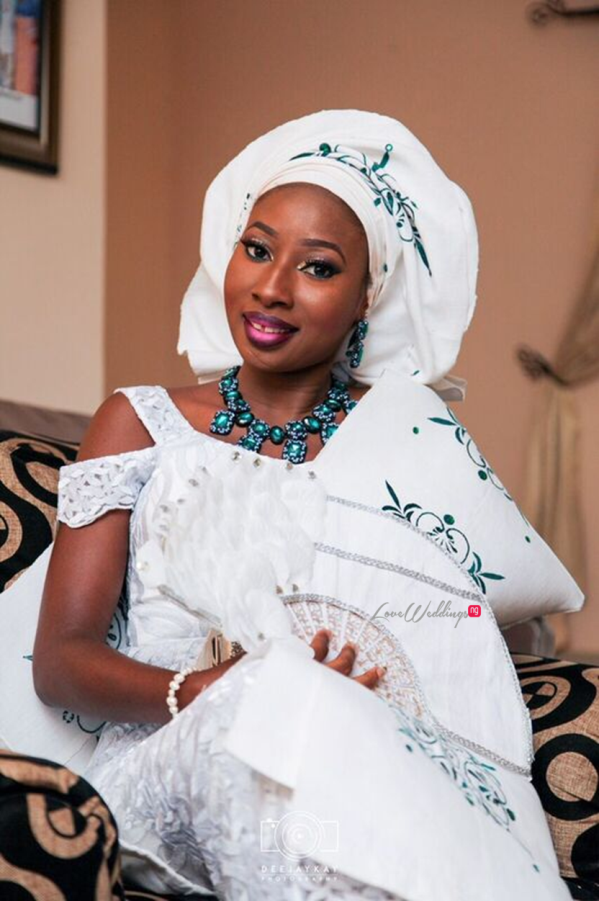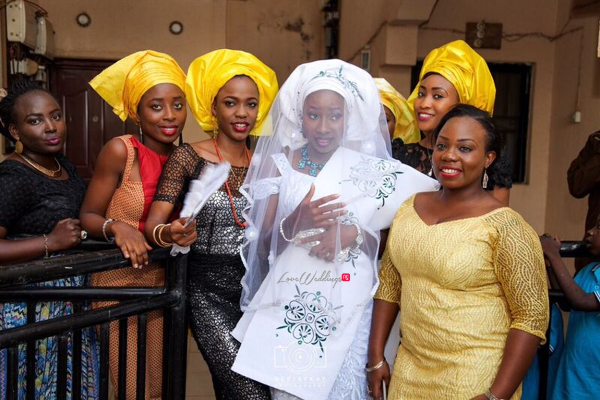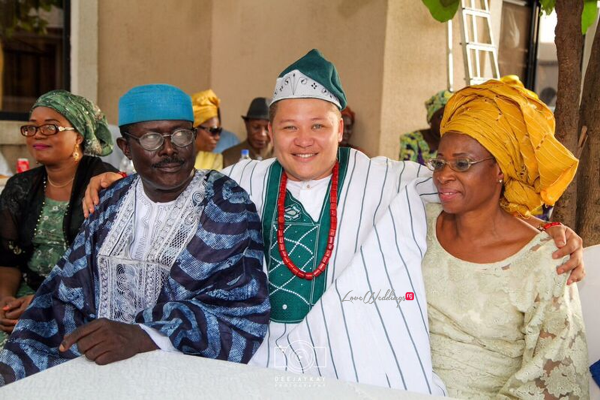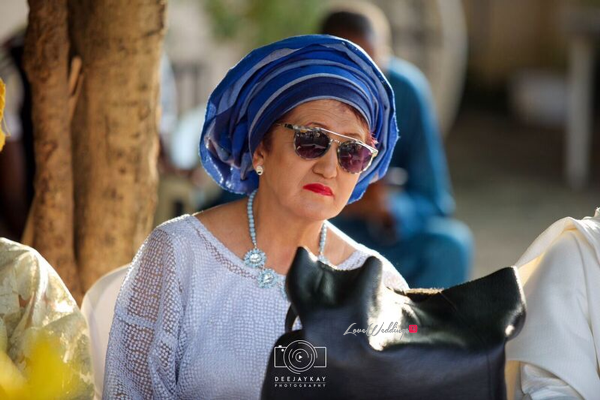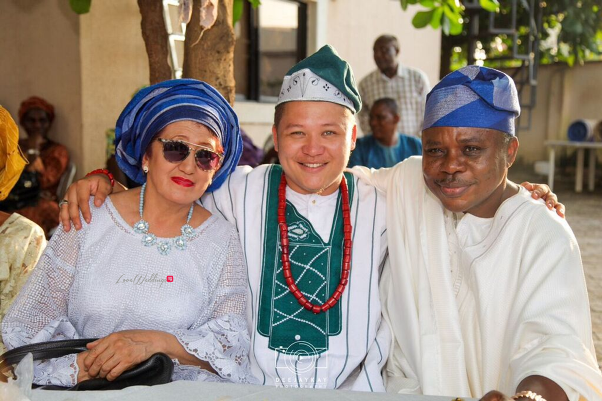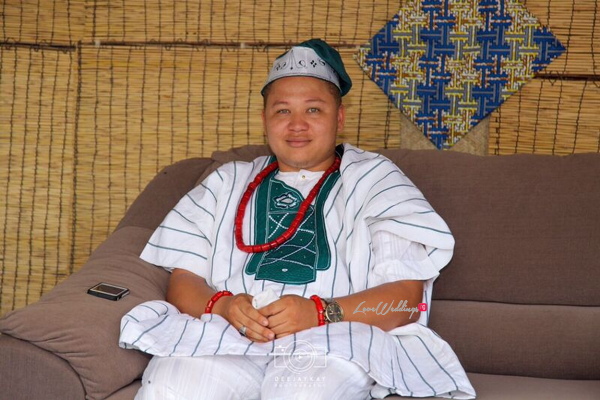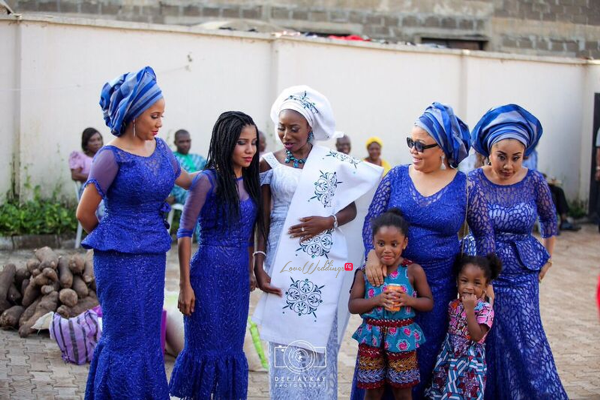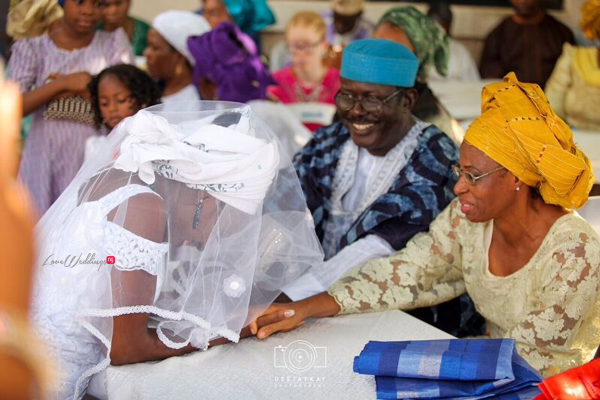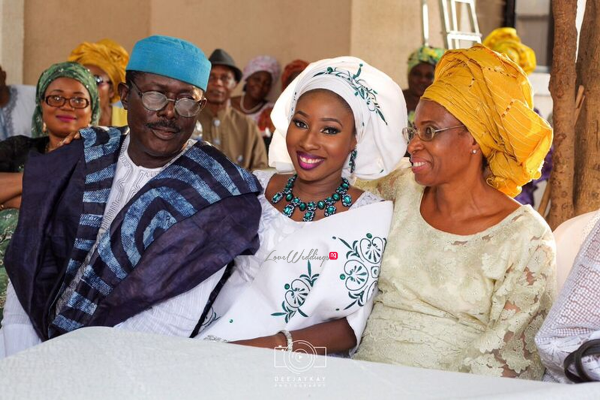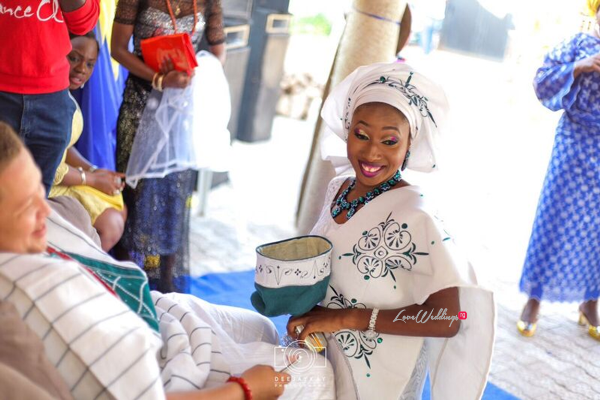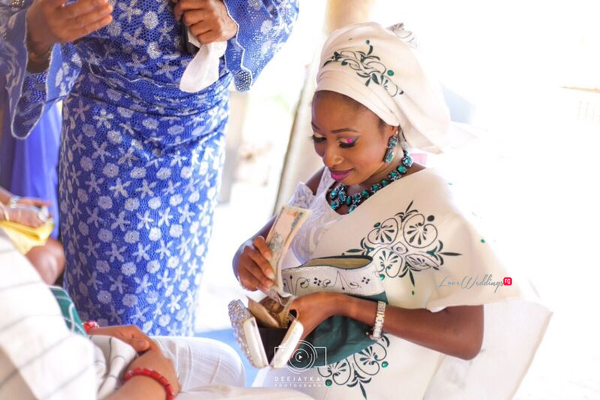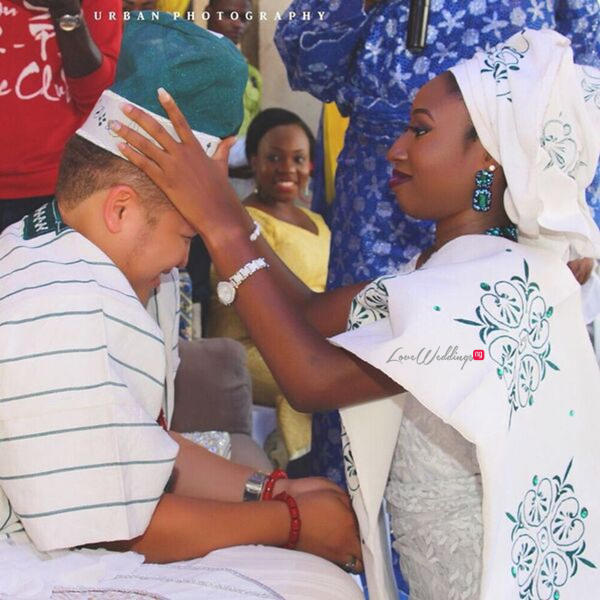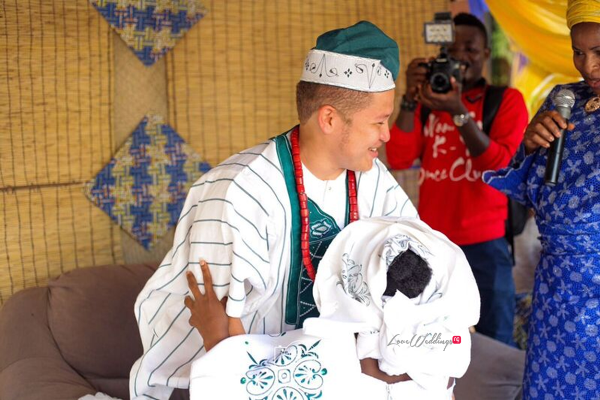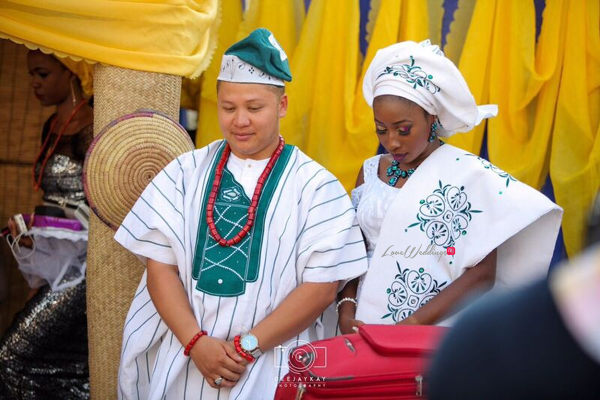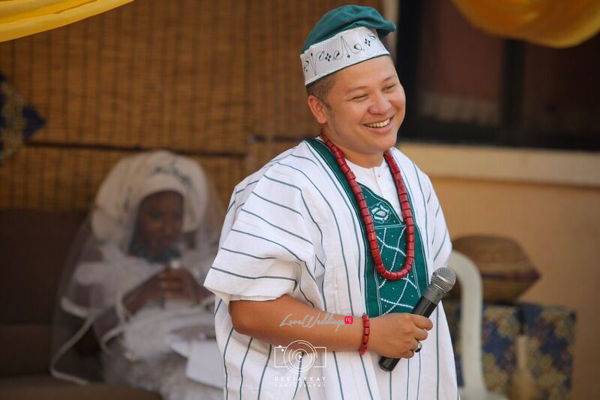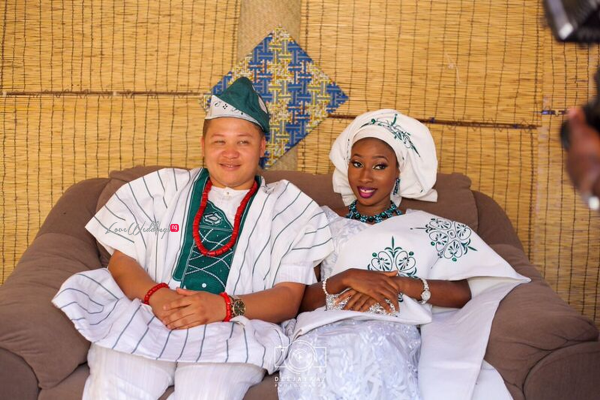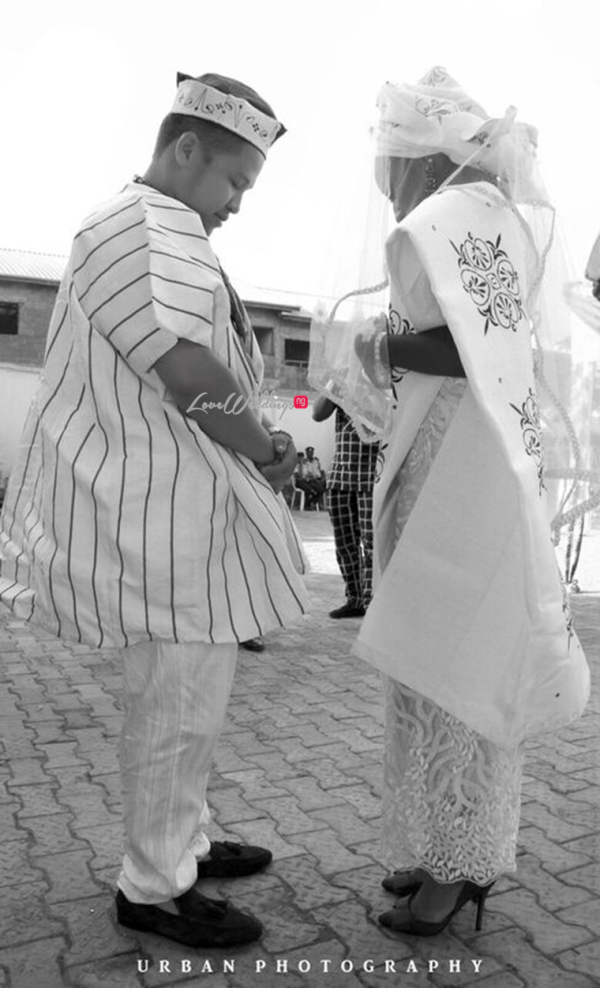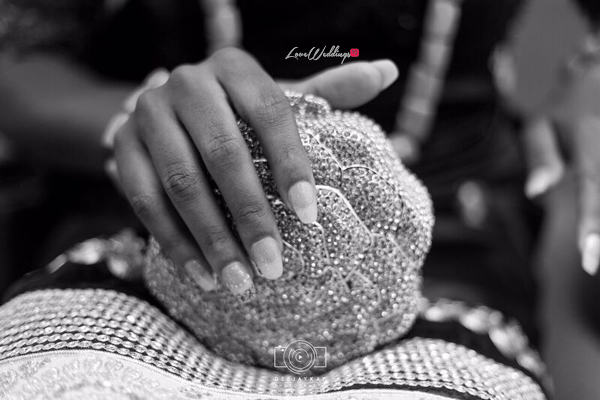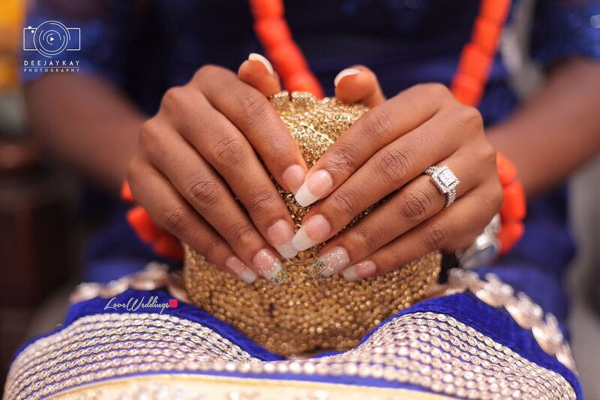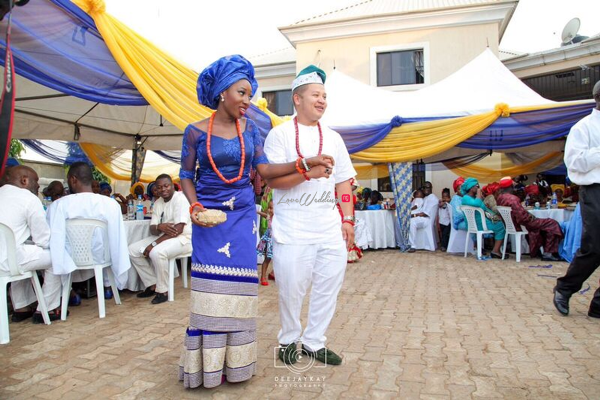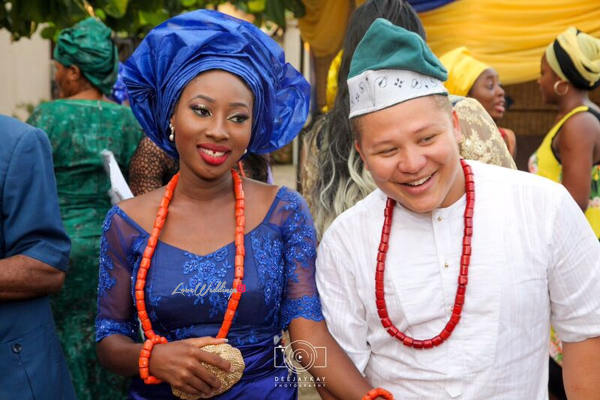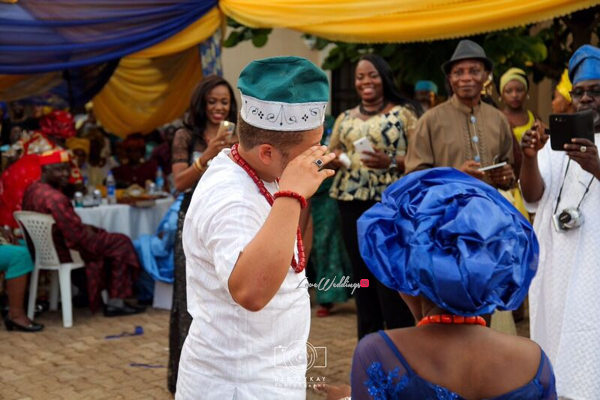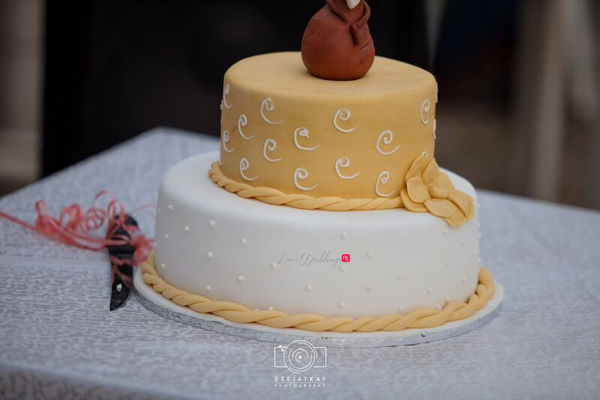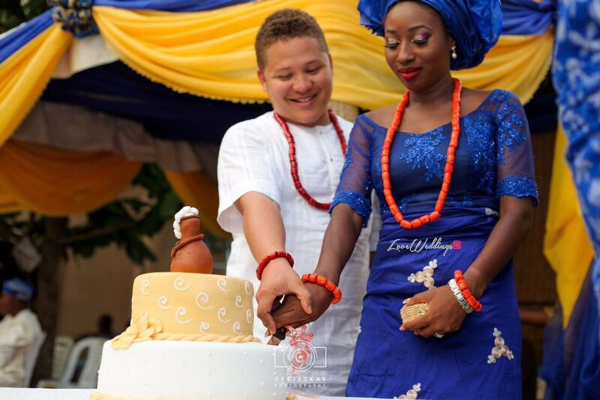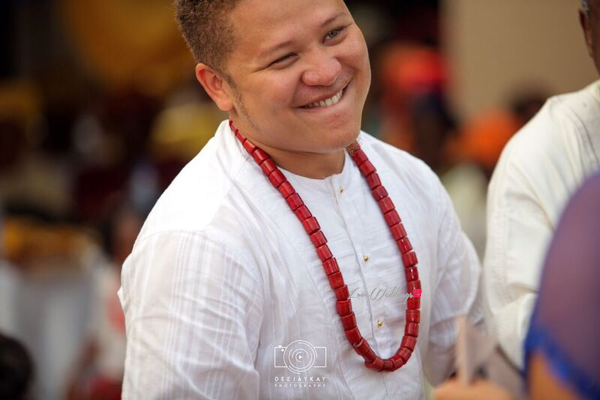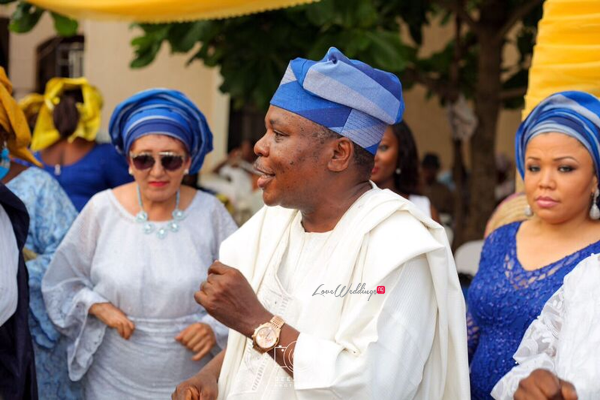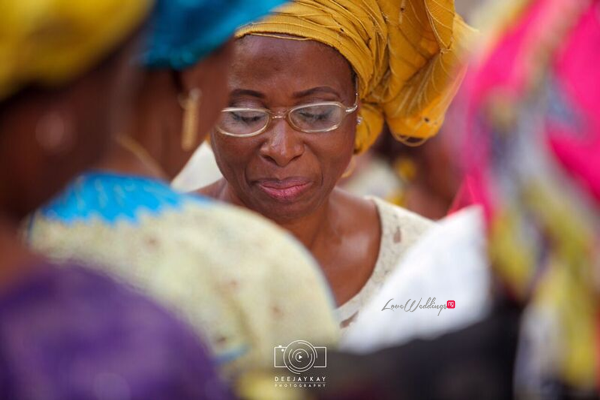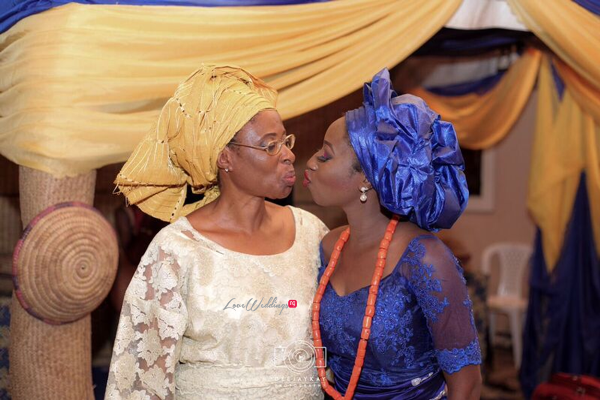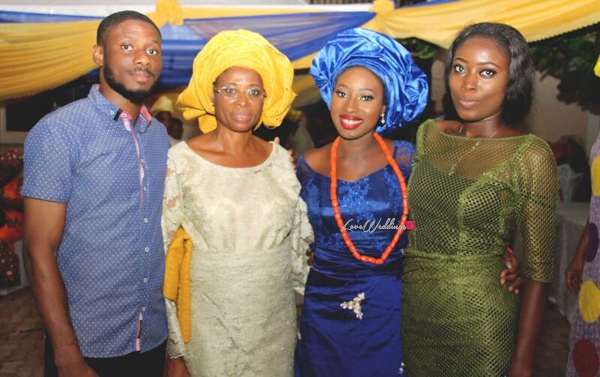 Vendors
White Wedding
Event planner & Decor: Amaris Diamond Events
Photography: Deejay Kay Photography | Urban Photography
Makeup: Supernovabeee for Sabjoz Beauty World
Wedding Gown: Bee's Bridal
Accessories: Bee's Bridal & Zena Accessories
Cake: Fara and Zara
Traditional Wedding
Makeup: Glitterboxx
AsoOke: Abike AsoOke & Fabric
Photography: Deejay Kay Photography | Urban Photography
Decor: Amaris Diamond Events