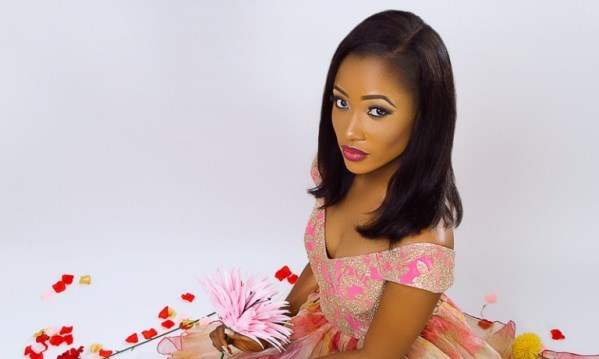 Still in the spirit of Valentines, Nigerian fashion label – Nouva Couture released pictures from their latest collection tagged 'Lady Valentina'. The collection is perfectly tailored to suit the standard of a highly respected woman with awe, class and grace.
Speaking about the collection, the brand said;
'Lady Valentina' means 'the Lady behind Valentine' and is about a French dame who portrays her beauty, strength and confidence through love. She exemplifies her aura through roses and patterns, which depict her beauty, confidence, intelligence and royalty. Amidst these impeccable qualities, Lady Valentina is also playful, independent and supportive. This collection reveals the true essence of embracing "a Lady Valentina". Her characteristics speak volume through power, independence and love.
Check out the collection below;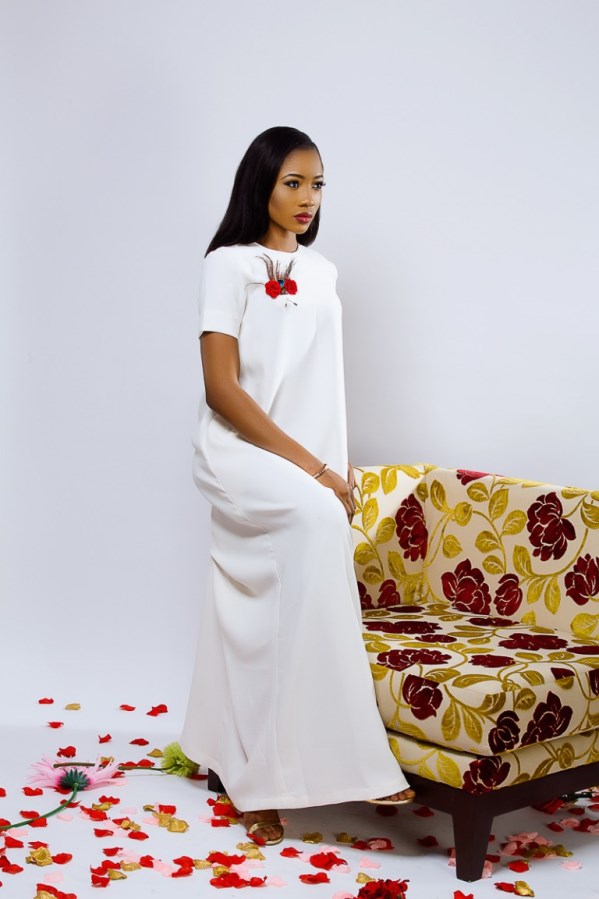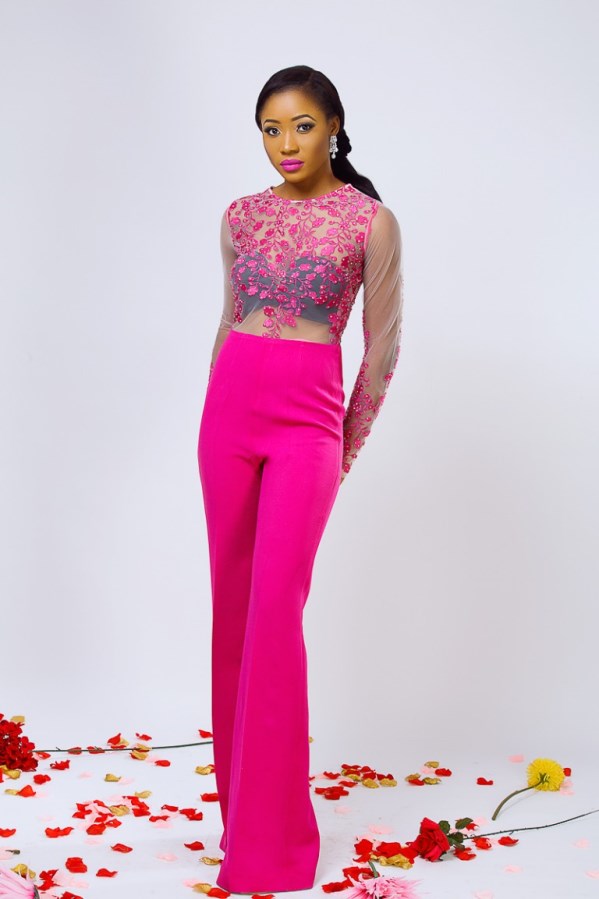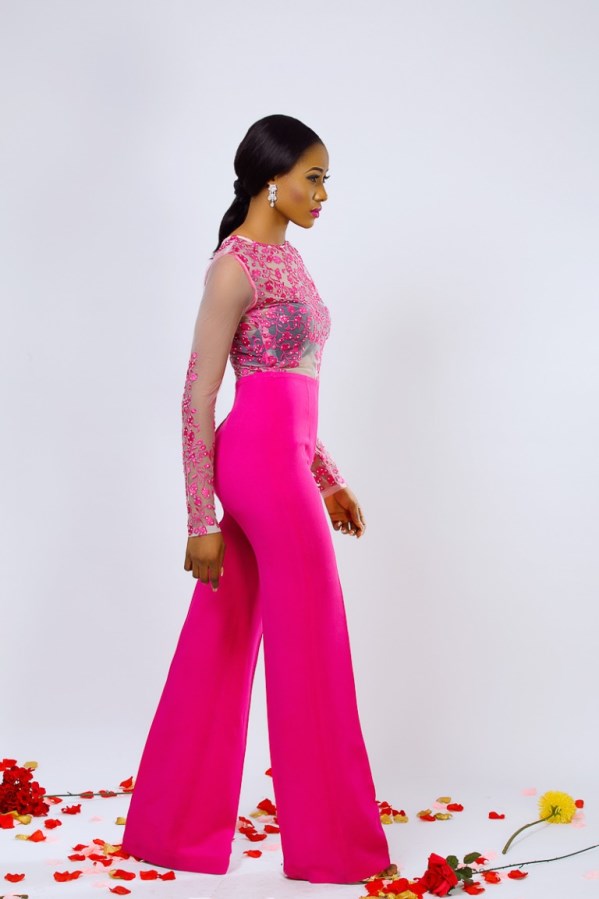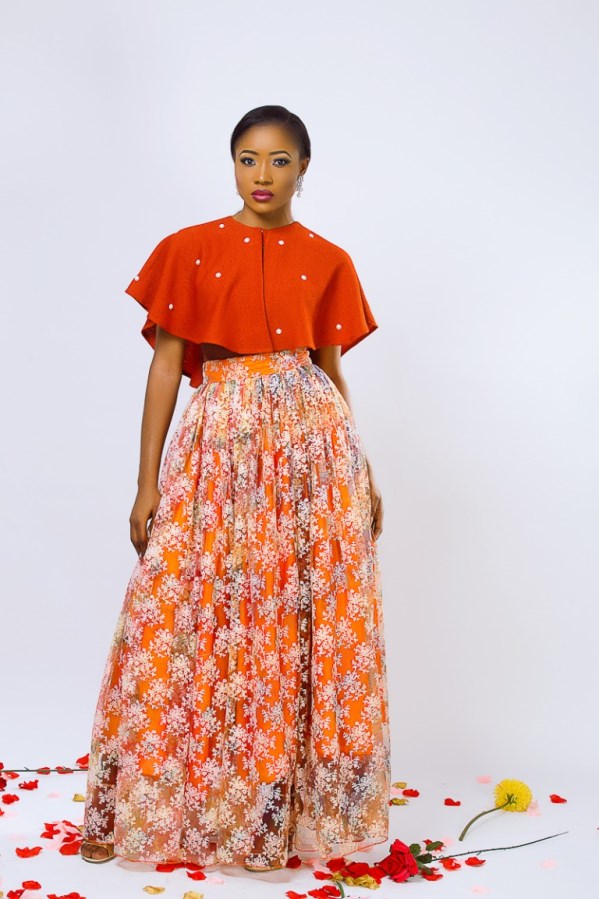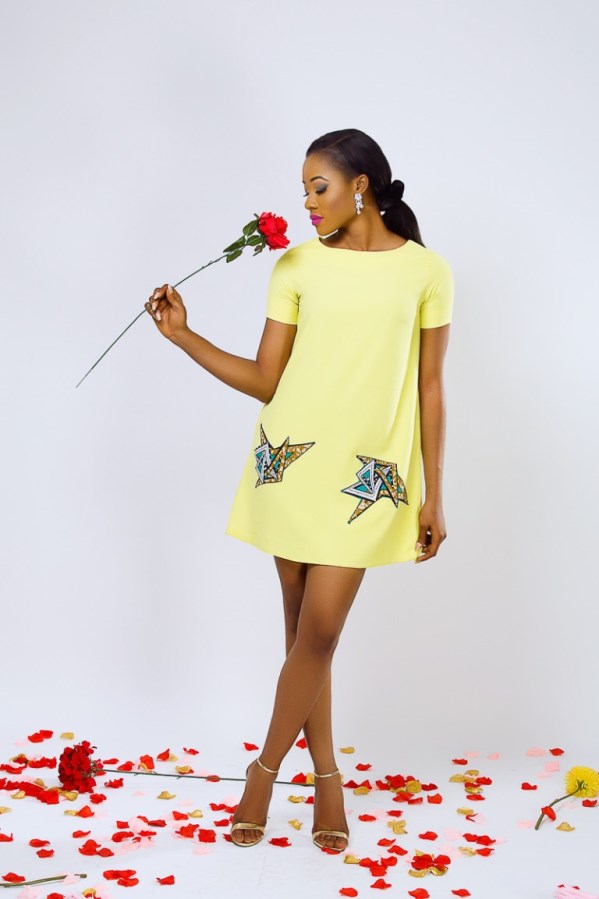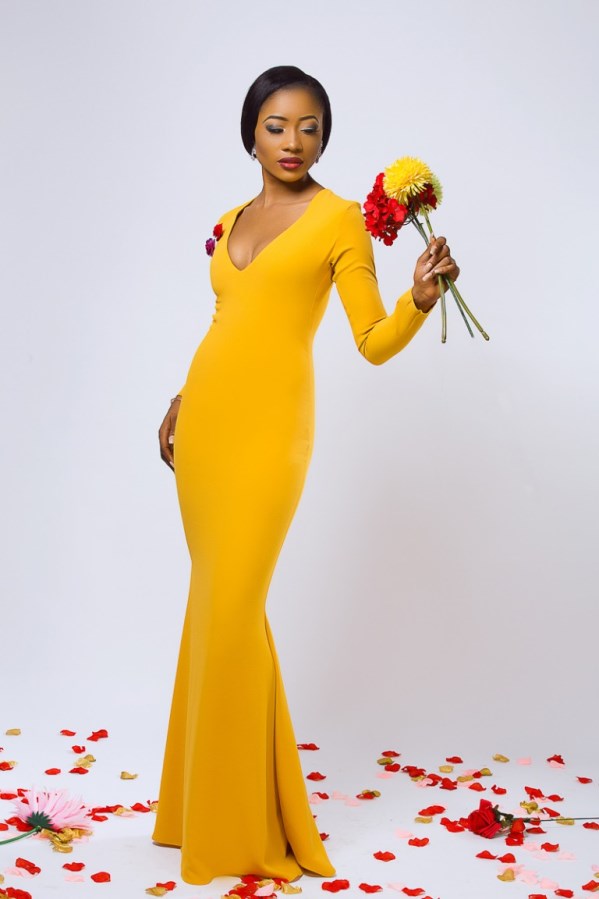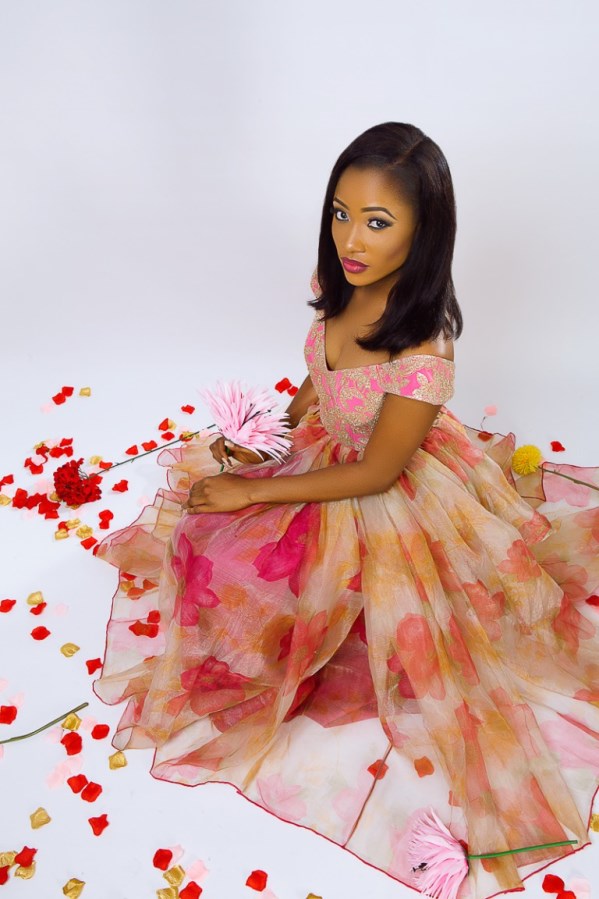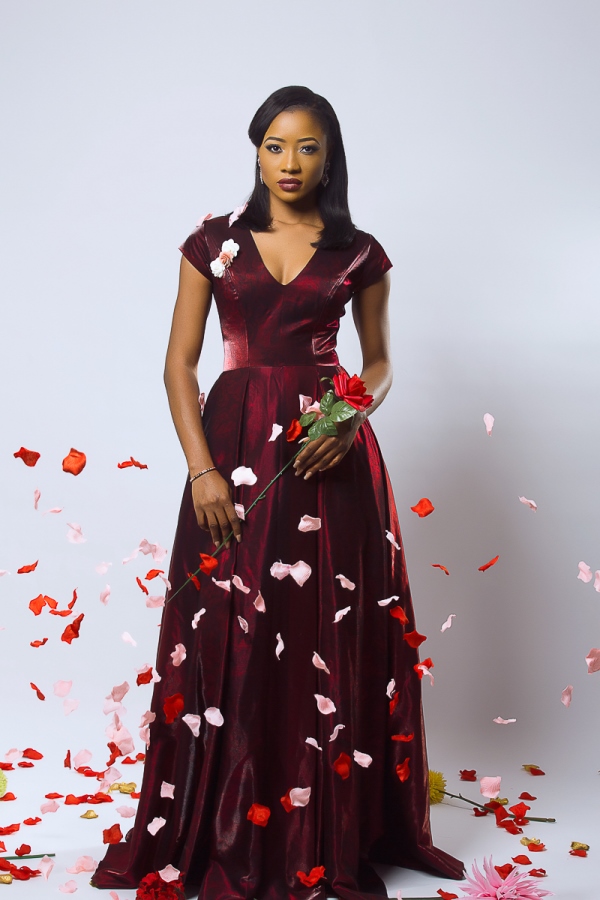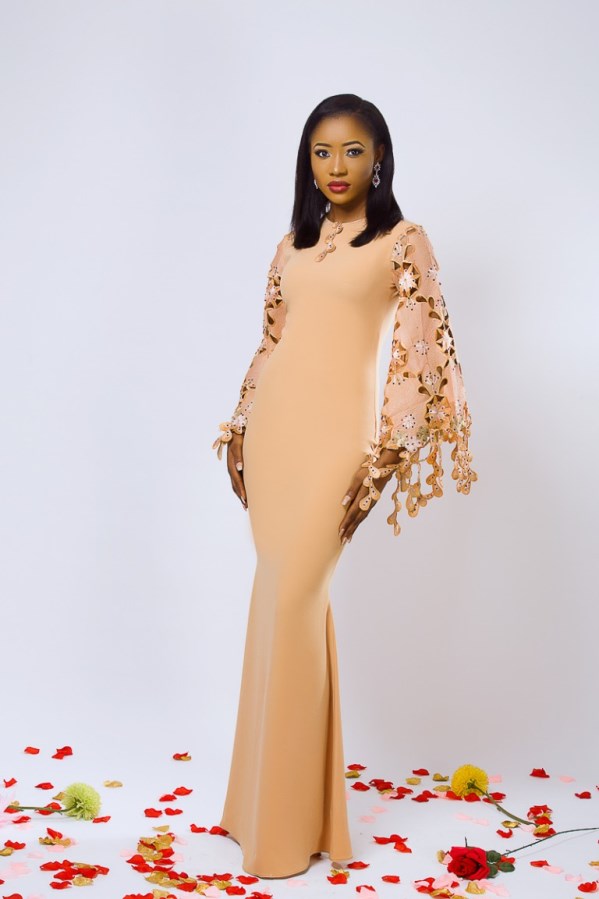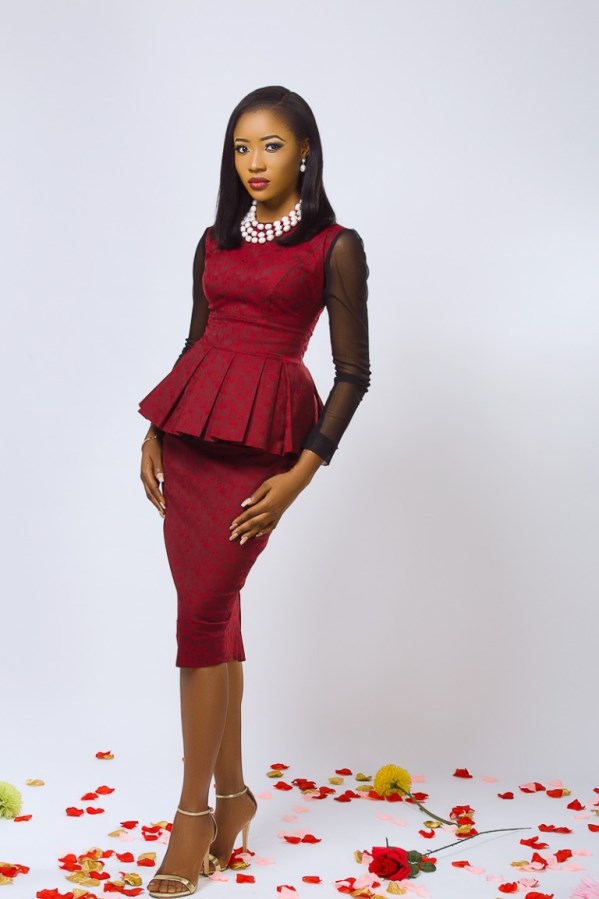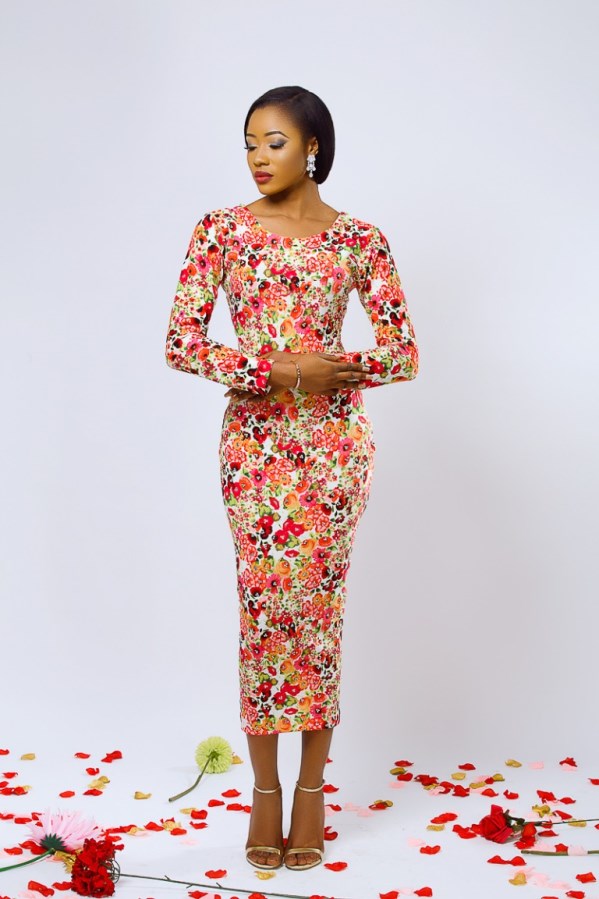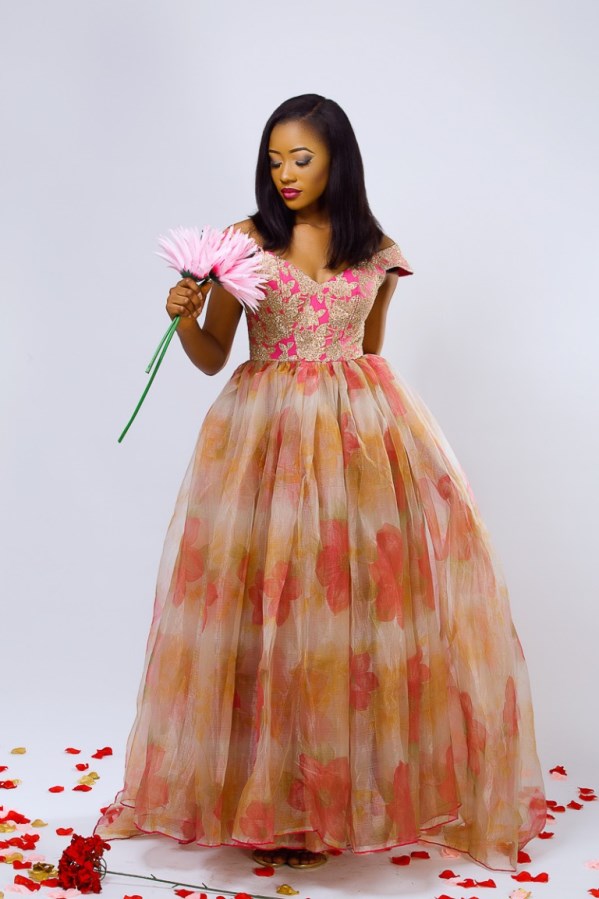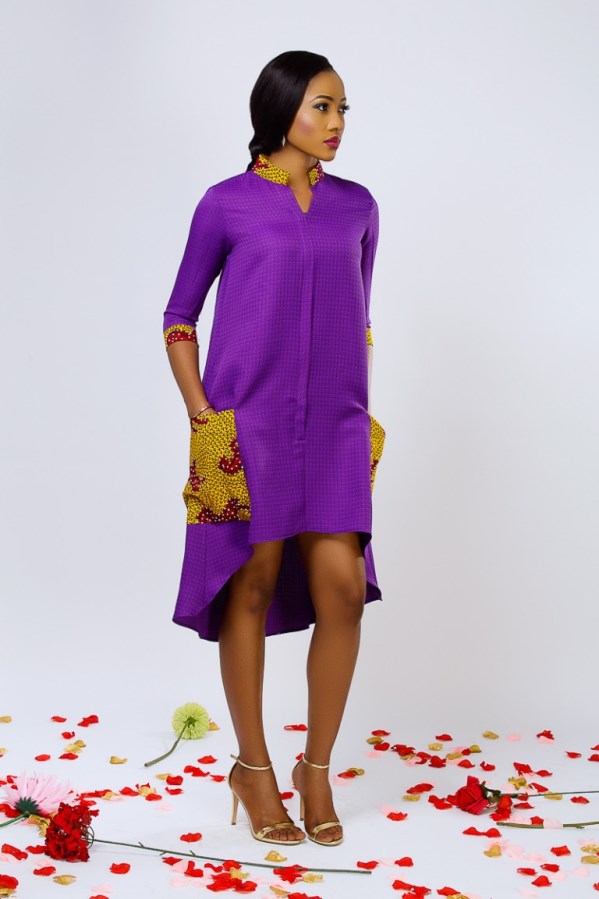 You can get in touch with Nouva Couture on Instagram 
Vendors