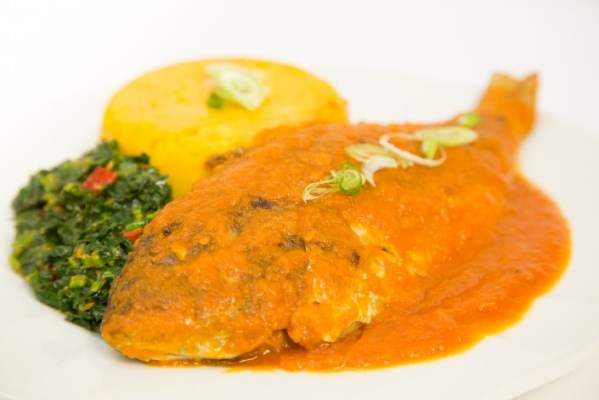 In this week's #FunkeSays vlog, Nigeria's leading event planner – Funke Bucknor-Obruthe talks about choosing your food vendors for your wedding or event.
What is a wedding without food? What is a Nigerian wedding without small chops, orishirishi (variety)? Your guess is as good as ours… Disaster. Food is one of the most important things to consider when planning a Nigerian wedding.
Funke shares top tips you should consider such as how many food stations you'd have, what the menu should look like, how many waiters will be allocated per table and more
Enjoy!!!
For more #FunkeSays, follow FunkeSays on Instagram | Twitter. You can also get in touch with Funke directly, send a mail to funkesays@funkebucknor.com. You can also follow her on Twitter & Instagram.
Picture Credits: Favour Catering