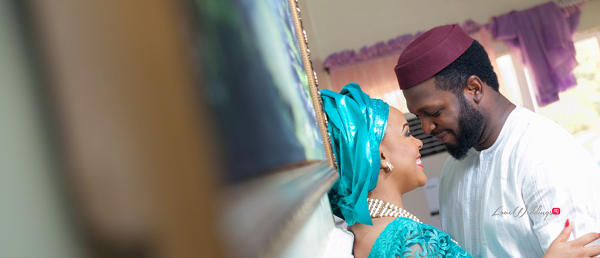 Alma & Jesse met in Abuja while serving (completing their NYSC programme), they shared their story and pictures from their engagement shoot with us. It's a pretty long story so we'd let you read their very interesting story… The morale of the story is 'Look in the friend zone, your husband/wife just might be in the zone' 
How we met (Alma's Story)
Jesse and I met on NYSC camp, Abuja in October 2010. We were in the same platoon (Platoon 9). He walked up to me with a cute smile and struck a conversation during one early morning parade. I never knew at that moment that I had just met the man who would one day become my husband so I didn't really pay attention to all the details. On the other hand, he has everything about that meeting stored in his head till date. We became good friends and he introduced me to David, his friend who he went to school with. Together, we tagged ourselves 'The Three Musketeers' and you would always see us around together on camp.

After camp, Jesse and I still kept in touch via social media and telephone calls once in a blue moon. We hardly saw each other even though we were in the same city and our offices were not too far from each other. But we kept a very good friendship. By the time we started dating, he told me that this was because he was in a relationship at the time and had equally started liking me, so it was safer for him to stay away. Lol!!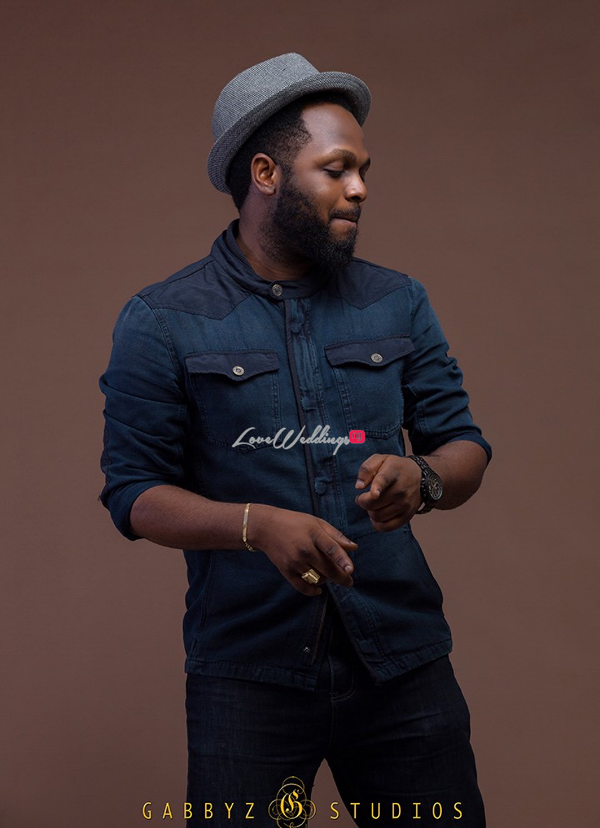 By late 2013, we started hanging out more and going to see movies together. Thus, he became my movie buddy. Fast forward to August 2014, I was freshly single. We were going on more movie dates and I was looking forward to seeing him again and again. We began to share a lot with each other and got to know things about each other we never knew in the four years that we had been friends. I had started liking him in a different way but I didn't think my heart was being serious. I knew he liked me too because every time we were out together, he would take pictures of me and upload them on Instagram and BBM. Lol!!

Soon after, the chemistry became explosive, the sweet talk started and the awesome feelings began. During a loooong telephone call the night before his birthday in October 2014, he poured out his feelings and told me he had fallen in love with me. I couldn't believe I had fallen for him too. This was the same Jesse I had known and been friends with for so long. I tried to snap out of it but it didn't work. Lol! It was a different ball game and with that very conversation, we made it official after four years of friendship.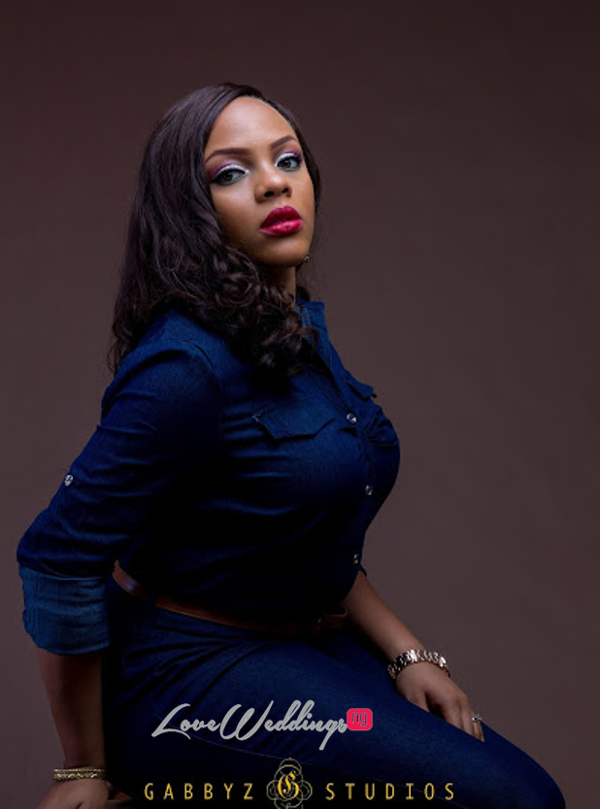 Initially, we were afraid of starting a relationship because if it didn't work, that could mean our friendship would literally be destroyed. Plus our previous relationships had painful ends and I was still scared of loving again. We overcame that fear anyway and decided to give each other a chance. The feelings we had for each other only grew stronger as each day passed. Just when I thought I wouldn't be finding love anytime soon, it was right there all along posing as a friend waiting patiently for me. I would never have guessed we would end up together but God had other plans. Its amazing how you think you have a part of your life planned out and God shocks you with something even better.

Jesse is such an amazing soul. He is so gentle, so kind, calm and humble, very focused and ambitious. He loves God with all his heart and loves me in a way that I've never been loved before. No jokes. Words can't even describe it. He makes loving so easy and so effortless. He supports me in the things I love to do and loves to make me happy every single day. He has been there for me in all of my difficult moments. Its the little things he does that gets me all the time. He has brought so much joy, happiness and peace of mind into my life. I am a better person today because he has made and continues to make a positive impact on my life. My best moments are the times I'm with him. I'm so thankful to God for blessing me with such an AH-MAZING man way beyond my dreams and expectations. Its a wonderful feeling.

P.S- Ladies, that person in your friend zone might just be the one. It took me four years to realise it. Look well and act wisely!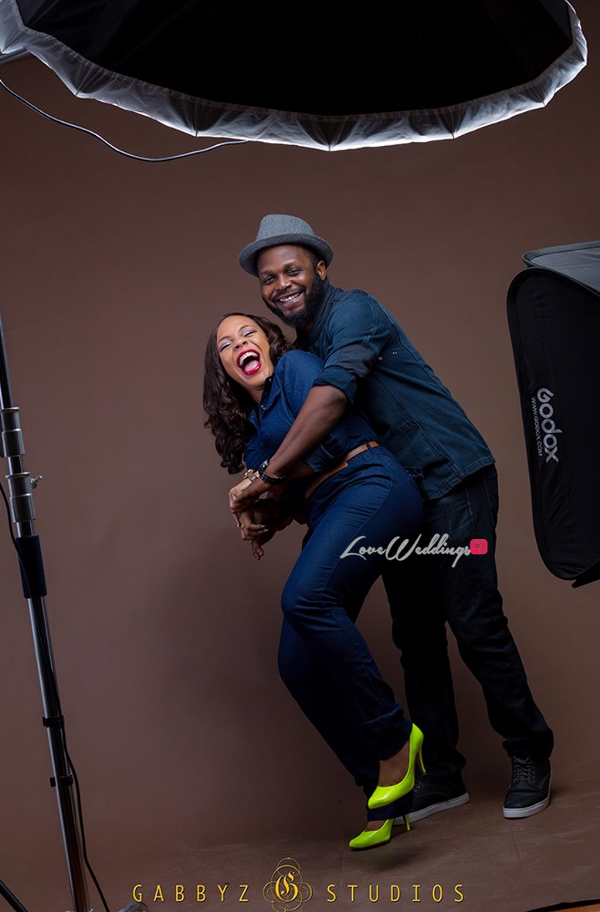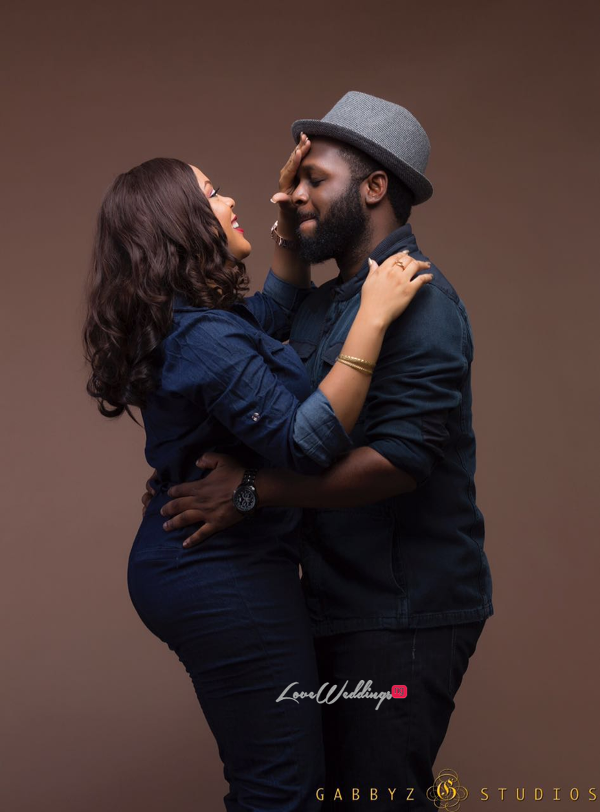 How we met (Jesse's Story)
I still remember very vividly the first day I saw Alma. It was on NYSC Camp in 2010. I was standing on a queue waiting to be paid our small NYSC allowee lol… just when I noticed a very bright (oyinbo) girl in the typical white T-shirt and shorts camp attire walking towards the queue and she didn't have a care in the world and was completely oblivious with what was really happening. I thought she was pretty, quiet and I would say she actually caught my attention and truly had me curious.

The following morning as I walked towards our platoon for the morning parade, I saw her standing just a few feets away. We were both in the same platoon! It felt amazing. There was something about her that got me excited and I wasn't so sure why. I made up my mind I was going to talk to her but hey it was just reflexes at the time. I wasn't even sure when I found myself in front of her and she immediately smiled at me and I introduced myself and we got lost in conversations with details I can't even remember now. She made a very good first impression and our friendship began from that day. So you can imagine, I had no idea I had just met the woman that I would later call wife (blushing). How could I have known right? And indeed since camp we remained such good friends.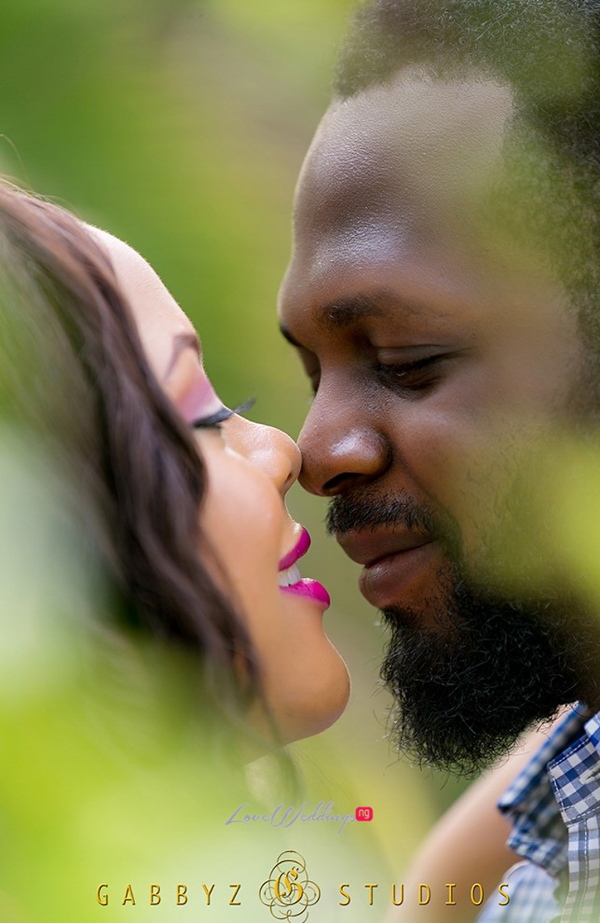 We kept in touch but sometimes in and out of communication. Then sometime in 2014, we started hanging out more. We'll go to the cinema to catch up on the latest movies. In fact, we became very good movie buds. The bond between us had grown stronger and the truth is I didn't even know when my emotions came to play. I just knew I always had fun being in her company. We would share our experiences and talk about a lot. The beautiful thing about her was the fact that I wasn't scared of baring myself before her especially because of the bond of friendship we had. She was the shoulder I could lean on. It wasn't too long before I knew I had found me a soul mate! 🙂

It was so easy to fall in love with her because no one ever made me feel the way she does. I couldn't explain how connected I felt with her. She is beautiful, smart, fun to be with, loves God and above all she's humble, warm and loving. Honestly, I couldn't have asked for better 'cause she is all I ever wanted and more. I love the fact that I am consumed with peace when I am with her. I have the most assurance that God has blessed me with the most amazing woman. It was only logical that I called her my Kumashe (Meaning 'My Most Beautiful' in Tiv).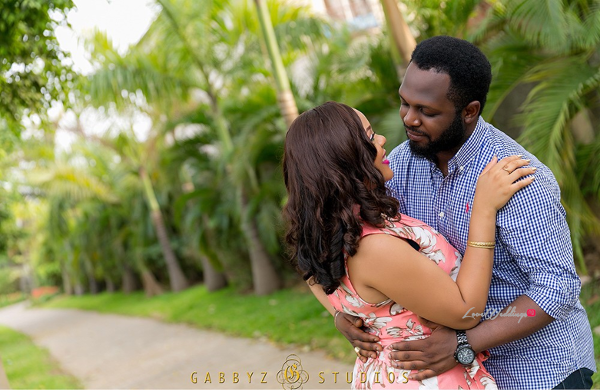 It seemed like my heart started singing to me a thousand songs and I followed the beat. One of the hardest things to do was breaking the news about how I felt about her. As badly as I wanted her to be mine forever, I also loved our friendship and I didn't want anything to come in between our friendship. I feared that she never saw us being more than friends and I worried about how it could strain our relationship if she didn't feel the same way about me… those were indeed genuine fears. But as God would have it, having destined us from the beginning to be together, he already formed her heart to love me. Our hearts were beating the same rhythm and I loved her more for it. The best feeling ever!

We became committed in a loving relationship and ever since it has been a beautiful journey I wouldn't trade for anything else or anyone else in the world! God has been at the center of it all. Our journey, our individual experiences were all geared towards this beautiful moment in our lives. God had destined us to be together even before we were born which is why I can't help but love her deeply with every ounce of strength within me now and forever.
The Proposal
From the day we officially started dating, we acknowledged the presence of God in our relationship and we both knew we wanted to spend our lives together. We talked about it from time to time and he couldn't wait to stop dropping me off at my father's house everyday. Lol!! Everything felt so right with him so of course, I expected a proposal but I had no clue WHEN or HOW it would happen. I decided to give my boo the benefit of doubt by waiting patiently.

One Saturday evening while we were together, he mentioned that a friend of his would be having an acoustic night/night of soul at Johnny Rockets the following day. It wasn't surprising to me as he has loads of cousins and friends who were very musically talented. I was a bit skeptical about going but then I figured since it was going to be a Sunday evening and I probably wouldn't be doing anything, I would rather go than stay home bored. He also asked me to invite my siblings as they were trying to invite as many people as possible out for a fun night.

The following day, Sunday Aug 30, 2015 was like any other day. My brother was in a pretty good mood dancing around the house while we were getting ready for church and I thought he was just being his normal goofy self. I even joined him a bit – singing and dancing. Lol. After church, Jesse called me to find out if I had invited my siblings for the outing later that evening, truth is I didn't think they were going to be interested but I told them anyway. My sister was more concerned it was going to be Johnny Rockets as she is such a foodie and my brother just acted indifferent but said he would drop by.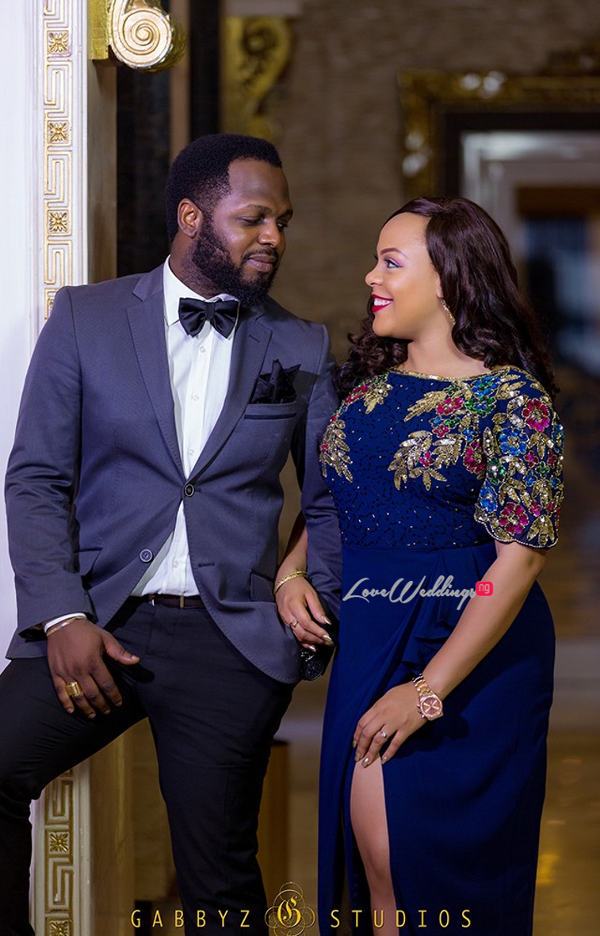 Later that evening, Jesse came to pick my sister and I up and on getting to the venue, I saw a handful of his close family and friends, which was not surprising at all. We always gather like that for different celebrations. My brother and my cousin had also come in a few minutes later. Jesse's cousin, Hilary who had gotten married recently had his thanksgiving earlier that day so they wanted to also celebrate the couple that evening as part of the event or so I thought. By the time we were all complete, all the musicians in our midst took turns playing the guitar, singing and free-styling. Some people were also taking pictures and recording each performer. Most of them were love songs, which I thought were directed at Hilary and his new bride. It was so much fun.

I noticed at some point that Jesse kept disappearing for minutes on end but I just thought he was trying to ensure everything went well. After a while, Jesse came back after taking a phone call from work. Then he said "Babe, you should sing too." and I was like "Huh, how? " Before I knew it, my brother started concurring saying " Alma, abeg go jor. Go and sing". The next thing I knew everyone started chanting my name "Alma, Alma, Alma". I could not understand why Jesse would want to put me on the spot like that, I was blank and had no song in mind to even sing. All my pleading fell on deaf ears as he dragged me to the center where I sat and started singing Adele's 'Someone like you' as suggested by his cousin Hilary who was also playing the guitar. I even forgot some of the lyrics because I wasn't prepared. Anyway, as I was thinking about how to sing the second verse of the song, the waiter tapped me from behind and handed me a bill saying 'Ma, your bill please".
I was confused as I couldn't understand why he would give me a bill when I hadn't even drank as little as a bottle of water there. Opening the bill was even more shocking because the amount was so alarming. While I was still asking aloud, "Why is he giving me the bill", everyone just kept a straight face, some of them with their phone video cameras still on. Next thing I knew, Jesse came from behind me where he had been standing and moved the paper bill a little to reveal a ring. I freaked out. I didn't even know when I closed the bill book shut, flung it on the table and started to flee. Lol!

I was blocked by Jesse and my sister as I immediately fell to the floor on my knees. Everyone was screaming and I realised what was happening. I couldn't even stop the tears from flowing. Jesse knelt with me and held me for a bit while I was sobbing still in so much shock. I could not believe it. When he calmed me down a bit, I heard him say " Babe, you've been my friend. I cannot imagine my life without you (and a bunch of other things I don't remember), will you marry me?" I said a silent 'Yes' nodding my head too still with tears in my eyes. It was so surreal, he placed the ring on my finger and all our loved ones present started to sing in unison. It was so wonderful. I could not believe everyone else knew the real reason we were there except me.
Jesse later filled me in on how they all planned it. I was in shock for the entire week and it is still the best day of my life. Everything was captured on video, which went viral on social media and the internet.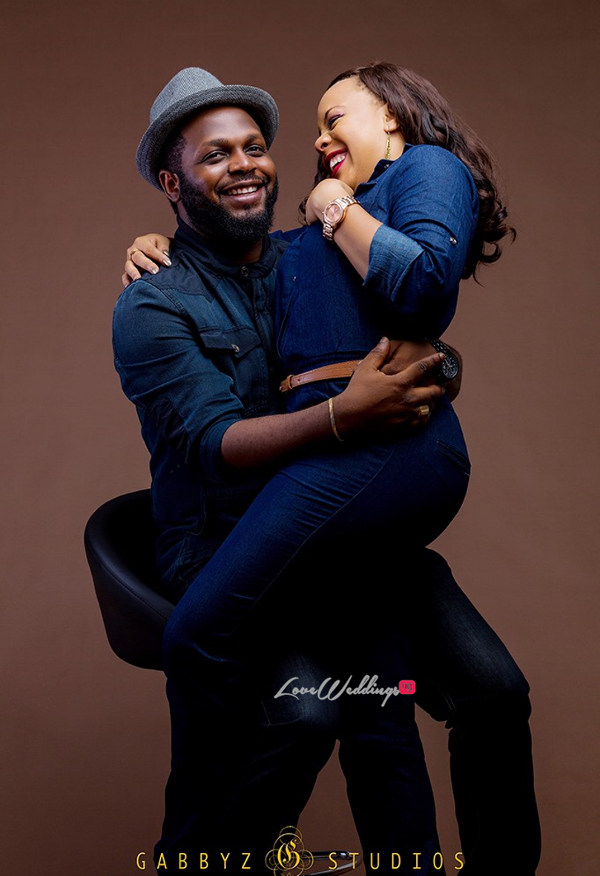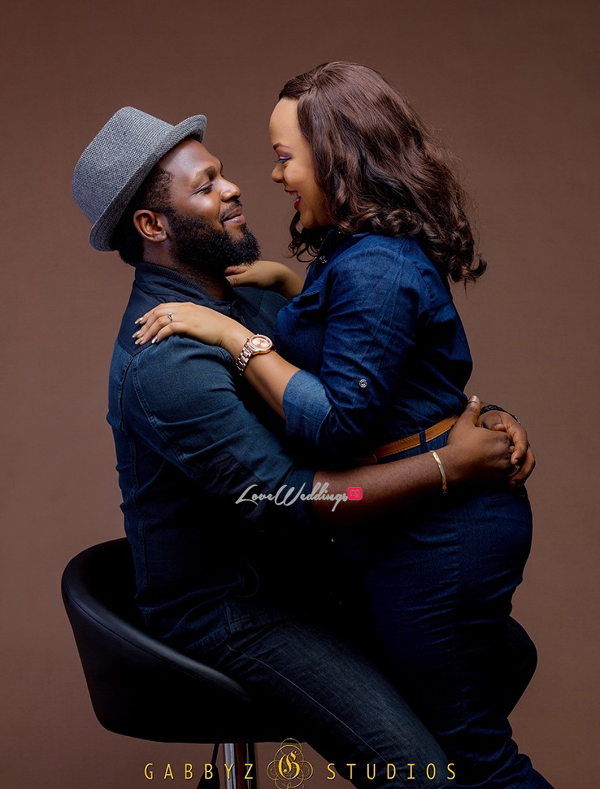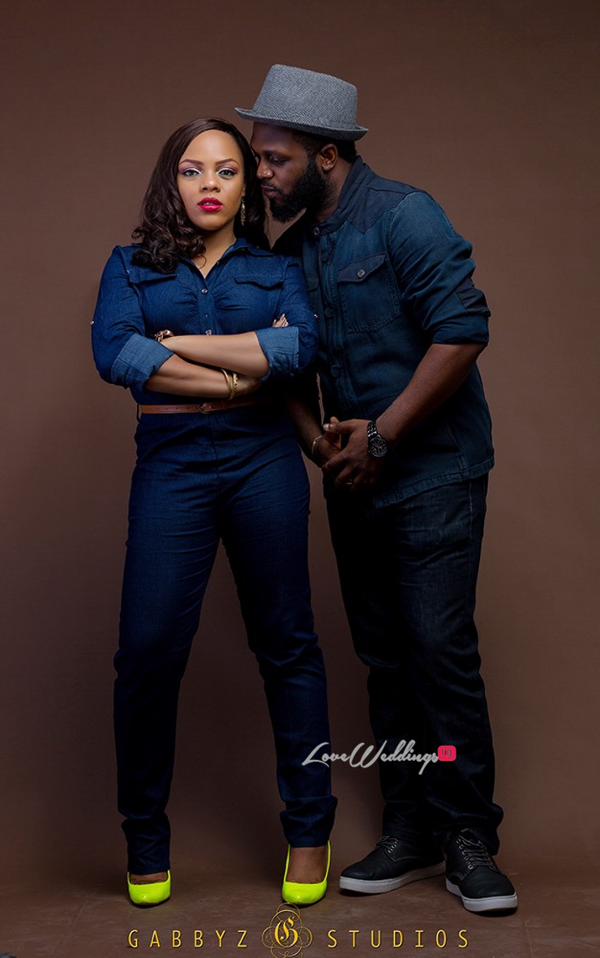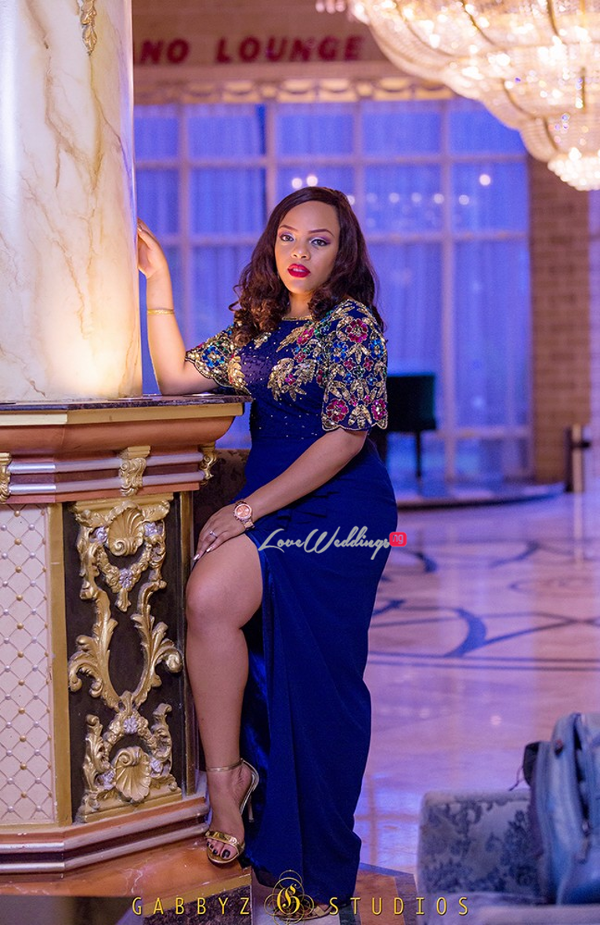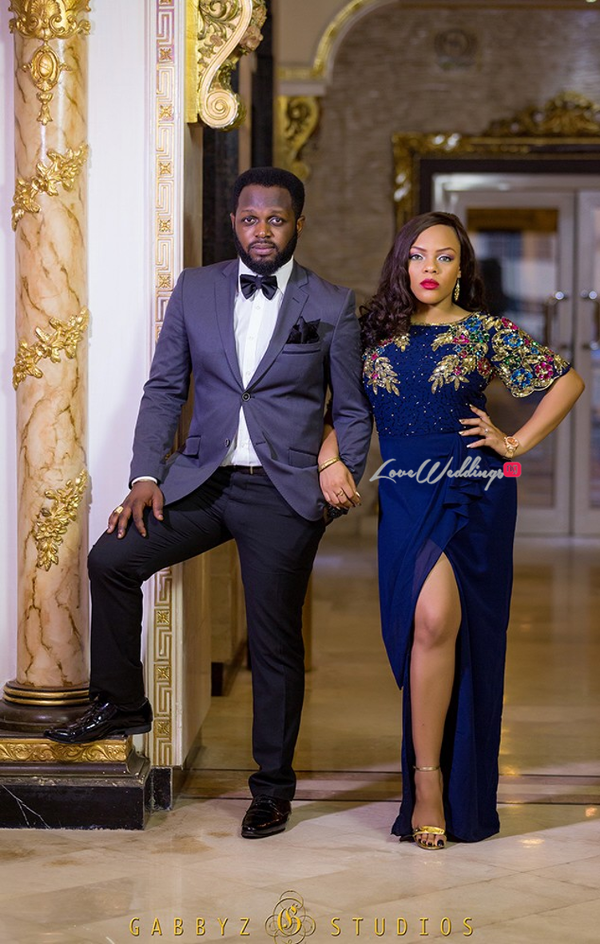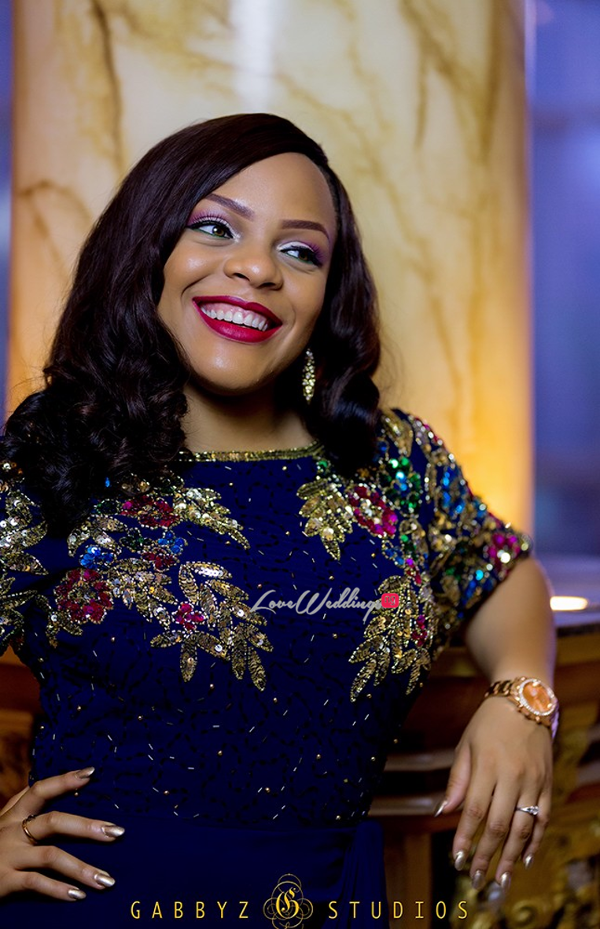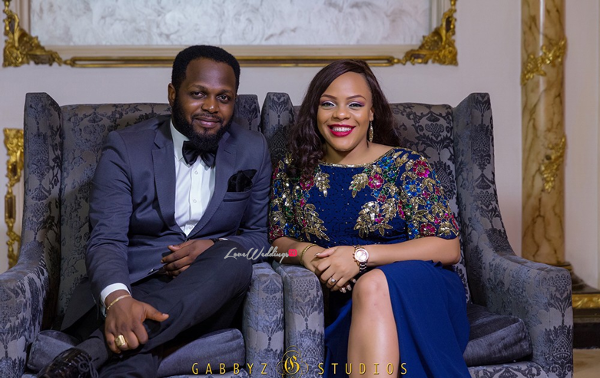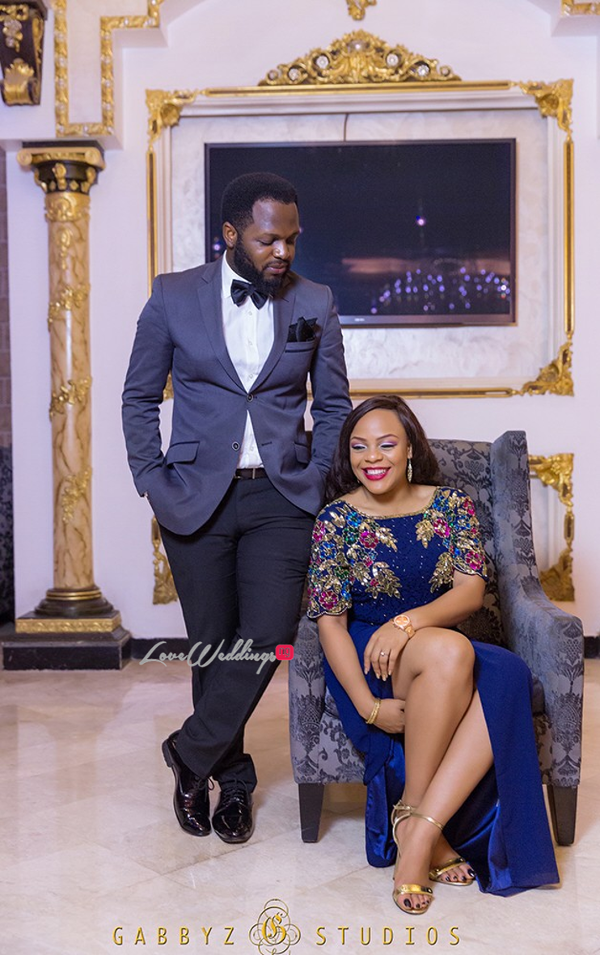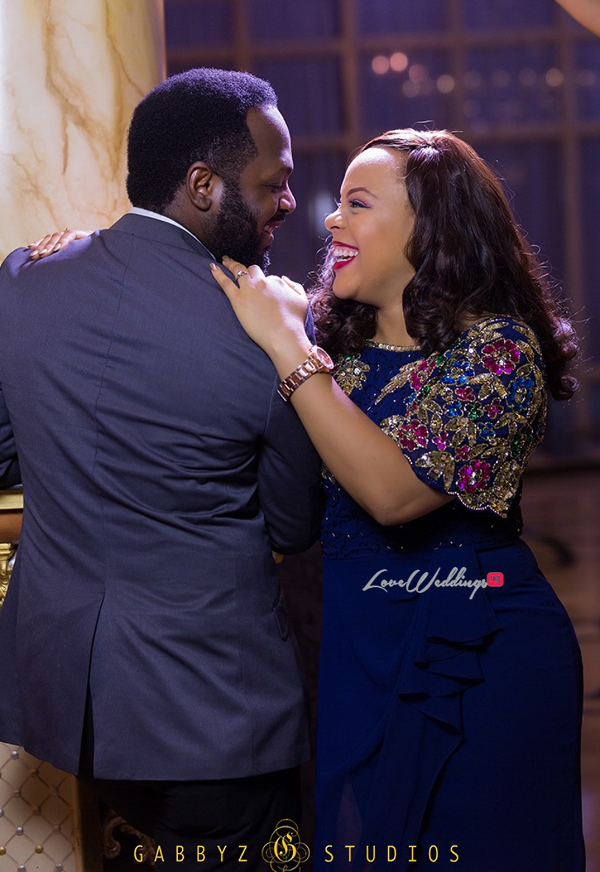 Vendors
Photography: Gabbyz Photos