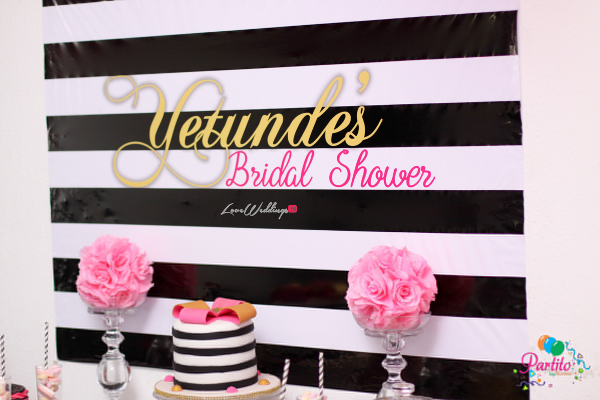 Yetunde's sister, Ebun, contacted Partito by Ronnie to plan a lovely bridal shower for her sister, who loves pink!?
They decided to go for fuschia pink with stripes (black and white) ?… a Kate Spade's theme; they also added a dash of gold and polkadot for more fun!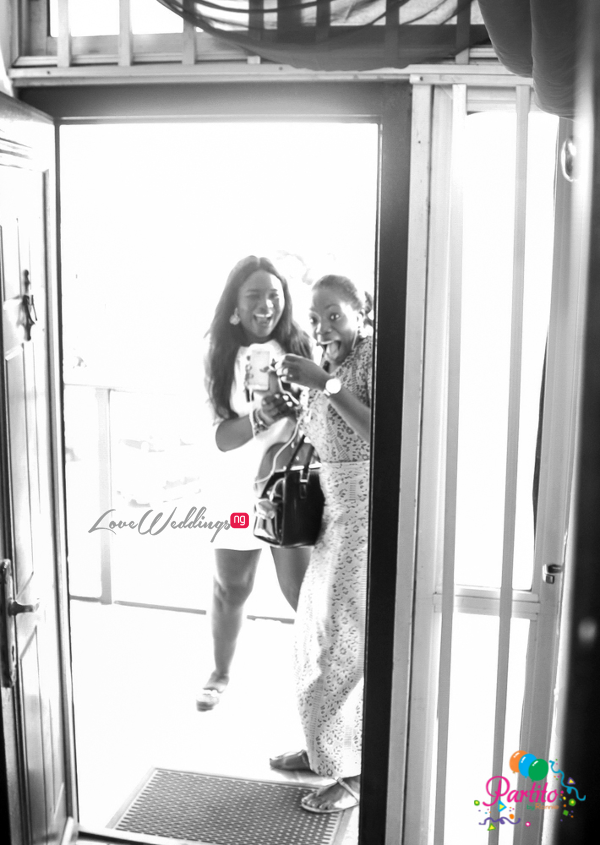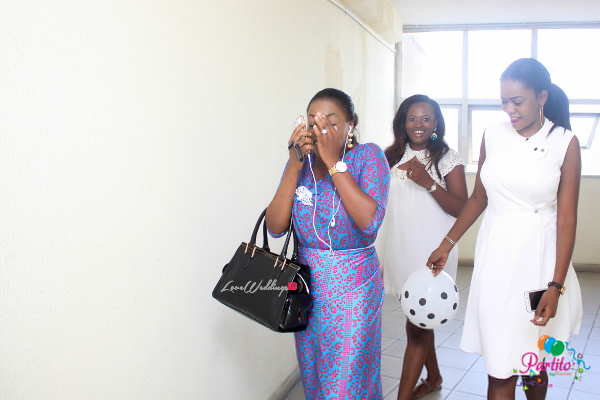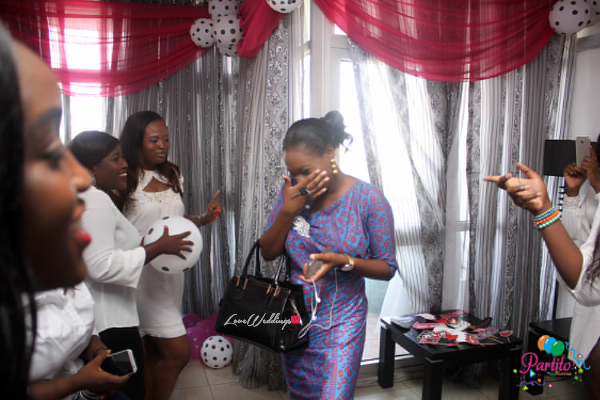 Yetunde was totally surprised; she actually ran outside! They got her good! It was a fun bridal shower filled with lots of laughter and lovely guests!
The guests had fun with the tissue game when each group had to explain the concept behind the style of the tissue dress they had created! (Come and see analysis!! Lol)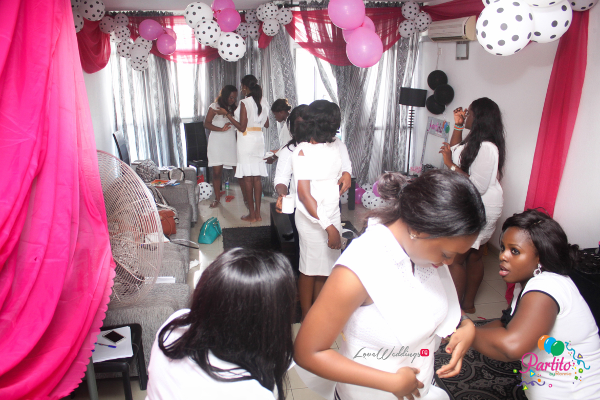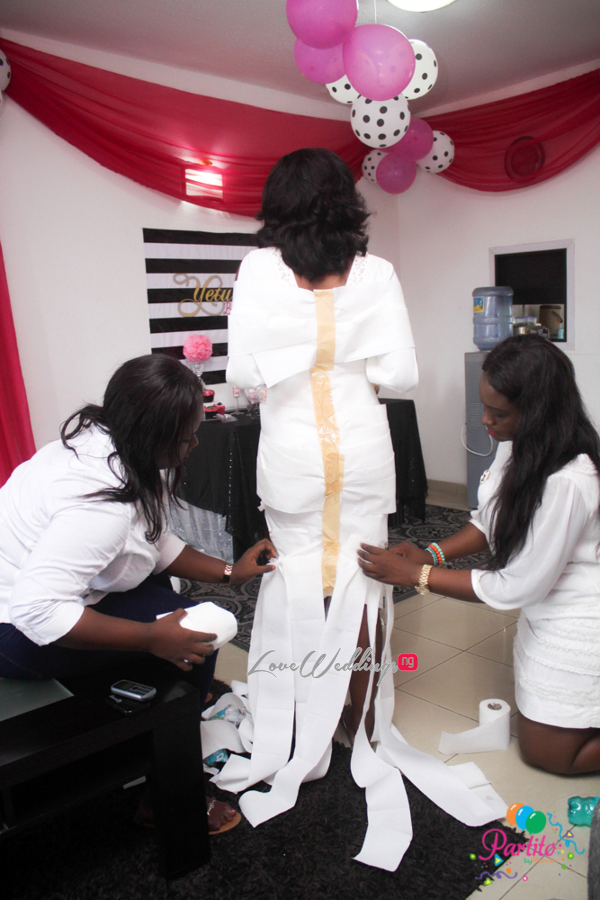 Yetunde's mum provided sumptuous meals and drinks and everyone was stuffed.
Thanks to all the lovely vendors, Yetunde's surprise bridal shower was a success and Partito by Ronnie received great feedback from the bride and her sister. 🙂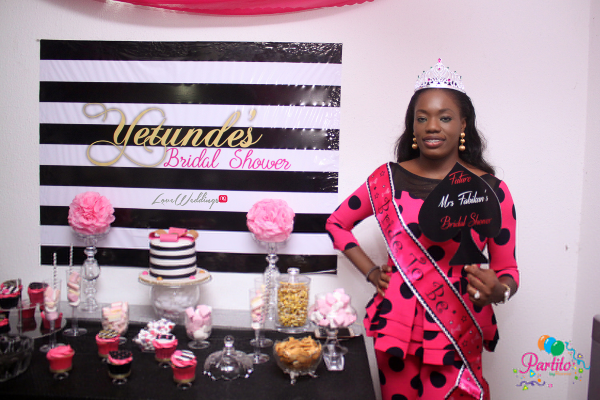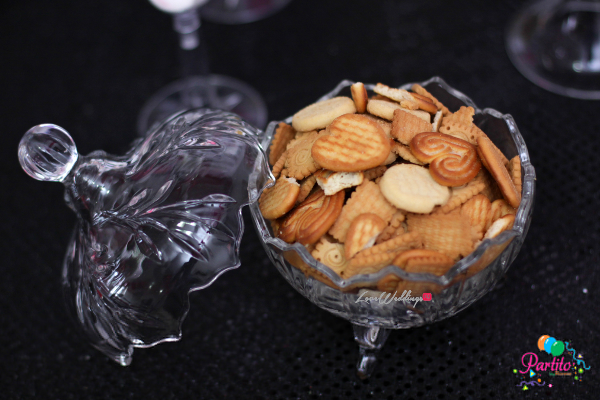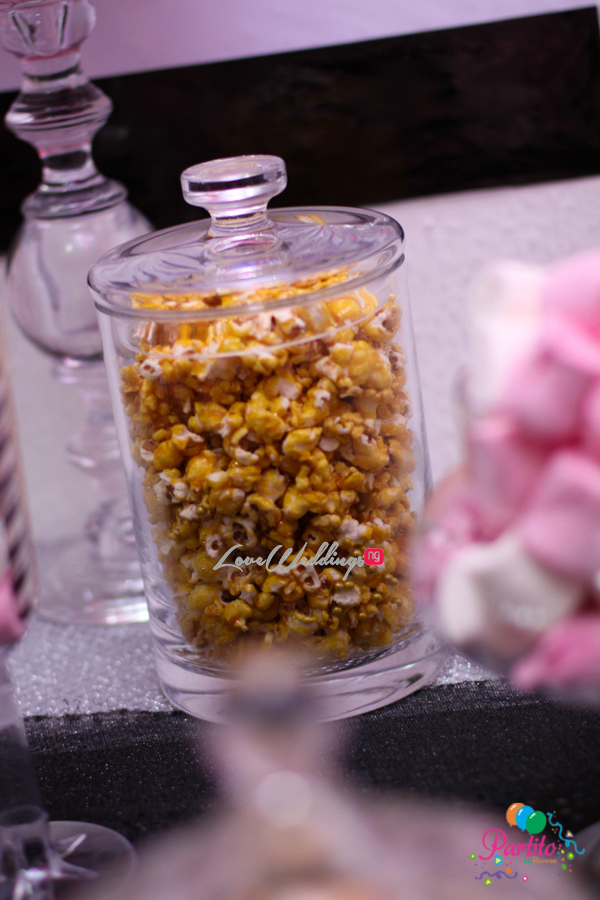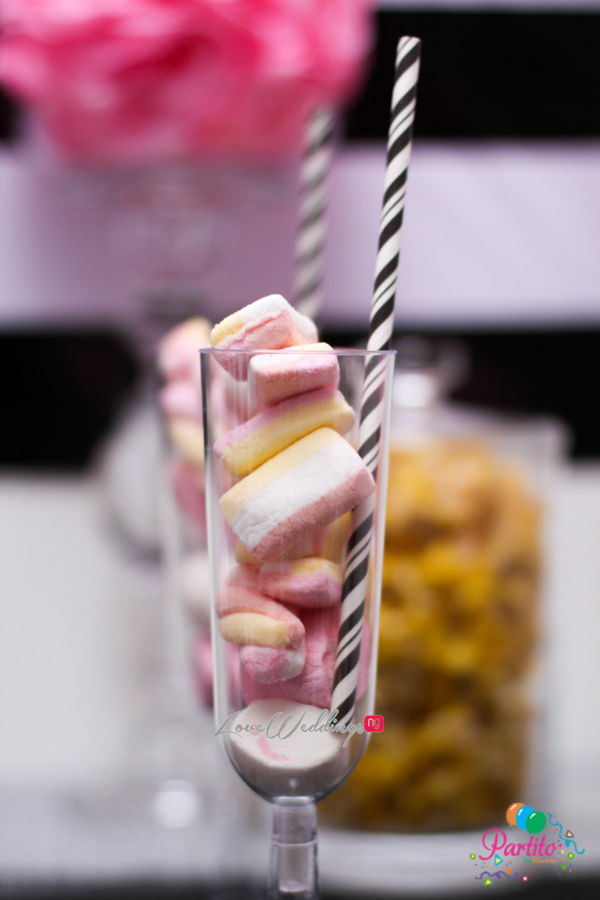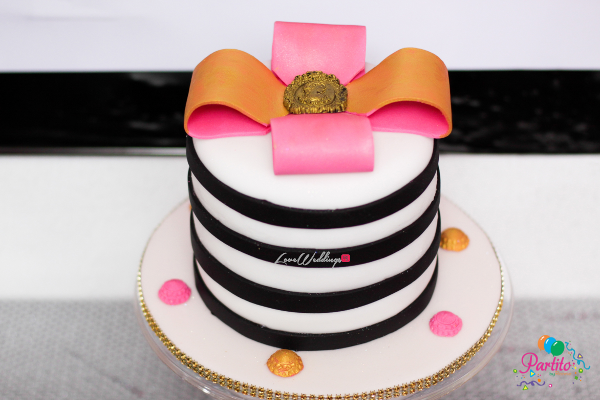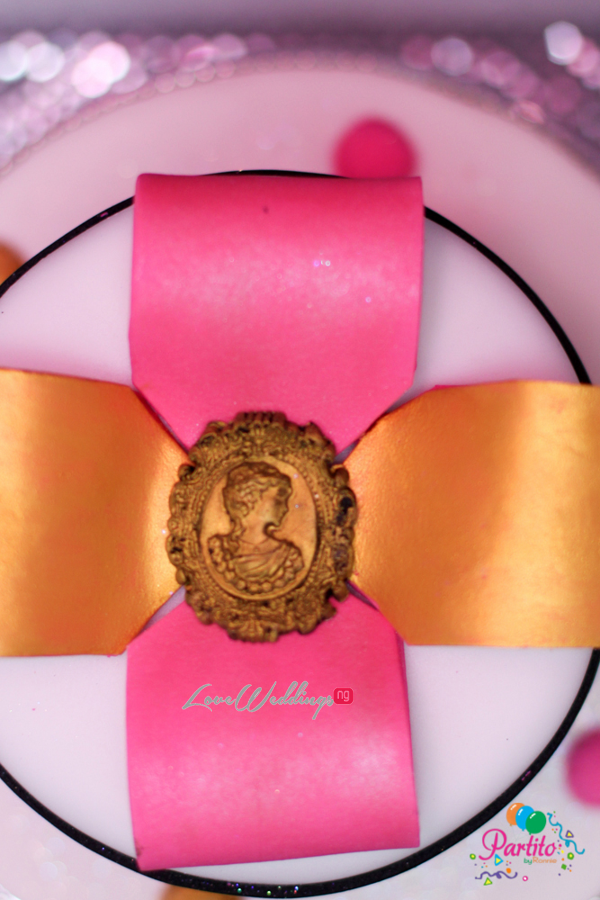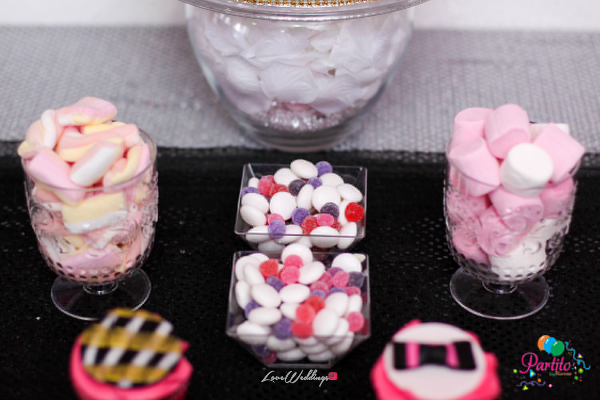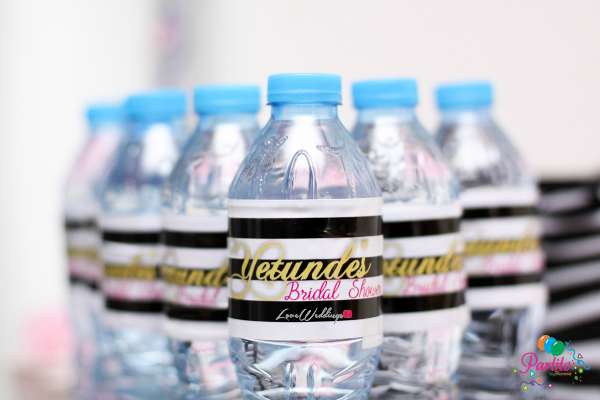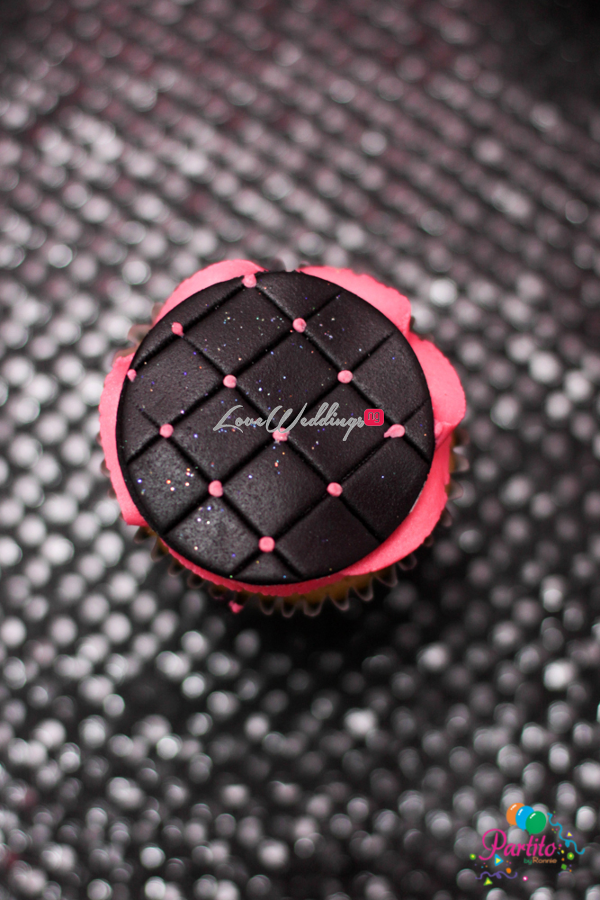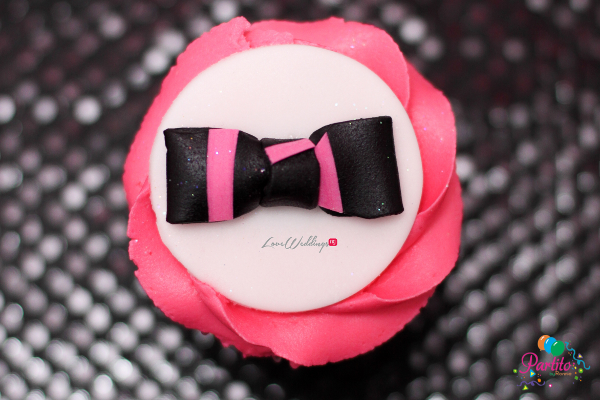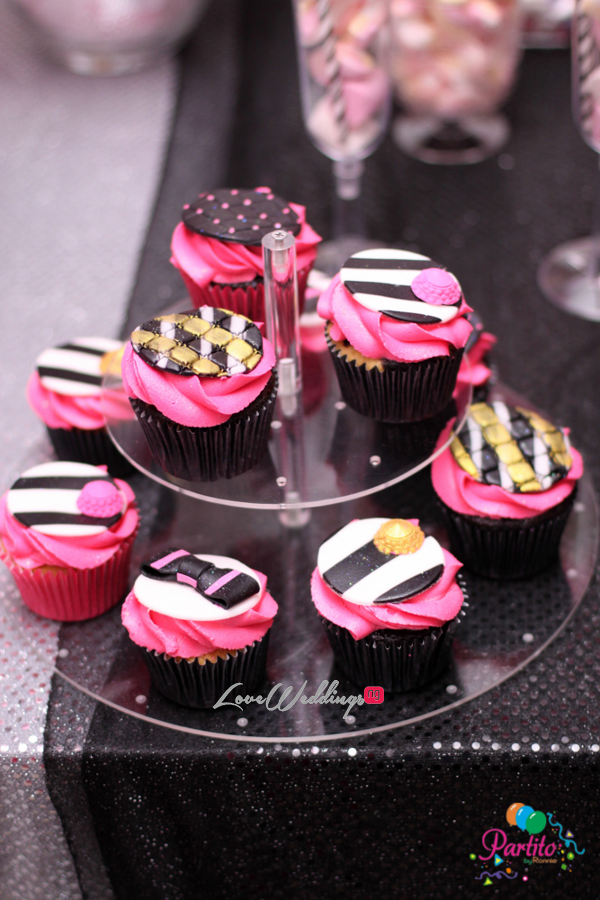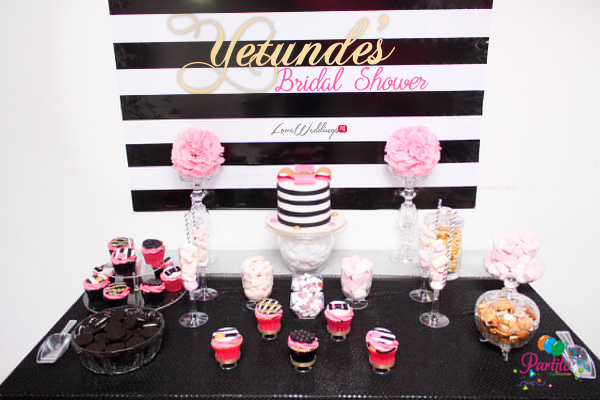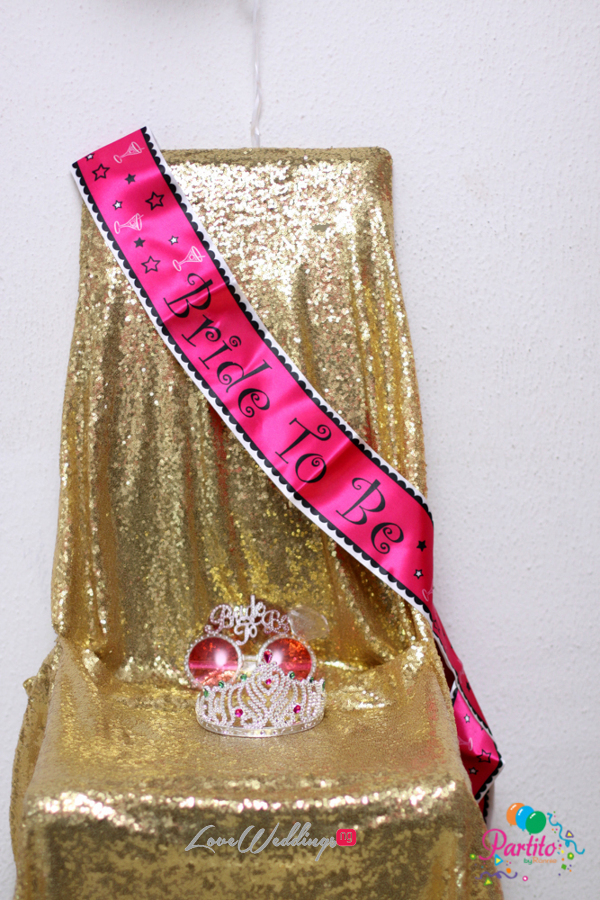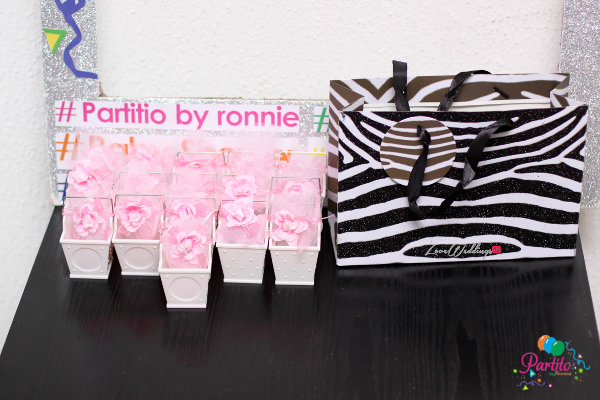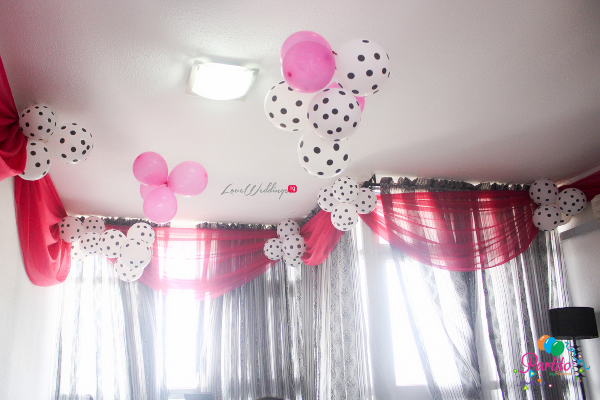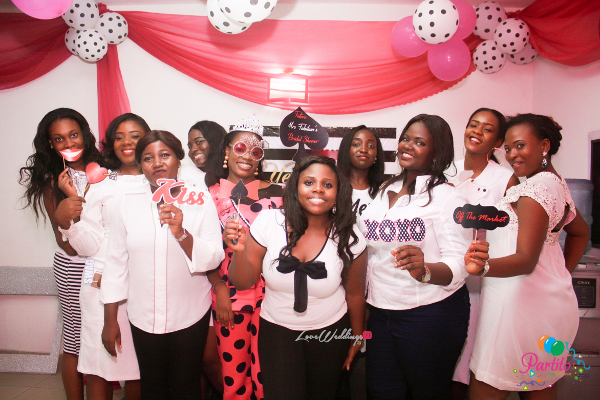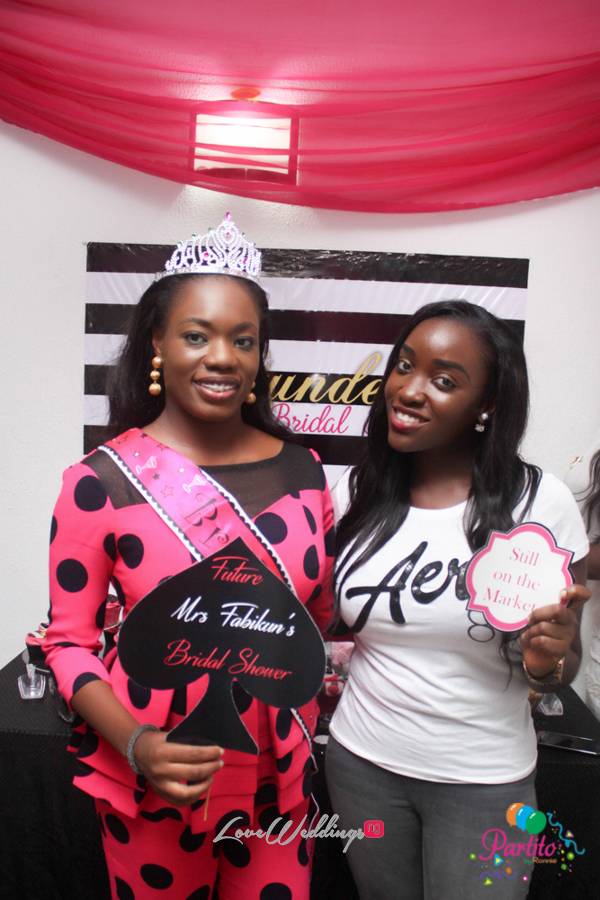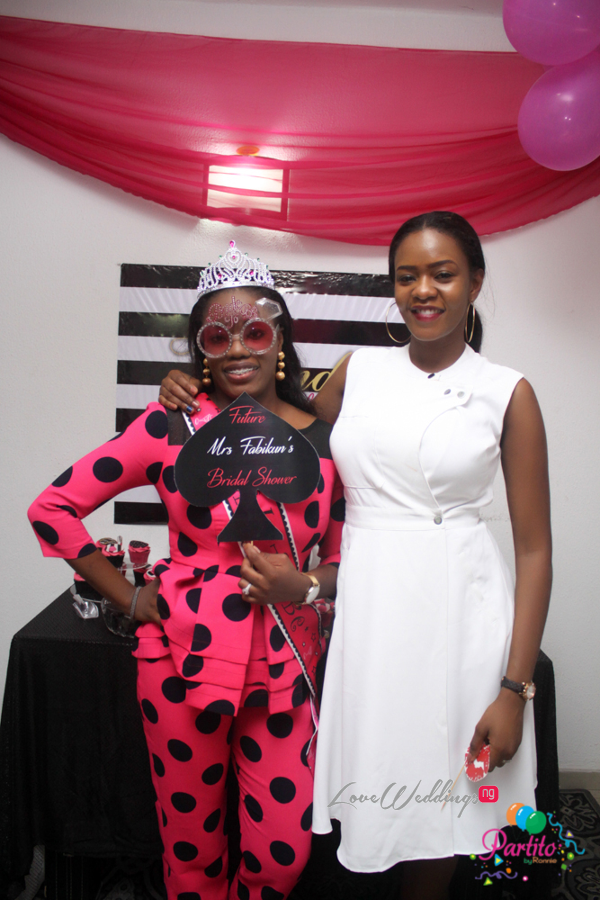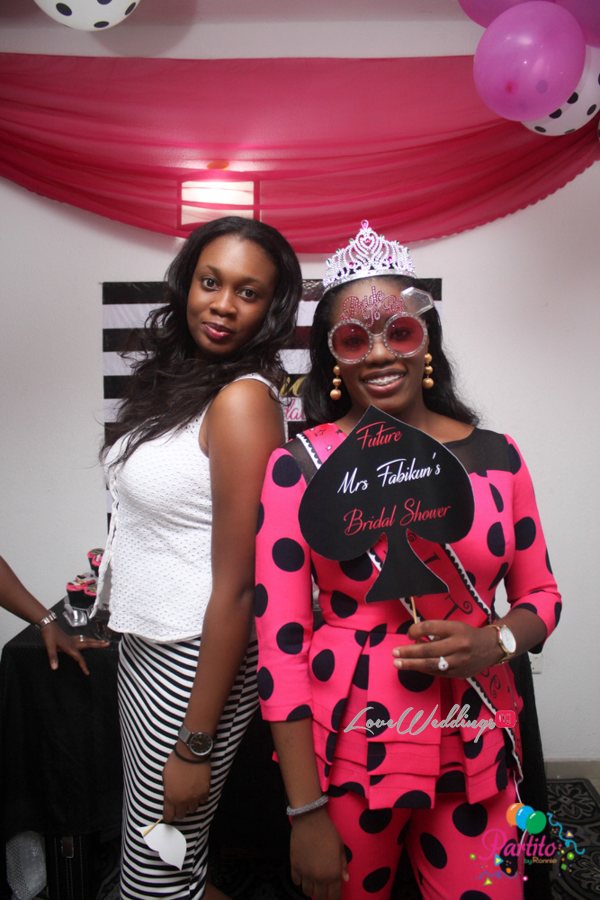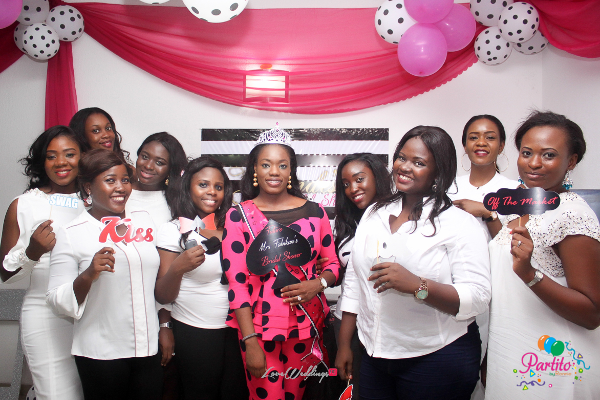 Get in touch with Partito by Ronnie to help plan your bridal shower or baby shower.