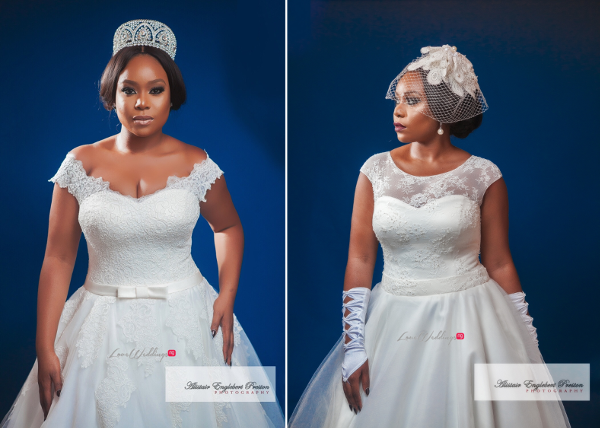 To showcase the latest collection of wedding dresses at the Elizabeth and Lace Bridal Boutique, the team collaborated with bridal image consultant, The Wardrobe Manager and photographer – Alistair Englebert Photography for a themed bridal fashion shoot portraying the different personalities and styles of individual brides.
Fast rising media personality – Mimi Onalaja was the perfect muse for the campaign, which was inspired by their experiences interacting with different types of brides, and the desire to offer a creative vision for brides-in-waiting who are seeking a timeless look that is both sophisticated and ultimately, out of this world!
In addition to the expression of creativity, the team wanted to explore the fast rising trend of brides who would rather stay true to their personal style, and allow their individuality and personality influence their wedding dress choice.
as her beautiful bubbly personality and individual fashion style is highly translated in all of the bridal looks. From the captivating figure flattering dress, to the classic and romantic gowns with a modern twist, the dresses are designed for brides with sophistication, elegance and grace.
Check on it!!
The Elegant Bride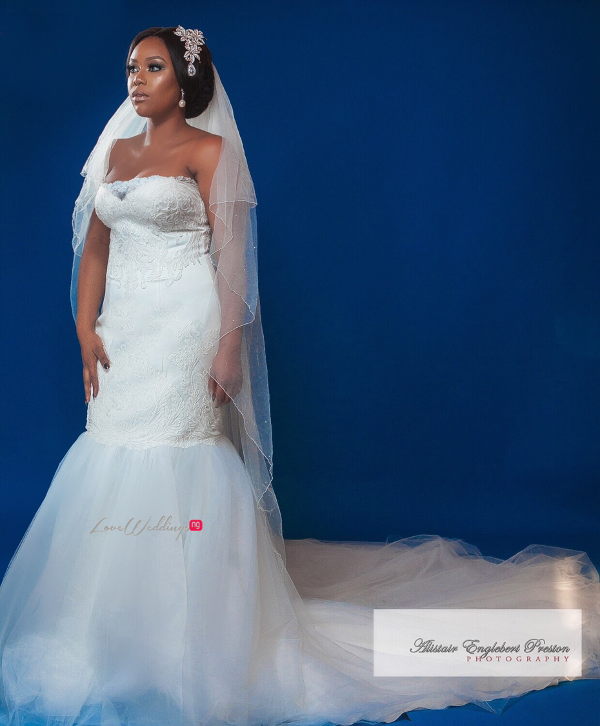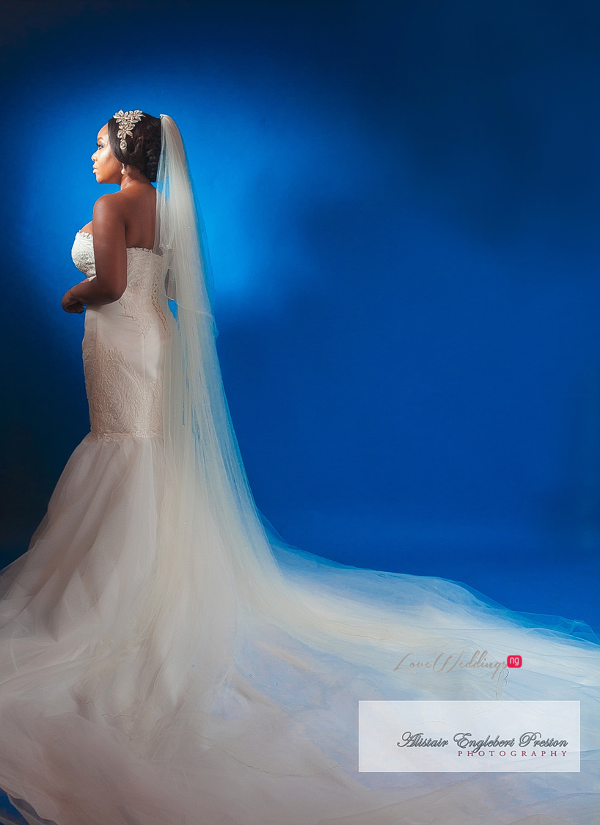 The Vintage Bride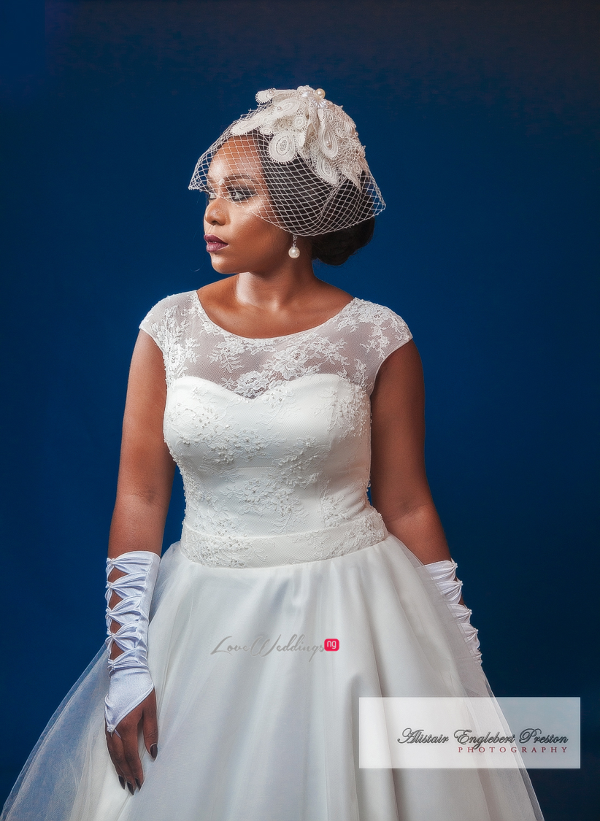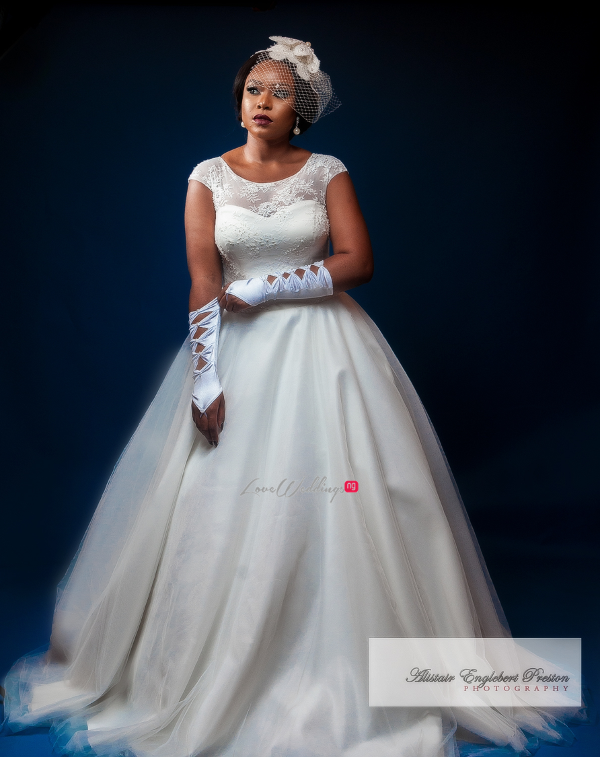 The Regal Bride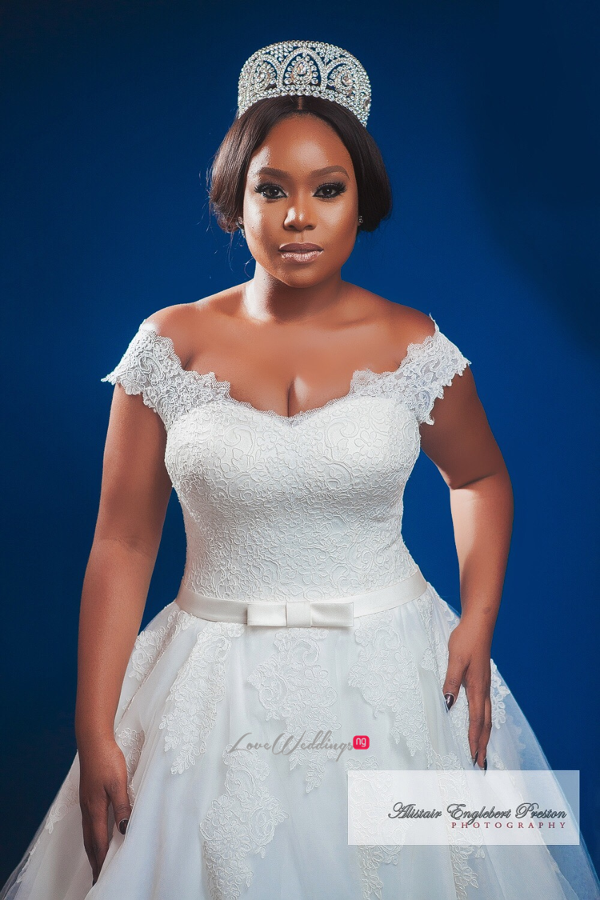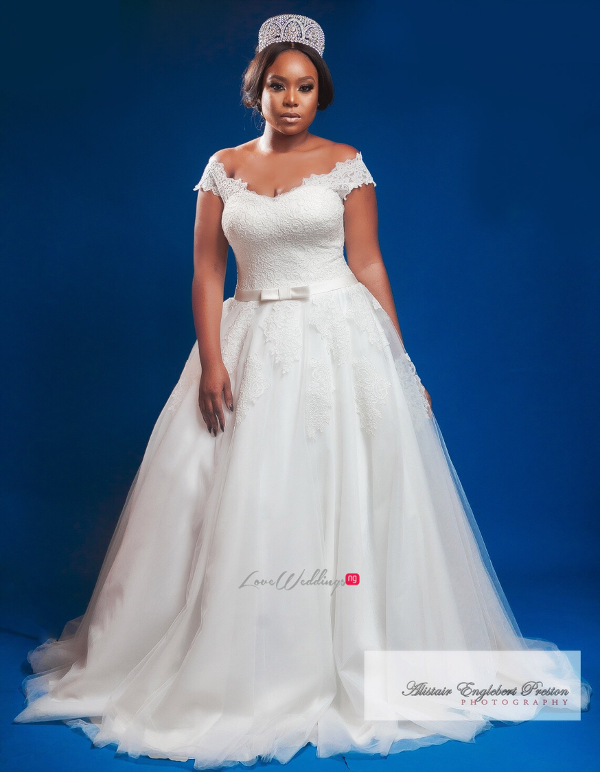 The Minimalist Bride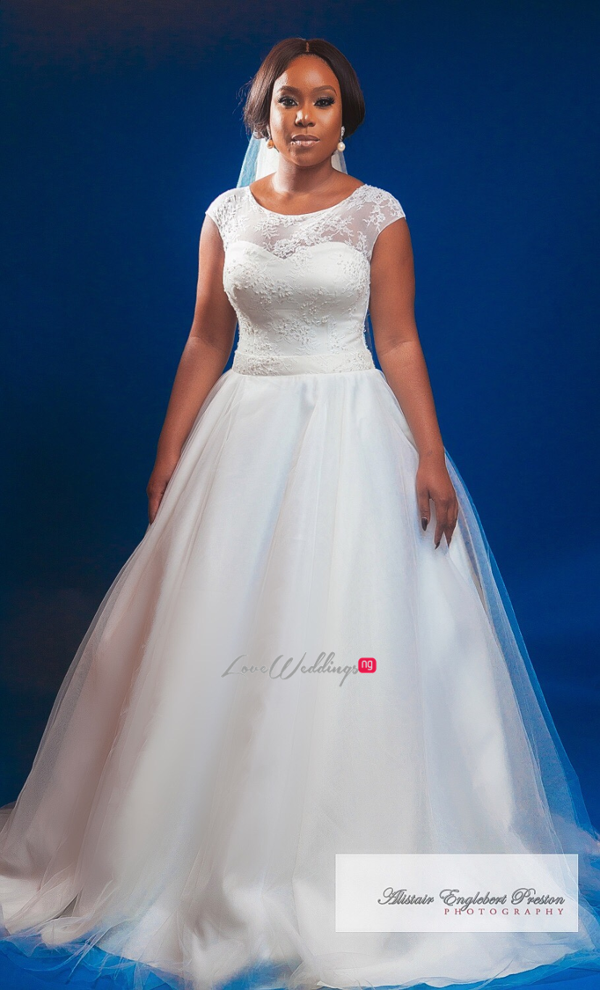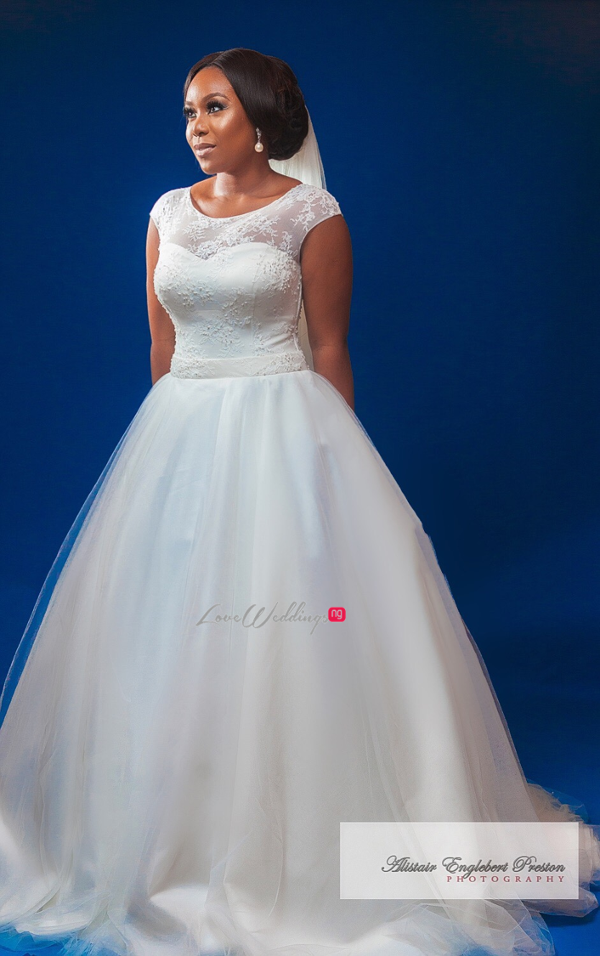 Vendors