Nkem & Olanrewaju's NYSC Love Story| Events Pro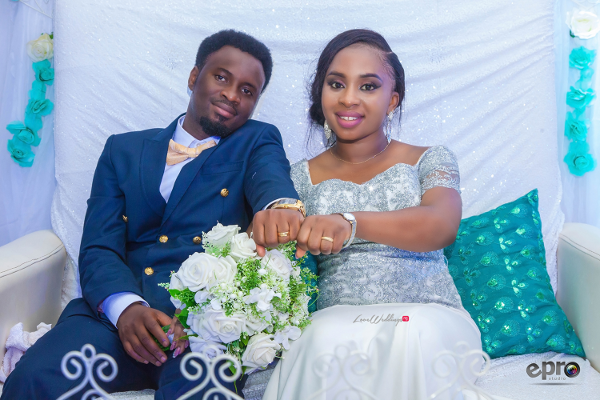 We love multi-cultural weddings!!!
Nkem and Olanrewaju got married on the 28th and 29th of October, 2016 in Abuja. They met in camp while undergoing the compulsory National Youth Service Corps (NYSC). Read their love story and view pictures from their pre-wedding shoot, traditional and white wedding.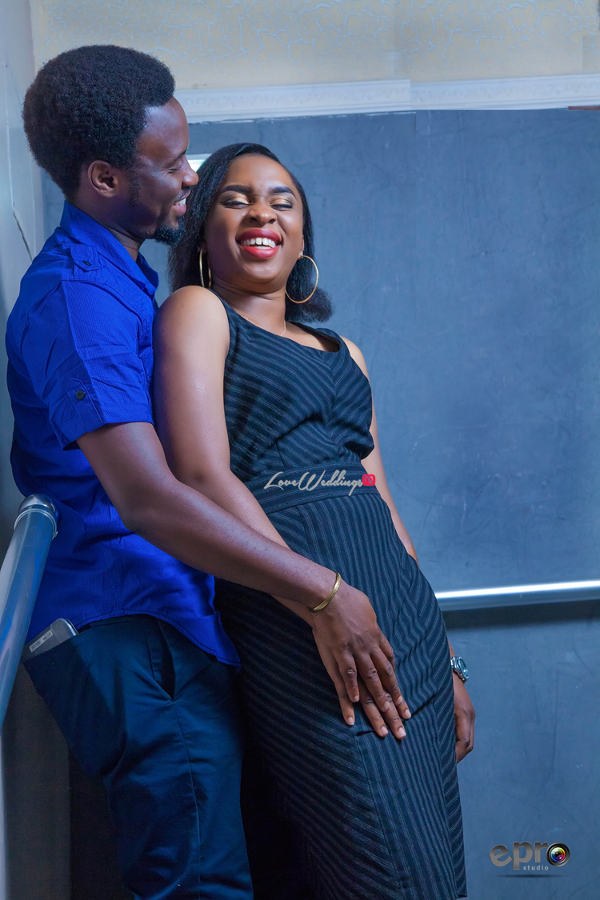 How we met
We met at the NYSC camp in Nassarawa, the first thing he said to me was "I will throw a stone at you." I thought "what kind of a guy is this sef – is this not old school method?" Finally sha, he ended up not throwing the stone. Over time, I realized that he was everywhere waiting for me in camp – he was always in front of the hostel and then we will go to Mami market together to eat and gist. No doubt, I enjoyed every bit of his company – we talked about life and other things.

When we were given our permanent places of assignment, he said he was going to try to get redeployed back to Lagos. I felt bad as that meant I'd be alone the only one in Nassarawa. He saw that I was not happy and changed his mind and decided to stay in Lafia. He started applying for jobs and got one in Abuja.

One day, he jokingly said he was going to marry me and this was still within the first year after we met. I looked at him thinking "this guy must be a joker." We laughed over it and then he officially asked me out on the 14th of October, 2012. I accepted his love proposal… Lol!!!

Then we started planning our lives; he asked me what I wanted to do. I told him I would like to go abroad to study for a Master's degree; he encouraged me, searched for a school for me. We got the admission decision (he was literally involved in the entire process). The thing I like about him is that he never gives up and he believes anything is possible.

He promised never to leave me alone and its been four years since and he has never left. He asked me to marry him on the 31st of March, 2015. Ever since, we have been going strong by God's grace… It's all been God. I love my man and I know he loves me too
Traditional Wedding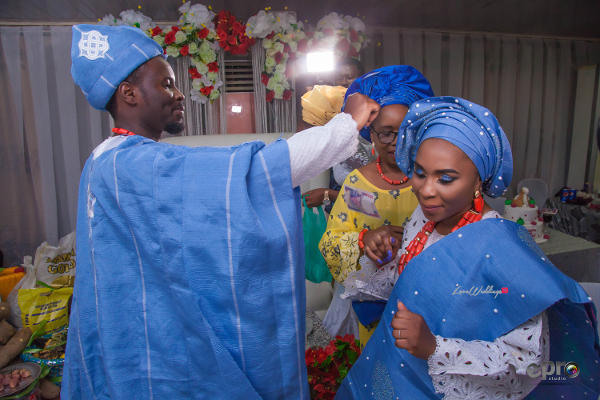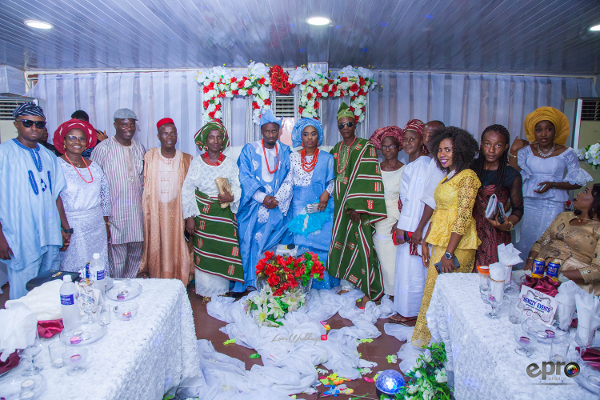 White Wedding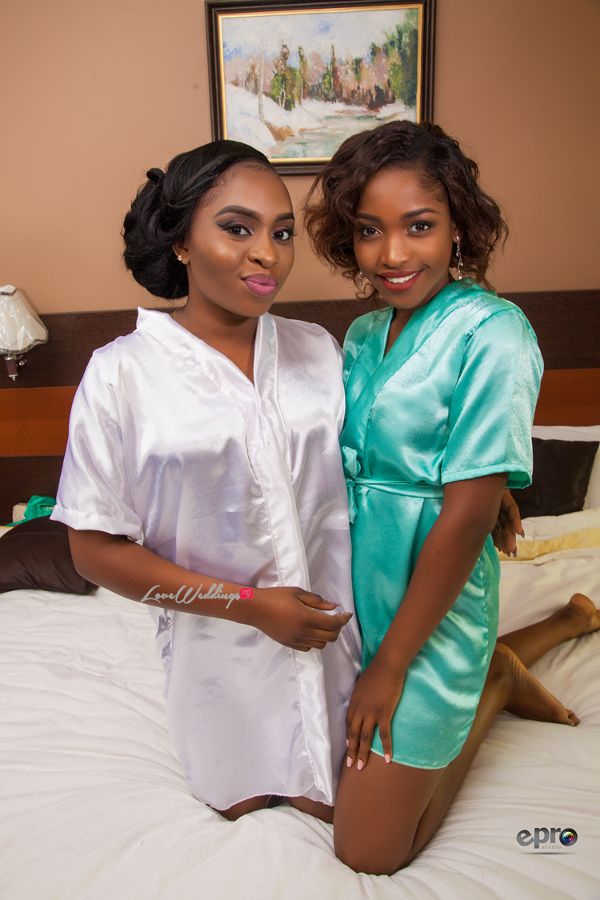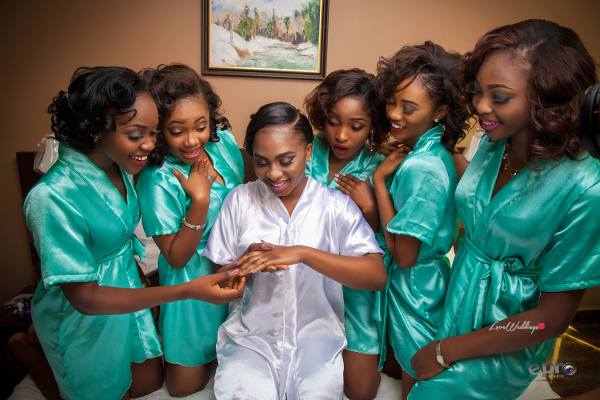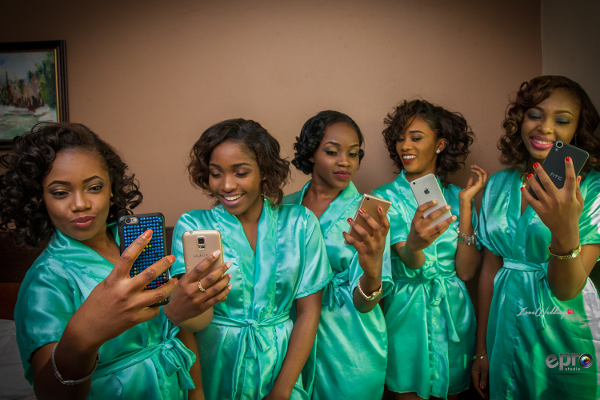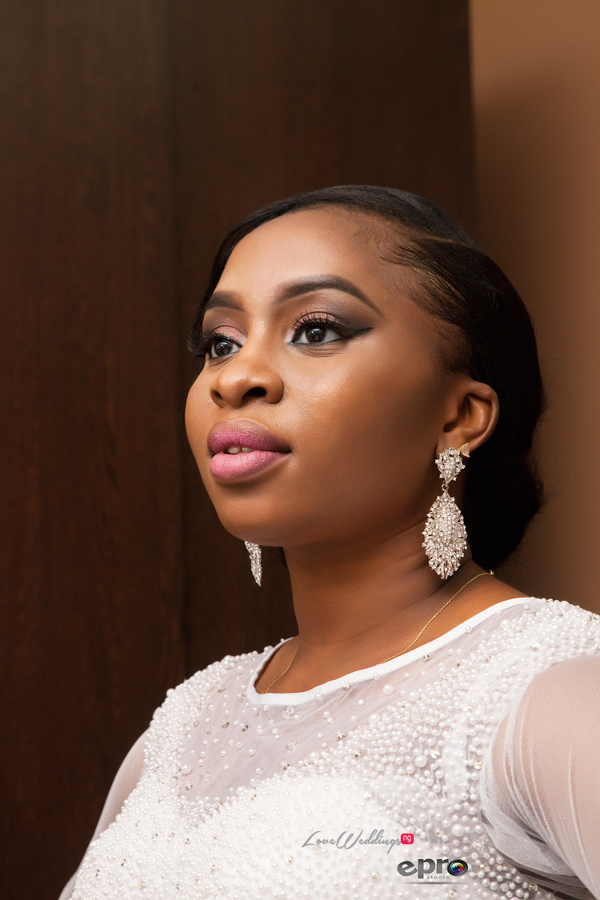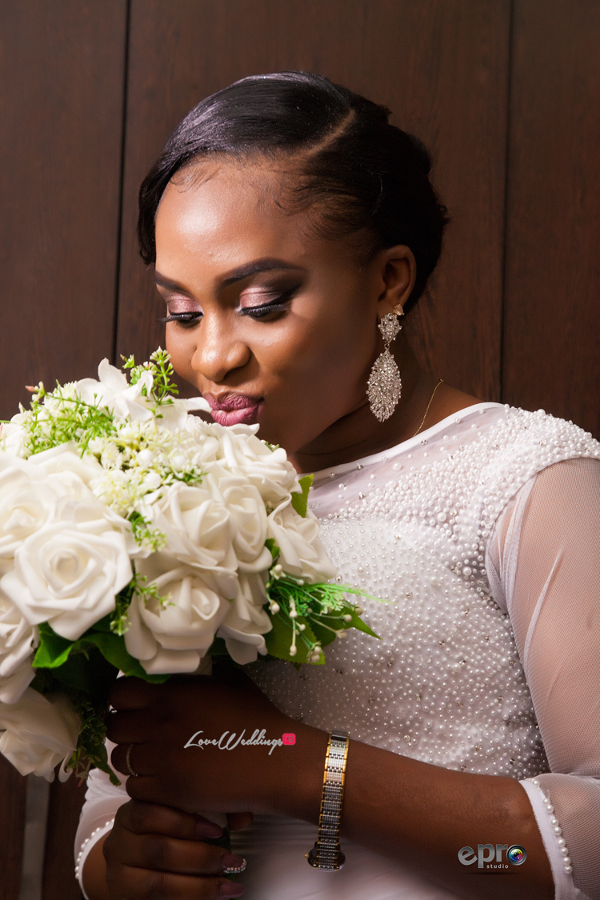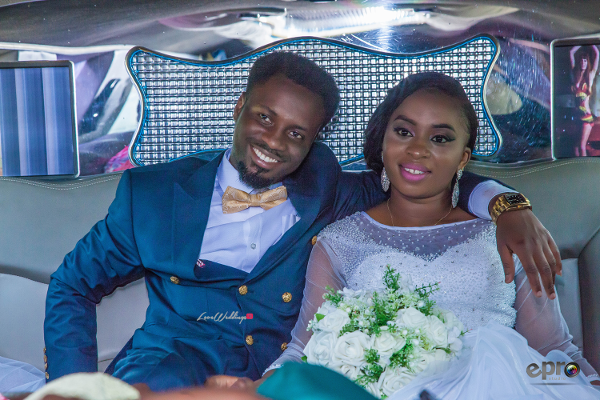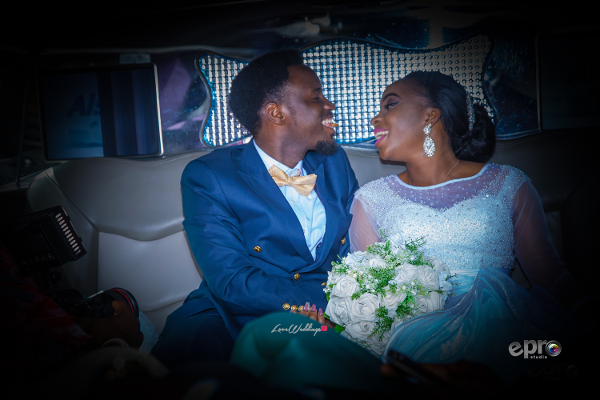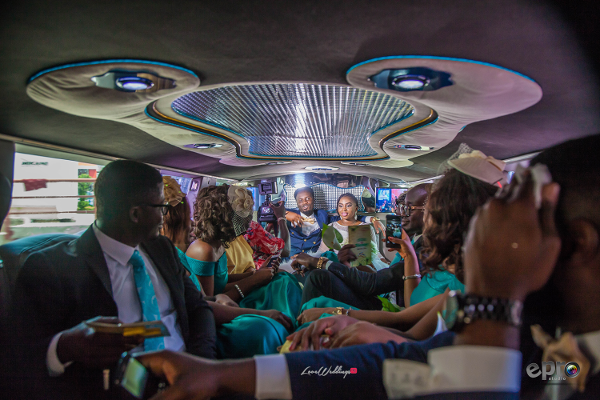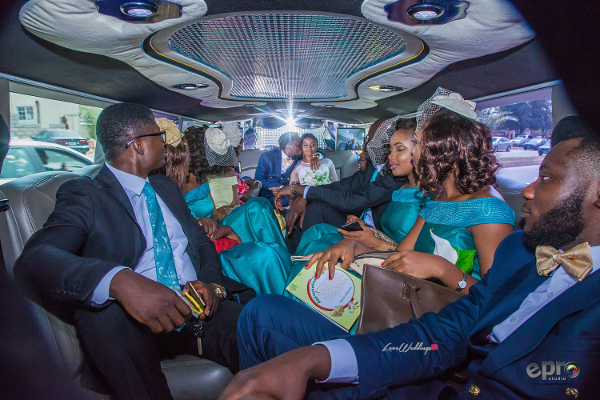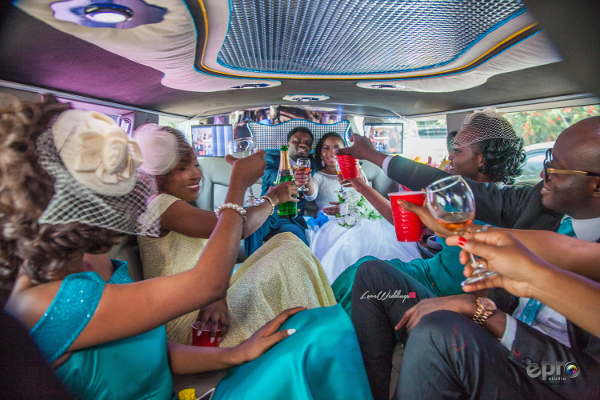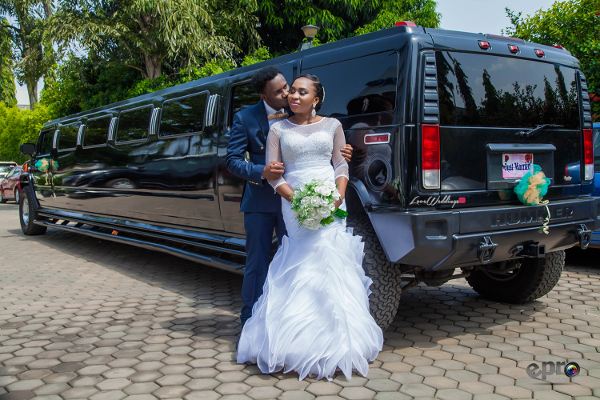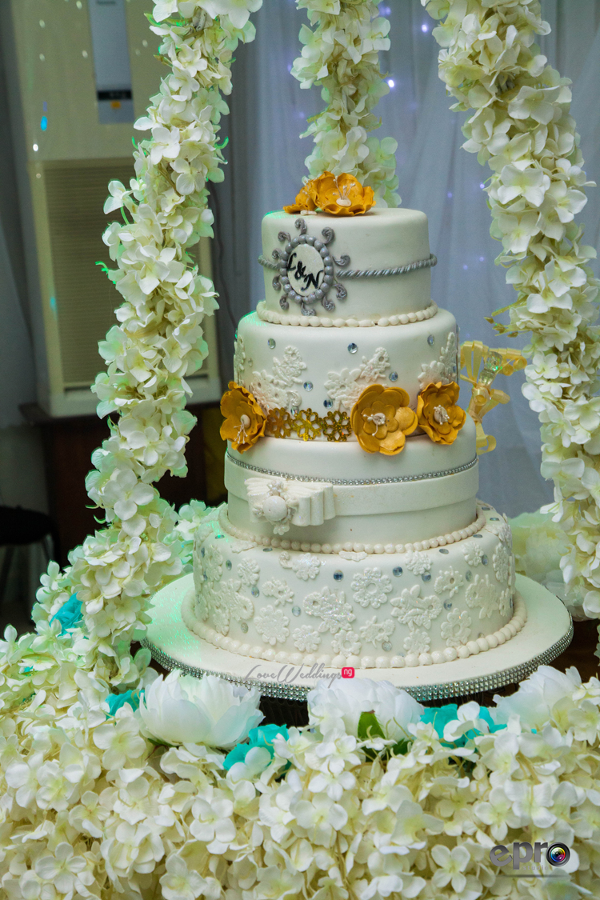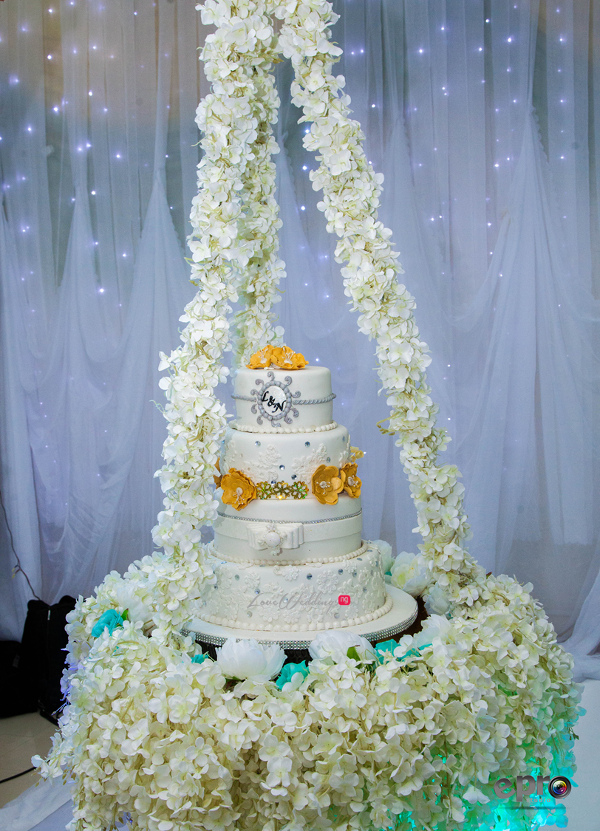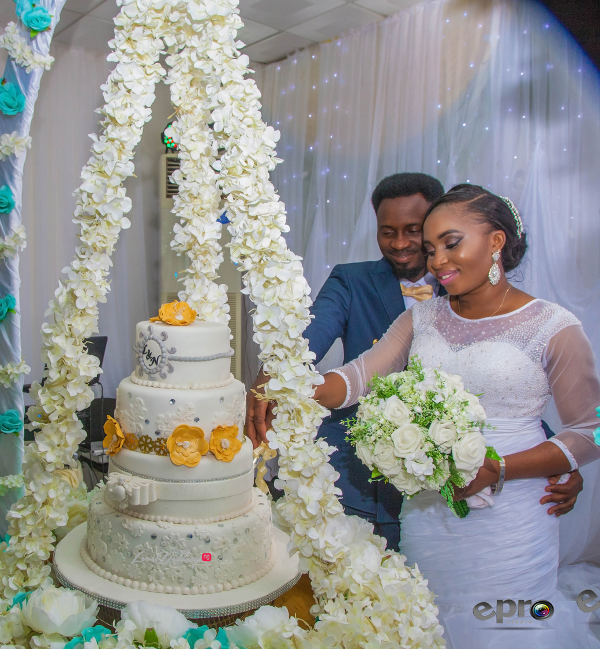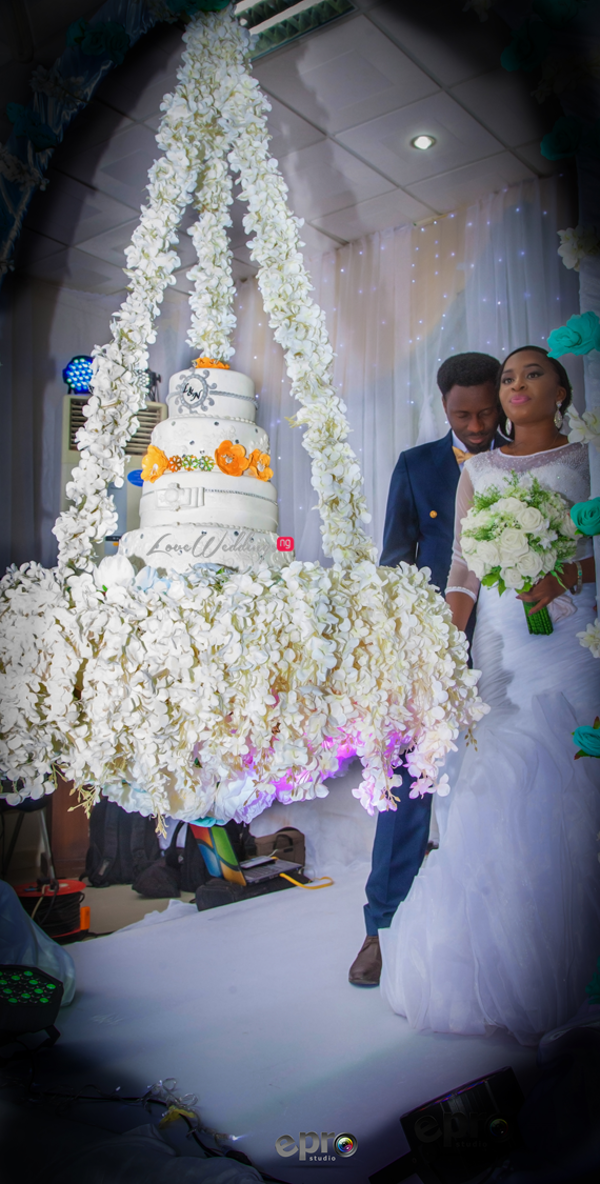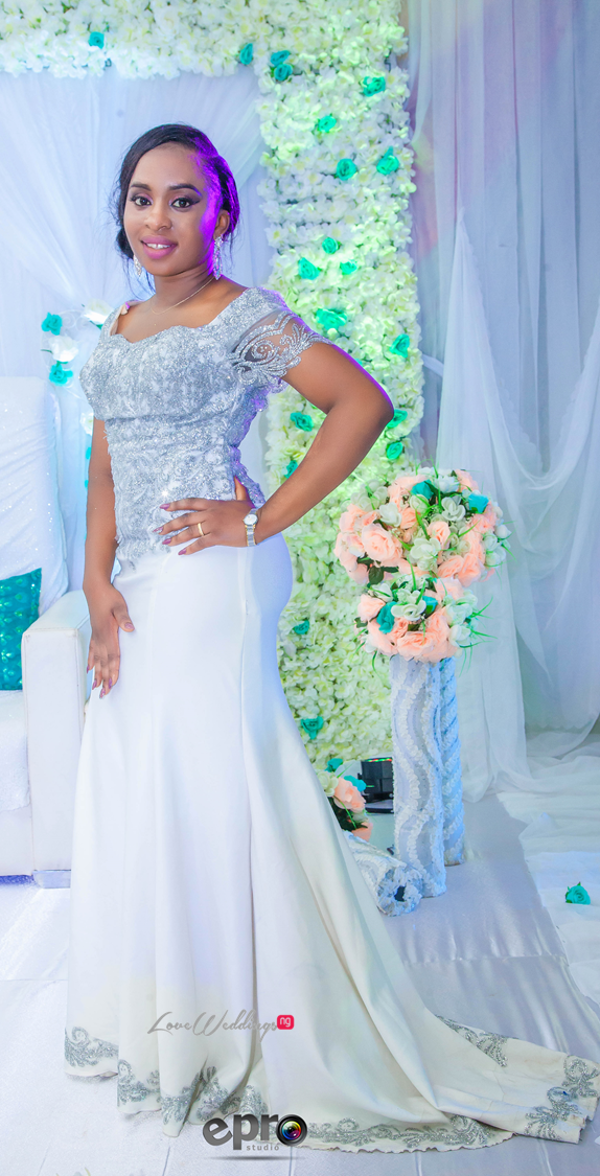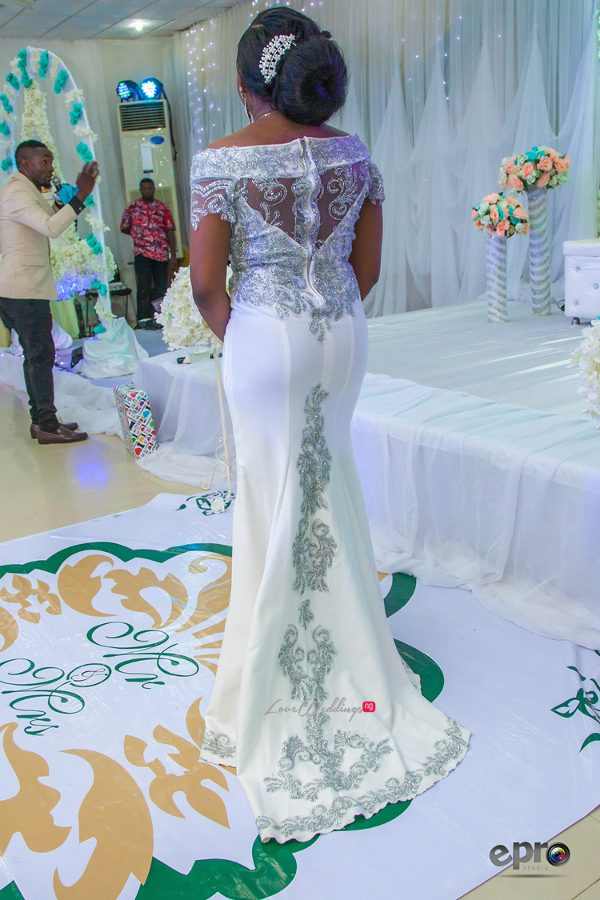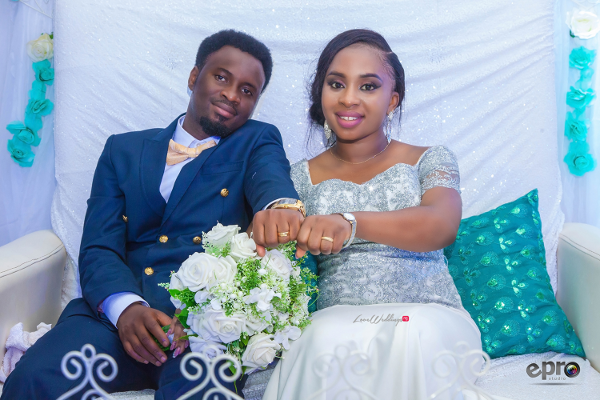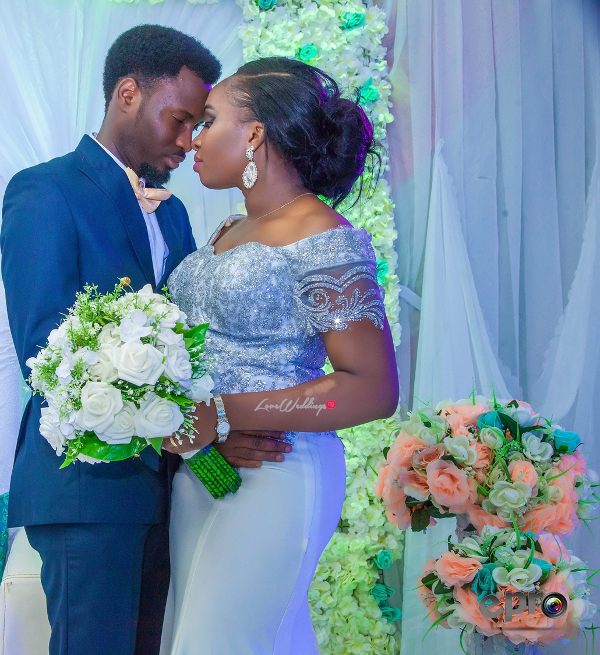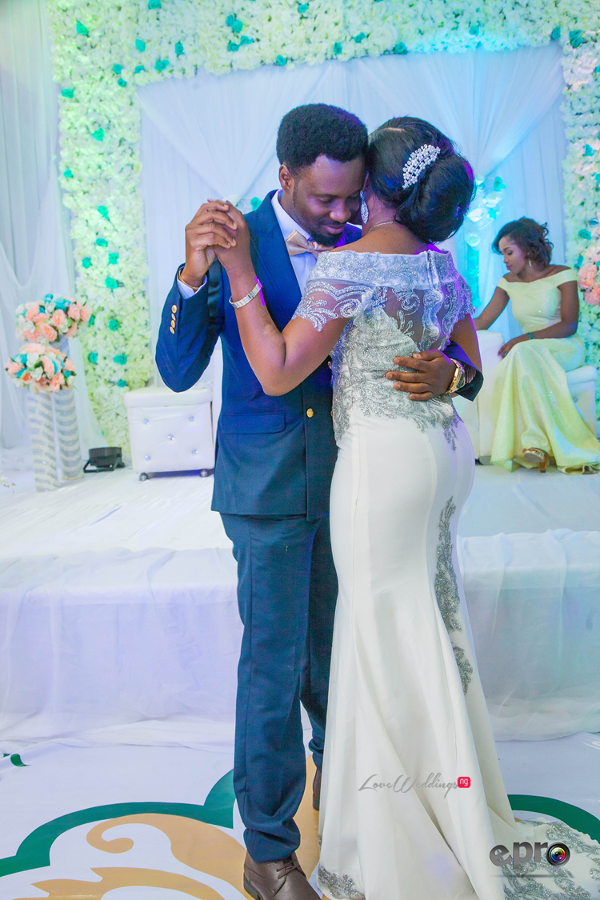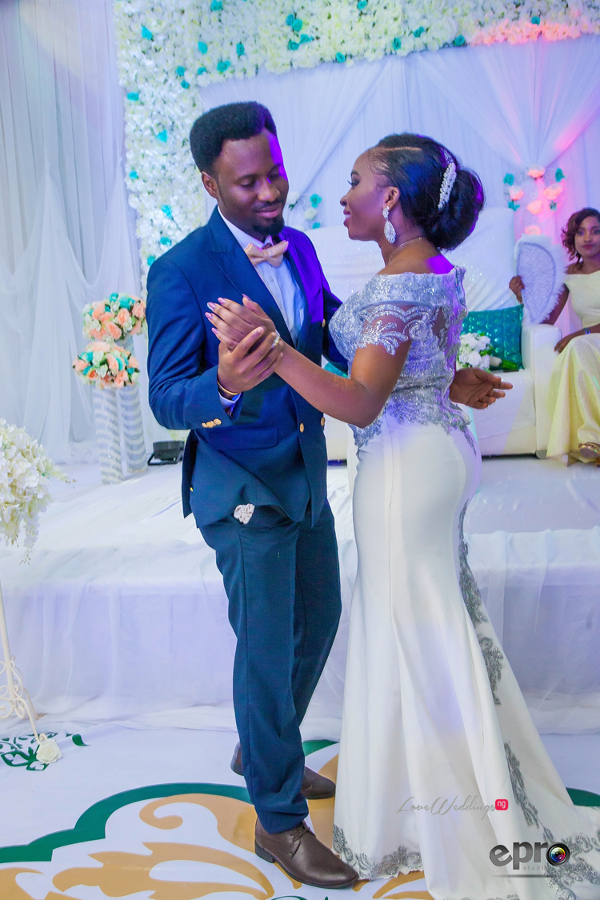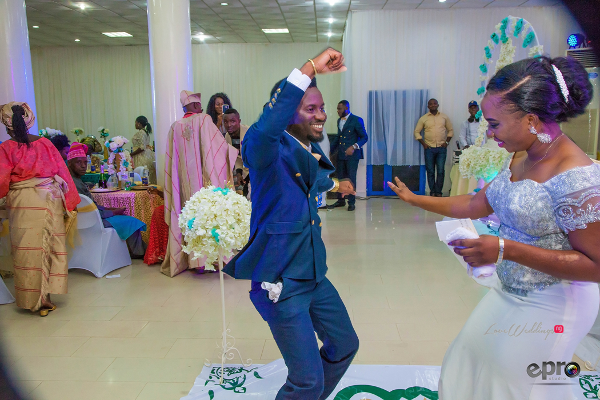 Vendors
Photography: Events Pro
Bridal gown: Lowens Bridal
Bride's reception gown: Nemzzy Events Eneji
Accessories: Michael Kors
Bride's makeup: Just Uche
Decor (Traditional Wedding): Nemzzy Events Eneji
Decor (White Wedding Reception): Bee Bridal
Event Planner: JG Affairs