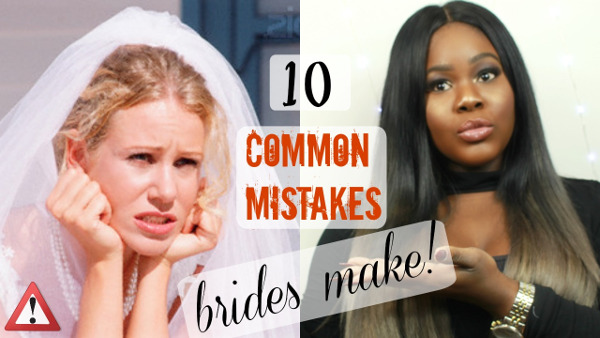 International wedding planner, Wura Manola is back with her latest vlog. This time, she talks about '10 Common mistakes brides make'. She refers to some of the mistakes she made when planning her wedding and mistakes other brides and some of her clients shared with her. We totally agree with all 10 points;
Leaving wedding dress shopping too late
Not paying your deposit in good time to secure a vendor you want
Taking the cheap way out
Using family and friends as vendors
Not going for trials
Not delegating tasks
Saying Yes to the first thing you see
Choosing the wrong bridesmaids
Choosing vendors because of their hype
Leaving your honeymoon till the last minute!
Watch the video below;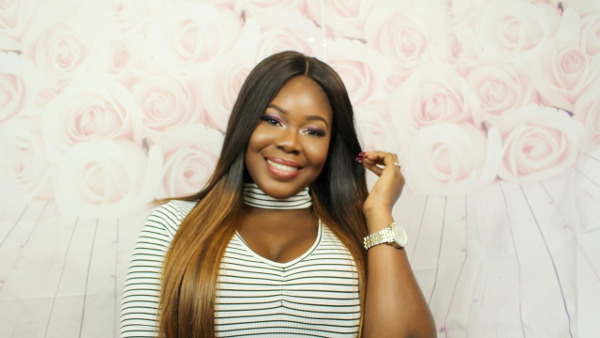 For more videos from Wura Manola, subscribe to her channel on YouTube, visit her website – Get Wedding Ready or follow her on Instagram – @getweddingready
Wura Manola is an international wedding and events planner, wedding blogger and wedding stylist! She shares wedding planing tips, advice and inspiration on her website – Get Wedding Ready