Saiid Kobeisy's Bridal Couture Spring Summer 17/18 Collection – "Athena"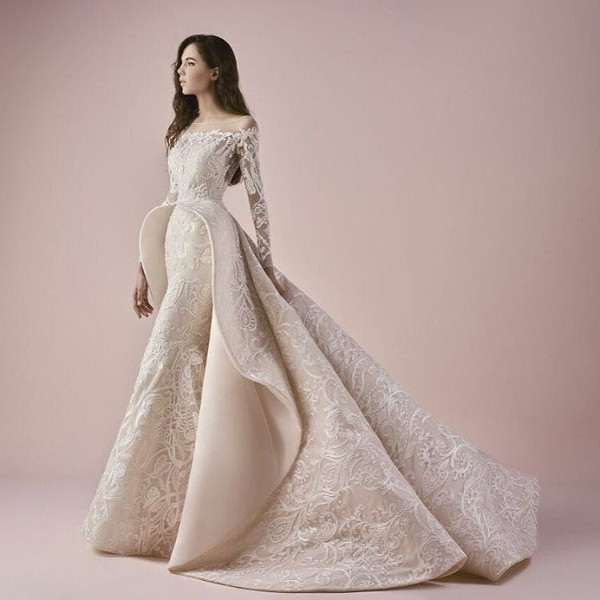 Saiid Kobeisy released sneak pictures from his new bridal couture Spring Summer collection tagged Athena.
"Athena Collection" is a mix of extraordinary Greek mythology. From the Athena cape, which is emblazoned to perfection with 700 feet of carved mandalas to sparkly opal bodysuit piece with multi-layered organza skirt and multi-structured dresses with a touch of appliqué on the side, this collection is definitely something.
We cannot wait to see the full line but while we wait, view the sneak peek below;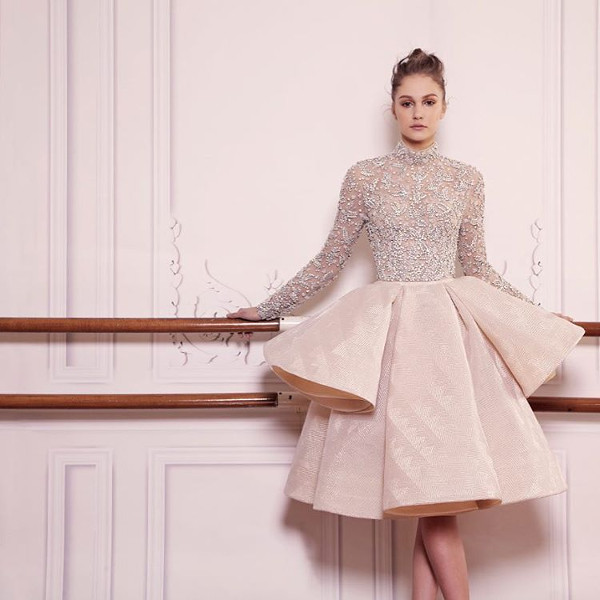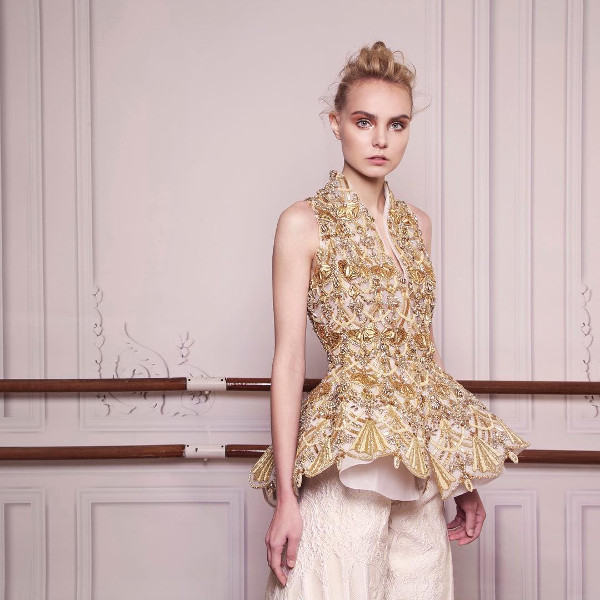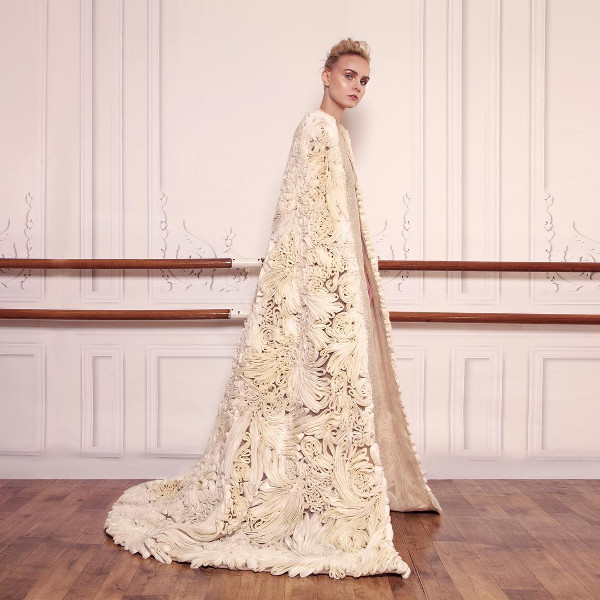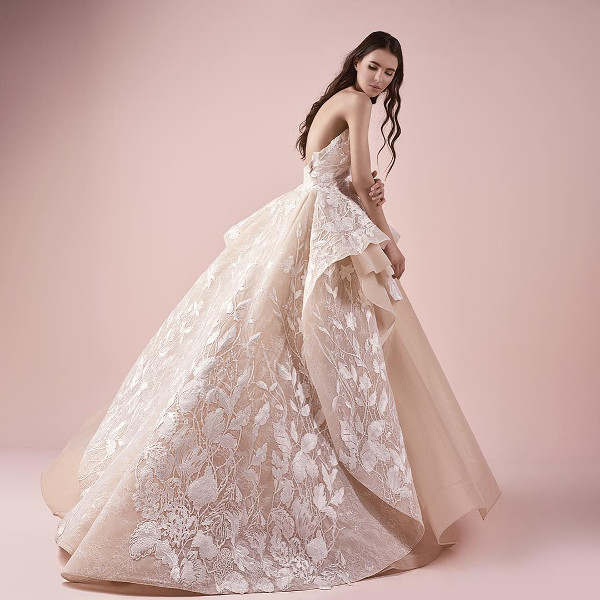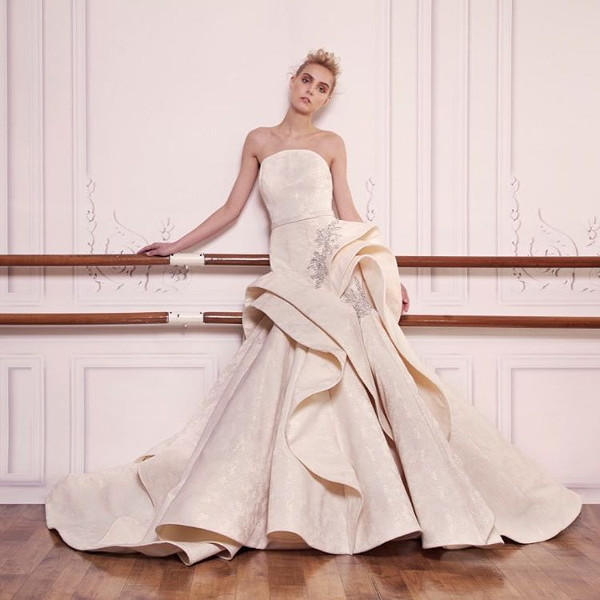 Contact Ashi Studio
Email: contact@saiid-kobeisy.com
Website: www.saiid-kobeisy.com
Instagram: @saiidkobeisyOfficial
Contact Ashi Studio
Email: contact@saiid-kobeisy.com
Website: www.saiid-kobeisy.com
Instagram: @saiidkobeisyOfficial