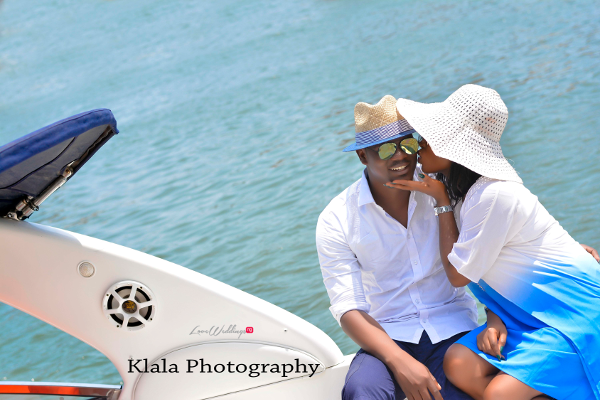 Uche & Gbenga met in church; he was a 'first-timer' and she was in the choir. Read the story of how a Yoruba angel fell in love with an Igbo girl.
Our story
Gbenga and I met in church in 2015. I was a member of the choir and it was his first time in our church. The first time he saw me, I smiled (well, so he said) and that caught his heart. He tried to get my attention over and over, but I always formed busy.

Months later, I was at the Redemption Camp with some friends only for me to bump into Gbenga again; I always avoided him in church.

Fortunately for Gbenga, we both have a mutual friend who gave him with my BBM pin and phone number, but trust an Igbo girl to form for a Yoruba brother. He kept sending messages on BBM but I never responded and whenever he called, I never knew who was calling because I never saved his number.

On the 19th of April, 2016 which was a Tuesday, I saw on my friend's DP that it was his birthday but waited till Sunday in church to wish him a belated birthday. I asked for my own cake… trust a Yoruba angel to overdo; Gbenga went to a cake store and bought all flavors of cake. He gave it to me the next Sunday in church only for me to find a perfume and a wristwatch in the bag. I thought "Abeg who's birthday was it and who was getting the gifts."

I was so scared to taste the cake, just in case it was jazzed (infused with love potion) but my friends in the choir room devoured it in no time. But I saved one to show my mum who prayed and told me to eat it. Later in the week, we met up for a date where he told me marriage was the goal. In my mind yimuuuuuu.

The beautiful relationship started from there, both of us met each other's friends and family in no time and here we are today counting down to the big day.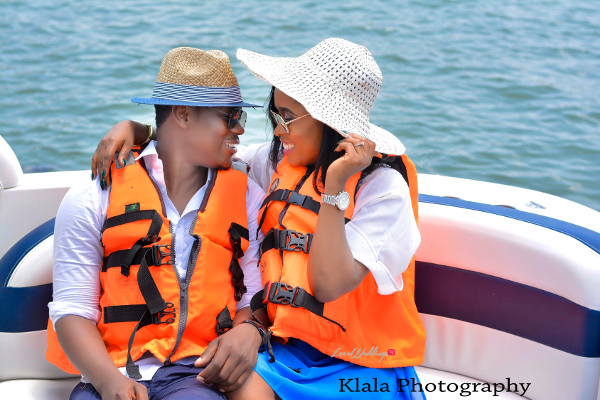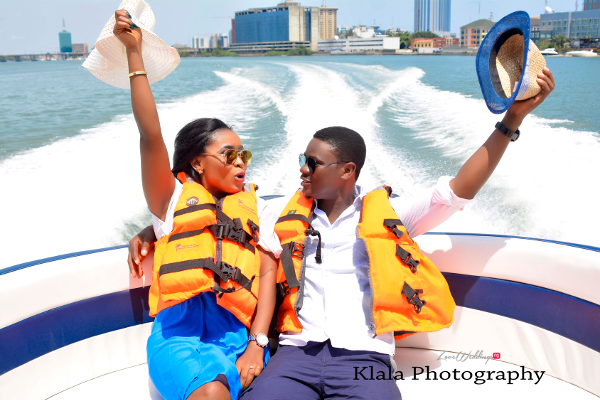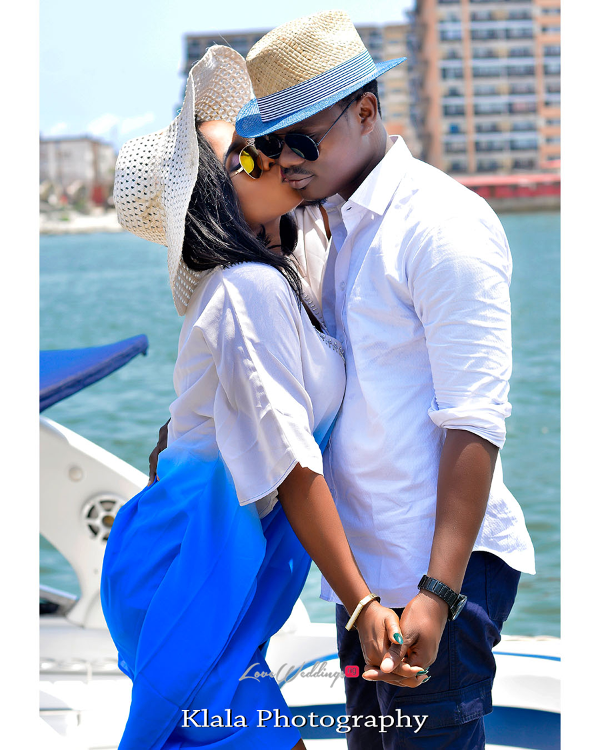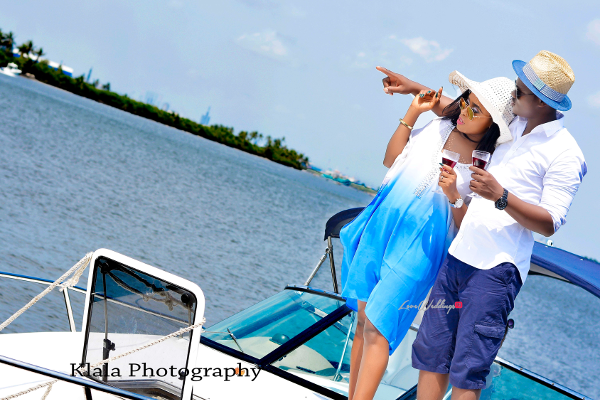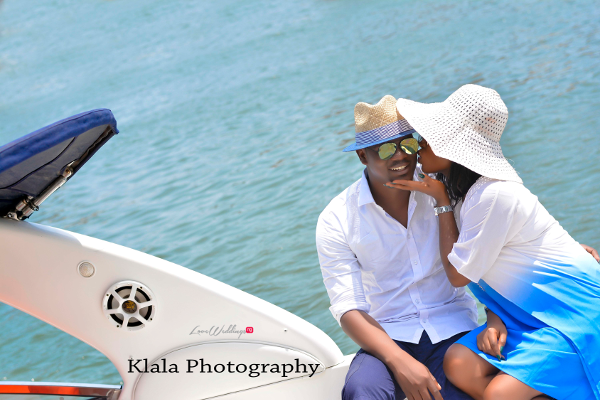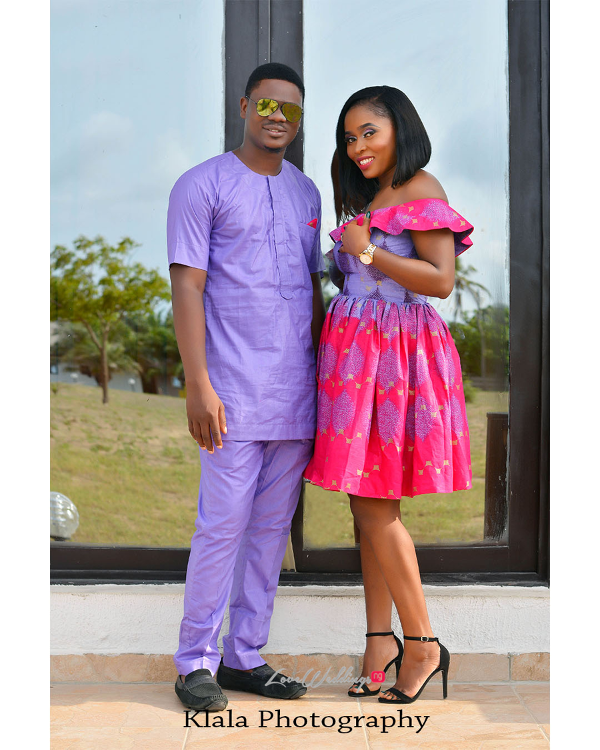 Vendors